Is More Paid Street Parking Coming to Mississauga Soon?
Published August 22, 2017 at 8:56 pm
Last year, Mississauga residents were prompted to pony up for parking in Port Credit.
Now, it looks like another Mississauga hot spot might also explore the possibility of paid street parking.
With Mississauga becoming more urban by the day (with a slew of distinctly modern, city-building projects slated to hit the city in the coming months and years), it stands to reason that the city might have to make a few changes when it comes to a particularly prickly subject: parking.
Back in March, city announced it was working on a Parking Master Plan and Implementation Strategy called Parking Matters. Ideally, the master plan will provide guidance on how to better manage parking (off-street, on-street and in both private and public lots) in the city going forward.
Last September, metered parking was expanded in Port Credit and now, it looks like paid parking could be coming to Streetsville.
"The City of Mississauga recently completed a Parking Study in Streetsville to evaluate the current demands on the parking network and the implementation of paid parking," says Mickey Frost, director of Works, Operations and Maintenance with the City of Mississauga. "Staff are targeting a report to Council in the fall, at which time the matter will be considered."
Videos
Slide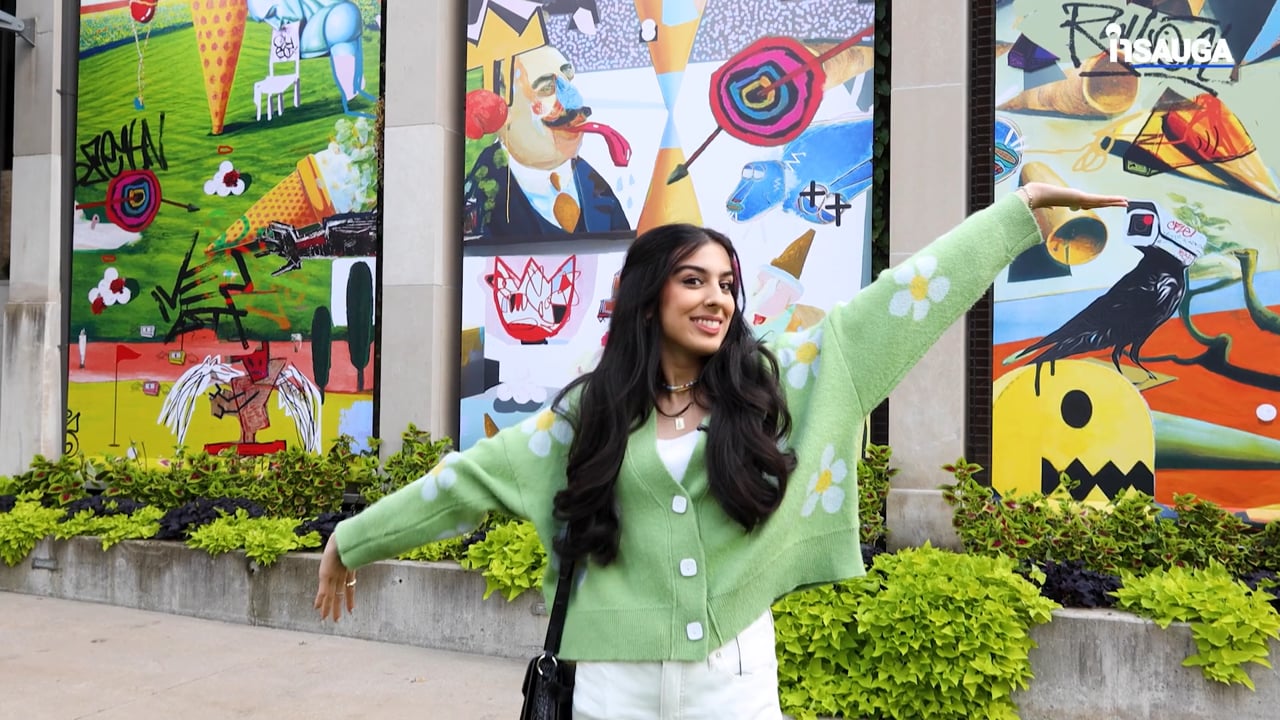 Slide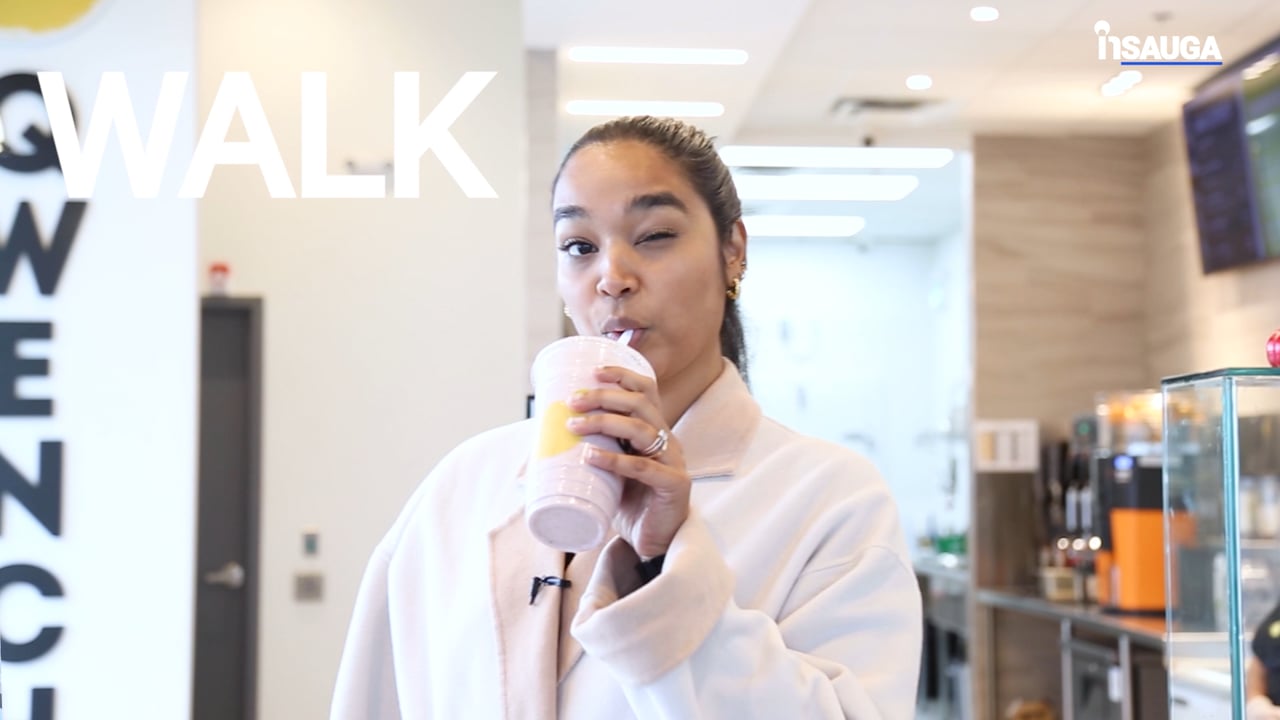 Slide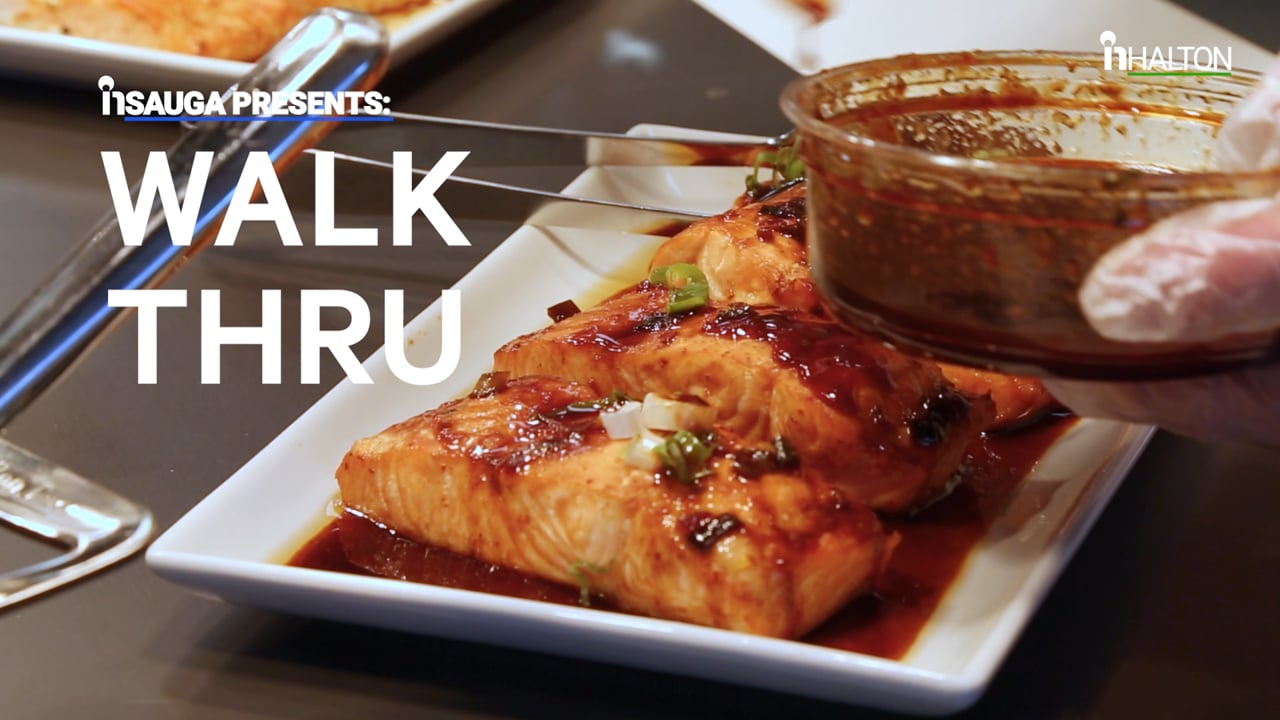 Slide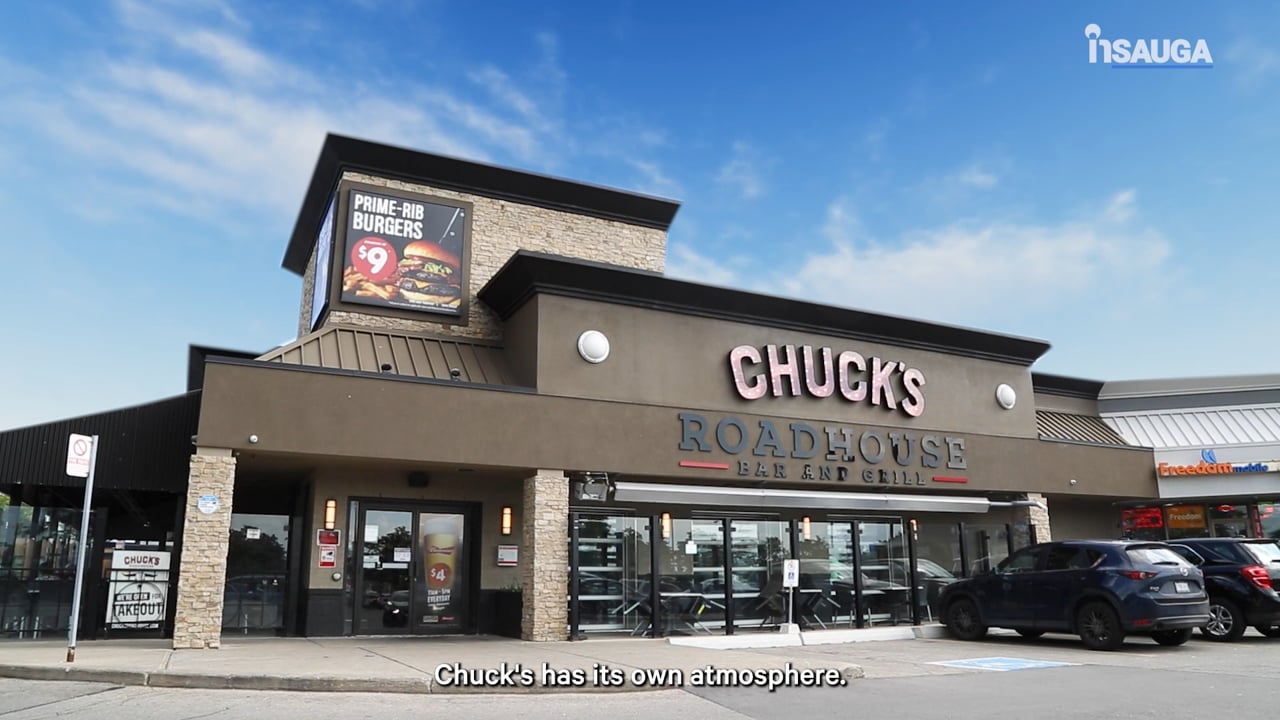 Slide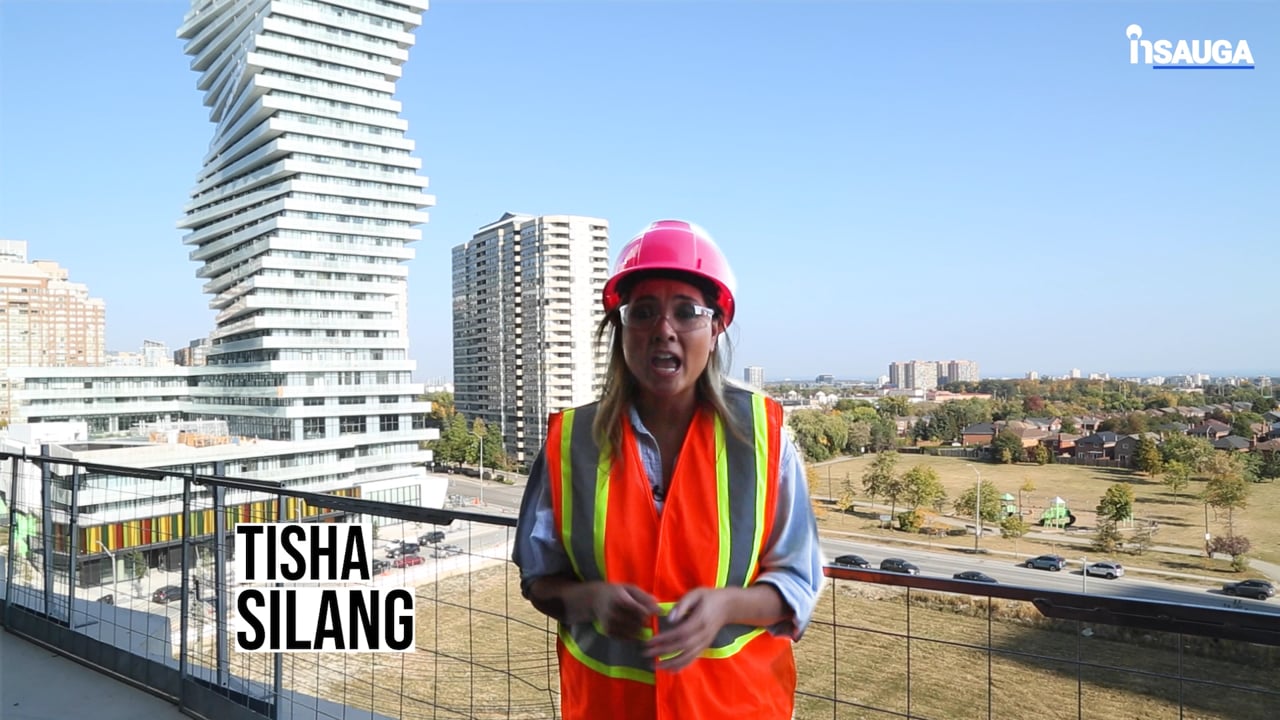 Slide
Slide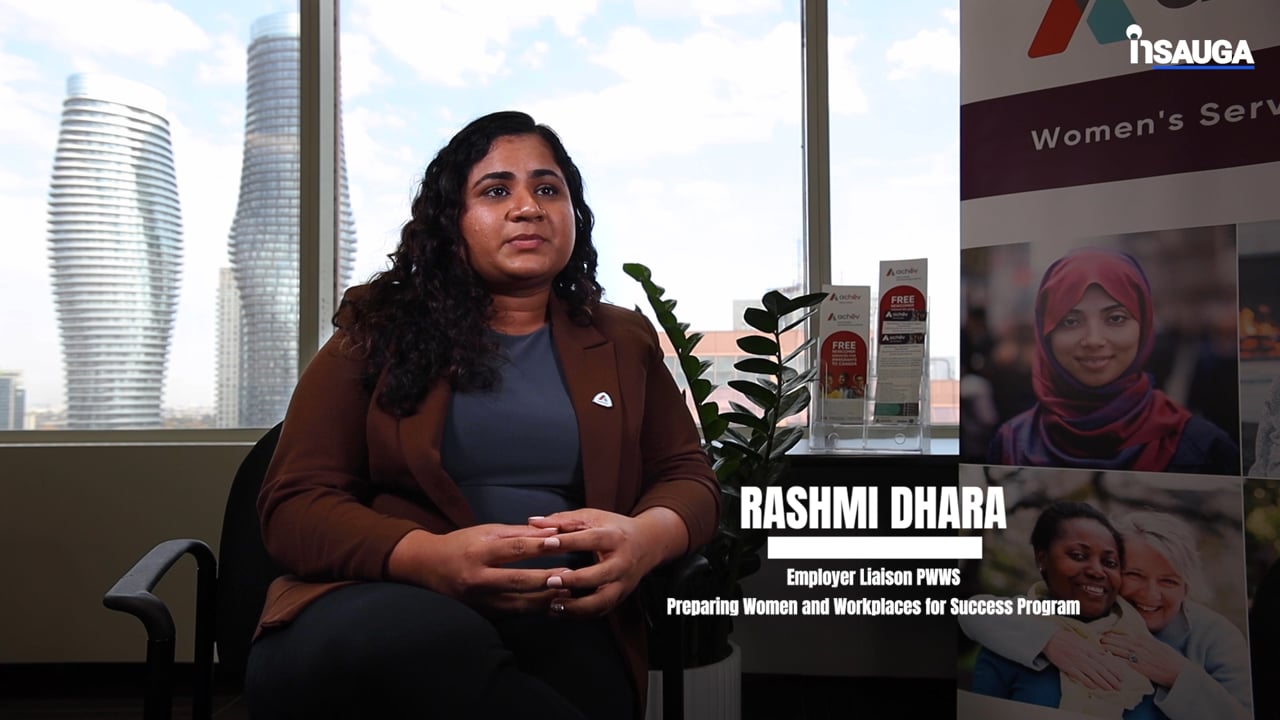 Slide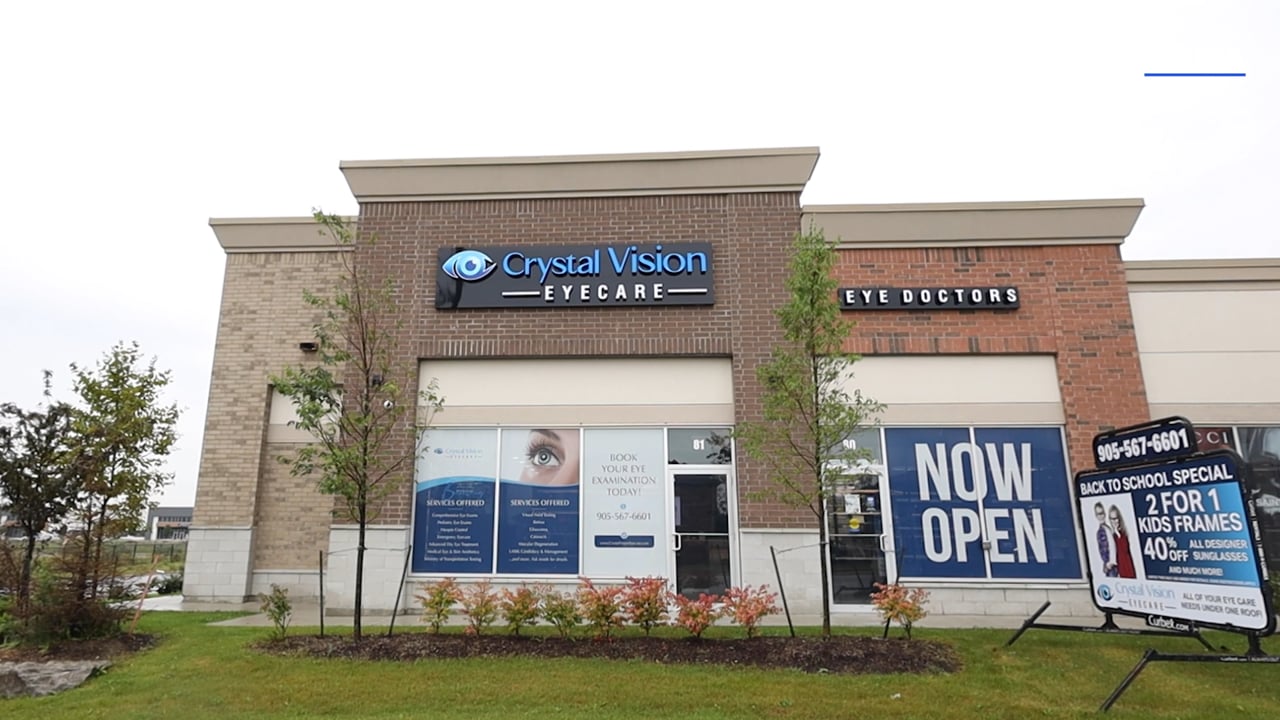 Slide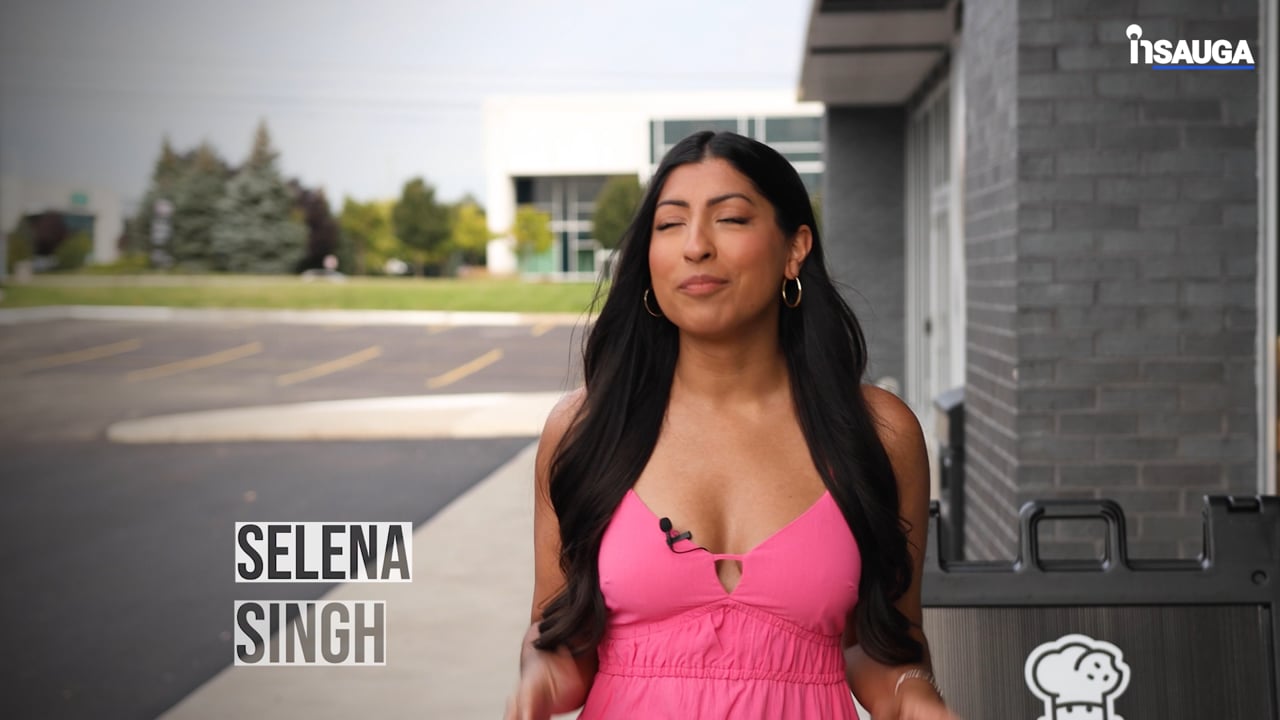 Slide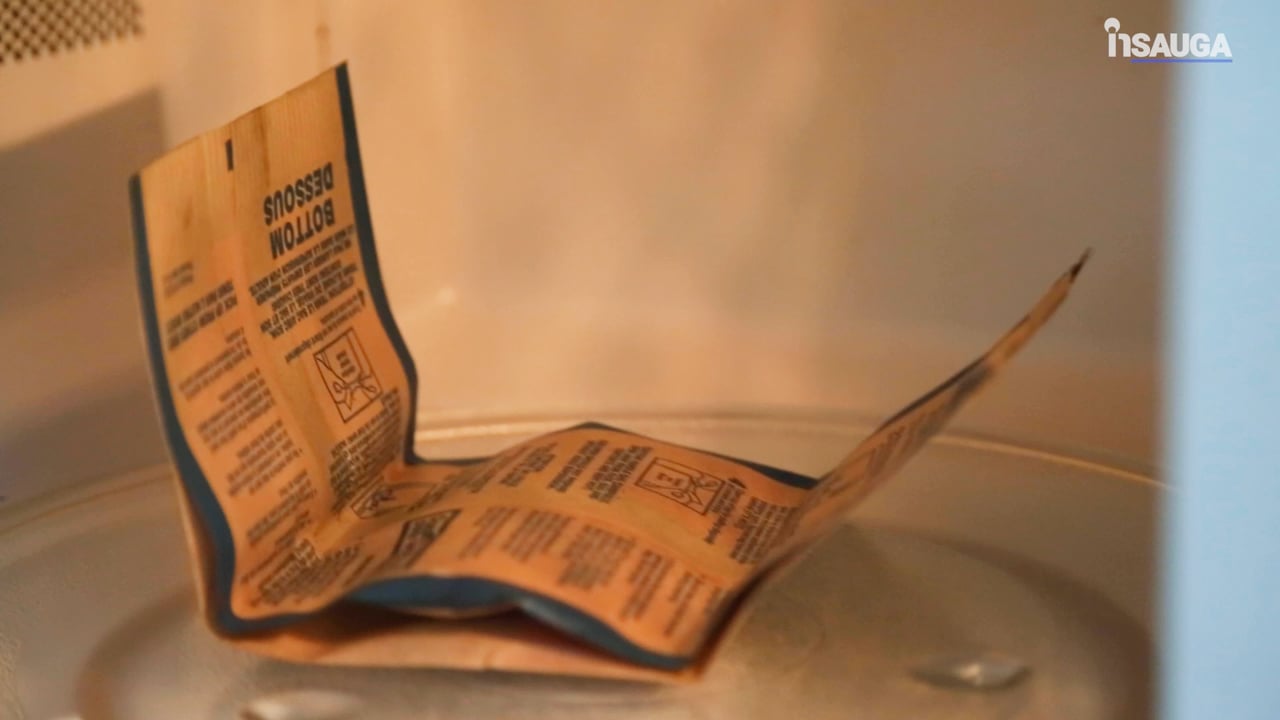 Although it's normal to bristle at the thought of change, Mississauga does have to adapt to changing infrastructure realities. Even though it does not appear that metered parking is coming to Streetsville for sure (the notion will be decided upon by council in the future), the possibility is there and it's not entirely surprising.
While the city has been the sixth largest in Canada for some time now, it's finally embracing the fact that it must grow "up" rather than out.
According to the city, Mississauga is home to over 700,000 people and close to half a million jobs. At this point, nearly 15 per cent of land in the city is currently covered in surface parking (and that doesn't include asphalt for roads and driveways). In a growing city with more residents requesting more modes of transportation (better transit and more walking and cycling-friendly areas, chiefly), this is something that will eventually need to be addressed.
Although it's hard to say for certain if more paid parking will be introduced in the future at various points in Mississauga, the city does mention that its current free parking model is costly.
"Building and maintaining parking is also expensive, yet nearly all parking in Mississauga is still free," the Parking Matters website reads. "Did you know that building one space can cost as much as a car? Public and private spaces in an above-ground parkade cost $35,000 each. Put that space underground, and it can double to $70,000. These figures don't include annual maintenance costs, or land."
But even if paid parking comes to Streetsville, it doesn't necessarily mean it'll hit other neighbourhoods. Earlier, the city said it has no intention of taking a "one size fits all" approach to parking, which makes sense, considering that parking needs are very different in Erin Mills and Port Credit.
As for whether or not paid parking will hit Streetsville soon, that remains to be seen.
We'll keep you posted on any updates.
insauga's Editorial Standards and Policies
advertising