Is It Safe to File Your Taxes Online?
Published March 14, 2017 at 6:15 pm
While filing your taxes online is easy and convenient, some people are questioning whether or not it's safe after a recent Canadian Revenue Agency (CRA) website hiccup.
Over the weekend, the CRA took its website offline as a precautionary measure after becoming aware of an "internet vulnerability that affected some computer servers used by websites worldwide."
On Sunday, the CRA announced that its digital services were back up and running and that residents were able to file returns, make payments and access all other services, including the agency's secure portals, online.
As for what happened–and to be clear, it was not a hack–the CRA issued the following statement.
"The CRA takes the protection of Canadians' tax information very seriously. Upon becoming aware of an internet vulnerability that affected some computer servers used by websites worldwide, the CRA acted quickly to temporarily take down our online services, including electronic filing, and put in place the necessary maintenance security patches to ensure that all information and systems remained safe. We took this action as a precaution, not as the result of a successful hack or breach."
If you filed your taxes prior to the shutdown, you need not worry about delays. The CRA said that returns were still processed normally during the interruption. If you filed your return and received a confirmation code, your submission was processed.
Videos
Slide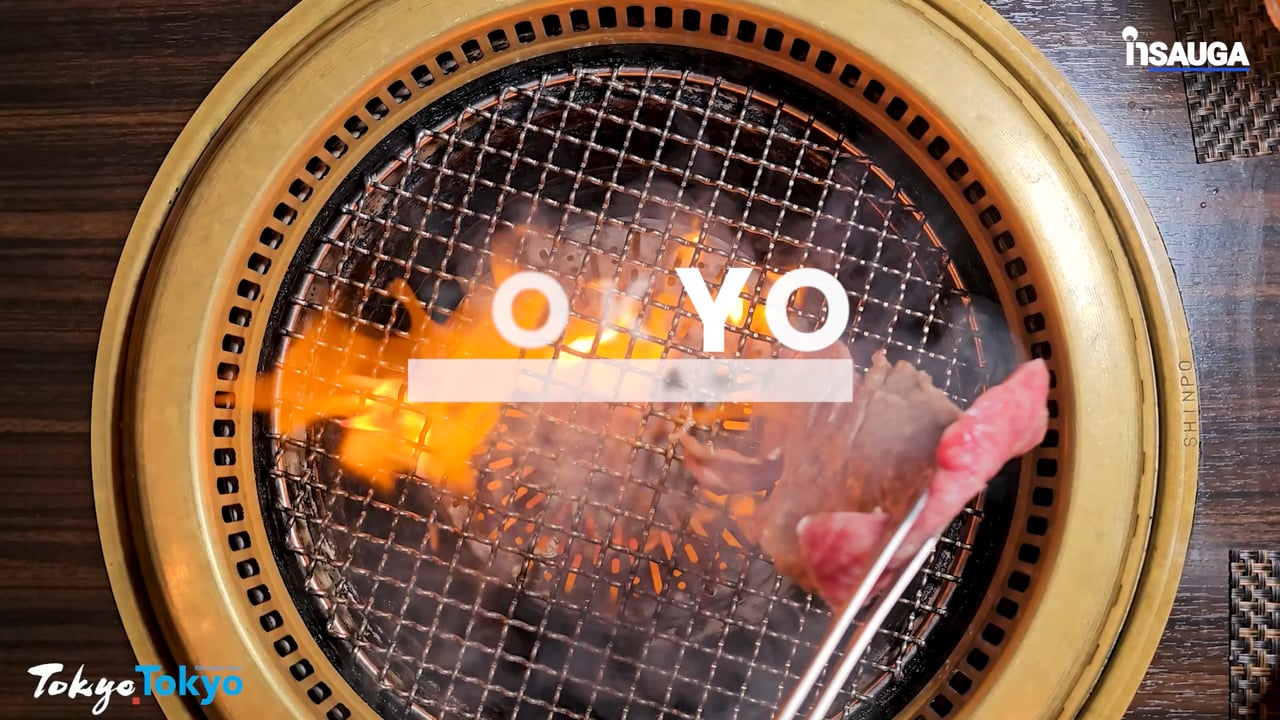 Slide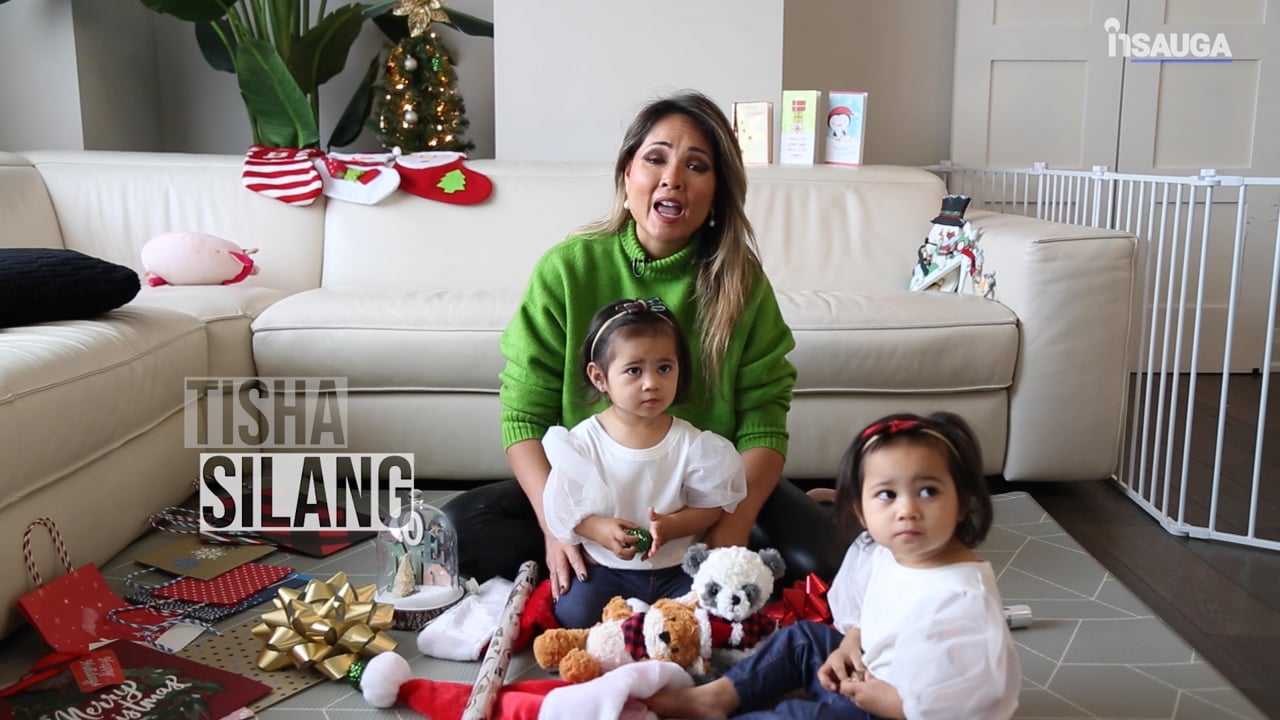 Slide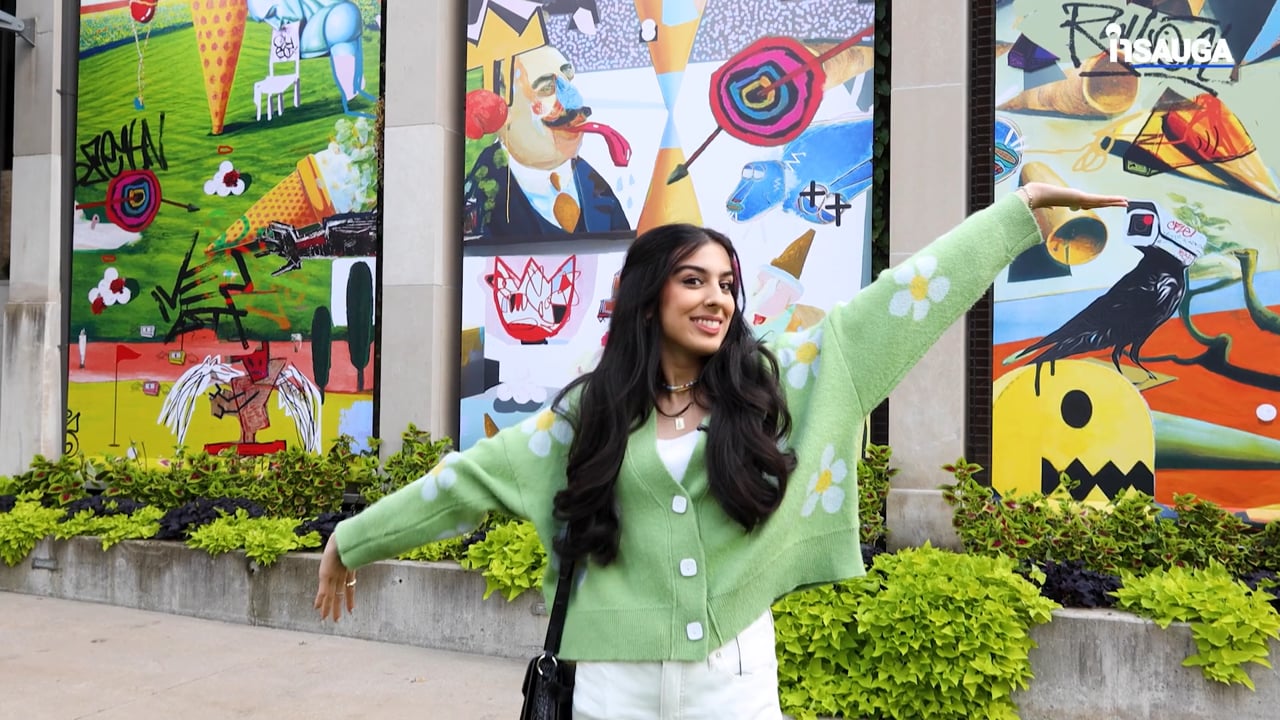 Slide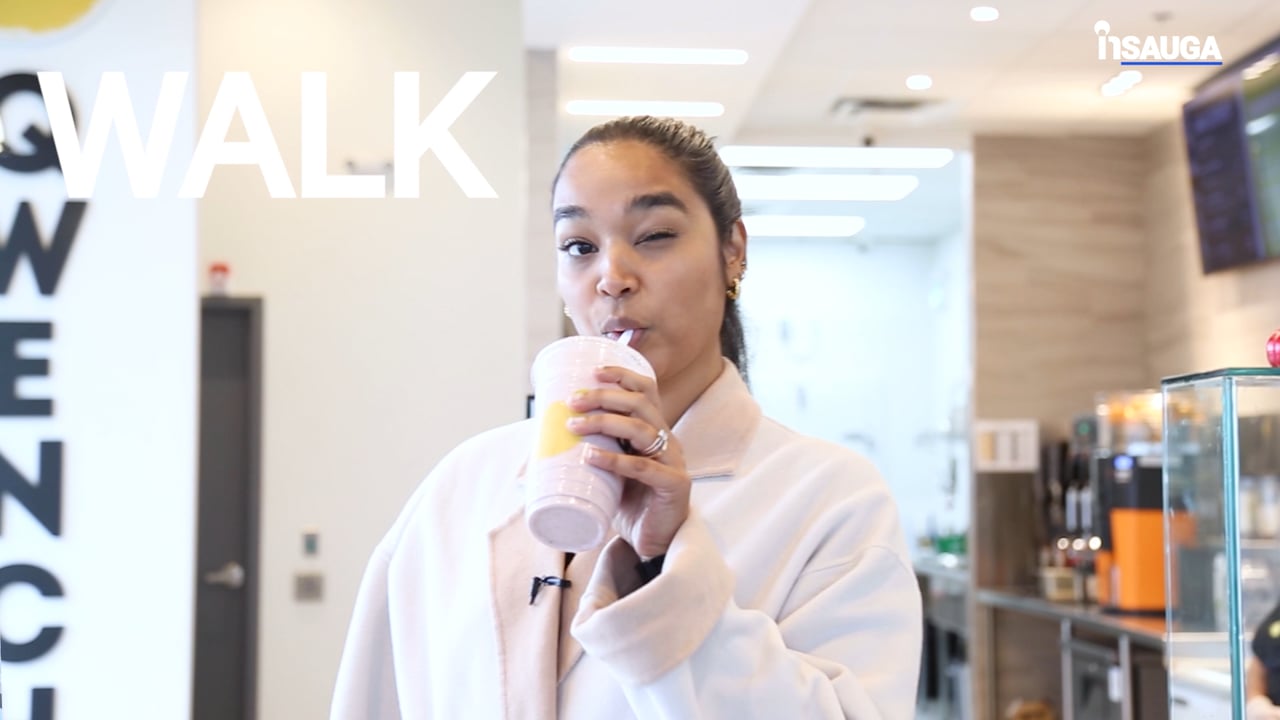 Slide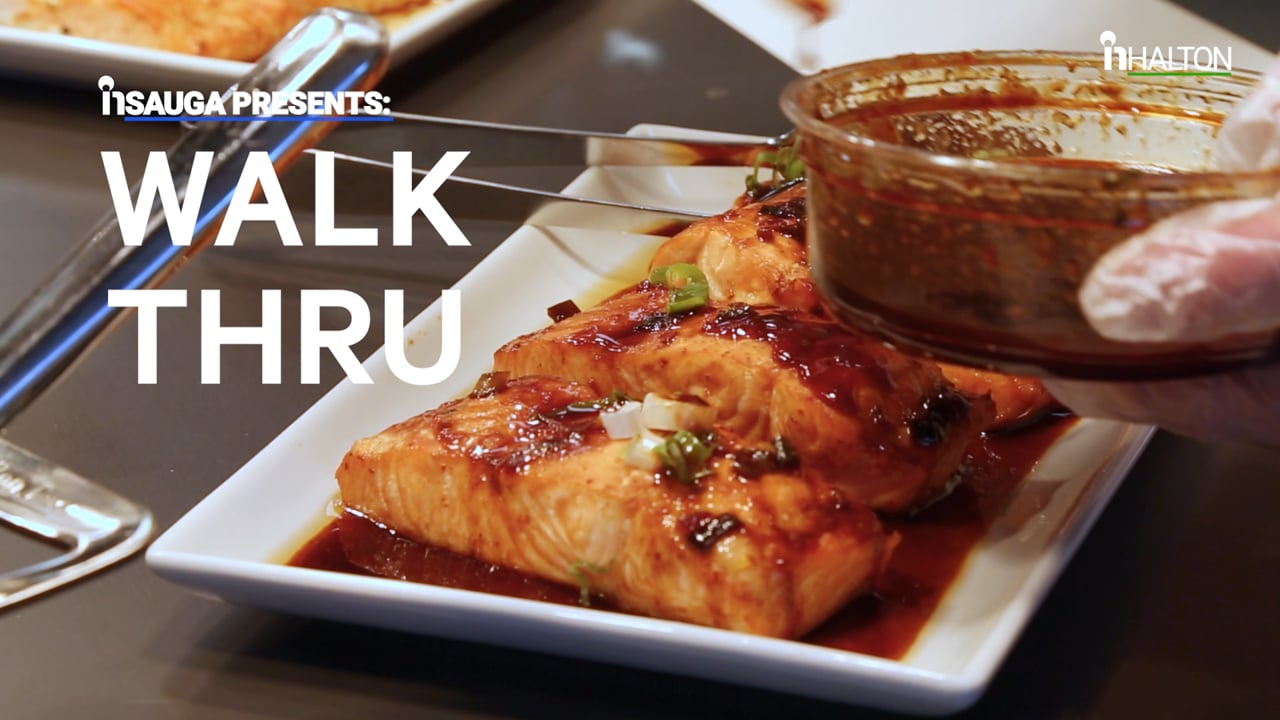 "In the last 48 hours, the CRA has worked around the clock with other government departments to implement a solution to address the vulnerability," the CRA wrote. "We are now confident that the solution has been rigorously and successfully tested and services returned online."
So while all is now right with the world and the residents have been reassured a hack was not responsible for the service disruption, some people are still questioning whether or not it's truly safe to file online when vulnerabilities do exist.
According to a recent CBC article, the bug that caused the issue was, in fact, fairly serious.
A cybersecurity expert told the CBC that while it's not unusual for companies with sensitive web applications to take down parts of their website to deal with threats, the bug was "pretty serious." The expert told the news outlet that if the bug were to be exploited, attackers could "do whatever they want on the server."
In light of that information, the million dollar question remains: is it safe to file taxes online.
Probably.
While the CBC points out that "no piece of software is ever 100 per cent secure," it also adds that the government did take quick and appropriate action to address the bug and patch its system accordingly.
All in all, it's a matter of deciding whether or not convenience outweighs risk. When the risk is small–and right now, it seems like it is–simplicity becomes the most important factor.
So yes, it's probably fine to keep filing your taxes online.
insauga's Editorial Standards and Policies
advertising