Is it cheaper to own or rent a home in Hamilton right now?
Published October 20, 2022 at 10:39 am
With so much uncertainty in today's real estate market, prospective home buyers in Hamilton are weighing their options and exploring whether it would be more affordable to rent.
The Bank of Canada announced its fifth interest rate increase of the year in September, raising rates by another 75 basis points. It followed July's rate hike of 1 percentage point, the largest increase since August 1998. It was also cautioned that interest rates will continue to rise.
According to Zoocasa, the rate hike means most prospective fixed-rate borrowers face stress tests with rates around 7 per cent, and 6 per cent for variable-rate borrowers.
The real estate service added that many factors drive rental prices, including demand and inflation, "but the rise in interest rates is arguably one of the biggest contributors."
The rise in demand for rentals is reflected in the housing market, Zoocasa says.
"In September of last year, when interest rates were low, there were 9,046 sales across the GTA. This September, we were down to 5,038, a decline of 44 per cent," it adds.
Videos
Slide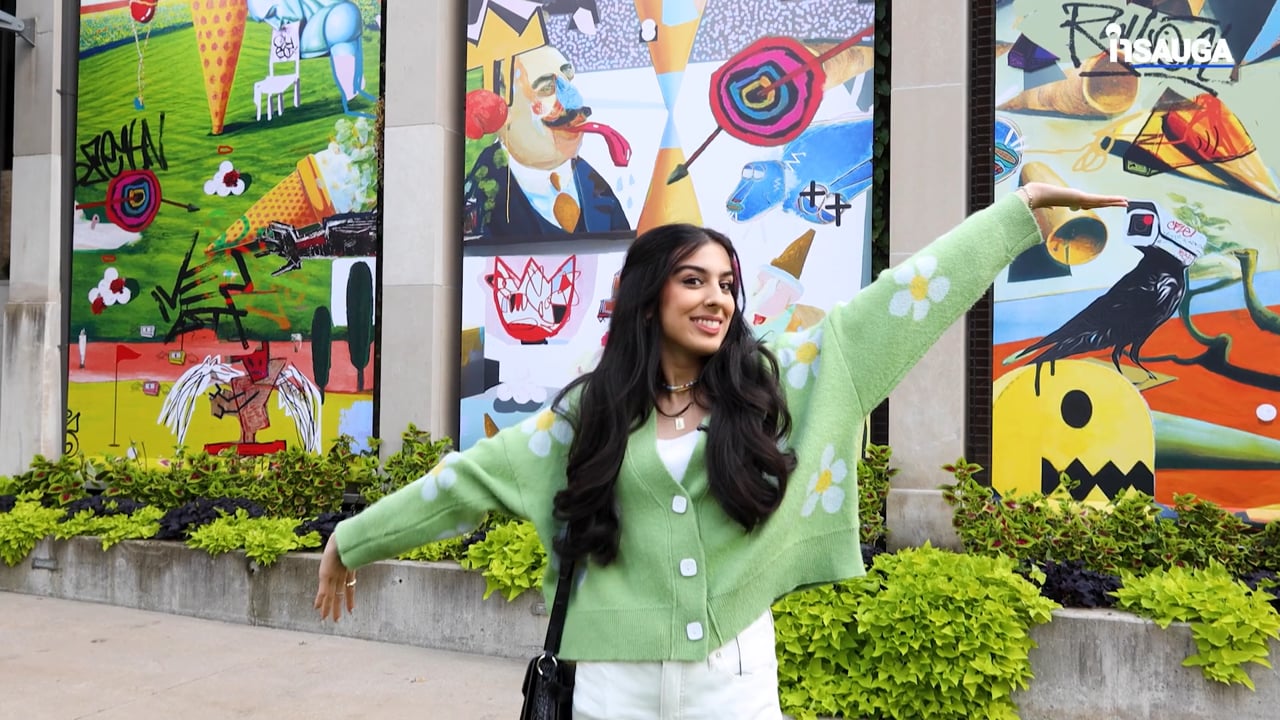 Slide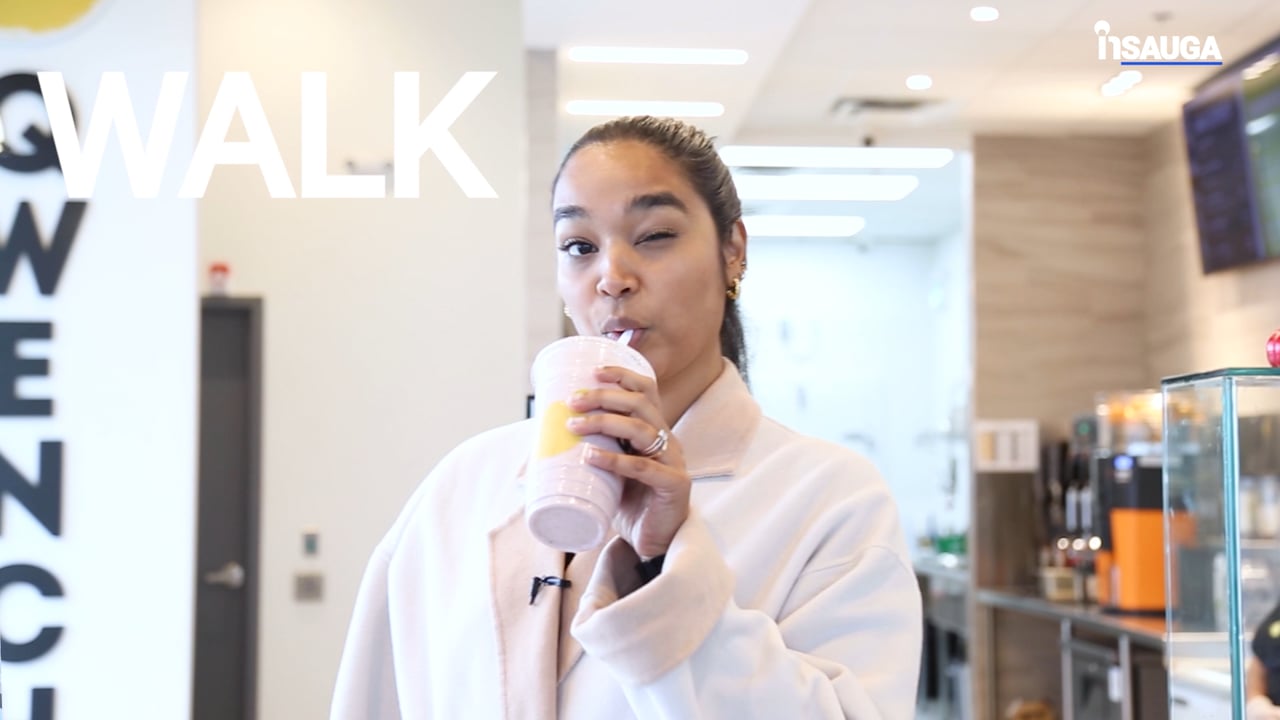 Slide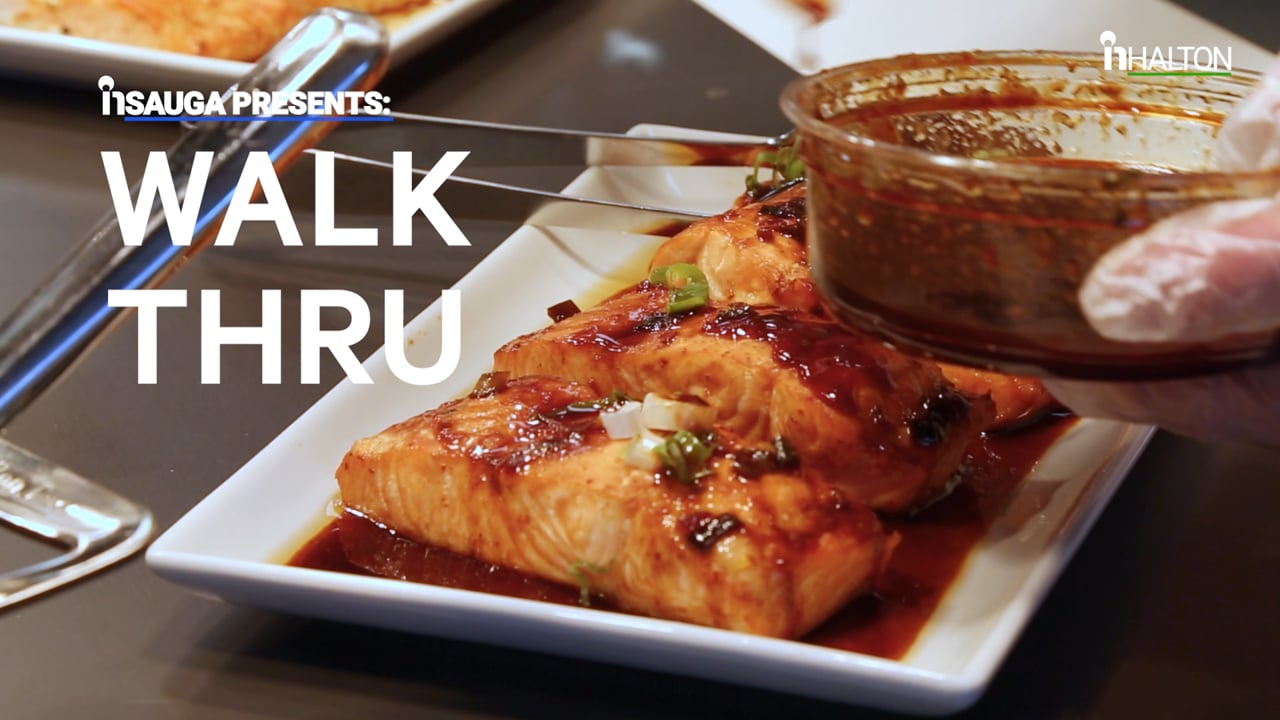 Slide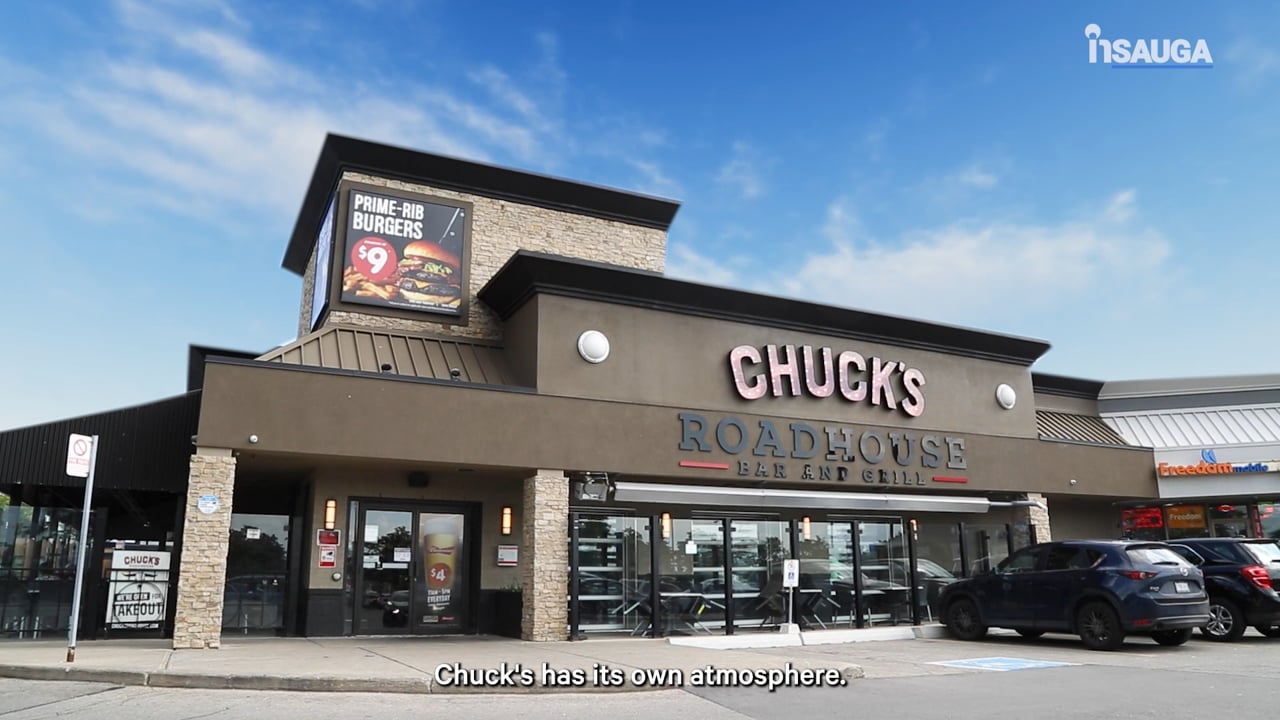 Slide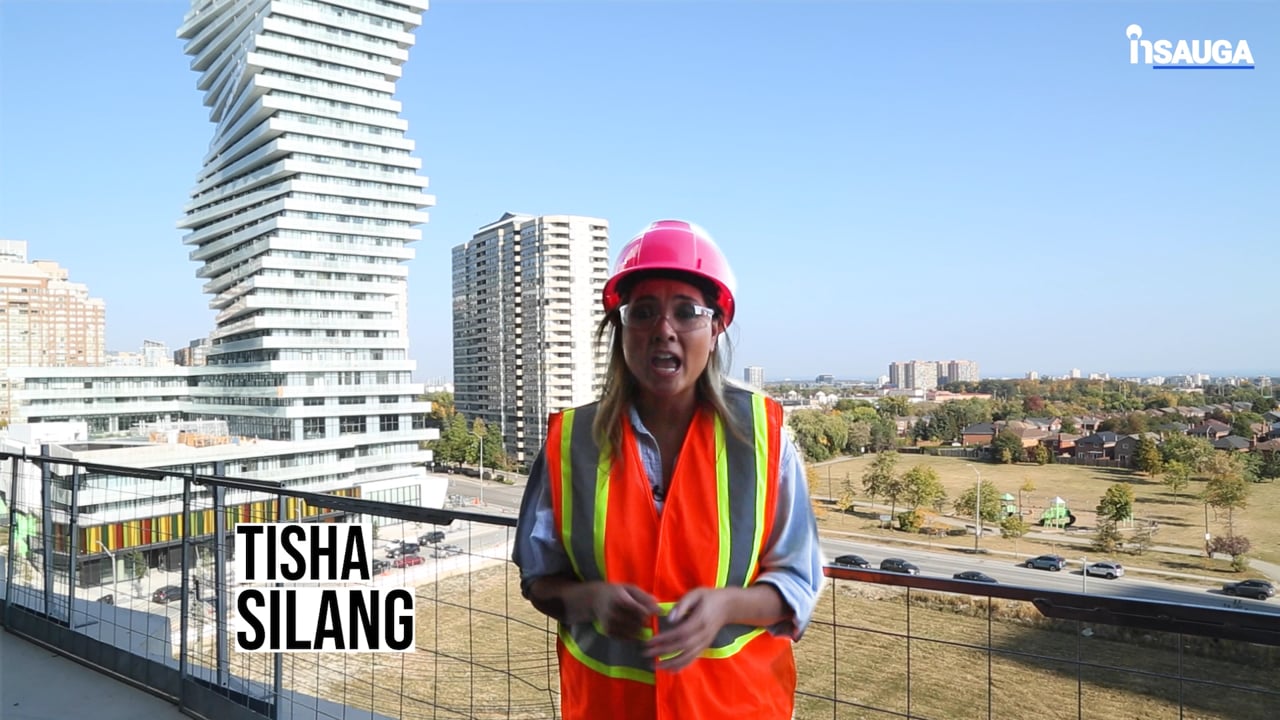 Slide
Slide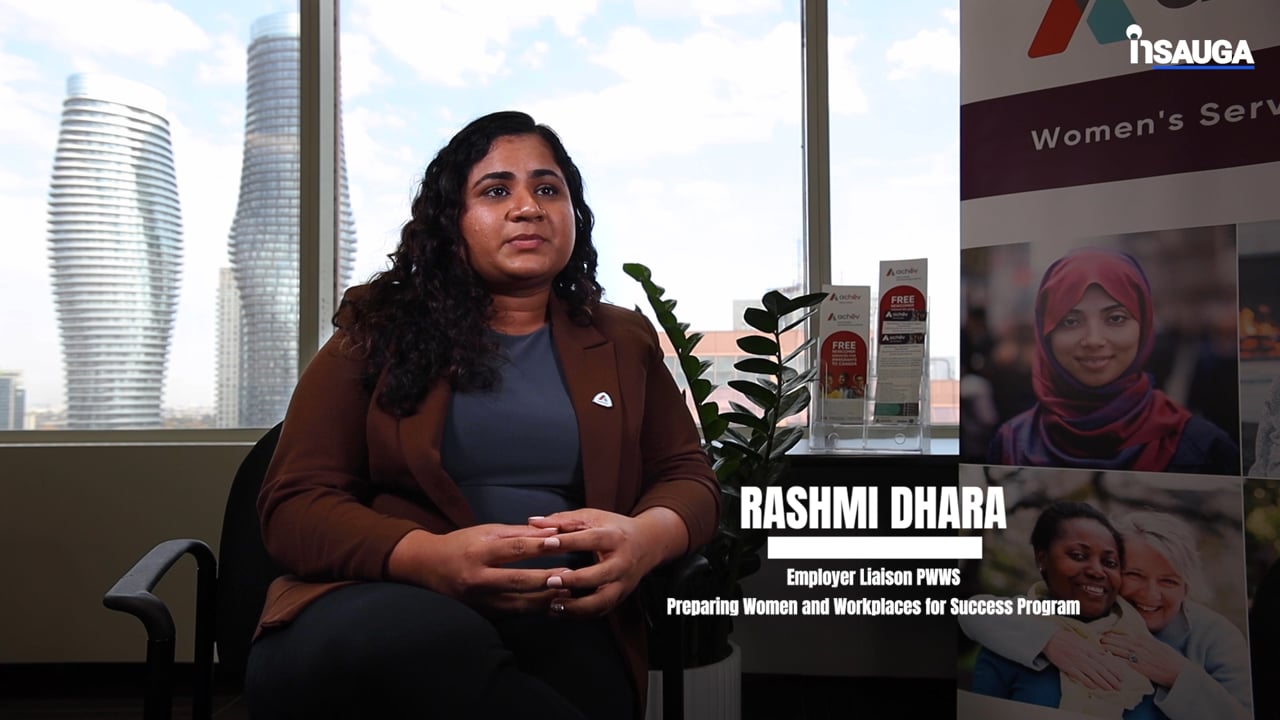 Slide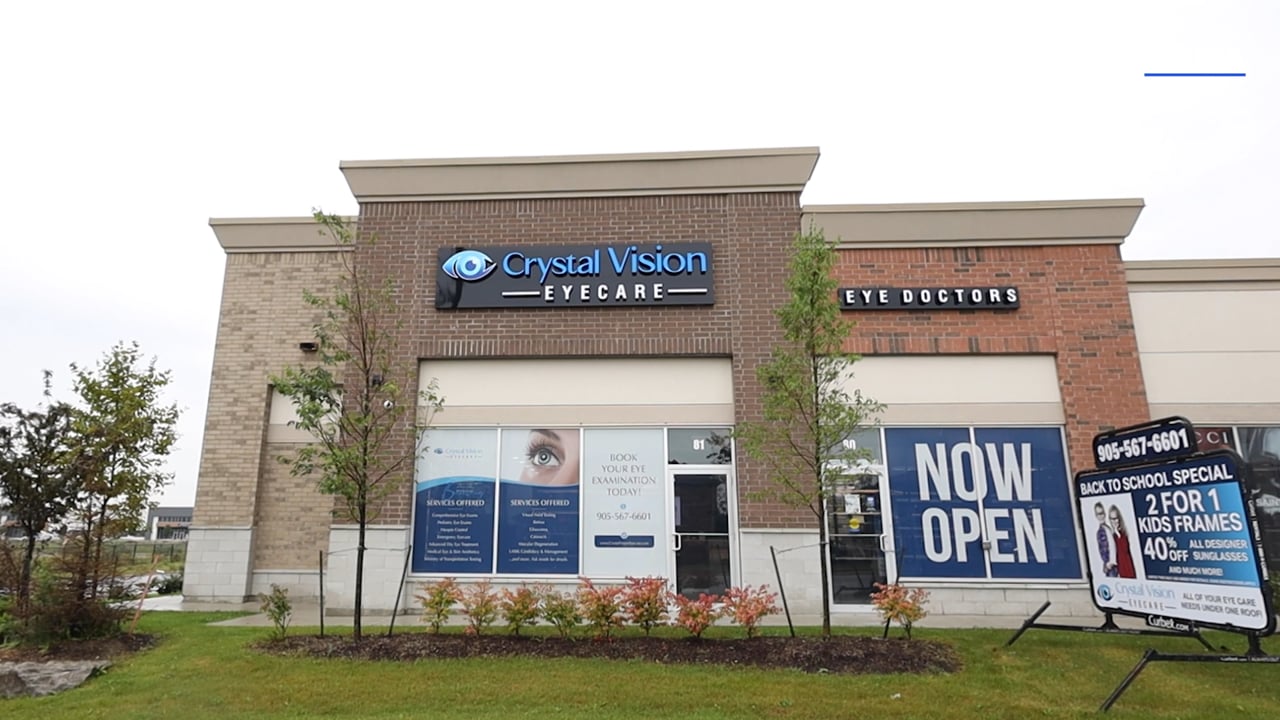 Slide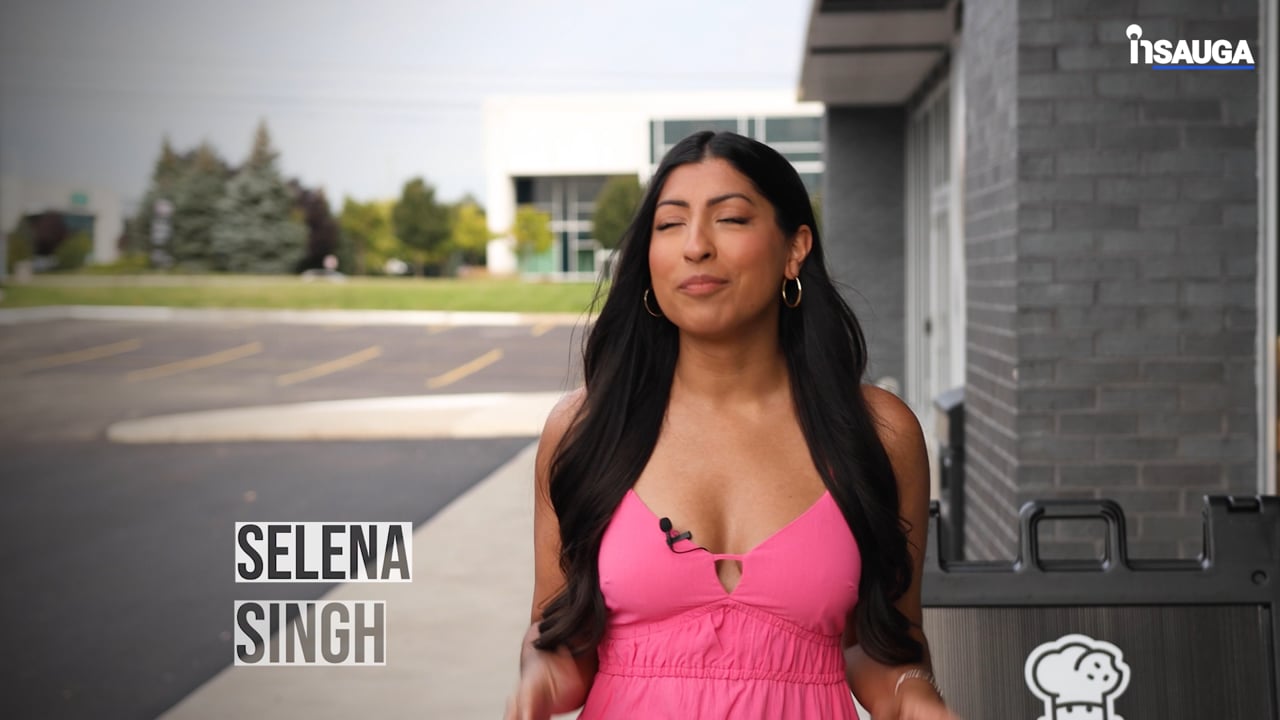 Slide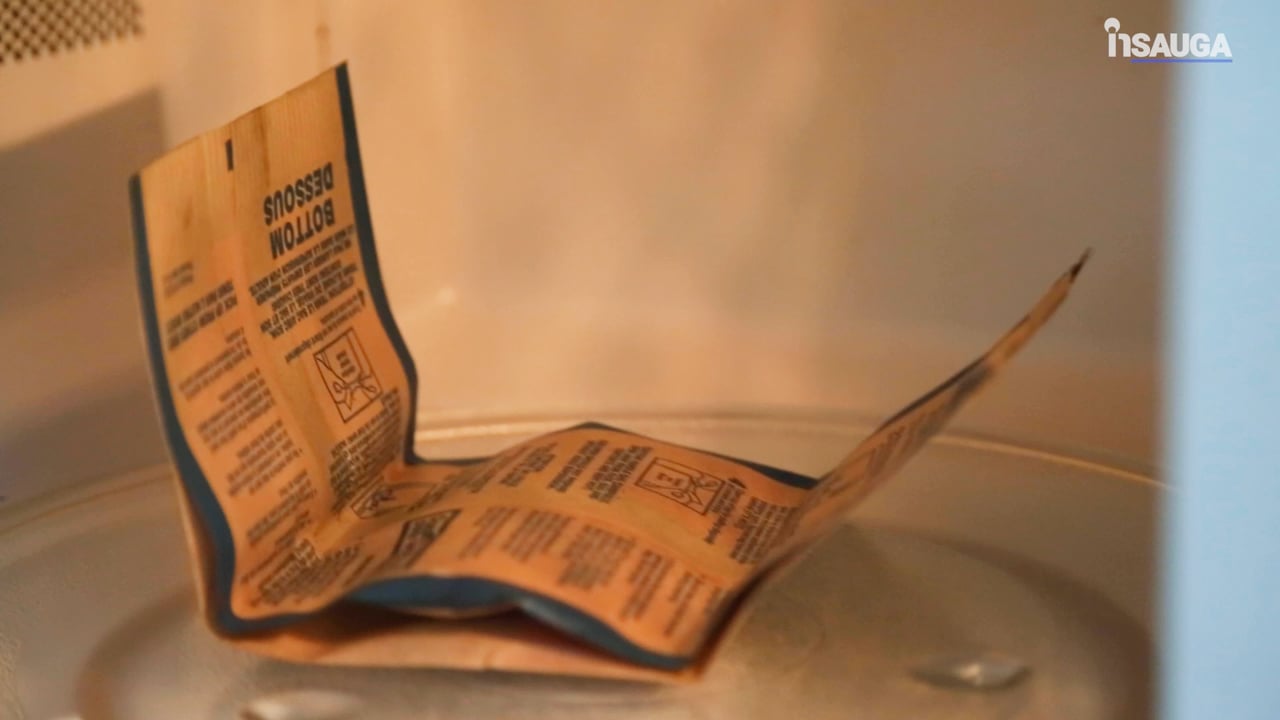 "With that higher cost of borrowing, some are considering rentals as a more financially sound option."
What's the cheaper option in Hamilton?
For context, Zoocasa focused on condominiums, which are generally the more affordable real estate option.
The average condo in Hamilton sold for just under $495,000 last month — a $2,146 per month mortgage.
The average rental unit in Hamilton last month on Zoocasa was listed for $1,790, making it nearly 20 per cent more expensive per month to own a condo than to rent a home.
So while a long-term investment in homeownership is appealing, short-term affordability needs to be considered, particularly when "hidden" costs of homeownership can catch some off-guard.
GTA ownership a pipedream for most
Rent prices have grown by 21 per cent year-over-year in Toronto and the GTA, according to TorontoRentals.com, and the average rental property could set you back $2,528 a month as of August.
However, an average condo mortgage last month in the big city would have cost you $3,335 monthly with an average overall cost of $769,058 — representing a difference of nearly 45 per cent.
Is it cheaper to own a home anywhere in Canada?
In short — yes.
There are still many cities in Canada where buying may be a more cost-effective choice, according to Zoocasa.
In Edmonton, the average price of a condo is $220,013, which translates to approximately $954 a month in mortgage payments. Compared to the average monthly cost of rent at $1,181, Canadian buyers in Edmonton can save almost 20 per cent.
Winnipeg and Saskatoon are in similar boats, where the cost of buying is 12.33 per cent and 11.39 per cent less, respectively, than renting.
"The east coast isn't the only place where buying is a smart investment," writes Zoocasa. "Although the price to purchase a home is still more expensive in many cities in Ontario, interest rates are the driving factor in the higher monthly payments. But interest rates will change, and it's worth determining how much you will spend on a rental long-term compared to the equity you will build when buying a home."
For example, in London, homebuyers can expect to pay about 6 per cent more monthly in mortgage payments compared to rental prices. But in the next few years, if interest rates eventually come down and rental prices continue to grow, buying would likely be the wiser financial decision.
"In Ottawa, buyers can secure a home for about 10 per cent more a month," according to Zoocasa. "This works out to an extra $170 per month, which, although not unsubstantial, it may end up being less than the amount growing rent prices will set you back monthly in the long run."
insauga's Editorial Standards and Policies
advertising