Is Car Insurance About to Get Cheaper in Brampton?
Published April 16, 2018 at 8:30 pm
It's no secret that Brampton is notorious for having sky-high car insurance rates. In fact, we have the highest car insurance rates in Ontario.

It's no secret that Brampton is notorious for having sky-high car insurance rates. In fact, we have the highest car insurance rates in Ontario. Now, Ontario drivers could see car insurance rates start to cool down.
Or will we?
According to a recent statement from the Ministry of Finance, the province is taking some action to reduce car insurance rates across Ontario.
The province says that the Fair Auto Insurance Plan is set to lower rates "over time."
"However, we've been clear that auto insurance rates are still far too high in Ontario – it's why we've taken action with policies to lower rates, including introducing a mandatory discount for drivers who use winter tires, helping people resolve disputes about benefits faster, and clarifying towing and storage costs after an accident," said Minister of Finance Charles Sousa in a recent release.
Videos
Slide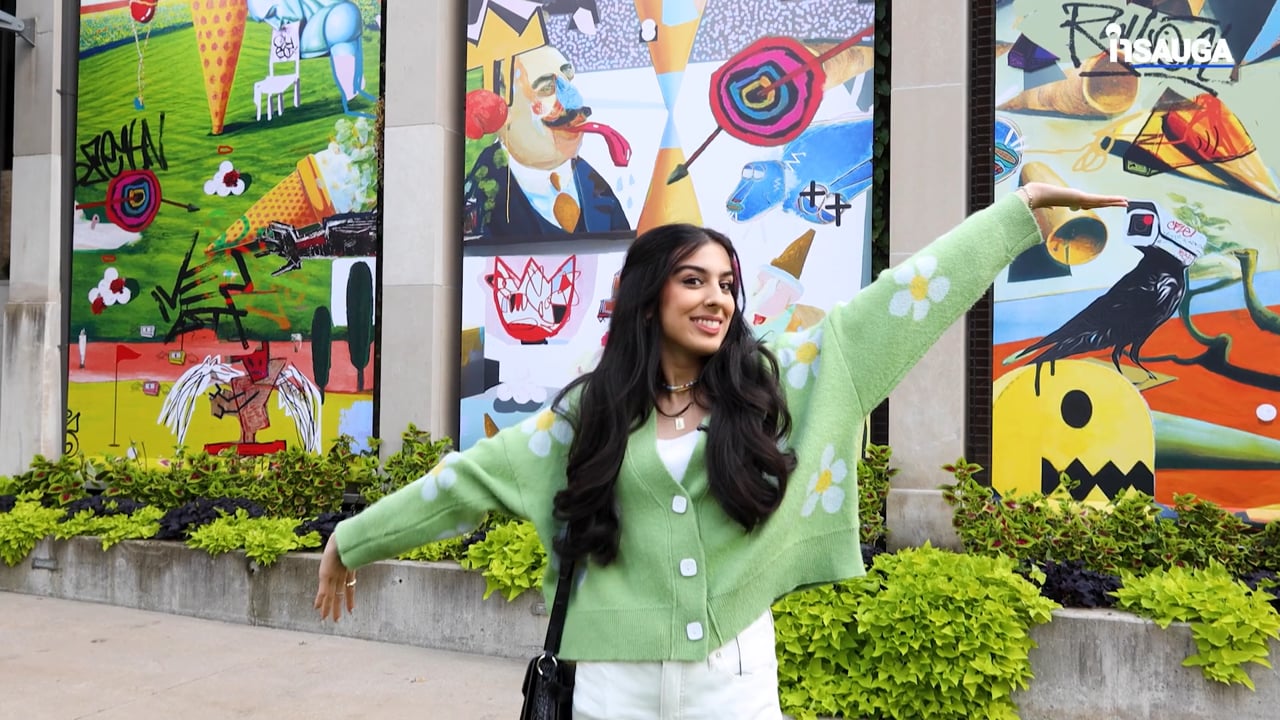 Slide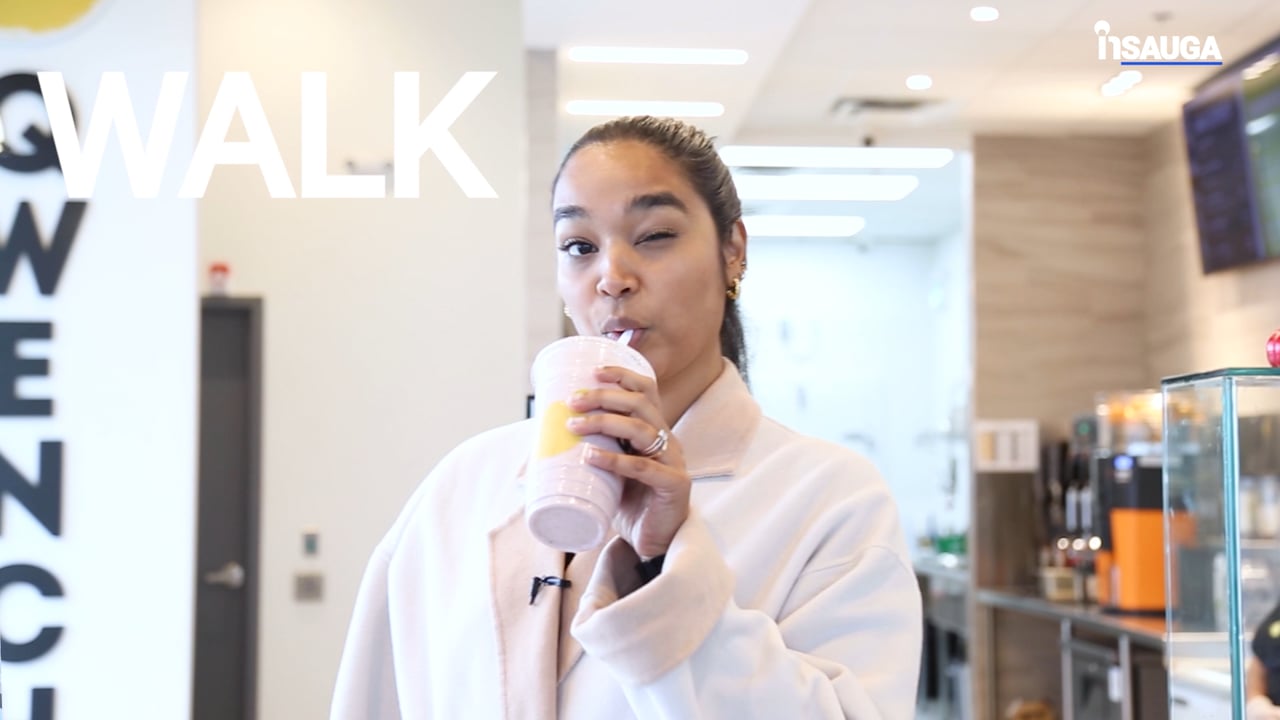 Slide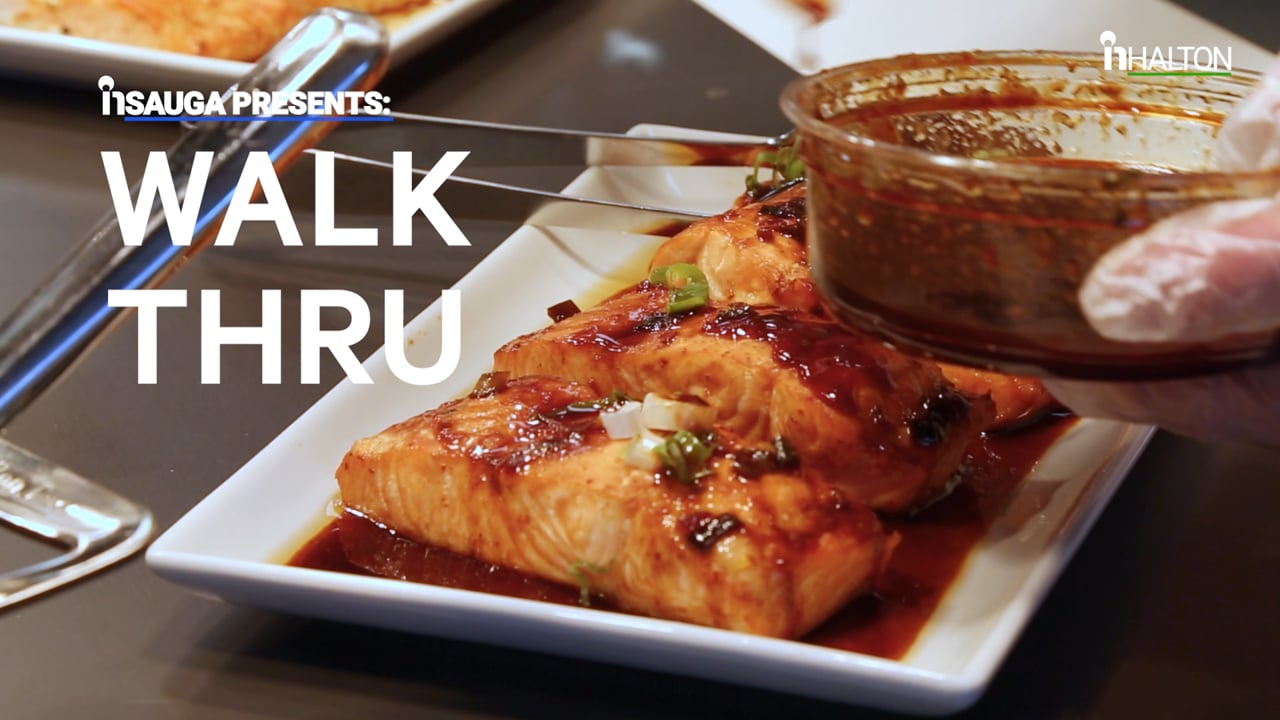 Slide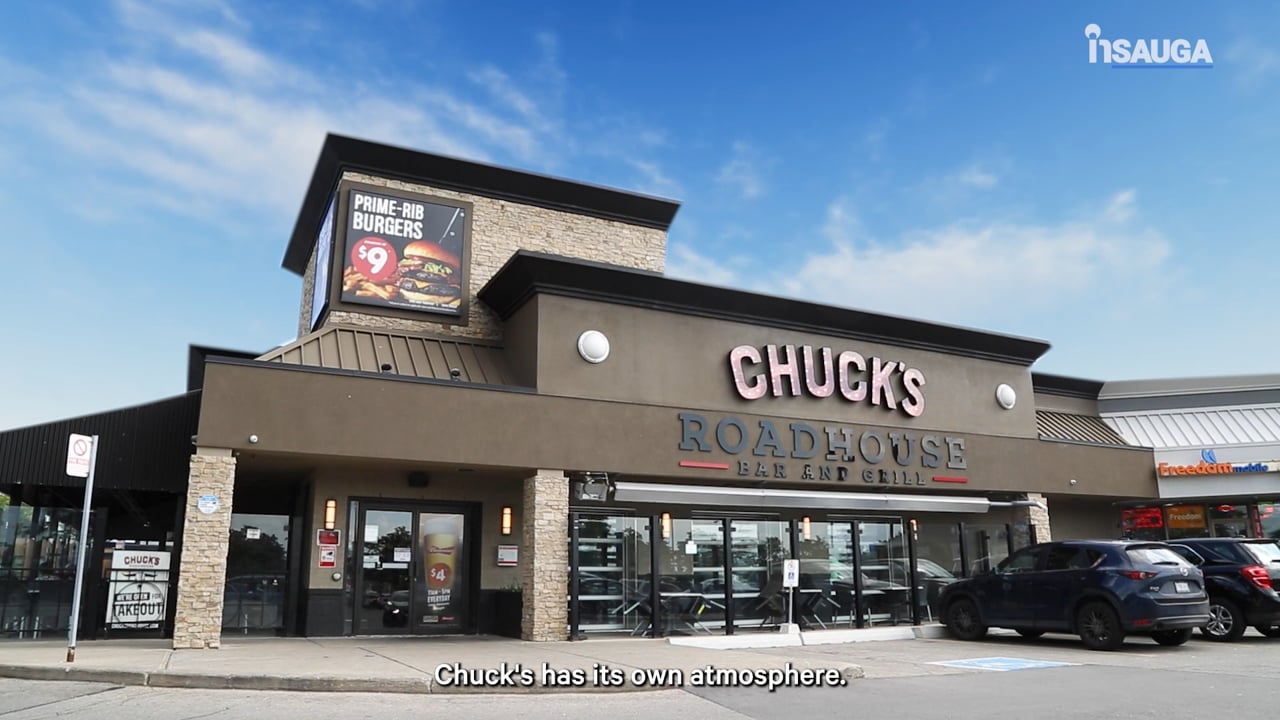 Slide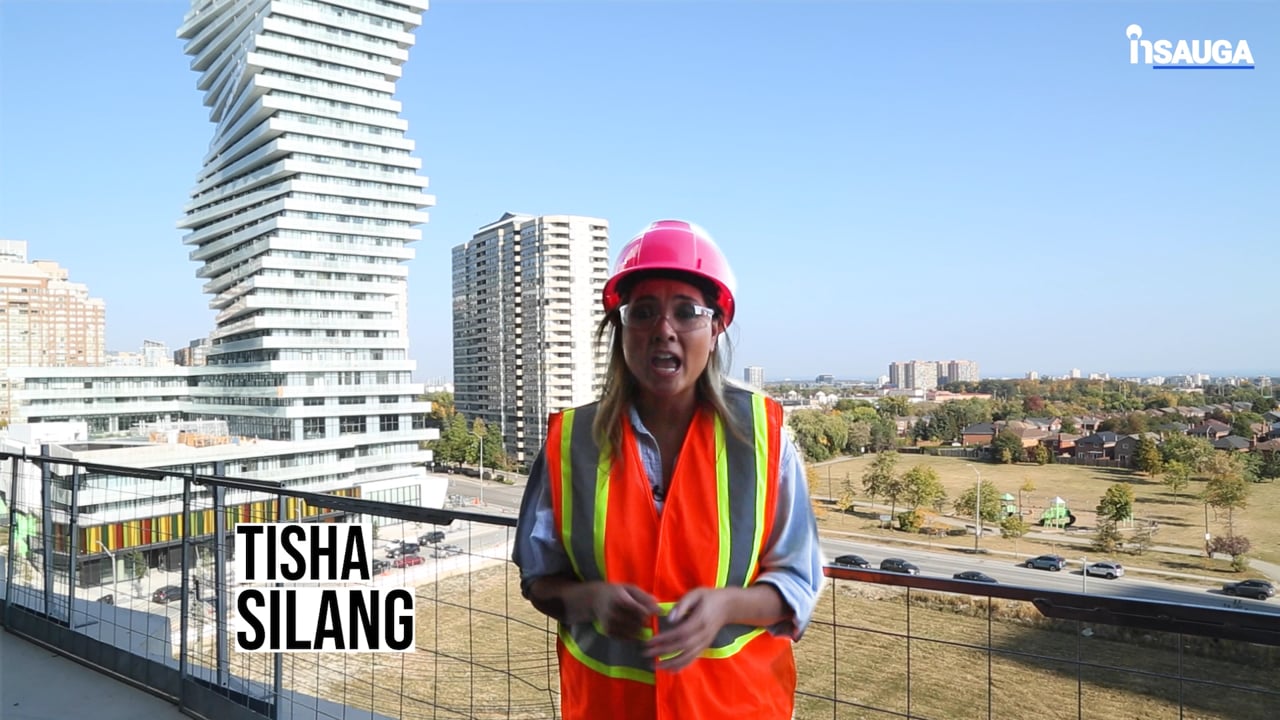 Slide
Slide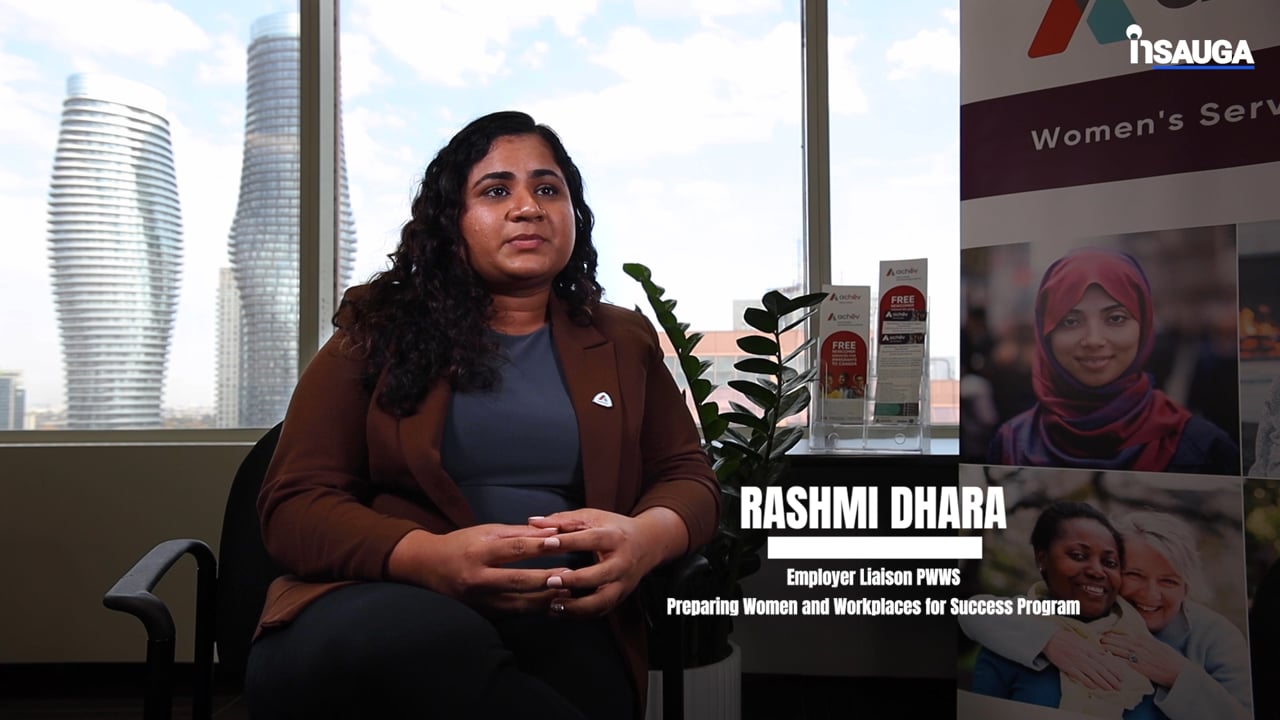 Slide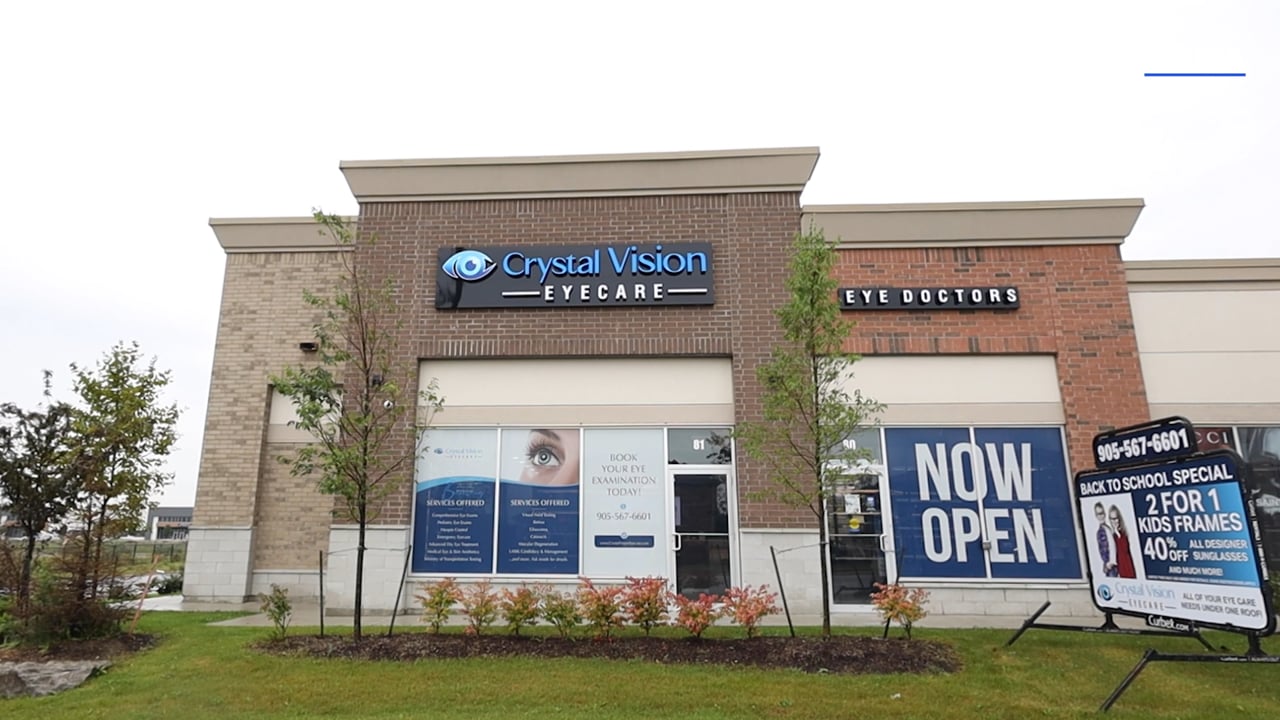 Slide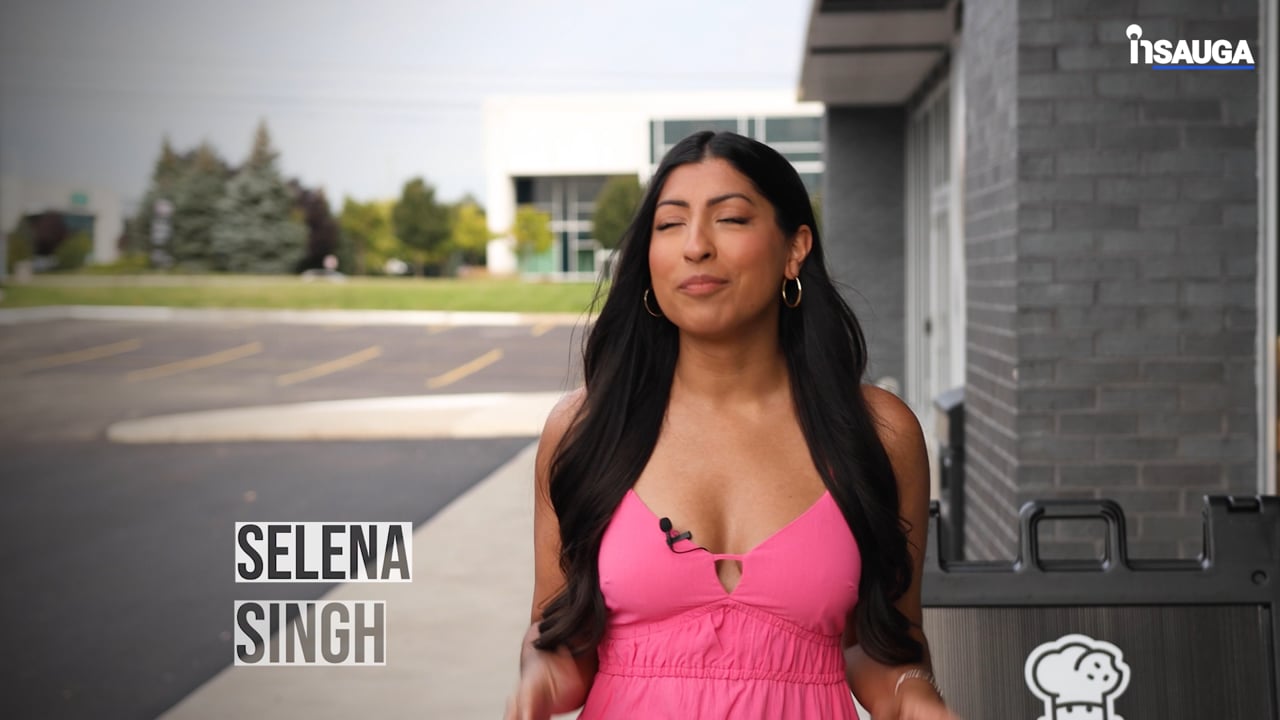 Slide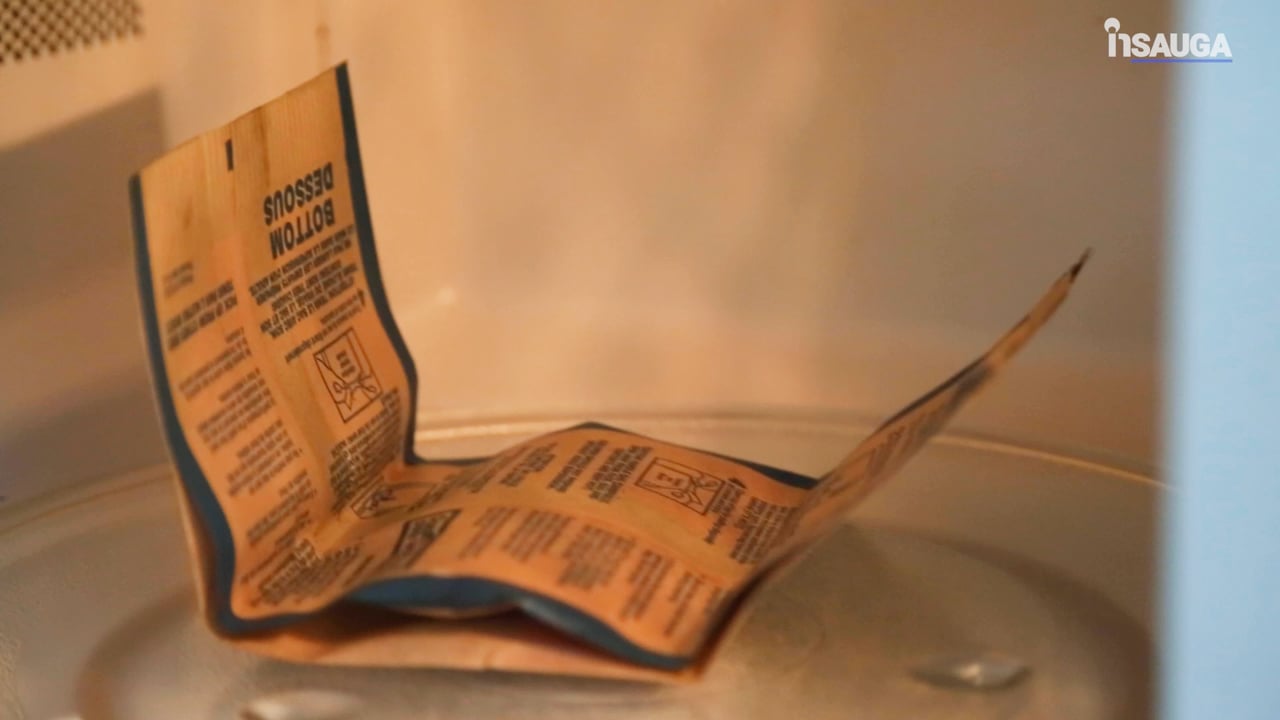 "And it's why we launched our Fair Auto Insurance Plan in December – a plan to reduce costs by implementing significant structural changes to crack down on fraud and make the system more responsive to the needs of accident victims."
If you live in Brampton, you know that everyone and their uncle complains about driving here, and the fact that car insurance is expensive is no surprise to you. Whether or not driving in Brampton is really that bad is up for debate, but one thing is for sure – Brampton drivers are paying an estimated premium of $2,268 on car insurance, according to Kanetix.ca.
So, what is the province doing now?
"Our priority is to make auto insurance more affordable, address fraud in the system, and put victims first by providing better access to care for those injured in auto collisions," said Sousa.
According to the province the Fair Auto Insurance plan has made "significant progress" since its launch.
"The Serious Fraud Office has senior leadership in place and is set to open by fall 2018, we are developing standard treatment plans for low back pain, working to ensure drivers aren't being discriminated against based on where they live, and our implementation team is getting up and running to help carry out the rest of the rate lowering measures," said Sousa.
The plan aims to target those syststemic issues and move "forward as quickly as possible" to help decrease car insurance rates.
This is all well and good, but car insurance rates are already increasing across the country, and more specifically, across Ontario, according to Kanetix.ca.
Rates have already increased by 2.23 per cent in the first quarter of 2018 in Ontario, according to the latest data from The Financial Services Commission of Ontario (FSCO).
Why is this happening?
"First, insurance companies are reporting an increase in claims costs related to property damage, in part because of the rising cost of repairing increasingly technologically advanced vehicles," reads a recent statement from FSCO. "Second, FSCO notes the growing concern related to distracted driving. As the number of accidents due to inattentive driving increases, so too do the claims costs."
Though those are just a few factors, fraud also plays a role in high insurance rates, says Kanetix.ca.
"Early reports suggest that premiums will be increasing in the neighbourhood of five per cent; however, the reality is that many Ontario drivers could see an even greater increase as claim costs in Ontario are some of the highest in the country," said Kanetix.ca in a statement.
So whether car insurance is about to get cheaper and when that will take effect remains to be seen, but now we know that some measures are being taken in the interest of lower insurance rates.
Is the province doing enough to reduce premiums?
insauga's Editorial Standards and Policies
advertising