International speaking contest sees second-place finish for Mississauga woman
Published November 20, 2023 at 11:20 am
A Mississauga woman born with a rare neuromuscular disorder told her life story for a panel of judges and a receptive audience in Toronto on Saturday, and she nearly earned a prestigious international speaking title in the process.
Lauren Pires, a PR/media specialist for a non-profit arts organization who's also quick to describe herself as an invisible disability ambassador, finished second among 14 people vying for the crown in Speaker Slam's Inspirational Speaker of the Year 2023 competition.
Montreal's Martin Lespérance took home the title thanks to his speech that was inspired by his participation in the 1,000-kilometre Le Grand Défi Pierre Lavoie cycling challenge.
He collected a first-place prize package valued at some $50,000.
Lespérance and Pires were joined by competitors from across Canada, the U.S. and Europe who verbally battled it out for top spot in the seventh annual Grand Slam Inspirational Speaking Final, held at the CBC Glenn Gould Studio in Toronto.
Organizers said Pires secured "a well-deserved second place with her speech that brilliantly intertwined humour and vulnerability."
Videos
Slide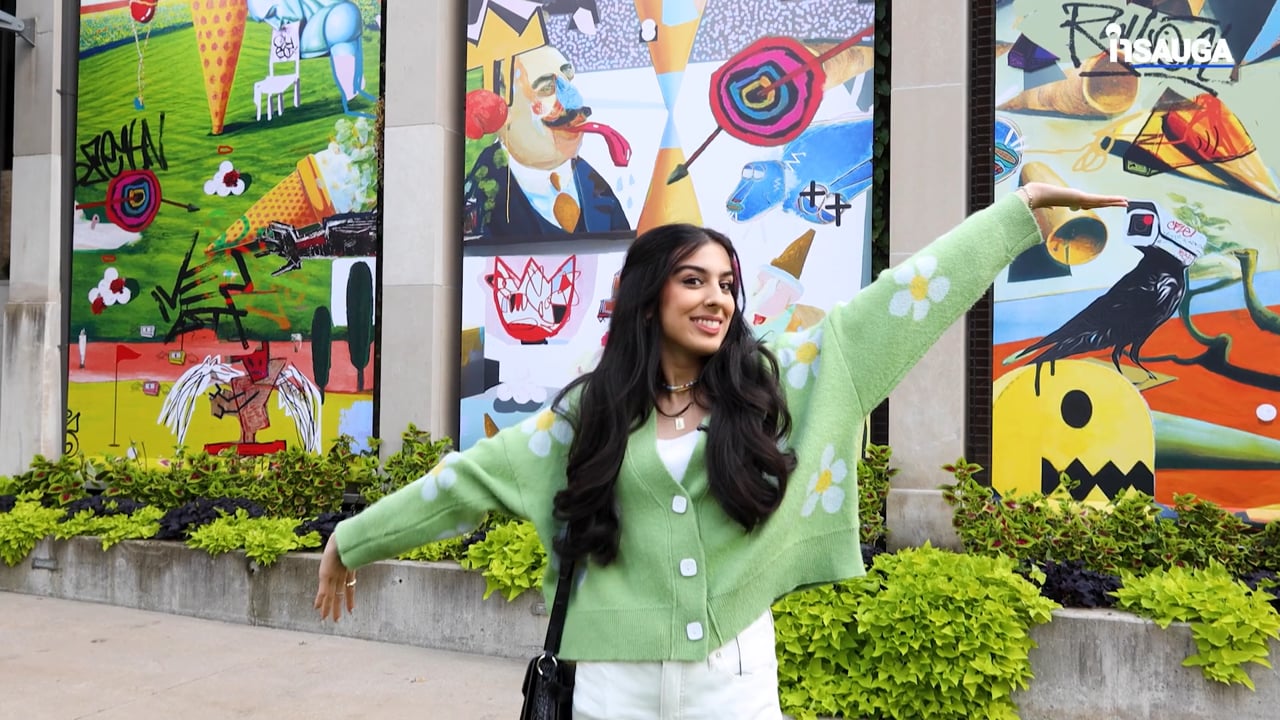 Slide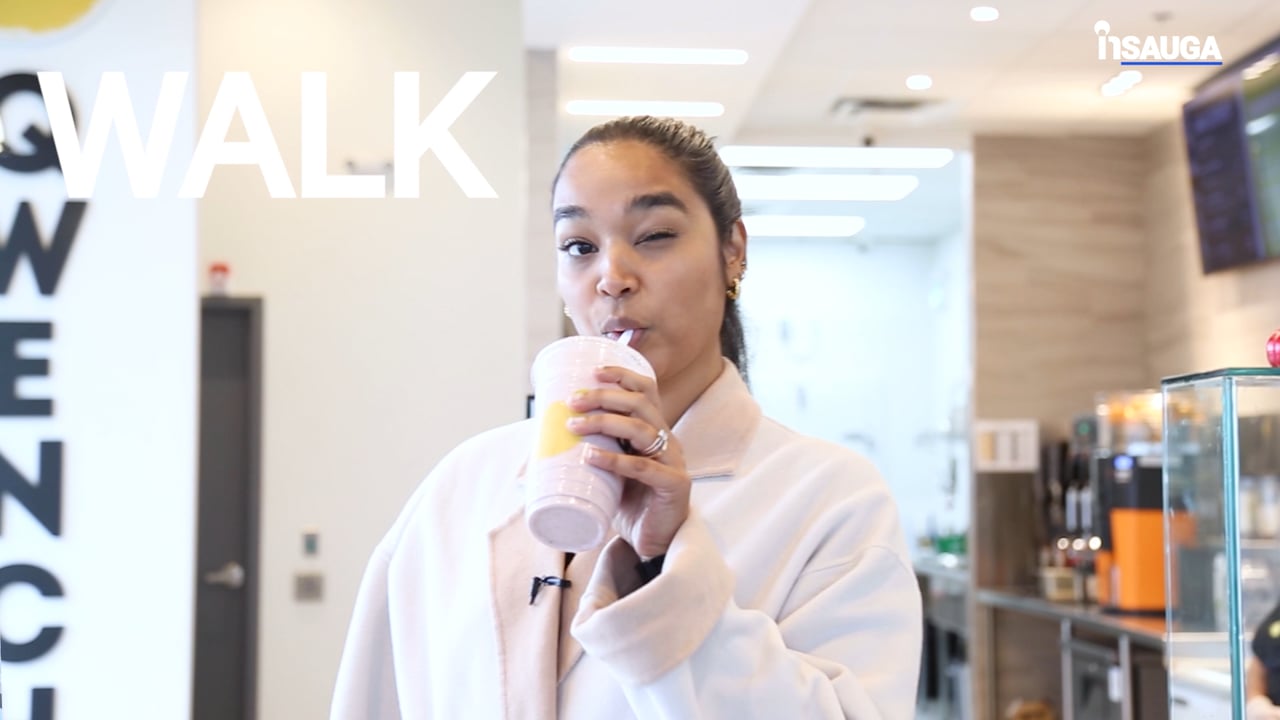 Slide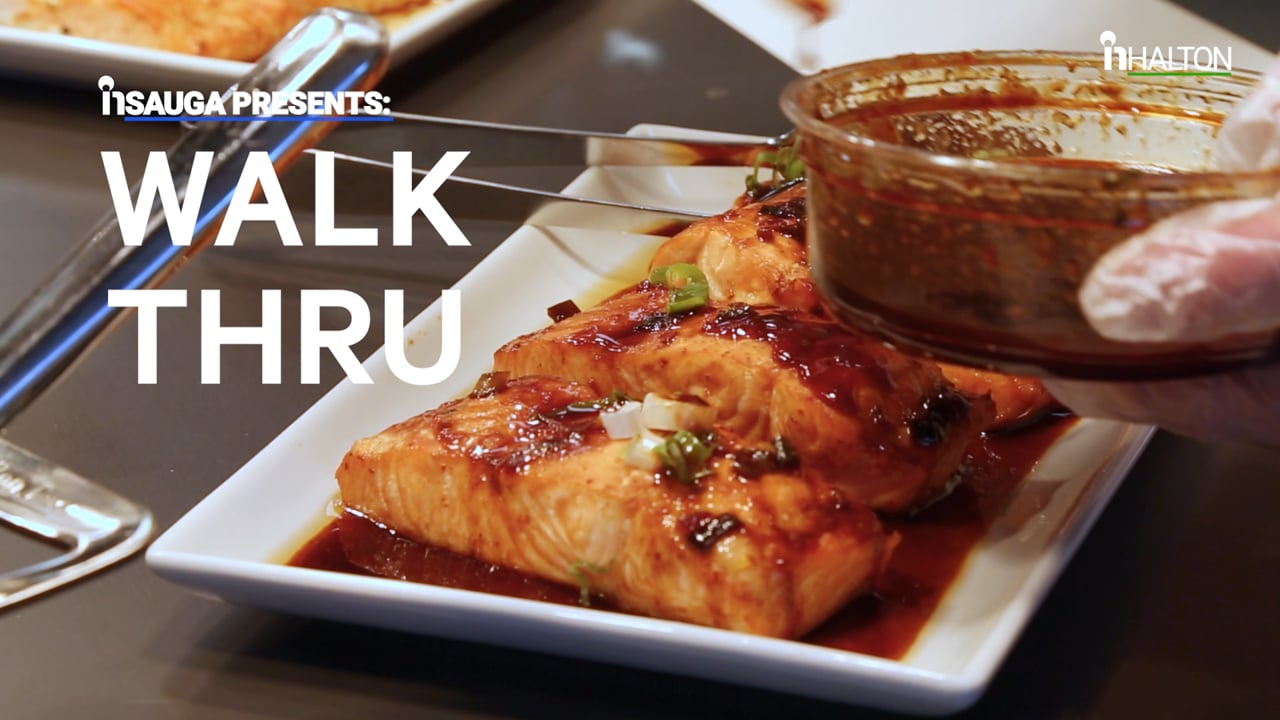 Slide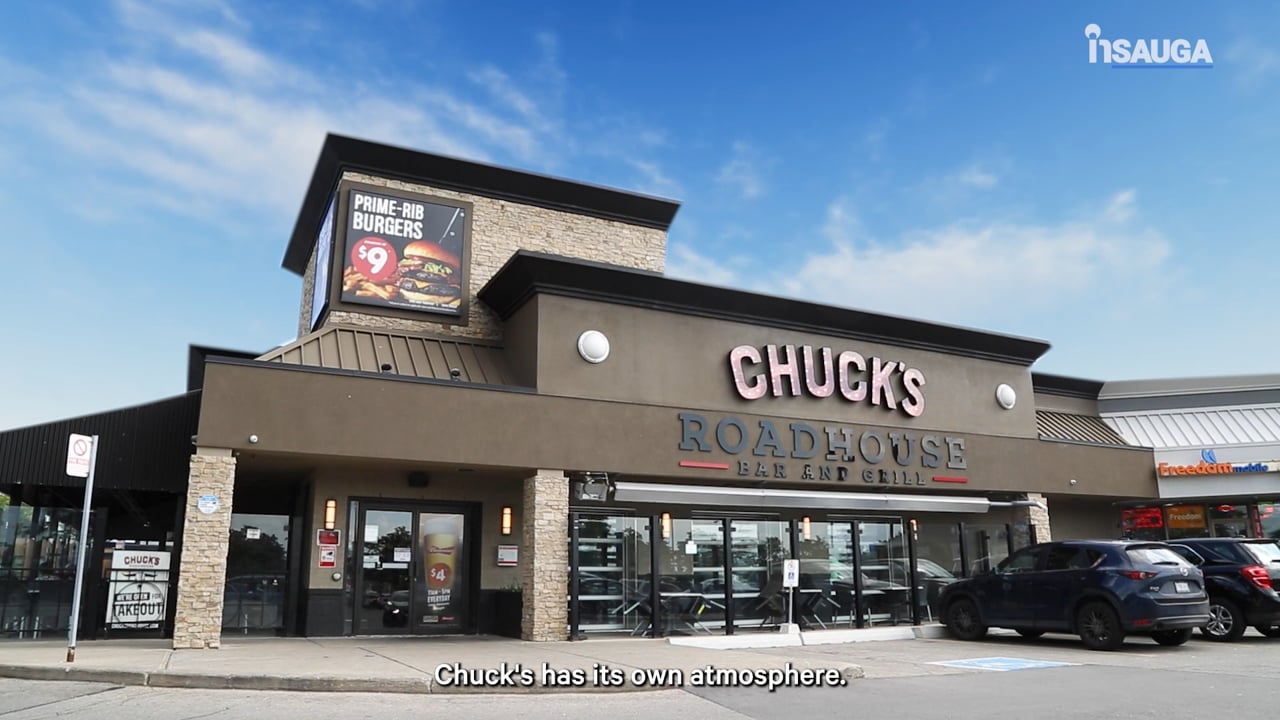 Slide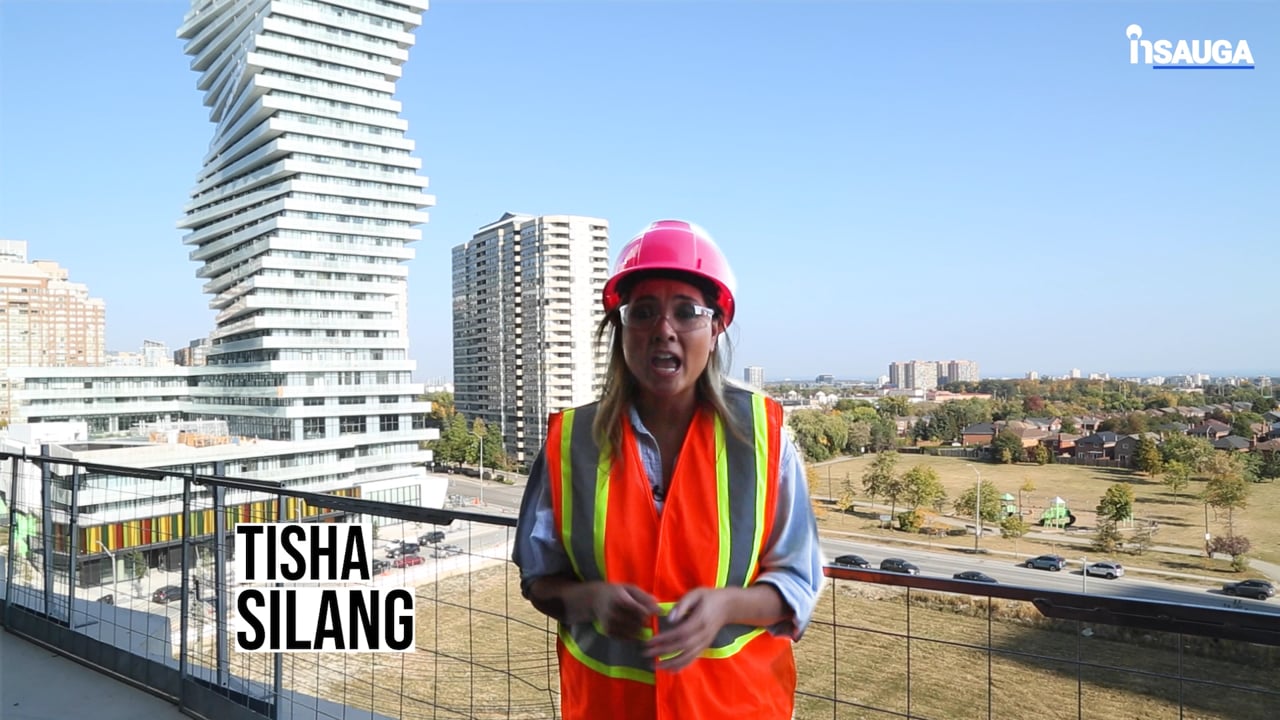 Slide
Slide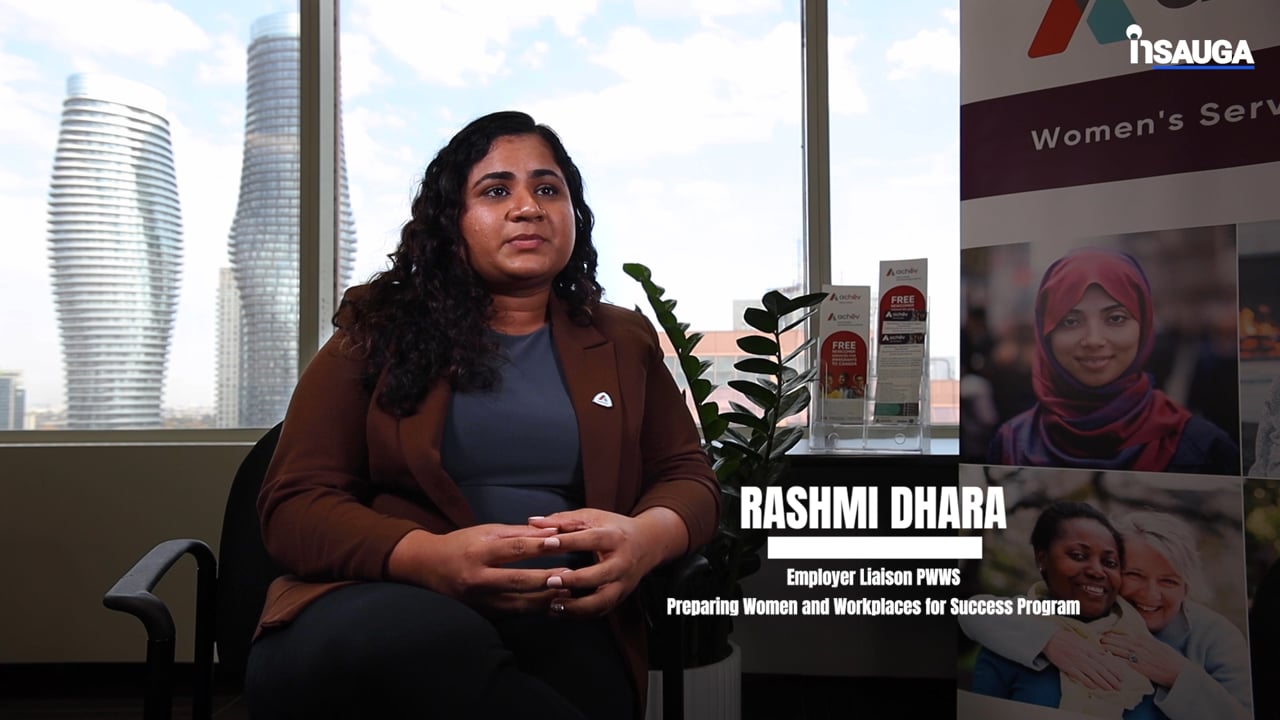 Slide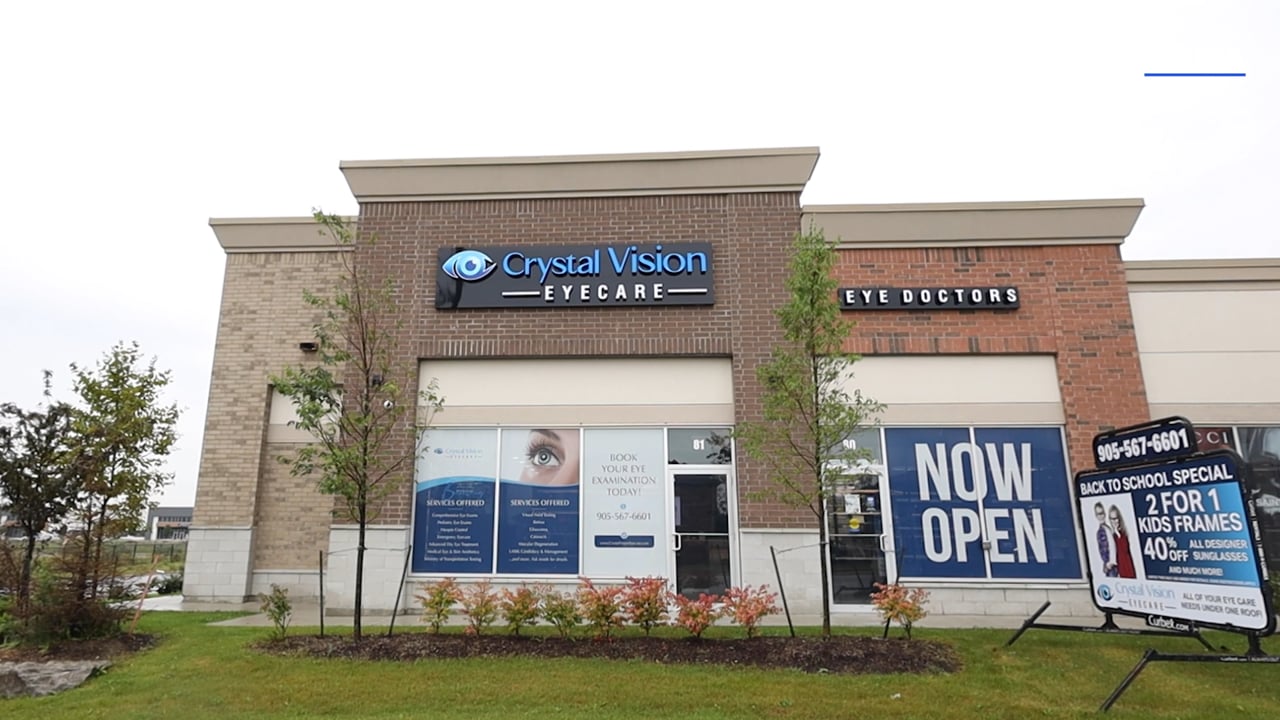 Slide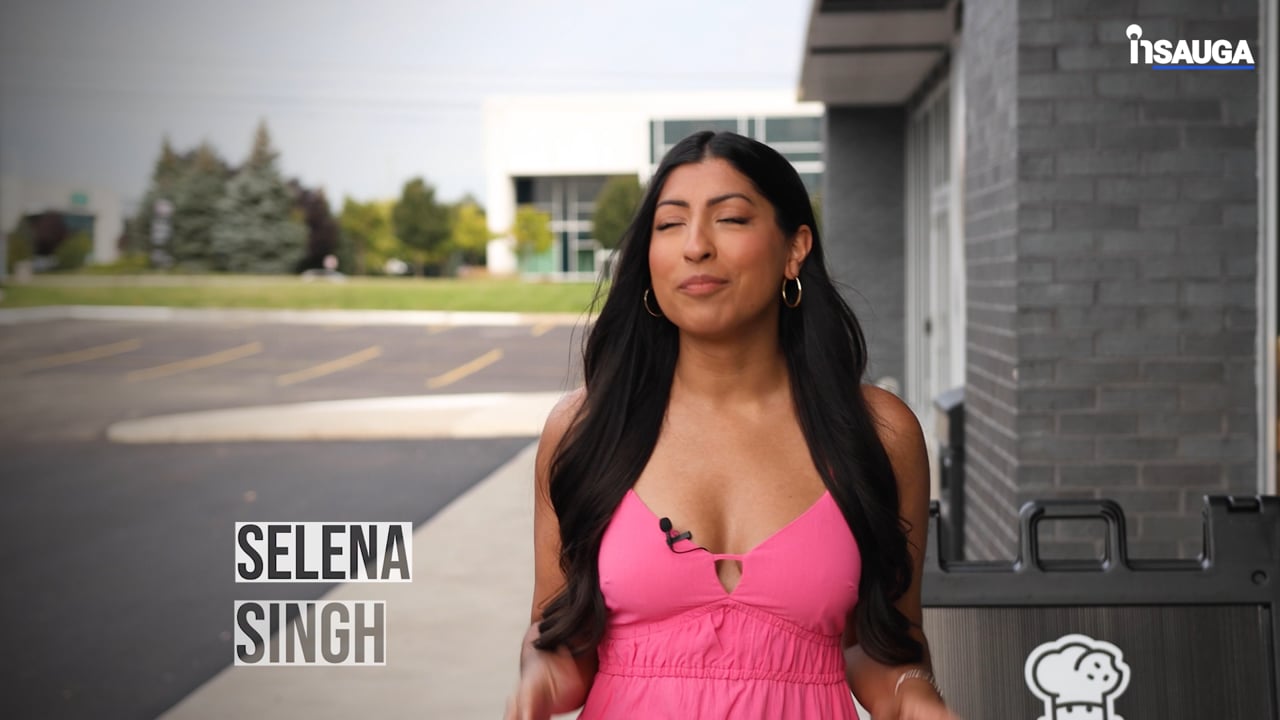 Slide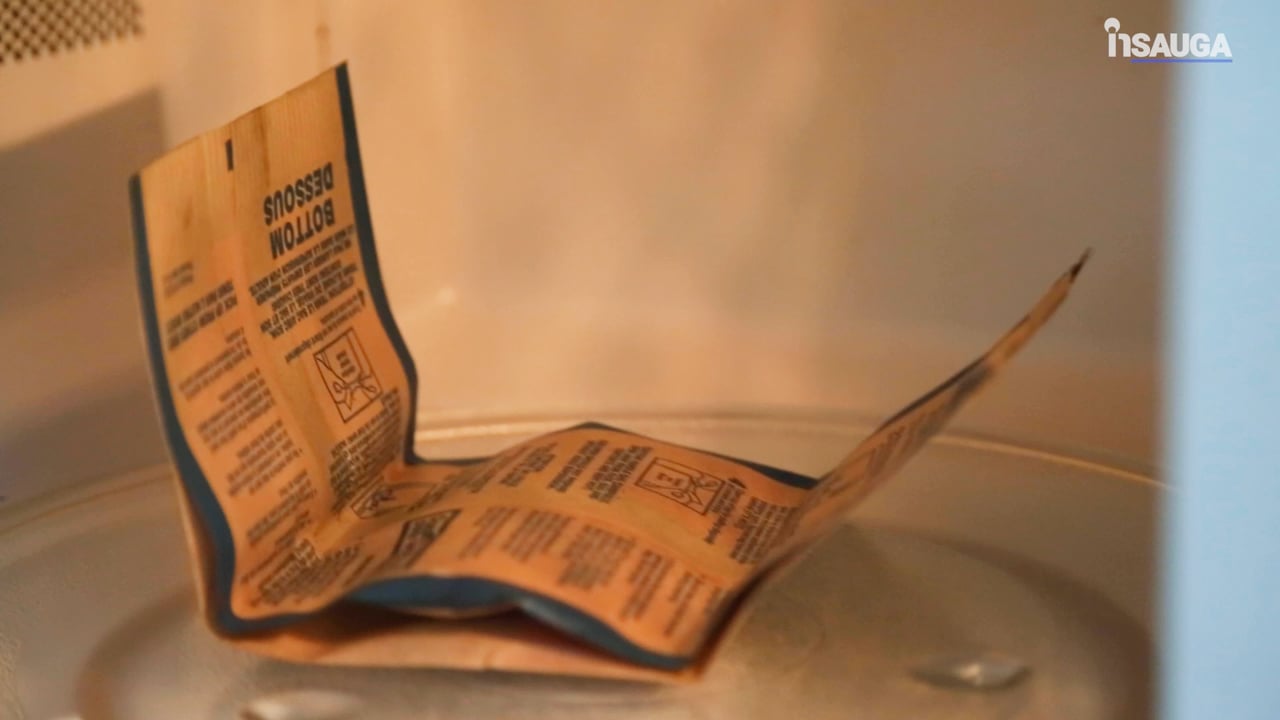 Born with a rare neuromuscular disorder due to which she has only about 33 per cent of the physical strength of the average person, Pires said earlier that she's known for her enthusiasm. She's the first Canadian to receive the "But You LOOK Good" Inspiration Award from the U.S.-based Invisible Disabilities Association.
"As an invisible disability ambassador, Lauren's narrative resonated deeply with the audience, highlighting her journey with a rare neuromuscular disorder and her indomitable spirit," Speaker Slam contest organizers said in a news release.
An invisible disability, according to the IDA, is a physical, mental or neurological condition that is not visible from the outside, yet can limit or challenge a person's movements, senses or activities.
Of Lespérance's winning effort, judges added that his story "was a moving testament to the power of serving others and finding joy in challenging circumstances."
Lindsy Matthews, of Aurora, Ont., placed third in the competition, which organizers say is "renowned for its impactful storytelling and inspirational narratives."
Contest officials said she "captivated the audience with her extraordinary story of finding joy while battling stage 4 cancer. Her unique perspective and profound resilience left a lasting impression on the audience and judges alike."
Stacey Lynnes, a lawyer and inspirational speaker from Mississauga, also competed at the event.
In sharing her thoughts via Speaker Slam's event website prior to Saturday's final, Lynnes described herself as "someone who is passionate about sharing my experiences in life with the hope that what I have learned along the way will inspire others to step into their power and live their lives to the fullest."
Dan Shaikh, co-founder of Speaker Slam, said all of the speakers did a great job in Saturday night's final.
"This year's Grand Slam was a celebration of the human spirit and the power of storytelling. Our top three speakers — Martin, Lauren and Lindsy — demonstrated not only exceptional speaking skills, but also the profound impact of their personal experiences," he said.
As the competitive season's final event, the annual Grand Slam Inspirational Speaking Final is the culmination of North America's largest inspirational speaking competition, known simply as Speaker Slam, which is based in Toronto.
Organizers say it also serves as a launching pad for many into professional speaking careers and other global platforms.
The final 14 competitors, who organizers say told their "unique life stories of overcoming adversity," advanced to the championship round by winning Speaker Slam competitions earlier this year.
Other finalists came from elsewhere across Ontario, Quebec, Florida, Washington, D.C. and Estonia. It's a varied group, organizers note, that included lawyers, coaches, entrepreneurs, musicians and more.
Organizers add that the finalists' stories embodied the theme of joy and showcased triumph, resilience and the power of the human spirit.
insauga's Editorial Standards and Policies
advertising