Interesting Residential Developments Discussed at Mississauga's Planning Committee
Published November 2, 2017 at 4:42 am
Some big developments have been planned for Mississauga and residents have a lot to say about them.
There was a long Planning and Development Committee (PDC) meeting at Mississauga City Council this past week that saw a number of development applications being presented. The council chamber was filled on both sides of the public gallery with residents and other onlookers, as four proposals were being represented.
One of these developments should be quite familiar to insauga readers: the proposed 40 storey condominium on the Wally's Restaurant land at the intersection of Hurontario and Central Parkway. Ward 7 Councillor Nando Iannicca indicated at an informal public meeting back in September that he was opposed to the application, even as he allowed planners and developers to present their proposal as procedure required.
While Iannicca was rather subdued in expressing that opposition during the smaller informal setting with fewer people present, he was much more forceful in council chambers and in front of dozens of residents.
"This is the most disgusting application I've seen in my 30 years as an elected official," retorted the councillor (in reference to how the applicant wanted to put a 40 storey condo on half an acre of land). Iannicca dared the applicants, CGIV Developments, to appeal to the Ontario Municipal Board (OMB).
Insauga approached CGIV Development's representatives as they left the council chamber to get a reaction to Iannicca's rather heated response and they declined to comment, but it is quite obvious that the option to appeal to the OMB is the most logical course of action. With the recently announced reforms to the OMB, there may not be an OMB down the road for developers to file an appeal with.
Videos
Slide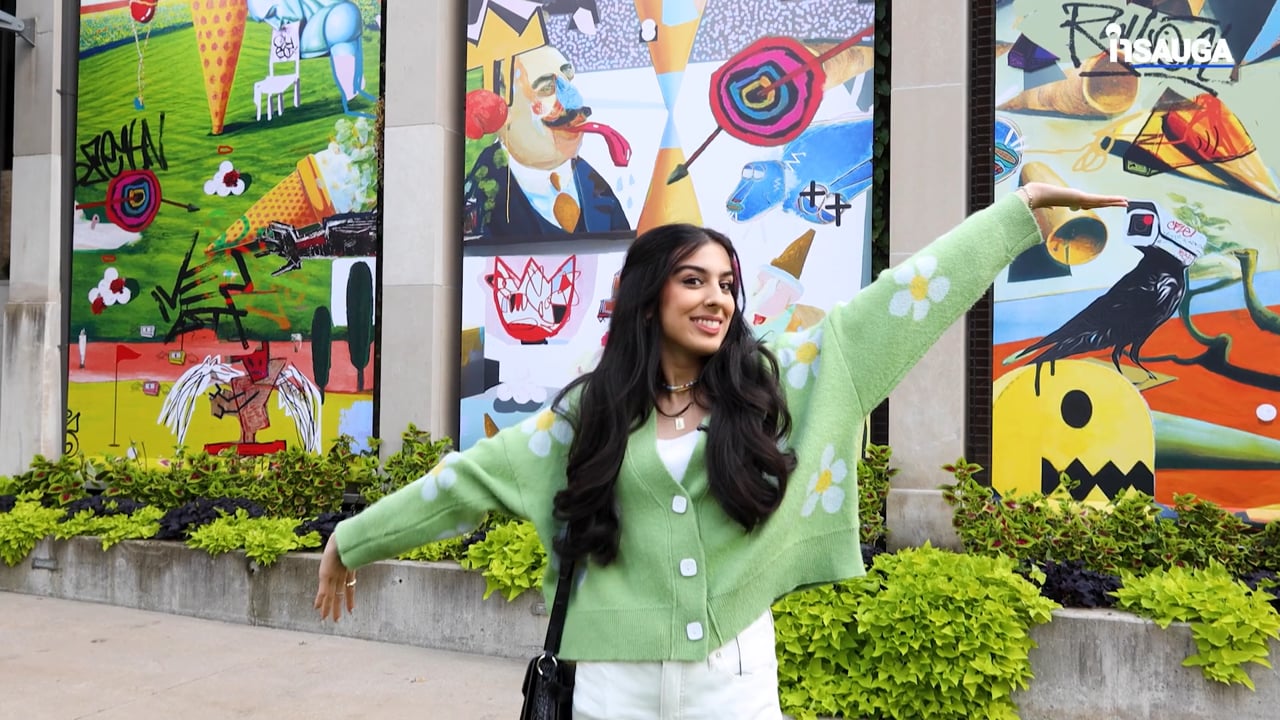 Slide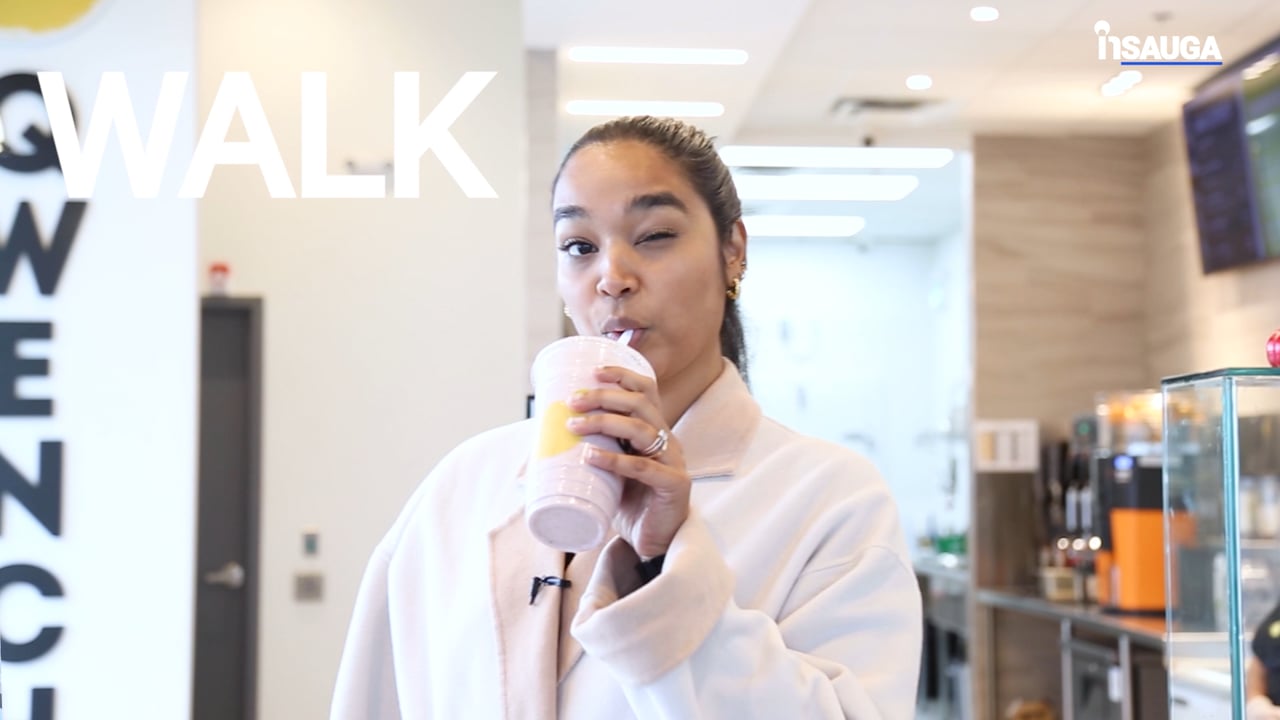 Slide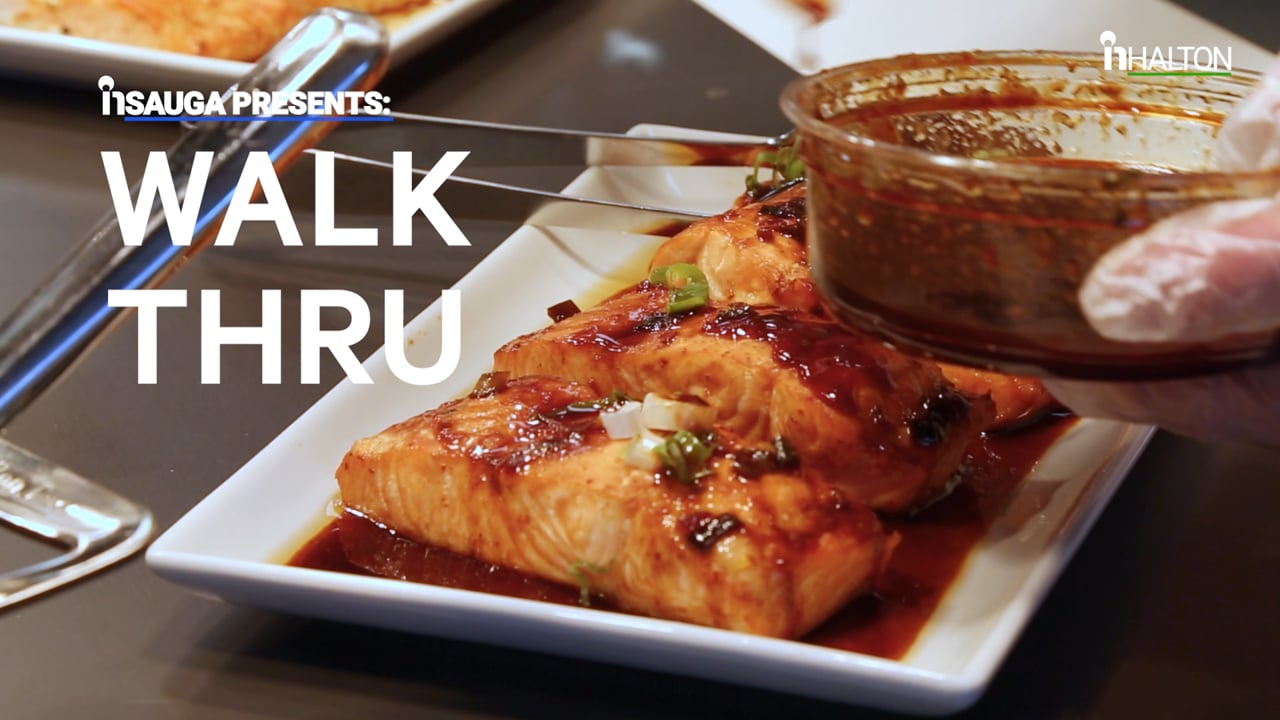 Slide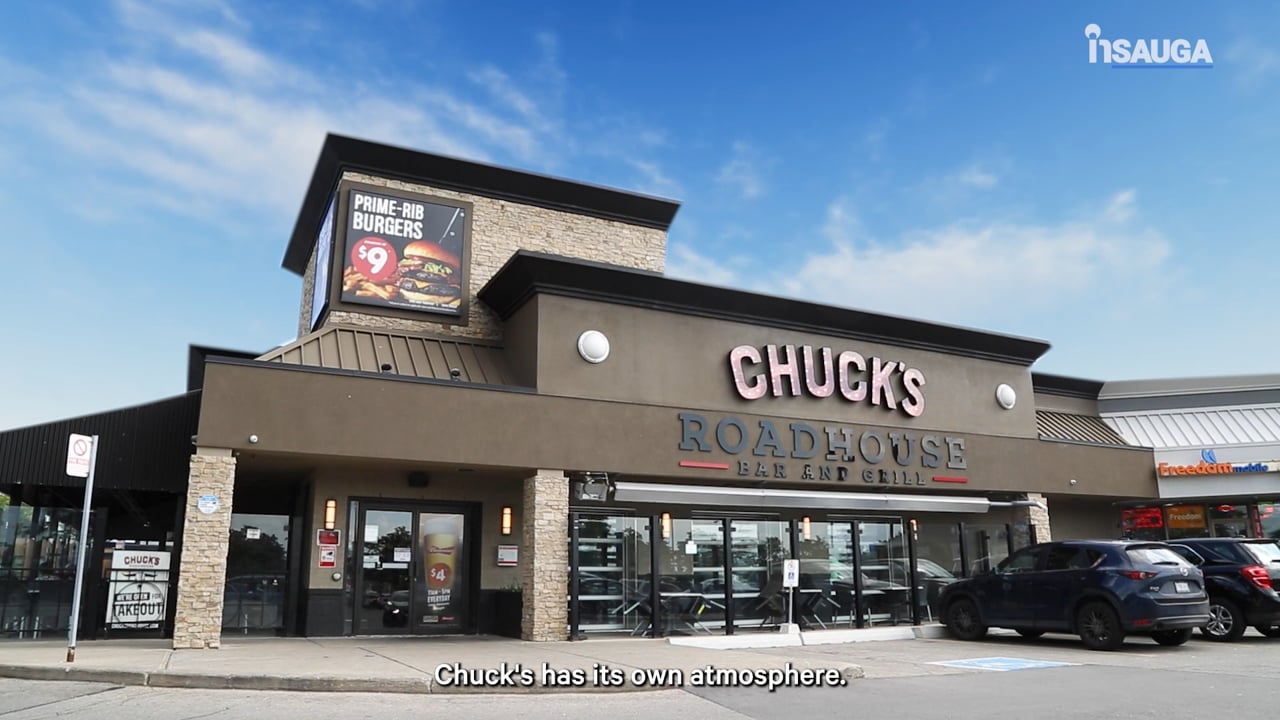 Slide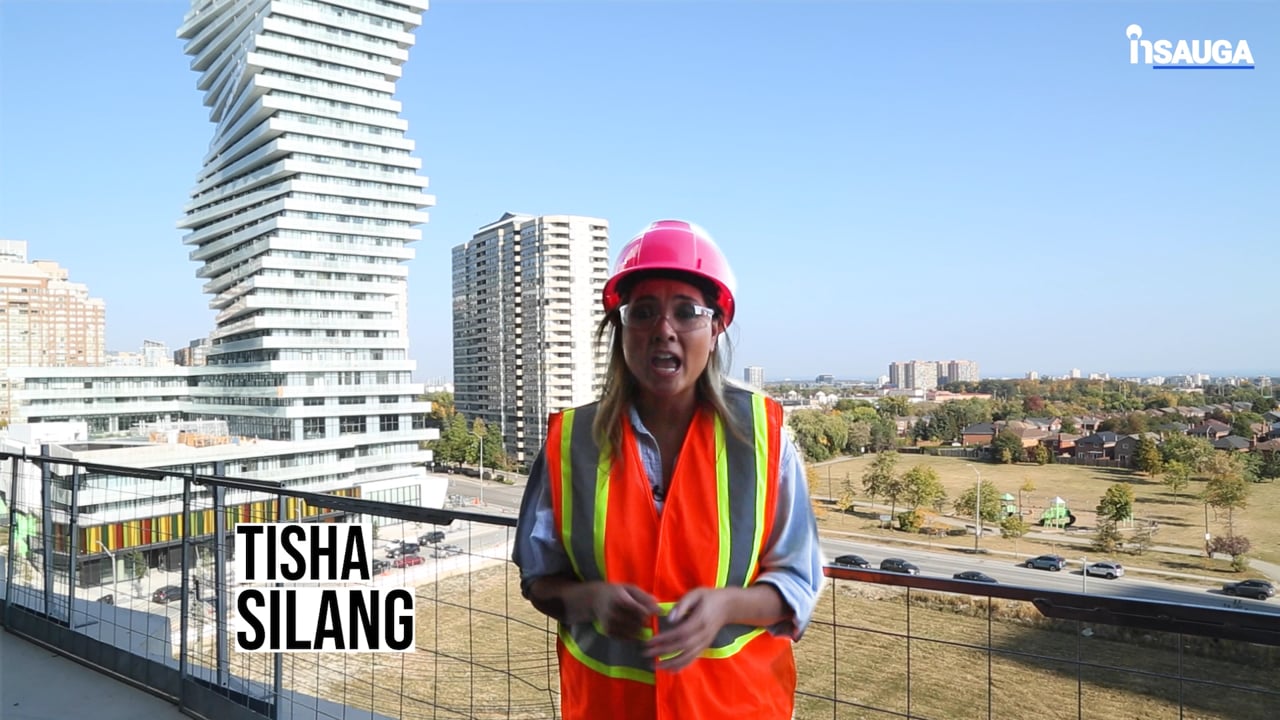 Slide
Slide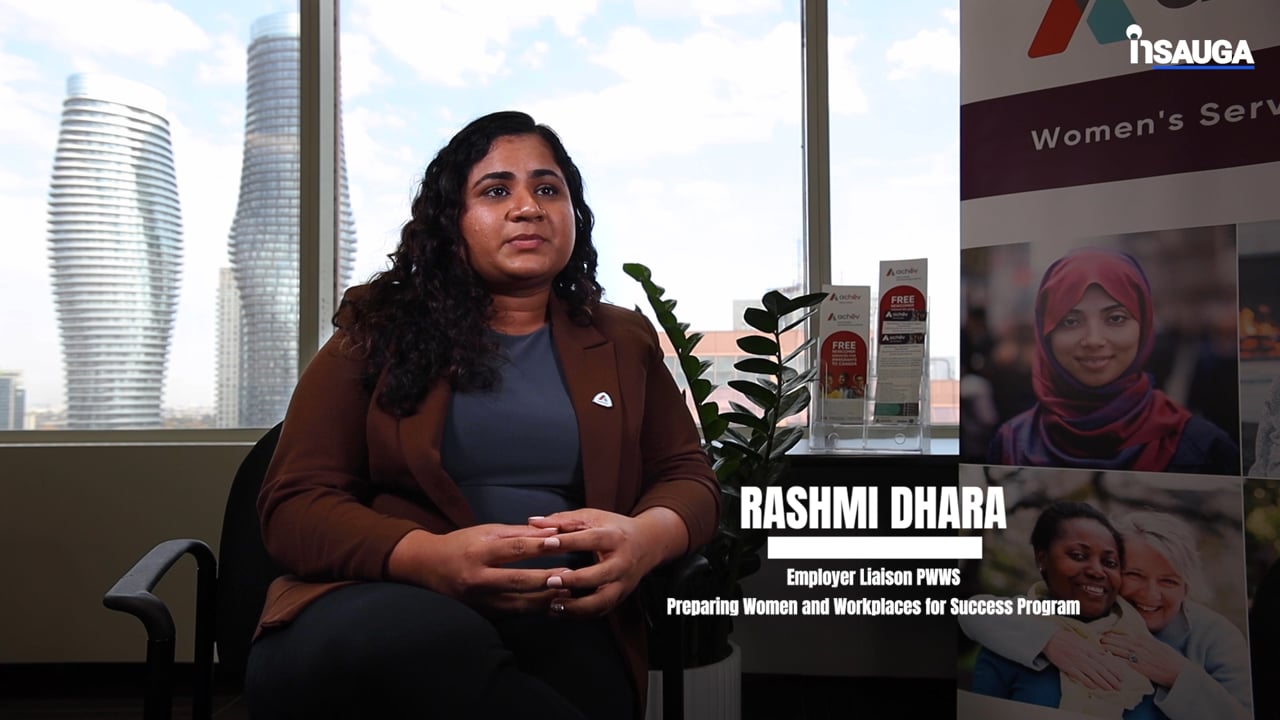 Slide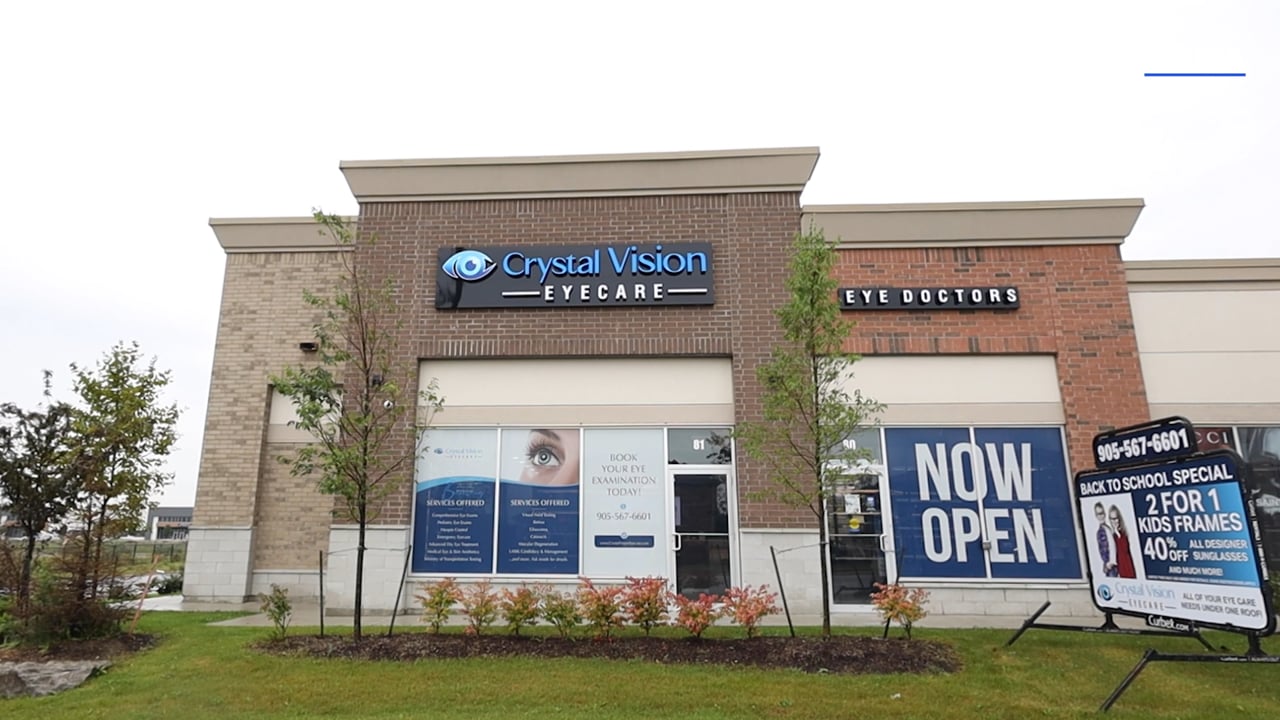 Slide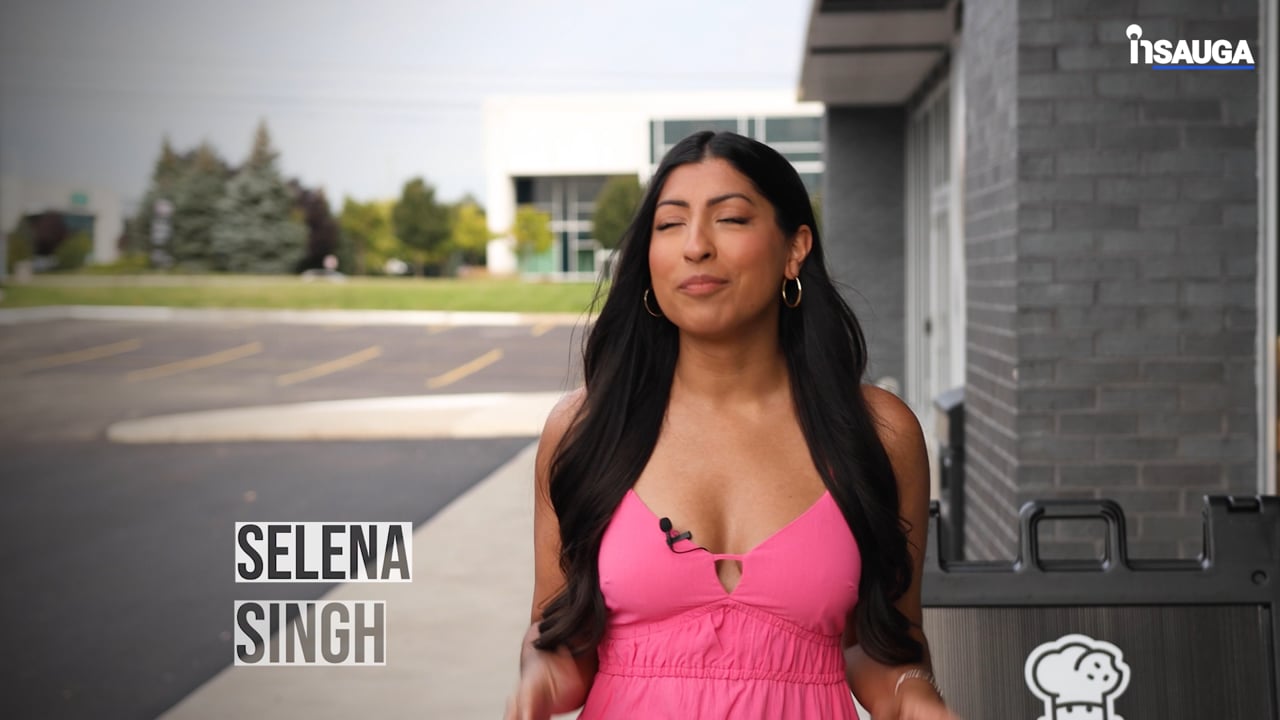 Slide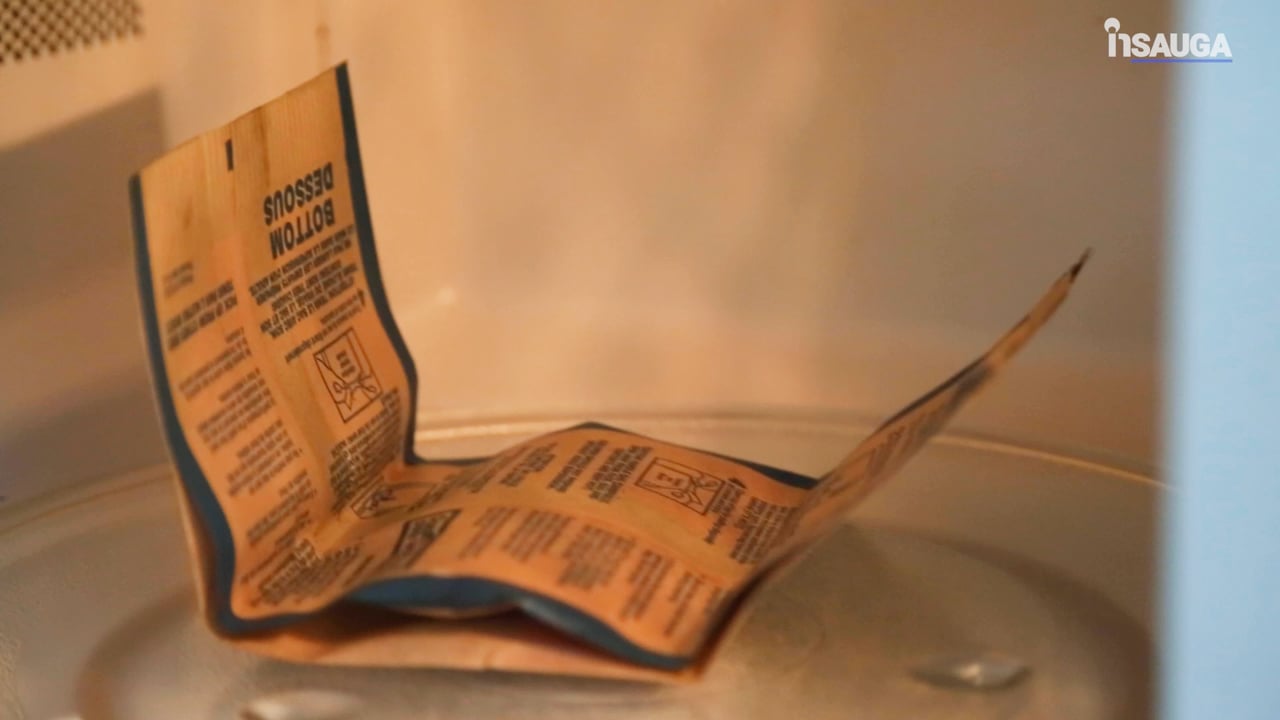 Lately, developers have been submitting their proposals and simultaneously filing appeals to the OMB in an attempt to get through as many applications as possible before the OMB reforms kick in.
This challenge of intensification along the Hurontario corridor and developers submitting proposals in an attempt to build for future populations using the LRT in the future was evident in another development proposal in the meeting. Unlike the one at Wally's Restaurant, the developer spent up to five years going back and forth with residents without going to the OMB. The proposed location is on the west side of Hurontario Street, north of Harborn Road, as seen in the map below:
The proposed condominiums will look like this:
The proposed condominiums near Hurontario Street and Harborn Road. It is adjacent to the small plaza currently housing a Starbucks and Rabba's.
The community meetings that were held, as mentioned, stretched back five years. Starting with the first in June of 2012, then a focus group in October, and a public meeting in November of that year. A second public meeting was held on October 26, 2015, followed by another community meeting just last week on October 25, 2017, five days before this third public meeting in council.
One of the first issues a few residents brought up was that they were notified of the Oct. 25 meeting at the last minute, and so only a few people attended. The notifications apparently came by newsletters delivered to residents' mailboxes from Councillor Iannicca's office. Attendees also said, in a recent meeting, the developer reportedly didn't come and sent what was described as "a junior staff person" to take questions they claimed she could not answer.
The issue of Iannicca not using some online medium to notify people about meetings of this nature has already been discussed at length, but people from the Gordon Woods area had more pressing concerns. Don Stewart of the Gordon Woods Homeowners Association brought up a number of issues:
The inevitable increase of traffic due to the elimination of two lanes of traffic on Hurontario for LRT and the application's proposal to put in over 500 units and 600 parking spaces. Residents said it made no sense to accommodate that much parking if your intent is to build a transit oriented community.

The concerns over making small residential streets like Grange Drive and Harborn Trail accessible for more vehicular traffic. A resident who lives on Harborn said it was bad enough now with the dismal lack of parking spaces in the small plaza (I've been to the Starbucks a few times; finding a parking spot there is a nightmare). The new development, the man said, would push more people who wanted to park at the plaza to park along those small residential roads, sometimes preventing people from backing out of their own driveways.
The hydro poles were providing too much cluttering of the landscape along Hurontario. Stewart said if Mississauga is supposed to become a world class city, then ugly structures such as those hydro poles only served to dispute that image. Iannicca said that it would cost $7 billion to bury the hydro corridor wires along Hurontario, but if they were going to dig up the street they may as well explore that option for the hydro wires as well.
In response to another resident saying how Hazel McCallion would have done things differently, Mayor Bonnie Crombie said that things may have been different five years ago, before the Ontario government imposed a growth plan on the GTA and mandated intensification along future transit corridors.
The pressures of planning for change, as well as hearing comparisons with the former mayor, is one of the political challenges Crombie will have to deal with as she heads into a reelection campaign next year. No question there will be some politicians around city council that may be looking over their shoulders and going a bit harder on developers–much to the delight of residents, no doubt.
But it's not just large scale condominiums that were on the agenda this week. There were two other development applications presented at PDC pertaining to horizontal multiple dwellings, better known as back-to-back stacked townhouses in Mississauga.
First, there was a proposal to permit 80 horizontal multiple dwellings (back to back stacked townhouses) in two blocks along Bromsgrove Road. The proposed back to back stacked townhouses are four storeys with the lower level located partially below grade. Access for the site is proposed from 2200 Bromsgrove and the majority of parking will be located underground. The current state of the site is seen here:
The developer, Haven Property Development Inc., is proposing to build this:
Proposed development for 2200 Bromsgrove Road (Ward 2)
As described in the planning report, the area is an established residential neighbourhood characterized by a mix of housing types, including semi-detached homes, townhomes, stacked townhomes and apartments. The site is rectangular in shape and site grades fall away from Bromsgrove Road towards the CN railway. The property is occupied by a two-storey industrial building.
Bird's eye view of the proposed development site, outlined in red.
A community meeting was held by Ward 2 Councillor Karen Ras back in March, and the following concerns were raised back then as well at this planning committee meeting:
The number of proposed parking spaces to accommodate the proposed development is insufficient, as not everyone uses GO Transit. What is rather odd is from looking at the site from the bird's eye view, the access to the GO station is not really that direct. The homes would be right next to the CN rail line, and people would have to walk up Bromsgrove in busy traffic in order to access the GO station, since there is existing residential property right next door.
The proposed development will negatively impact the privacy of the existing units to the east.
Are any upgrades required to the water and wastewater infrastructure in the area to accommodate the development. A resident during the meeting asked whether an Environmental Assessment was done, which he was told that only when an EA is completed is when building permits actually get issued.
The other stacked townhomes proposal was in Ward 3, in east end Mississauga. The applicant, 4005 Hickory Drive Ltd, was asking for permission to build 102 horizontal multiple dwellings on a private condominium road at…4005 Hickory Drive. The location current looks like this:
The developer is asking to convert the land into this:
Proposed development for 4005 Hickory Drive (Ward 3)
The property is located at the northeast corner of Burnhamthorpe Road East and Hickory Drive within what is known as the Rathwood-Applewood Community Node. The site is currently occupied by a single storey office complex. The applicant proposes five blocks of three storey buildings with underground parking. The proposal also includes a centralized amenity area of approximately 7,400 square feet.
That conversion from office to residential is what is noticeable about this application. The lands are currently designated as being zoned for offices under the Mississauga Official Plan, which permits offices and accessory uses. The applicant is proposing to change the designation and rezone the land from office to residential medium density-special site to permit back-to-back stacked townhomes.
After hearing only bad news about Hickory Drive in Mississauga for the last year and a half, what with it being the site of a house explosion, hearing about anything getting developed in the vicinity of the blast should be good news. But some people still raised some concerns, one of which was over changing the character of Hickory Drive.
A woman named Lena, speaking on behalf of her mother who wasn't fluent in English, said she wouldn't object to the rezoning if they were still going to develop the land for office use. She said Hickory Drive needs more high paying jobs in the area, rather than just the minimum wage jobs at Rockwood Mall. Another man said, in his opinion, Hickory Drive has turned into a nice drag strip area. There were also concerns from another resident that someone was going to make money from the rezoning, which Councillor George Carlson was quick to dispute and say that no one makes money off of rezoning land in Mississauga.
It should be noted that this is only first stage of these applications and nothing was being finalized. But as Mississauga continues to grow in population into the year 2041, there are going to be more developments being proposed looking to make use of all the land that is still available, whether they'd be high rise condominiums or stacked townhomes. Retrofitting the suburban experience is going to redefine Canada's sixth largest city for many years to come.
Follow me on Twitter @thekantastic
Cover photo by @me.idris
insauga's Editorial Standards and Policies
advertising