inSauga Spotlight: Wali Shah
Published November 5, 2017 at 10:31 pm
Although Mississauga is full of people and organizations that seek to make a positive change in the community, not everyone is using their youth and poetic talent to unpack and discuss such pressing–and timely–issues as racism, bullying and toxic masculinity.
For that reason, Mississauga's Poet Laureate (who was given the distinction in April of 2017), Wali Shah, is having a huge impact on the people who witness and follow his modern and urbane poetry–the poetry that's actually taking him all over the world.
Shah, who is just 23, moved from Pakistan to Canada with his family when he was just three-years-old. The Cawthra Park Secondary School alum and University of Toronto–Mississauga (UTM) student recently sat down with inSauga.com for a chat about his experiences as the city's Poet Laureate, his travels and his plans for the future.
This interview has been edited for length and clarity.
Q) How would you describe your work?
Videos
Slide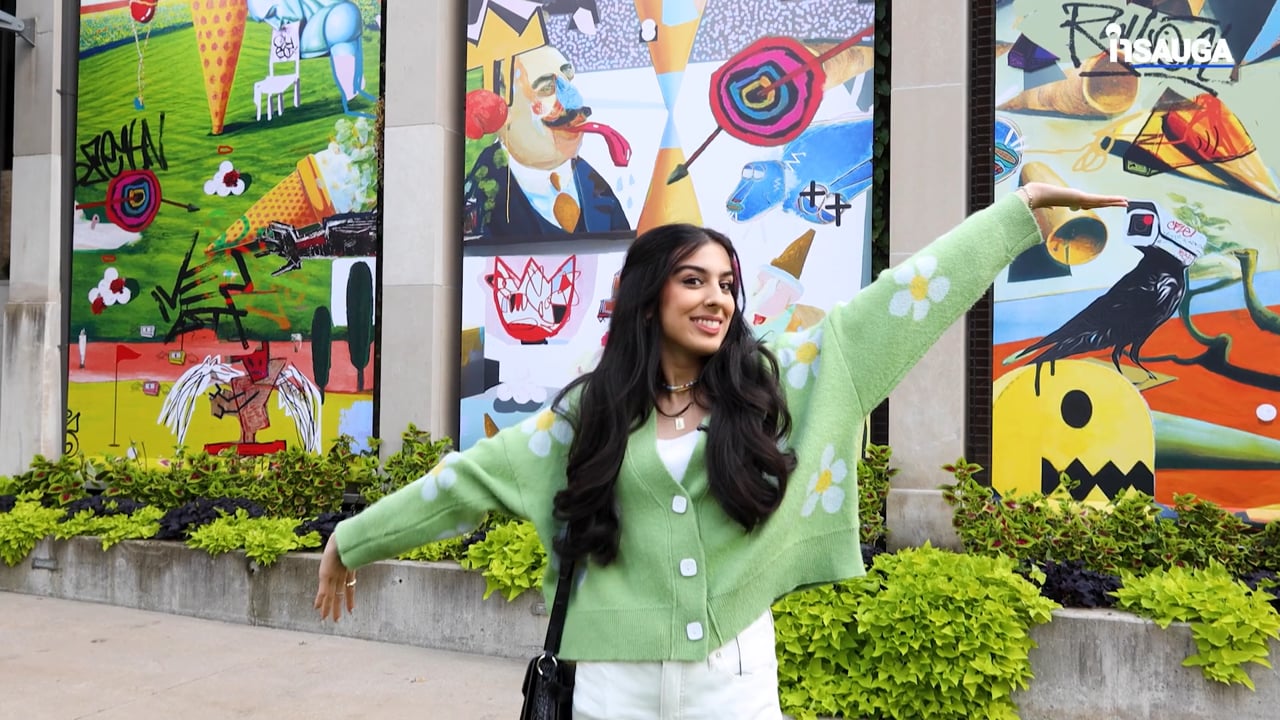 Slide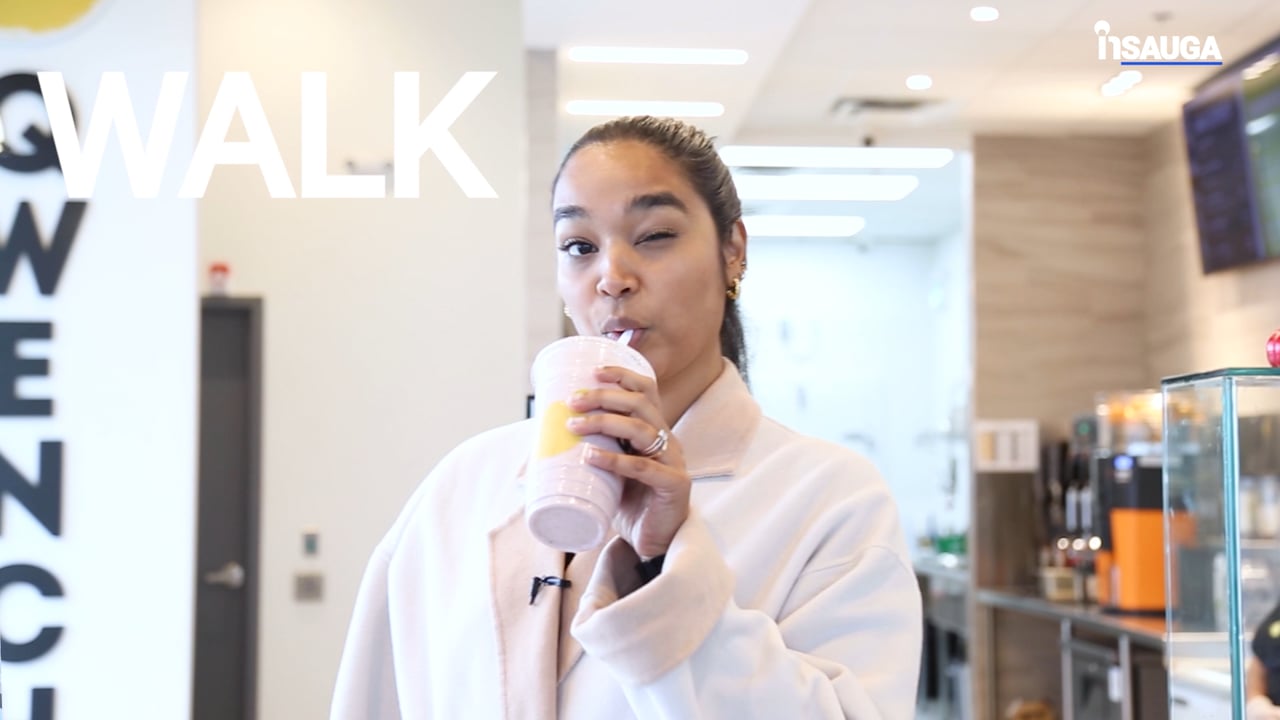 Slide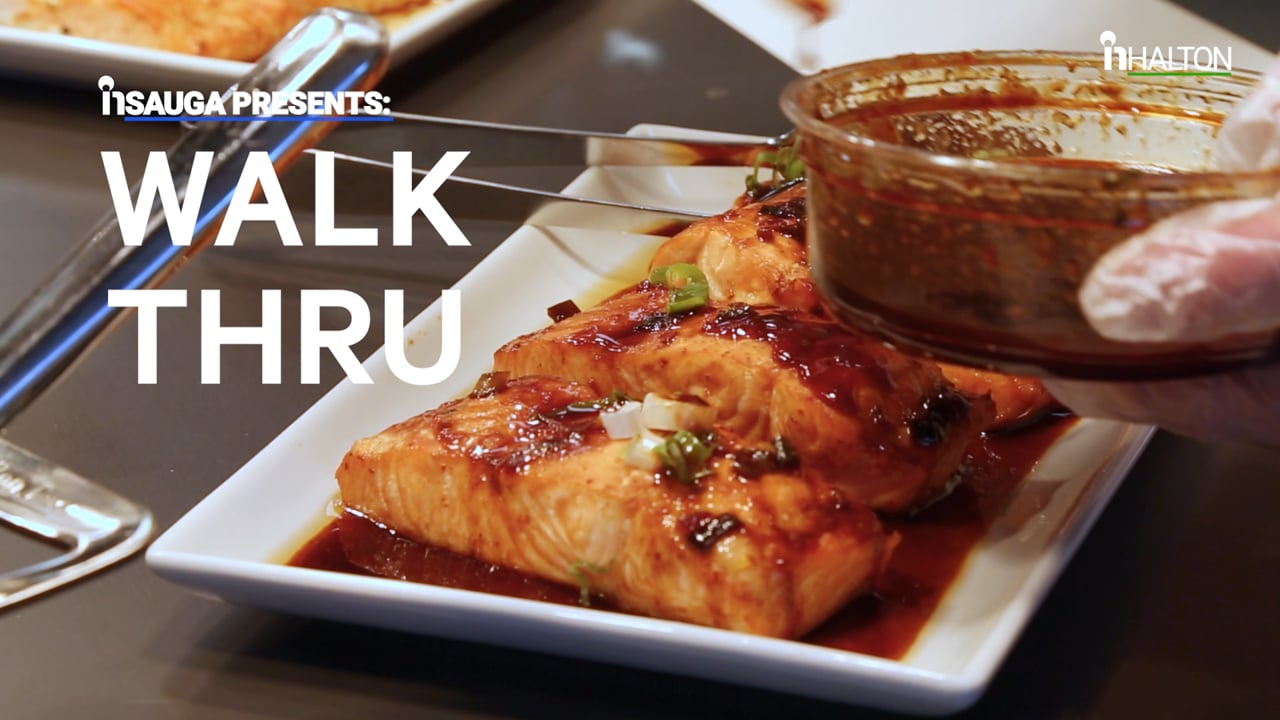 Slide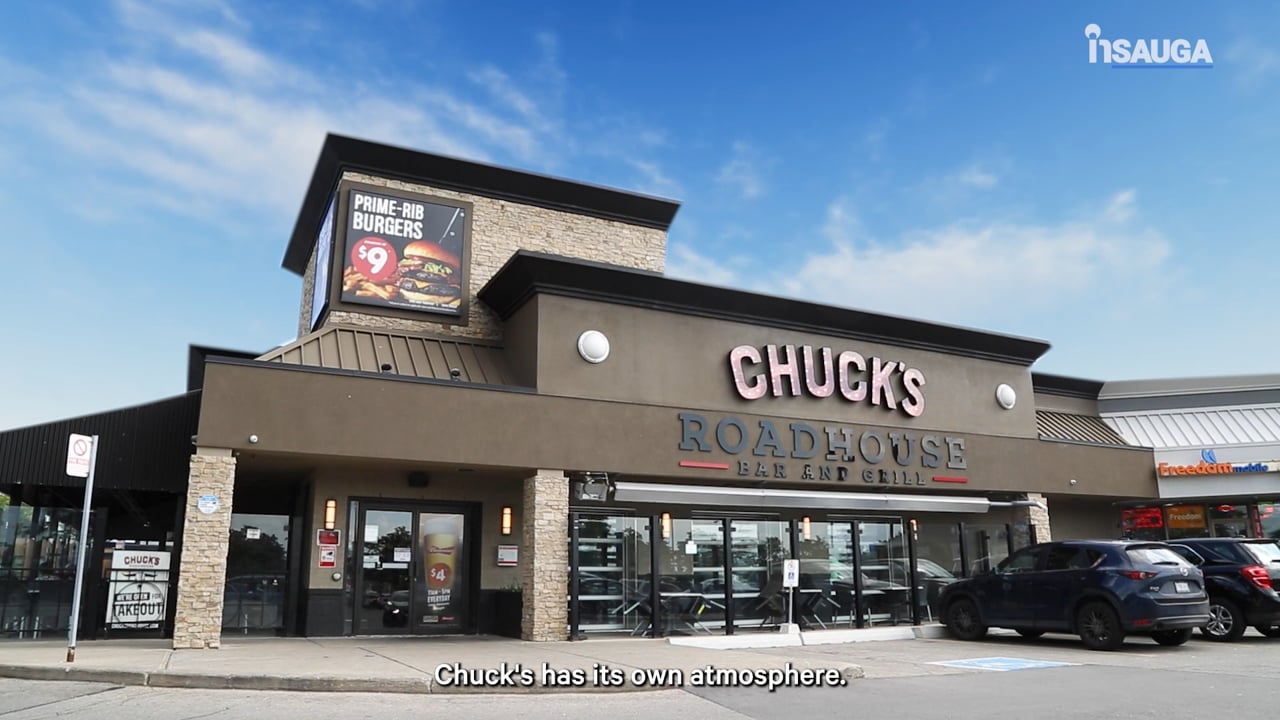 Slide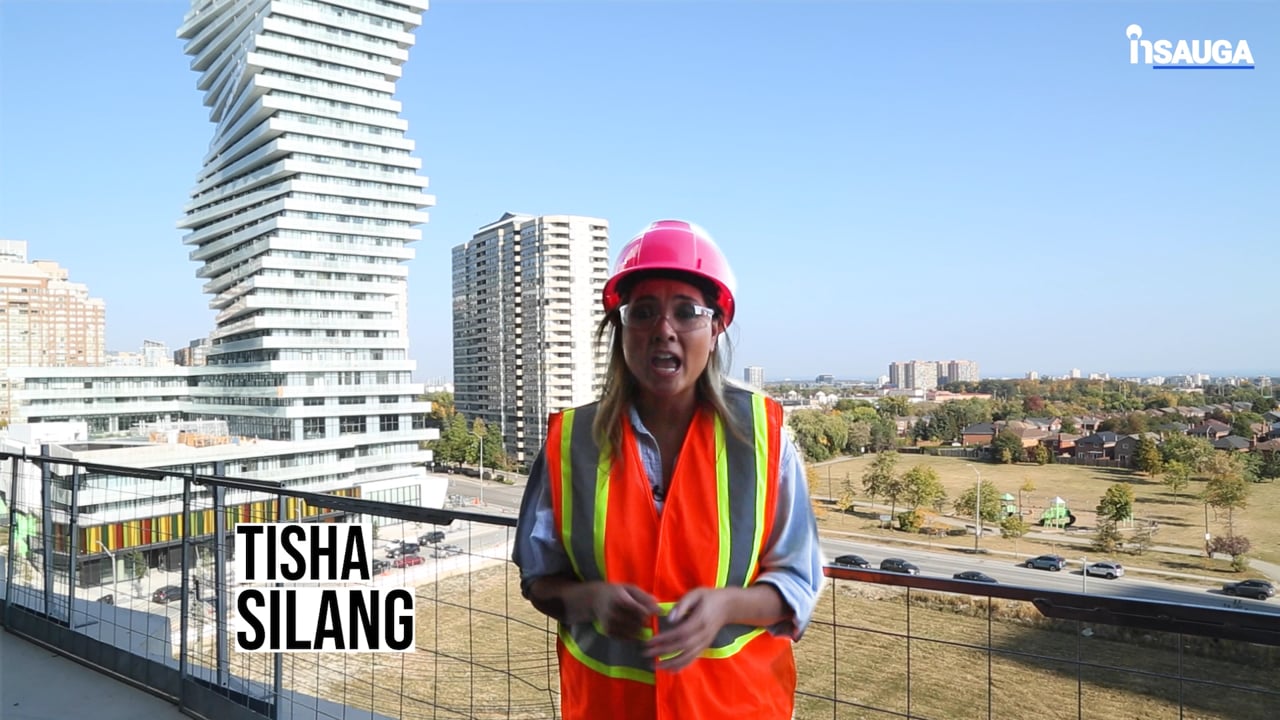 Slide
Slide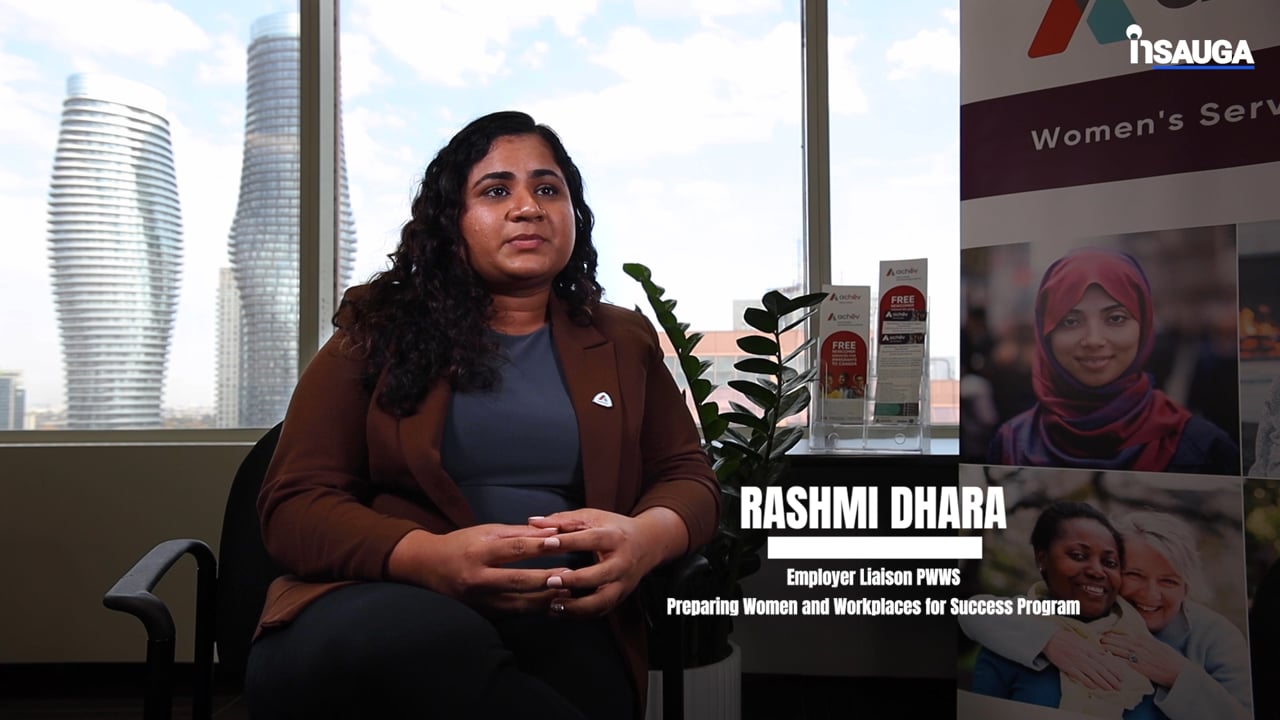 Slide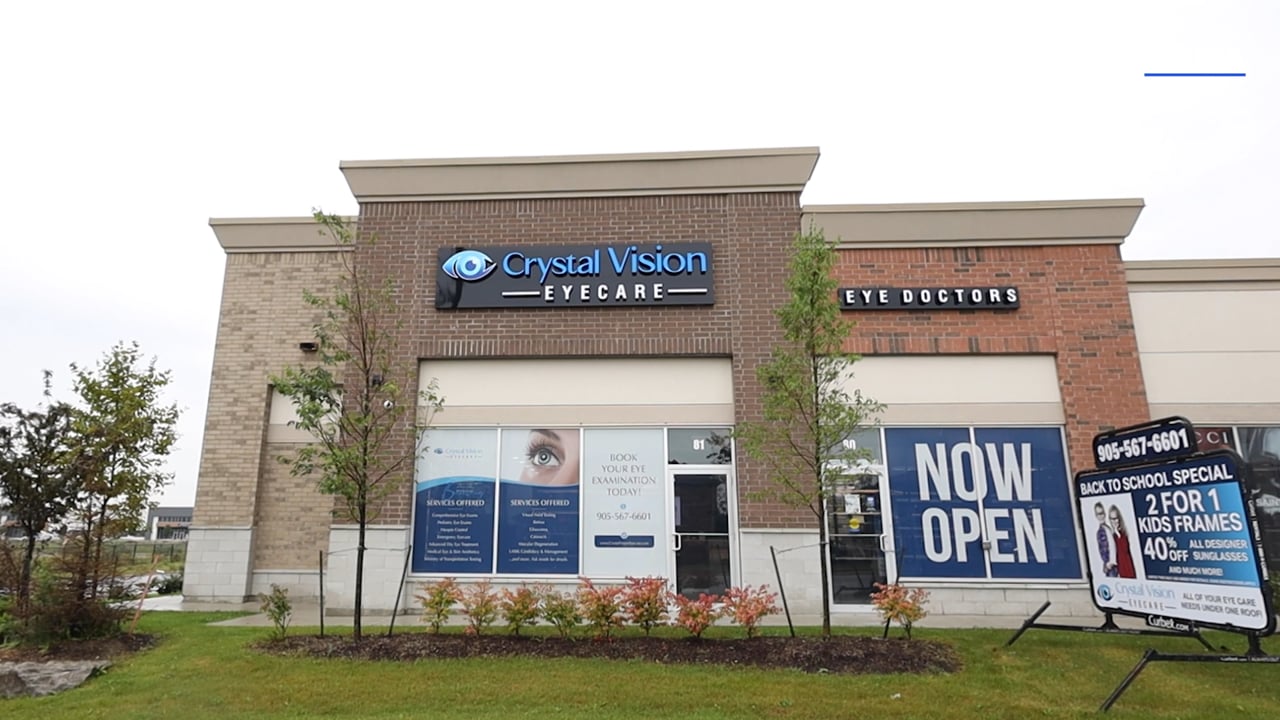 Slide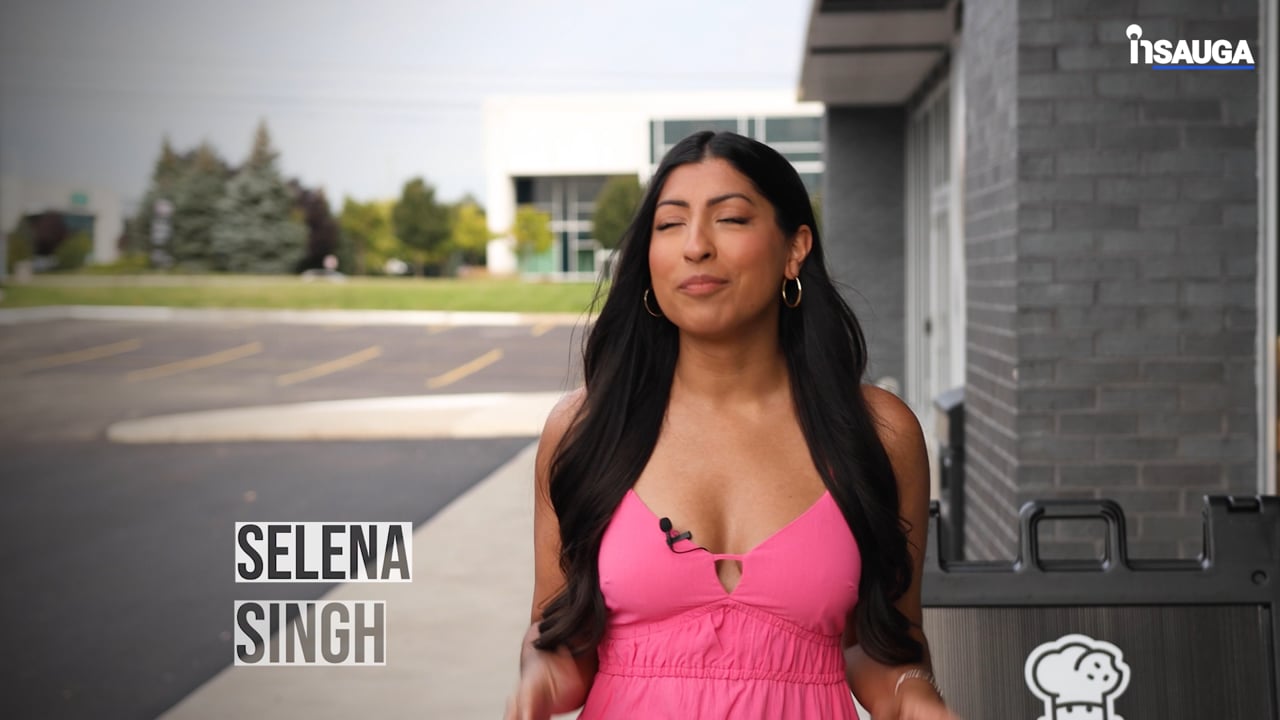 Slide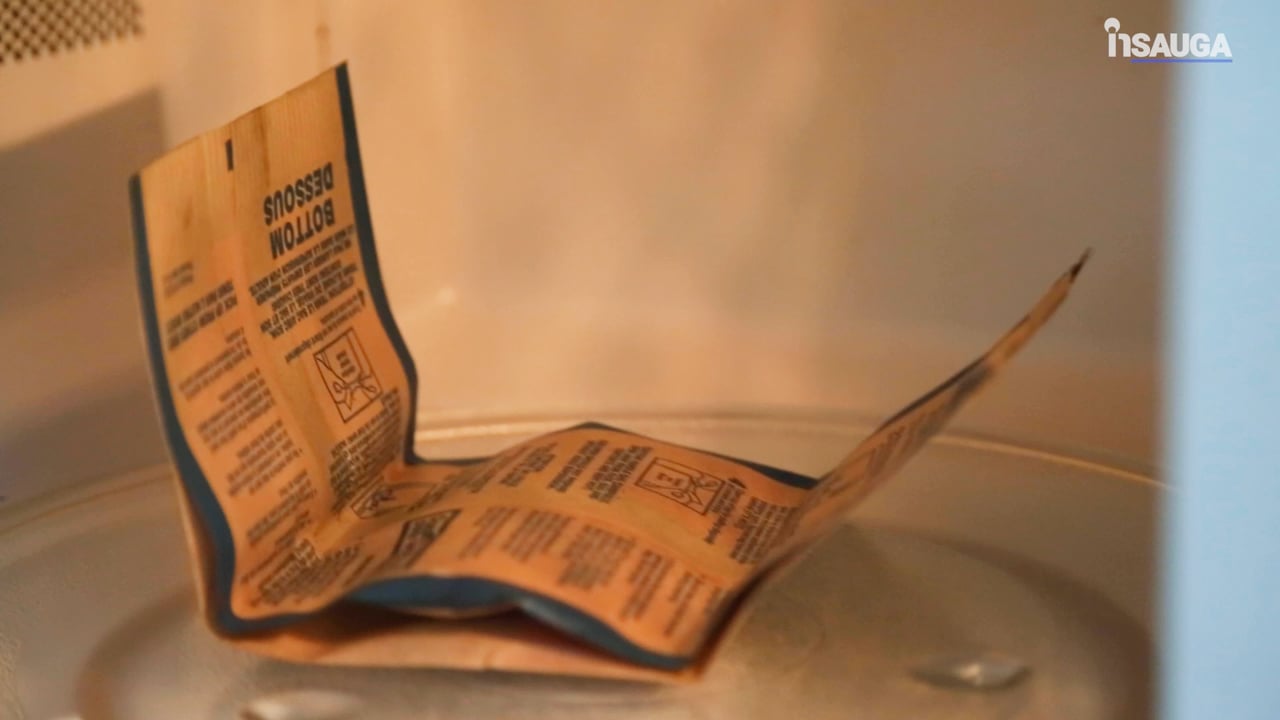 I do something called spoken word poetry. I was inspired by my grade 11 English teacher and performed a poem as part of an assignment and I was nervous to share something personal in front of 30 kids, but at the end, it felt so good. From that small presentation in grade 11, I made it into a full-time job.
Q) Who have you performed poetry for?
I've travelled everywhere and I've done work for Microsoft. I wrote a poem about their mission and brand and I did a custom spoken word for United Way. I once rapped with Kendrick Lamar and that was really cool. He was a part of We Day and he was backstage at the actual event. I had a friend who worked at MTV and he set it up so we could have a five minute interaction and I asked him if he would be down to freestyle rap and I freestyled with the word that he gave me and he started rapping back at me, freestyle."
Q) How do you feel about being from and living in Mississauga?
I rep 'Sauga really hard. I moved to Mississauga from Toronto when I was eight or nine-years-old.
Q) How does your family feel about your work and success?
Me graduating is a really big thing for us. I'm graduating and going into a full-time entrepreneurial venture. It's hard for new graduates to find jobs, but I'm a young immigrant kid with a full-time gig lined up and he gets to do what he loves. I've been traveling and doing what I love.
Q) How did you feel when you were chosen as Mississauga's poet laureate?
The Poet Laureate thing is great because representing this community is my number 1. I wanted to rap and I made a rap song (King of the Castle) about bullying and it went viral and got 120,000 views. For Mississauga, that's pretty viral. People see rap music as negative, so when you're talking about something great, you get associated with that. When I transitioned to poetry, people were calling me in for Literary Month, National Poetry Month. The bookings were going crazy, people loved a young guy doing poetry.
Q) Is there anyone who helped you become Poet Laureate who you're thankful for?
I had to be nominated for poet laureate and City Councillor Jim Tovey recommended me and through him I got the opportunity. Without him, it wouldn't have happened. He was at my high school when I was performing and he said we should work together and he kept tabs on me and said hi to me.
Q) How has it felt to transition from rap to poetry?
The small change in brand made such a big difference. Being recognized as Poet Laureate was such an honour. I'm 23, I was 22 at a time. Being a young kid being recognized at that level was great, and it gave me legitimacy as an artist. I performed on Canada Day and wrote poem for the Earth Market.
Q) Do you think you're filling a niche that people didn't realize they were missing?
People are missing poetry – 100 per cent. One of the biggest reasons I'm successful is that it's a lost art and an untapped market. It's very different for a young ethnic male to perform poetry. I'm able to capitalize on a lot of opportunities, but it's not just about the money. I'm invested in inspiring the kids and the next generation. I love to do it, teaching kids is the best thing in the world.
Q) You've mentioned travel, where have you gotten to go?
I've been everywhere from St. John's to Vancouver, Saskatchewan, Thunder Bay, Montreal and Lavalle. I've been to Miami and New York City as well.
Q) Who do you perform for most often?
A lot of schools and kids. What I hear with the kids is that it's empowering for them. The poem I did live on air with Khaled and inSauga.com was a poem about young men and masculinity and problems with that. There are so many problems with what young men perceive as being a man. Hypermasculinity and masculinity being exaggerated and popularized in mass media [is a problem]. They want to be tough guys who don't show emotion and disrespect women and there aren't a lot of young men talking about that.
Q) What issues inspire you?
Masculinity is huge, mental health as well because issues are in these communities. I've seen the effects of mental health and I've spoken with mothers of Amanda Todd and Rehteah Parsons (two young girls who committed suicide after dealing with persistent bullying). Bullying is a big thing.
Q) How do you connect with your audience?
Kids relate. It's one of the biggest reasons. They relate to me. I'm younger, I talk to them in a way they understand. The presentation style I have is very informal. I'm ethnic and we have so many young South Asian kids and they can relate to someone who looks like them. There's issues with extremist Islam and I'm a young Muslim who is extremely different. It's not who you see in the media, there are great Muslim people here too.
Q) Have you experienced racism and Islamophobia in Mississauga?
There's stuff happening that's problematic in Mississauga. My mom has experienced racism. I wrote a poem about an incident where my mom was in the Dundas and Hurontario area and had coffee and garbage thrown on her while someone called her a terrorist. It broke our hearts, it hurt us so much. I just wanted to write a poem about it, because I couldn't keep it inside. I wanted to let people know that we can't be so ignorant, we have to get to know people. People just don't want to look at [discrimination], but it's there. The next generation of kids have the opportunity to do something about it.
Q) How does your family feel about your career?
My family wasn't always that supportive, it's a risk and my parents had cultural expectations of me. They thought about law or medicine because my mom felt like those were prestigious careers and I would do well. It was well-intentioned, but it didn't account for what made me happy. There were issues with me being an artist, they wanted me to do something else. But when my dad saw me perform at the ACC, he was blown away. His fourth year university kid was doing this. I was following my heart.
Q) Will you ever move away from Mississauga?
I'll live in Mississauga forever. Maybe one day in Port Credit in a place that overlooks the water.
Q) What's your favourite restaurant in Mississauga?
it depends on my mood, but probably Burrito Boys for a quick eat after the gym or at night. In terms of sitting down and having a nice full meal, maybe Earls.
Q) Do people ever recognize you when you're out in public?
People recognize me all the time. A lot of the kids love to get selfies with me and they follow me on Instagram.
You can follow Shah on social media @lifeaswali
insauga's Editorial Standards and Policies
advertising