Insauga Exclusive: Peel Police Chief Jennifer Evans Talks Street Checks, Gun Crime and More
Published January 20, 2017 at 5:43 am
In early 2017, insauga.com sat down with Peel Police Chief Jennifer Evans in a boardroom in the 22 Division Peel Regional Police headquarters in Brampton. The congenial Chief, in good spirits despite the slick, snowy roads and grey skies looming outside, was eager to share her thoughts on a tumultuous and, in many ways, progressive 2016.
Last year, the Peel police force faced heavy pressure from the Peel Police Services Board and some members of the public to suspend street checks (more frequently referred to as carding in other districts) in order to improve relations with more marginalized members of the Peel community. The force also saw an increase in gun crime and stabbing incidents (but a decrease in overall homicides), as well as a significant increase of fatal traffic collisions.
With Black Lives Matter continuing to prompt discussions surrounding police and civilian interactions and the province officially moving to regulate and restrict traditional carding and street checks, policing has never been more top of mind and the battle to improve trust and relationships could, it seems, be an uphill one.
Here's a look at the Chief's views on street checks, connecting with the community and tackling crime and traffic in an ever-growing region.
This interview has been edited for length and clarity.
Videos
Slide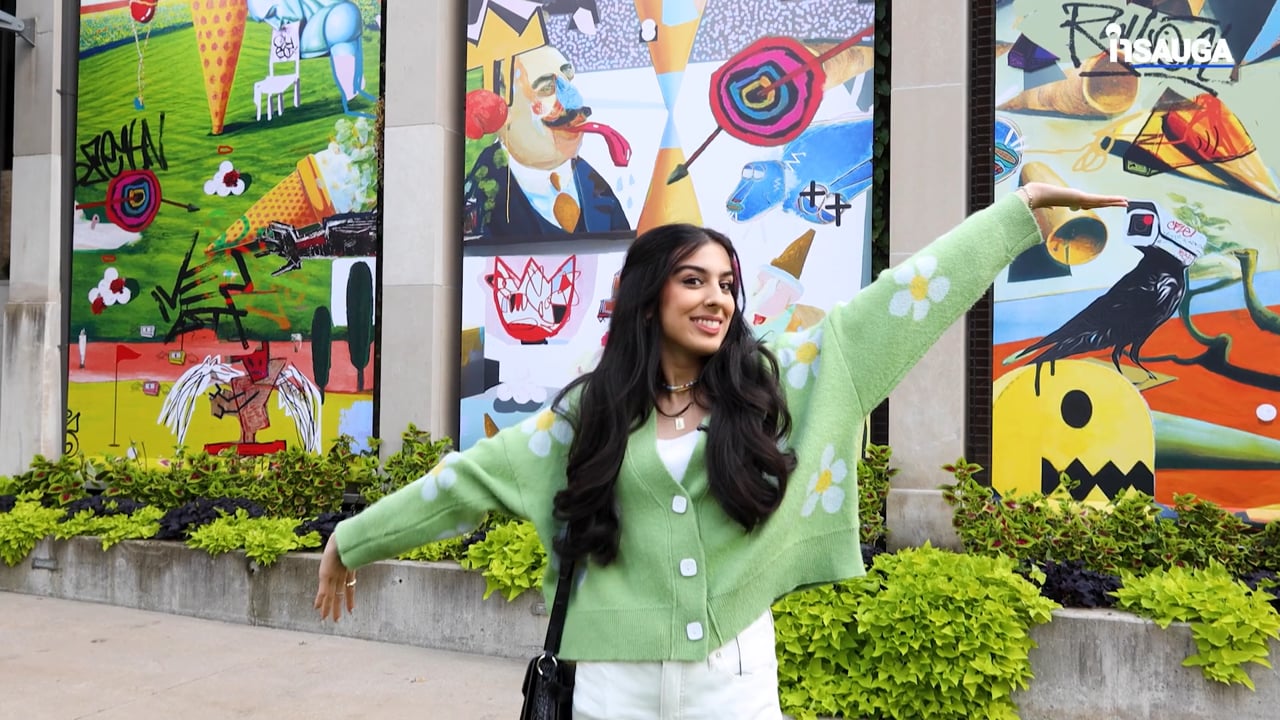 Slide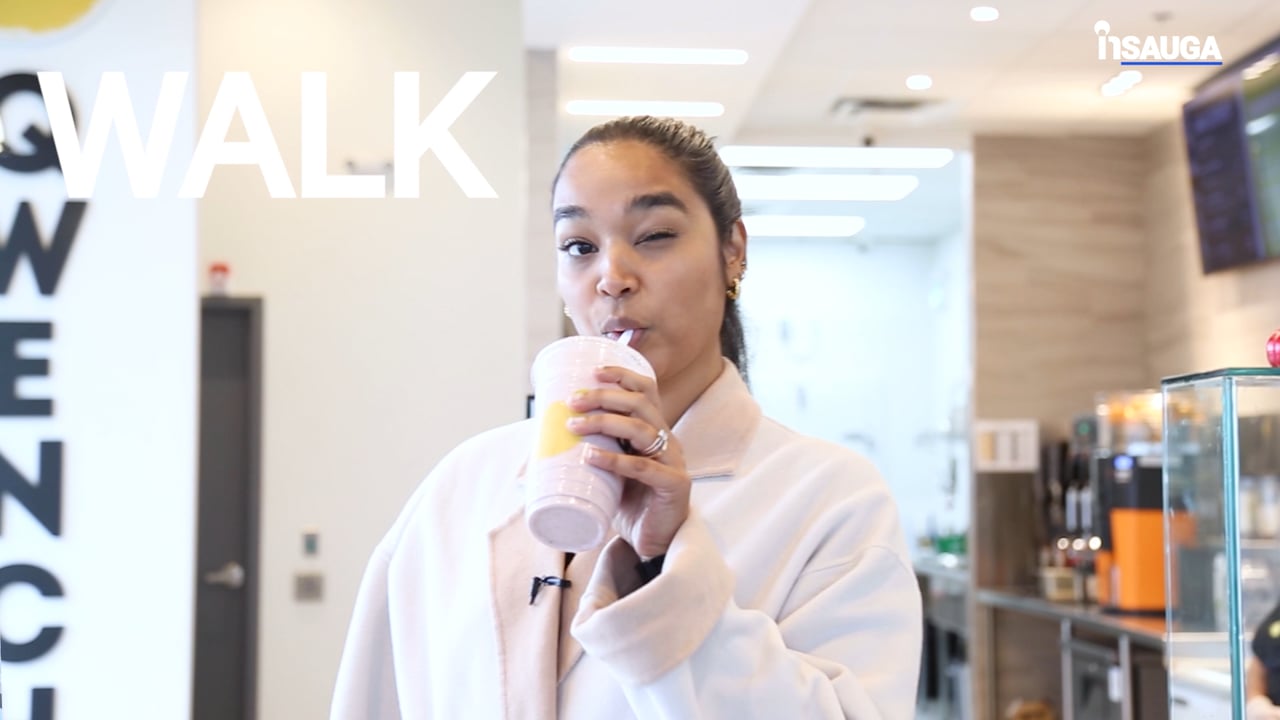 Slide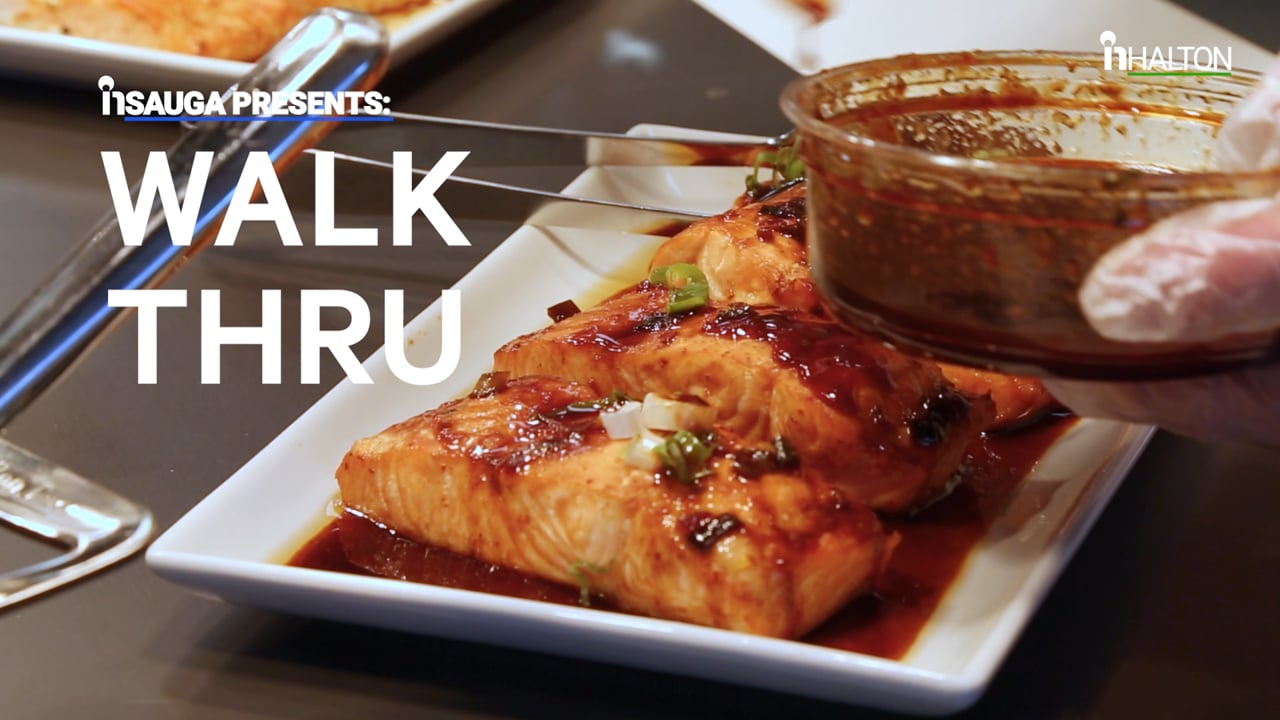 Slide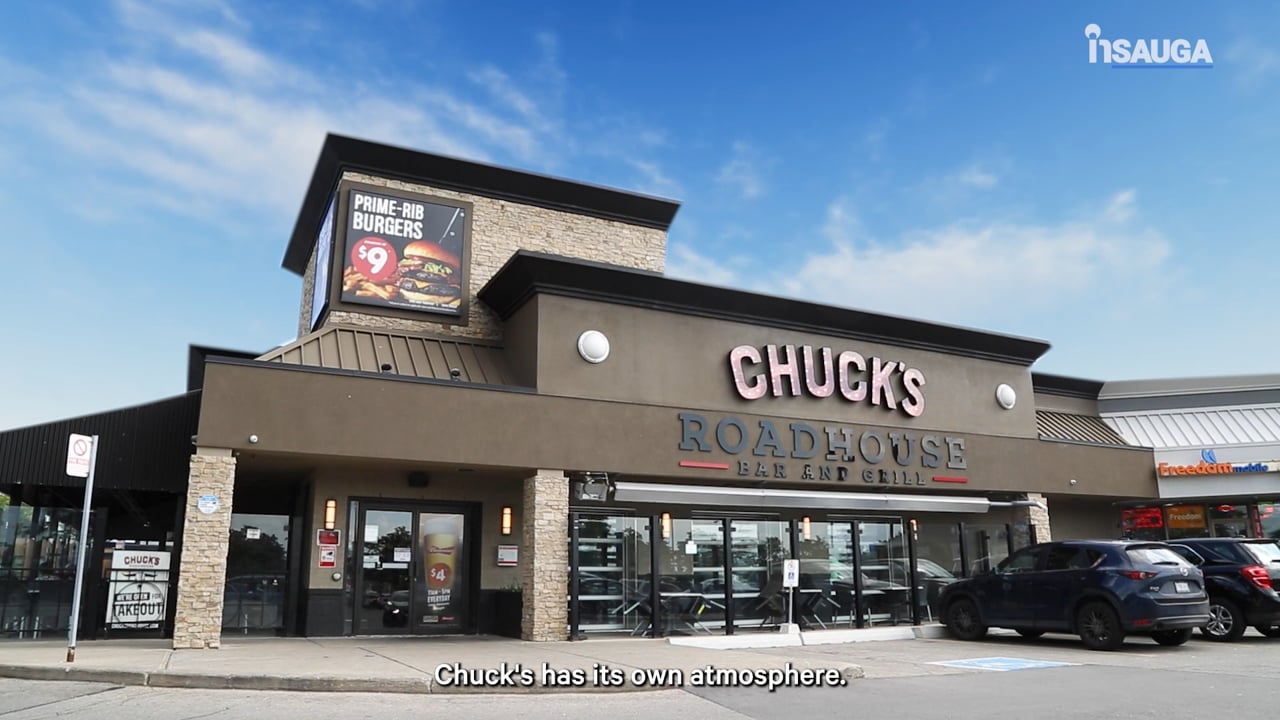 Slide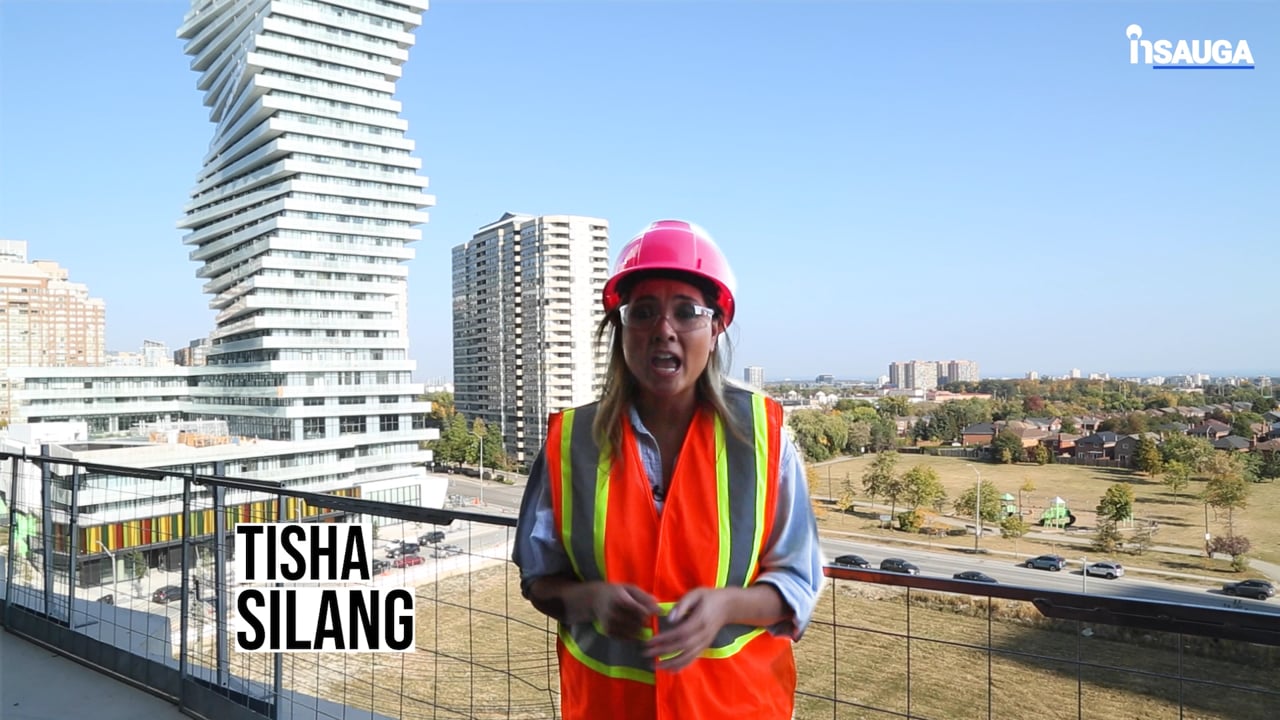 Slide
Slide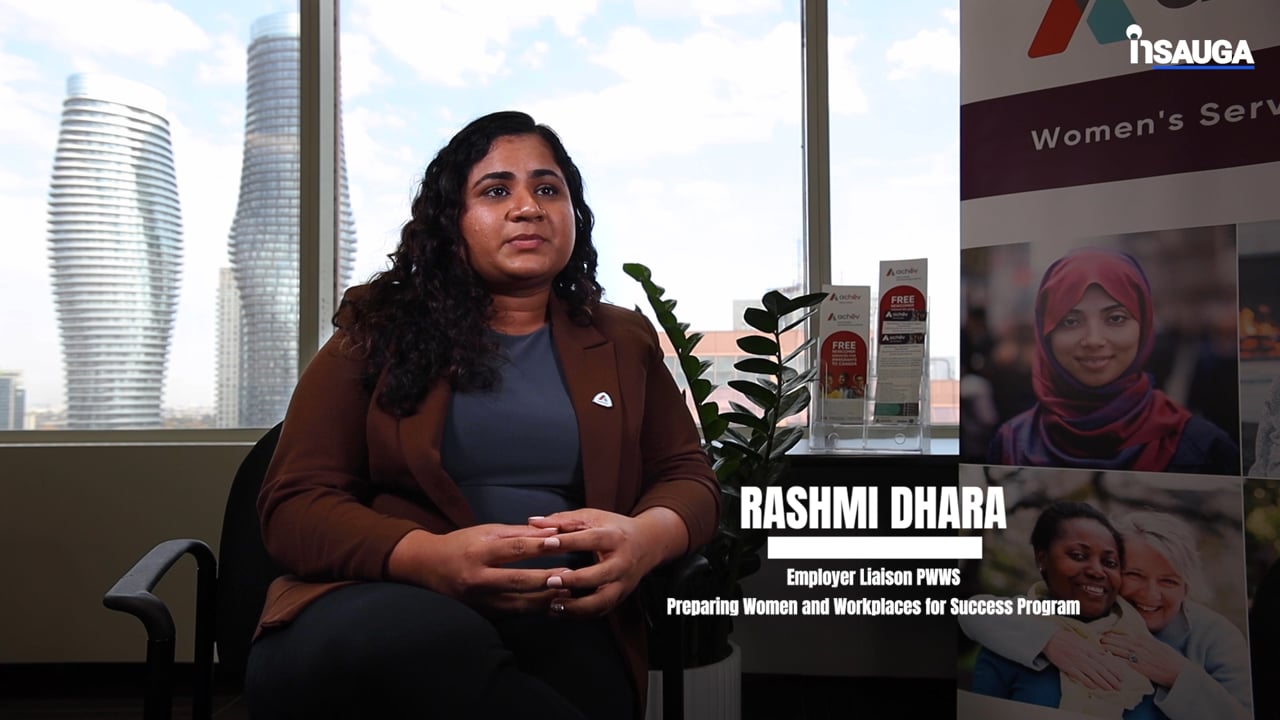 Slide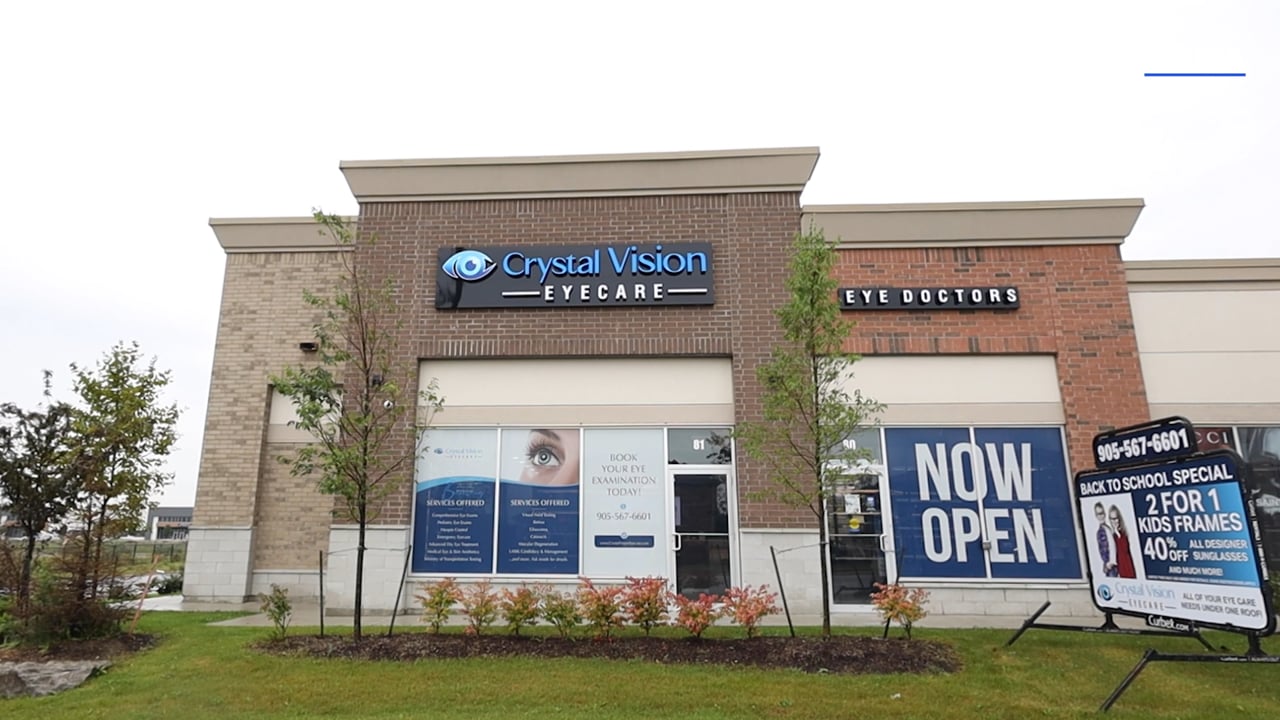 Slide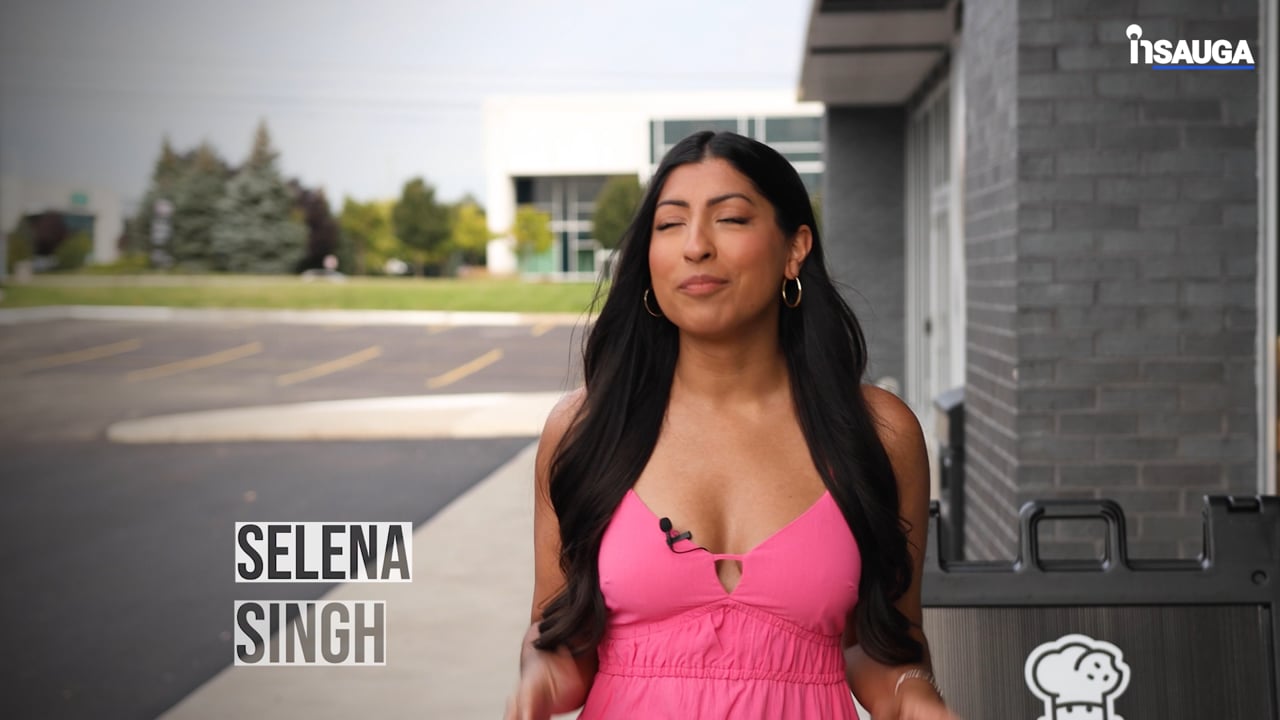 Slide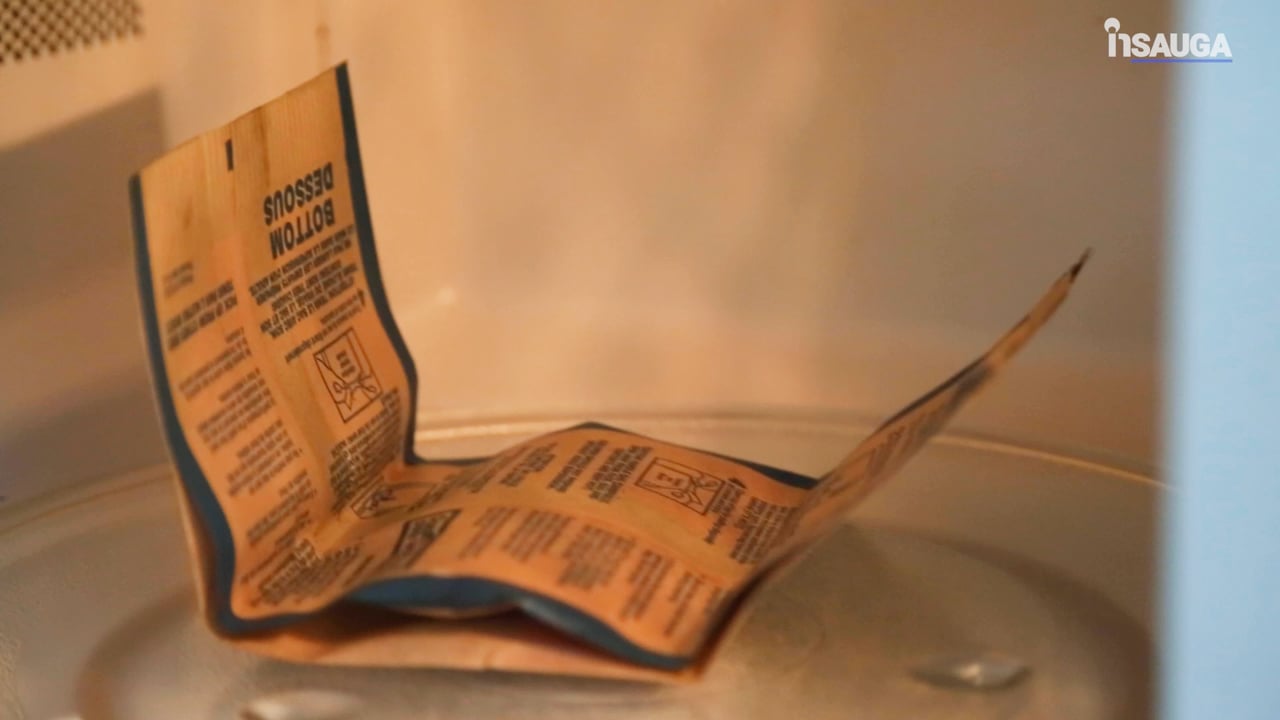 Do you feel 2016 was a good year for Peel police?
Chief Evans: I look at 2016 as a really positive year for our community. We actually started doing community mobilization teams in Peel and we started in the 22 Division in northwestern Brampton. We sent officers out on proactive work within the communities. Now, they get to know [apartment] building managers, they get to know the neighbours. People and business owners know them and recognize them and proactively seek them out for advice and crime prevention tips.
How did you feel about the 93 per cent approval rating you achieved in your community survey?
I was pleased to see the results. I was surprised when the rating went up six per cent from our last survey three years ago. Clearly officers are having an impact and residents are recognizing that we're out there. We're trying to be proactive and positive in our crime prevention tips.
How did you conduct the survey?
We've been doing community surveys since about 2003 and we use same types of questions so we can benchmark from year to year. We went through the process of getting a request for proposals and PRA Inc. developed the questions. It was a telephone survey [of 1,200 residents and 400 business owners/managers].
Who was surveyed?
Randomly selected people, a cross section of individuals in Brampton and Mississauga.
I think we've been working hard at being proactive and visible and out in the community. We're trying to identify ways to build partnerships. I was happy to see it. I see the work and the division commanders see the work, but it was nice to see the community responded in that way.
What areas do you want to improve on?
When it came to interacting with youth, the rating was just 74 per cent. That surprised me, because we have an officer assigned to every high school. We're one of the few police services in Canada that do that. I take that as a lesson that we need to market ourselves better. We have to talk about strategies we have in place. We have a program where we hire eight or 15 students to work eight weeks in the summer and they're selected with assistance of the school boards. This year, we went up by five and hired 20 students. We do a lot of co-op programs with schools. We need to talk more about we do and make the community more aware.
You released your budget this year. What resources do you think you need more of?
Ninety-three per cent of the police budget, and our budget came under target, is wages and salaries. Now the increase will be focused on people. It's given us the ability to hire 20 more officers and seven civilian support staff in IT and communications dispatch.
When I go out to the community, people always say they want to see the presence and the uniform. If people see cruisers driving down the street, they feel safer. When I became chief in 2012, I did a review of the entire organization and we found areas where officers were in plain clothes and I said, 'let's put those individuals in uniform.' Our forensic identification team used to do their forensics in plain clothes, now they work in uniform. They're also in uniform cruisers.
How do you feel about the government moving to regulate street checks?
Government hasn't banned street checks, they've regulated them. They've put new rules in place, so as of Jan. 1, police agencies are to [get rid of] any data beyond five years. I instructed our records management unit to go back and restrict the data from 2011 and beyond. We've gone beyond regulation requirements and have restricted the data.
What does that mean, exactly?
That means the only one who can access the information is myself. If an investigative team brought forward a case and they wanted to check the archived data, they would have to present that information to me and I would have to make the determination to allow them access to restricted data.
What do you think the impact of these new rules will be?
Right now, [the impact] will be difficult to determine. I know the government, as part of the regulation, are going to do a review in 2019 to see the impact. Right now, we're just days into the new year, it's difficult to determine.
What are your concerns?
I've been sitting at the table representing the Ontario chiefs with the Ministry to talk about my concerns with potential impact on crime. It's important for police officers to engage with members of the community and to sometimes collect information about them. Unfortunately I have experience with very serious criminals and I think often, those serious criminals eluded police for so long because police weren't documenting the information in such a manner that others could access it and know about that individual.
How do you feel about the uptick in gun violence in 2016?
There were more gun incidents, but less homicides overall in 2016. As of February 2016, we had six firearm homicides. In all of 2015, we didn't have one firearm homicide. That's unusual in Peel, I used to be officer in charge of homicide and we've always had firearm homicides. In 2015, we saw no firearm related homicides and in 2016, the first few involved firearms so I was getting concerned. I started tracking shots fired as well as stabbings and we have seen an increase. As of Dec 1, an increase in our shootings [was observed].
There were 52 occurrences in 2016 vs. 36 in 2015 from January to November. That's a 44 per cent increase. There were 185 stabbing victims, meaning stabbings up eight per cent because there were 171 victims previous year.
Is this a trend or an anomaly like Toronto's Year of the Gun in 2005?
It's too early to predict. My concern is that, since there's been such a miscommunication with the collection of data [street checks], criminals now would think they can go around Peel armed with knives and firearms and that police officers won't stop them because that's not the case. Right now, it's too early to predict whether the increase last year is going to be the new normal. I hope it's not.
How do police determine if someone walking around has a knife or firearm?
It's not easy to determine if someone has a weapon, it's very difficult.
In your opinion, how do street checks help?
They link people and places together. If two people are stopped in a car, police can track that they were in a car together at a specific point in time. Later on, if people are being interviewed with respect to a crime somewhere and they deny knowing each other, the information on the police database would contradict what they said. It's not the street check itself that solves the crime, it's the connections they identify.
We use the example of the Cecilia Zhang case in the early 2000s. Cecilia Zhang was kidnapped in Scarborough and her body was later discovered in Mississauga. The offender was street checked within 200 metres of where her body dump site was. So, if he were to deny he was ever in Mississauga, an officer could dispute that. It's how police investigations begin.
What are Peel police's plans for 2017?
We have expanded our pilot project of the community mobilization team and we are expanding into all four of our divisions. That will mean officers proactively getting into communities and getting to know people. According to our survey, 90 per cent of responders were more willing to cooperate with Peel police, which is a great sign for our relationship with our community. We're trying to improve that number by getting out and talking to our communities and letting them know we're out there and we care. People can phone us and talk to us about any crime concerns they have in their community.
It's no secret that people often fear and are intimidated by police. How do you form relationships with this barrier in place?
If you think about it, if you're about to have contact with police, it's not often for good news. If you're driving to work and you're speeding or involved in a car accident, the contact you often have with police, unless you're phoning 911 because somebody's broken into your house and you want to see officers fast, is not the most pleasant. So there's always that factor with involving police. But I think what doesn't get reported is the amount of positive emails and positive comments we receive on a daily basis from people in the community.
People will say 'hey, I was involved in a car accident' or 'I was assaulted and this officer responded and took me to the hospital and did follow-up. Those are the reasons we get the 93 per cent. It's the attitude and professionalism of our officers.
Tell us more about the apartment meetings
A few years ago, we had a homicide at an apartment in Mississauga. When my officers were knocking on doors to try to talk about it, people weren't answering or were refusing to cooperate with police. That's when we realized 'we need to work on our relationship with this community and see what's going on.'
So then we started the concept of the community mobilization team to try to get people to see police as members of the community who just want to help. We've had Integrated Municipal Enforcement Team (IMET) meetings in Brampton, so we sit down with councillors and church groups and community partners and education experts and say 'is this a place we're all getting called to, is the fire department always being called because of fires or bylaw enforcement always being called because of barking dogs or noisy neighbours?' We have these discussions and say 'how do we get into this community?' 'How do we make everyone happier?'
It's a simple approach. To be successful, we need to be seen as a community partner.
What are the biggest challenges going forward?
We can never take our relationship with our community for granted. We always have to work on our respectful interactions with the community and get out there and try to find ways to reduce some of the issues. One of the biggest issues facing Peel region right now is motor vehicle collisions. Although our collisions were down overall for the year, our fatalities were up. In 2015, we lost 27 people on the streets of Mississauga and Brampton. In 2016, we lost 40.
Road safety is one of our priorities. Tickets and enforcement keep those drivers and other people safe. I think it's a combination of factors [causing accidents]. I think it's distraction, I think it's speed, I think it's the increase in vehicles on the road. I think for the most part, people aren't paying attention.
What are your favourite Mississauga and Brampton restaurants?
I'll get in trouble if I pick one over another! I don't eat out very often, when I don't have a community function, I stay home and have a good home cooked meal.
Editor's note: well we can't reveal much, we can say that the Chief, when she does go out, favours Italian restaurants.
insauga's Editorial Standards and Policies
advertising