Inquest into death of 15-year-old shot by police in Mississauga scheduled
Published August 25, 2023 at 3:30 pm
An inquest into the death of Ozama Shaw, a teen shot and killed by police in Mississauga, has been scheduled.
A Peel Regional Police officer shot Shaw, 15, at Credit Valley Town Plaza in the early morning hours of July 27, 2017, after he and a group of friends tried to rob two businesses and carjack two vehicles. He died in hospital nearly a month later on Aug. 26. He is reportedly among the youngest people killed by police in Ontario.
While the Special Investigations Unit (SIU) cleared the officer involved back in 2018, there has been an inquest scheduled into Shaw's death.
The inquest will start on Tuesday, Sept. 26 at 9:30 a.m., Dr. Richard Wells, the regional supervising coroner for the Central Region, announced today (Aug. 25).
An inquest into Shaw's death is mandatory under the Coroners Act.
The inquest will examine the circumstances surrounding his death. The jury may make recommendations aimed at preventing further deaths.
Videos
Slide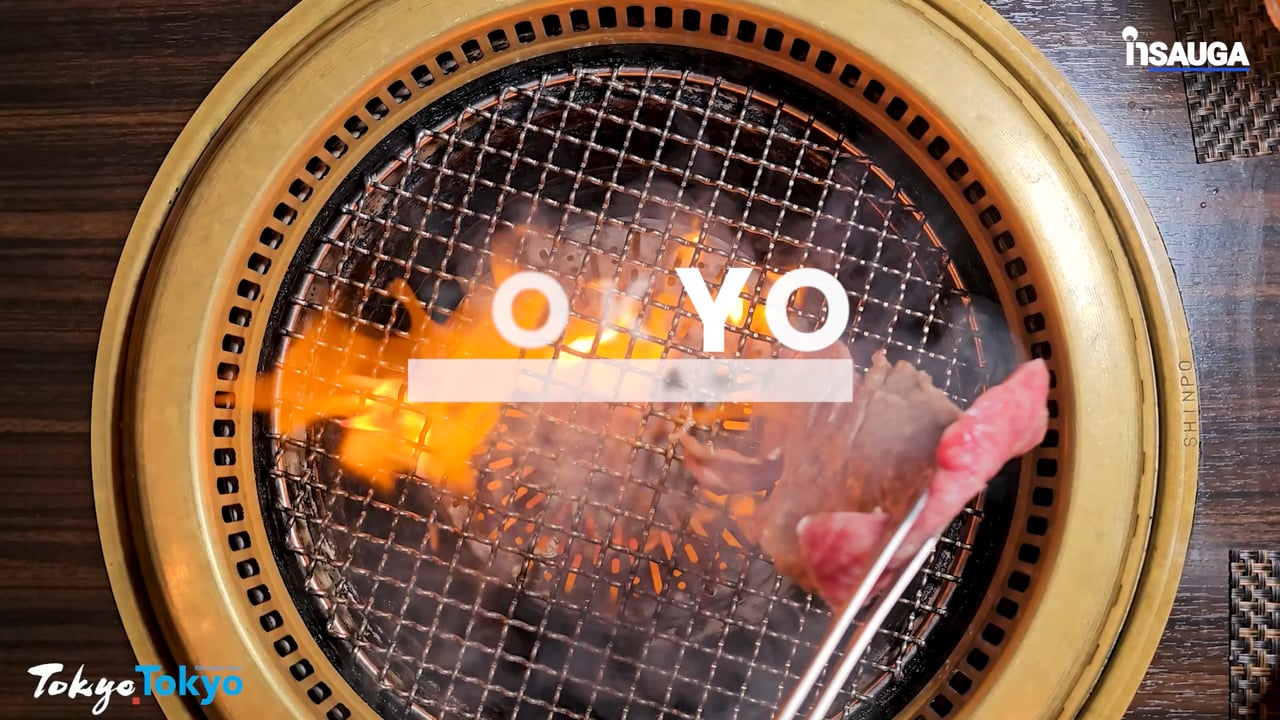 Slide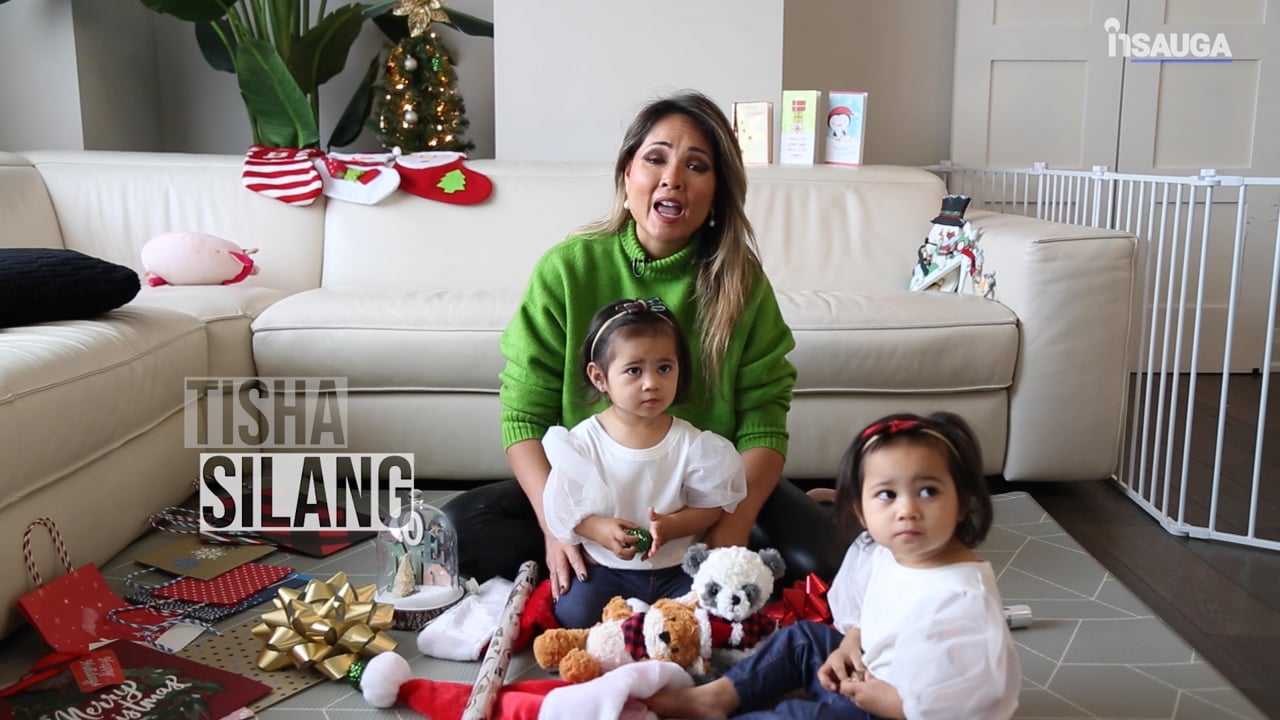 Slide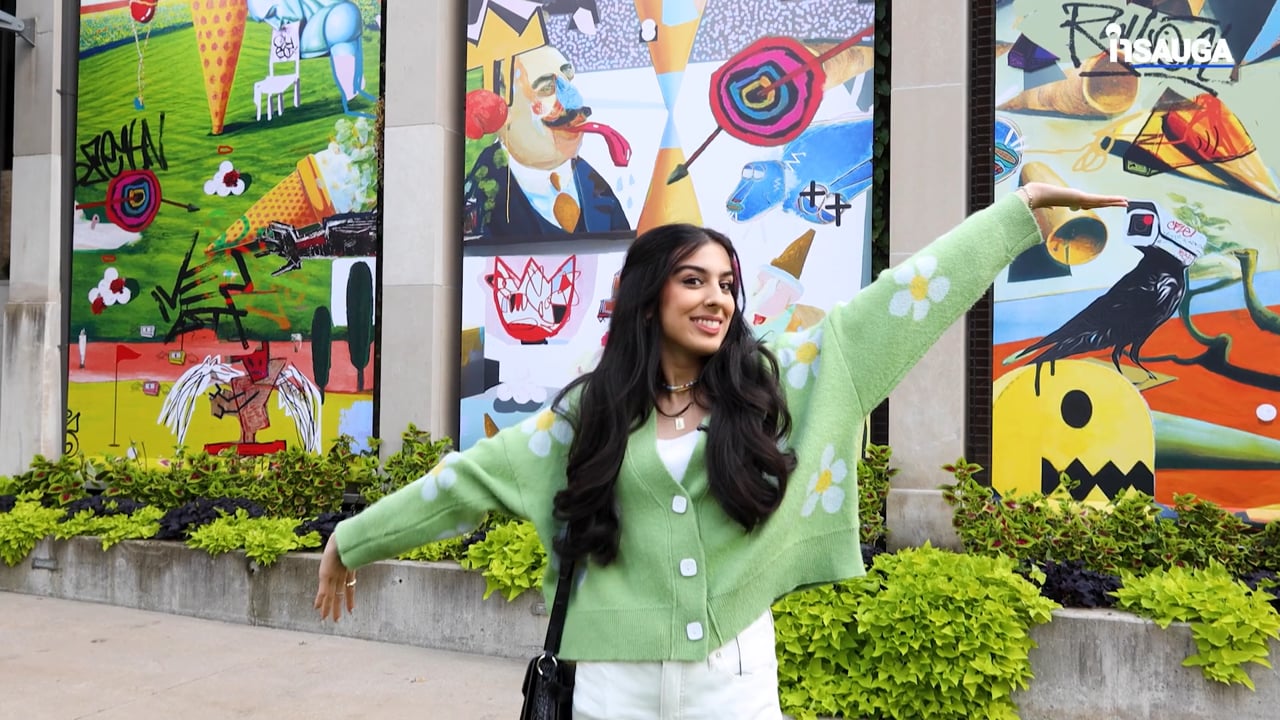 Slide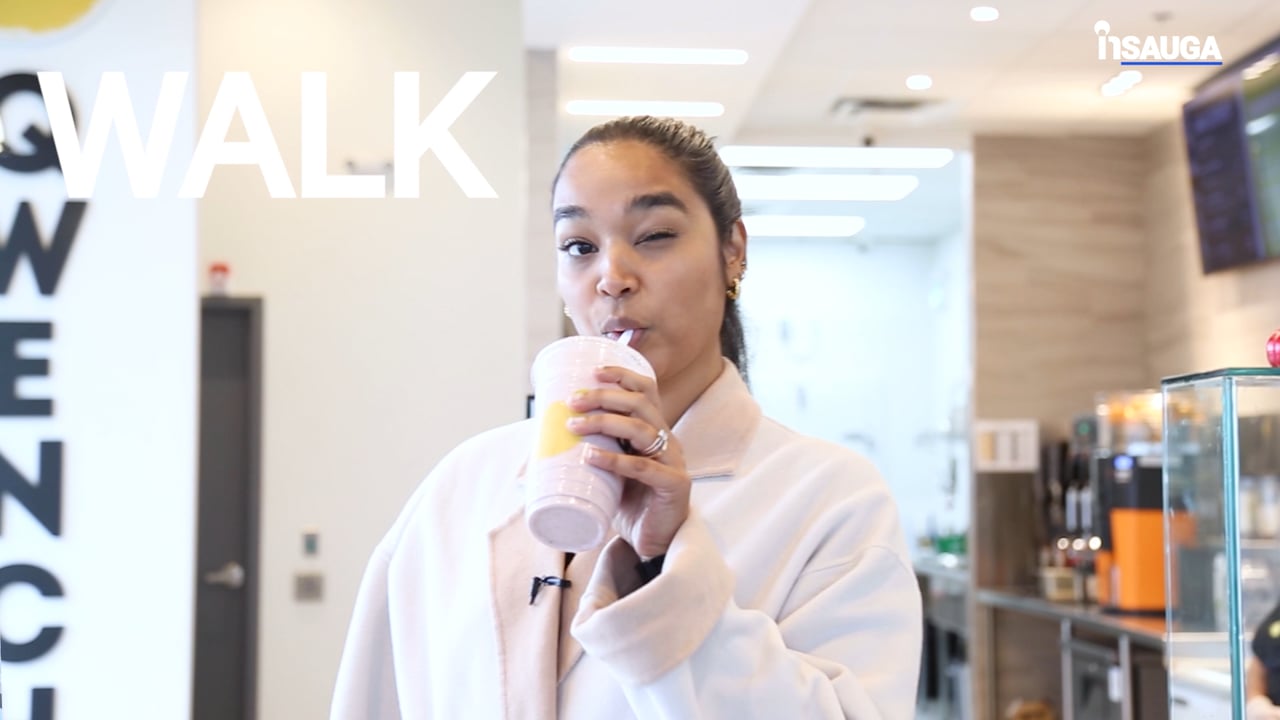 Slide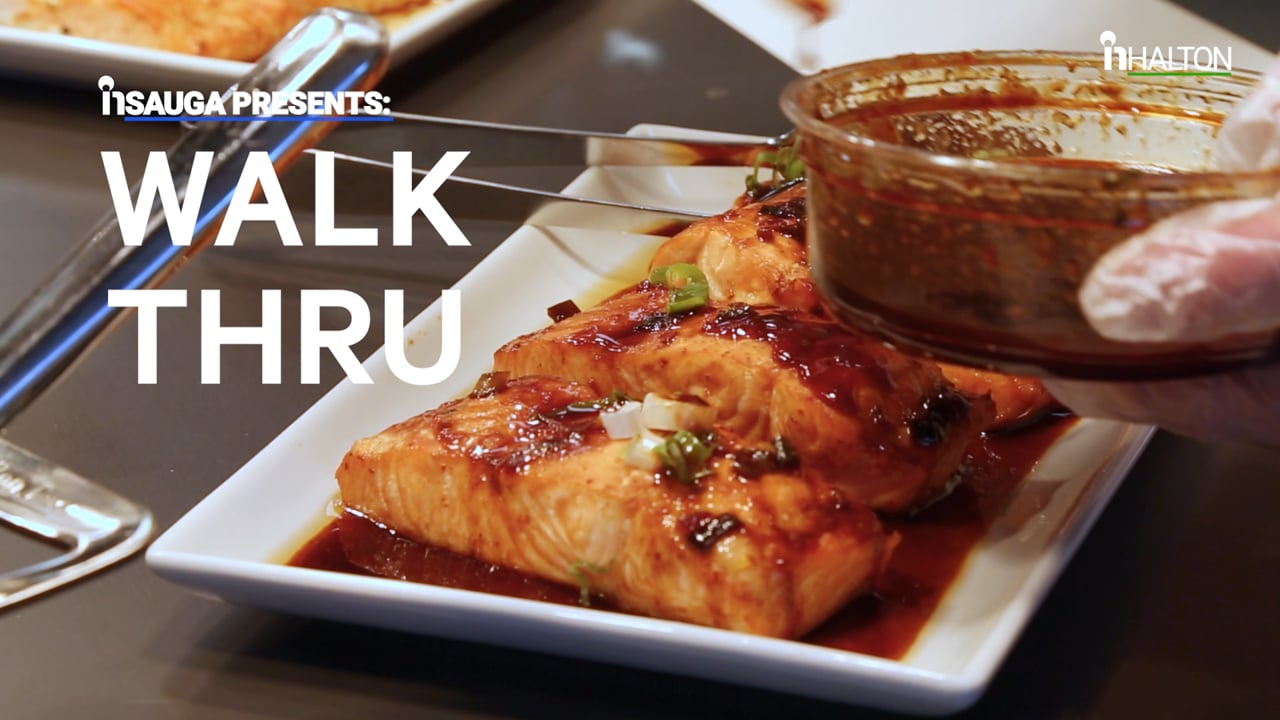 The inquest is expected to last eight days and hear from approximately 14 witnesses.
According to the SIU report, Shaw was shot after he pointed his gun at officers during a standoff with police.
The SIU found that the incident began after a male, believed to be Shaw, entered a Petro-Canada gas station and pointed a black handgun at the man behind the counter. But the robbery was aborted.
There was an attempt to rob a Pizza Pizza and two attempted carjackings before Shaw ended up at a bank in a police standoff.
One police officer shouted repeatedly for Shaw to put the gun down as the officer had his C8 rifle drawn. But, according to the SIU report, Shaw raised the handgun in the direction of the police and then he was shot by the officer.
The gun Shaw was holding turned out to be an unloaded pellet gun, but SIU director Tony Loparco ruled there was no way officers could have known that.
Bonnie Goldberg will be the presiding officer at the inquest and Julian Roy will be inquest counsel.
The inquest will be held via video conference. Members of the public who wish to view the proceedings can do so live here.
insauga's Editorial Standards and Policies
advertising