Ink dries on document that commits Hamilton to construction of $3.4B LRT
Published September 22, 2021 at 12:38 pm
Ontario's Minister of Transportation, Carolyn Mulroney, was in Hamilton on Wednesday (Sept. 22) to make the city's LRT official.
Mulroney Tweeted a photo of herself, flanked by Hamilton Mayor Fred Eisenberger and Metrolinx CEO Phil Verster, signing the Memorandum of Understanding (MOU) between the City of Hamilton, MTO and Metrolinx. MP Filomena Tassi was also in attendance for the signing.
Due to the weather, the brief signing took place inside on the second floor of City Hall with all COVID-19 safety protocols, including physical distancing, gathering limits and masking, followed, the City said in a press release.
Wednesday's signing commits Hamilton to the construction of the $3.4-billion project that is expected to bring thousands of jobs to the city.
"We are another step closer to delivering this shovel-ready project," Mulroney said in the Tweet.
Hamilton's LRT has been 14 years in the making and almost came to a complete standstill when in December of 2019, the province, represented by Mulroney, abruptly cancelled the project citing cost overruns as the reason.
Videos
Slide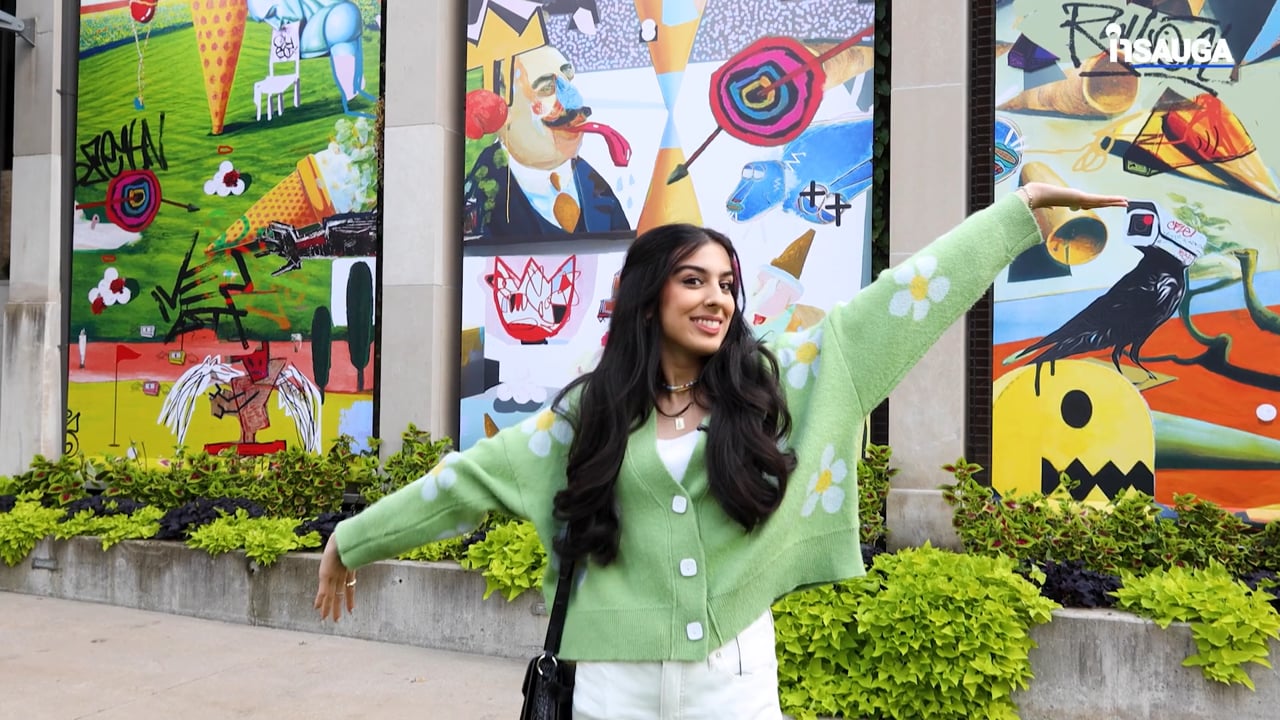 Slide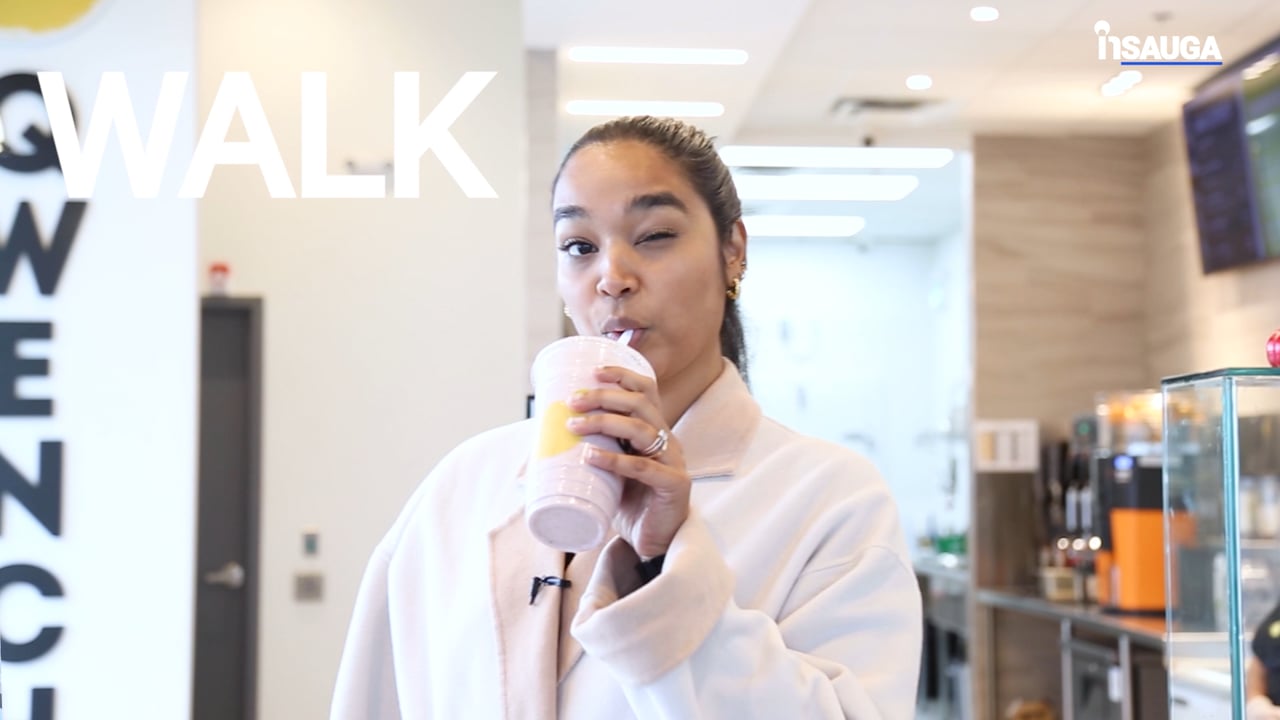 Slide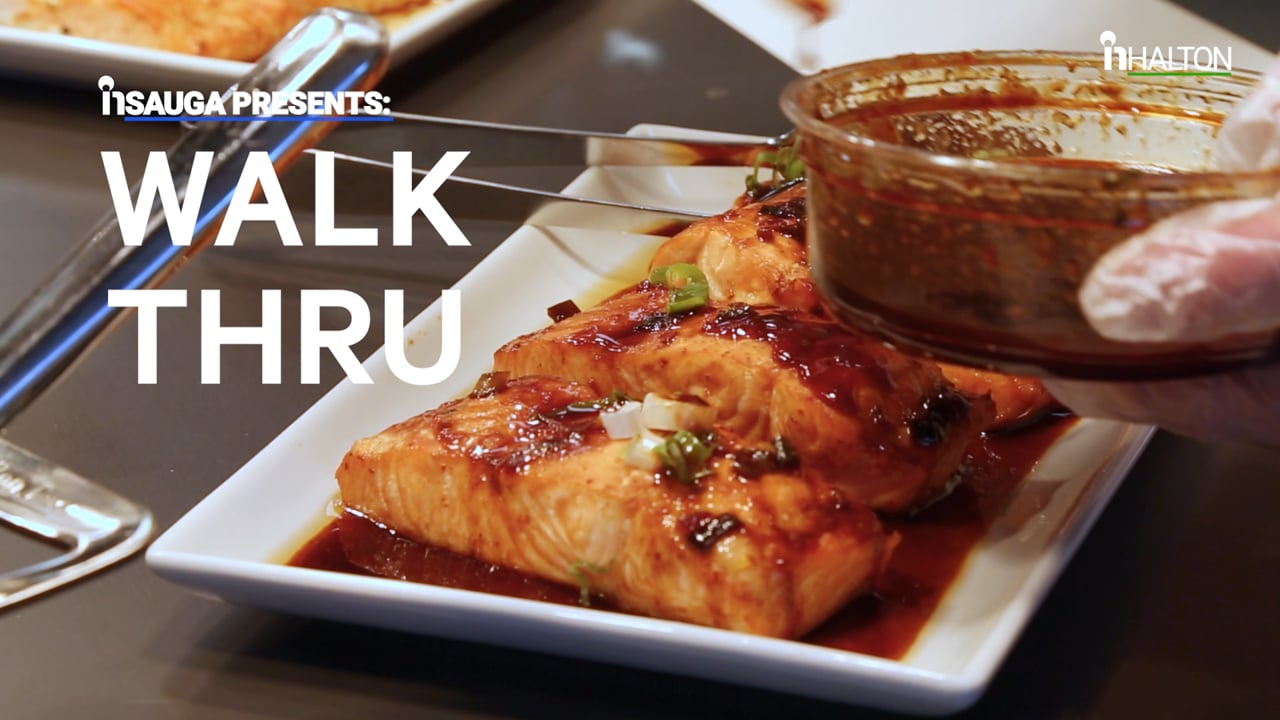 Slide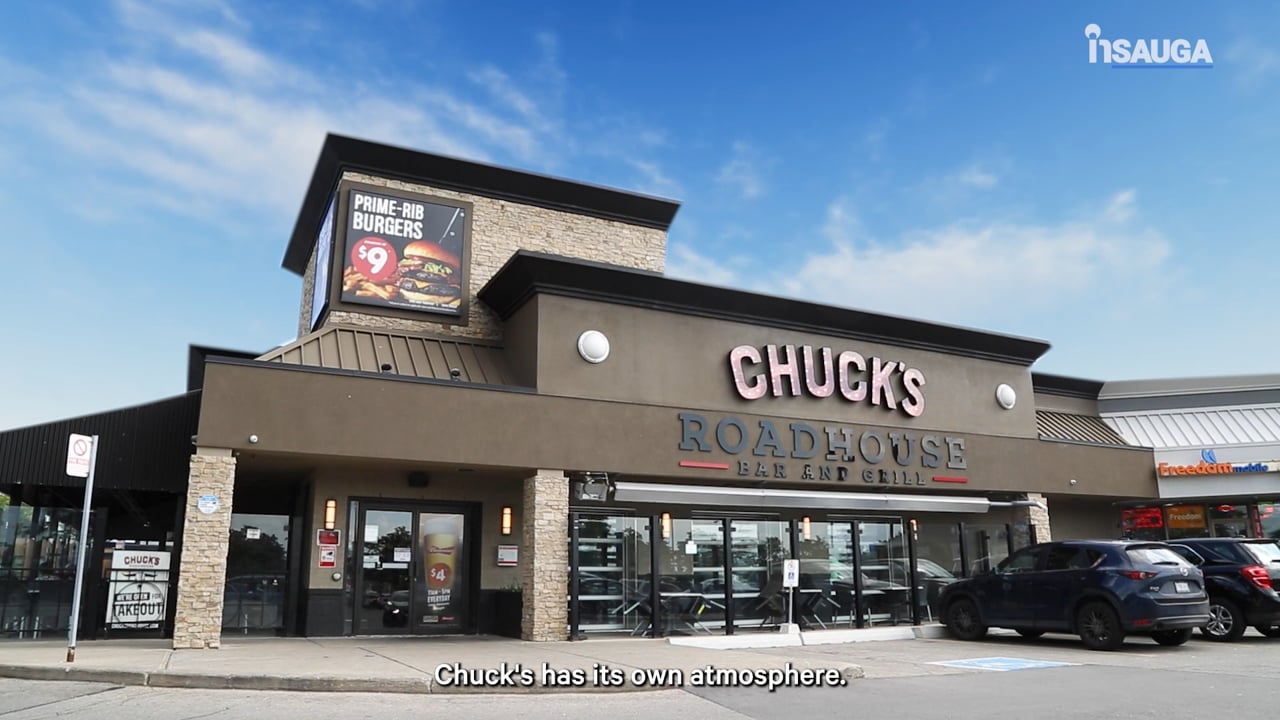 Slide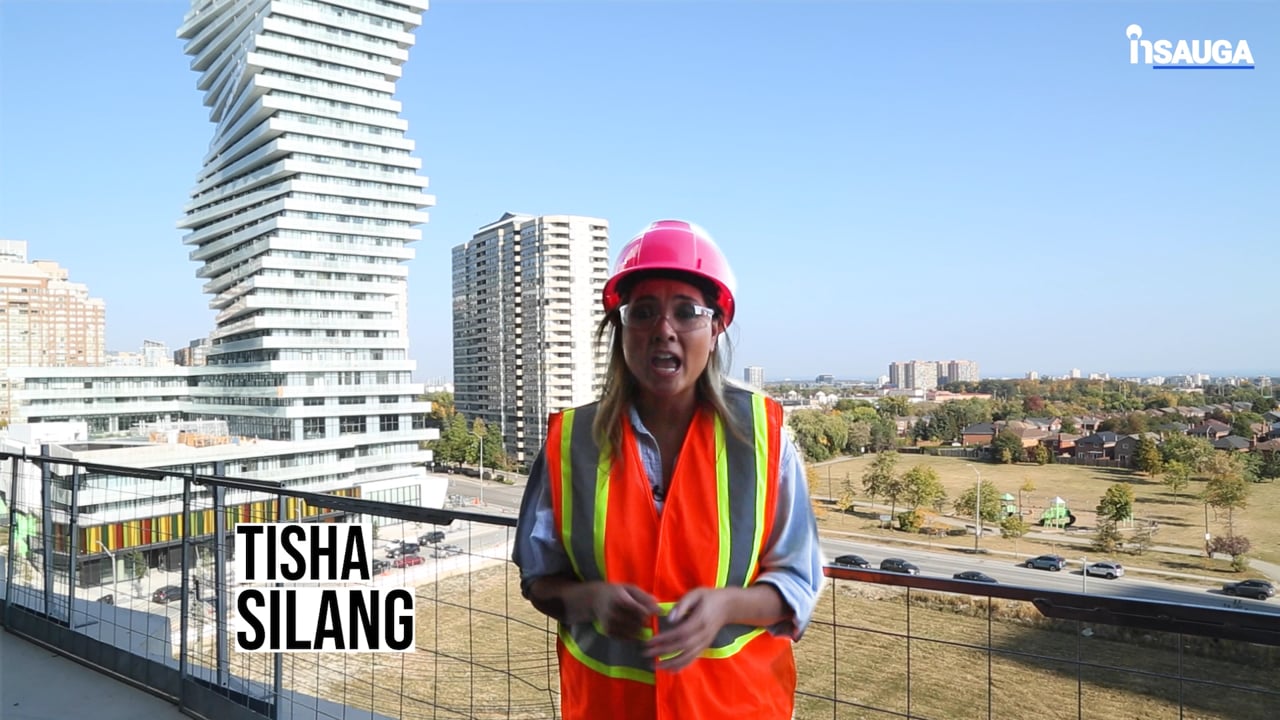 Slide
Slide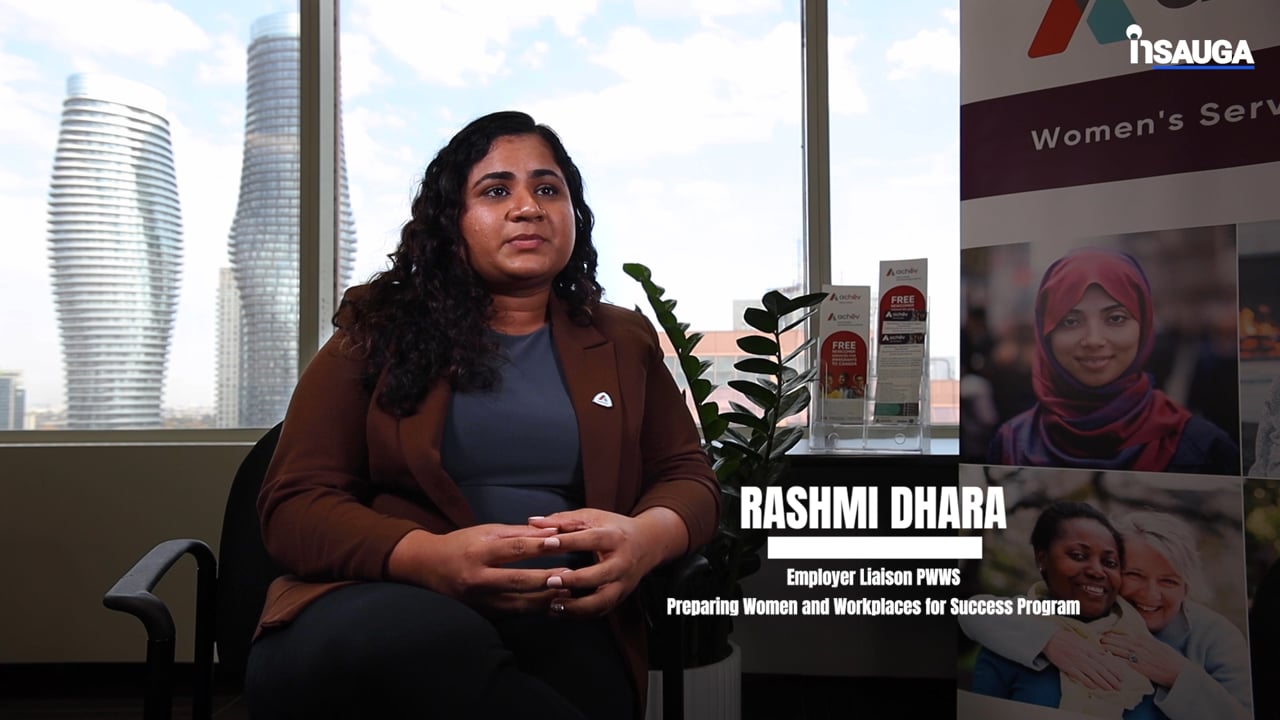 Slide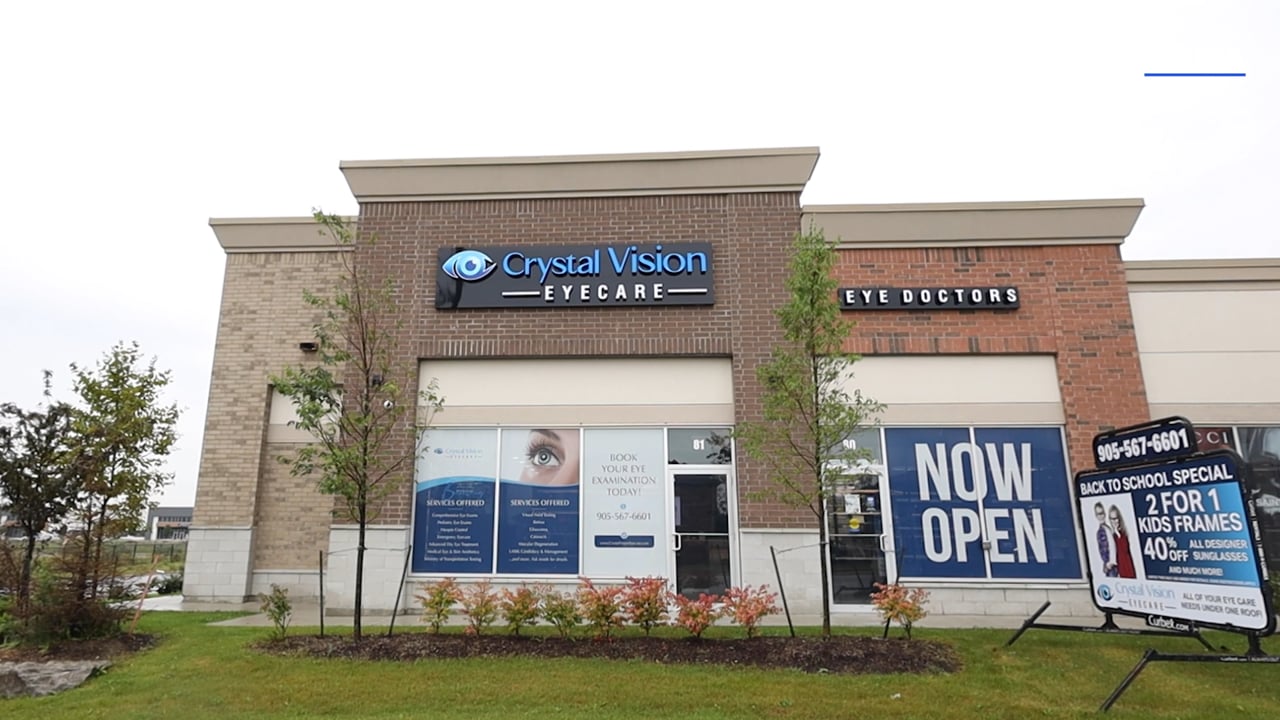 Slide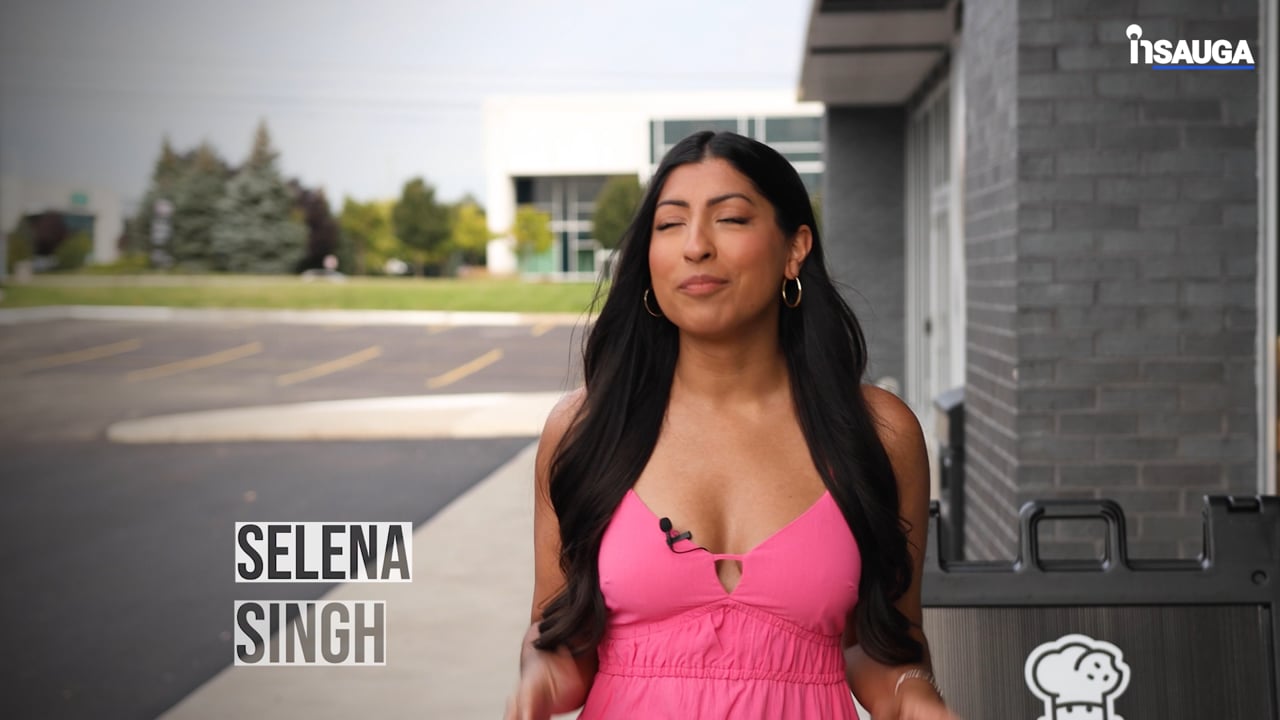 Slide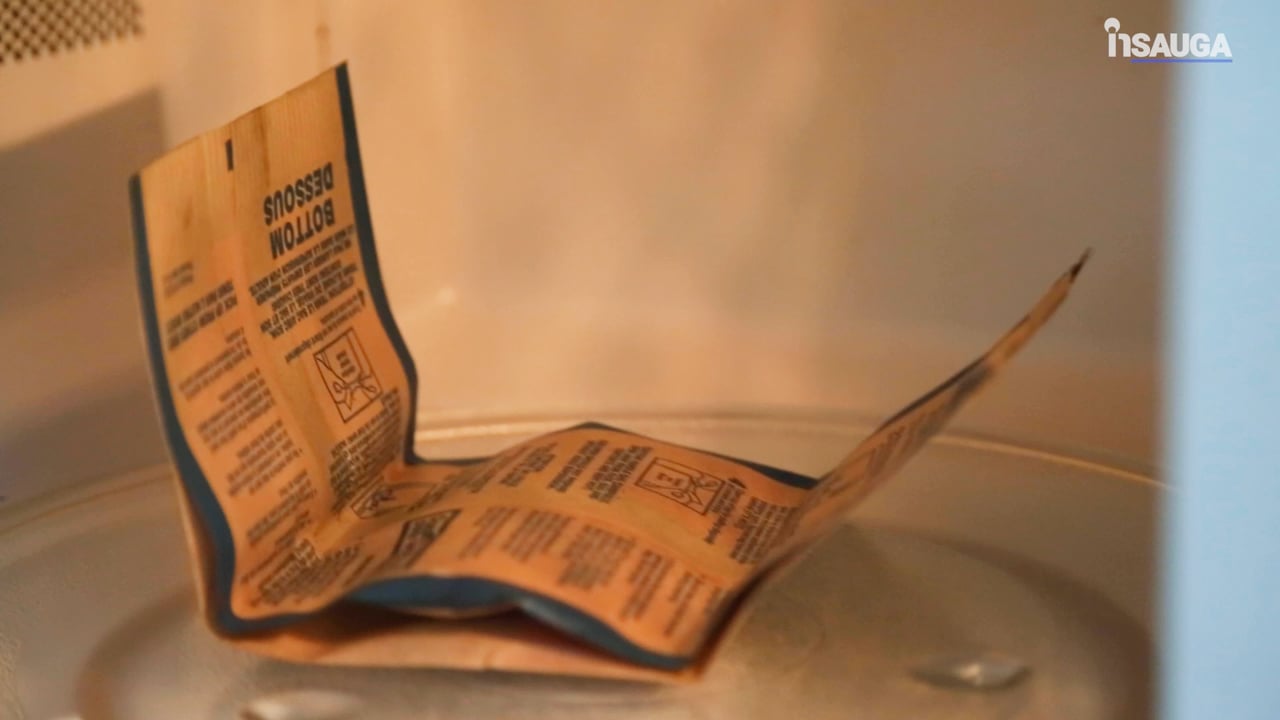 A task force was subsequently convened to determine how best to spend the $1 billion promised to Hamilton from the province to carry out the project. The task force came back with a recommendation for an LRT system.
It was exciting to be in Hamilton this morning to officially sign the Memorandum of Understanding for the Hamilton LRT! 🚉

Alongside the @cityofhamilton & @Metrolinx, we are another step closer to delivering this shovel-ready project. #TransitForThePeople pic.twitter.com/0evwtBNQO2

— Caroline Mulroney (@C_Mulroney) September 22, 2021
The project remained stalled until the federal government announced in May 2021 that it would match the $1.7 billion provincial commitment to the project for a total of $3.4 billion.
While early works on the project have already gotten underway in parts of the city where the 14-kilometre line will operate, shovels are expected to hit the ground in earnest in 2022.
The City will still have to work out the details of the system's operating costs, projected to be between $6.4 and $16.5-million per year.
The memorandum states that all of the revenue generated through fares will go to Hamilton, meaning the City will be able to set its own prices.
The LRT line will go from McMaster University, through downtown Hamilton, to Eastgate Square with 17 stops along the route.
All three levels of government are working together to do great things for Hamilton! Thank you Min. @C_Mulroney , Min. @FilomenaTassi, @Metrolinx CEO Phil Verster and City Manager Janette Smith@cityofhamilton
1/2 pic.twitter.com/zEHn3mHAZ0

— Fred Eisenberger (@HamiltonsMayor) September 22, 2021
insauga's Editorial Standards and Policies
advertising