Infrastructure contract awarded for four new GO stations in Oshawa and Clarington
Published June 15, 2023 at 11:00 am
After a years-long struggle to expand the GO train network into Clarington, Ontario Premier Doug Ford announced today a developer has been awarded a contract to begin early infrastructure work on four new stations from Oshawa to Bowmanville.
Ford made the announcement shortly after 9:30 a.m. on June 15 alongside Clarington Mayor Adrian Foster, Oshawa Councillor Bob Chapman, Transportation Minister Caroline Mulroney and MPPs from across Durham Region.
They announced Ontario had awarded a contract to Bowmanville Construction Partners (BCP) to develop the 20-kilometre route that will connect the four new stations. Ontario has invested $730 million into the Bowmanville Extension to deliver all-day two-way service to Clarington.
The new stations will be at Thornton's Corners and Ritson Road in Oshawa as well as in Courtice and Bowmanville.
Videos
Slide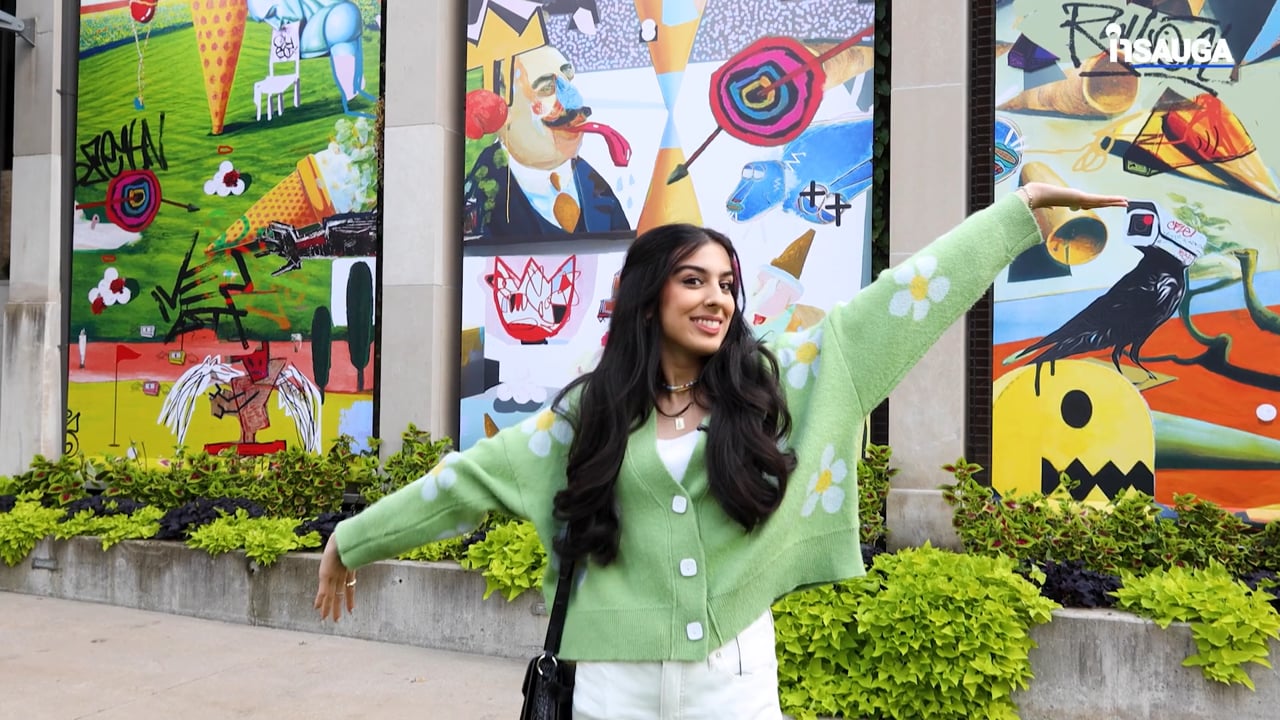 Slide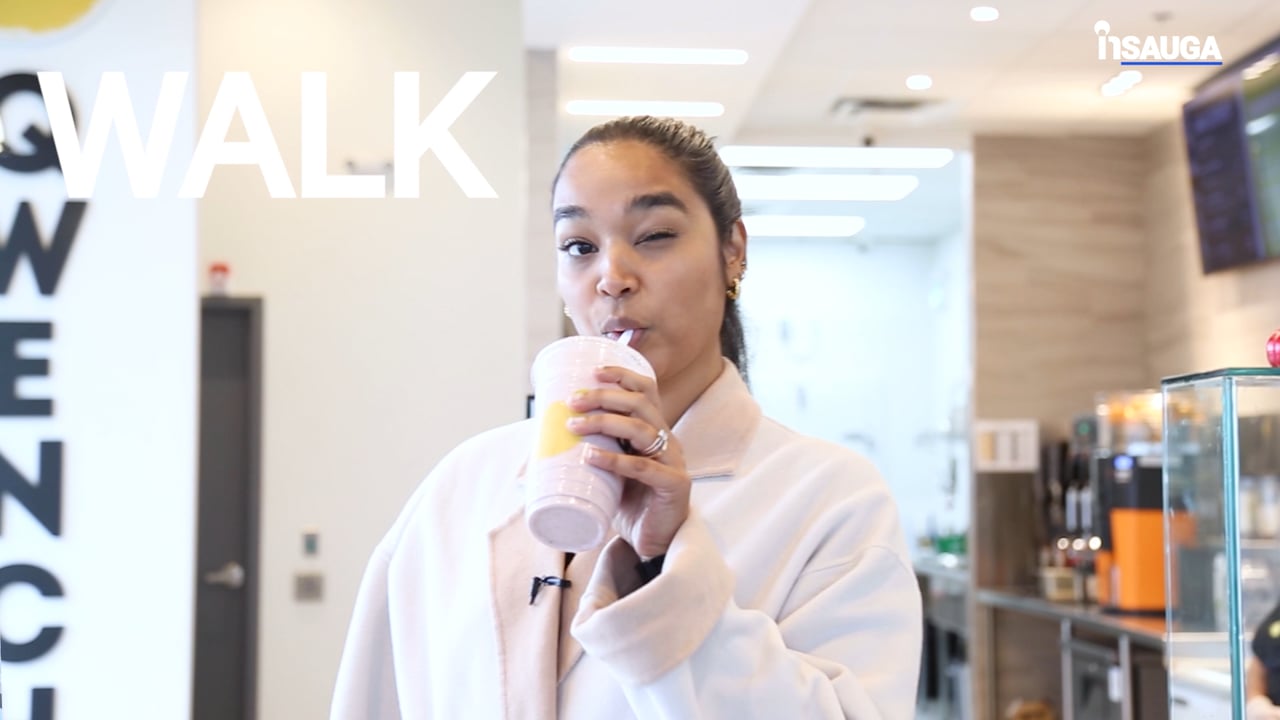 Slide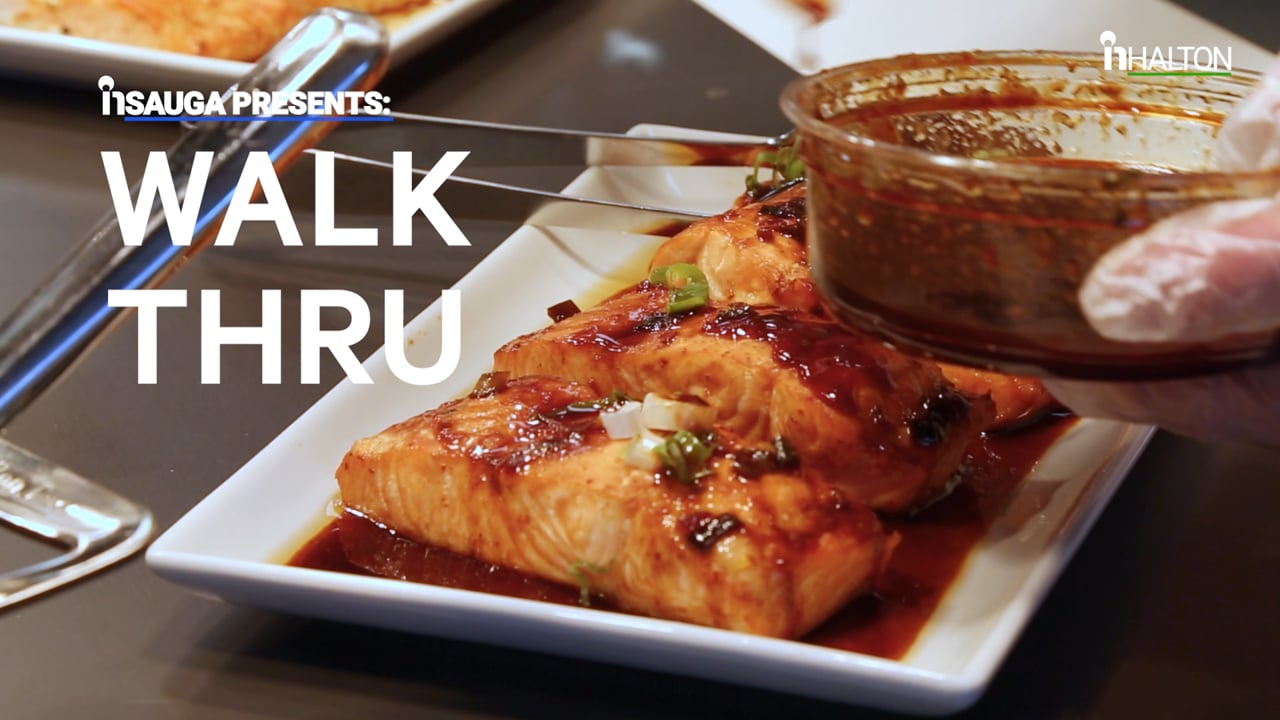 Slide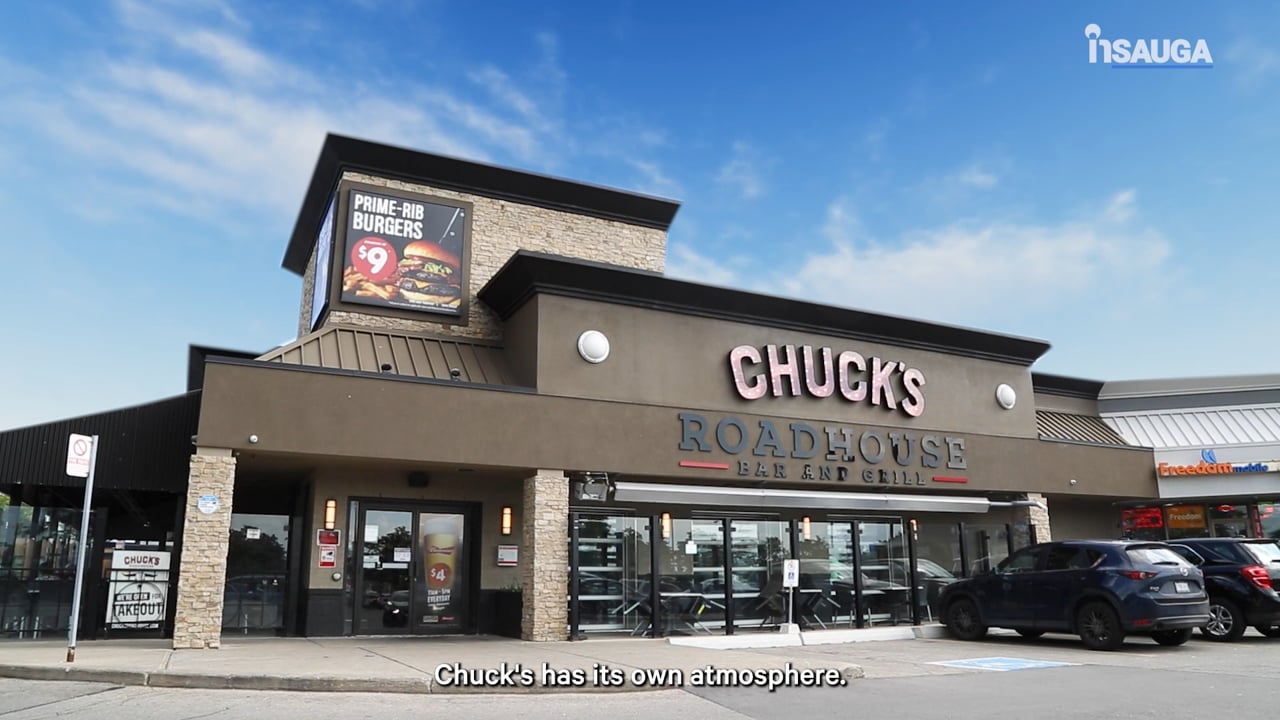 Slide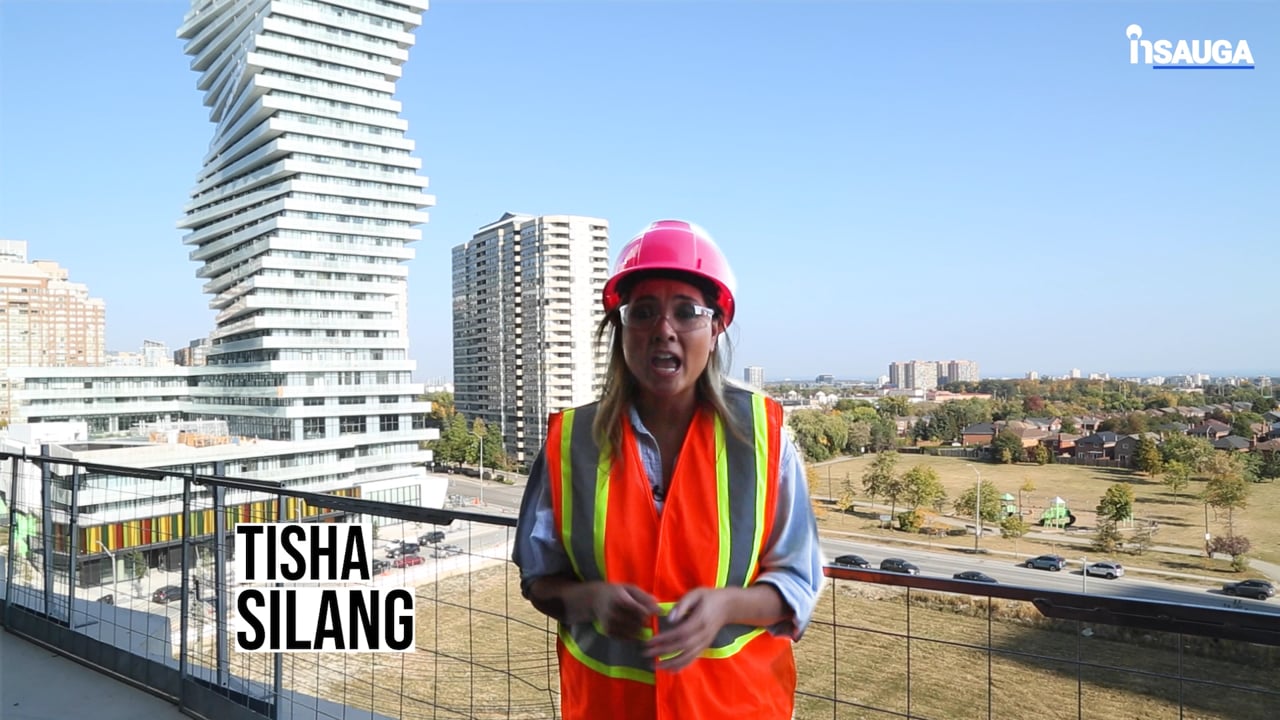 Slide
Slide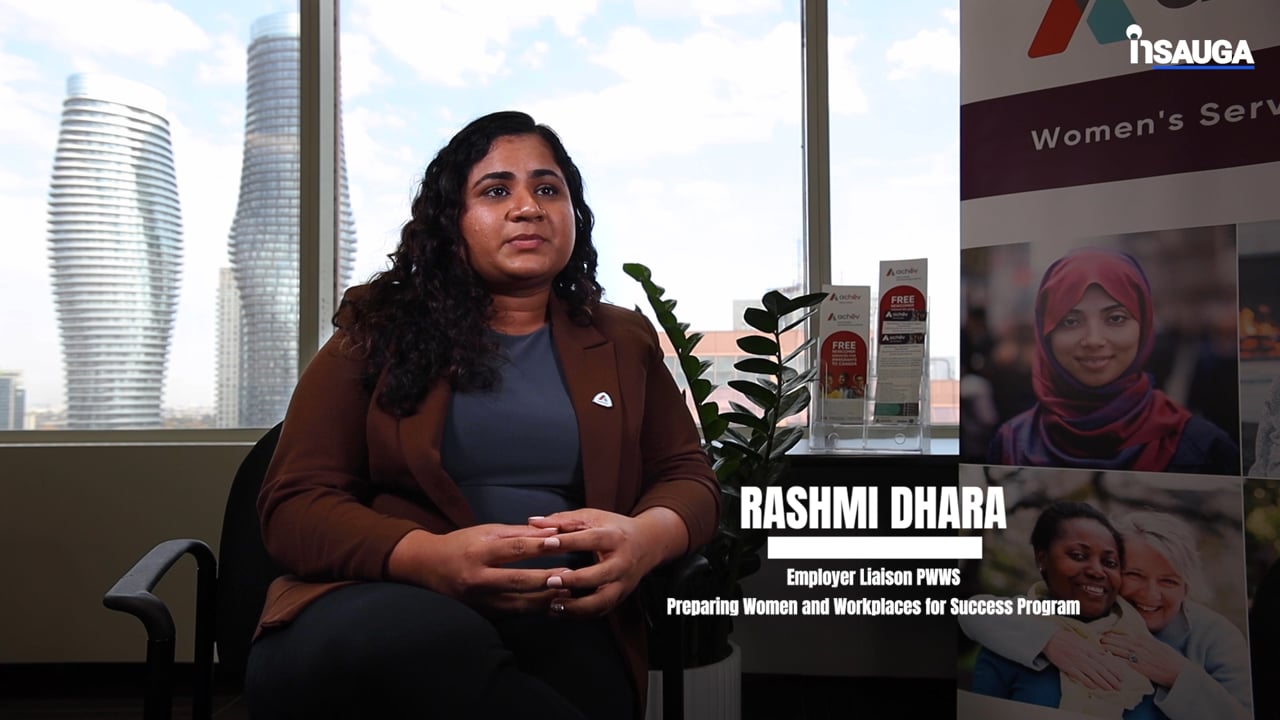 Slide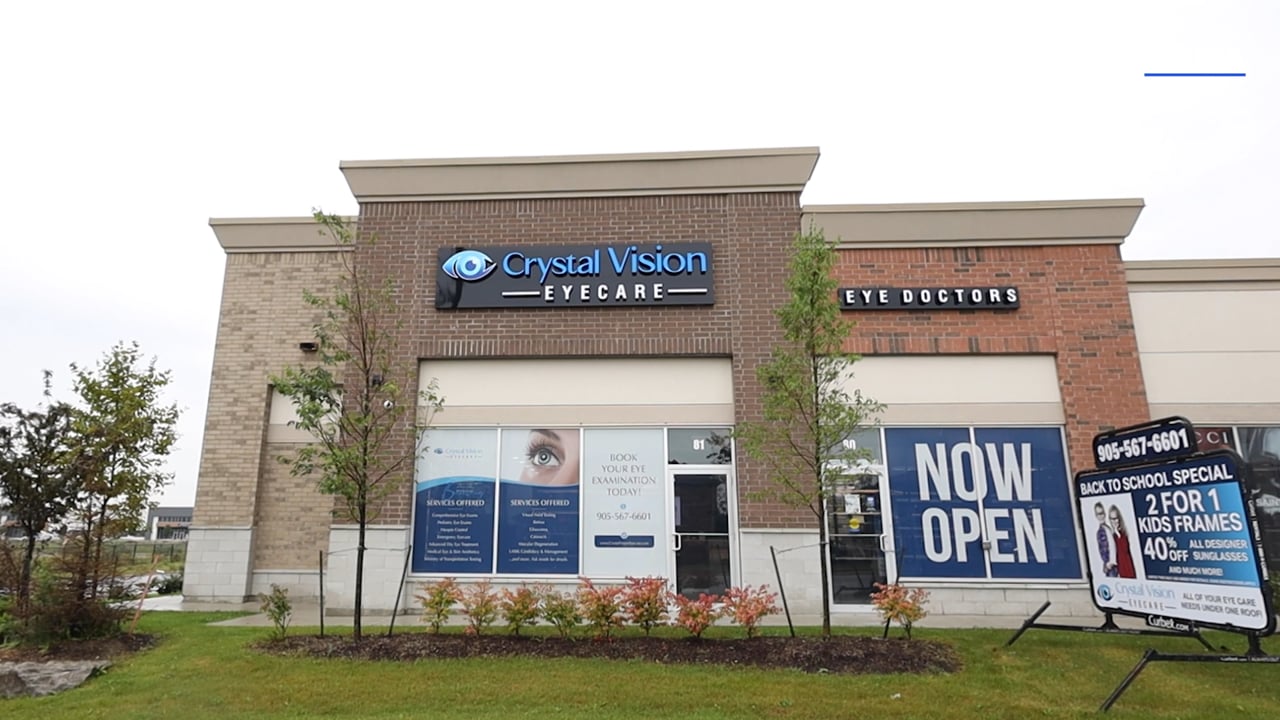 Slide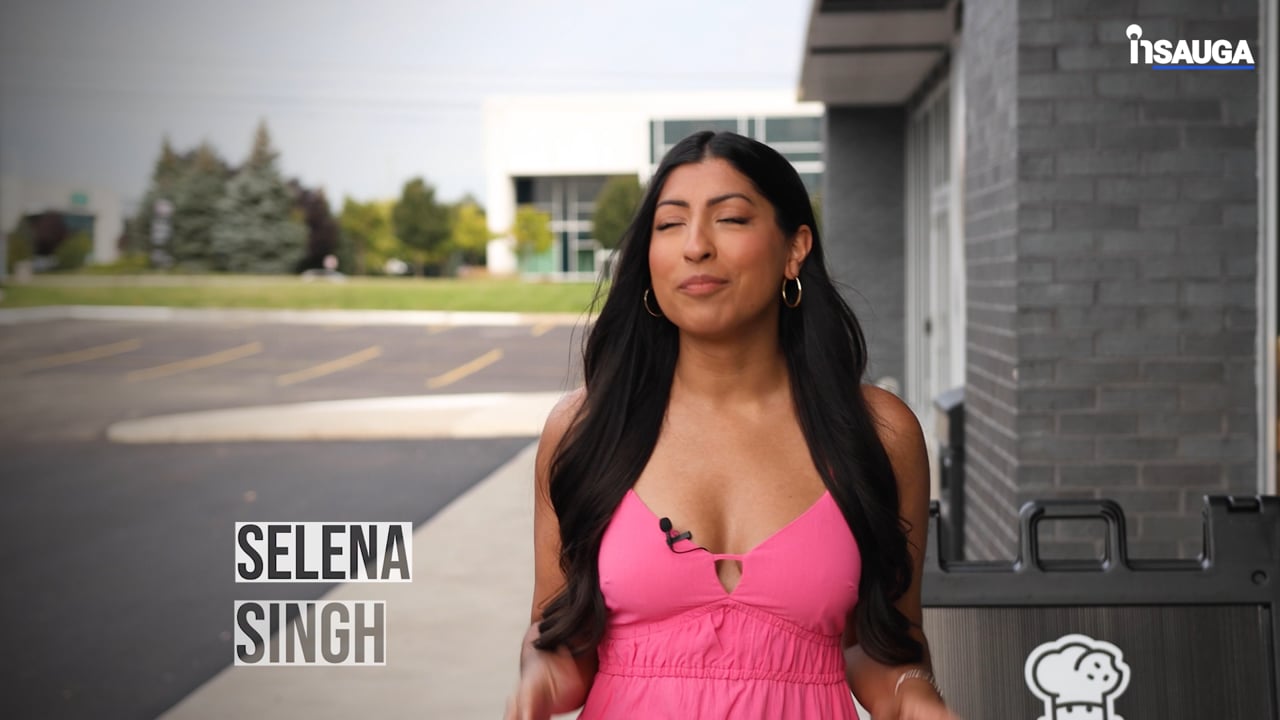 Slide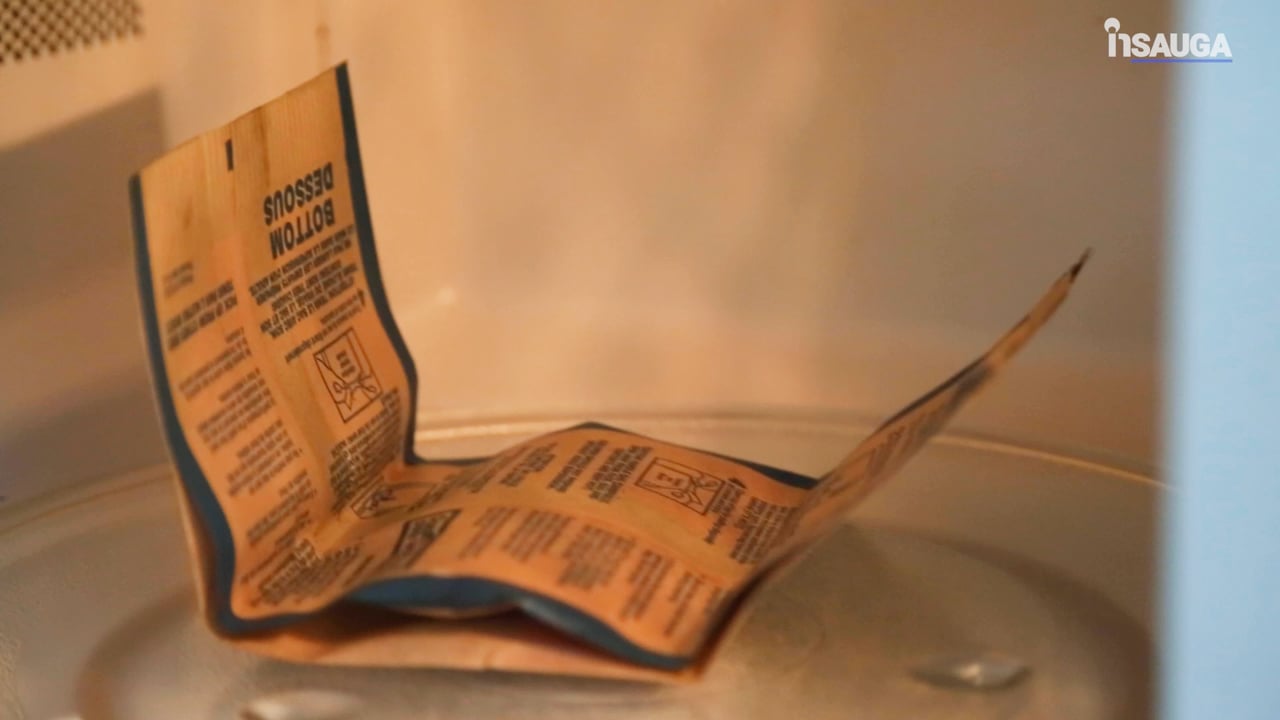 The province expects the extension to reach 17,000 daily trips and 4.9 million annual boardings by 2041. The work toward the expansion has been underway since 2011.
However, by this time Ontario plans to have 19,000 people and 10,400 jobs within 800 metres of the extention. Additionally, they anticipate the rail extension will save communters about 15 minutes travel time to Union Station per trip. To this point Durham MPP Todd McCarthy said the Bowmanville GO extension "will shorten travel times for commuters, who will no longer need to drive west to Oshawa before getting on the GO."
"By expanding our transportation network, we're fighting gridlock, driving economic growth and attracting more jobs and investments to our province," Mulroney added.
The population in Durham Region is growing rapidly and is only expected to continue doing so. The Region estimates it will house 1.3 million people by 2051, a growth of roughly 577,000 people.
Clarington Mayor Adrian Foster, who has long fought for the GO extension, was "thrilled to see the infrastructure planning contract awarded so that we can finally connect our community to the rest of the GTA through GO service."
insauga's Editorial Standards and Policies
advertising