India list of 'gangsters' names alleged killer of Brampton rapper Sidhu Moose Wala as rift with Canada grows
Published September 22, 2023 at 1:14 pm
The Indian government has released a list of what it calls wanted terrorists and "gangsters" including Canadian residents and the accused killer of Brampton rapper Sidhu Moose Wala amid allegations India was involved in the killing of a Canadian Sikh activist.
The list of 43 individuals comes from India's National Investigation Agency (NIA) and was released on Wednesday (Sept. 20) following allegations made public by Prime Minister Justin Trudeau earlier in the week that the Indian state was involved in the shooting death of Hardeep Singh Nijjar.
Among the dozens of names is Satinderjeet Singh "Goldy Brar" Brar, who claimed responsibility for the killing of Brampton rapper Sidhu Moose Wala in May 2022.
A controversial figure in both music and Indian politics, Wala was shot while travelling in a vehicle in the Mansa district in Punjab. Over 30 rounds were fired into Wala's vehicle by occupants of two other vehicles, with police saying gang involvement played a part in the murder.
Brar was added to the RCMP's list of 25 most wanted fugitives in August, and Interpol has issued a red notice for Brar in relation to the killing of Wala.
The diplomatic rift between Canada and India stems from the killing of Hardeep Singh Nijjar in June, gunned down outside a Sikh cultural centre in Surrey, British Columbia. A prominent member of a movement to create an independent Sikh homeland known as Khalistan, Nijjar was involved in promoting the Khalistan referendum in Brampton last September.
Videos
Slide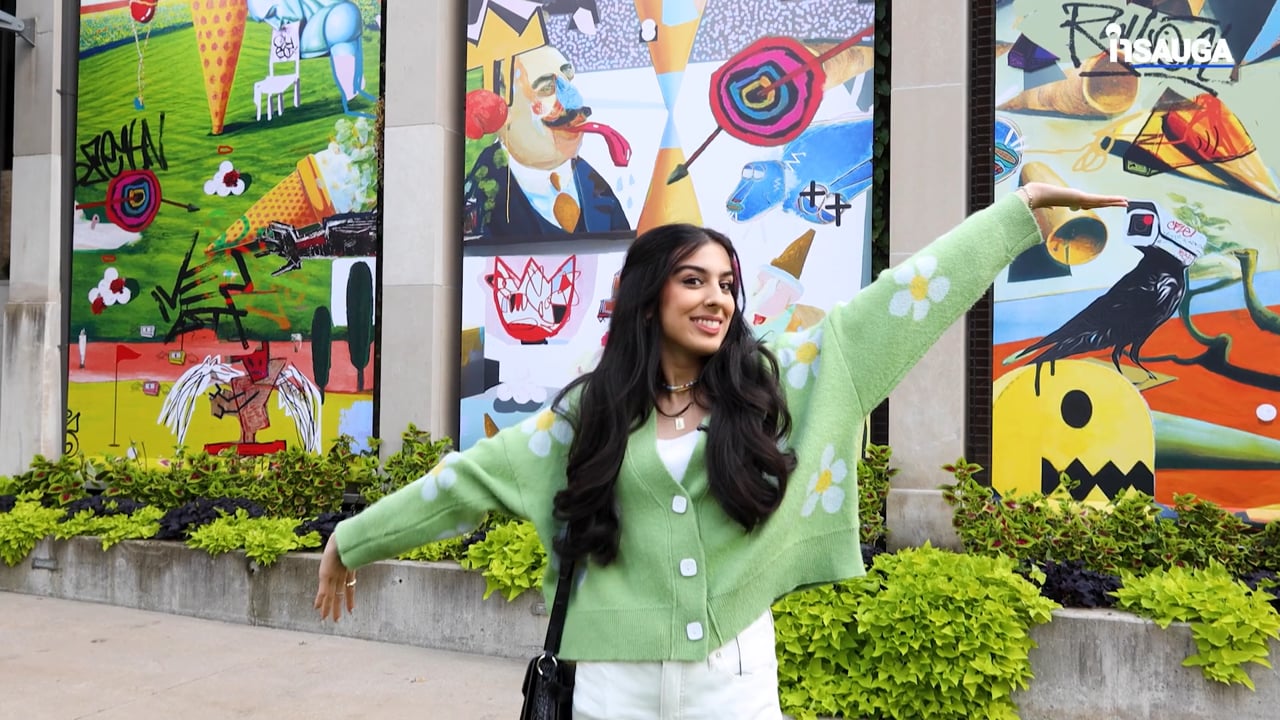 Slide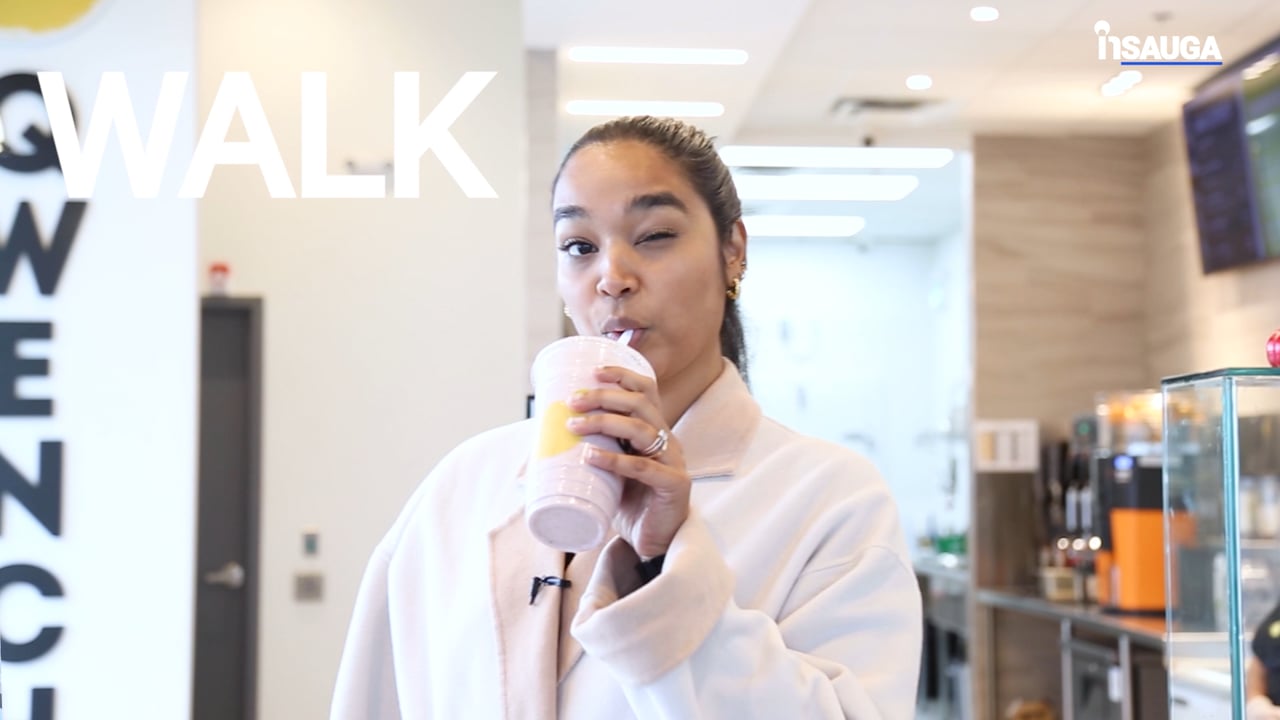 Slide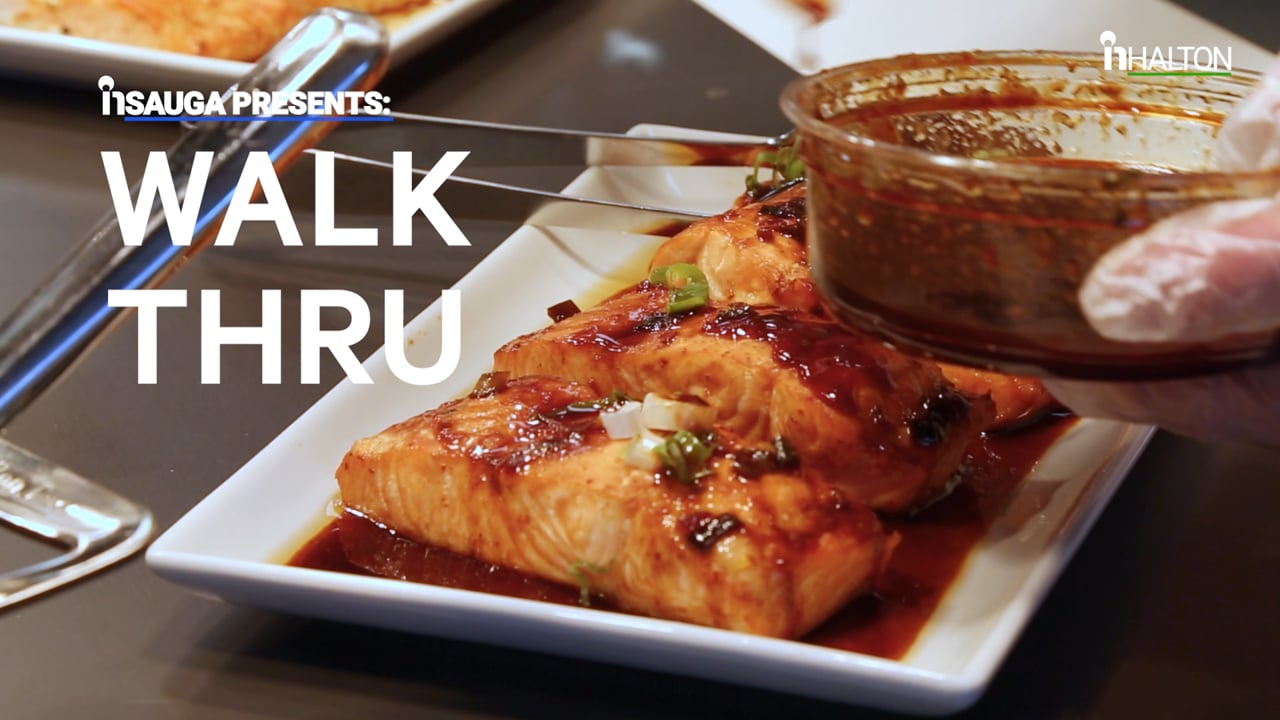 Slide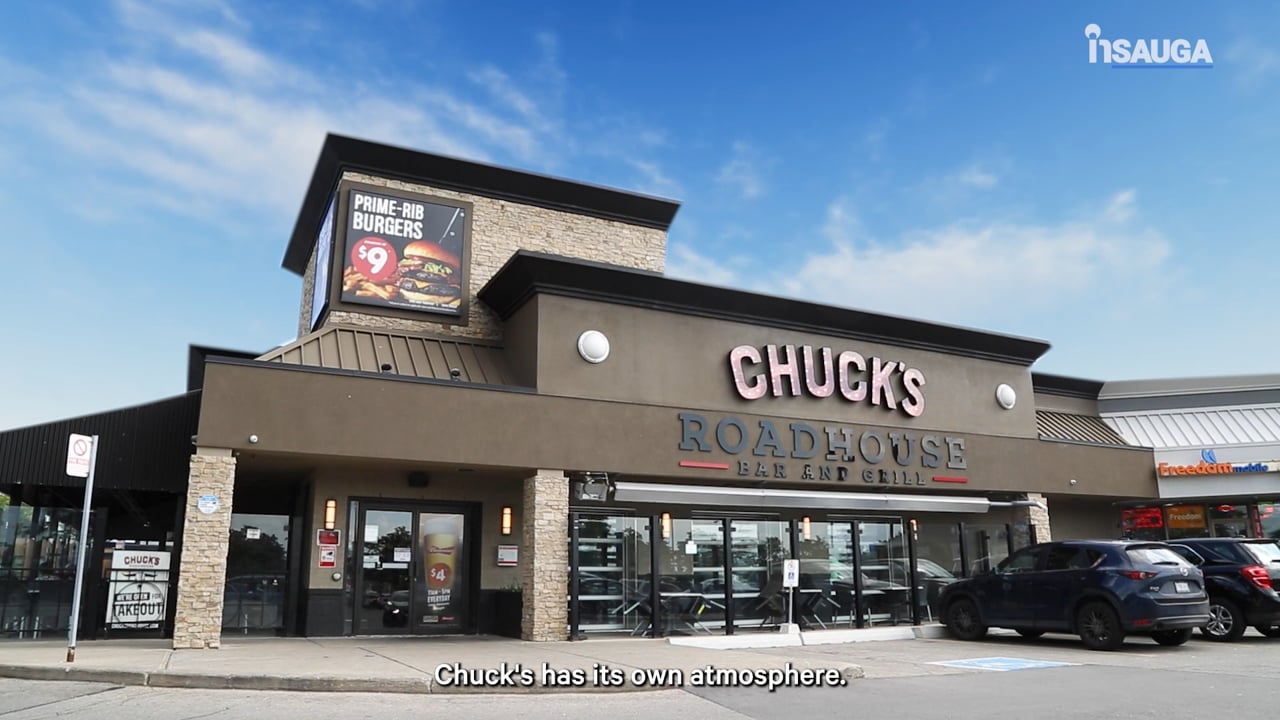 Slide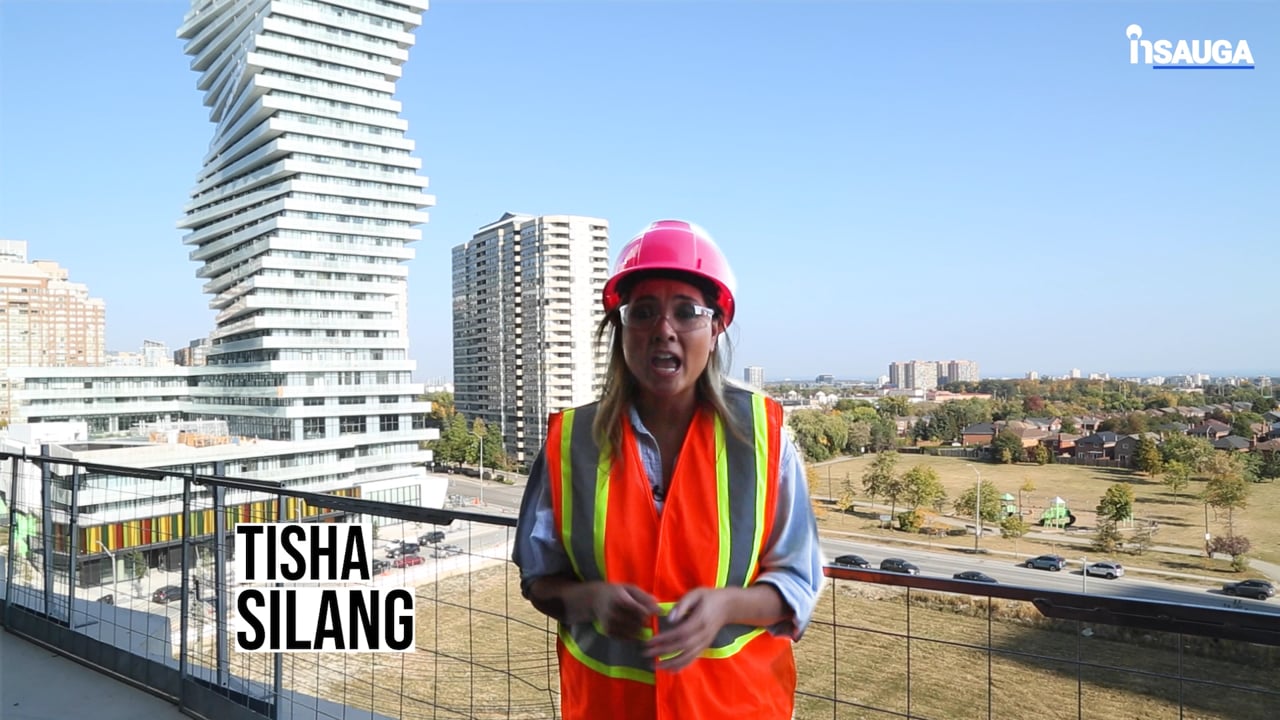 Slide
Slide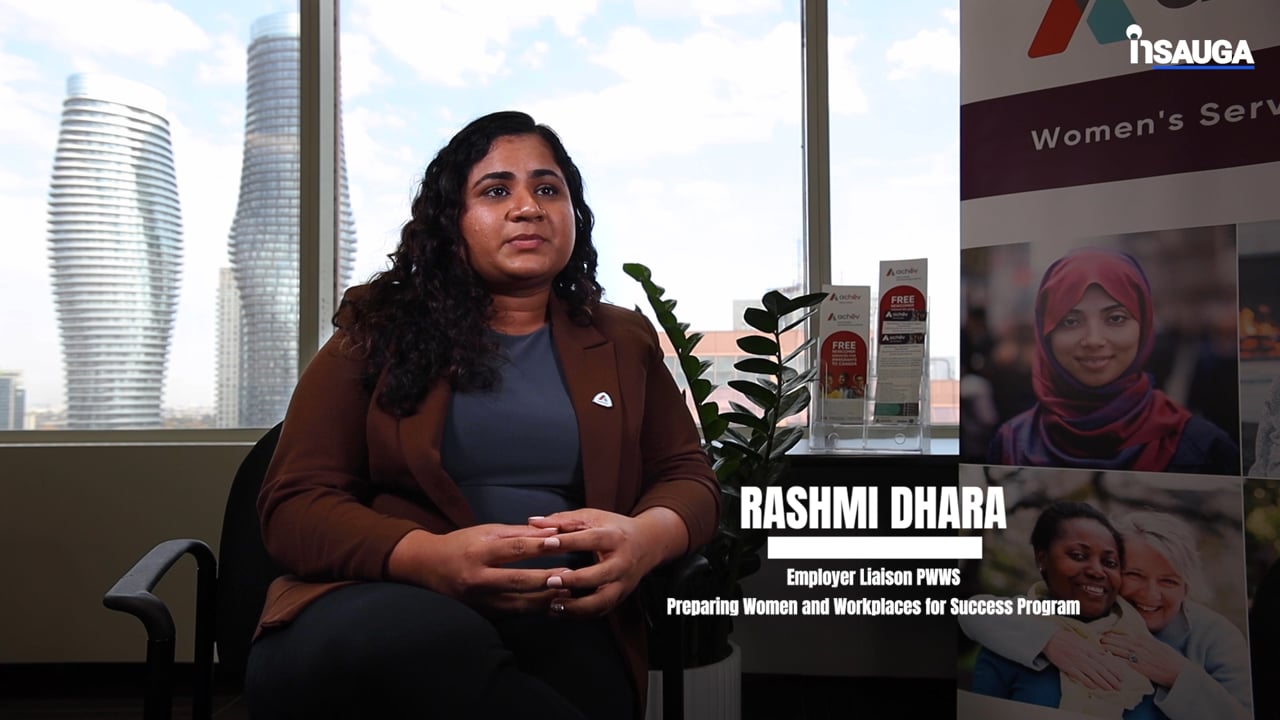 Slide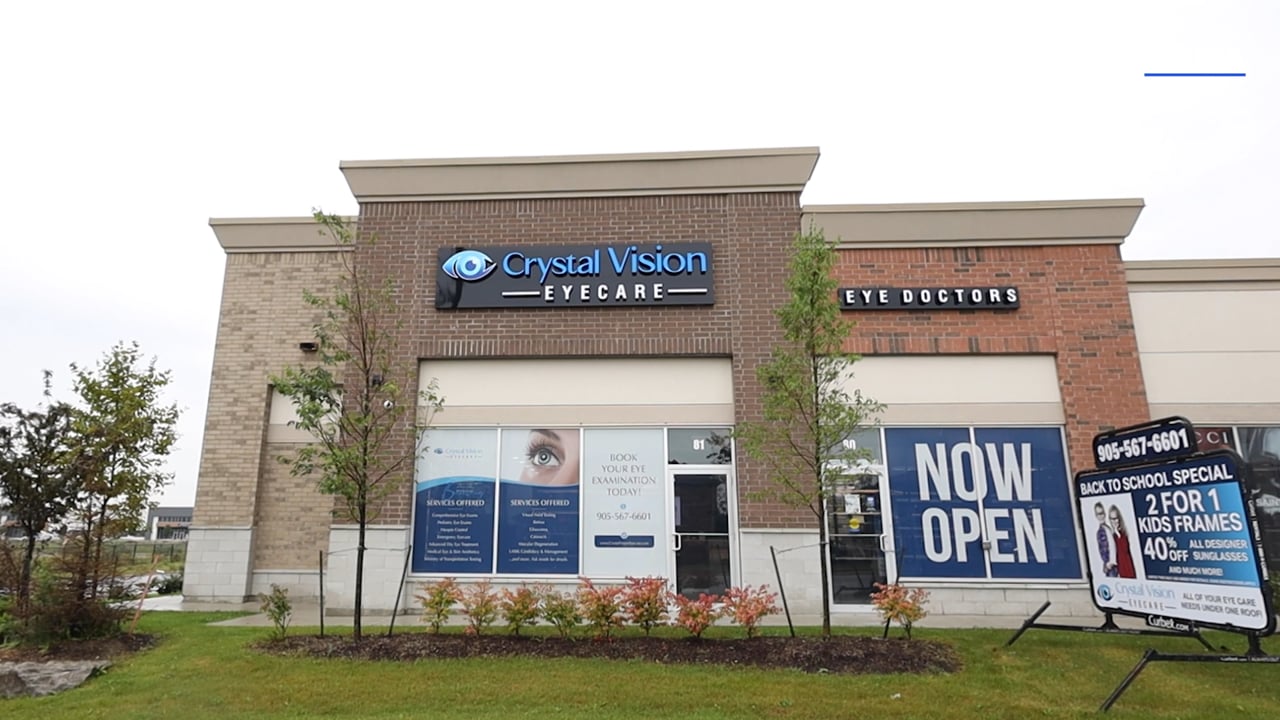 Slide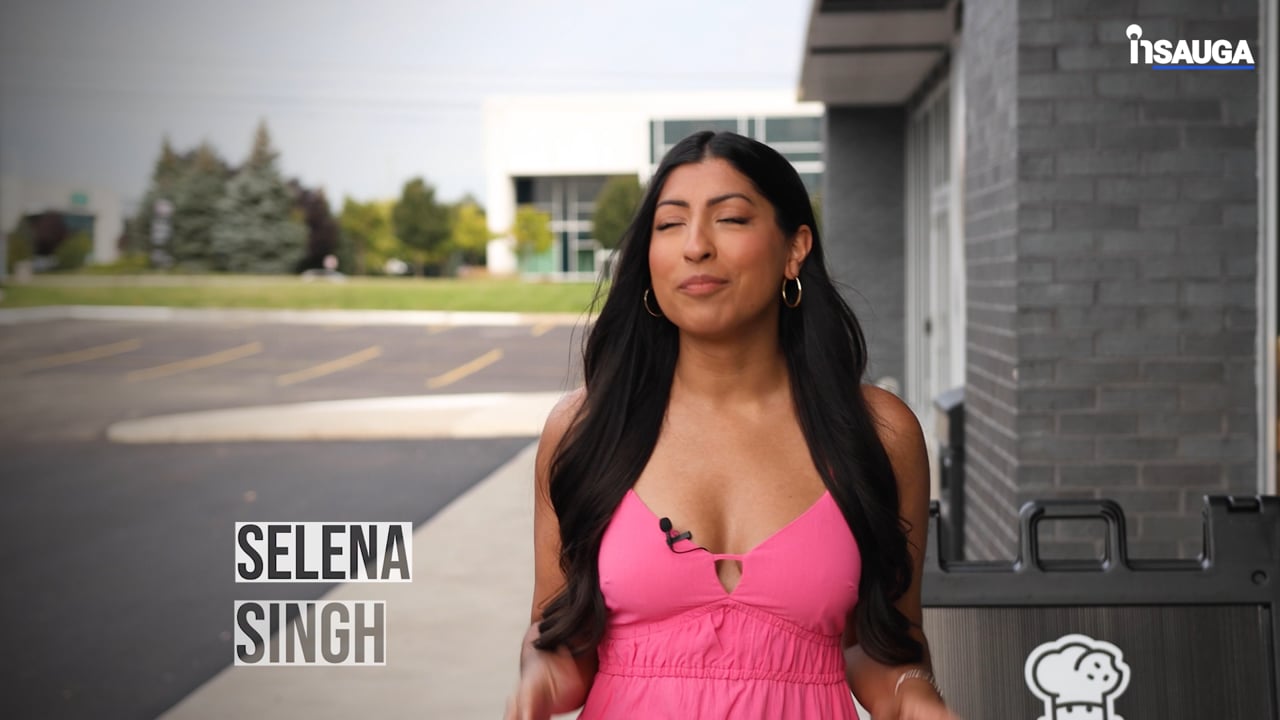 Slide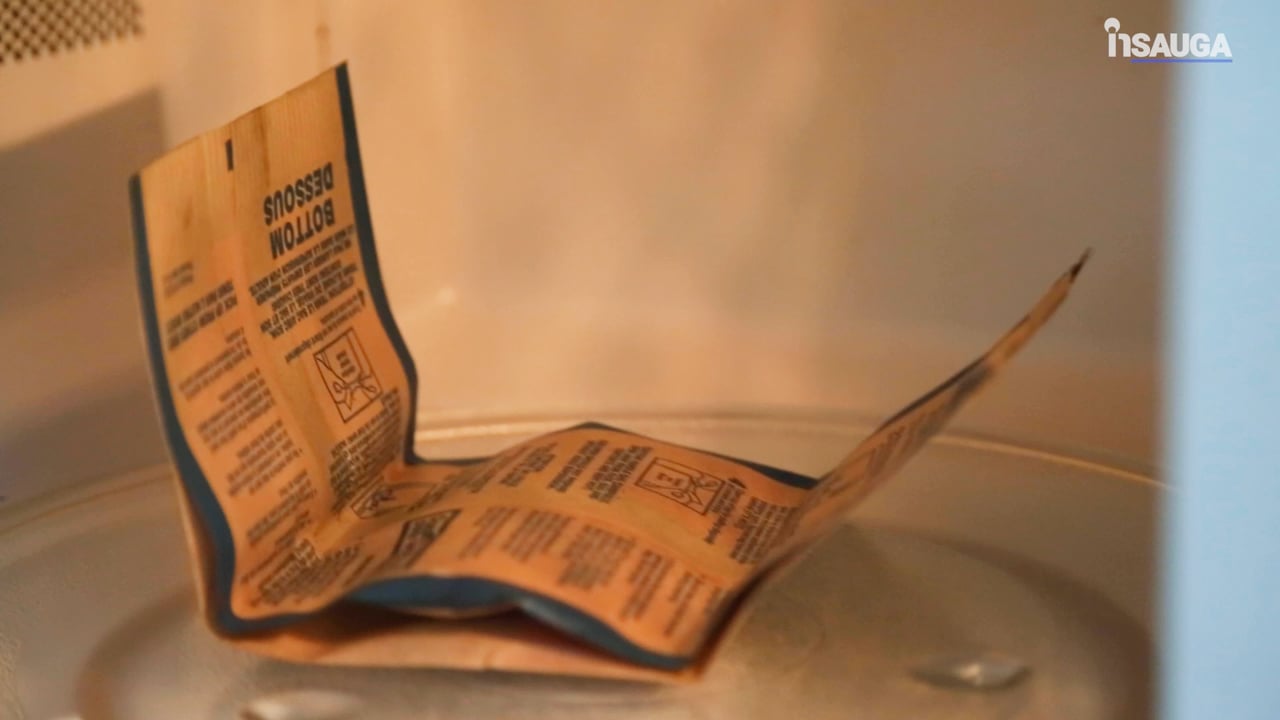 For years, India has said Nijjar, a Canadian citizen born in India, has links to terrorism, an allegation he denied.
Trudeau said Monday that there are "credible allegations" that agents of the Indian state were linked to the killing Nijjar, and a Canadian official familiar with the matter told The Associated Press the claims are based on surveillance of Indian diplomats in Canada, including intelligence provided by a major ally.
The allegations also led Brampton City Council to call on police and Ottawa to ensure places of worship are kept safe, with Coun. Gurpartap Singh Toor saying the prime minister's statement "brings validation to the decades of Canadian voices that have always spoken about the presence of foreign interference and intelligence reporting by the government of India."
Brar took credit for Wala's death in a Facebook post, saying the attack was retaliation for the death of a political party leader in India.
The son of a former police officer in India, the 29-year-old Brar moved to Canada on a student visa in 2019, according to Indian media outlets. The Interpol red notice was issued against him last year, and Brar is wanted for several charges including murder, criminal conspiracy, and supply of illegal firearms.
Travellers and the transportation sector at large have been rattled by the sudden ramp-up in tensions between Canada and India, with travel agents in Brampton saying it's struggling to find answers for clients.
insauga's Editorial Standards and Policies
advertising