Important Changes Coming to Curriculum in Mississauga and Beyond
Published November 16, 2017 at 2:00 am
First, the province announced that it was adding more financial literacy to the high school curriculum, and now, more much awaited changes are coming to the school curriculum across Ontario.
Many would say it's about time.
Ontario has announced that that big changes are coming to schools across the province – a revised curriculum is coming, where educators will be required to teach the contributions, histories, culture, and perspectives of Indigenous Peoples.
Of course, the province didn't do this all by itself. In fact, the new and mandatory part of the curriculum was indeed developed with Indigenous partners, guided in particular by residential schools survivors, First Nations, Métis and Inuit partners and education stakeholders.
"The co-developed curriculum will provide students with a better understanding of the role of Indigenous people in Ontario's past, present, and future," said David Zimmer, minister of indigenous relations and reconciliation. "One way is by recognizing and respecting treaties as important responsibilities shared by all Ontarians."
What does the new material entail, you ask?
Videos
Slide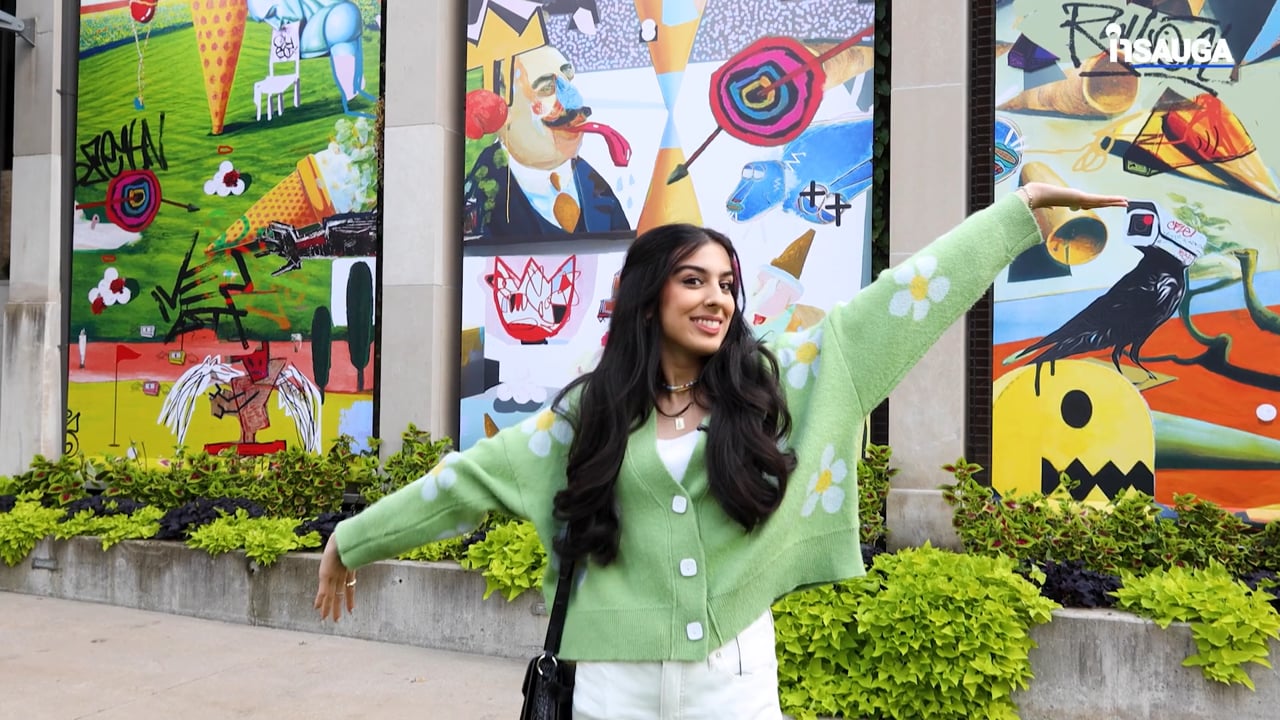 Slide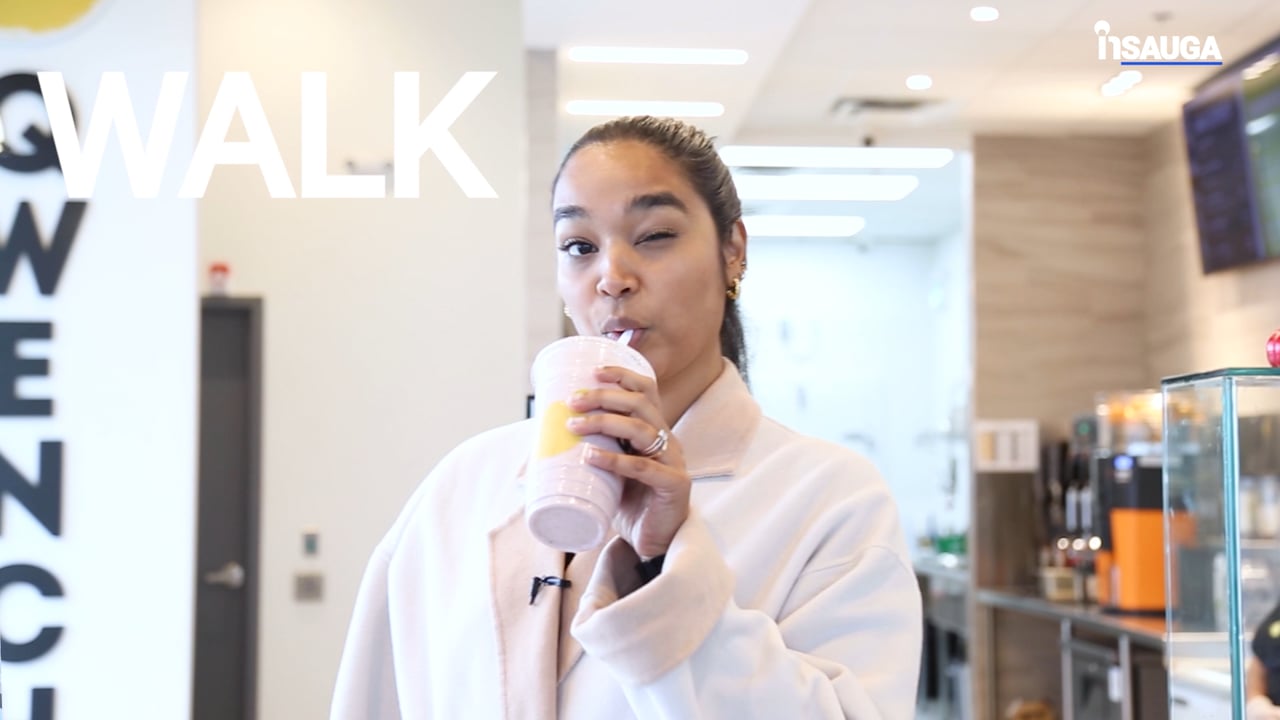 Slide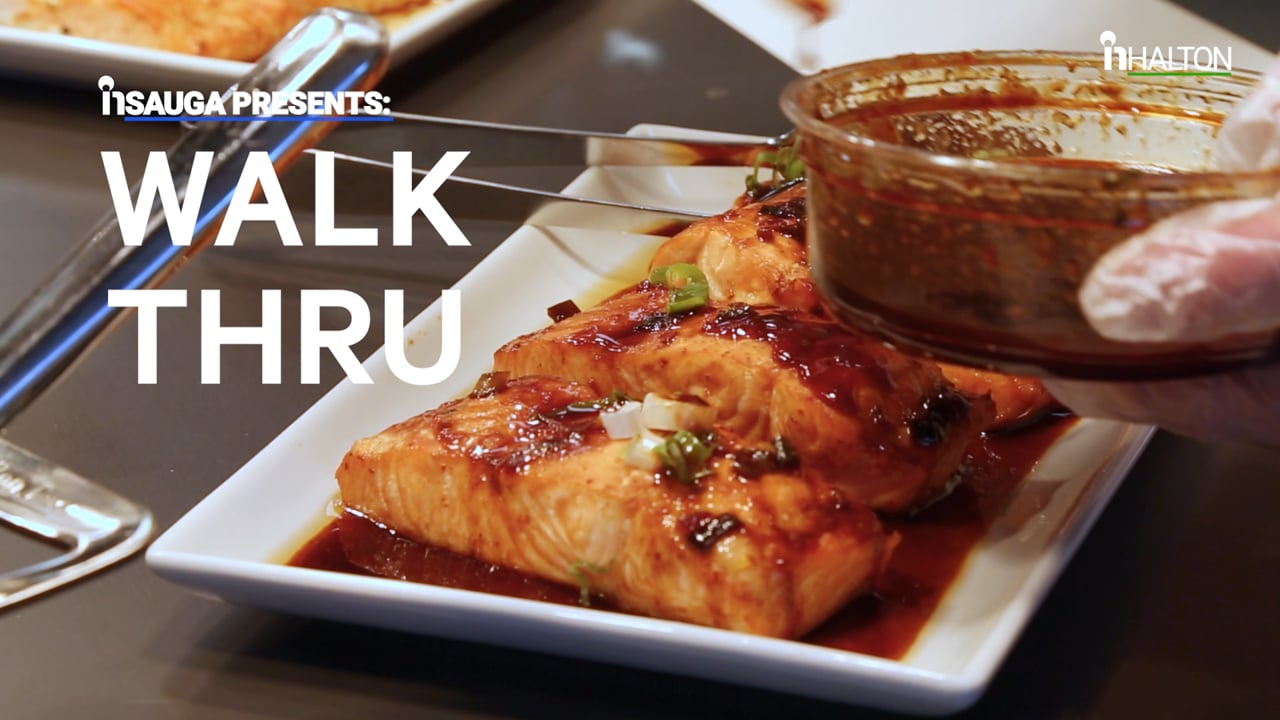 Slide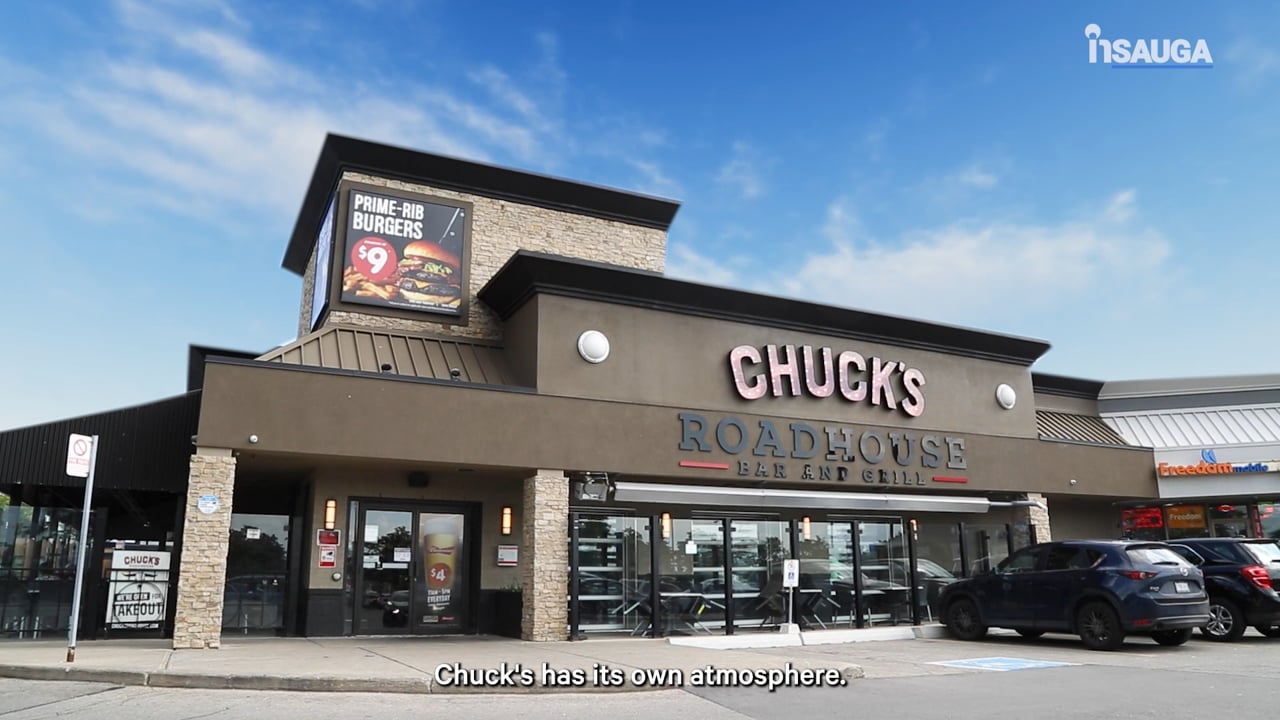 Slide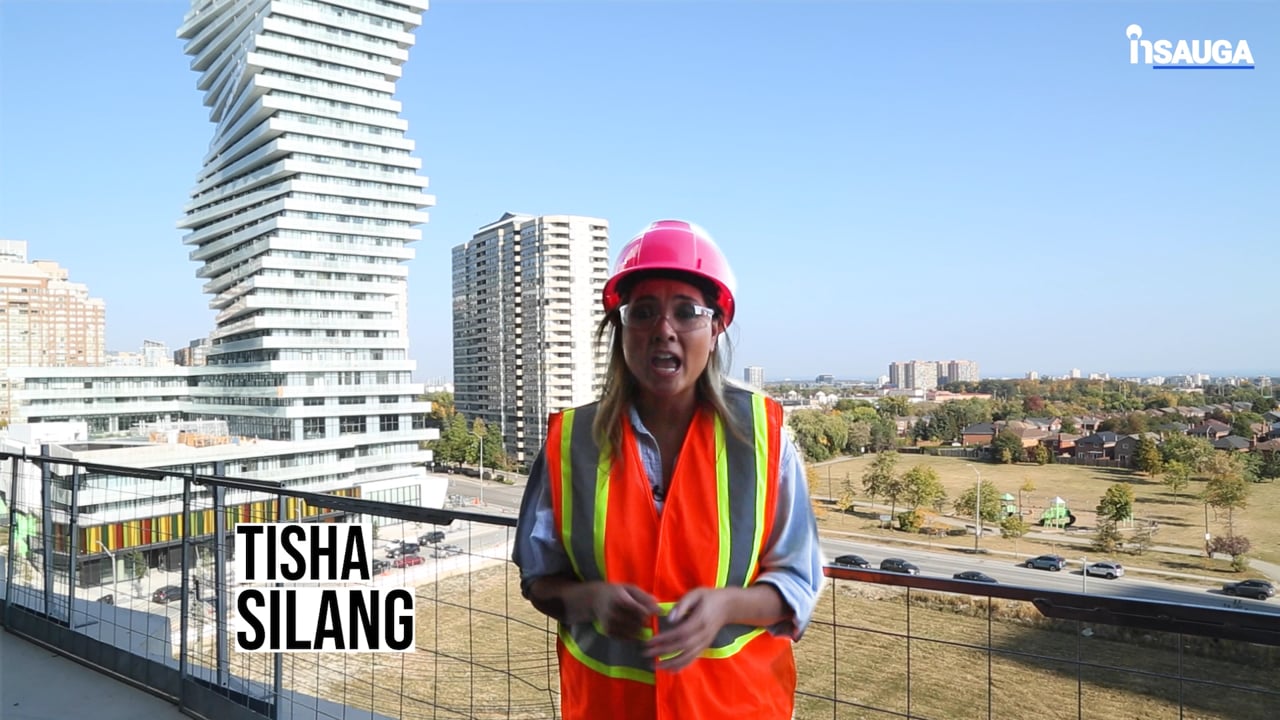 Slide
Slide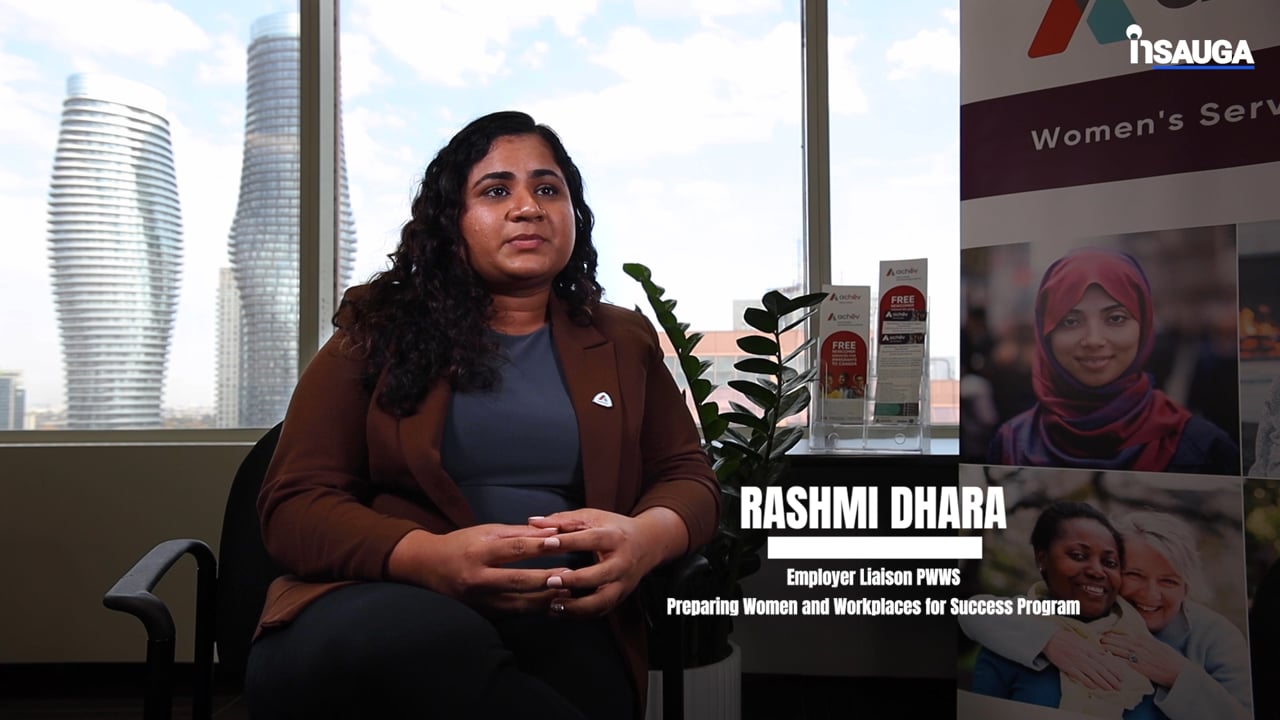 Slide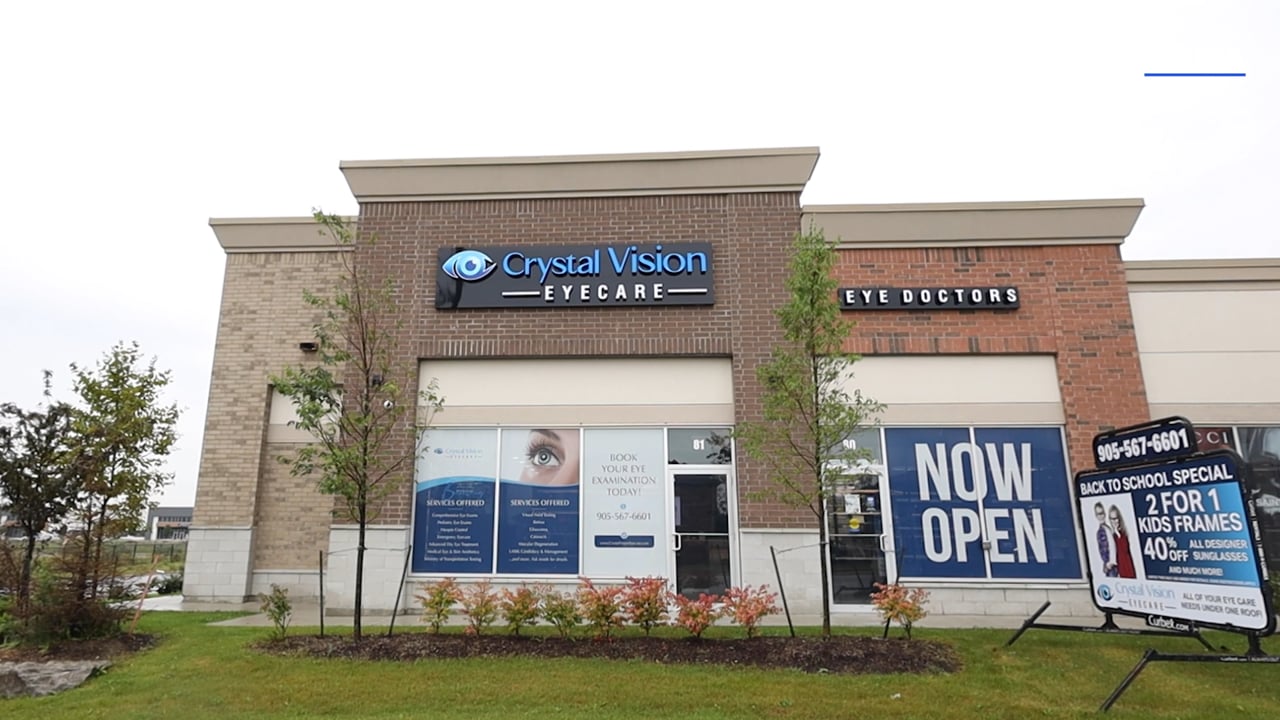 Slide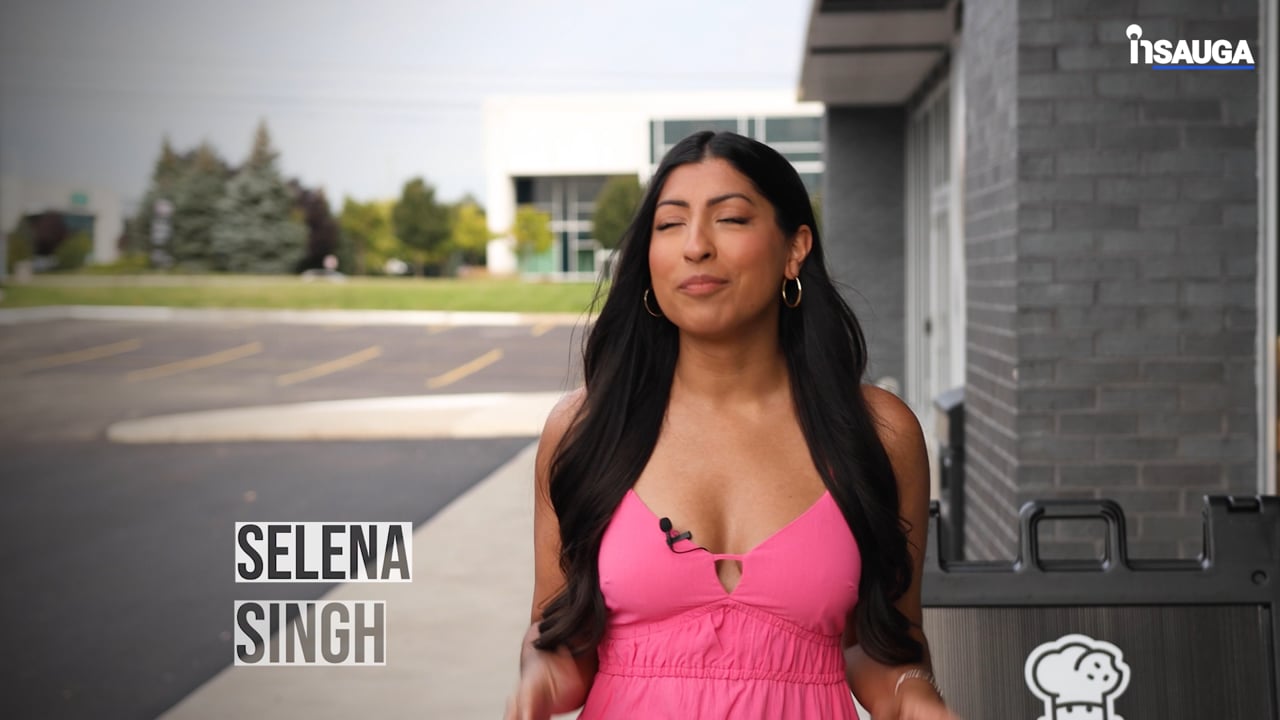 Slide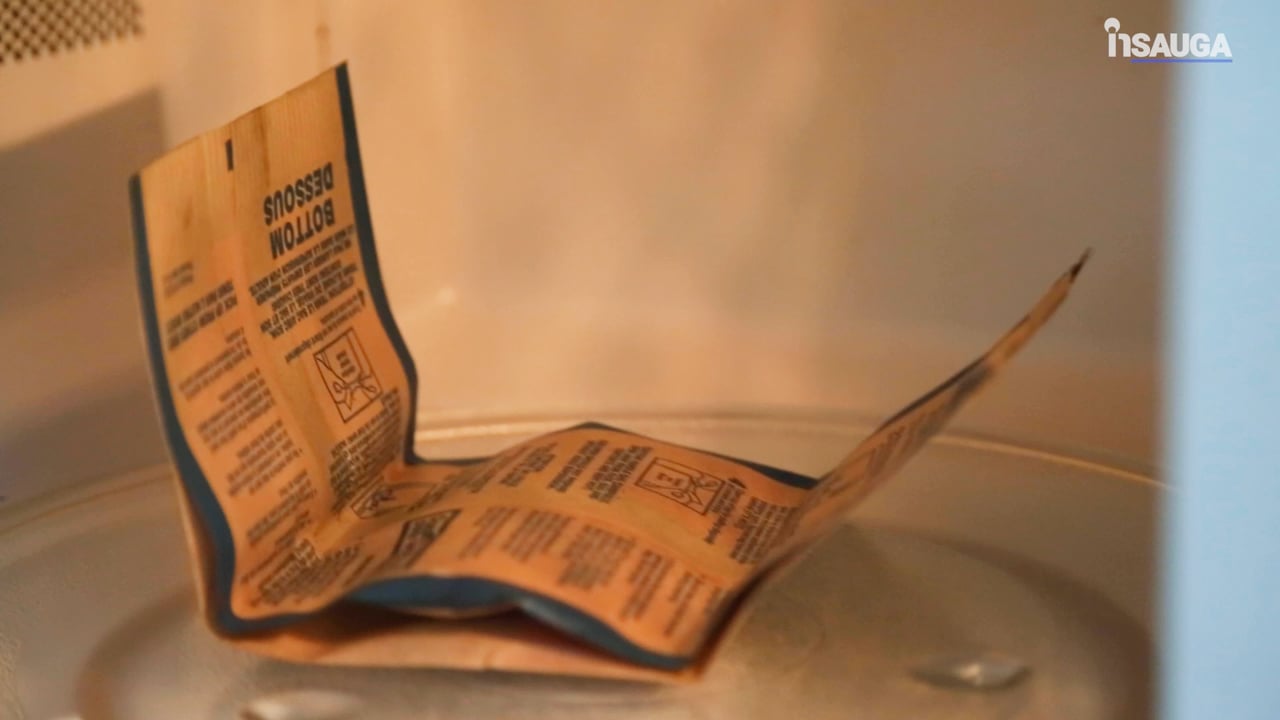 Well, it "focuses on residential schools, treaties and Indigenous people's historical and contemporary contributions to Canada," the province described in a statement.
More specifically, as of now for instance, the curriculum revisions incorporate the impact of colonialism, and our rights and responsibilities as Ontarians to understand the history here and work towards reconciliation, according to the province.
All learning will be "grade-appropriate," and this is all in response to the Truth and Reconciliation Commission of Canada's 2015 Calls to Action, rebuilding relationships based on trust and respect with First Nations, Métis and Inuit.
Here are all of the courses being revised across the province
Social Studies (Grades 4 to 6) and History (Grades 7, 8 and 10).
Social Studies (Grades 1 to 3), Geography (Grade 9), Civics and Citizenship (Grade 10) and select senior courses from the Canadian and World Studies (Grades 11 to 12), along with Social Sciences and Humanities (Grades 11 to 12).
Over all, the province is investing a whopping $2.7 million to support capacity building for educators to teach the new curriculum.
What do you think of the changes?
insauga's Editorial Standards and Policies
advertising