Map shows where impaired driving crashes are happening in Mississauga, Brampton and Caledon
Published December 29, 2022 at 12:58 pm
As New Year's Eve quickly approaches, data from the Region of Peel shows impaired driving crashes are still a huge issue in Mississauga, Caledon and Brampton.
There were nearly 500 collisions due to impaired driving in the Region of Peel from 2017 to 2021, according to data from Peel's interactive dashboard on impaired driving.
In Ontario, alcohol-impaired driving is one of the leading causes of death on the roads, and the Region of Peel has a Vision Zero strategy. Vision Zero, an approach started in Sweden in 1994, refers to road safety plans aimed at reaching zero loss of life due to motor vehicle collisions.
But despite these efforts, people still drive impaired.
The interactive map shows most impaired driving collisions are happening on major roads such as Bovaird Drive, Steeles Avenue and Dixie Road in Brampton; Bramalea Road in Caledon, Erin Mills Parkway, Dixie Road and Cawthra Road in Mississauga.
The yellow spots are areas where more collisions are happening.
Videos
Slide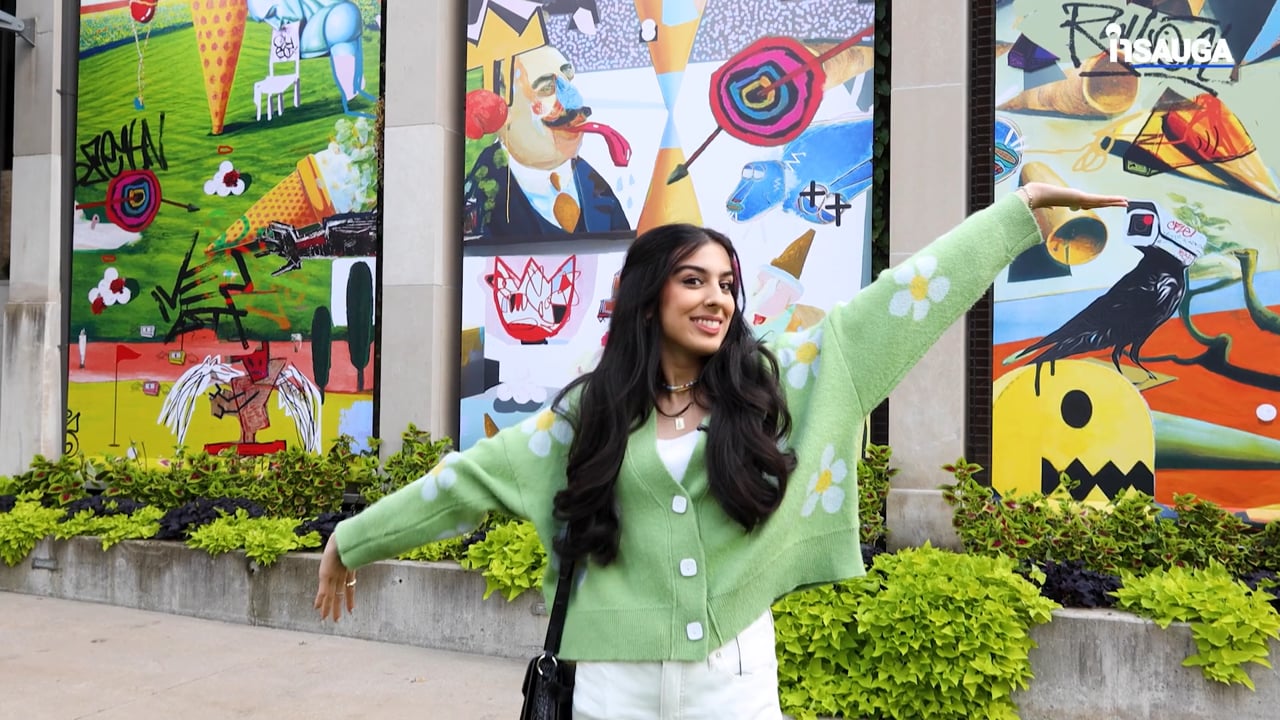 Slide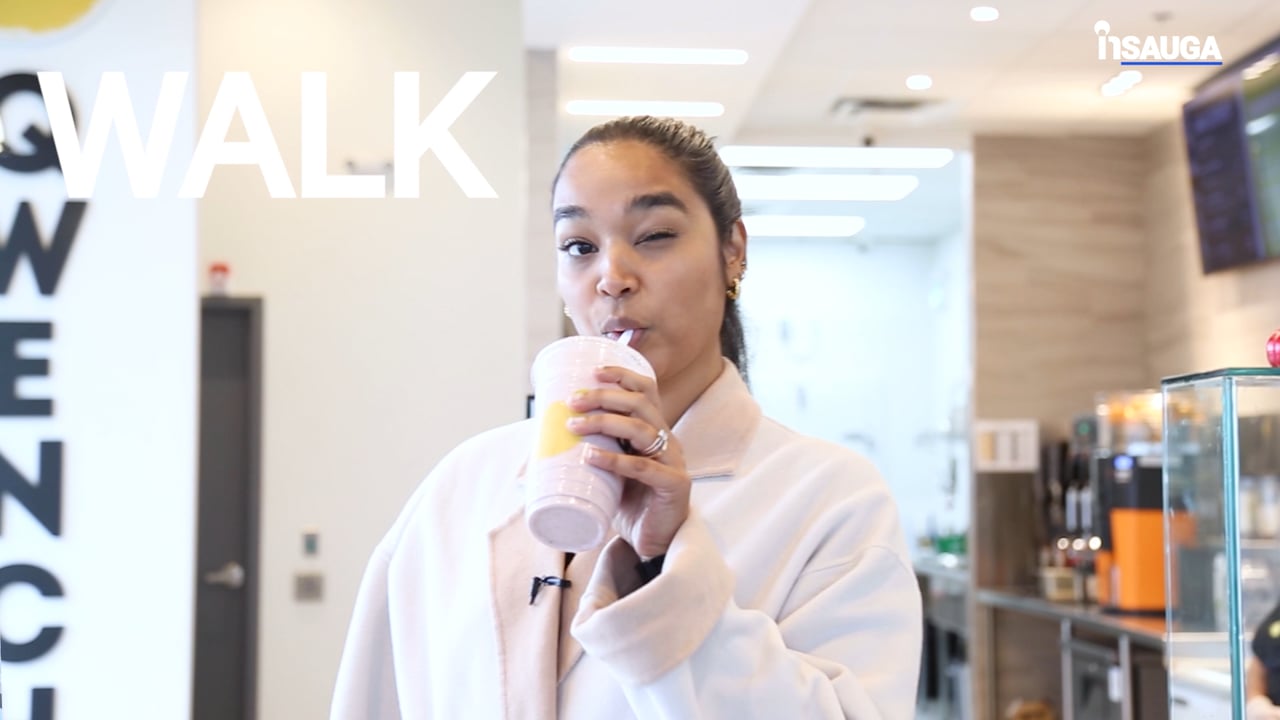 Slide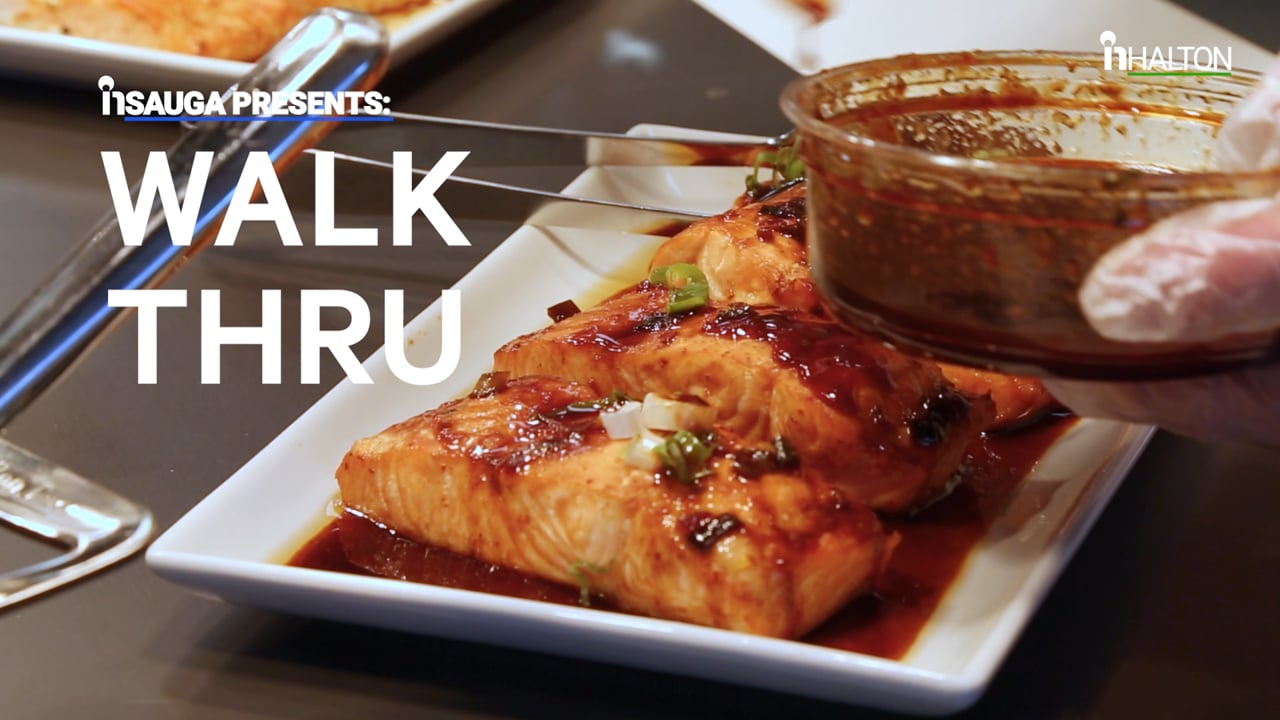 Slide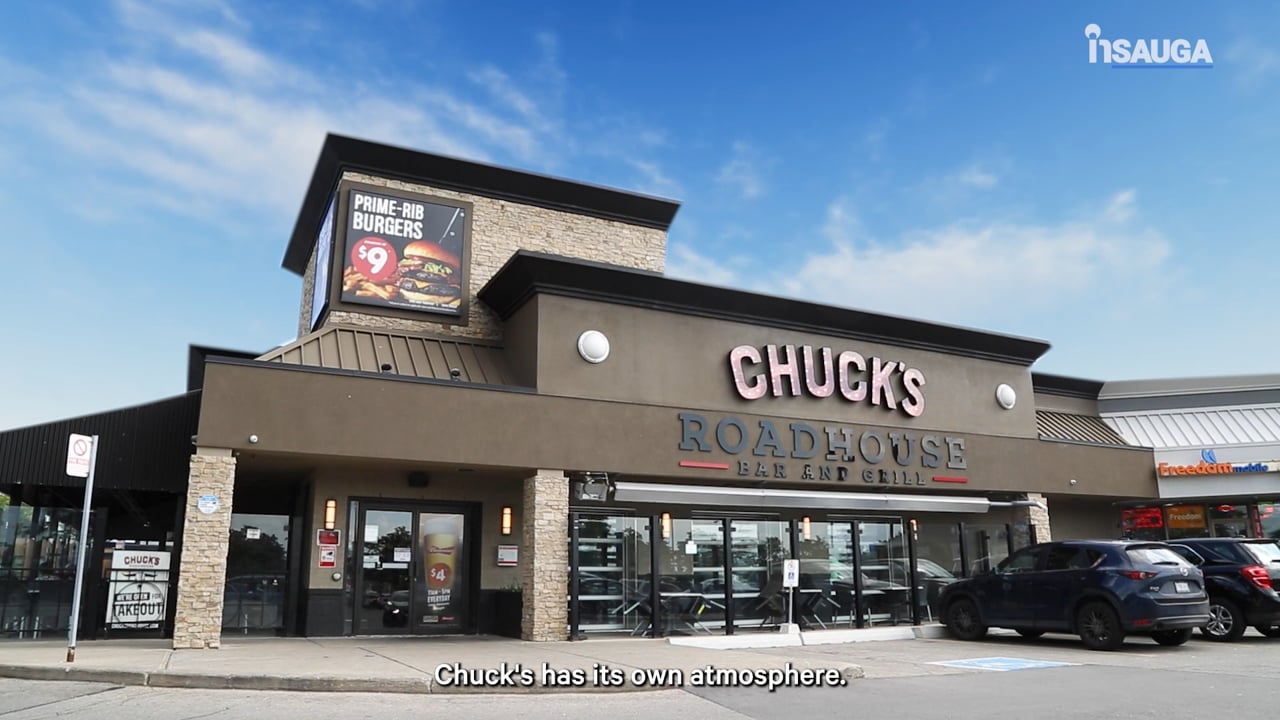 Slide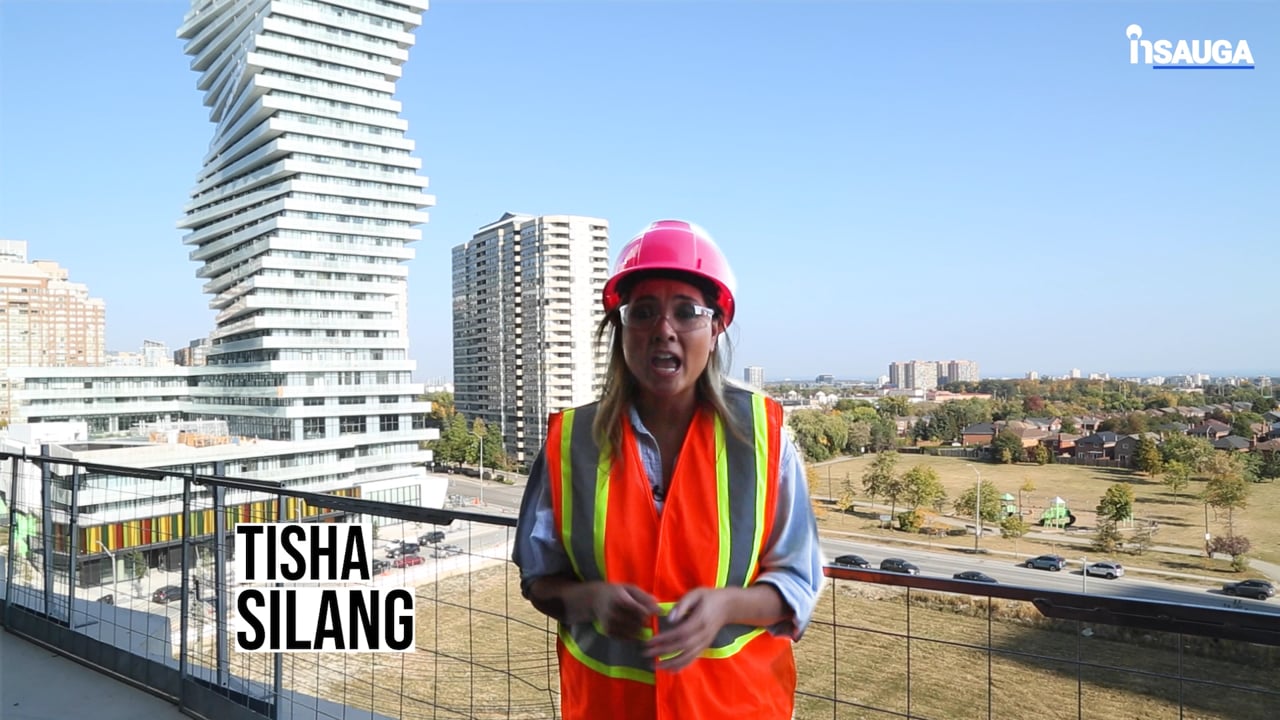 Slide
Slide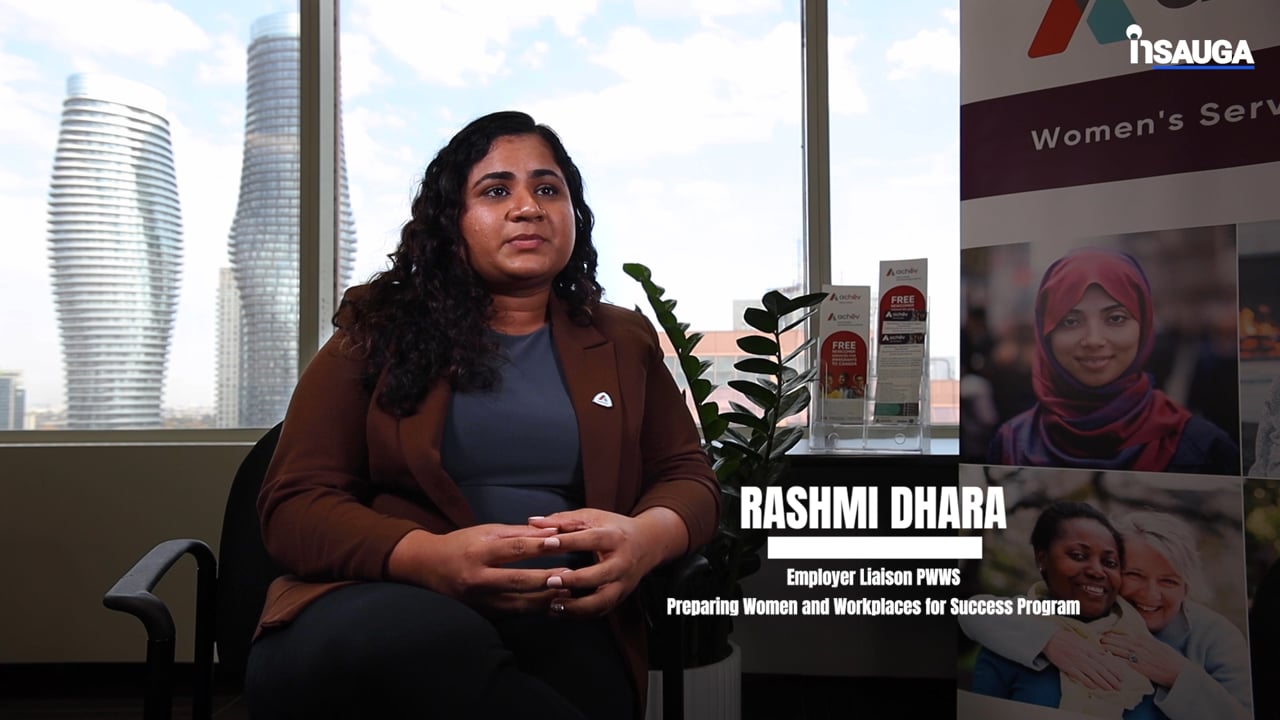 Slide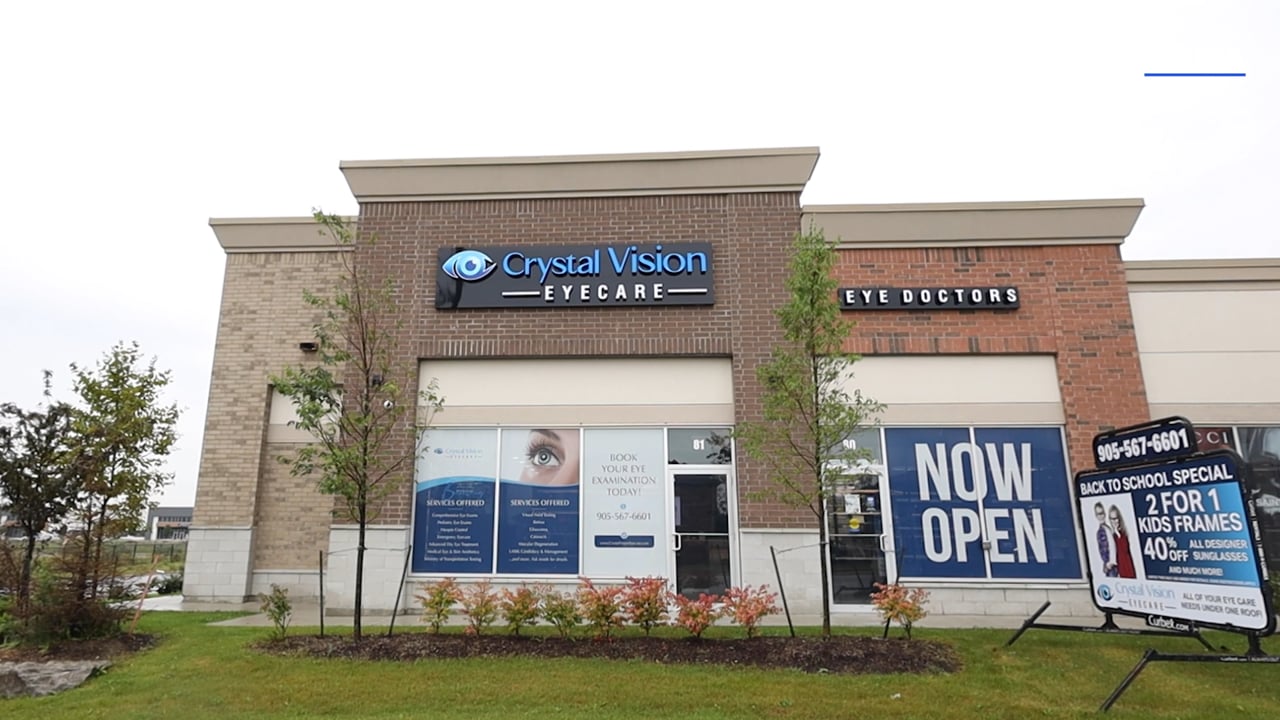 Slide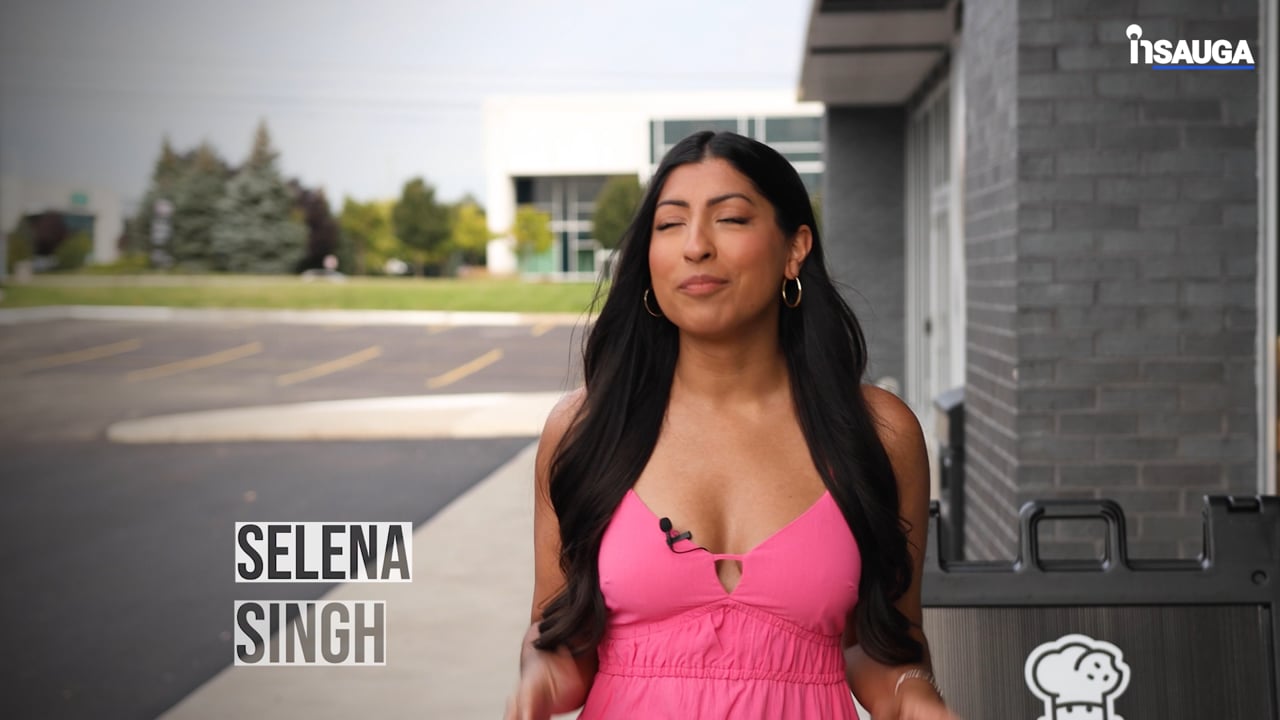 Slide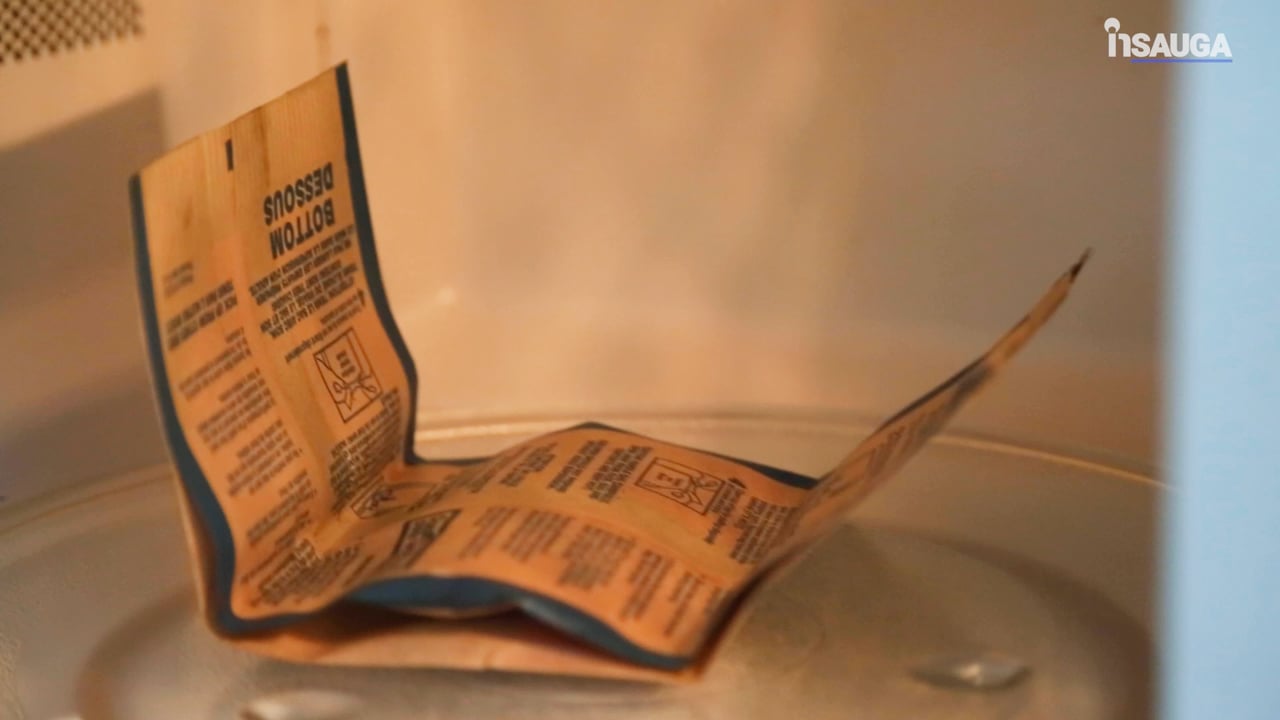 The chart shows, perhaps unsurprisingly, most impaired collisions (384) happened between 6 p.m. and 6 a.m.
Impaired driving doesn't just refer to drinking alcohol.
Impaired driving means operating a vehicle while your ability to do so has been compromised to any degree by consuming alcohol and/or drugs, according to the Province of Ontario. Drugs include cannabis, over-the-counter drugs, illegal substances or prescription medication.
Police can lay alcohol-impaired driving charges if a person's blood alcohol concentration is 0.08 or more, or if you are in the warn range (blood alcohol concentration between 0.05 and 0.079).
Driving impaired hurts other drivers, pedestrians – as well as your passengers. It's just not worth the risk.

Check our interactive dashboard showing where collisions happened on Peel roads due to impaired driving. https://t.co/caJf1lGeJe

#VisionZeroPeel pic.twitter.com/sojZaWT0d8

— Peel Region (@regionofpeel) December 28, 2022
The number of drinks that will get you to a 0.05 blood alcohol depends on your weight and the length of time you wait before driving. For most people, a glass of wine or two with dinner will not put them above the .05 per cent level.
Visit the Impaired Driving Collisions on Peel Regional Roads interactive map and chart for more information on Peel crashes.
Choose a designated driver, public transport, taxi or a ride share service if you plan to drink on New Year's Eve.
New Year's is fast approaching, and #PRP wants everyone to stay safe when it's time to celebrate.

Plan ahead! Organize an Uber or a Taxi or have a designated driver.

The Ride program will be out there, and we don't want anyone starting the New Year in the back of a cop car. pic.twitter.com/HHqBFTH1Kf

— Peel Regional Police (@PeelPolice) December 29, 2022
insauga's Editorial Standards and Policies
advertising