Impaired driver calls cops and gets himself arrested after reporting hit-and-run crash in Caledon: police
Published October 26, 2023 at 8:37 am
Charges have been laid after police say an impaired driver called the cops to report a hit-and-run crash he was allegedly involved in.
The collision happened around 12 a.m. on Oct. 18, and the OPP says a male driver contacted police in Caledon to report they had been involved in a rear-end crash on Highway 10 near Highpoint Sideroad
When officers and emergency crews arrived they found only one vehicle and the driver told investigators that a second vehicle was involved in the crash but failed to remain at the scene.
But while investigating the reported hit-and-run police say officers had reason to believe the male driver was impaired by alcohol. Police say the 42-year-old male driver from Shelburne was arrested and charged with one count of operation while impaired – blood alcohol concentration.
Police have not released the name of the accused, who is scheduled to appear at the Ontario Court of Justice in Orangeville on Nov. 2. The man's licence was suspended for 90 days, and the vehicle was impounded for seven days.
The OPP is reminding drivers that no amount of alcohol or drugs is safe to consume when driving.
Videos
Slide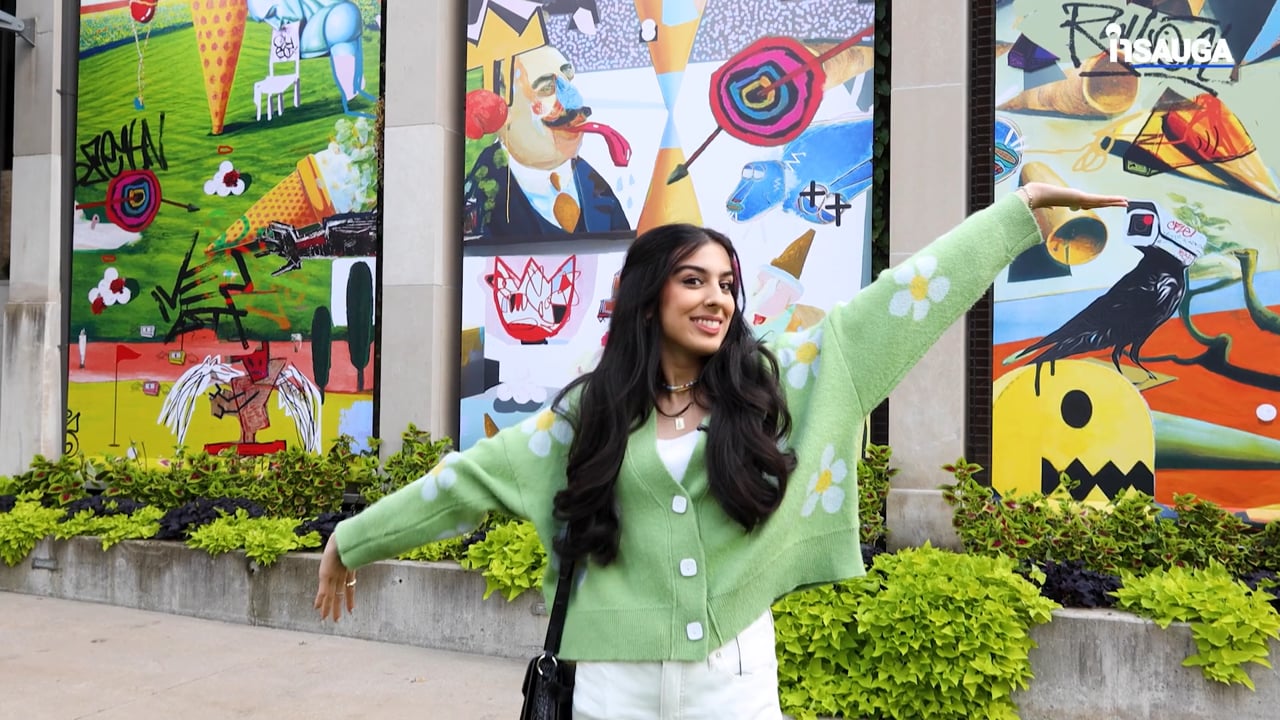 Slide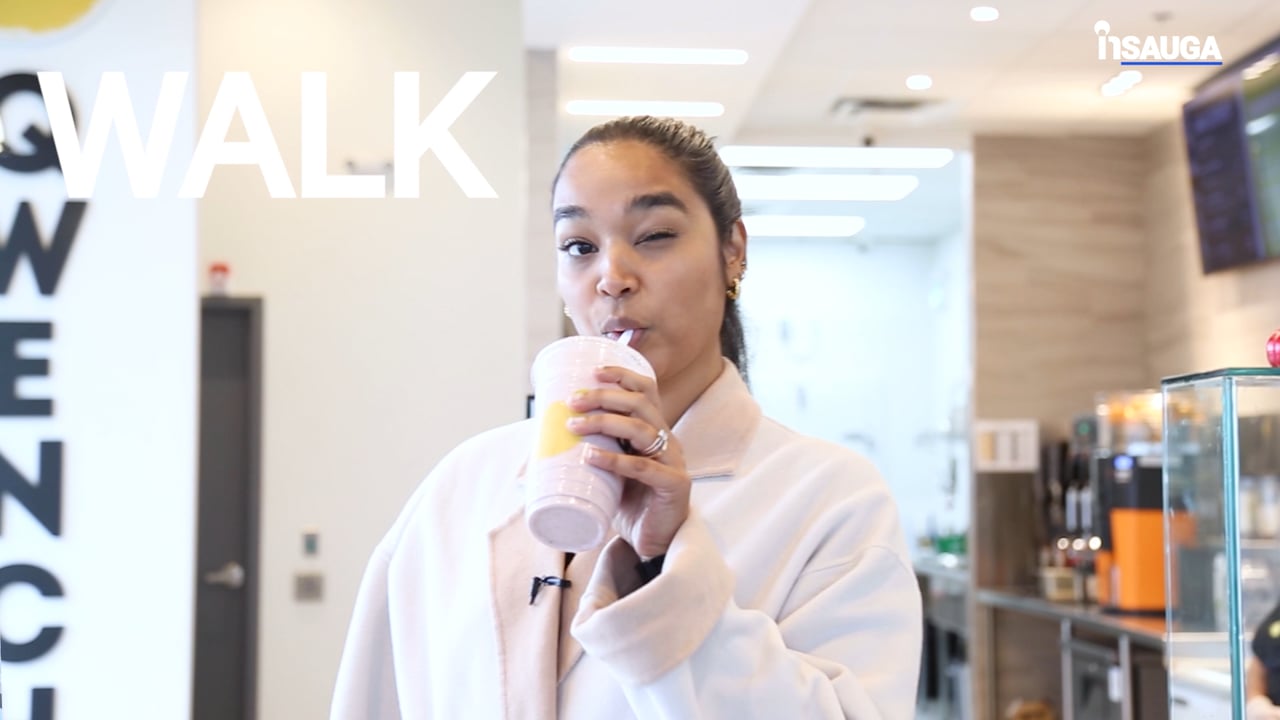 Slide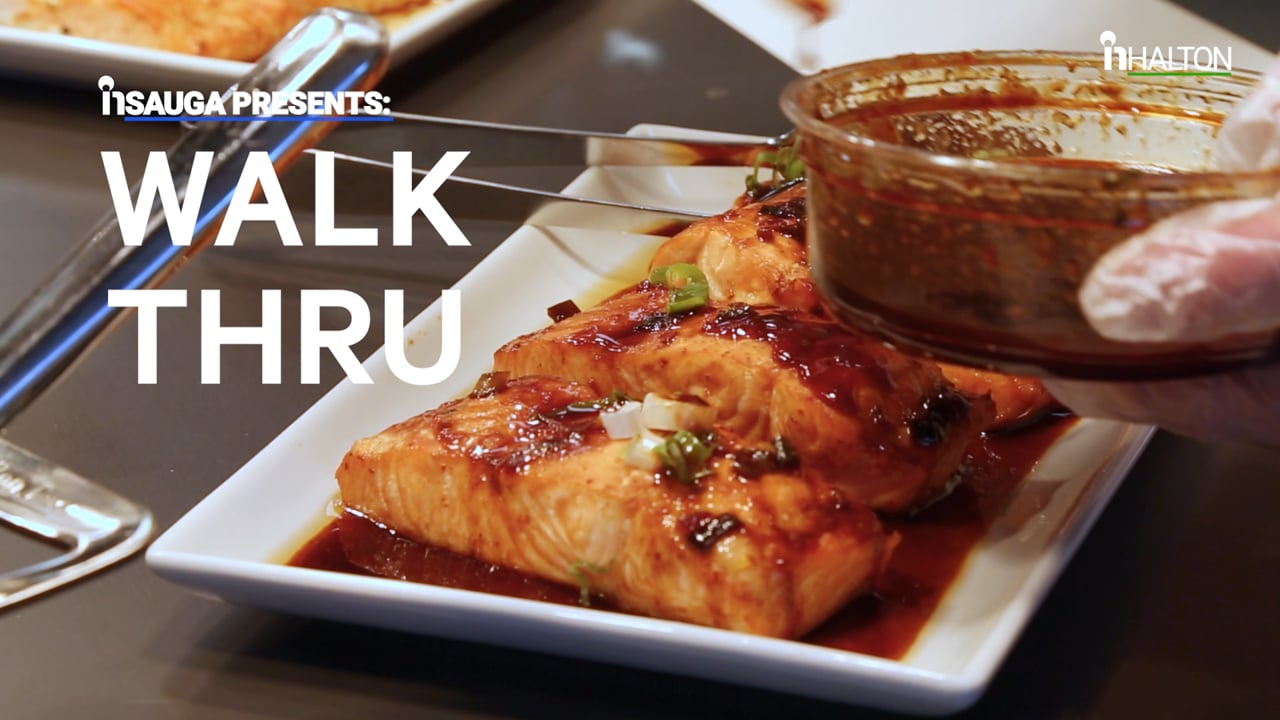 Slide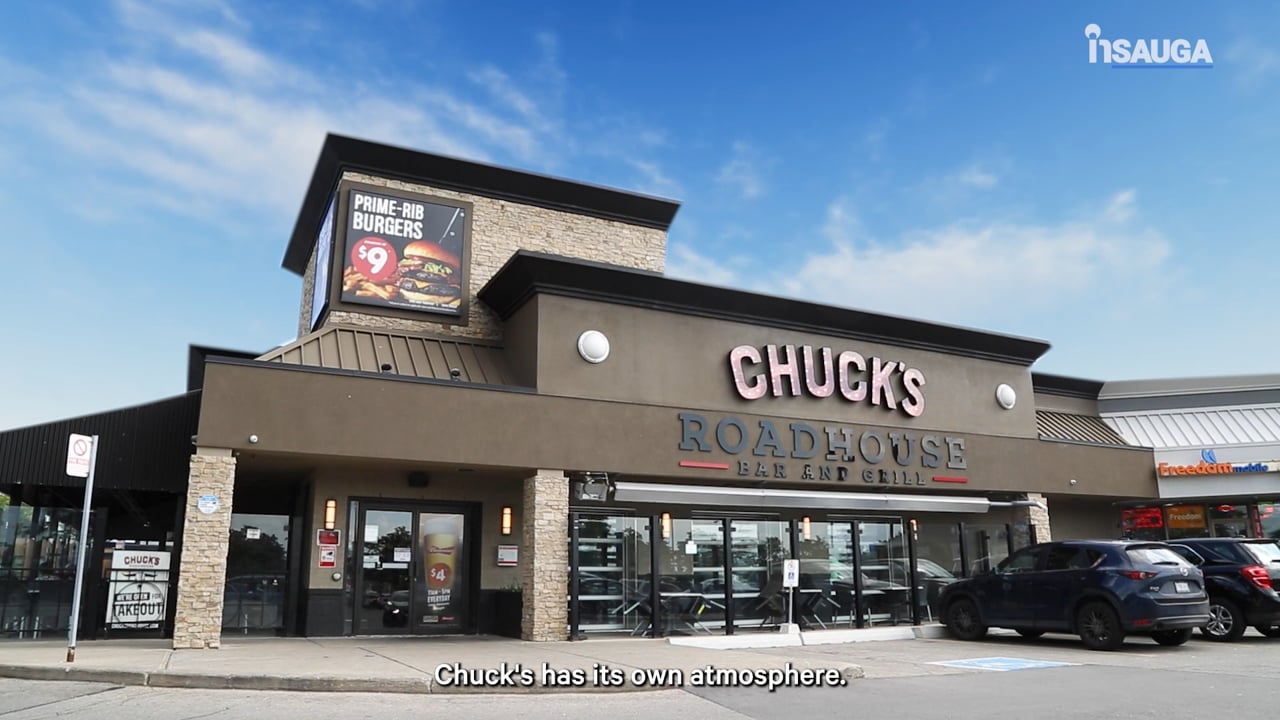 Slide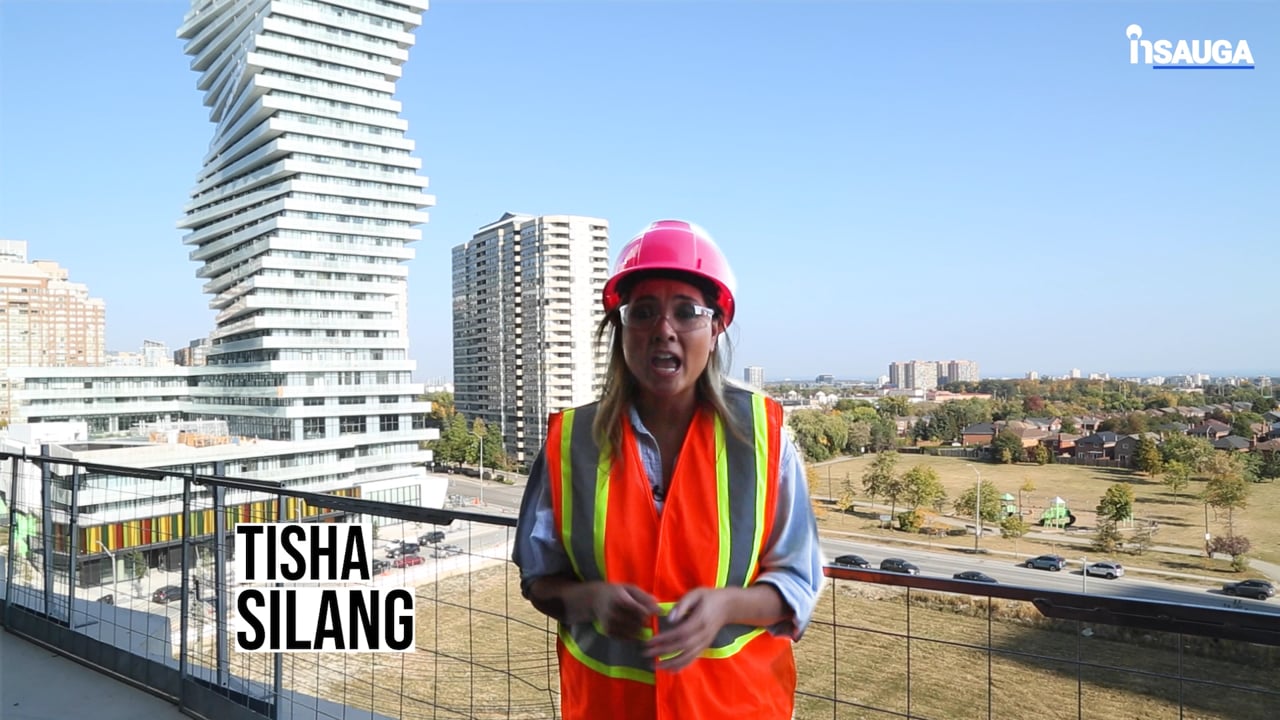 Slide
Slide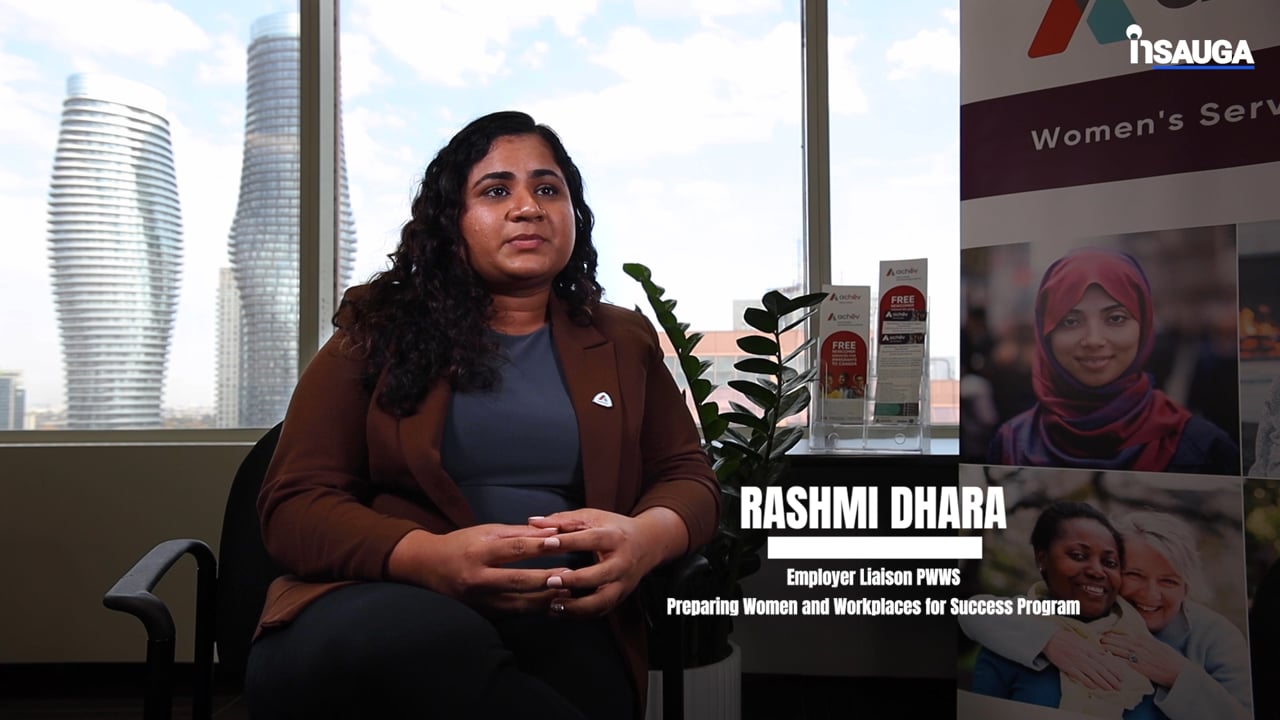 Slide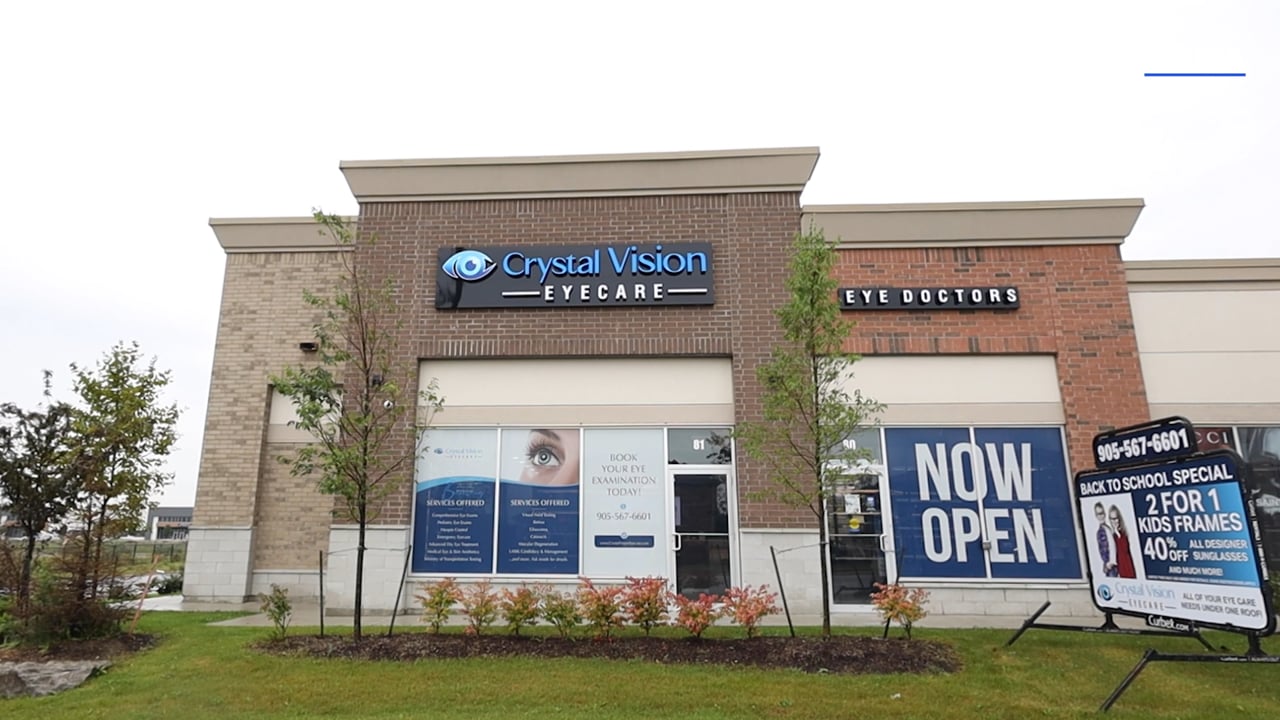 Slide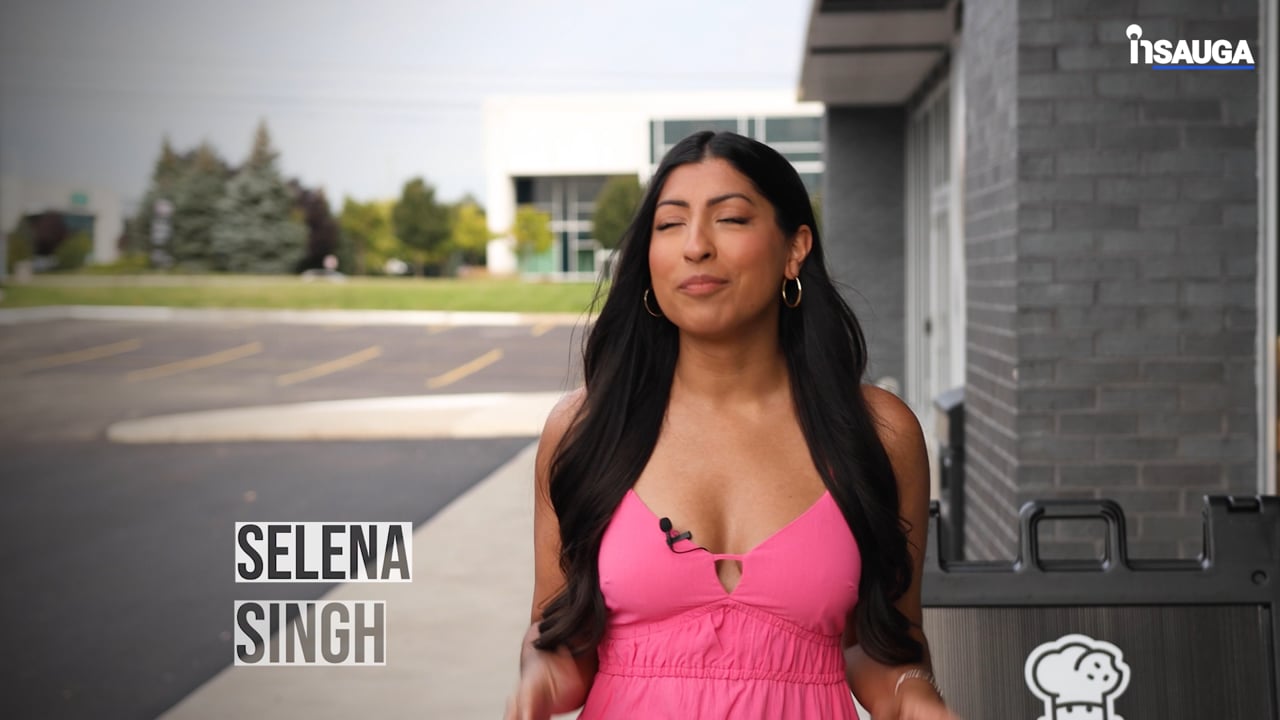 Slide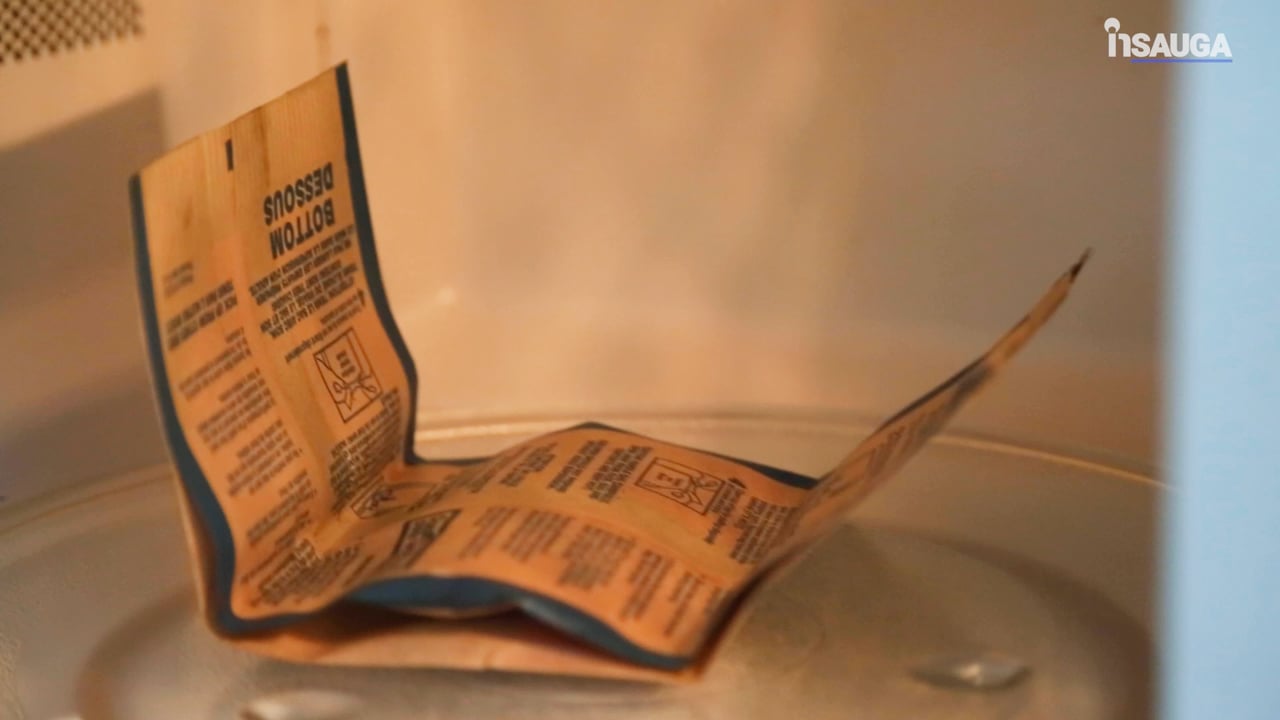 "If you plan on drinking or consuming drugs, plan to not drive. Instead, arrange for a designated driver, take a taxi or public transit, or come up with another plan that takes impaired driving out of the picture," police said in a release. "If you suspect that someone is driving while impaired by alcohol or drugs, it is important to call 9-1-1 to report it."
You can also provide information anonymously by contacting Peel Crime Stoppers at 1-800-222-TIPS (8477) or online at www.peelcrimestoppers.ca.
insauga's Editorial Standards and Policies
advertising