IKEA product and children's toy among items recalled in Mississauga, Brampton, Hamilton and area
Published June 12, 2022 at 2:02 pm
Mississauga and Brampton residents who shop at IKEA are encouraged to check their home for a stovetop espresso maker sold by the Swedish manufacturer. Health Canada recalls this item as well as some things not sold at IKEA such as a refrigerator, some tabletop fire pits, and a children's activity toy.
---
IKEA METALLISK espresso maker for cooktop, 0.4 l stainless-steel
Risk: The METALLISK stove-top espresso maker, 0.4 l, is sold by IKEA and has a silver-grey stainless steel safety valve located near the base.
The device has been recalled due to burn and injury hazards. The espresso maker may burst and expel hot contents.
The Article number 703.602.25 is printed on an adhesive label on the bottom of the product.
Videos
Slide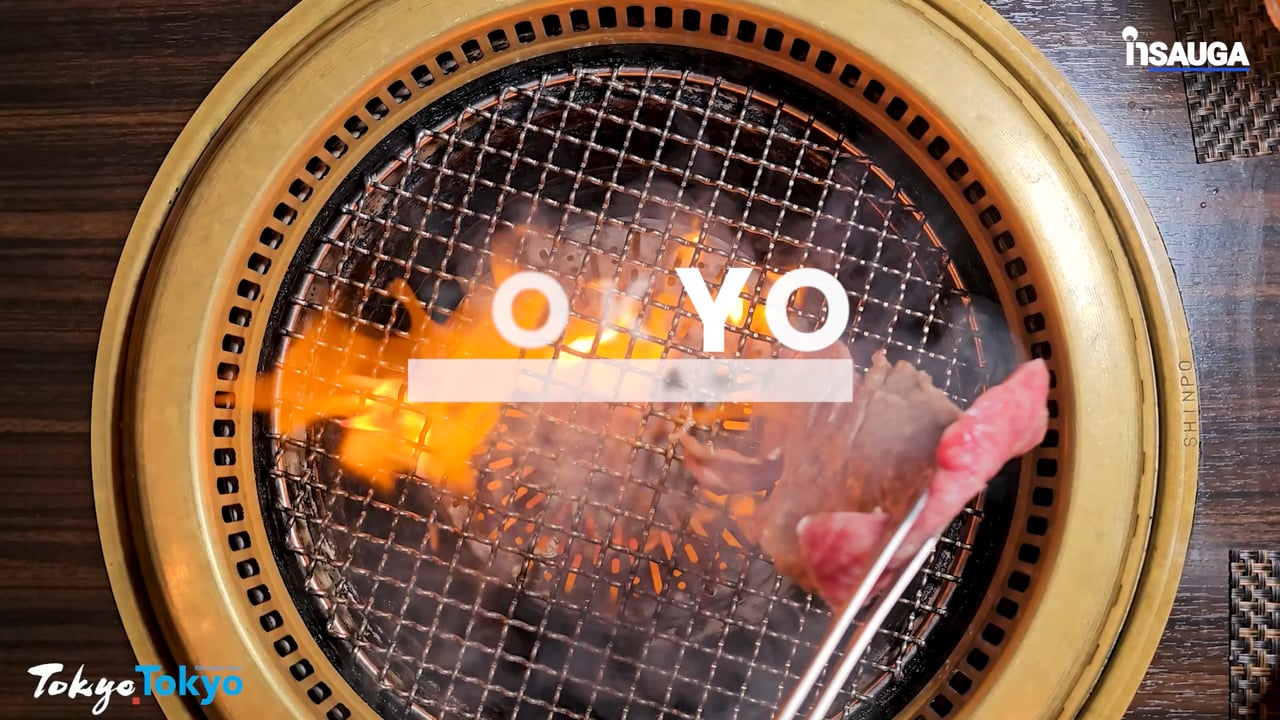 Slide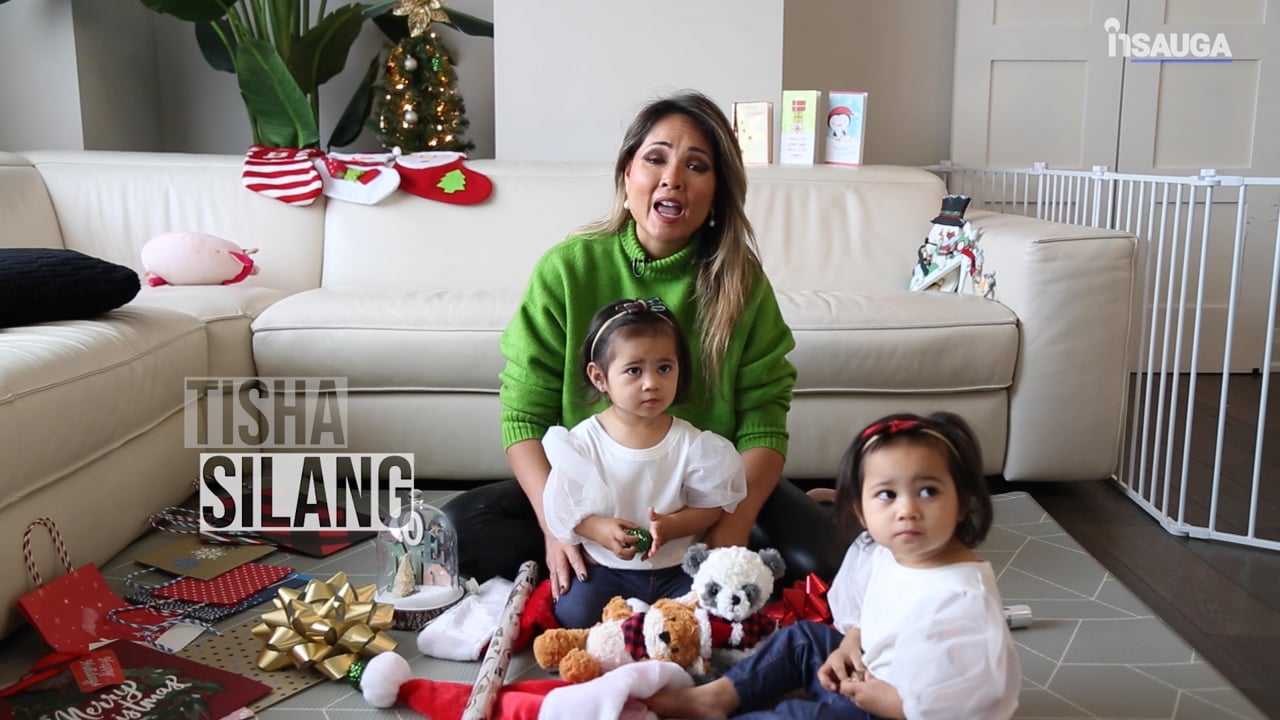 Slide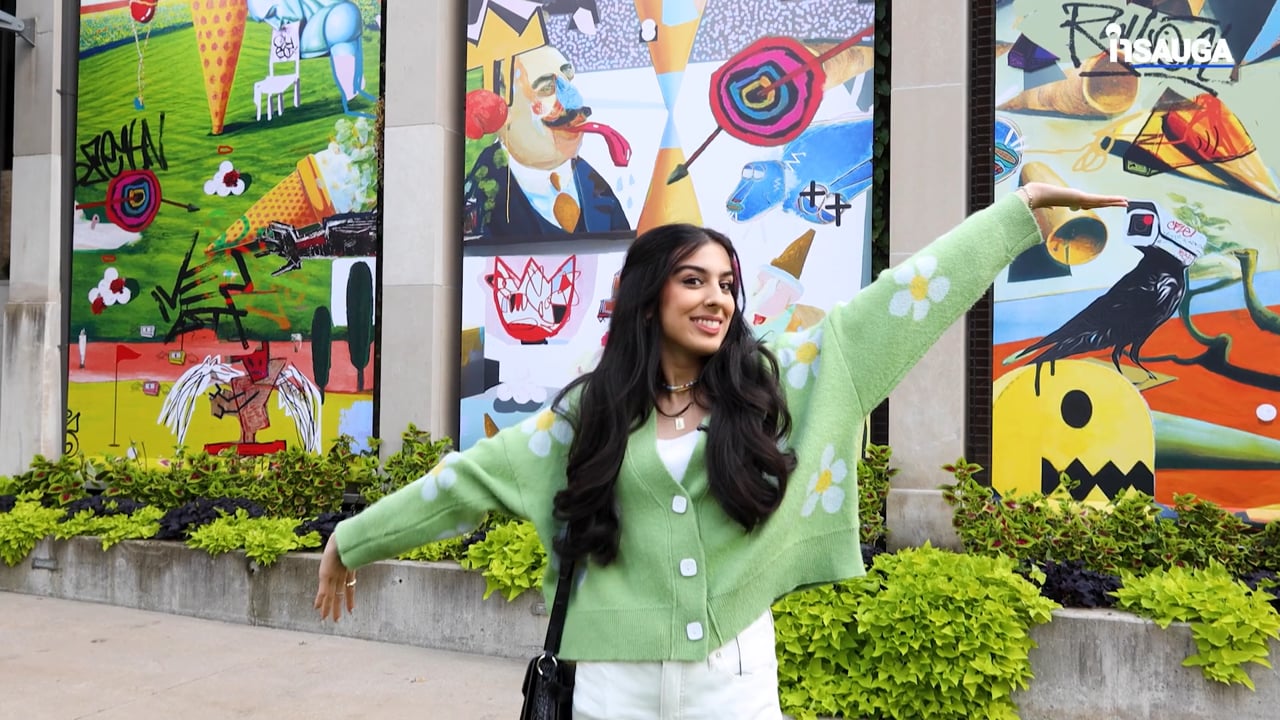 Slide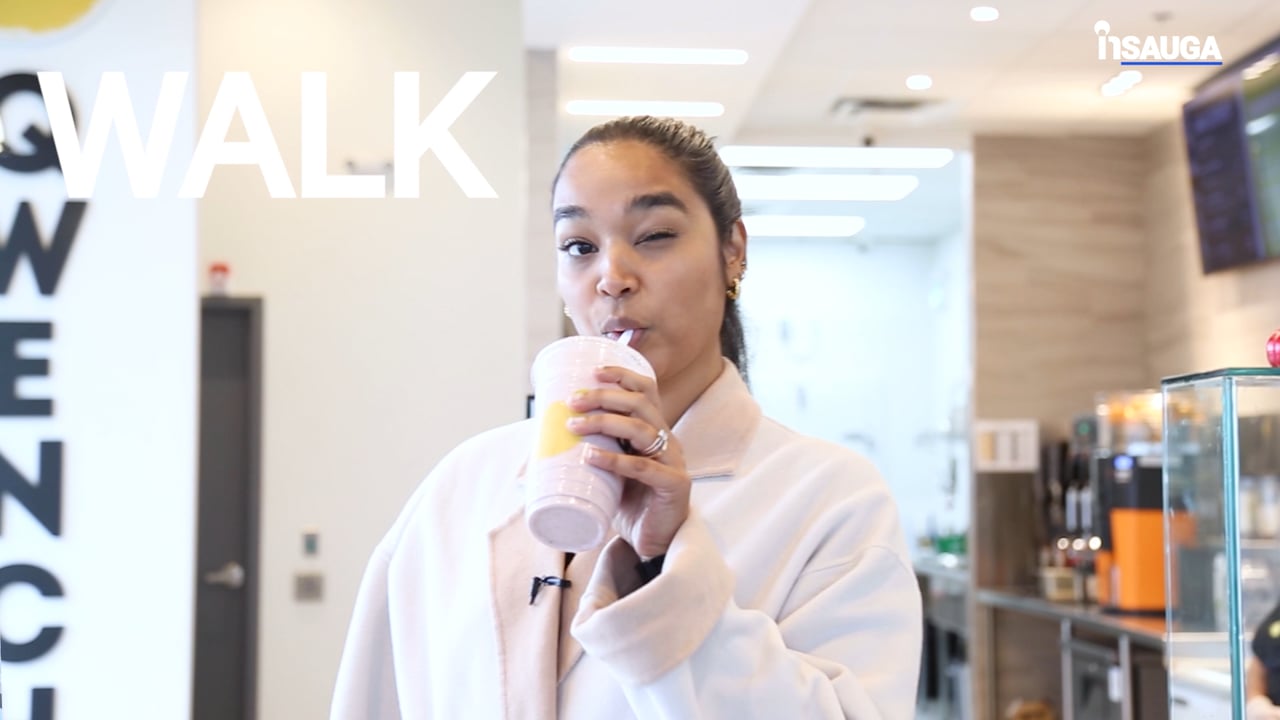 Slide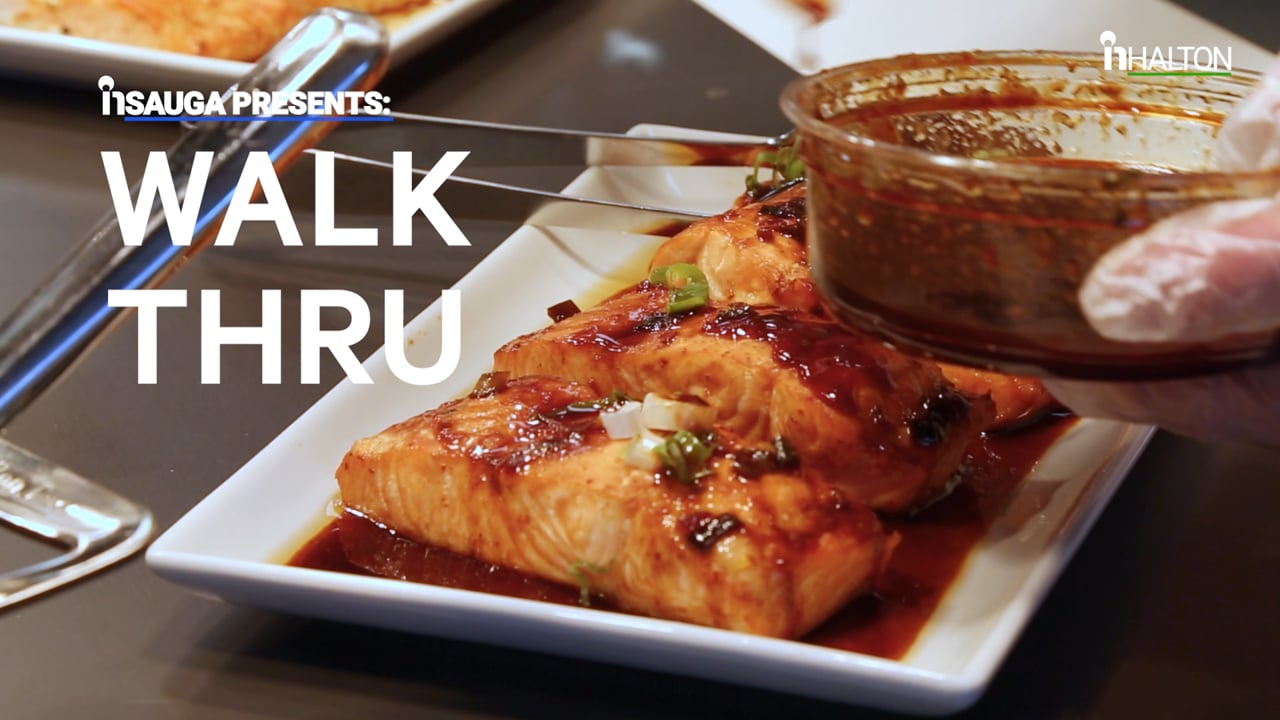 What you should do: Immediately discontinue use and contact IKEA for a full refund.
Contact IKEA Customer Service by telephone toll-free at 1-800-661-9807 or visit IKEA Canada's website.
---
Risk: The Activity Loops toy manufactured by the Manhattan Toy Company is recalled due to a possible choking hazard. Tubes on the activity toy may come loose, releasing small parts that are a choking hazard for small children. The products affected are model number 215210 with Lot codes: FCN, EAN (found on the bottom of the dome-shaped base).
What you should do: Immediately take the toy away from children and discontinue use of the product. To arrange to return the product contact Manhattan Group LLC at 1-800-541-1345, Monday through Thursday 8 a.m. to 4 p.m. (CST) and Friday 8 a.m. to noon (CST).
---
Hisense brand bottom freezer, French Door refrigerator
Risk: Hisense brand, 26.6 cubic-foot capacity French Door refrigerators are recalled due to a potential impact hazard. The refrigerator door hinge may break in some products.
The refrigerator in question is stainless-steel with an ice-maker, internal water dispenser, and bottom freezer.
The refrigerators have a label on the interior, above the water dispenser, that shows the model number and serial number of the unit.
The recalled refrigerators will have model number "RF26N6AFE" and a serial number beginning with either 1B0740Z0041JBDEMD, 1B0740Z0041JBDFTU or 1B0740Z0041JBDFTV, followed by six digits.
What you should do: Contact Hisense Canada to schedule an appointment with a service technician to replace the refrigerator door hinges.
For more information, contact Hisense Canada by email at [email protected] or visit the company website to schedule a service appointment.
---
Exothermic Designs Concrete Tabletop Fire Pits
Risk: Exothermic Designs concrete tabletop fire pits are recalled due to their lack of appropriate labelling and hazard information.
Three variations of the tabletop fire pits are included in the recall.
The products are cylindrical or hexagonal concrete shapes with a hollow cavity in the center and grey colouring.
The Concrete Tabletop Fire Pit Large Size is approximately 12.7 cm tall x 11.4 cm wide, the Concrete Tabletop Fire Pit Mini Size is approximately 10.16 cm tall x 10.16 cm wide, and the Hexagon Tabletop Fire Pit is approximately 10.16 cm tall x 10.16 cm wide.
The portable fire pits do not have the required labelling according to the Standard Specification for Unvented Liquid/Gel Fuel-Burning Portable Devices, or equivalent. As a result, it could contribute to a flame jetting incident and lead to serious illness, injury or death.
What you should do: Immediately discontinue use of the recalled fire pit and contact Exothermic Designs by email [email protected] to find out next steps.
All images courtesy of Health Canada.
insauga's Editorial Standards and Policies
advertising