Ikea Chairs Send Multiple People to Emergency Room
Published February 9, 2017 at 7:36 pm
Whoever thought that a relaxing day at the beach (or in someone's basement at a Hawaiian themed bridal shower) could end with a missing body part and a visit to the emergency room?
Popular Swedish furniture giant Ikea recently recalled tens of thousands of its MYSINGSÖ beach chairs after six people lost parts of their fingers to the potentially dangerous seating apparatus.
Ikea informed consumers that, after removing the fabric seat, it's possible to re-assemble the chair incorrectly, increasing risk of fall and "fingertip amputation hazards."
Fingertip amputation hazards!
At the time of the recall, the brand had received 13 reports of incidents worldwide, including 10 injuries–six of which were unfortunate fingertip amputations.
Fortunately, no injuries were reported in Canada. Three incidents, including one fingertip amputation, were reported in the U.S.
Videos
Slide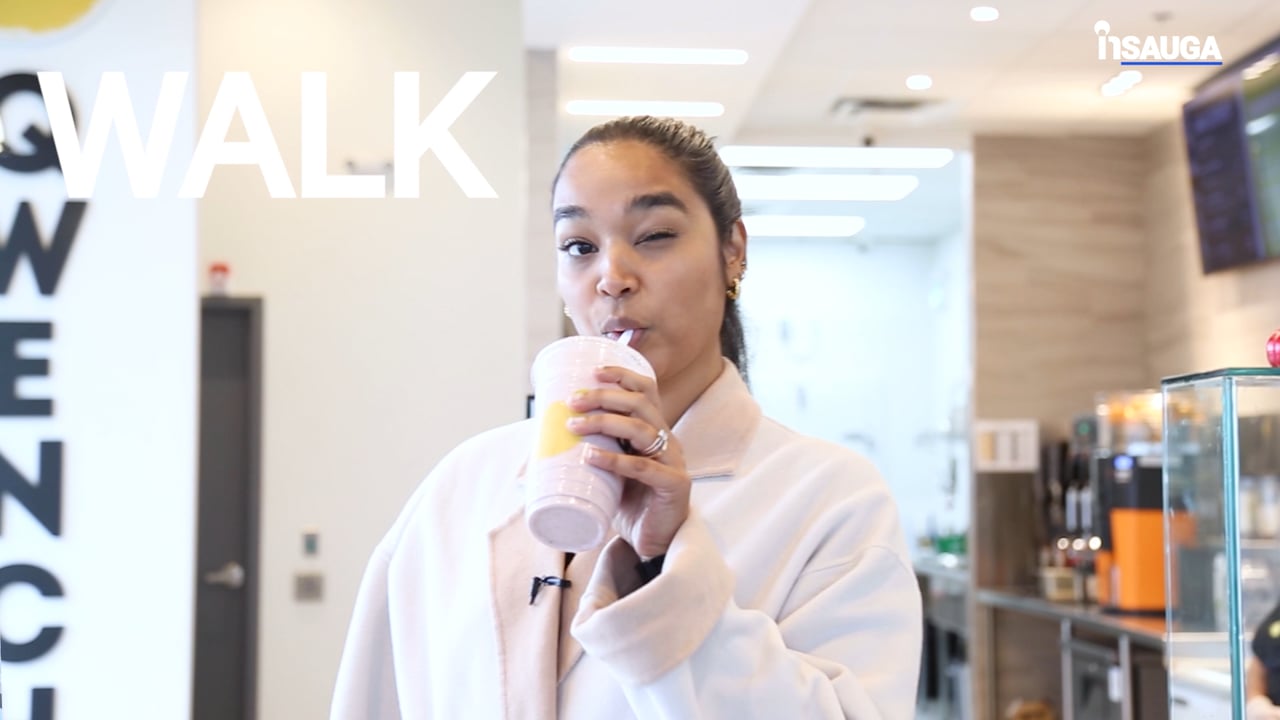 Slide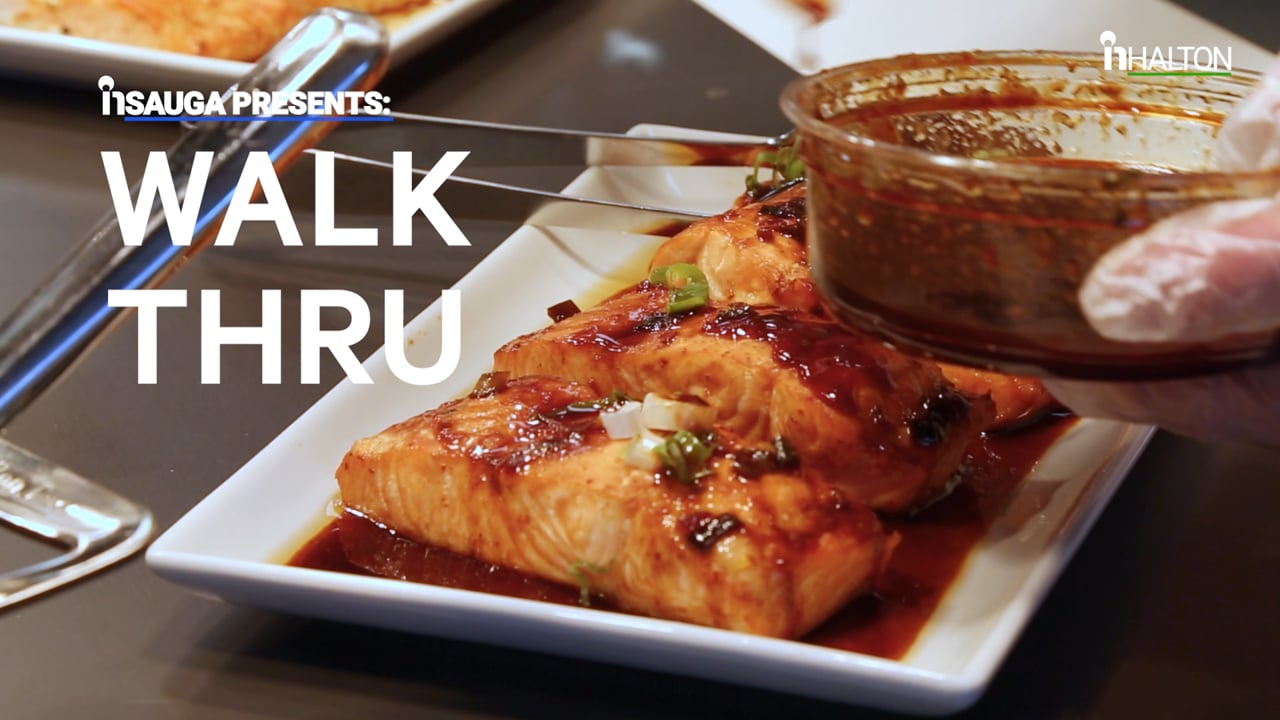 Slide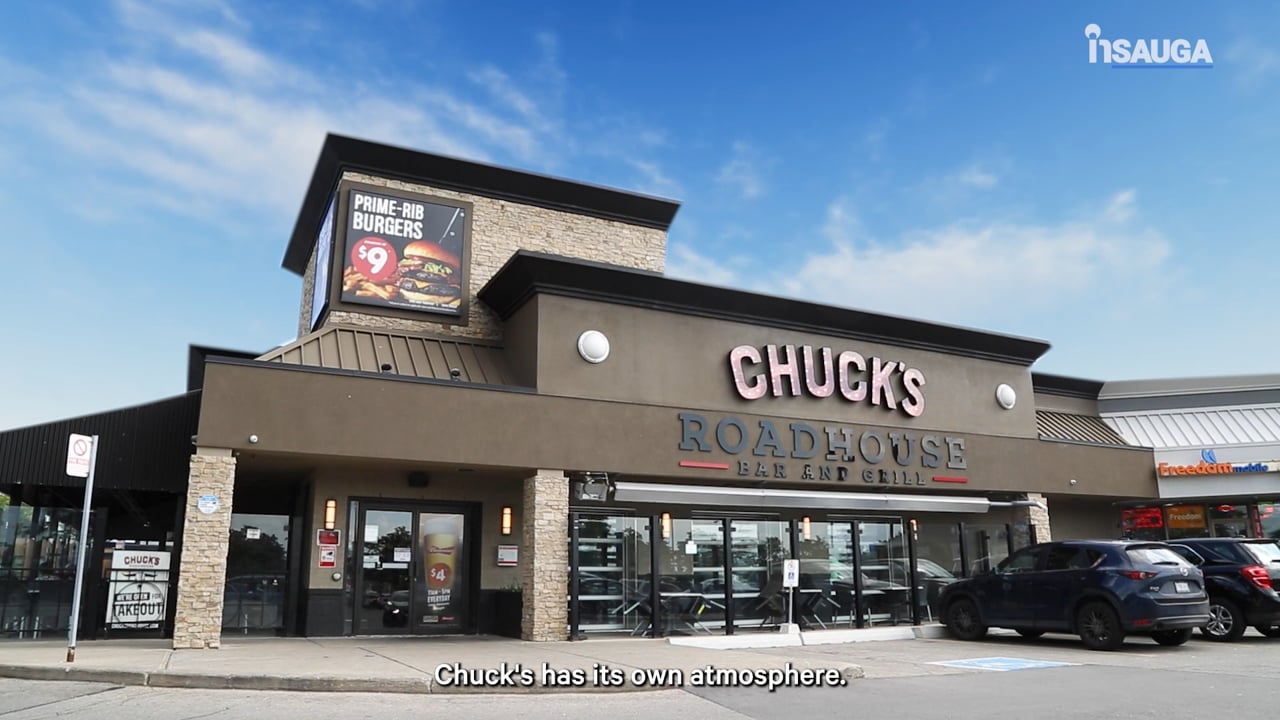 Slide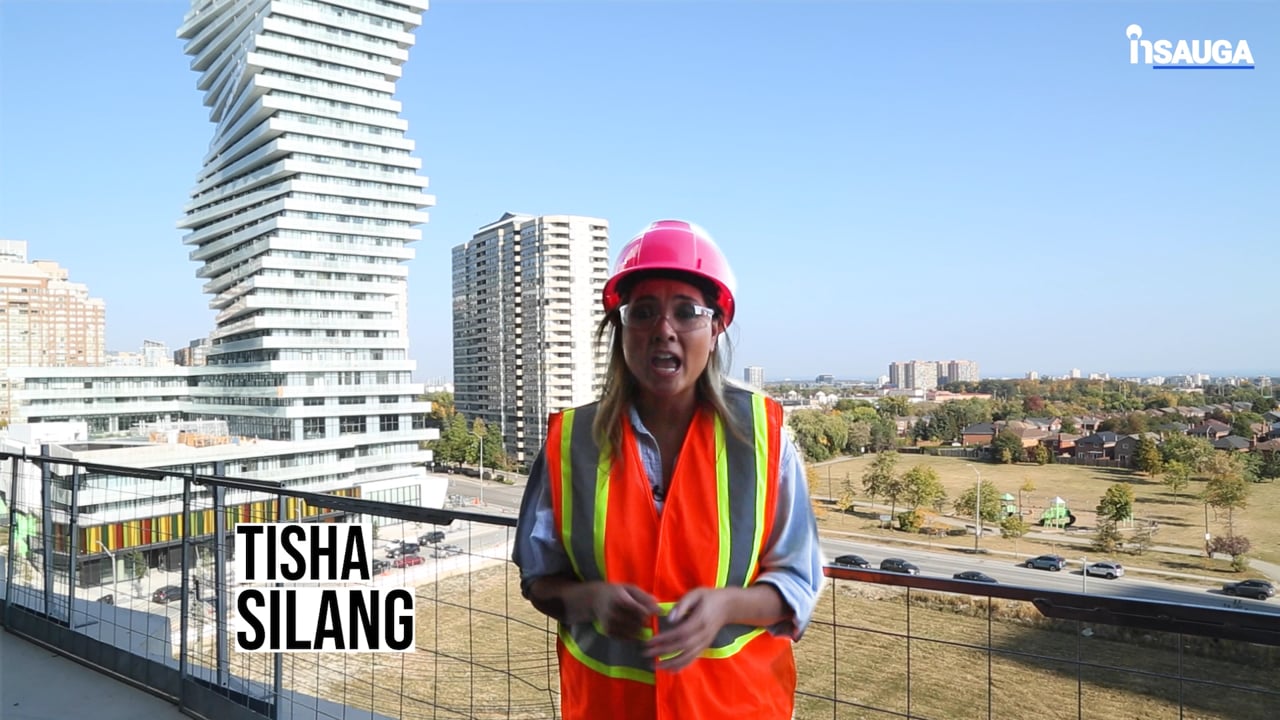 Slide
Slide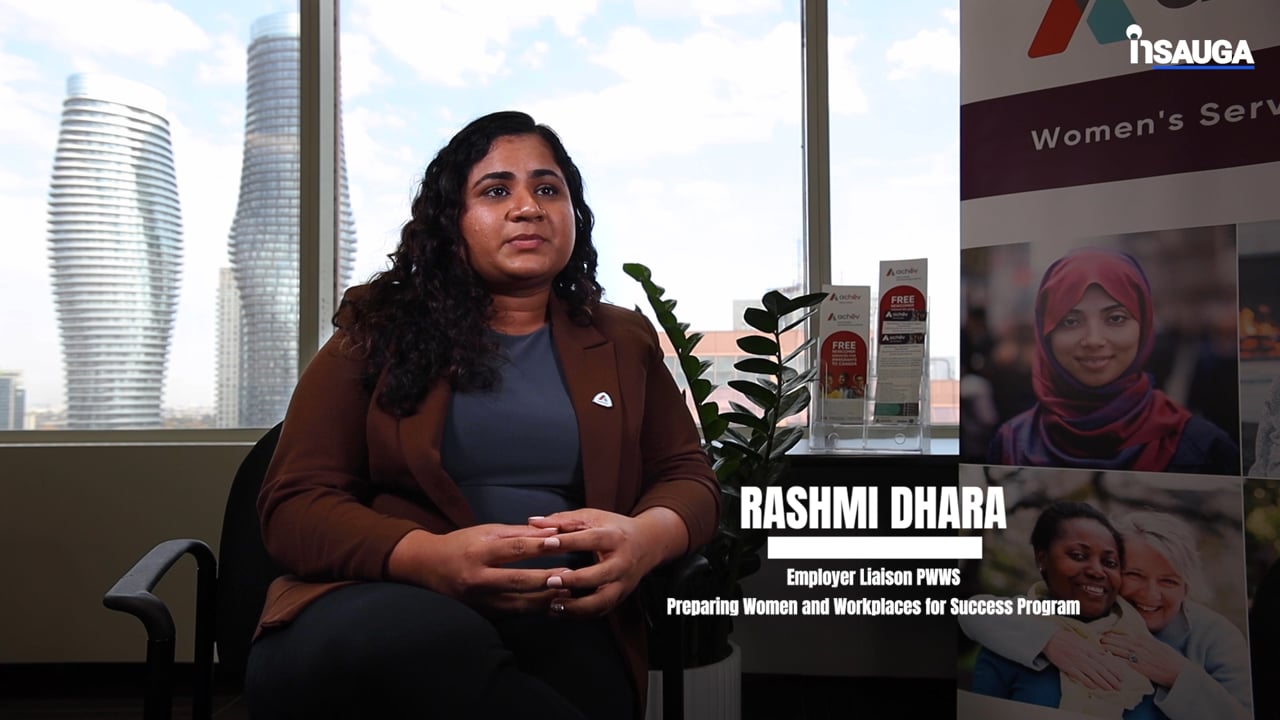 Slide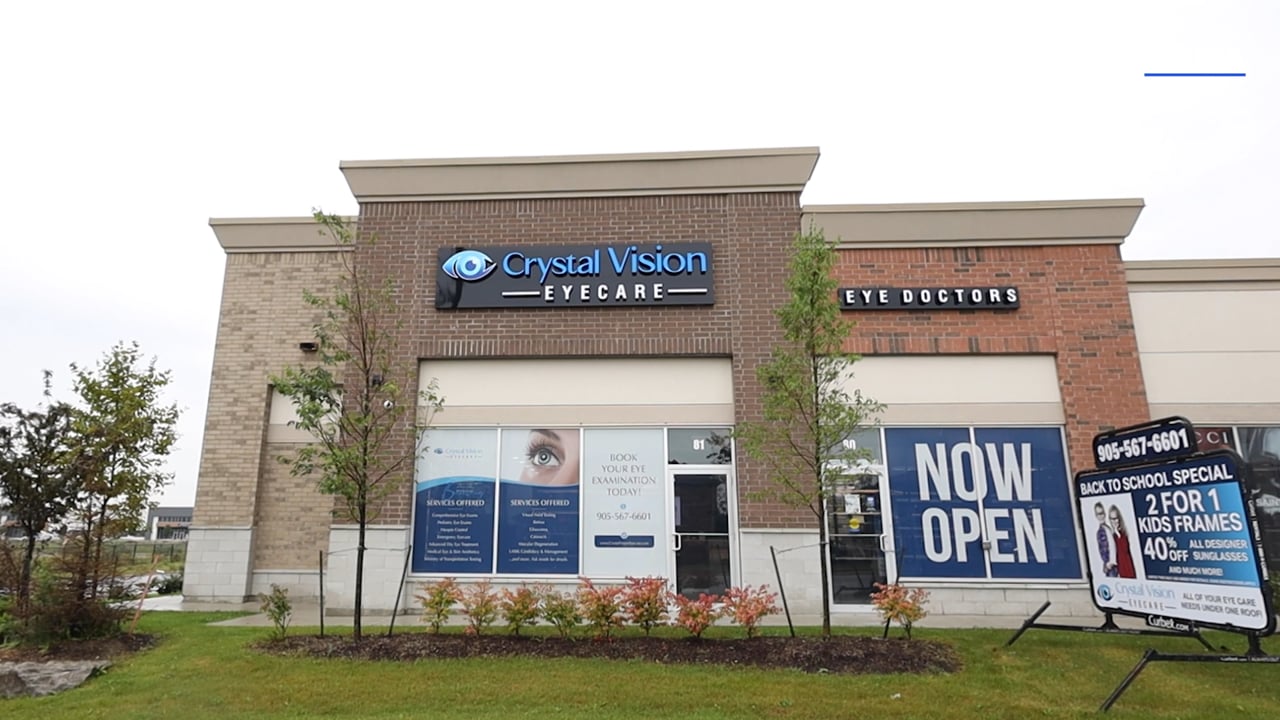 Slide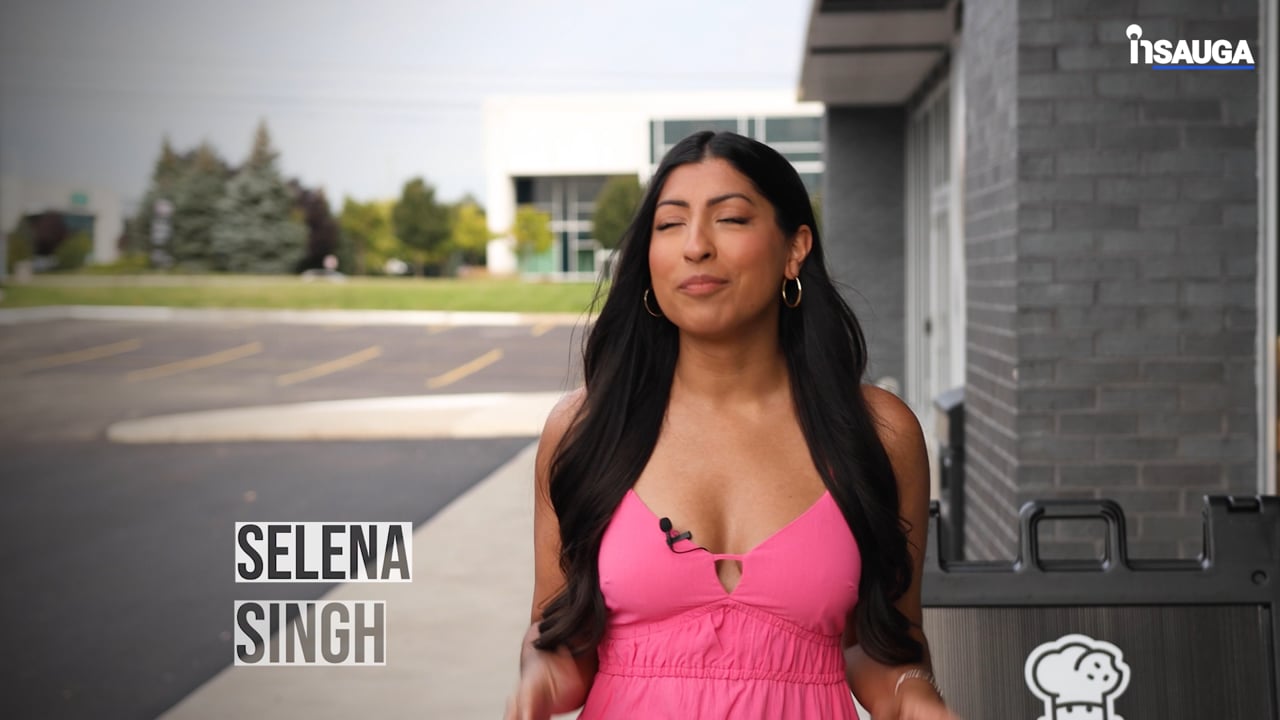 Slide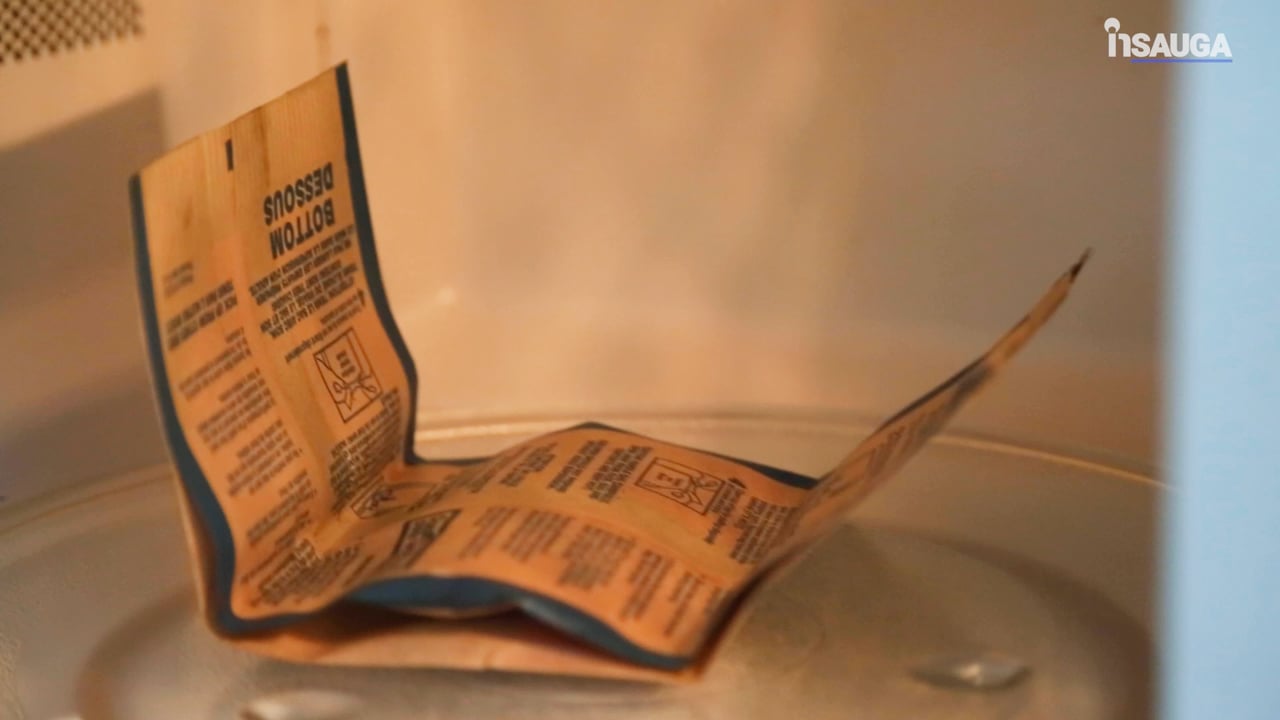 Slide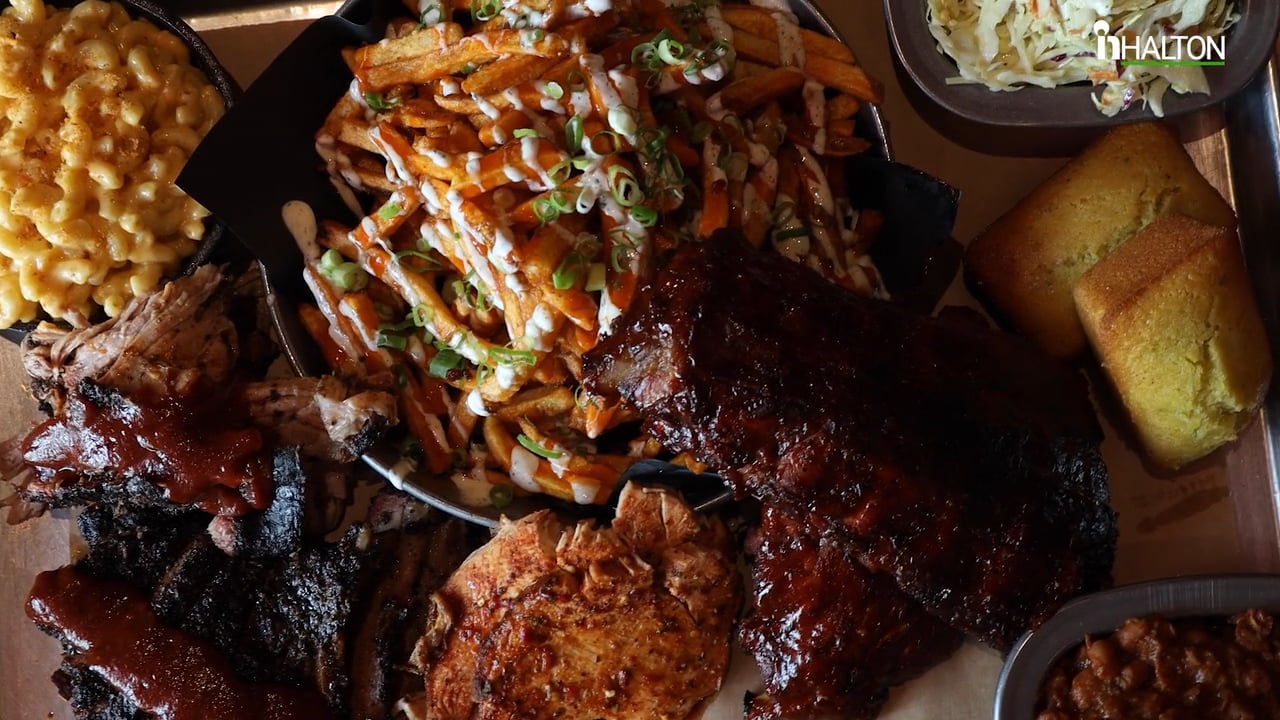 Slide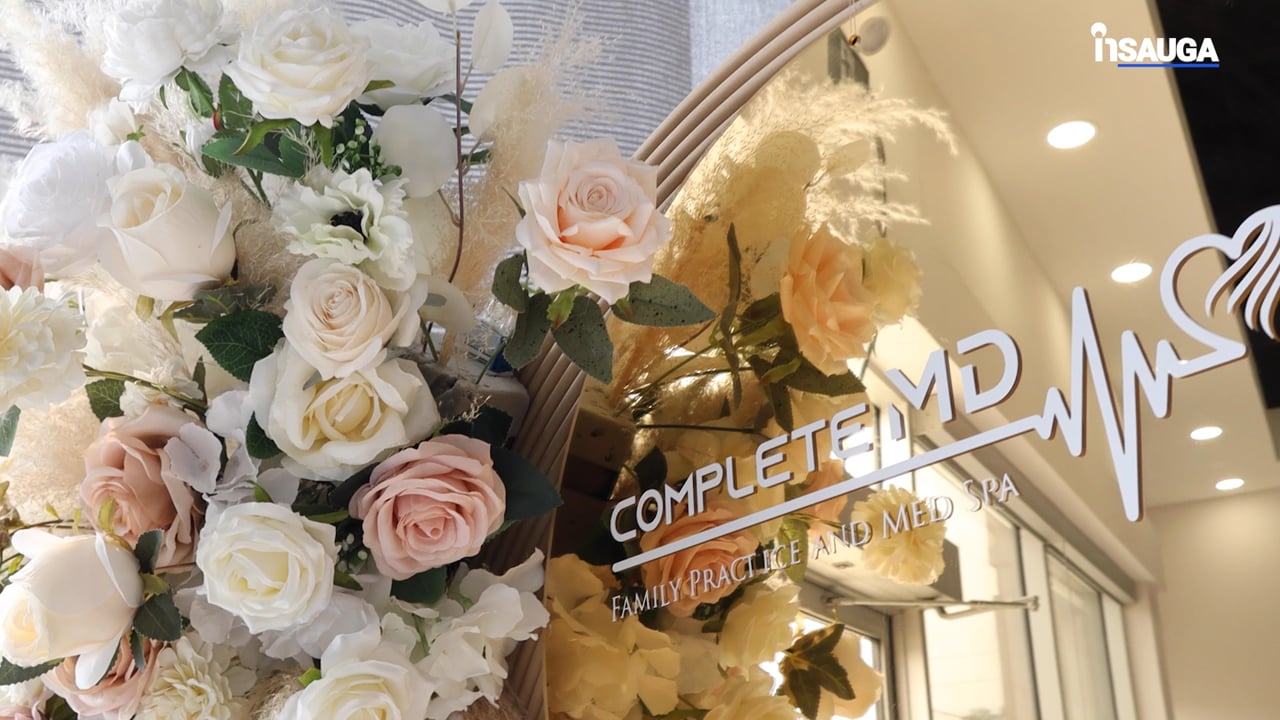 The recalled chairs were sold in Canada from February 2013 to January 2017. If you have purchased Ikea beach chairs in the last few years, the affected chair is collapsible and made with a fabric seat and foldable wooden frame. It was sold in multiple colour variations, such as light red, light blue, grey, green, white, red, red/blue and other assorted colours. Approximately 7,625 units of the affected products were sold in Canada.
According to Ikea, a full investigation was initiated after the reports emerged. Now, the company is planning to release a corrected product that will "further mitigate the incidents of incorrect re-assembly and injuries."
The updated chair should be available in IKEA stores starting this month.
If you have an affected chair, you should return it at the Returns & Exchange department at your local Ikea store or call Ikea Customer Service toll-free at 1-800-661-9807 for a full refund.
Proof of purchase (receipt) is not required by IKEA for this recall.
For more info, click here.
insauga's Editorial Standards and Policies
advertising