'Hyper-aggressive rhetoric' damaging democracy: ex-Tory leader, Clarington MP O'Toole
Published January 4, 2023 at 3:23 pm
The former leader of the Conservative Party of Canada and the sitting MP for Durham, Erin O'Toole, is railing against the now ubiquitous "F*ck Trudeau" flags and the accompanying "hyper-aggressive rhetoric" expressed by some Conservatives.
O'Toole posted on his blog on Dec. 30, hoping, it seems, for a New Year's resolution among his party members for fewer such flags and less such rhetoric. He said he believes they are "slowly normalizing rage and damaging our democracy."
The MP for Durham was elected to represent the area in 2012. He sat as a cabinet minister under Prime Minister Stephen Harper. He ran for the leadership after Harper's 2015 election loss to Justin Trudeau. He lost that race but won the leadership in 2019.
Throughout that time, a contingent of right-wing voters grew to disdain the Trudeau government and the Prime Minister himself increasingly. This animus is driven by numerous factors, most prominently the federal carbon tax and COVID-19 restrictions.
This ultimately culminated in the February 2022 "Freedom Convoy" to Ottawa which ultimately cost millions of dollars in damages and lost revenue, resulted in hundreds of arrests and extensive vandalism to major monuments.
The F*** Trudeau flag has flown at many such protests, demonstrations and blockades alongside far-right flags like the Confederate Flag, the "Don't Tread on Me" Gadsden Flag and the Nazi Swastika during the convoy.
Videos
Slide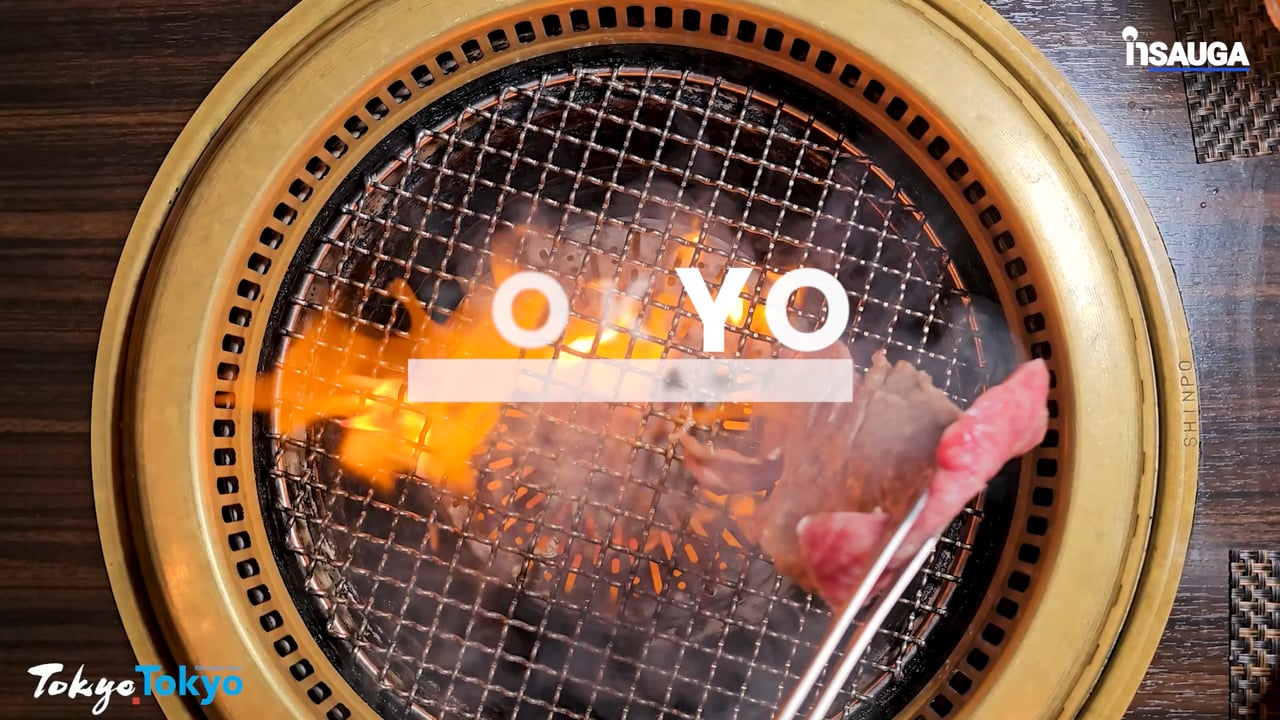 Slide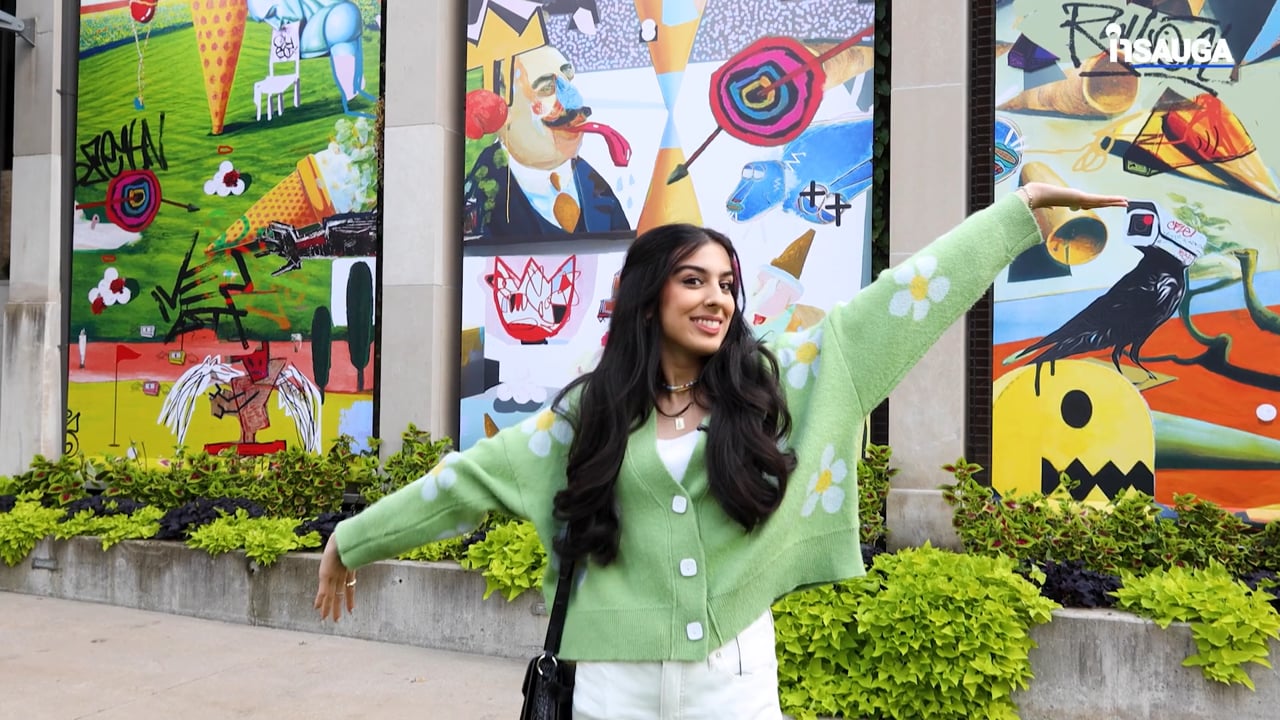 Slide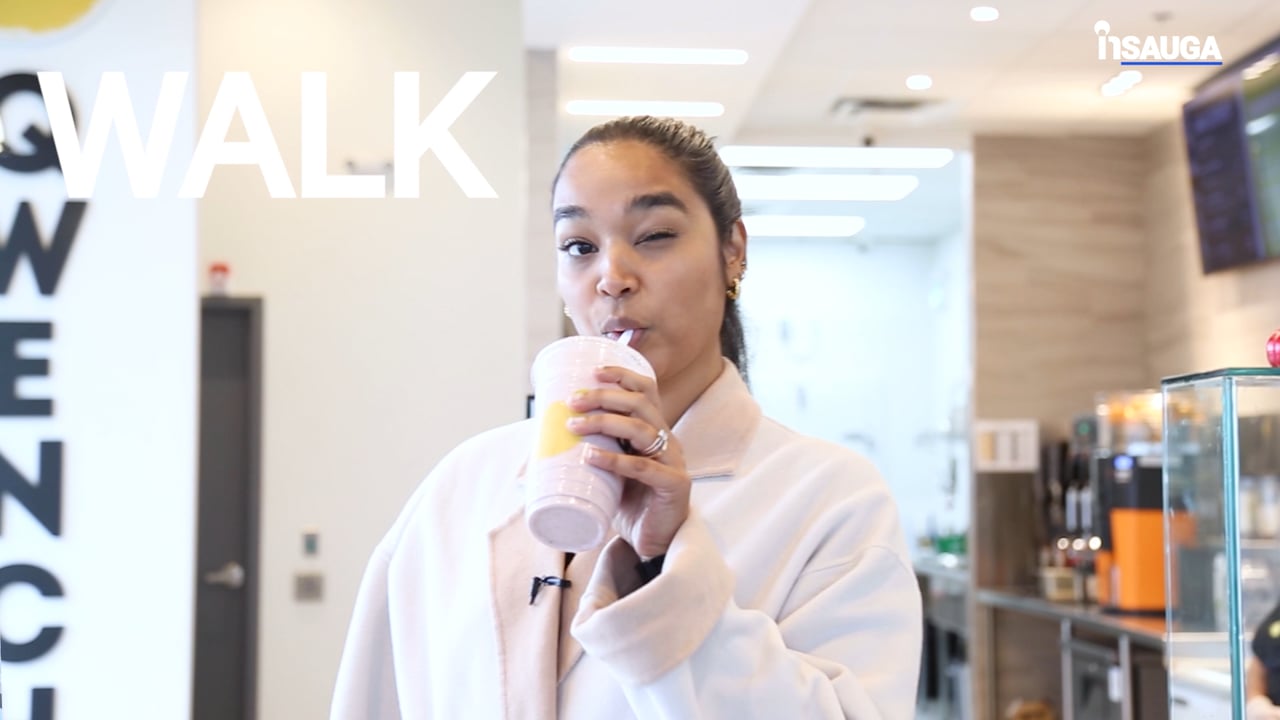 Slide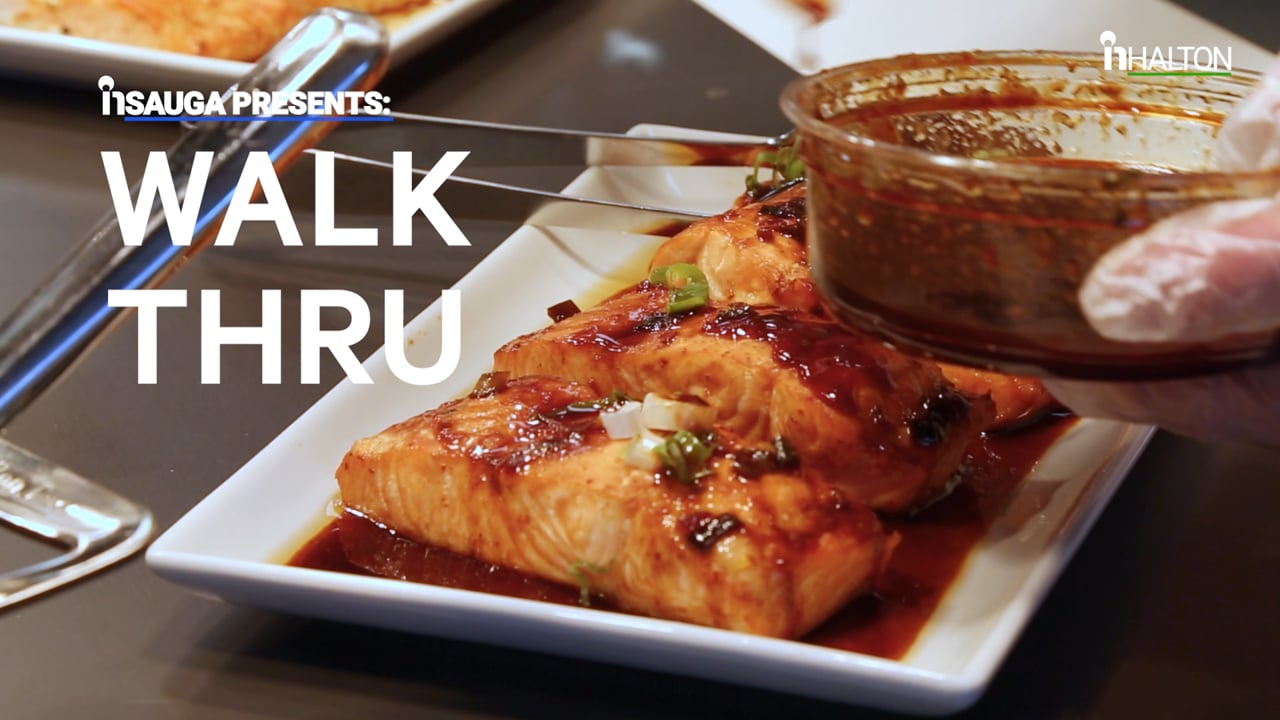 Slide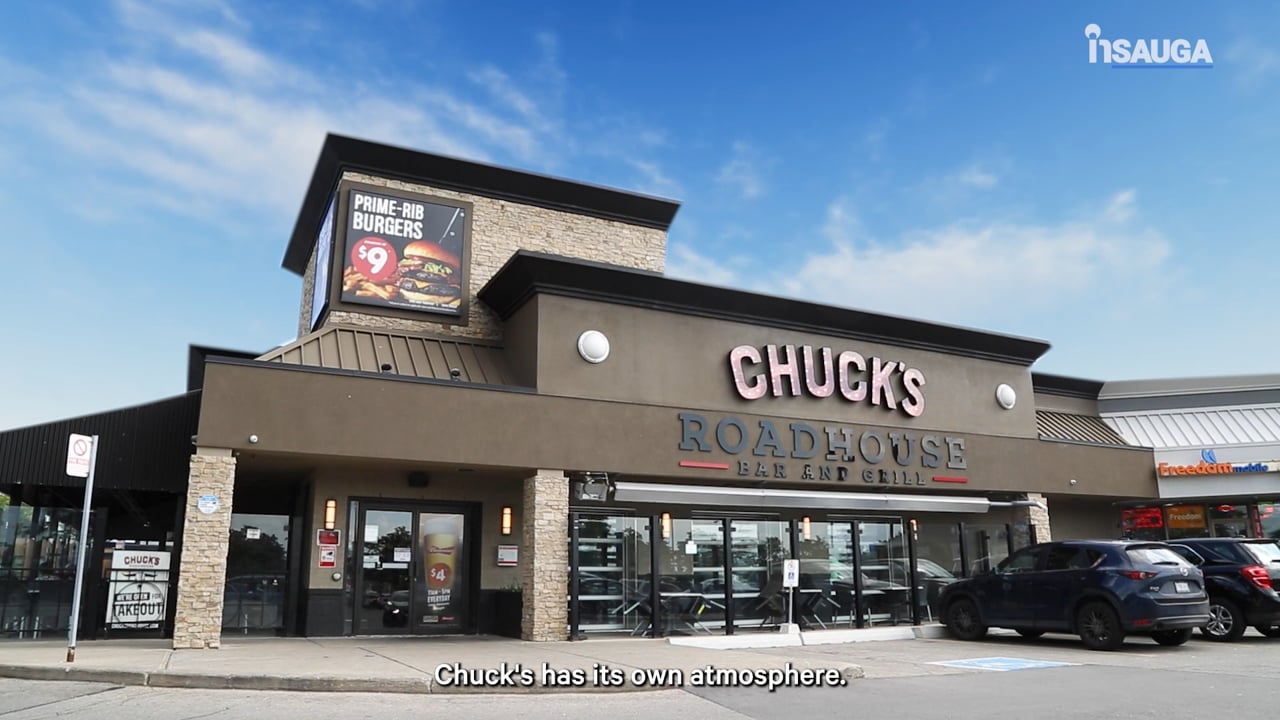 Slide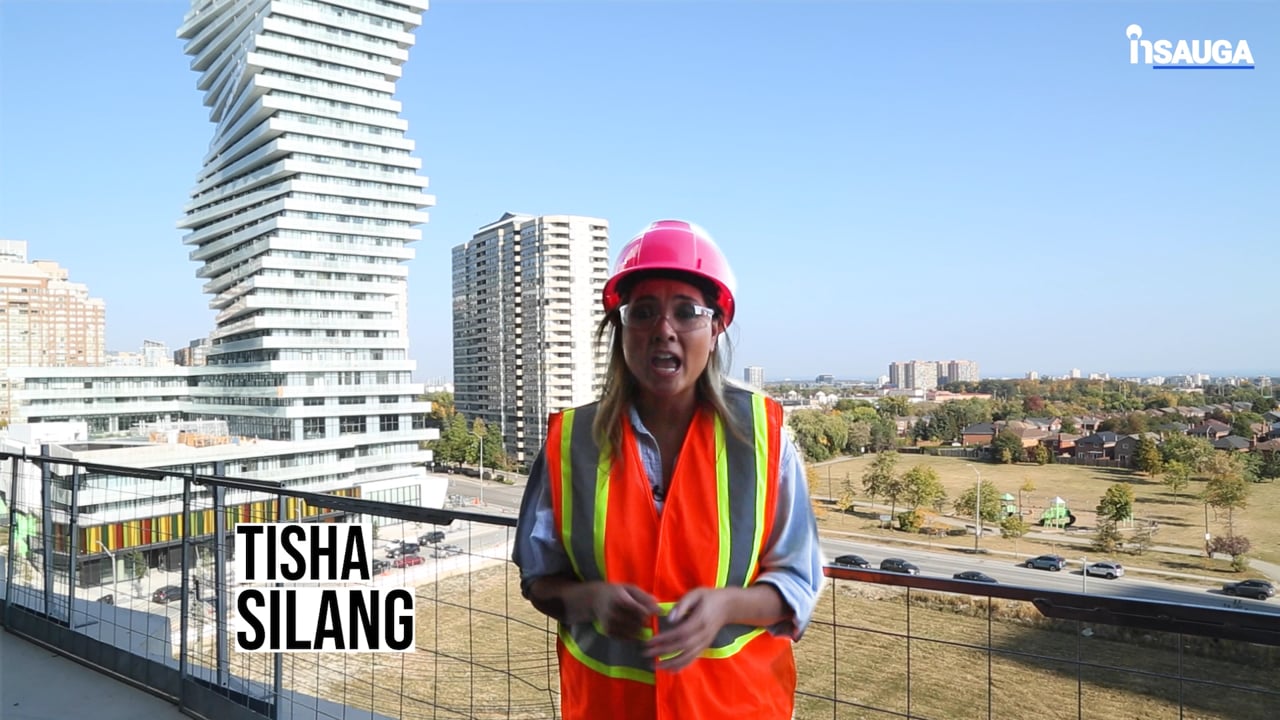 Slide
Slide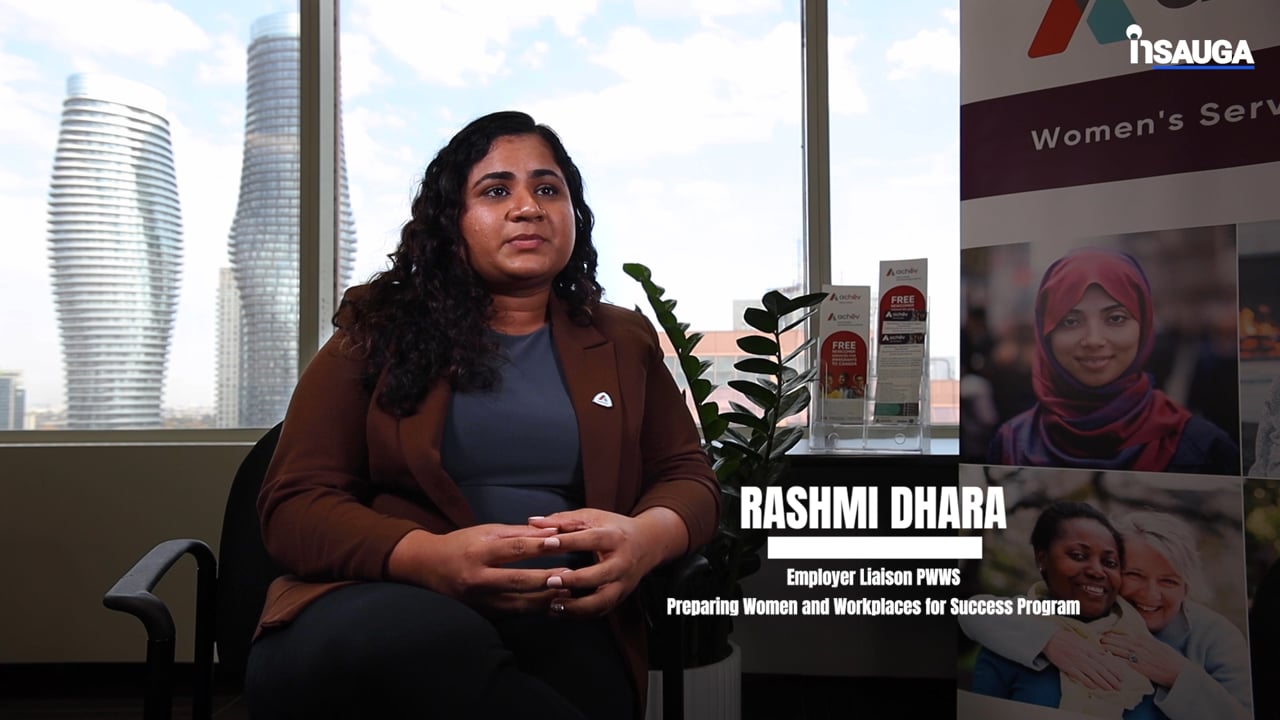 Slide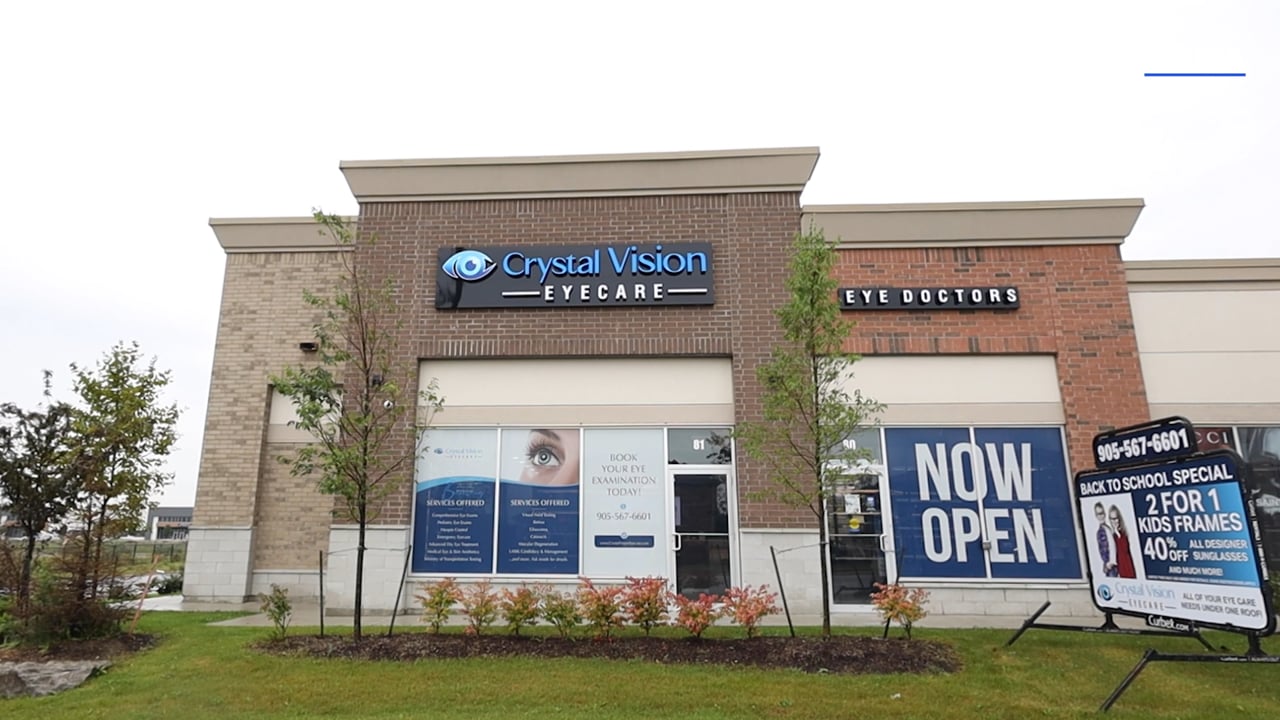 Slide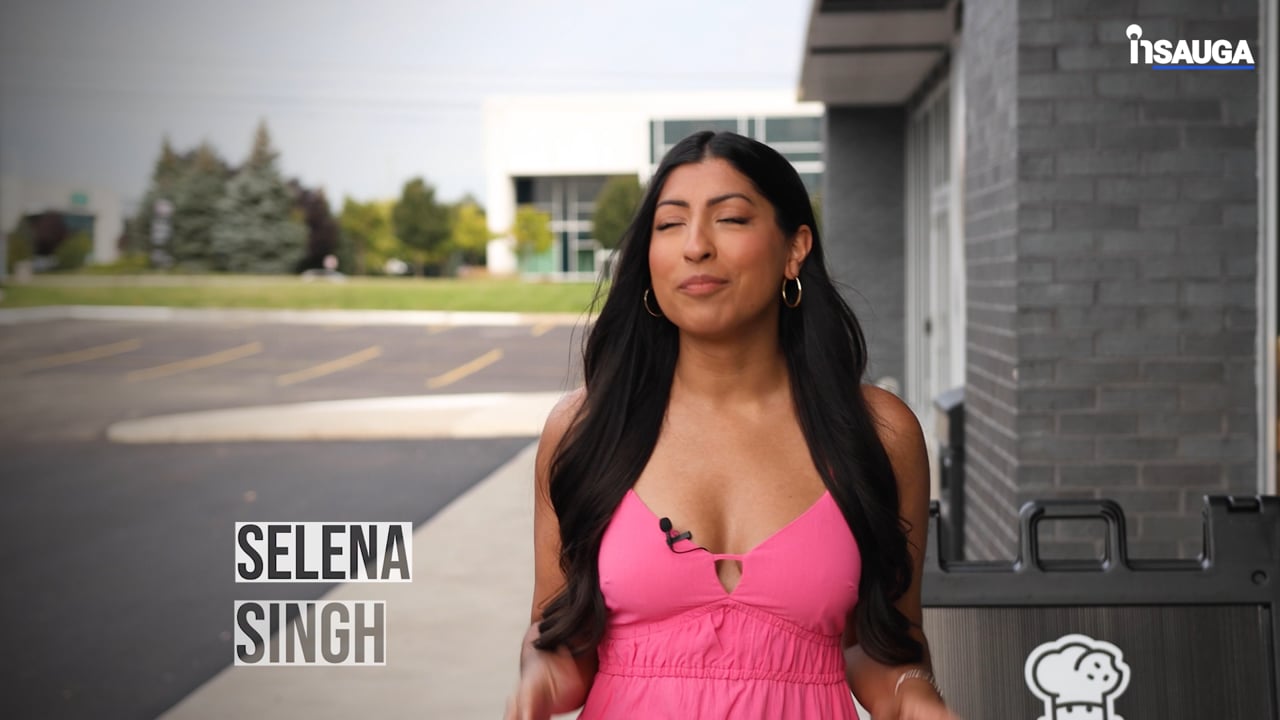 Slide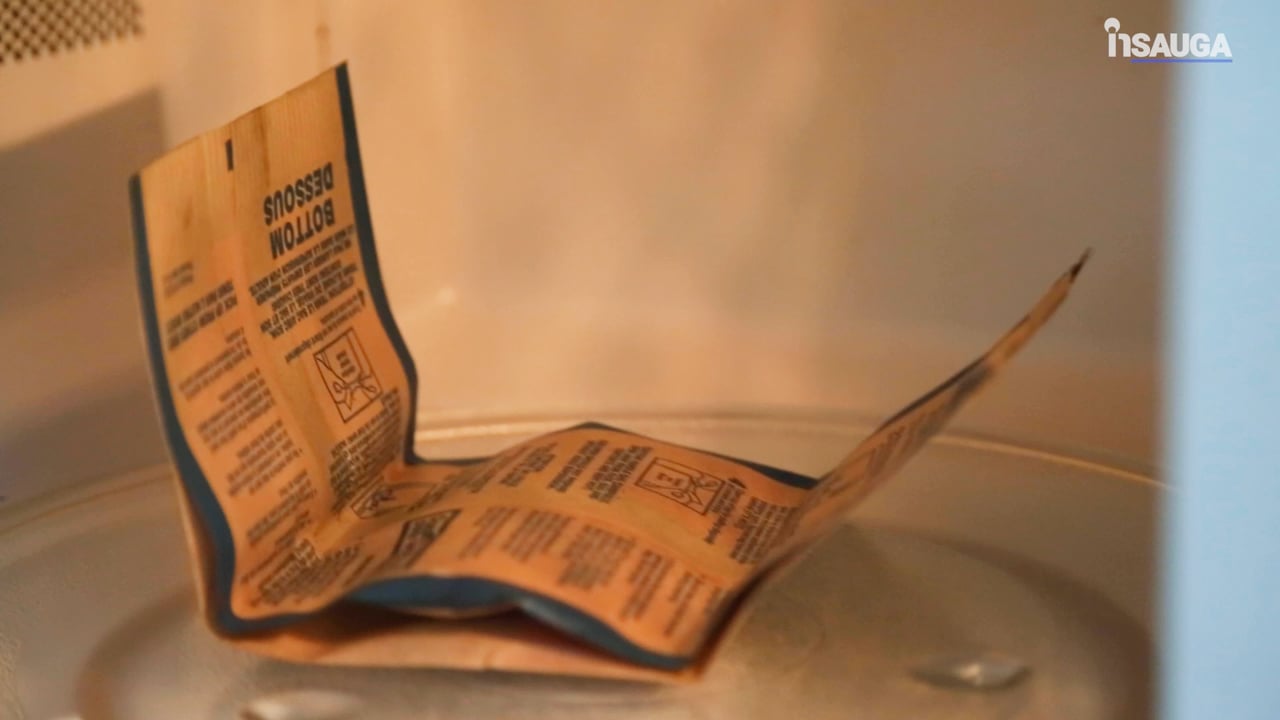 The anti-vaxx protesters made a mockery of the tomb of the unknown soldier today.
They defaced the Terry Fox statute and his legacy.
And now there is a swastika being flown at our parliament.
A fucking swastika. pic.twitter.com/hUKXHydO6n

— Charlie Angus (@CharlieAngusNDP) January 29, 2022
On the F*** Trudeau flag O'Toole said, "Since so many people that display the flags claim to be conservative, this might also be an appropriate time to tell them that these flags are the very antithesis of what it means to be conservative."
In his blog, he bemoaned the increasing polarization in Canadian politics saying both the left and right wing extremes are amping each other up. "The 'cancel culture' of the woke left is increasingly being met with the free speech puritanism of the populist right," he said.
O'Toole said that as the Conservative conversation continues to move to more radical action and rhetoric, the further it moves away from its foundational principles. O'Toole credits these foundational principles to the thoughts of 18th Century British MP Edmund Burke.
Most famously Burke was an advocate for stability and "ordered liberty." According to O'Toole the pull away from Burkian principles so to do right-wingers veer from the their foundational values.
"Ordered liberty does not lend itself to rash action, nor does it tolerate disorderly conduct. As Burke once said, '[r]age and frenzy will pull down more in half an hour, then prudence, deliberation and foresight can build up in a hundred years,'" O'Toole wrote.
O'Toole's successor Poilievre echoed his sentiments in a press conference that same day. He told the media while he doesn't personally like the flags, he understands the anger driving their use.
"I don't like the flags and I don't like rage, but I think we have to ask ourselves, why are people so angry? Like why are people so angry, and the answer is is they're hurting," he told Canada Press.
"I have never seen so much hurt and so much pain and suffering in our population in my nearly two decades in politics. So yes of course we should tell people to be more civil and to reject offensive signs, flags and language but we should ask ourselves why are people hurting so badly."
With files from Canada Press.
insauga's Editorial Standards and Policies
advertising