Hydro executive throws hat into ring for Milton council seat
Published July 21, 2022 at 3:34 pm
Chair of Milton Hydro George Minakakis has decided to run for Milton Town Council.
The long-time local resident and chair of Action Milton officially announced his campaign to run for the councillor's seat in Ward 1 in this year's municipal election being held on Monday, Oct. 24, 2022.
"I plan to work for residents and this roll will have my full-time focus," said Minakakis. "I have thought about this a great deal, the timing is right to represent and lead Milton into the future as a town councillor.
"I will be visible and available. We risk losing a great deal if an elected councillor has only a part-time focus, especially as we add 1,000 plus homes annually."
Minakakis, a local and international businessman as well as an author, has outlined six key focuses of his should he earn a seat in council.
He aims to make Milton a future ready community, retain the heritage to Milton, increase economic development, strengthen an inclusive culture and address the affordable housing issue.
Videos
Slide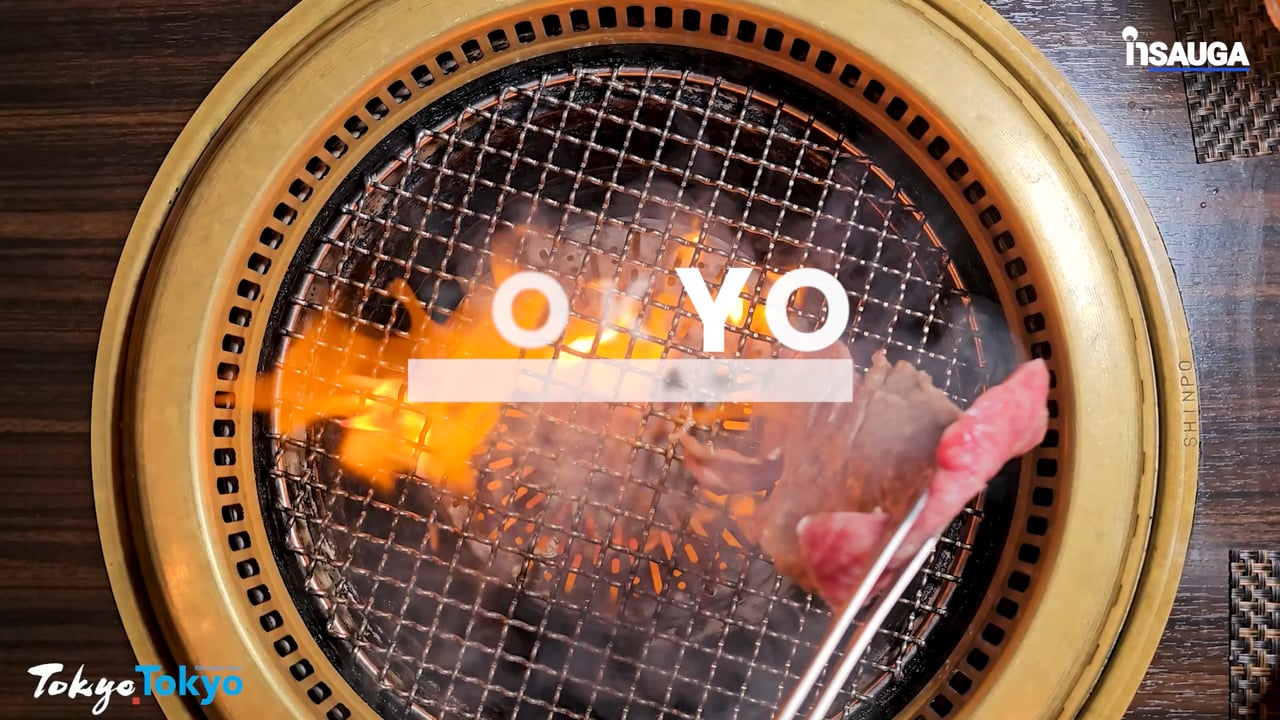 Slide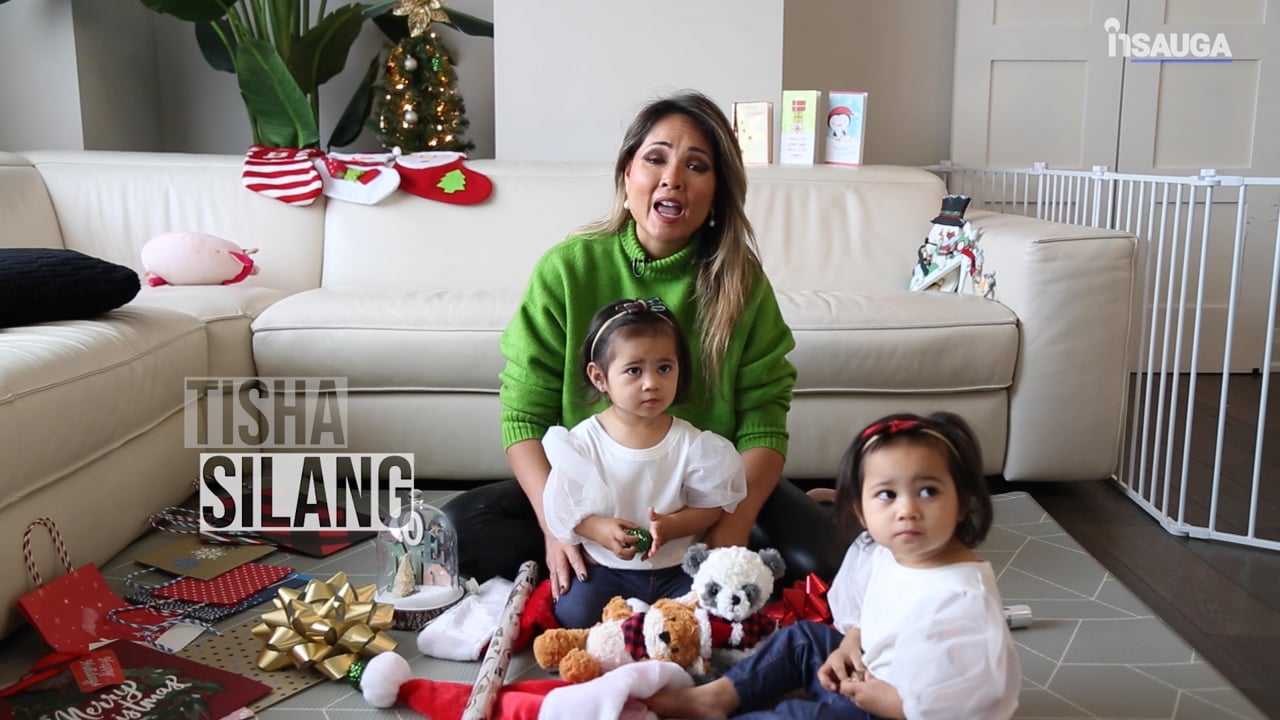 Slide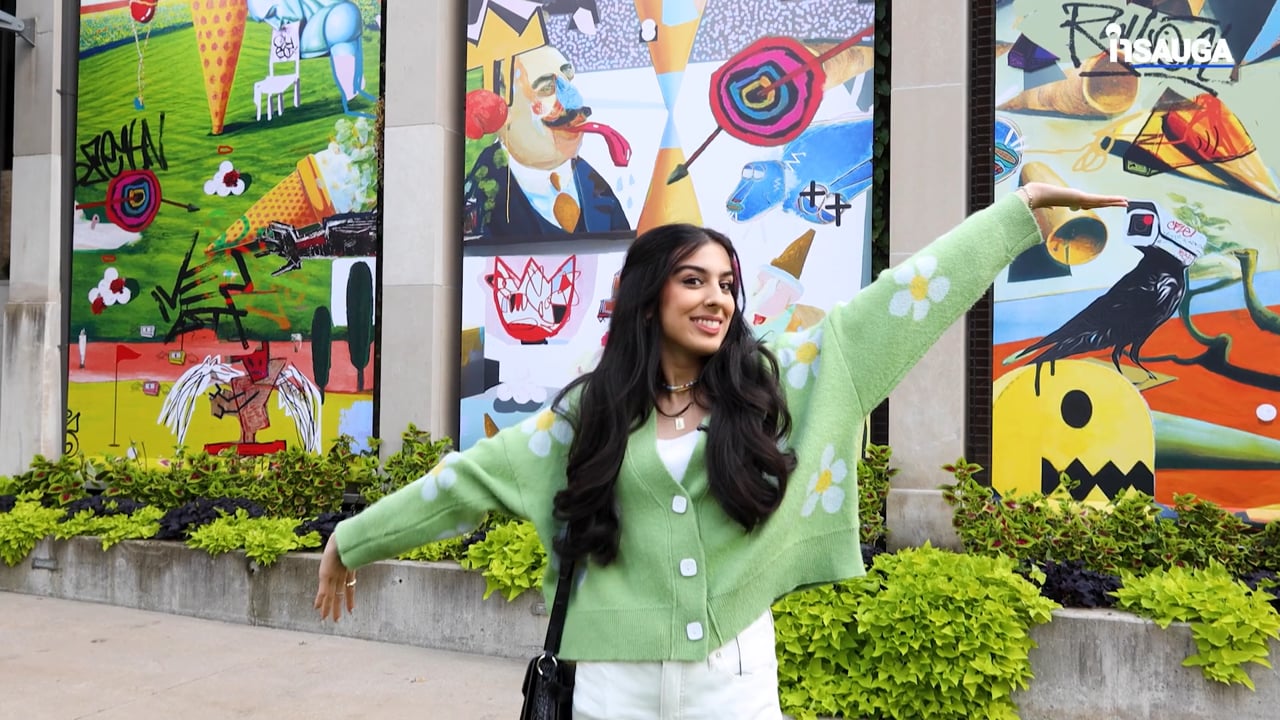 Slide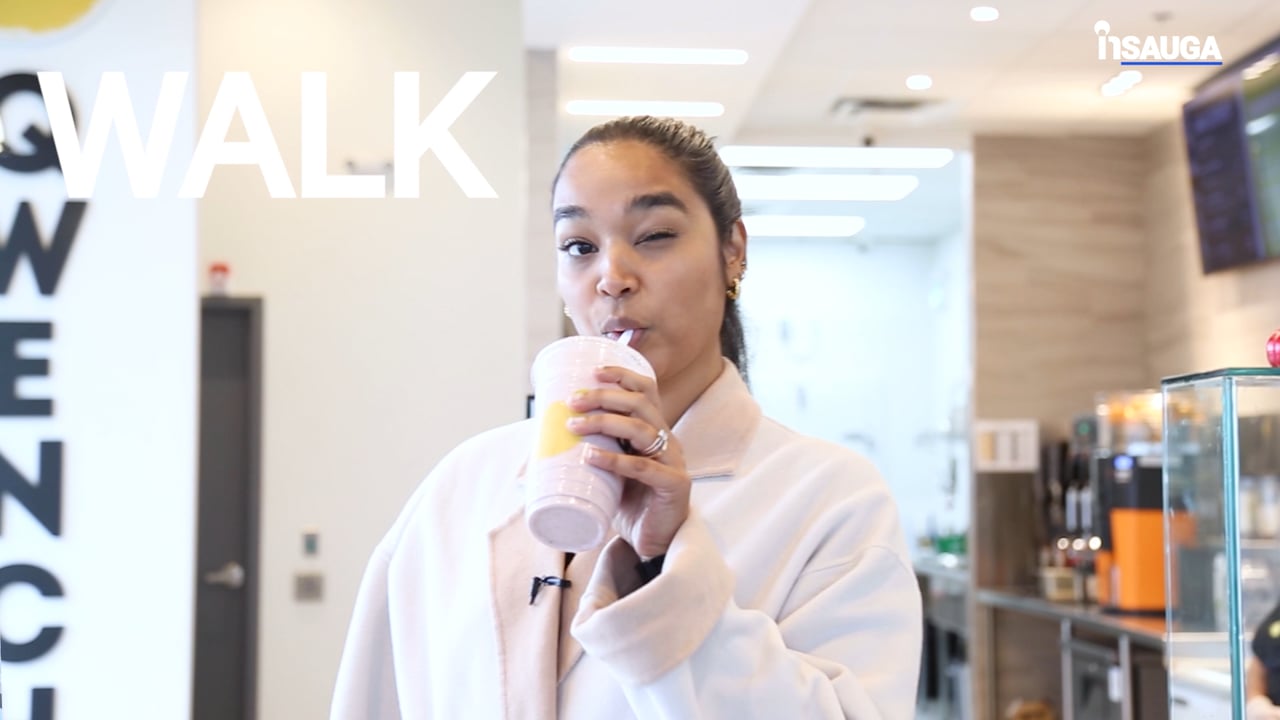 Slide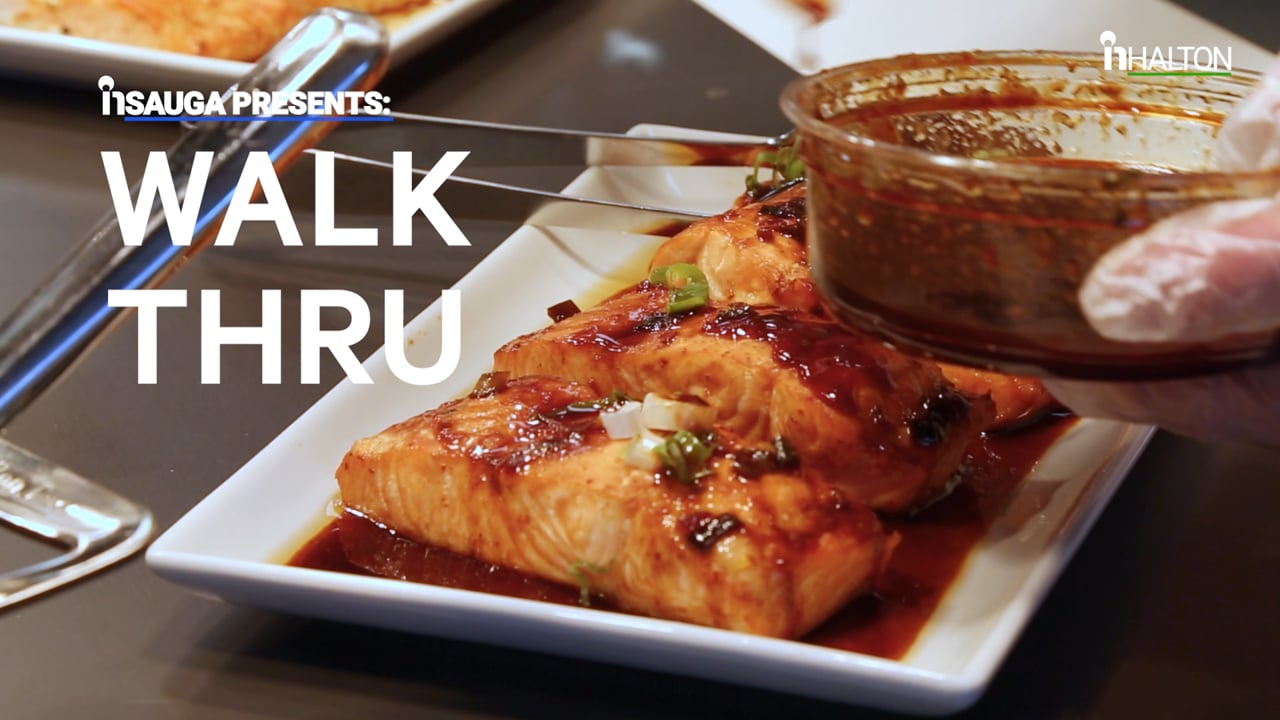 "Growth brings challenges," he said. "I offer higher executive strategic experience and governance to prevent risks impeding Milton's strength as one of Canada's fastest and safest growing communities. And ensure we pursue the right growth opportunities while retaining our local heritage and human connections as a community."
Residents, he said, want Milton to be ready for whatever it faces in the future.
"That means all hands-on deck to conduct next-level economic development, such as pursuing employers to build their corporate head offices in Milton," said Minakakis. "We will be future-ready by providing the proper infrastructures for continued digital evolution, public transportation, and even the future fast-paced electrification of automobiles.
"We must be proactive versus reactive when protecting residents from environmental, health, and safety risks. And the issue of affordable housing will not resolve itself; our municipality can lead with solutions."
insauga's Editorial Standards and Policies
advertising