Hundreds of doctors, nurses, other staff at Mississauga hospitals sidelined by COVID-19
Published January 7, 2022 at 3:42 pm
Hundreds of doctors, nurses and other staff at Mississauga's hospitals are off work after contracting COVID-19, and the numbers continue to climb.
Karli Farrow, president and CEO at Trillium Health Partners (THP), which oversees Mississauga and Credit Valley hospitals in addition to Queensway Health Centre in Etobicoke, said as of yesterday some 350 THP staff were sidelined by the virus.
"And that number continues to increase," Farrow said this morning at the City of Mississauga's weekly COVID-19 update.
To address the shortage, Farrow said THP has redeployed about 150 staff from other areas of the hospital to pitch in where most needed. Additionally, surgeries not considered urgent have been shelved for the time being.
Helping to keep a lid on the situation, at least for now, is the high vaccination rate in Mississauga, which sits at about 88 per cent of those eligible.
At THP, Farrow said compliance among the hospitals' 12,000 or so doctors, nurses and other staff with mandatory vaccination rules is very high, with less than one per cent of staffers refusing to get their shots.
Videos
Slide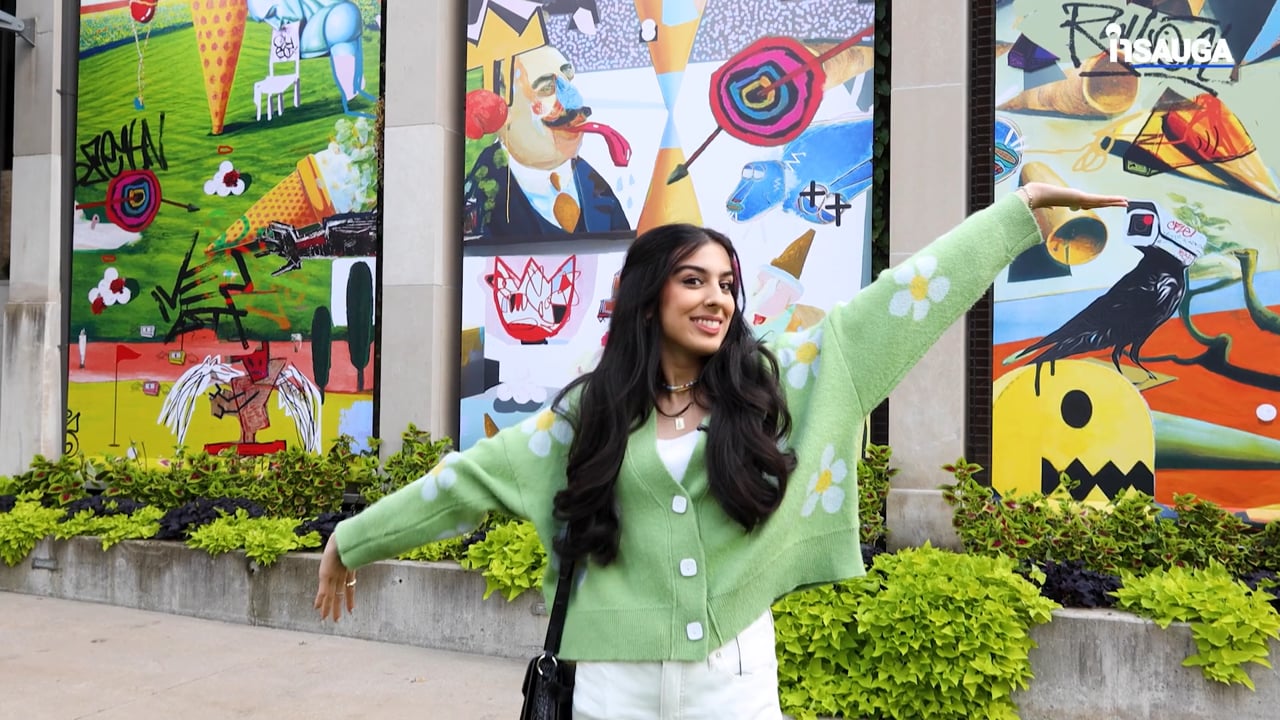 Slide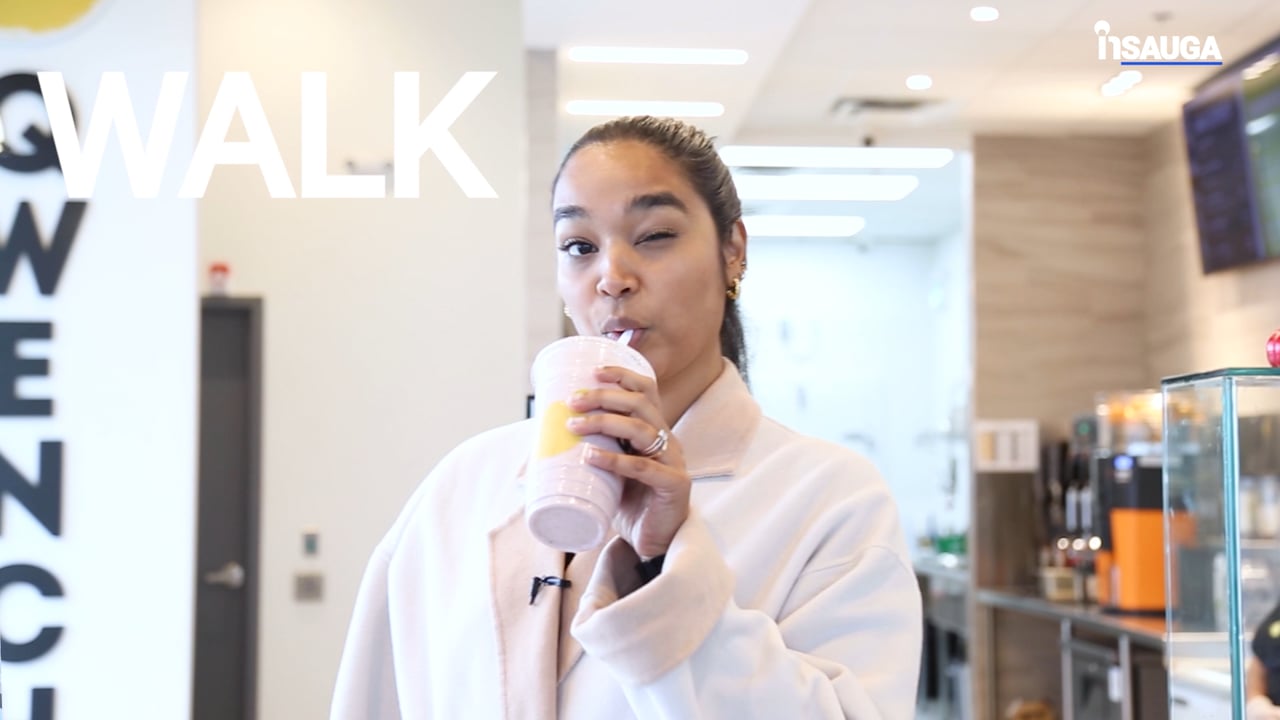 Slide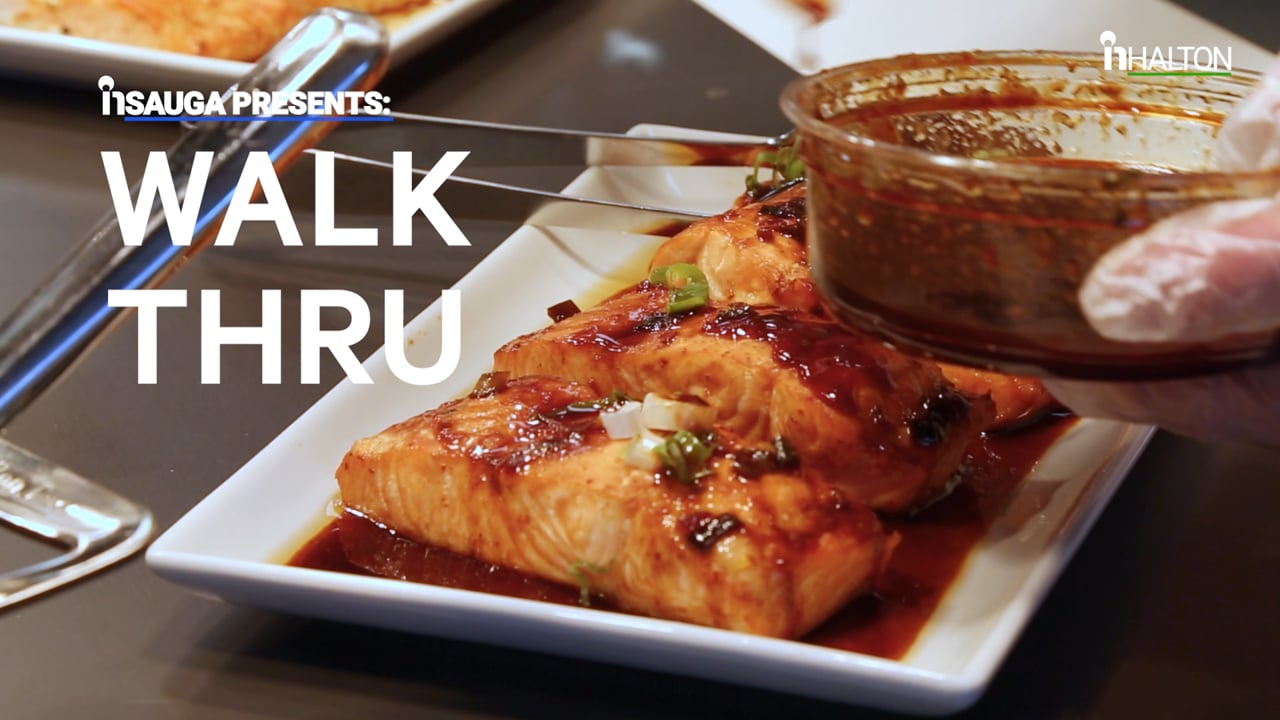 Slide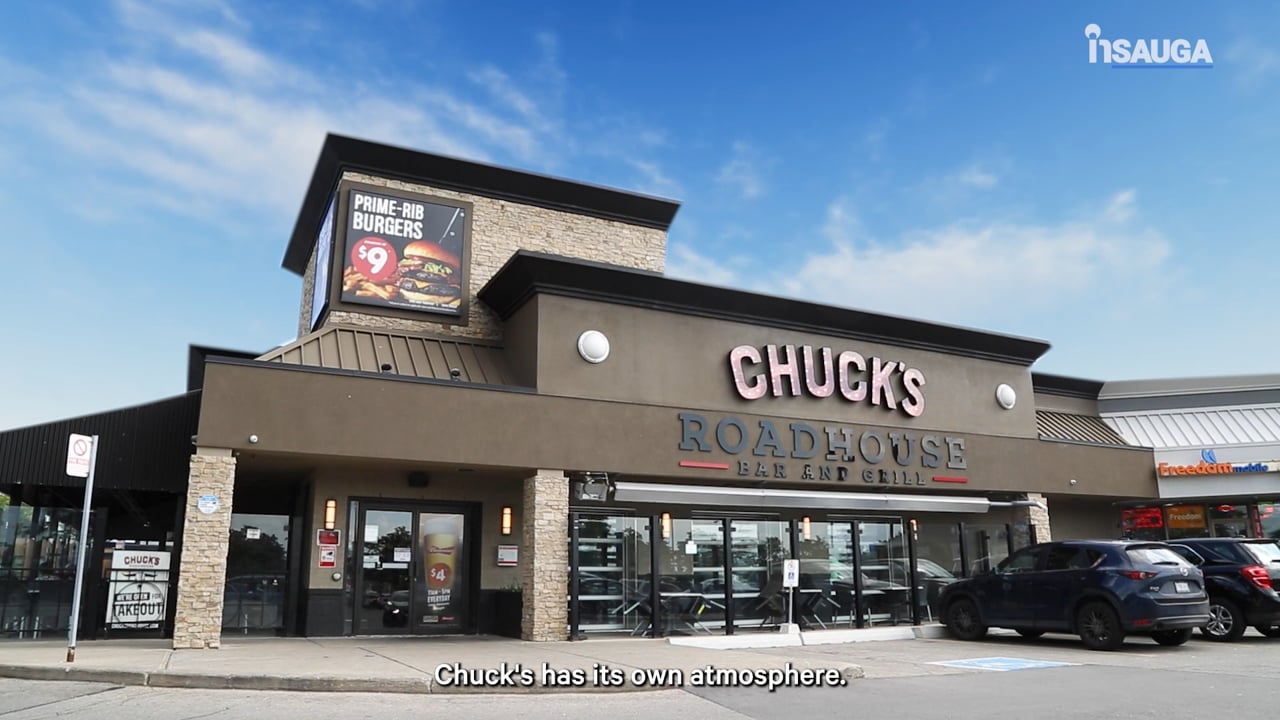 Slide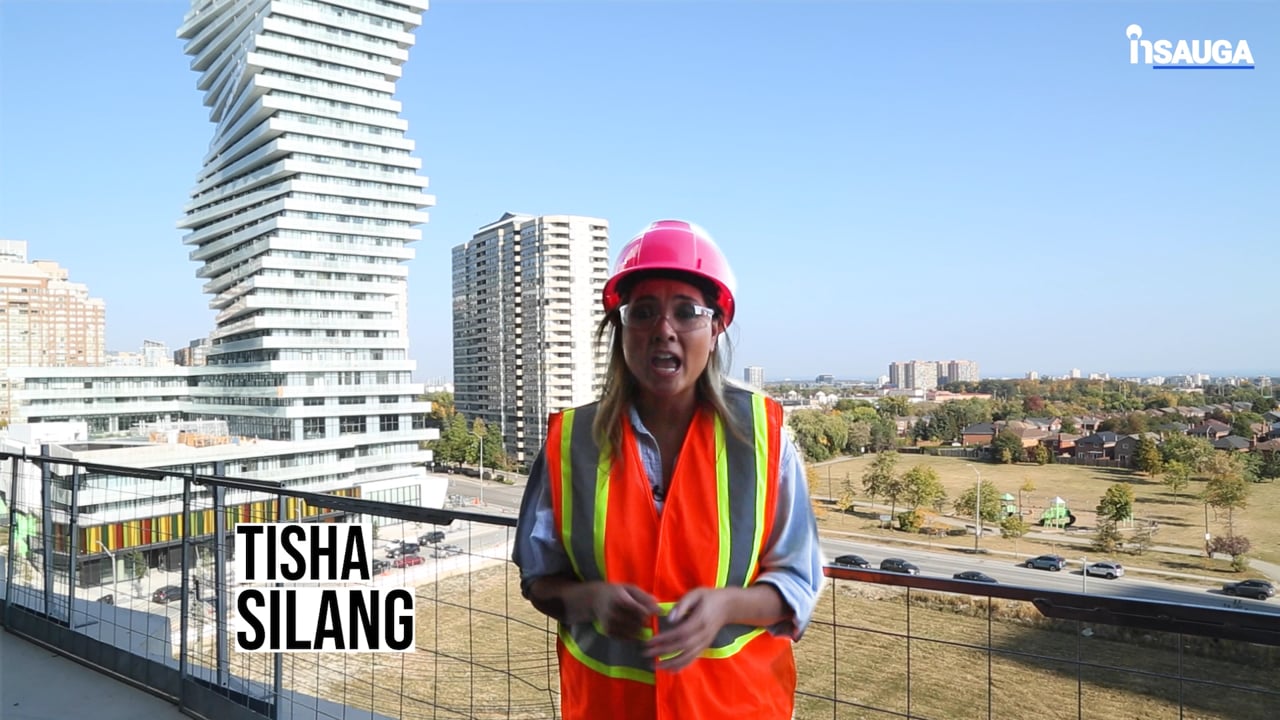 Slide
Slide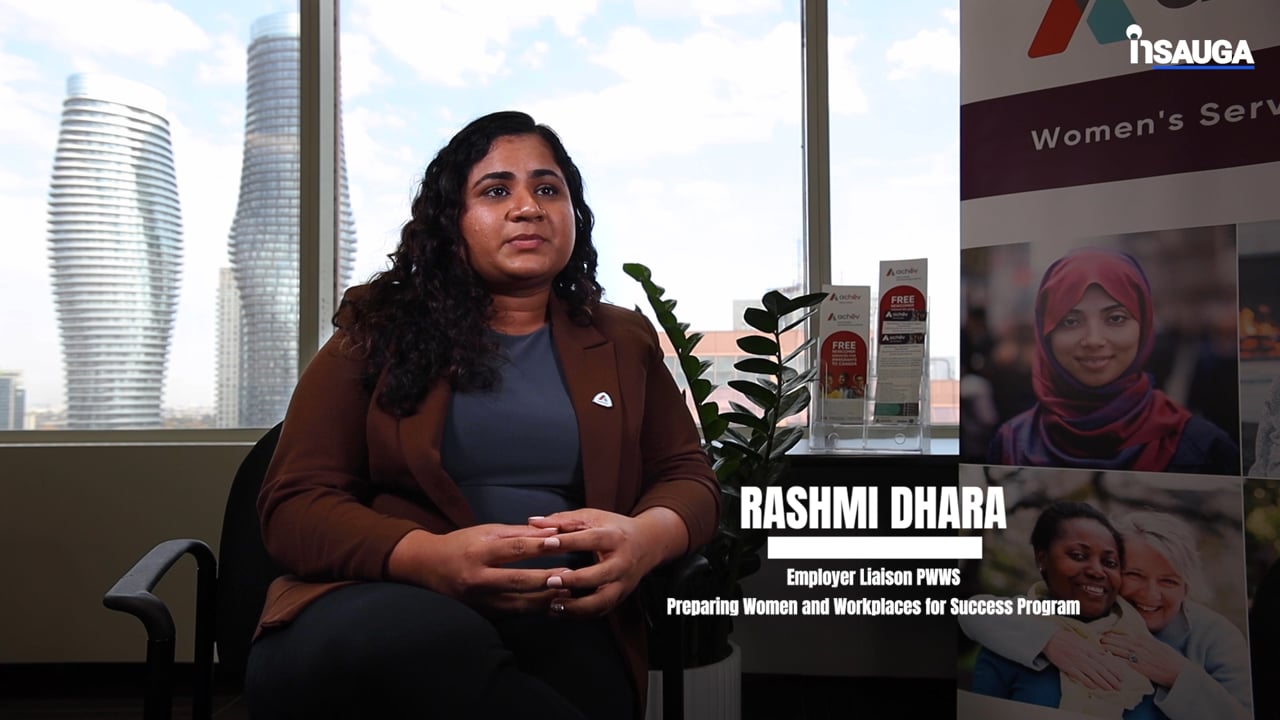 Slide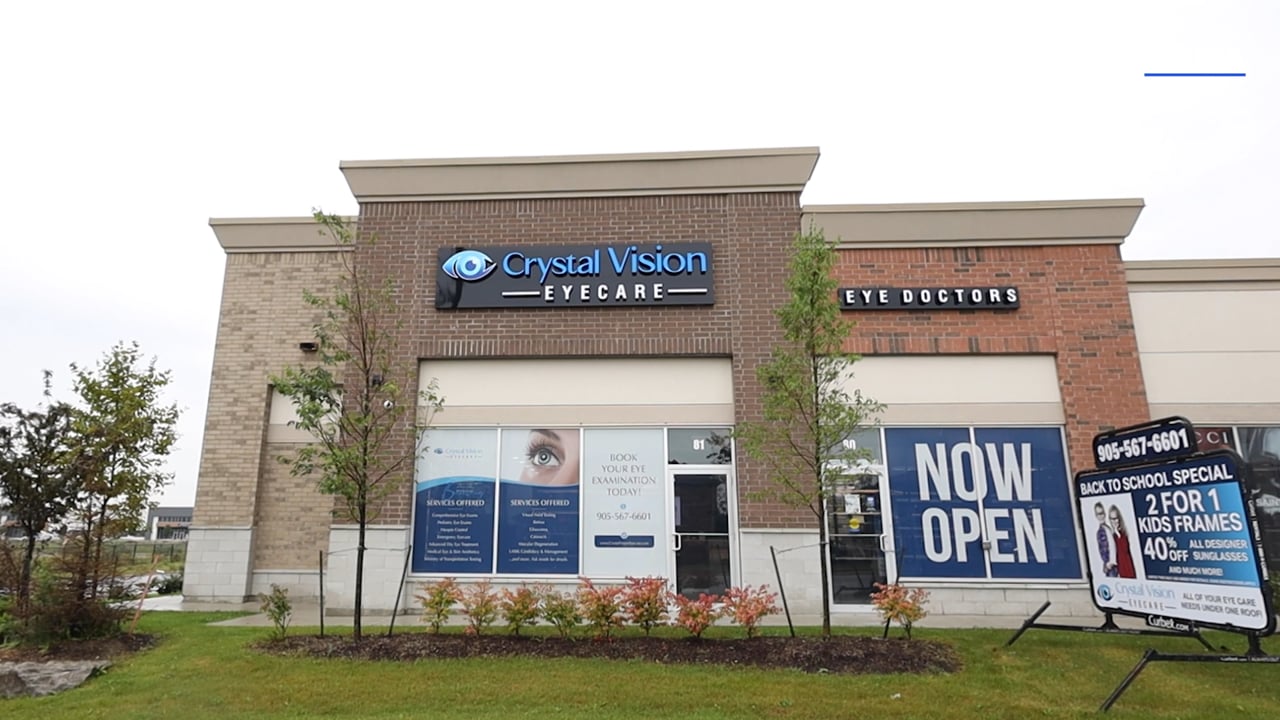 Slide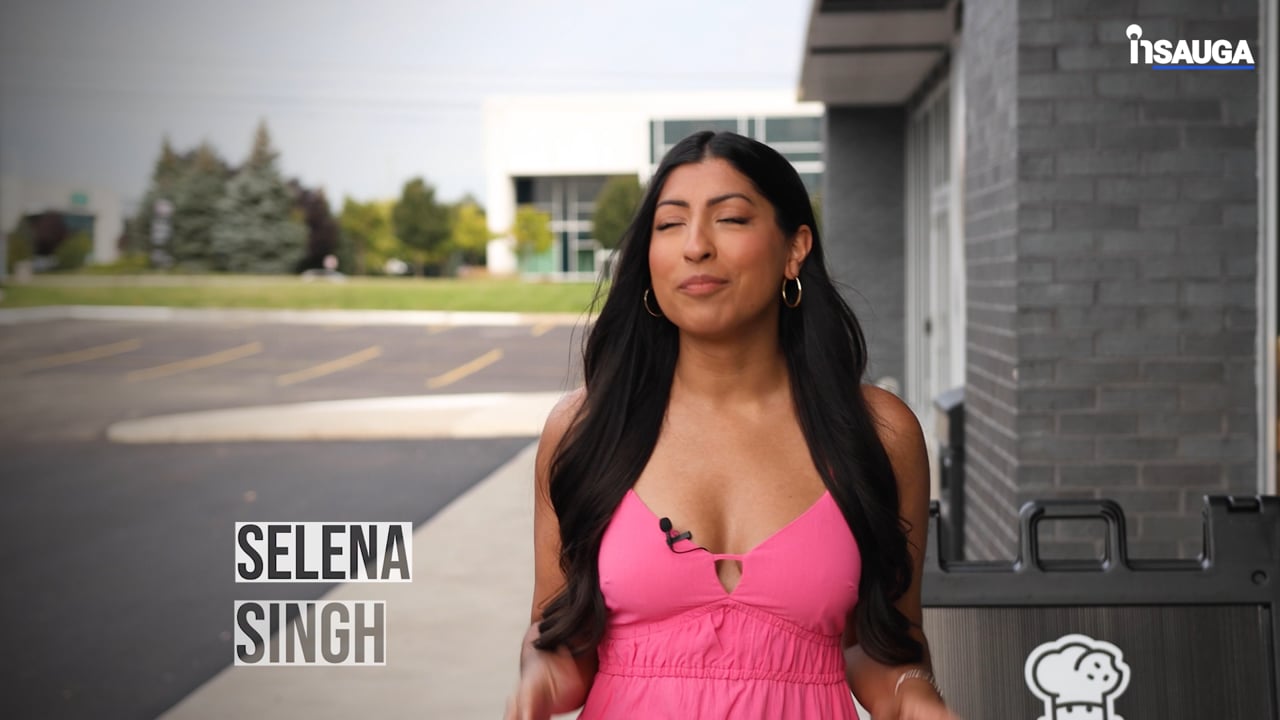 Slide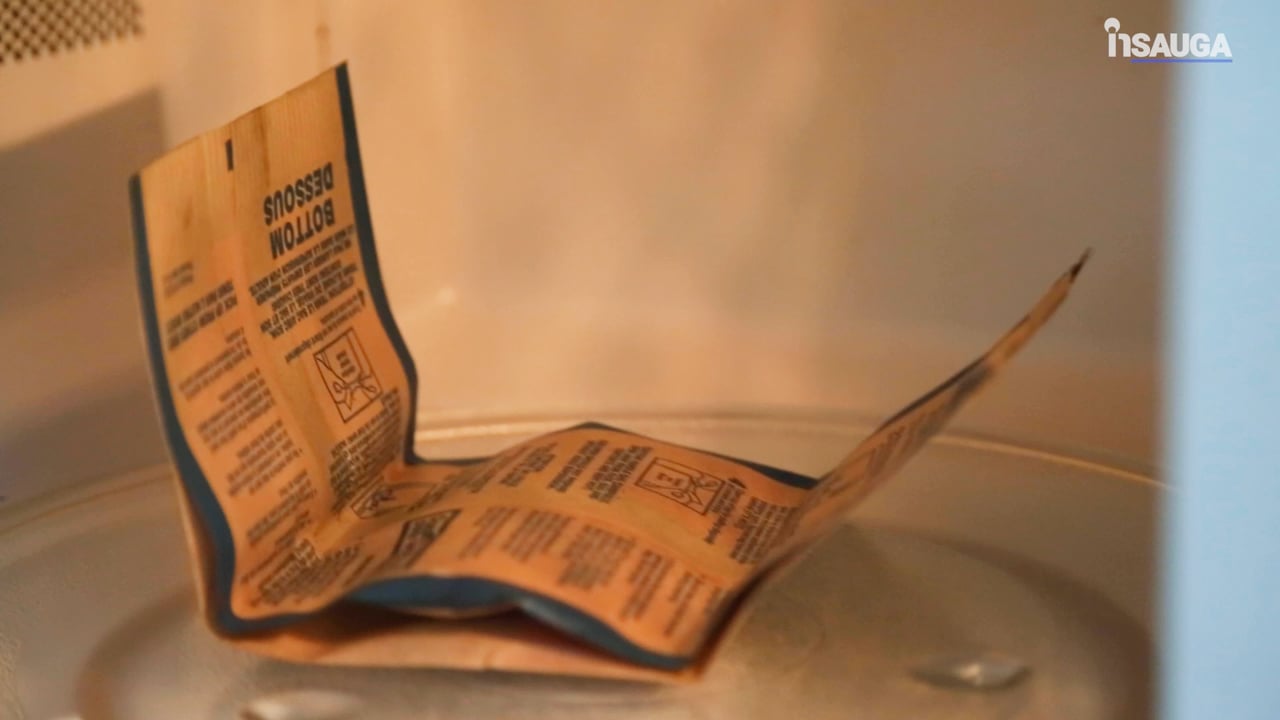 "There have only been a very small number of terminations" due to non-compliance, said Farrow, who noted additionally that about half of THP's staff has already received their booster shots as well.
As the Omicron variant continues to spread, we are taking additional precautions to ensure the safest possible environment for patients to receive care. As of January 5, THP is limiting visitors to Essential Care Partners at all of our sites.

➡️More info: https://t.co/erlYJuRhvd pic.twitter.com/G0kraph67v

— Trillium Health Partners (@THP_hospital) January 6, 2022
Additionally, said Mayor Bonnie Crombie, who's concerned that the more highly transmissible Omicron variant has put the city's healthcare system "in an extremely precarious situation," new Ontario government public health measures that took effect this week should have a positive impact.
"The fear is that without these new provincial restrictions, we would see further increases in COVID-19 hospitalizations and even more staff shortages, completely overwhelming an already embattled system," she said. "We need to preserve hospital capacity not only for new COVID-19 patients, but for others who may need life-saving care in the next few weeks."
With respect to patient numbers at THP, officials say the hospitals currently have 87 COVID-19 patients in beds, including 15 in intensive care units (ICU).
Farrow said that when patients who are in hospital for other reasons, but who contracted the virus while there, are included, THP is caring for 200 people in total with COVID-19.
Reminder: the Emergency Department at our hospitals are for medical emergencies. Please do not come to the ED for #COVID19 testing.

If you are experiencing #COVID19 symptoms or test positive on a rapid test, please follow @ONThealth guidelines and testing criteria. pic.twitter.com/2kw99wlkUA

— Trillium Health Partners (@THP_hospital) January 7, 2022
Last week, nine per cent of THP patients had COVID-19. That number is now at 16 per cent, noted Farrow, who expects the number to increase "as we see COVID-19 increase in the community."
Still, the ICU numbers remain relatively low, said Farrow, who attributes that to the high vaccination rate in the community.
She noted that about half of the people admitted to hospital have at least two doses of vaccine.
"That's why our critical care numbers are at the level they are (15 patients in ICU)," she said. "In previous waves, that number would've been twice as high."
THP says it also had to make the difficult decision to allow only essential caregivers visit loved ones in hospital.
"That decision did not come lightly, but it is intended to protect the safety of our people that are providing care and, most importantly, our patients who are receiving it."
insauga's Editorial Standards and Policies
advertising