Huge 'tree' that lights up the night in Mississauga is a teaser for coming attraction
Published August 11, 2022 at 12:56 pm
A huge tree-like structure standing about 15 storeys high and shining brightly each night has introduced itself to the Mississauga nightscape.
In advance of a renowned festival of lights coming to town in September, organizers are presenting a sneak peek of what people can expect to see.
Illumi, the Montreal-based company bringing Illumi–A Dazzling World of Lights to a north Mississauga location for four months this fall and winter, unveiled its hallmark installation, the Tree of Lights, at the site on Aug. 3.
Standing 154 feet tall, which is three feet taller than the Statue of Liberty, and made of 28,000 interactive luminous spheres, the Tree of Lights will be lit up each night leading up to and beyond the Sept. 14 opening of the attraction.
Billed as the "largest light, sound and multimedia show in the world," Illumi–A Dazzling World of Lights will set up on a 600,000-sq.-ft. site near Hurontario St. and Hwy. 407, the equivalent in size of 10 football fields.
It will remain open to the public until Jan. 8, 2023.
Videos
Slide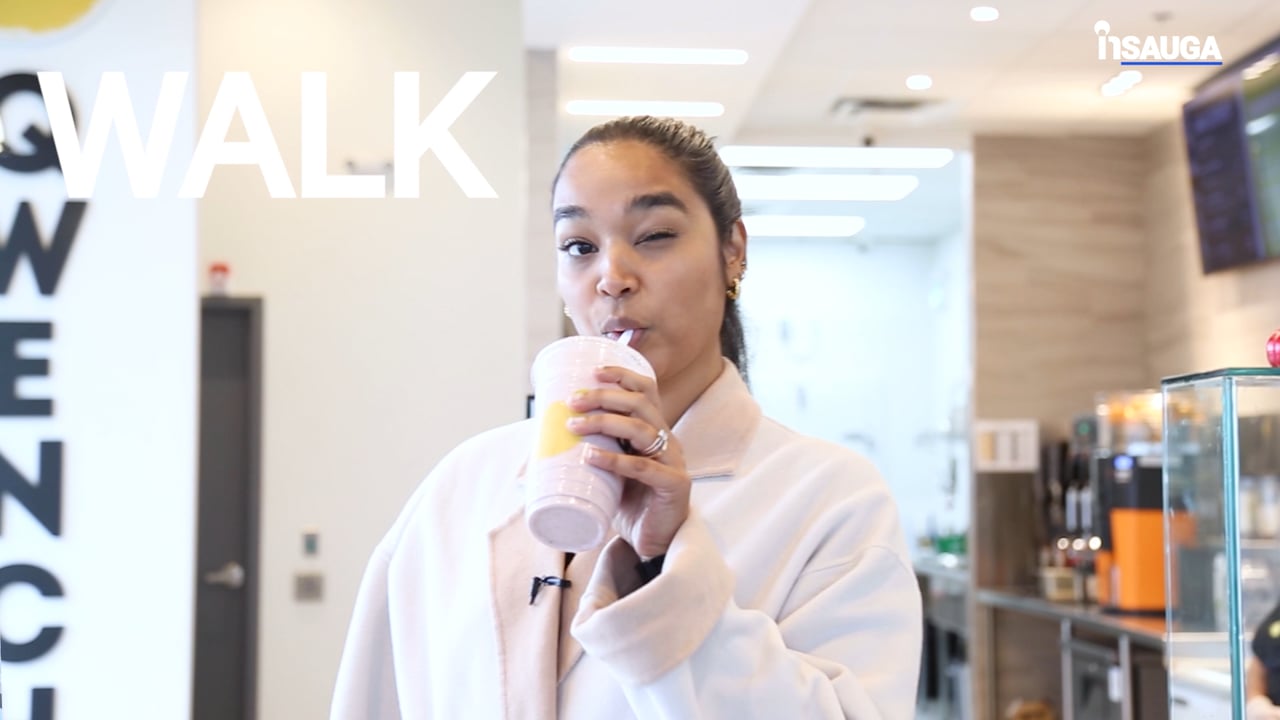 Slide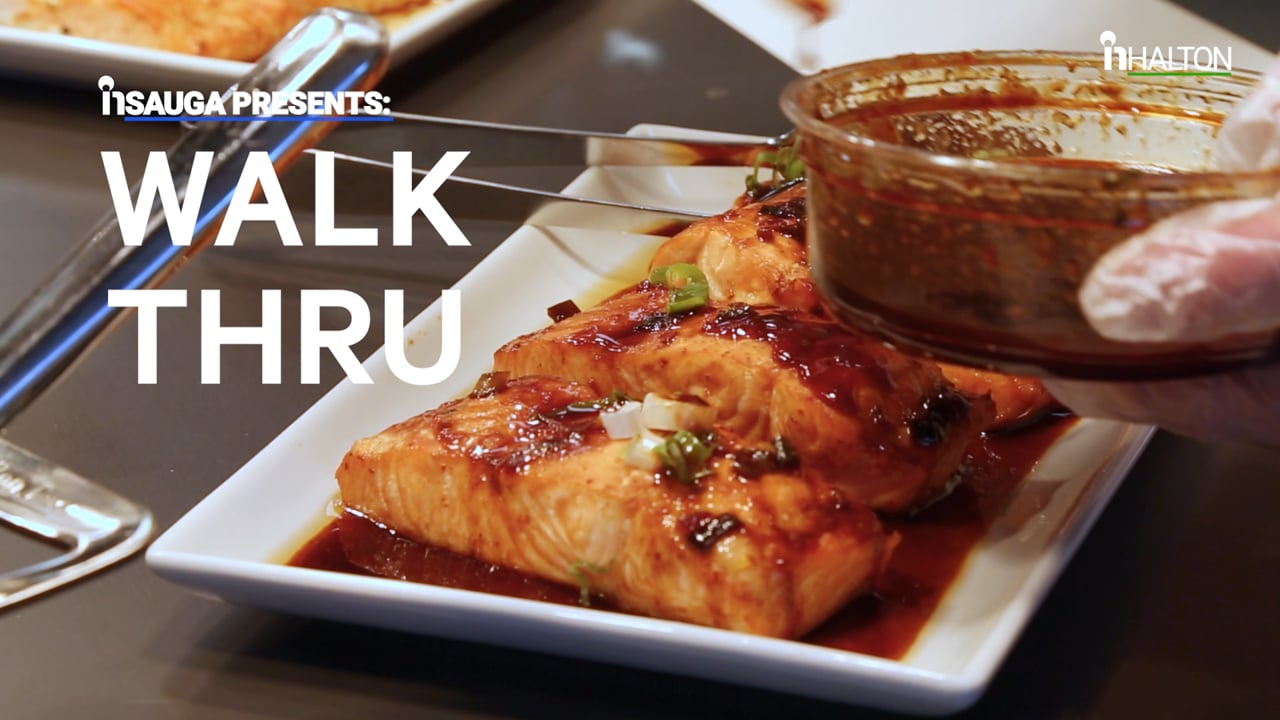 Slide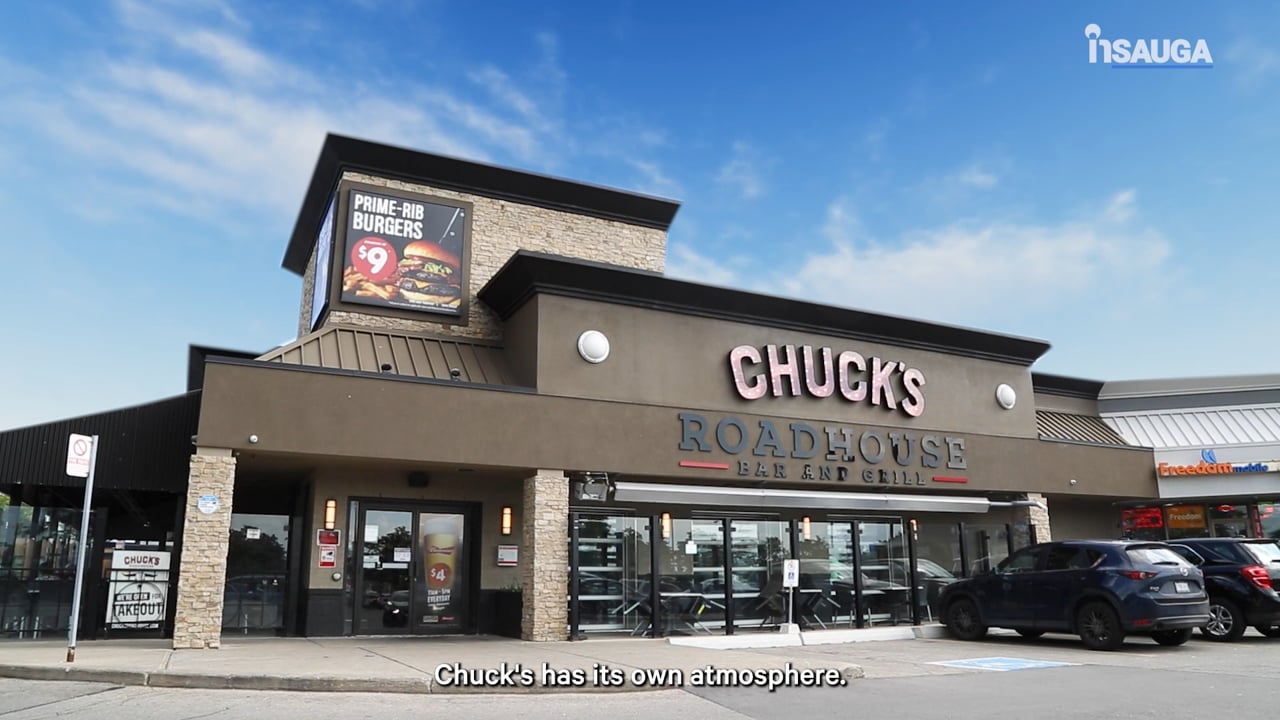 Slide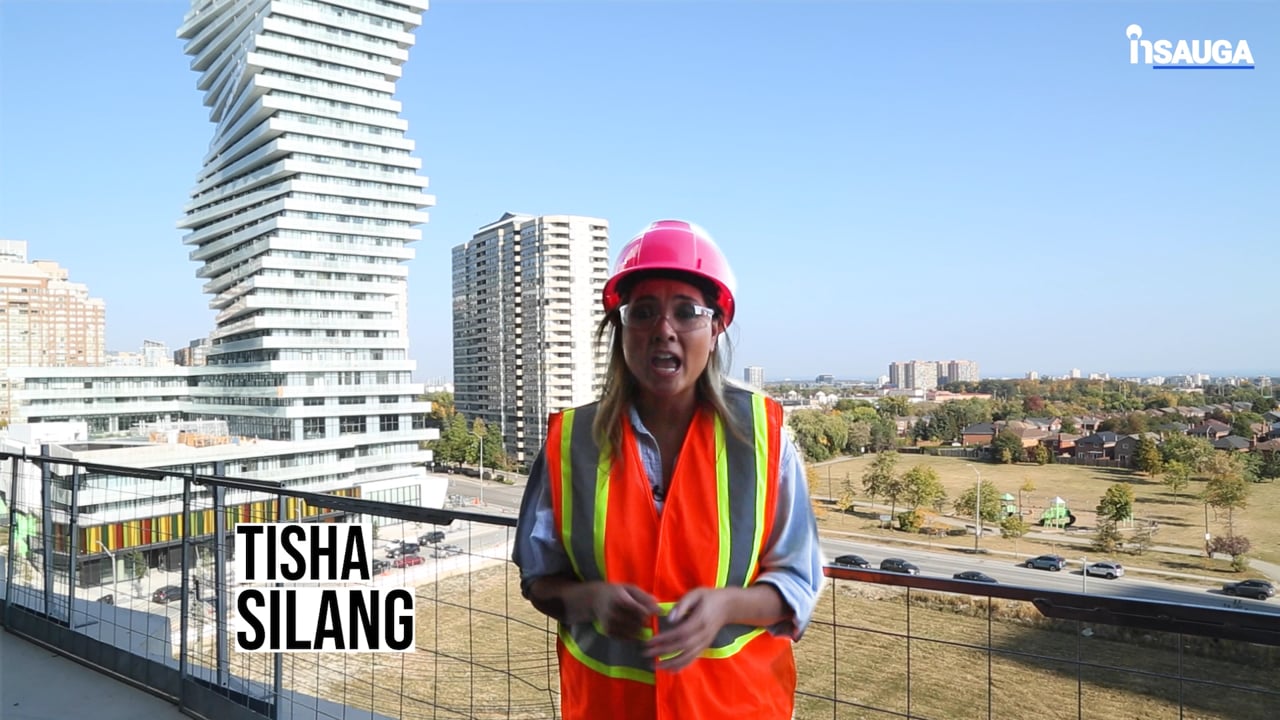 Slide
Slide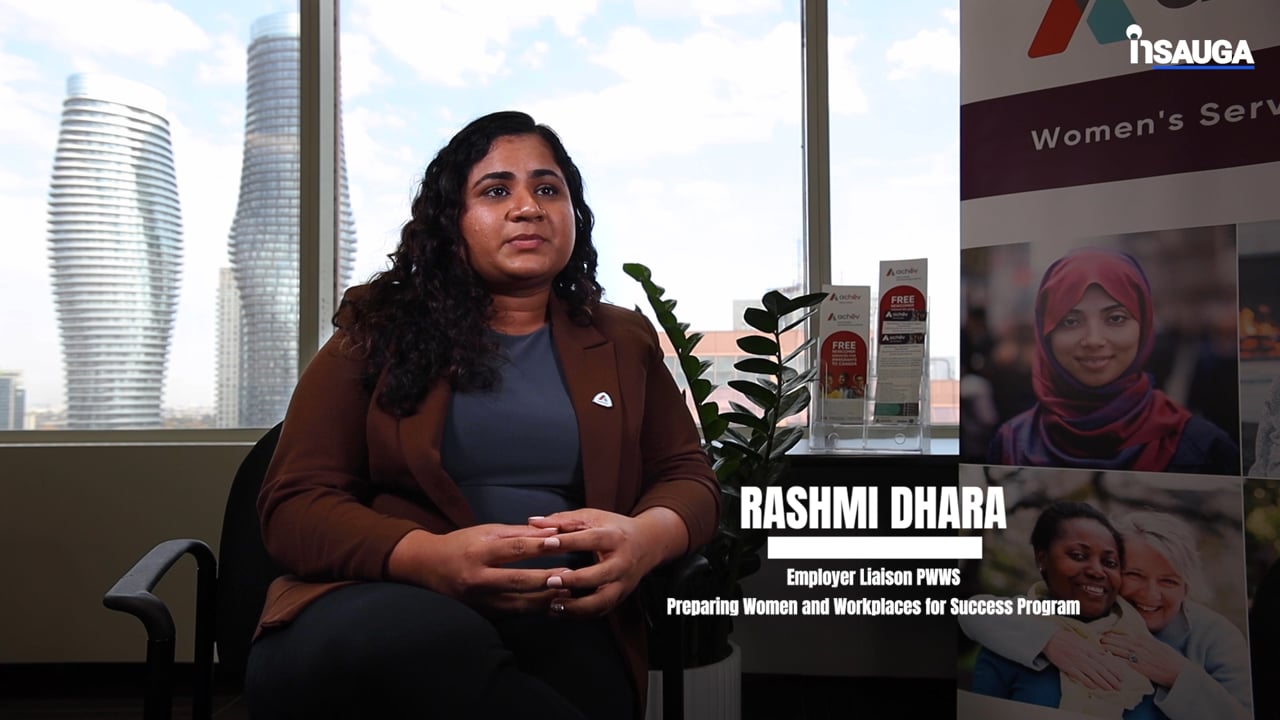 Slide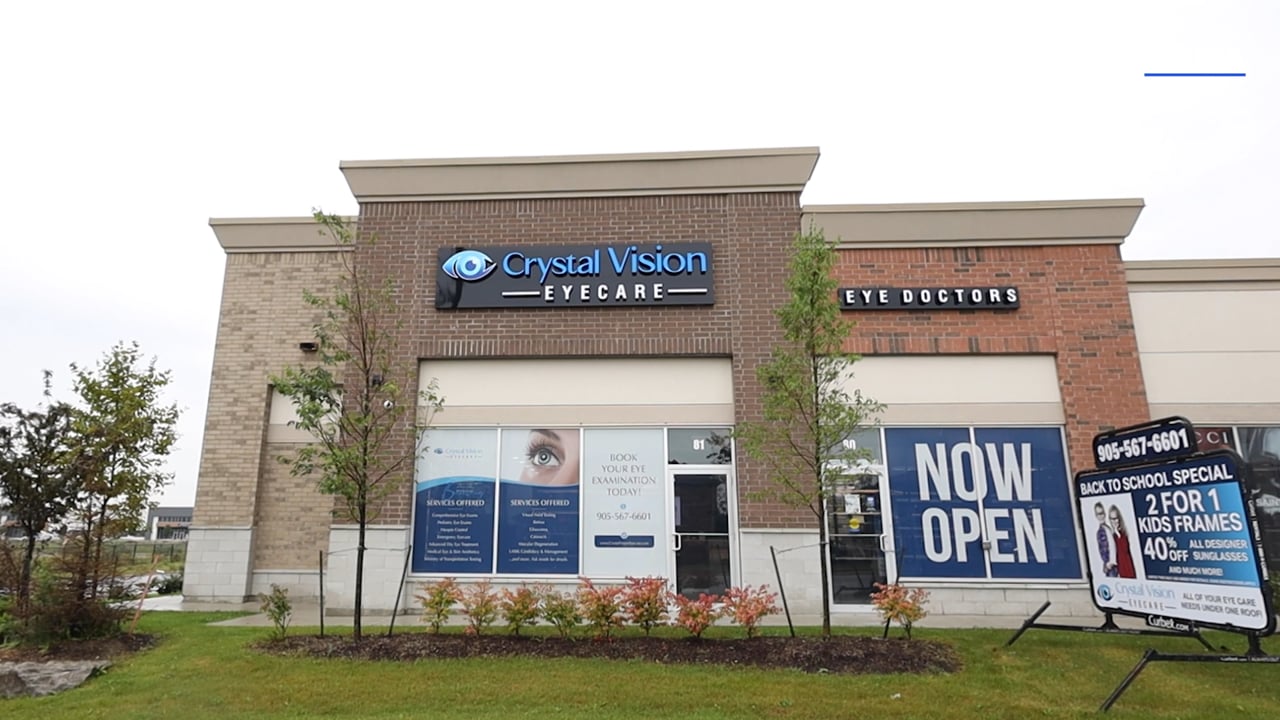 Slide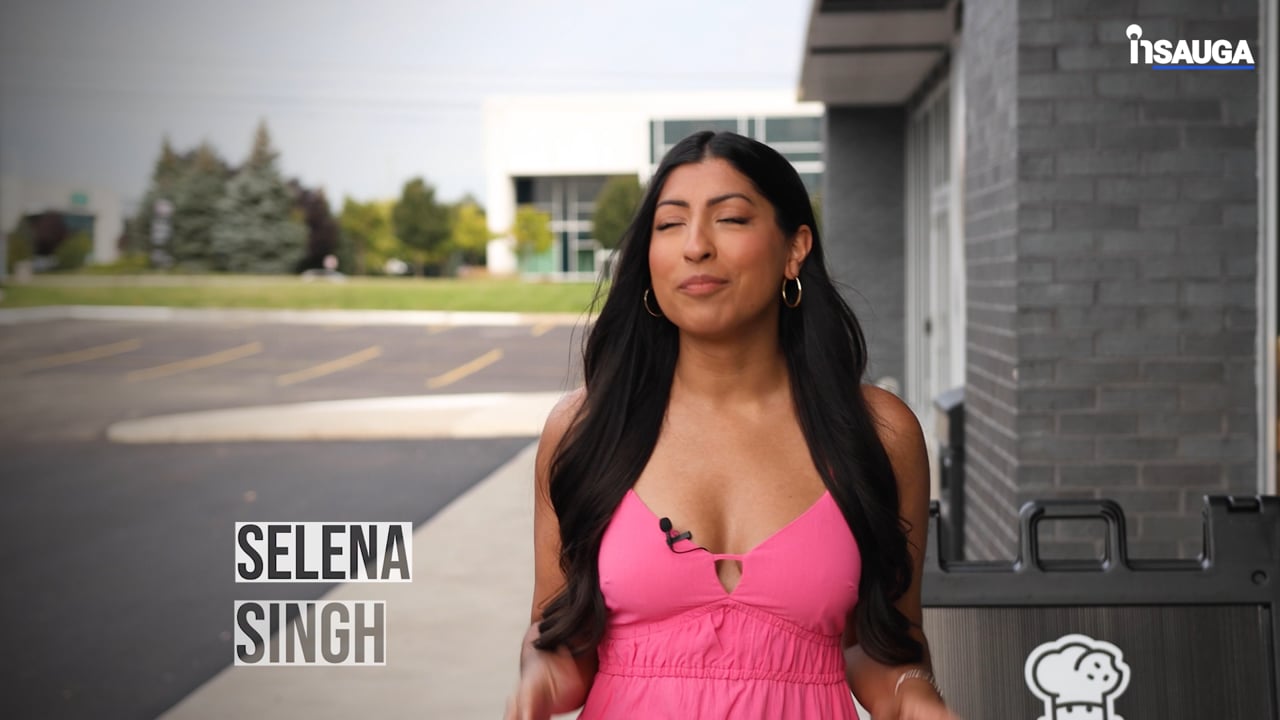 Slide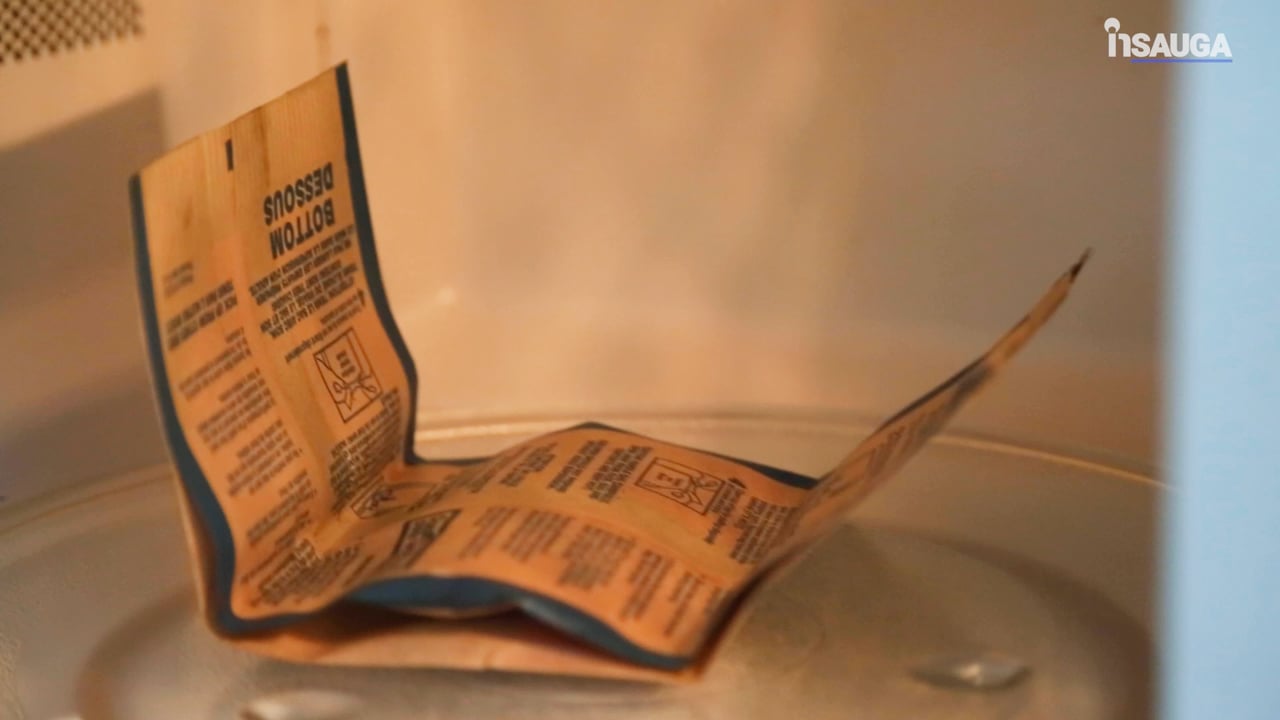 Slide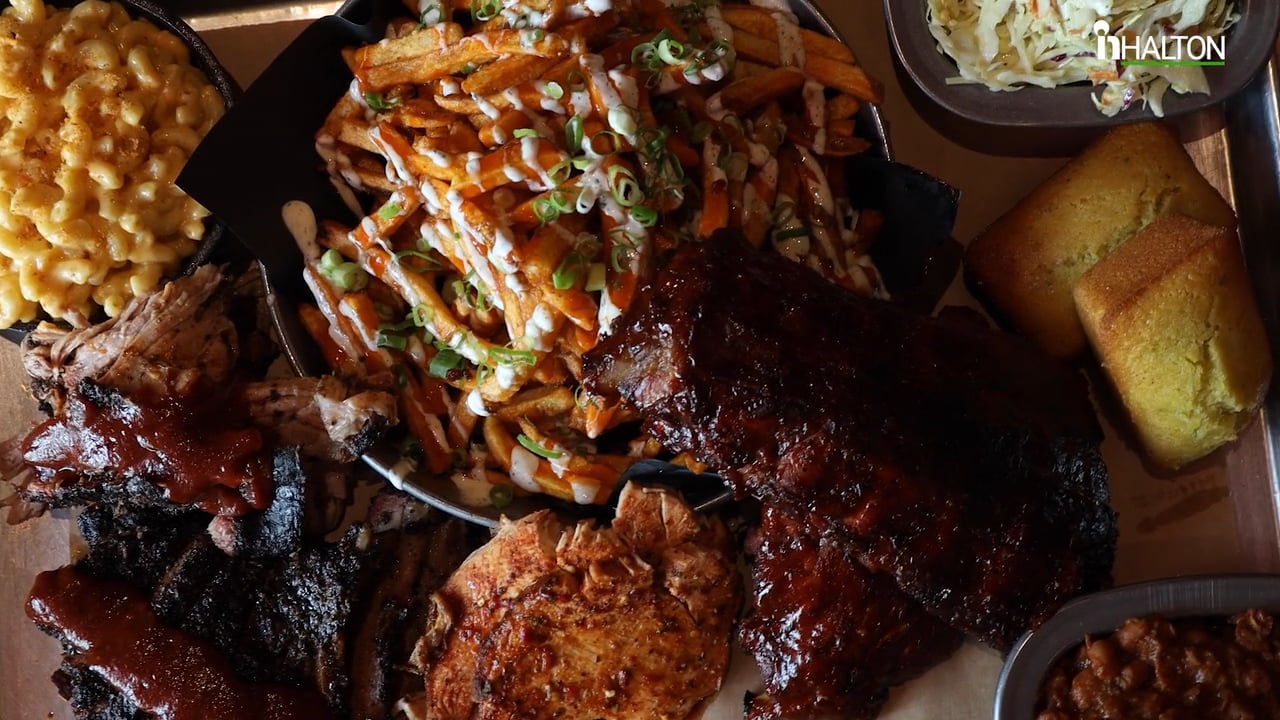 Slide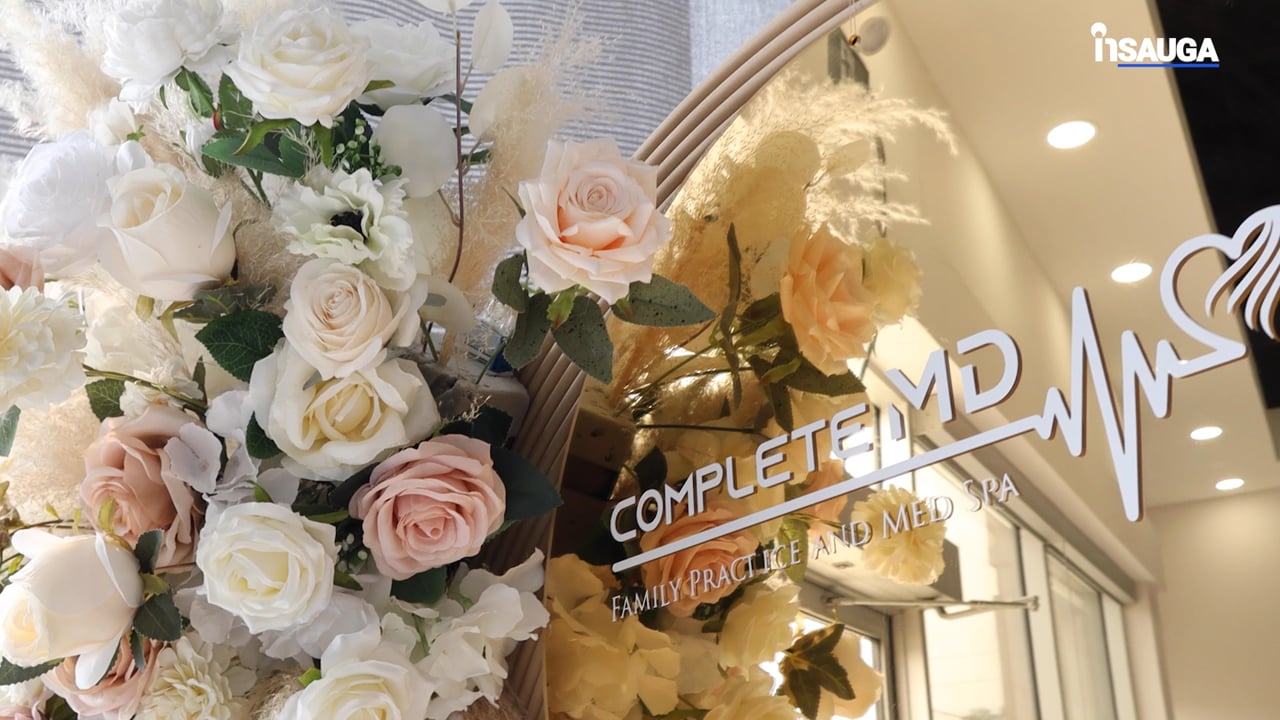 Featuring more than 20 million LED bulbs, the seasonal festive attraction is sure to captivate kids and adults alike "as they embark on a spectacular outdoor journey on foot through 13 magical worlds," organizers say.
Brought to life by "cutting-edge programming technologies, the immersive Illumi universe features high-definition projections, jaw-dropping state-of-the-art animatronic creatures (and) thousands of light structures" in addition to the millions of brilliant LED bulbs, creators of the attraction say.
"We are incredibly excited to call Mississauga the new home of Illumi and spark the imagination, curiosity and emotions of people of all ages across Ontario and beyond," Normand Latourelle, creator and artistic director at Cavalia, the Montreal-based founder of Illumi, said in a news release last month.
(All photos: Illumi)
Organizers promise visitors to the attraction "an epic and imaginative journey around the world." And it features seasonal theme changes as well, from Halloween to the Christmas holidays.
As organizers prepare for the opening, they're seeking hundreds of people to work at the huge festival of lights. They'll host the first of two job fairs on Aug. 18, from noon to 7 p.m., at the Mississauga site (7174 Derrycrest Rd.). A date for a second job fair has not yet been set.
"The company is delighted to offer competitive wages, flexible schedules as well as seasonal and permanent career opportunities," Illumi organizers say, noting more than 400 positions are available.
Positions include a partnership and sponsorship coordinator, electricians, box office manager and more.
More information on jobs available can be found here.
Tickets (before tax) to September shows are $7.48 for children aged 3-12, $8.98 for seniors and $9.98 for those aged 13 and up. Children 2 and under will be admitted free of charge.
Over the past decade or so, in addition to its light shows, Cavalia has staged many shows featuring horses across the GTA and beyond.
Twice since last fall the company has attempted to bring its festival of lights to Mississauga, but things fell through both times.
Illumi by Cavalia, a temporary village constructed of lights and other multimedia displays that has operated in the Montreal area since 2019, has faced difficulties on several fronts that have twice delayed its Mississauga debut.
The attraction was initially set to open in Mississauga last Nov. 1. When that time frame fell through, the plan then was to set up the attraction sometime this past March.
However, that didn't work out either.
Last year and earlier this year, troubles both in hiring people and reportedly getting the displays for the popular fall/winter attraction out of China, where the pieces are manufactured prior to being assembled here, pushed the Mississauga opening dates back.
insauga's Editorial Standards and Policies
advertising