Huge Meteor Shower Set to Peak Soon in Mississauga
Published December 12, 2017 at 3:39 am
If you love stargazing, tonight is a can't-miss — the best meteor shower of the year is set to brighten Mississauga's skies very soon!
That's right, it's time for the 2017 Geminid meteor shower, according to NASA.
The nearly 200-year-old shower is set to peak overnight between December 13 and 14. You could see up to 60 meteors an hour!
"Geminid activity is broad," said Bill Cooke with NASA's Meteoroid Environment Office in a recent statement. "Good rates will be seen between 7:30 p.m. on Dec. 13 and dawn local time the morning of Dec. 14, with the most meteors visible from midnight to 4 a.m. on Dec. 14, when the radiant is highest in the sky."
According to NASA, the Geminids happen every December. They rained across our skies around this time last year, too.
Curious about why this shower exists?
Videos
Slide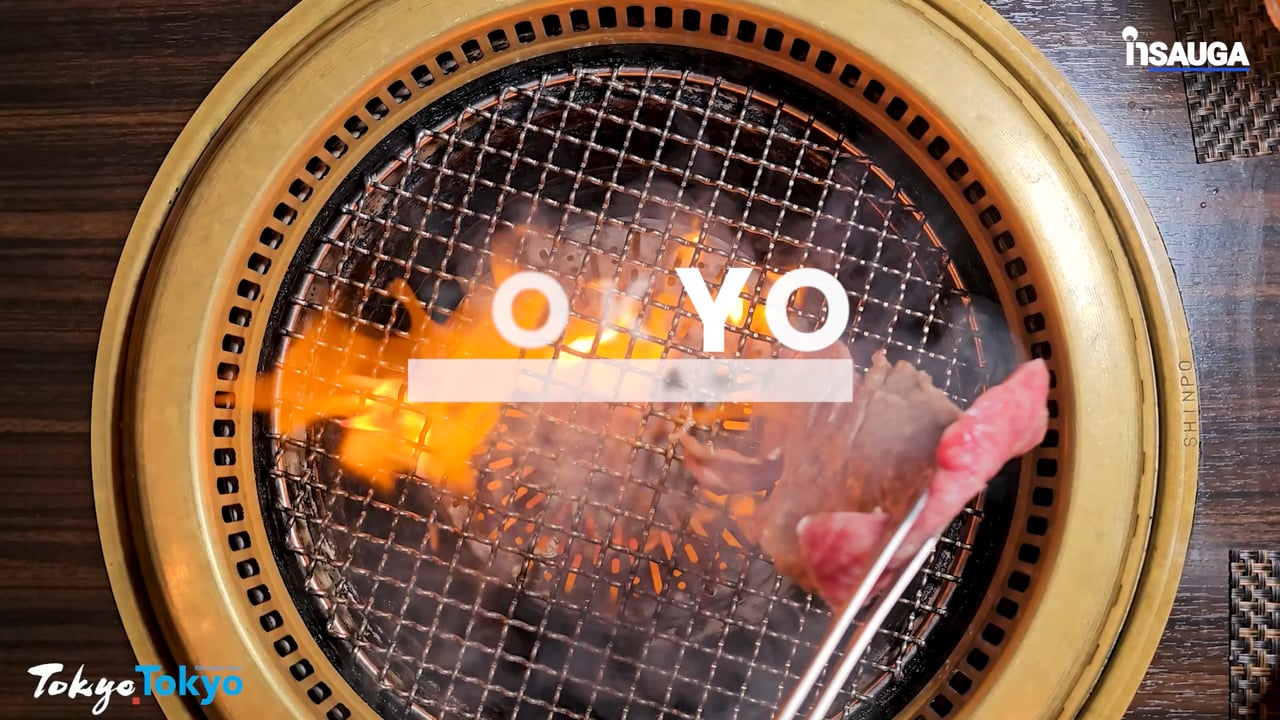 Slide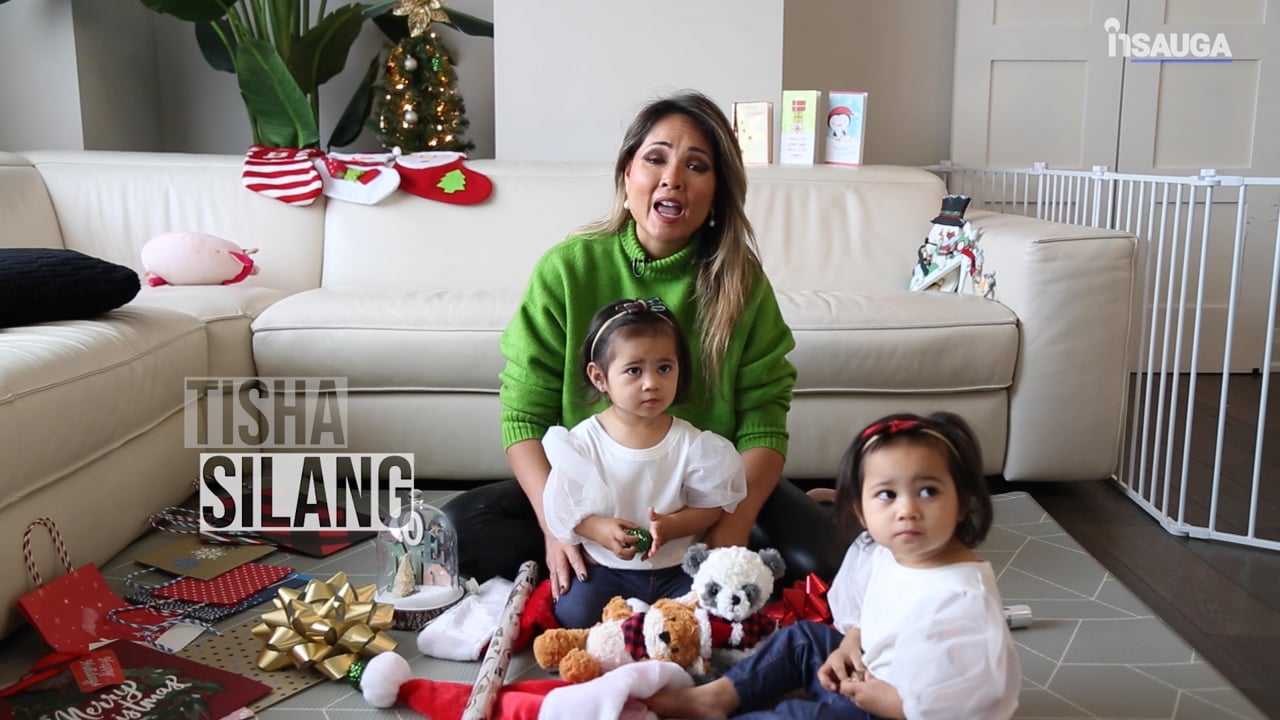 Slide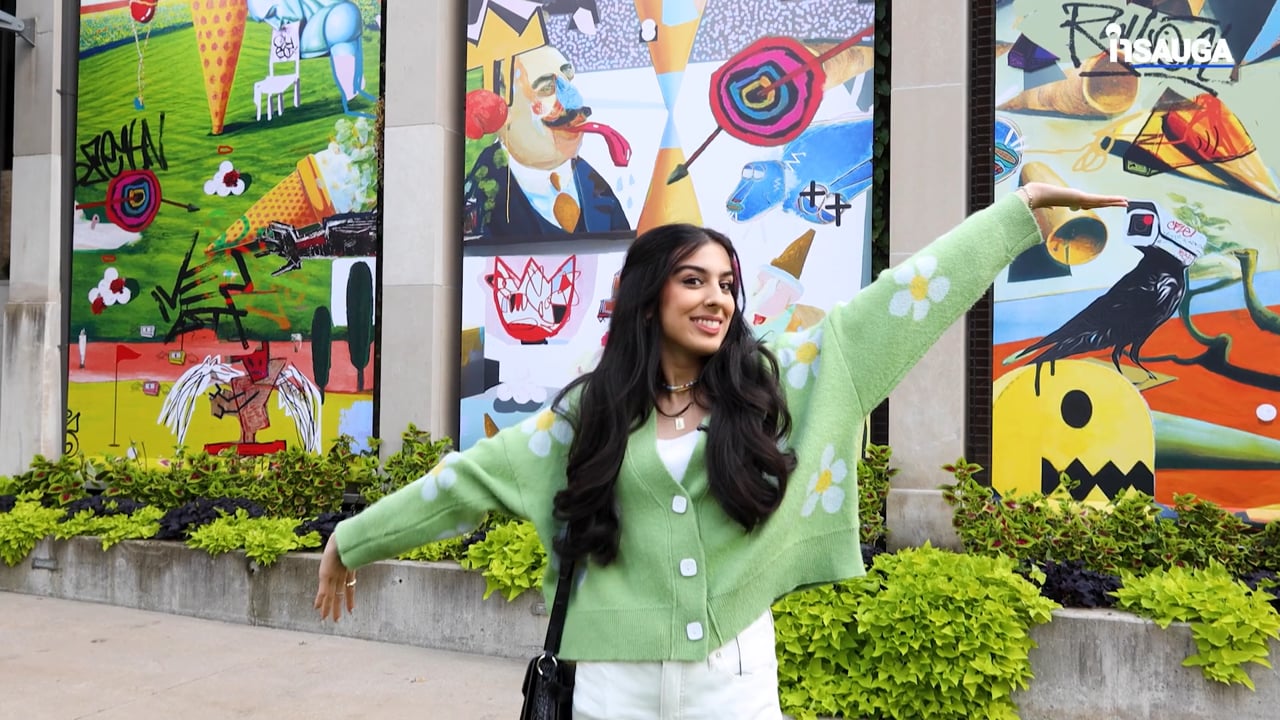 Slide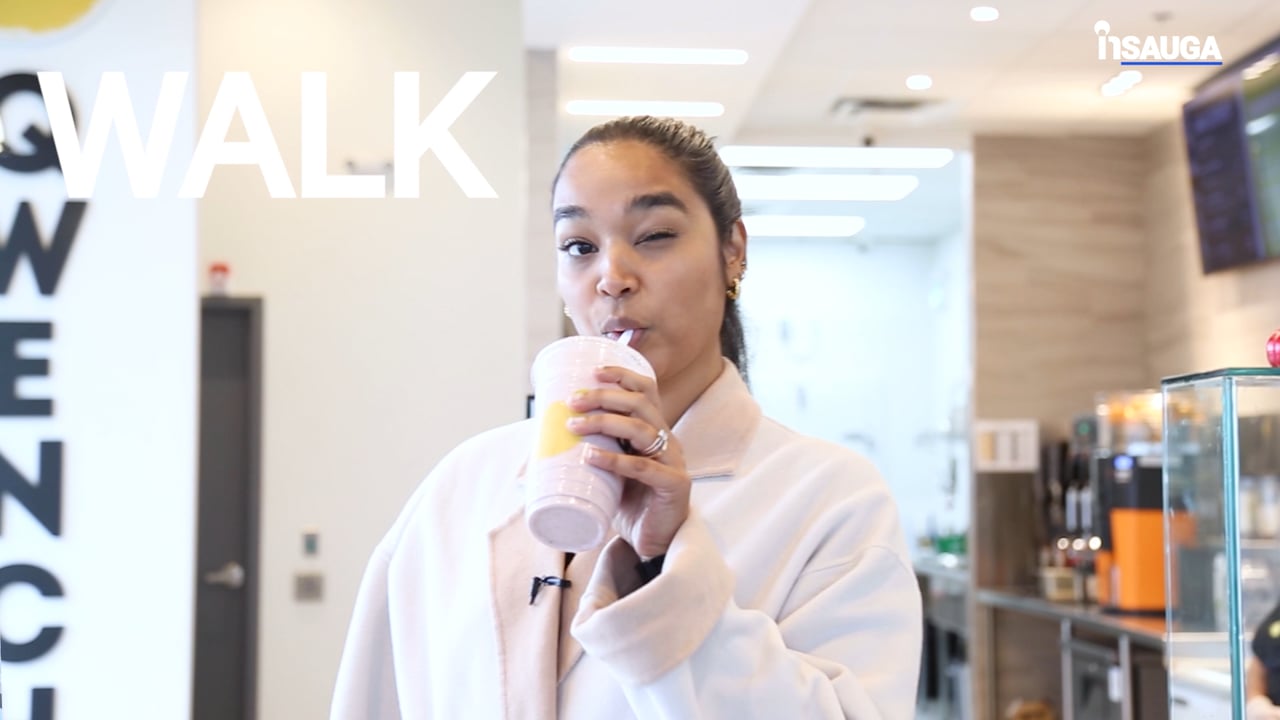 Slide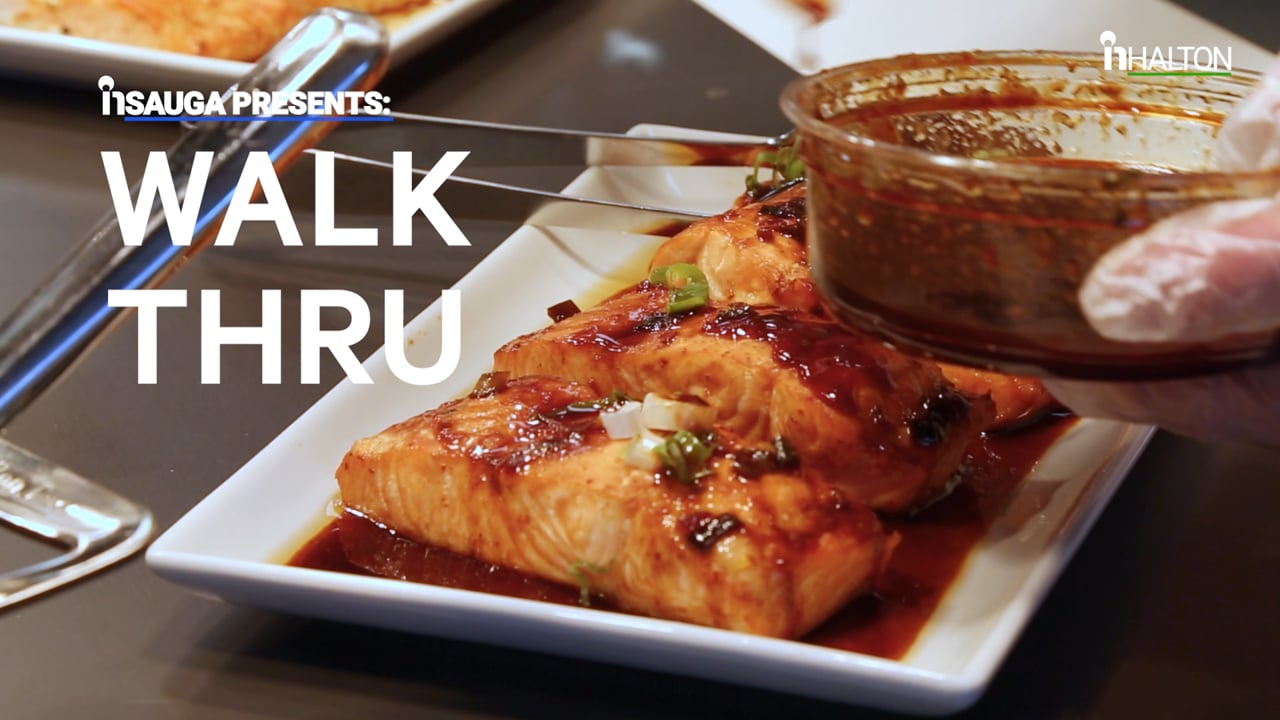 Well, NASA says that in December, the Earth "passes through a massive trail of dusty debris shed by a weird, rocky object named 3200 Phaethon. The dust and grit burn up when they run into Earth's atmosphere in a flurry of 'shooting stars.'"
"Phaethon's nature is debated," said Cooke. "It's either a near-Earth asteroid or an extinct comet, sometimes called a rock comet."
As for why the meteors are called the Geminids, it's because the Geminid radiant is in the constellation Gemini.
The Geminids can be seen with the naked eye, and since we're in the northern hemisphere, we have a great vantage point — though being further up north or in a dark area with less light pollution is best to catch the shower.
"Just get away from bright lights and look up in any direction!" advises NASA.
A crescent moon will also help darken the skies, so hopefully that will help all of us see the shower.
So, bundle up and get outside on December 13!
Heads-up, Earthlings! The annual Geminid meteor shower has arrived, peaking overnight Dec. 13-14. It's a good time to bundle up! Then, go outside and let the universe blow your mind! Get the details: https://t.co/7RiS9AoCaF pic.twitter.com/6aYshYCqef

— NASA (@NASA) December 12, 2017
insauga's Editorial Standards and Policies
advertising