Huge Majority of LCBO Workers Support Strike Vote
Published April 27, 2017 at 5:39 pm
LCBO workers aren't happy with the trickling (and fairly consumer friendly) roll-out of wine, beer and cider in grocery stores and they're letting the government know just how displeased they are.
Earlier this week, 93 per cent of LCBO workers voted in favour of a strike mandate over contract demands. The vote, held on April 24 and 25, was called by the bargaining team in March after what they described as management's "complete lack of respect for workers."
"The fact is, these members are fighting to save this important public asset. The people of Ontario built the LCBO, paid for the LCBO, and own the LCBO," said Warren (Smokey) Thomas, president of the Ontario Public Service Employees Union (OPSEU), in a statement. "We're not about to let the Wynne government destroy it through this piecemeal privatization."
According to team chair Denise Davis, the OPSEU bargaining team will now "return to the table with a strong mandate from their members."
David added that, "it's time to end their regressive, anti-worker demands…If we agreed to the employer's demands, it would be lose-lose, both for the workers at the LCBO and for the people of Ontario who depend on the revenues from a strong LCBO to pay for everything from highways to home care."
The union said that job security, scheduling, and health and safety are among several major concerns for the 7,500 LCBO staff members represented by OPSEU. The OPSEU collective agreement at the LCBO expired on March 31, 2017.
Videos
Slide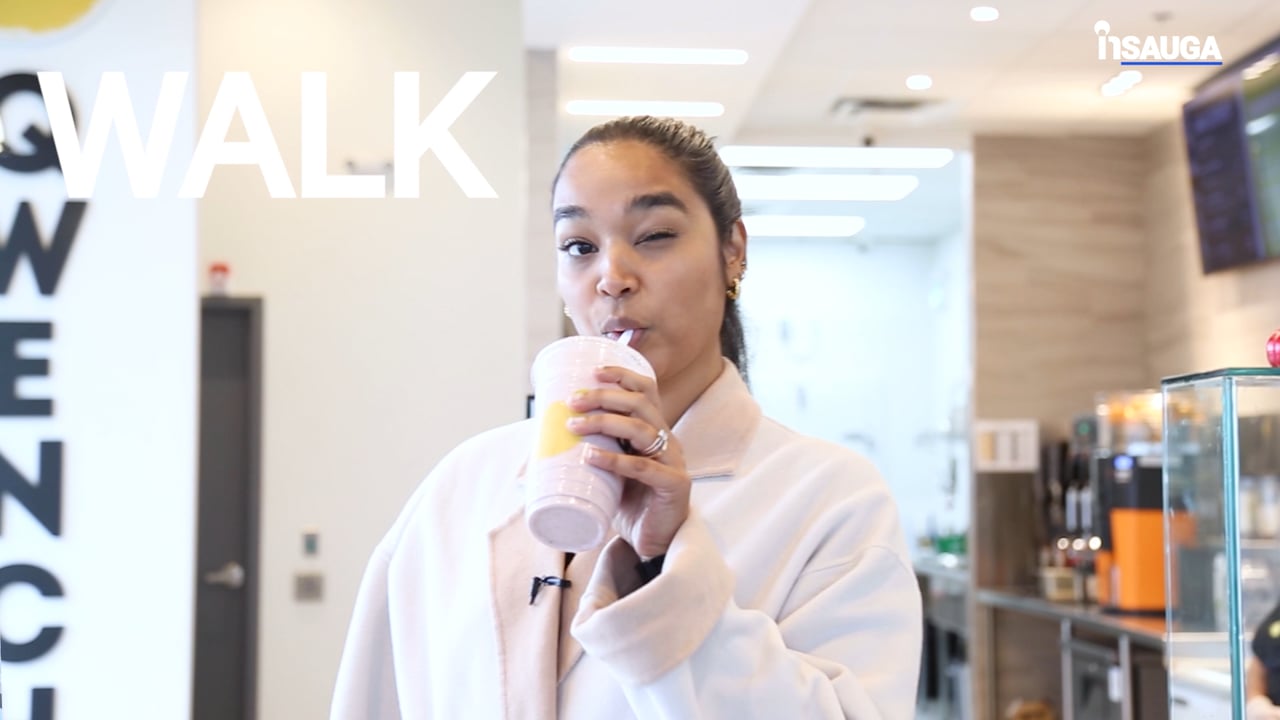 Slide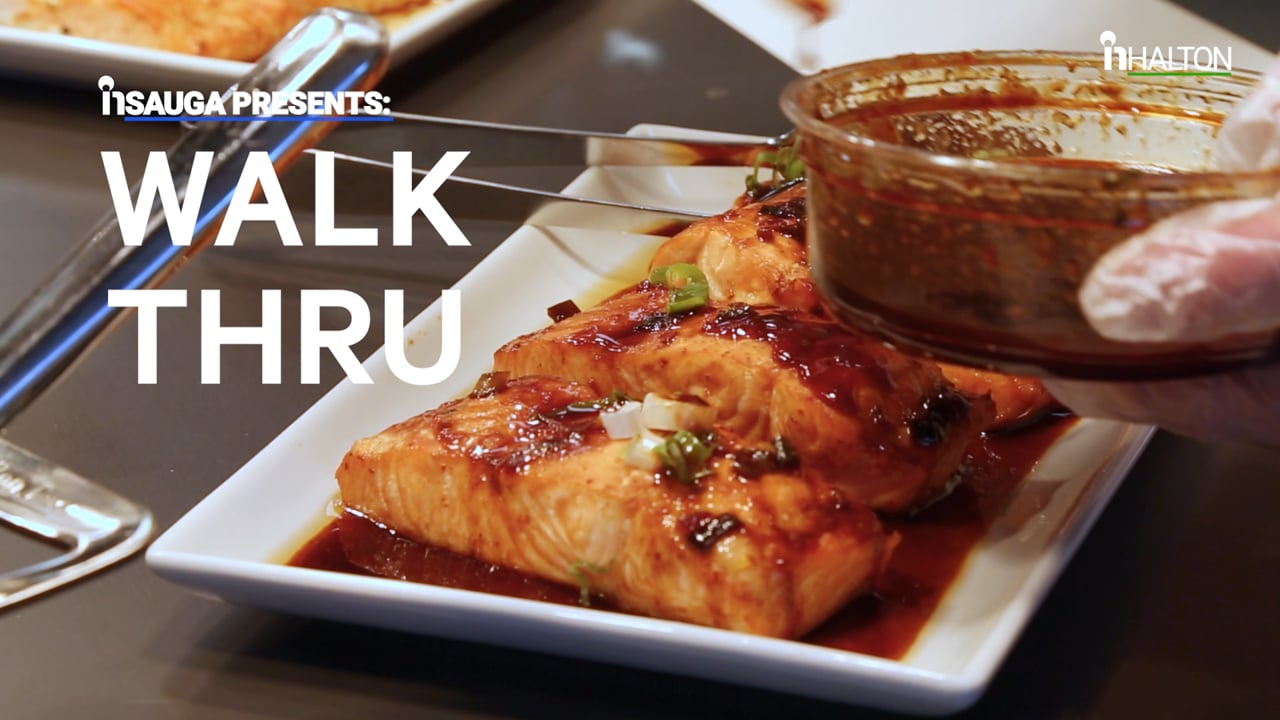 Slide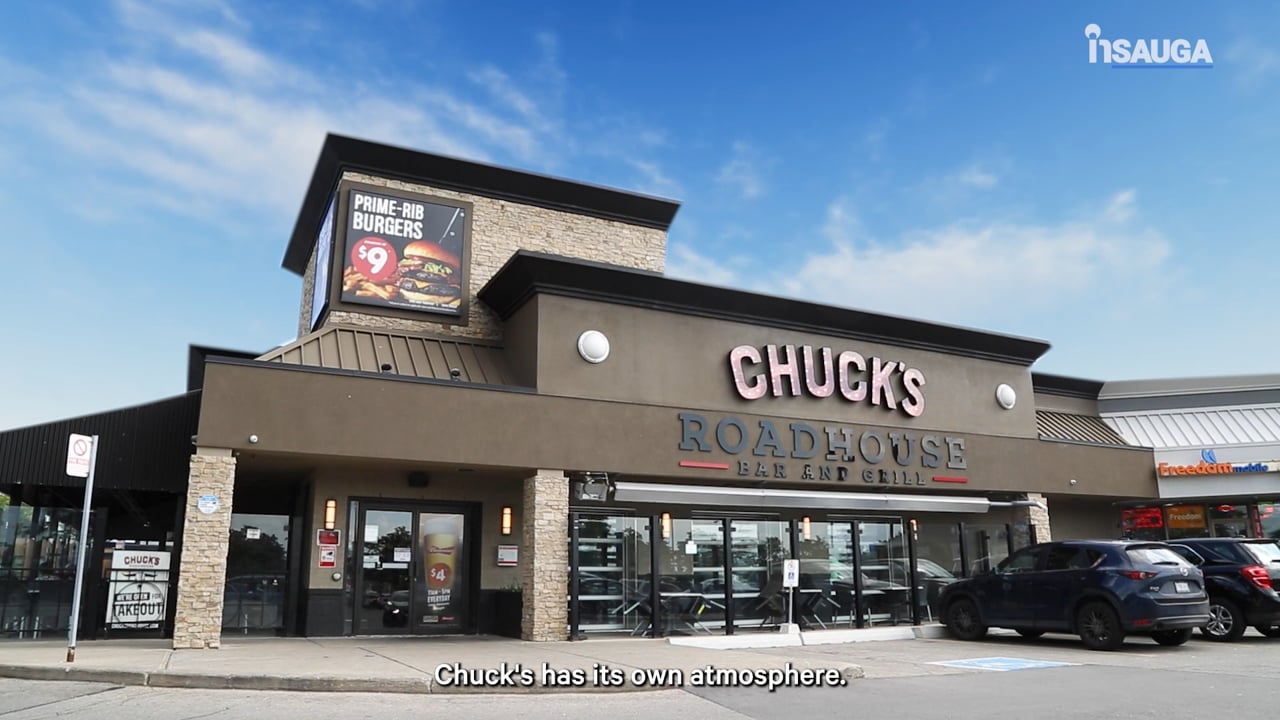 Slide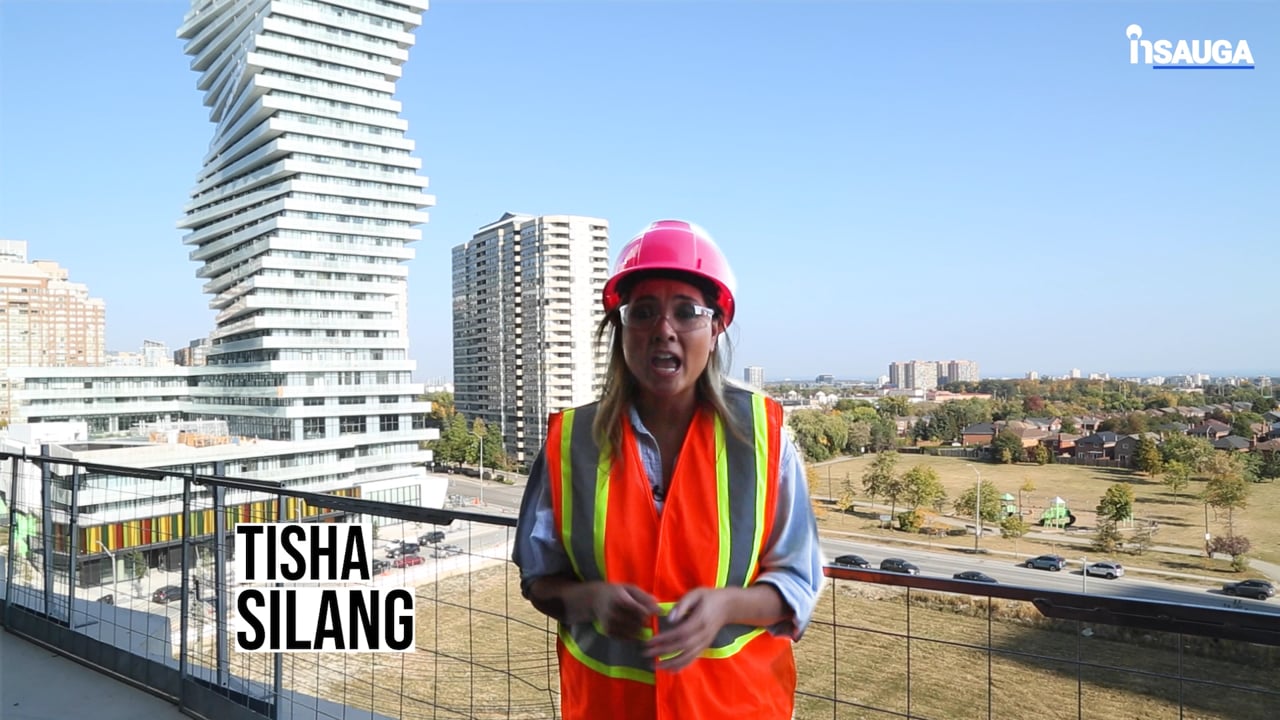 Slide
Slide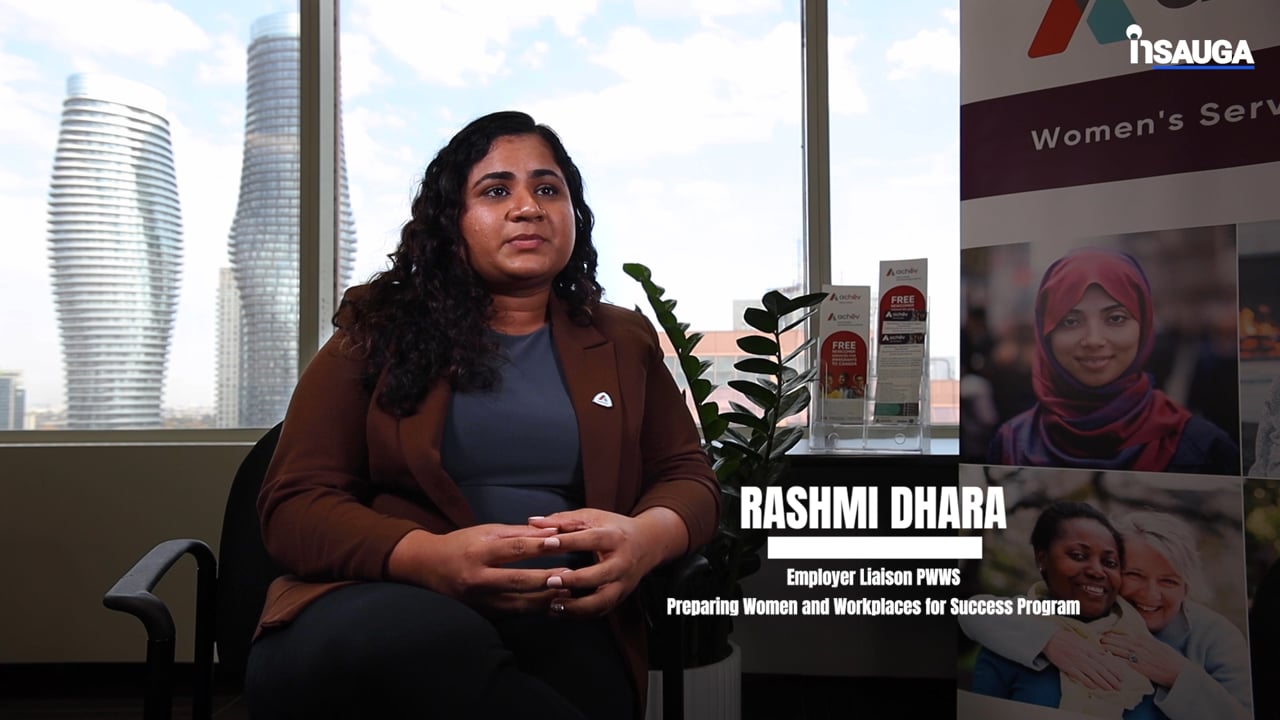 Slide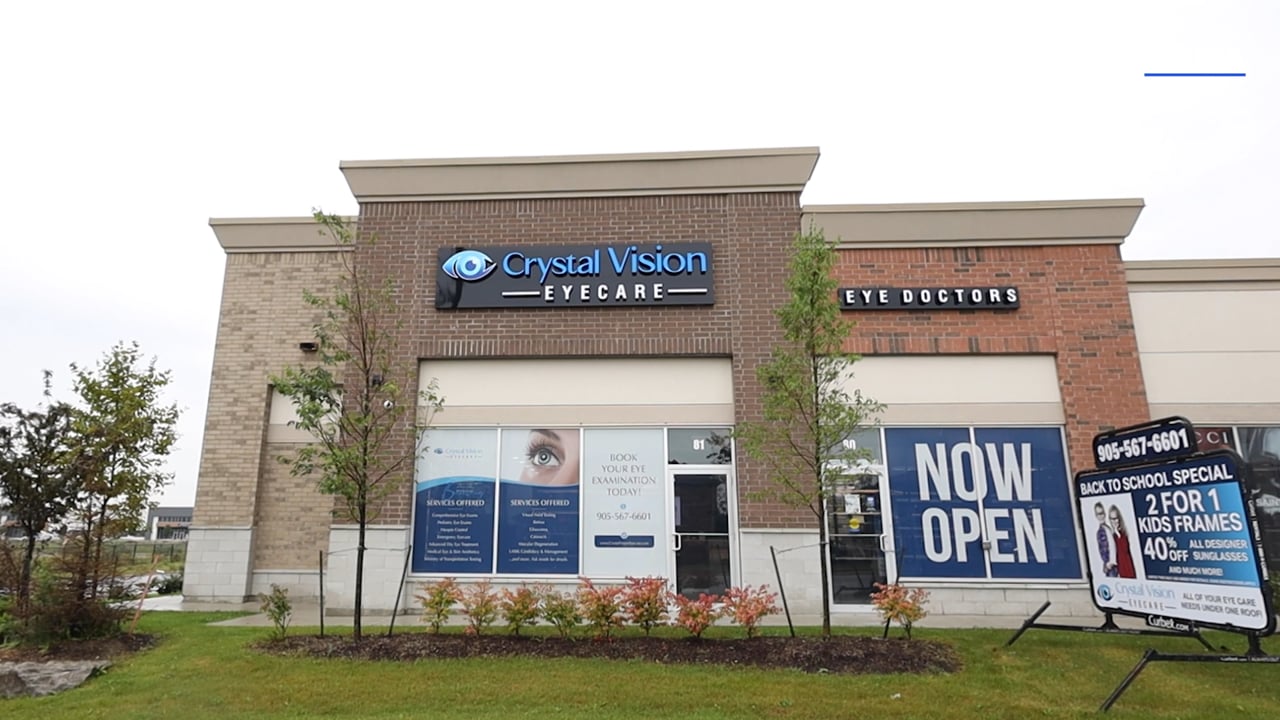 Slide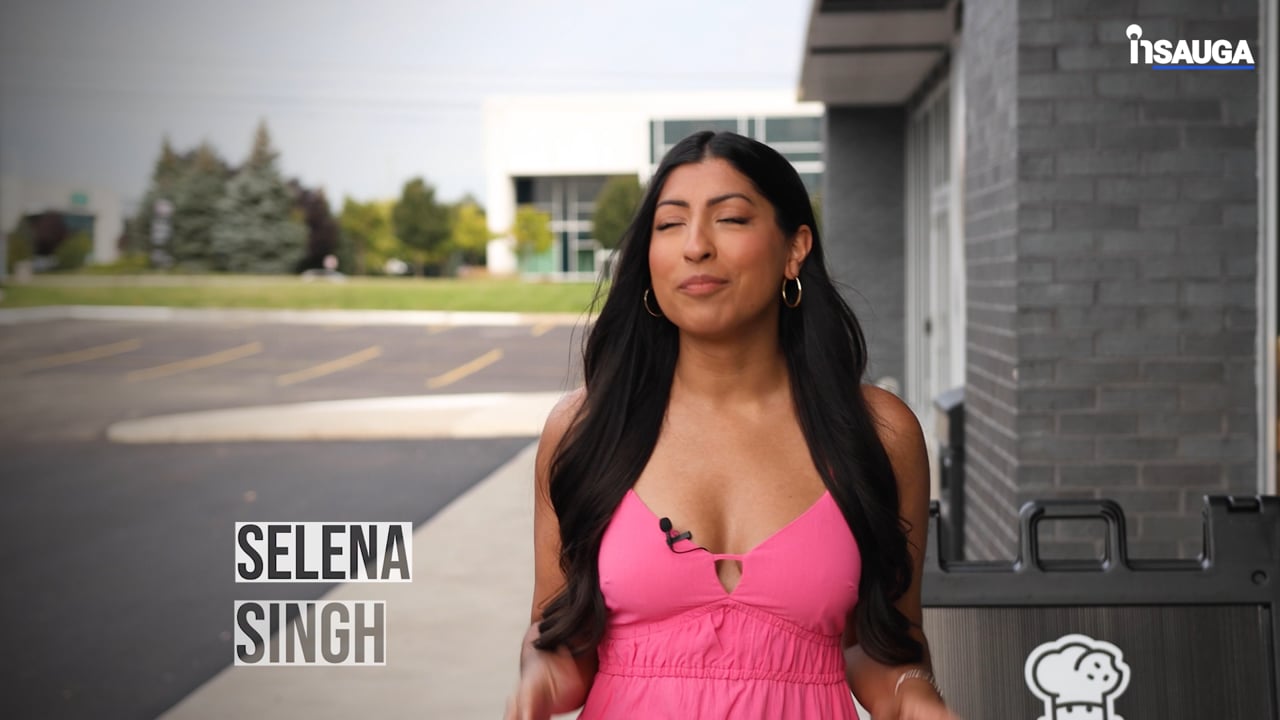 Slide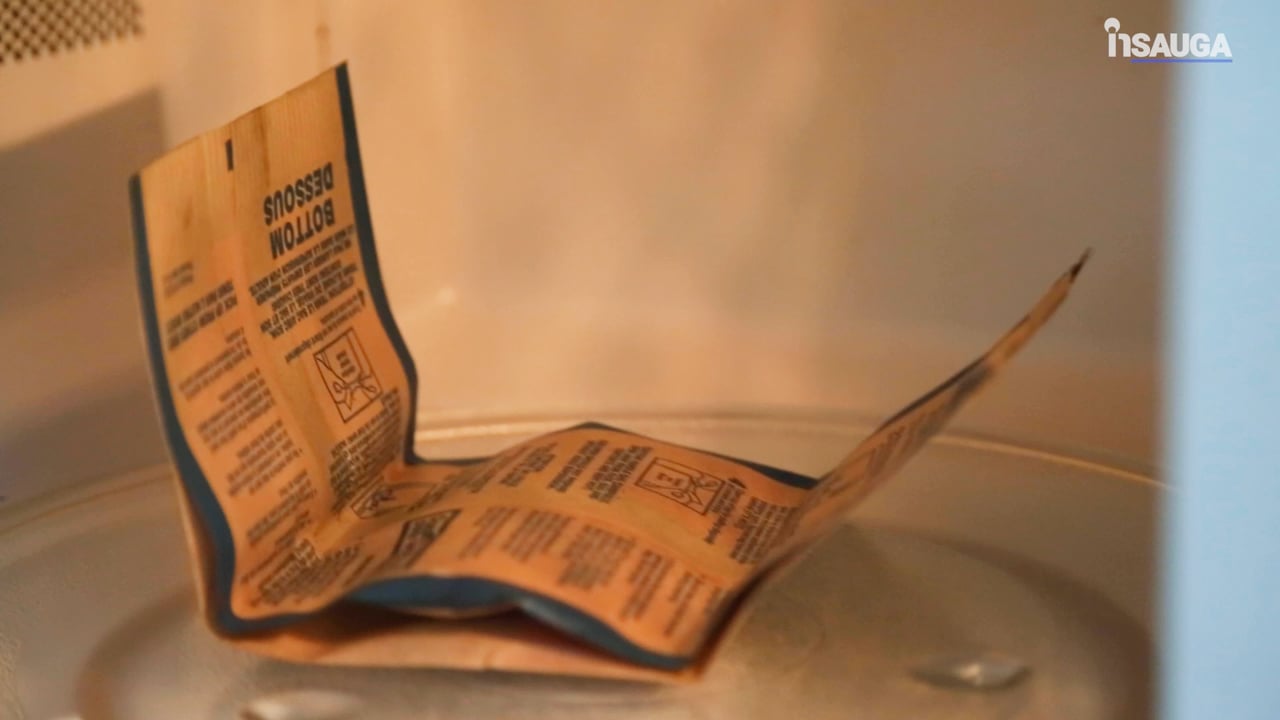 Slide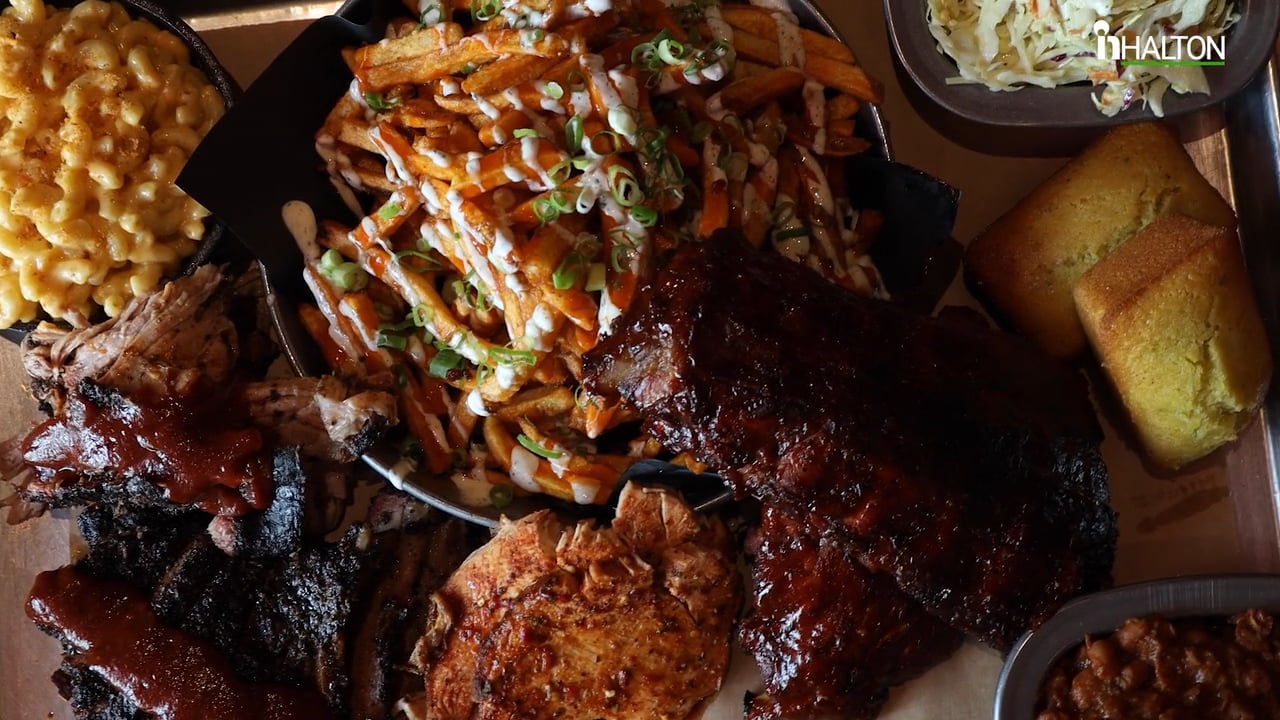 Slide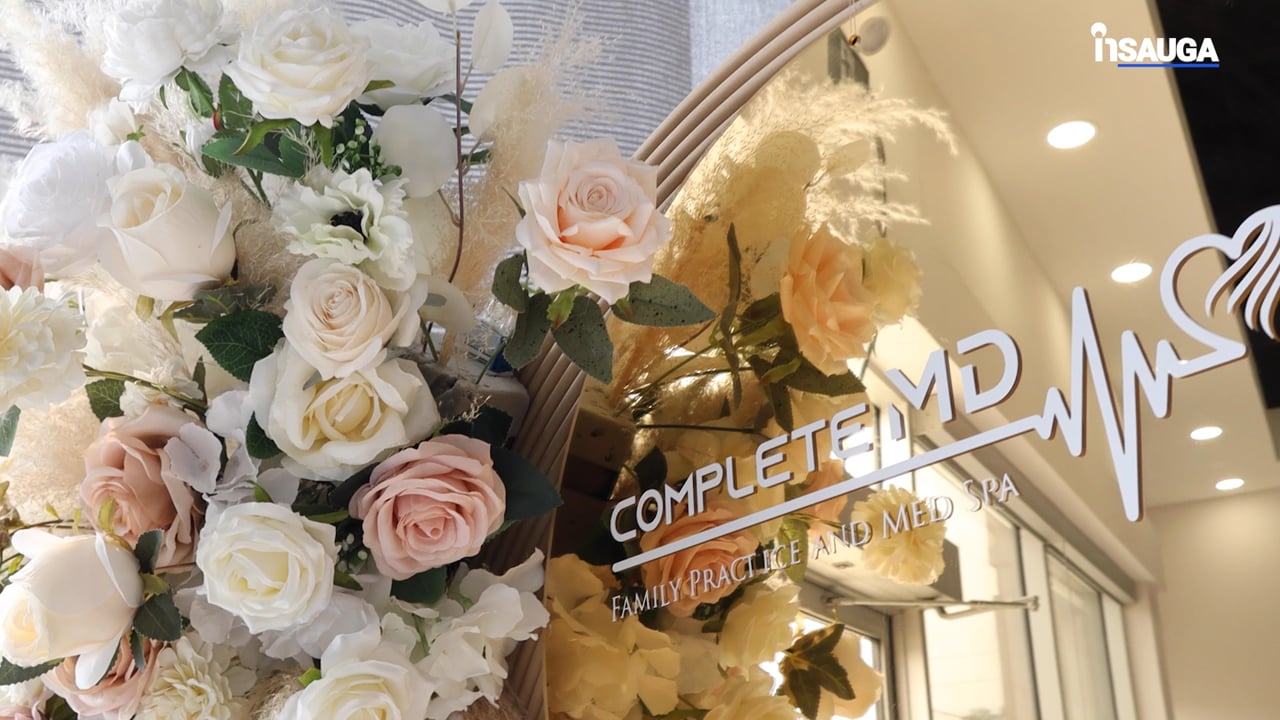 "LCBO management has a decision to make," said Thomas. "They can work with us and our team's proposals to improve and safeguard the LCBO, and make it the great public asset it has the potential to be, or they can continue to push for the weaker, and meaner, LCBO the Liberals seem to want. But if they do, they'd better be ready for a fight – one I can promise them they'll lose."
While there's no doubt no one likes the idea of an LCBO worker strike, it's harder to imagine people not supporting the broader availability of select alcoholic beverages in grocery stores. The LCBO provides a specific—and enjoyable—shopping experience, but Ontarians have been clamoring for more booze buying options for some time.
Although it's not accurate to say a strike is imminent (so no need to start stockpiling Jack Daniels and Chianti just yet), it'll be interesting to see how the public responds to the strong support of a strike mandate.
insauga's Editorial Standards and Policies
advertising