Huge Food and History Event Set to Hit Mississauga This Weekend
Published September 20, 2017 at 4:58 pm
Believe it or not, Mississauga boasts a ton of landmarks–both famous and, sometimes, mysterious–that are ripe for exploration.
When you pair exploration with food, well, the event gets even more exciting.
Anyone interested in history, culture, community and dining might be happy to hear that Doors Open Mississauga is set to take place on Saturday, Sept. 23.
Not familiar with Doors Open?
Doors Open is a provincial program that launched in 2002 under the Ontario Heritage Trust with the goal of providing "special" access to art, cultural and heritage sites. The program impacts local communities as participants spend more than $5 million annually across the province.
Over the past 15 years, local establishments have been participating Mississauga's annual Doors Open Mississauga event.
Videos
Slide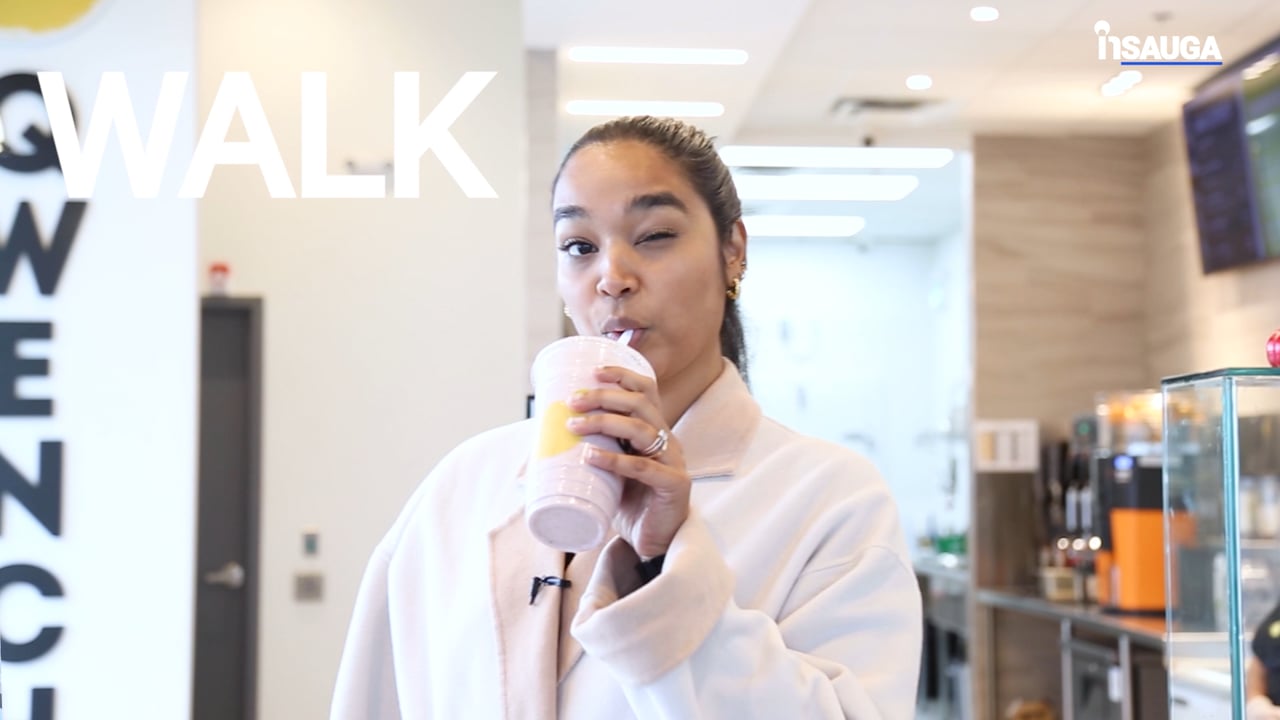 Slide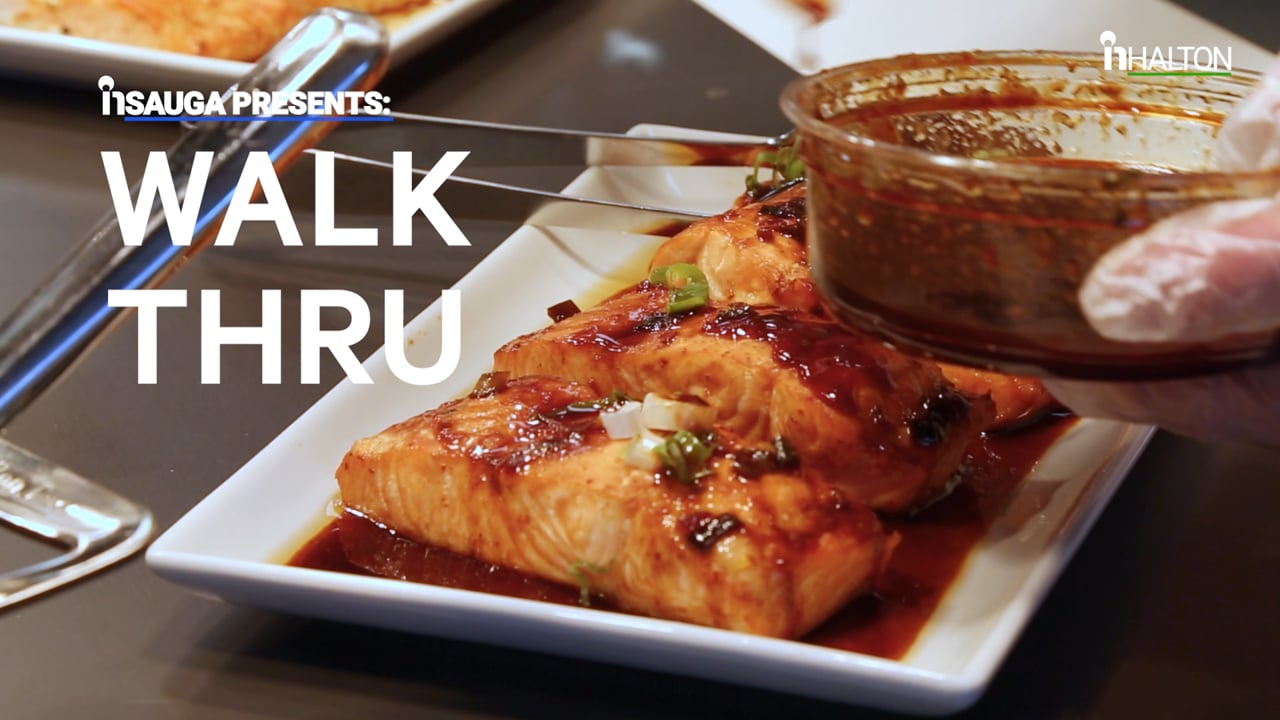 Slide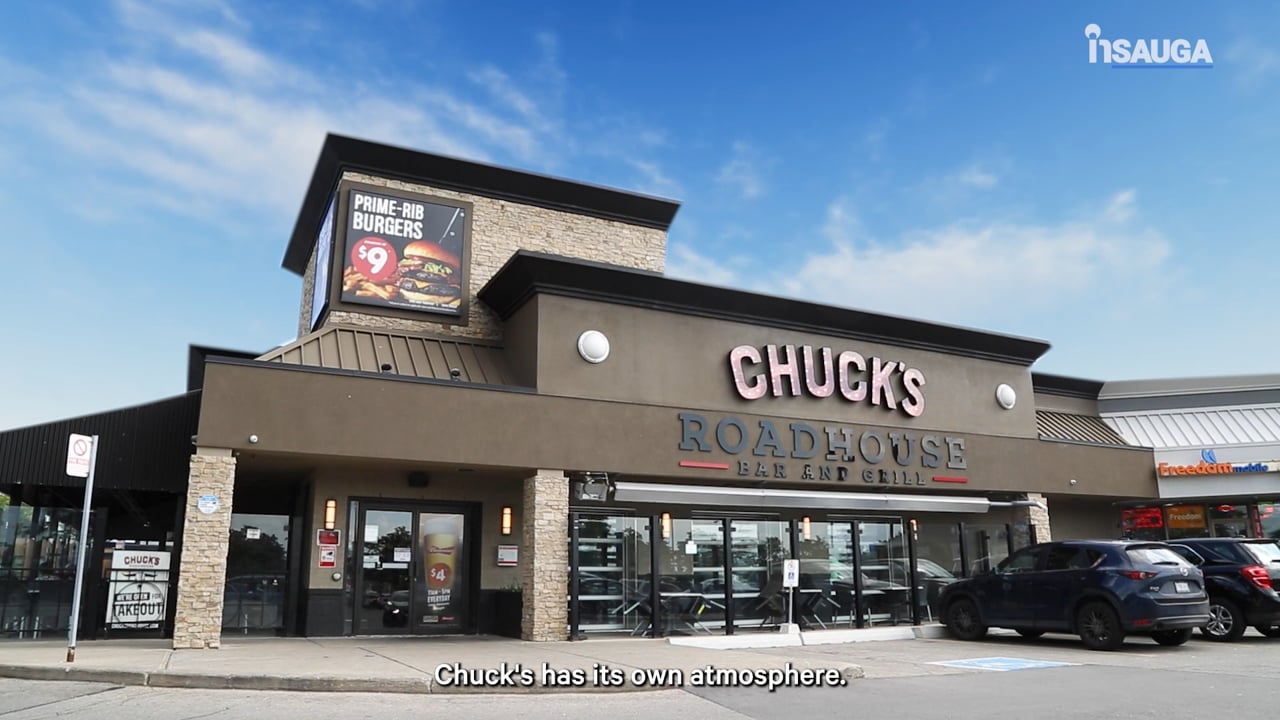 Slide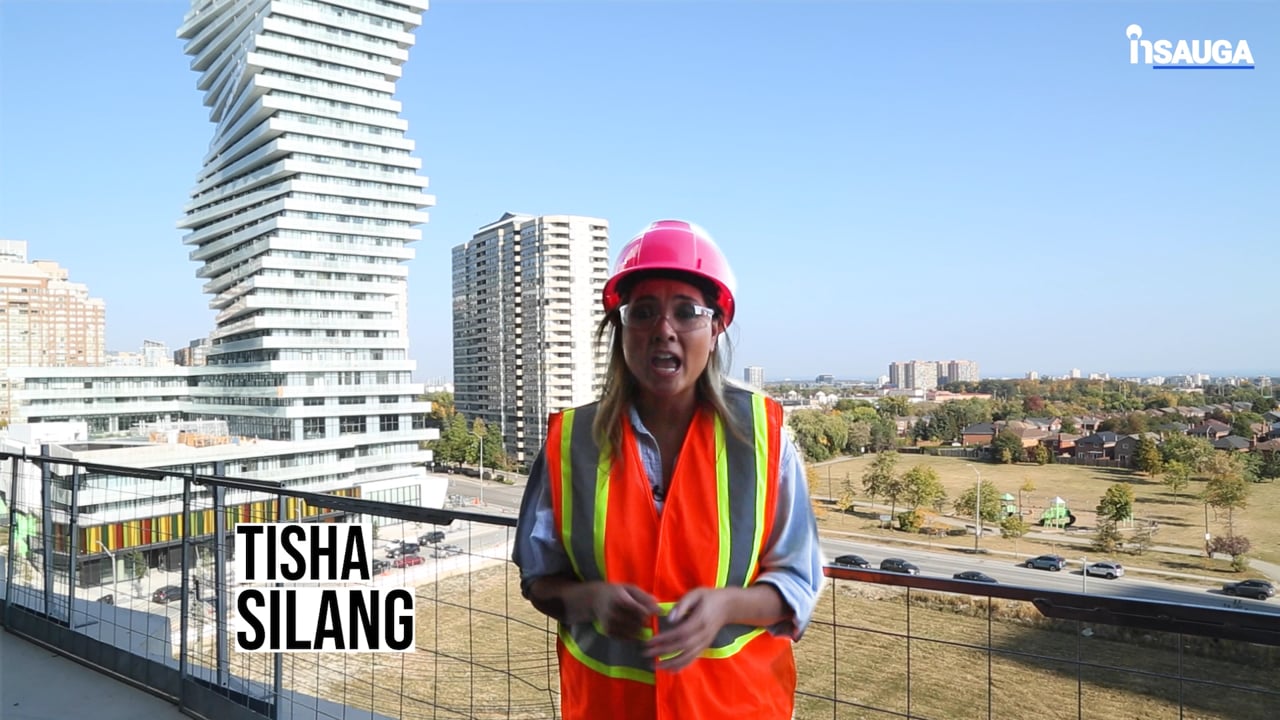 Slide
Slide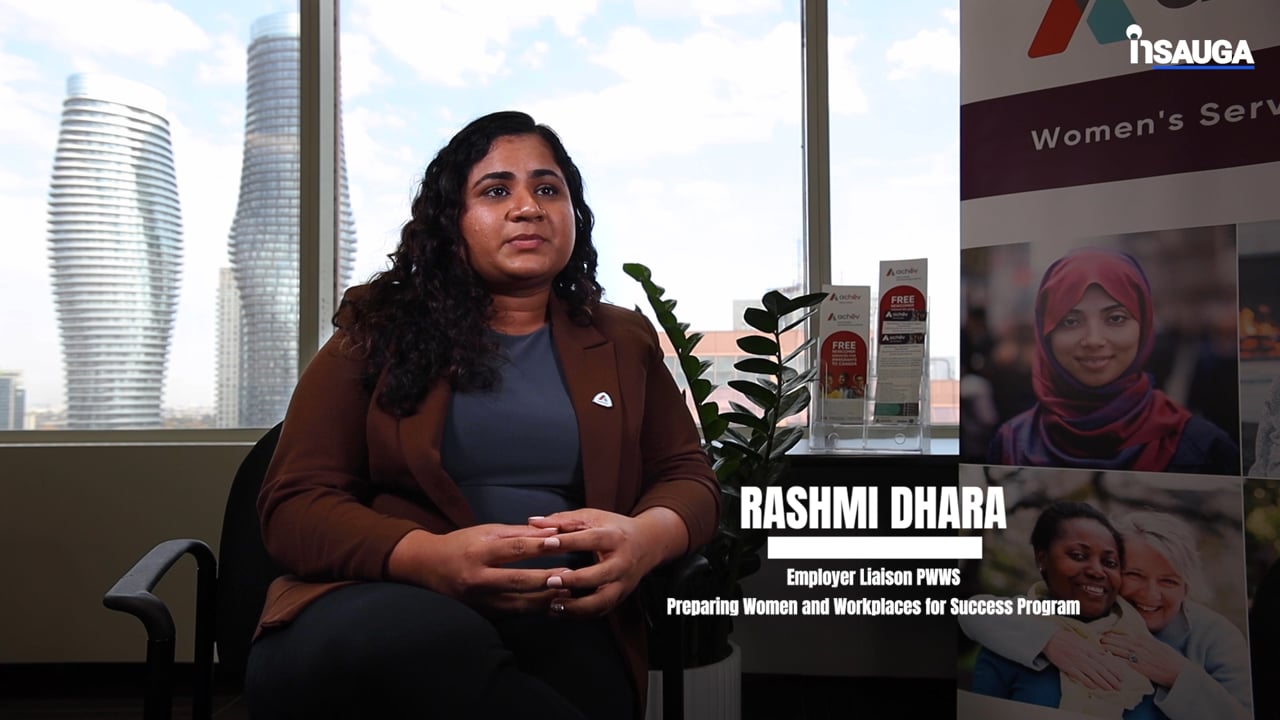 Slide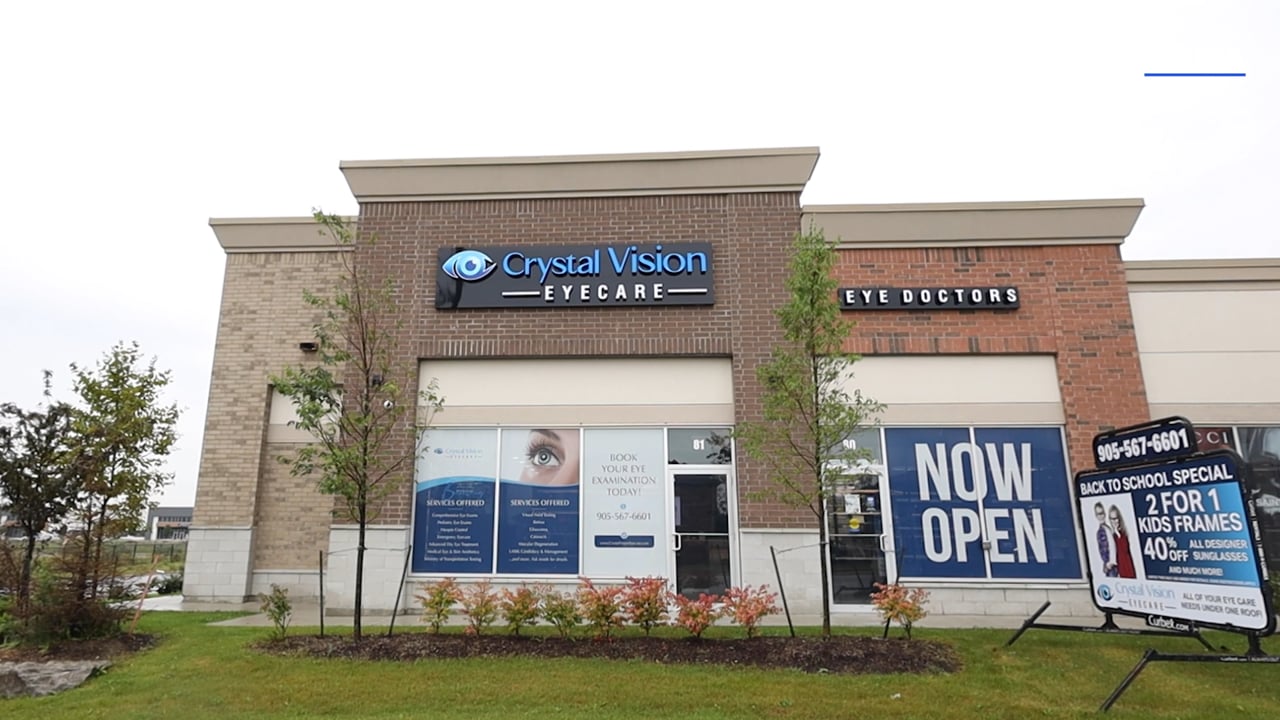 Slide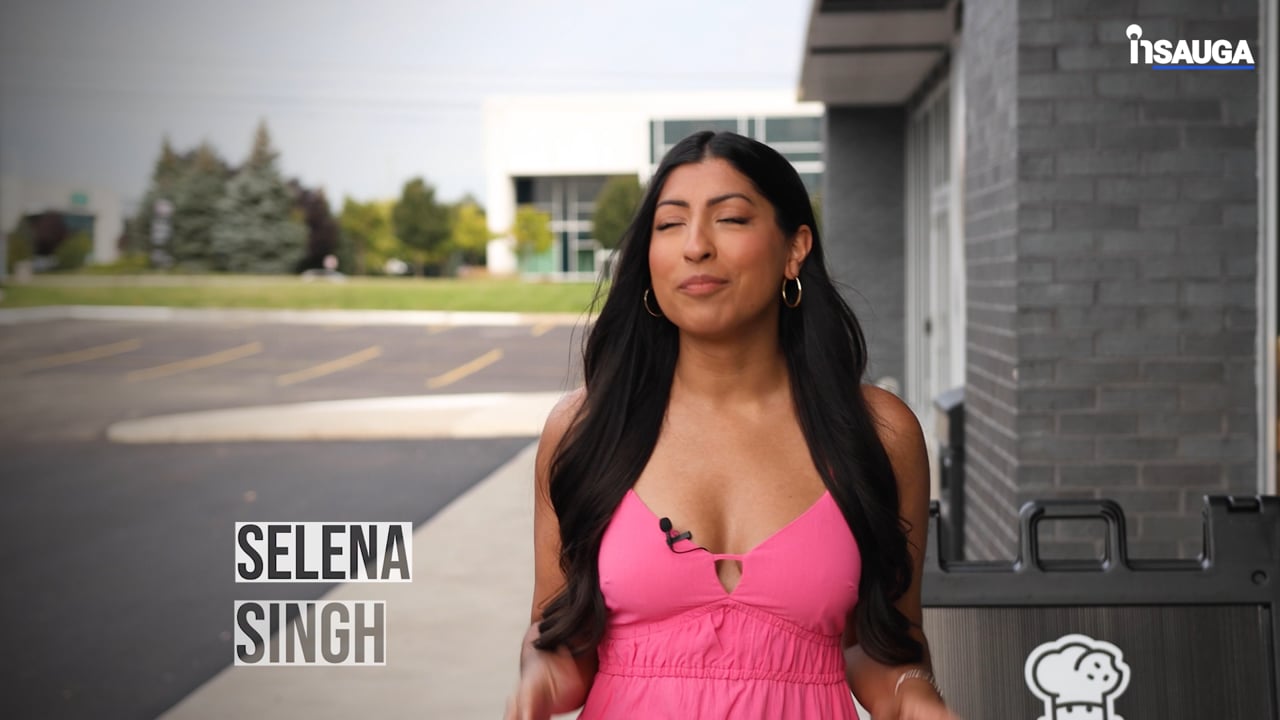 Slide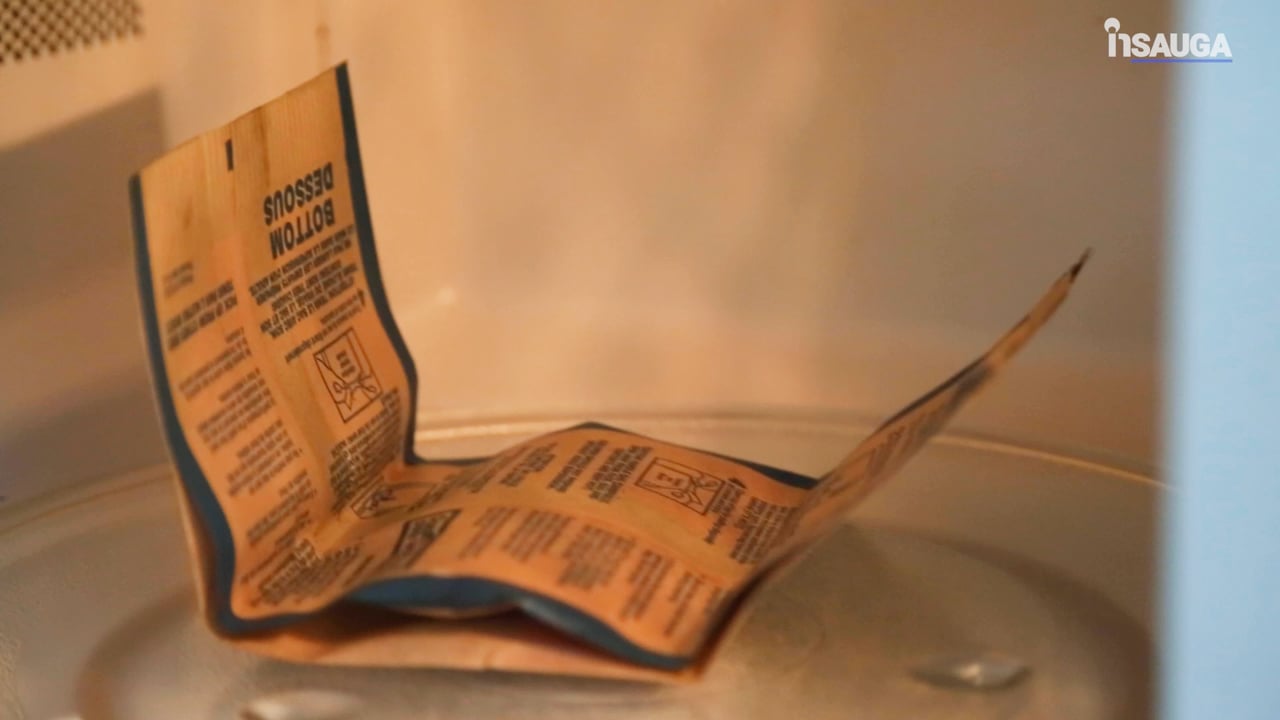 Slide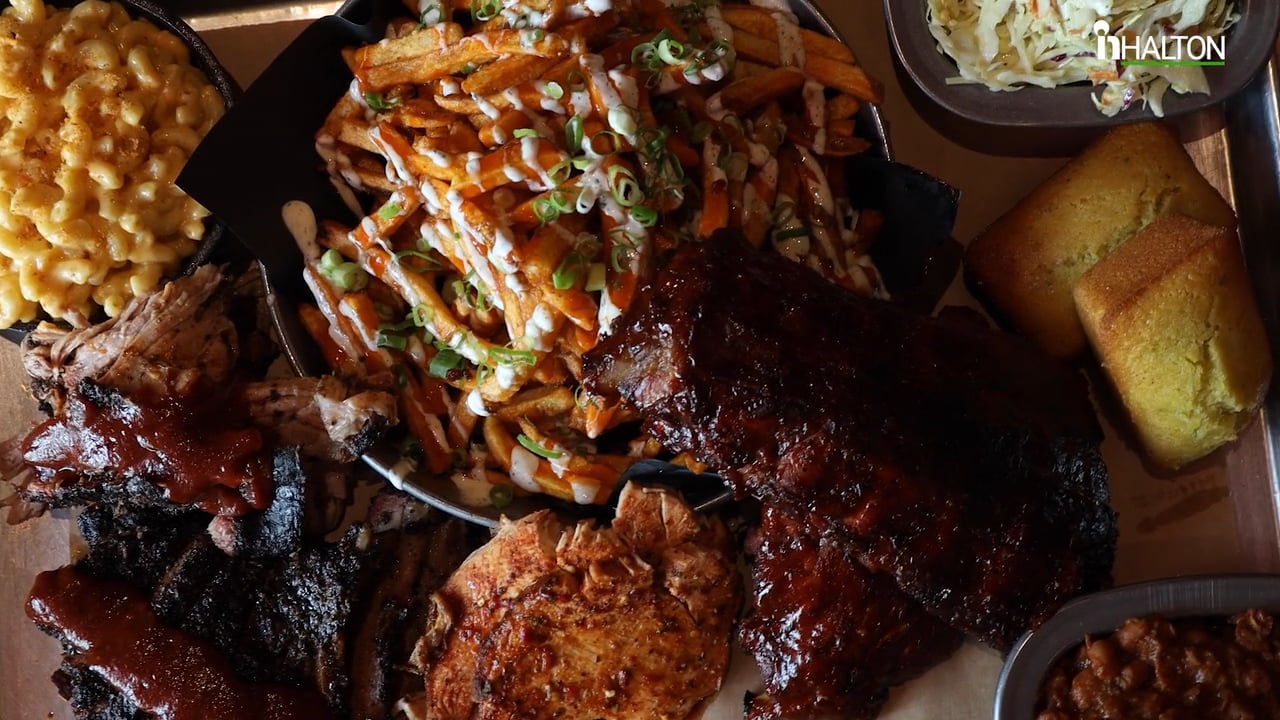 Slide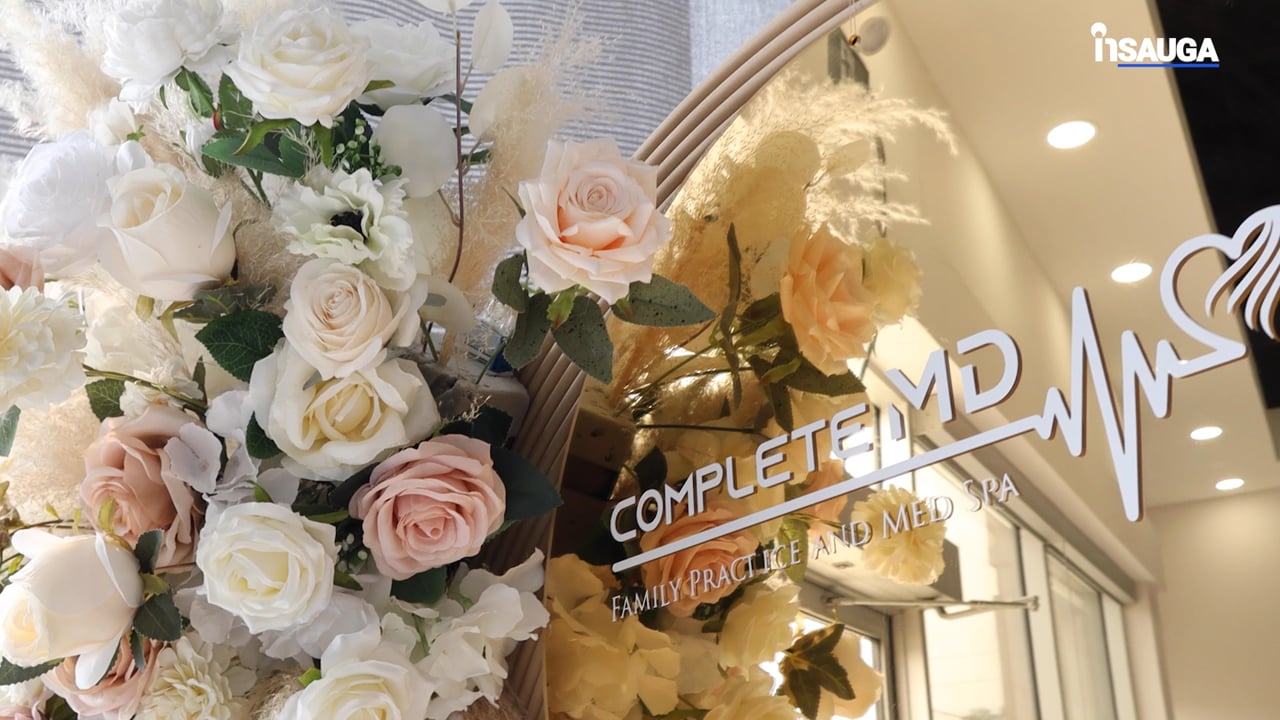 This year, the focus has shifted, putting a spotlight on two areas – Cooksville and Dundas, otherwise known as 5 & 10 – the point where Hurontario St. (Hwy 10) and Dundas St. (Hwy 5) meet. Attendees can also join a foodie-centric walking tour (more on that later) and check out, for the first time ever, a street party.
During Doors Open, 16 locations in the area will be open to visitors, offering residents an opportunity to explore places they might not have considered visiting before (perhaps because they didn't know they were there or were legitimately not allowed).
From fire stations and restaurants to places of worship and heritage homes, Doors Open allows residents to visit establishments that are often off limits to the general public.
Doesn't that make you feel special (and perhaps even a little naughty)?
So, what places can you access this coming weekend?
The Cooksville Library, the Cooksville United Church, the CSI House at UTM, Erindale Community Hall, Heritage Mississauga – Robinson-Adamson House ("The Grange"), the Mississauga Muslim Community Centre, St. Peter's Anglican Church, Sampradaya Dance Centre, TL Kennedy Secondary School and more.
You can actually see an entire list here.
While all of those places will be fun to explore, residents have a few additional–and tasty–things to look forward to.
New this year, a street party will be featured as one of the activities. The Cooksville Community street party will run from 11:00 a.m. to 3:00 p.m. and will feature music, face painting, a talent show and more. The Museums of Mississauga will be on hand to chat with residents about their new story-sharing project, Story of M. The stories gathered for the Story of M will be used to help plan exhibits and programming at the Museums of Mississauga in the future.
If you like to eat, you might be happy to hear that you can enjoy a walking tour to local restaurants led by the Museums of Mississauga. The Dundas and Hurontario Foodie Walking Tour will kick off at 3024 Hurontario St. (meet the group in the lobby) On this 45 minute walking tour, you'll visit some of the top restaurants in Cooksville (as chosen by inSauga.com). The restos?
Charlie's Caribbean Cuisine (3055 Hurontario St.)
Las Delicias (59 Dundas St.W.)
Pho Queen City (3085 Hurontario St. #13)
In another fun twist, another interested in detective work can indulge their passion by putting their sleuthing skills to the test at the CSI House at UTM. Attendees can check out forensic science demonstrations including fingerprint and footprint identification.
The event is totally free to attend.
For more information, click here.
Cover photo courtesy of Heritage Mississauga
insauga's Editorial Standards and Policies
advertising