Huge Filipino Supermarket Coming to Mississauga Will be Even Bigger
Published April 7, 2017 at 9:42 pm
Seafood City, a Filipino supermarket with over 20 locations in the U.S., is headed to Mississauga and it's actually going to be bigger than originally anticipated.
According to Paola Caldaroni, marketing coordinator with the Orlando Corporation, the store that's slated to take shape in the Heartland Town Centre area will actually be 50,000 square feet rather than 35,000 as initially planned.
While that's undoubtedly good news for people excited to shop at the popular and diverse supermarket, it does mean that the store will take a little longer to open.
"The opening has been delayed until the fall," says Caldaroni. "The reason behind it is the expansion in square footage. Now, the store has to reapply for permits."
The brand specializes in Filipino food and products and Mississauga will be Seafood City's first Canadian location. It'll set up shop along Mavis Rd. and Boyer Blvd.
Seafood City got its start in San Diego in 1989 when it was established to provide a little taste of home to the city's sizeable Filipino community. While the store attracted a great number of Filipino shoppers, it also introduced the country's cuisine to American shoppers.
Videos
Slide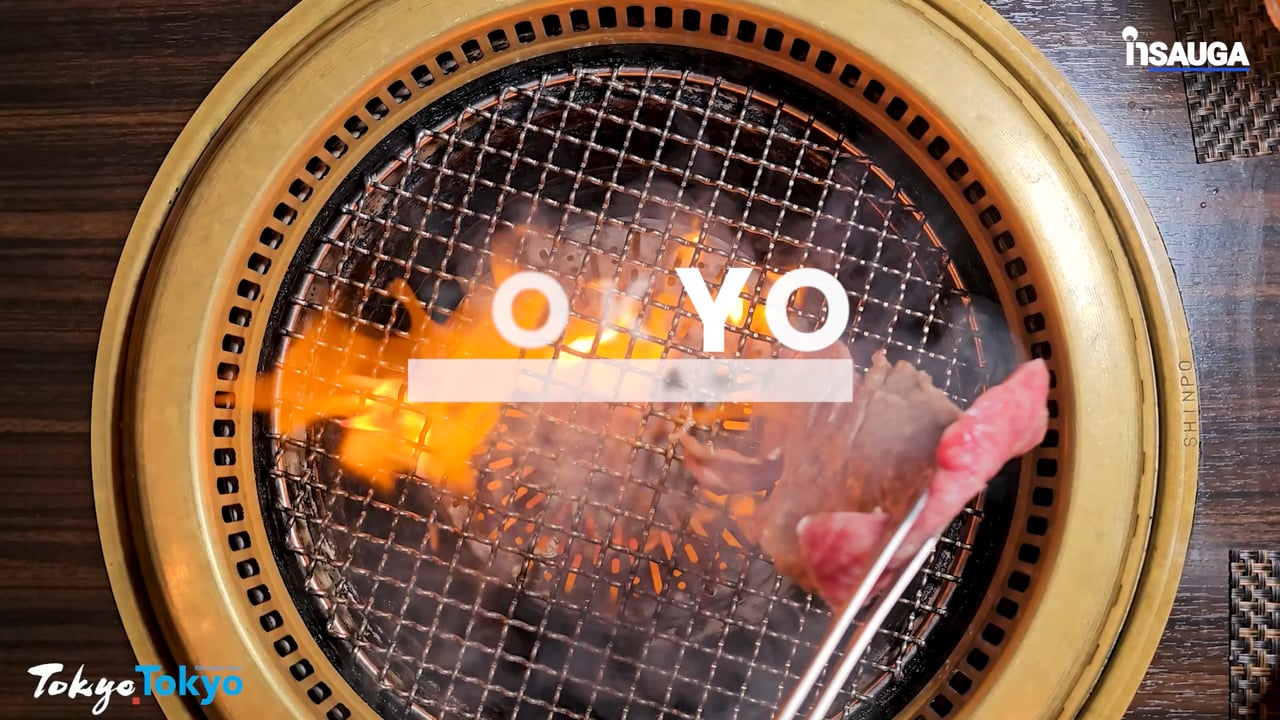 Slide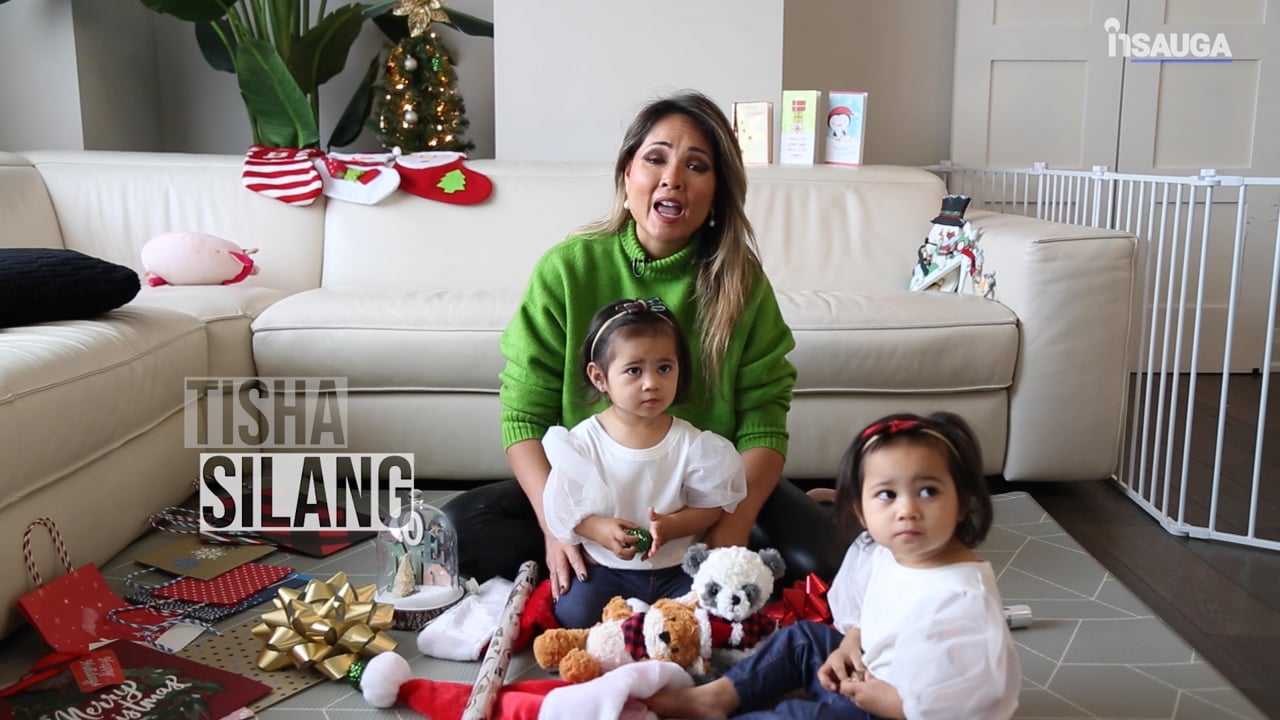 Slide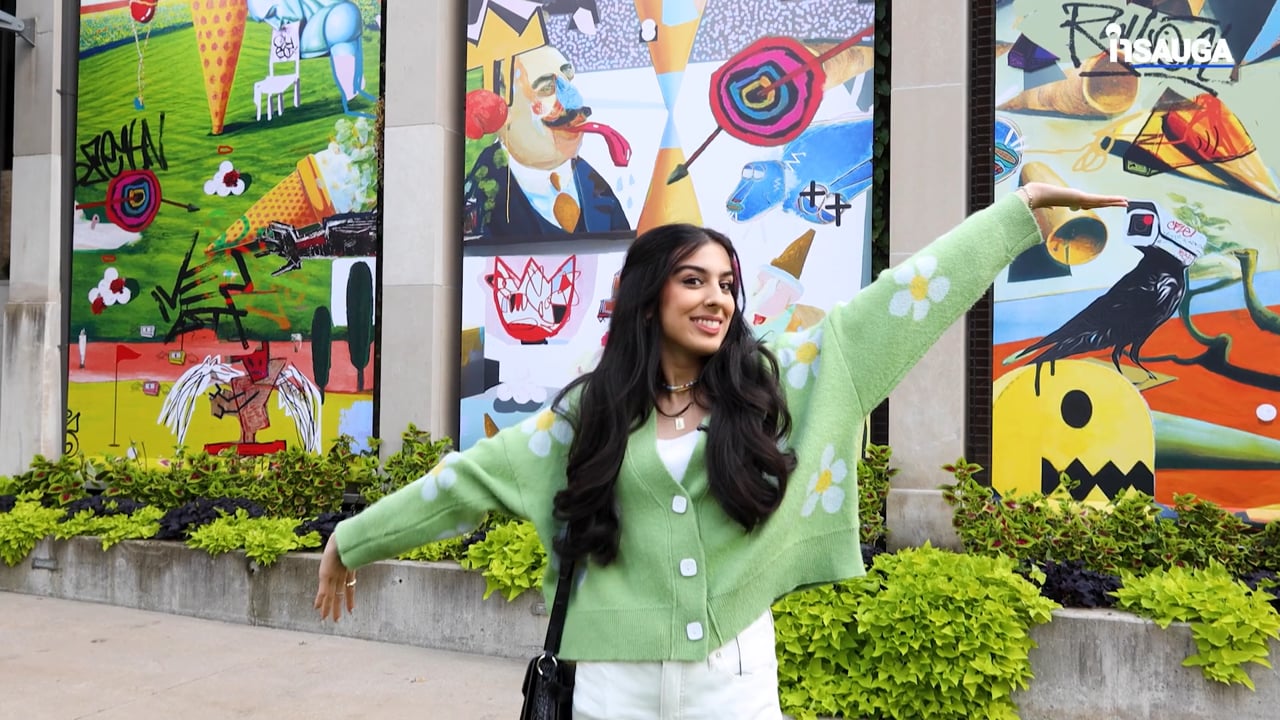 Slide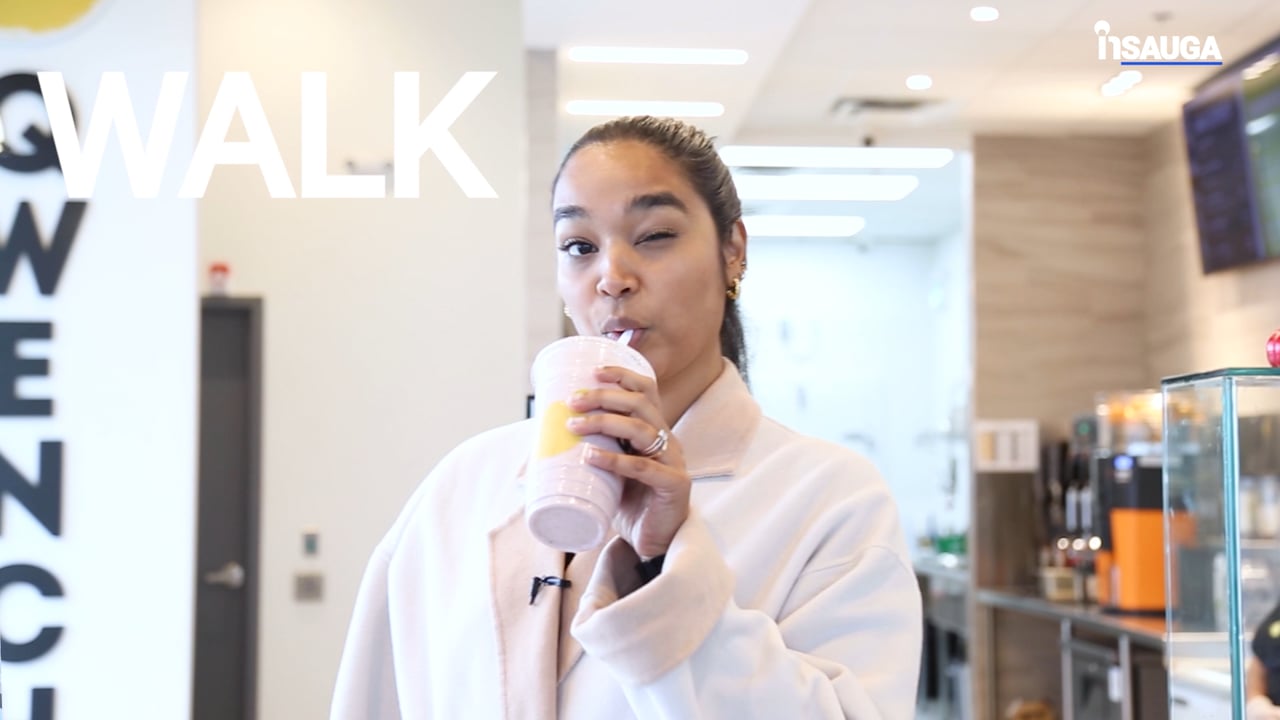 Slide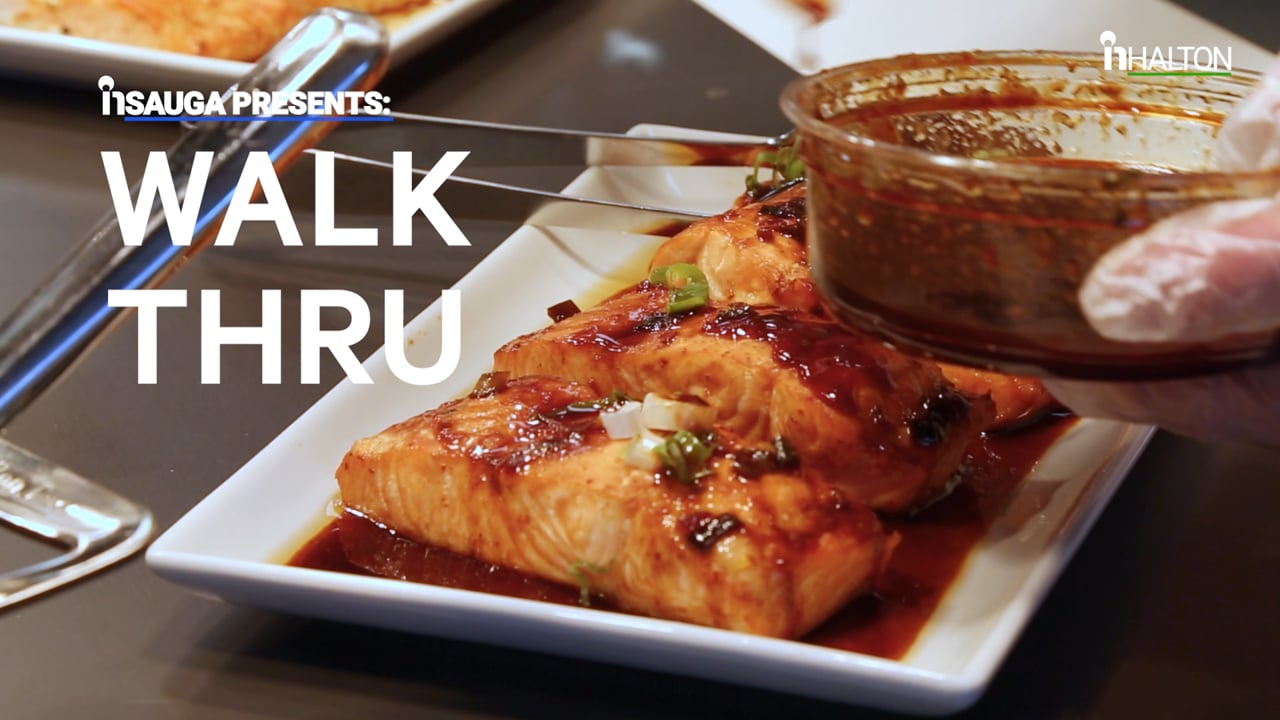 Another bonus? Like many Asian supermarkets, Seafood City also offers other Asian products and North American staples.
If the Canadian location is anything like the American ones, you can expect to find a convenient hot food section called Grill City where you can savour delicious Filipino style BBQ (Tilapia, chicken, pork, bangus and squid).
The menu also has classic Filipino dishes (adobo, bicol express, menudo, pancit, palabok, caldereta, bistek, pinakbet, and ginataang langka) desserts (halo-halo, bibinka), whole roasted pig (crispy lechon) and of course party trays – an essential Filipino portion of all Filipino food service establishments.
Ideally, Heartland's Seafood City will give Mississauga's many Filipino residents a taste of home. The store should also appeal to a range of shoppers from all backgrounds interested in trying something a little more unique.
Also, there's something else sweetening the Seafood City deal and that is Jollibee, the largest fast food chain in the Philippines. The brand, which offers burgers, chicken, noodles, rice meals, sandwiches and breakfast, will be located inside the soon-to-open Seafood City location.
The creative and growing brand offers a range of Asian and North American staples, boasting traditional fast-food hamburgers, spaghetti (which is definitely an unusual find at quick-service chains), fried chicken, garlic pepper beef, spring rolls, corned beef breakfast dishes and more.
So while you have to wait a little longer than expected for the huge supermarket, you'll be getting a little more bang for your buck when it does open.
We'll keep you posted on more details as the opening date (which is not yet known) gets closer.
insauga's Editorial Standards and Policies
advertising