Huge festival of lights show and its 20 million LED bulbs finally comes to Mississauga
Published June 23, 2022 at 12:37 pm
After two cancellations in the past year, a huge festival of lights billed as the "largest light, sound and multimedia show in the world" will take up residence in Mississauga in September.
Illumi–A Dazzling World of Lights will be set up on a 600,000-sq.-ft. site near Hurontario St. and Hwy. 407, the equivalent in size of 10 football fields, and open to the public from Sept. 14 through next Jan. 8.
Featuring more than 20 million LED bulbs, the seasonal festive attraction is sure to captivate kids and adults alike "as they embark on a spectacular outdoor journey on foot through 13 magical worlds," organizers say.
Brought to life by "cutting-edge programming technologies, the immersive Illumi universe features high-definition projections, jaw-dropping state-of-the-art animatronic creatures (and) thousands of light structures" in addition to the millions of brilliant LED bulbs.
"We are incredibly excited to call Mississauga the new home of Illumi and spark the imagination, curiosity and emotions of people of all ages across Ontario and beyond," said Normand Latourelle, creator and artistic director at Cavalia, the Montreal-based founder of Illumi. "We are deeply proud of the immersive worlds we have created–all with the intent to bring people together to experience joy and wonderment in a unique, magical and mesmerizing setting."
Organizers promise visitors to the attraction "an epic and imaginative journey around the world." And it features seasonal theme changes as well, from Halloween to the Christmas holidays.
Videos
Slide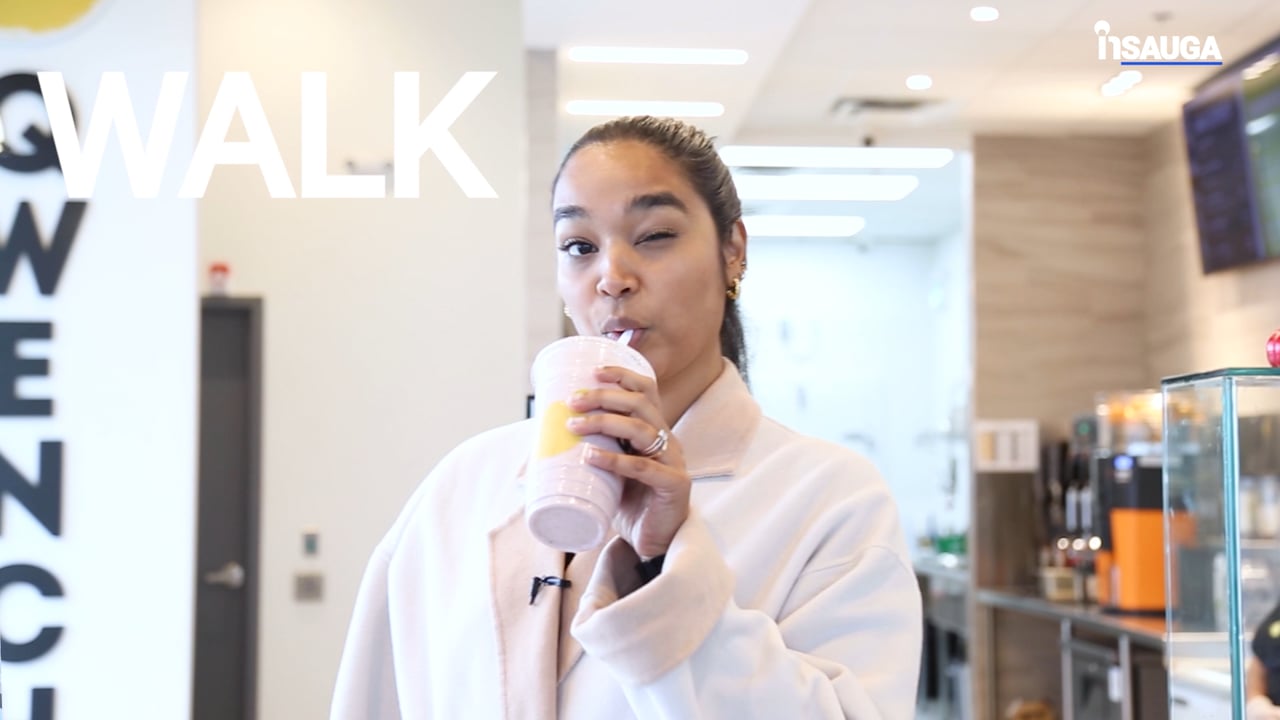 Slide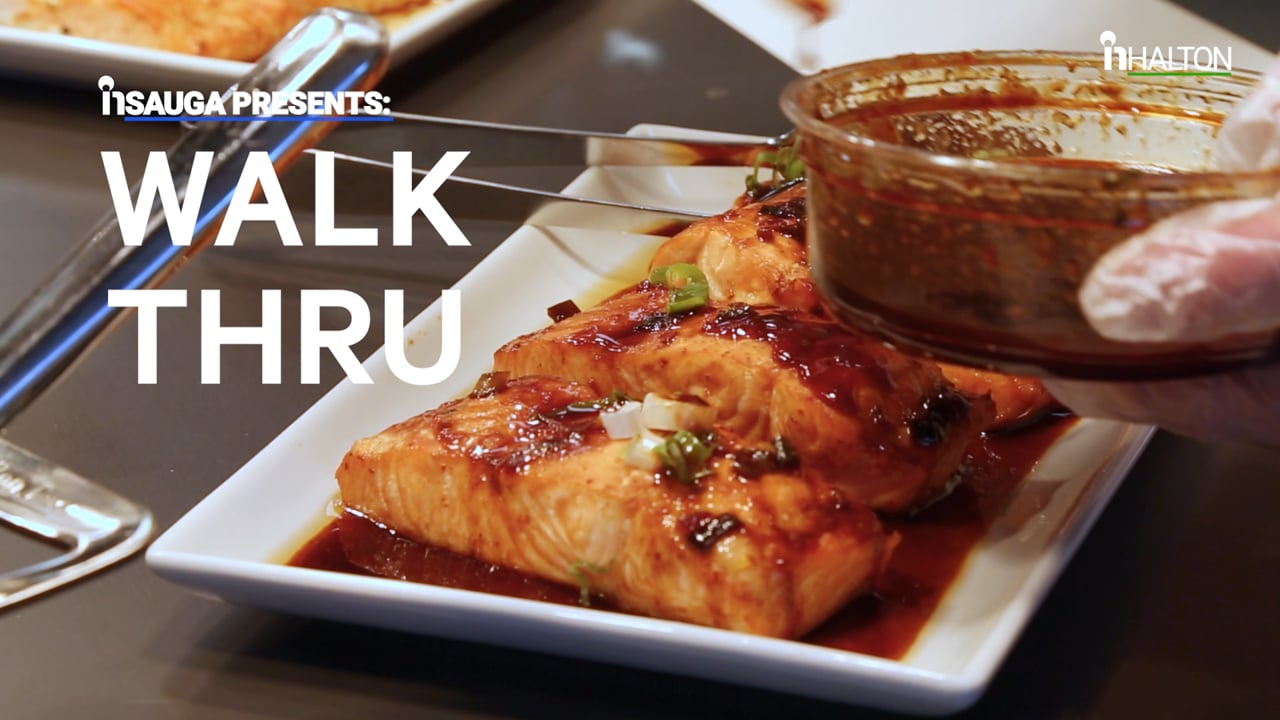 Slide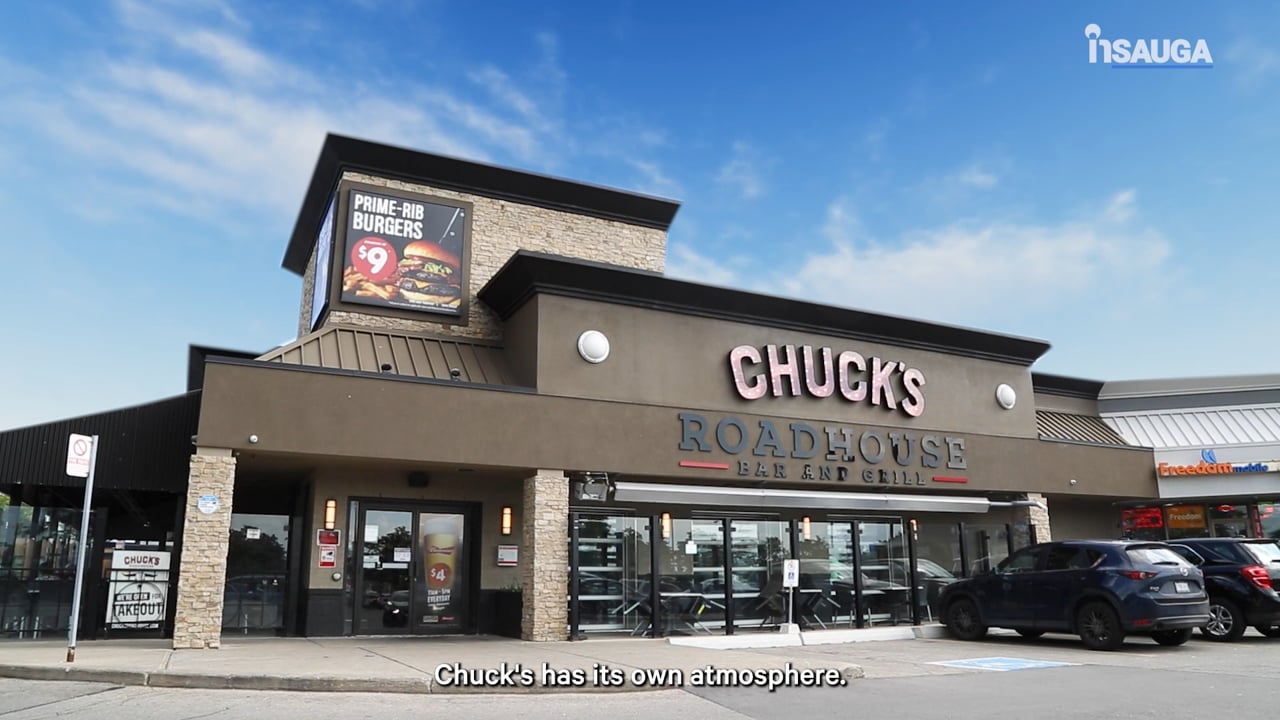 Slide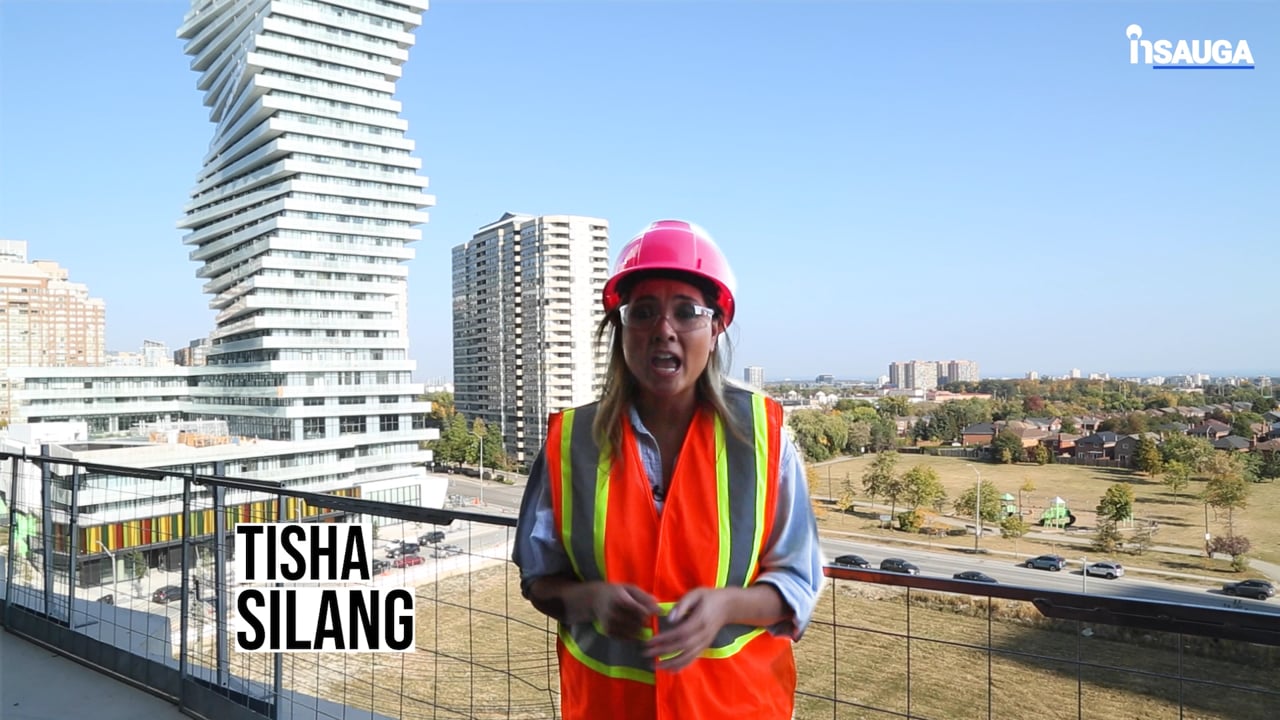 Slide
Slide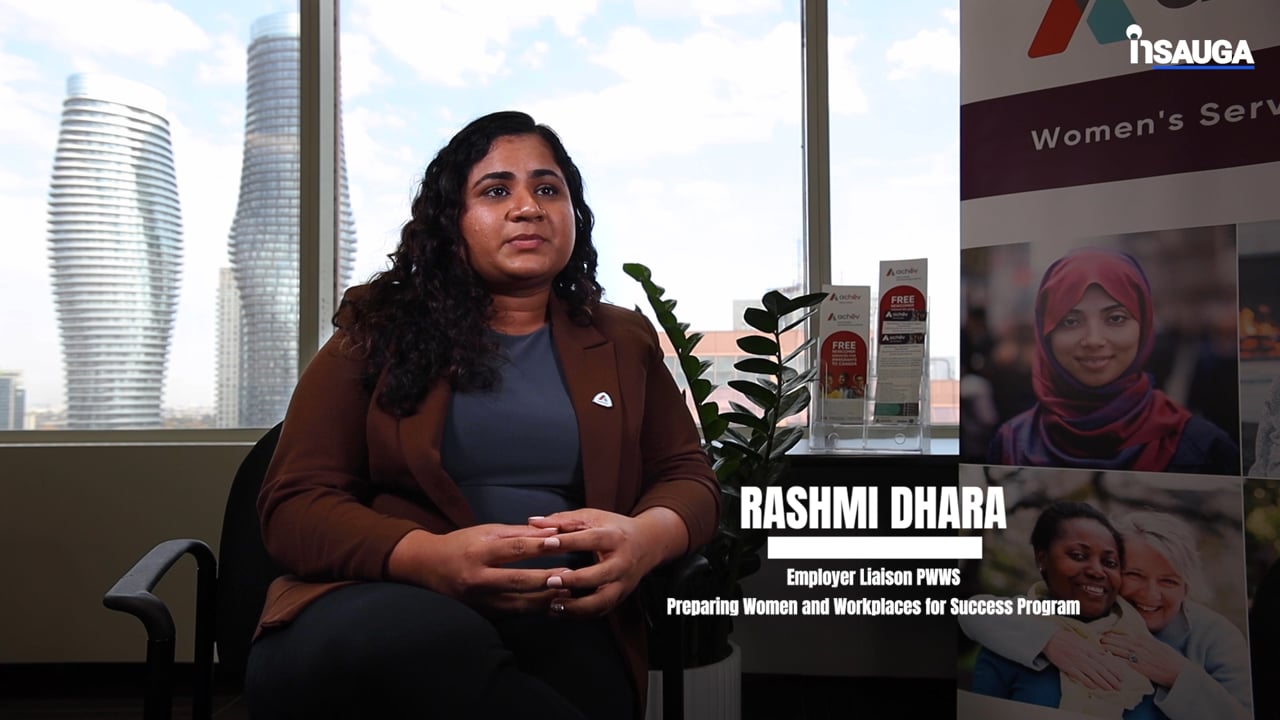 Slide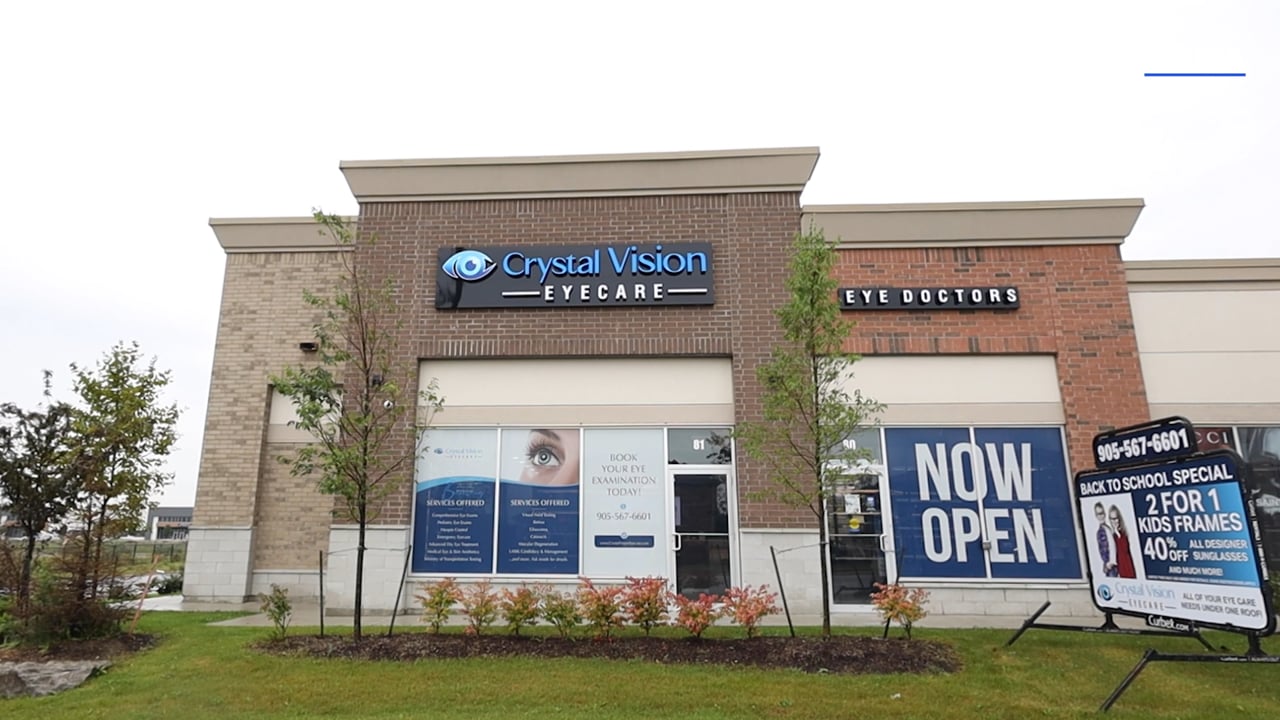 Slide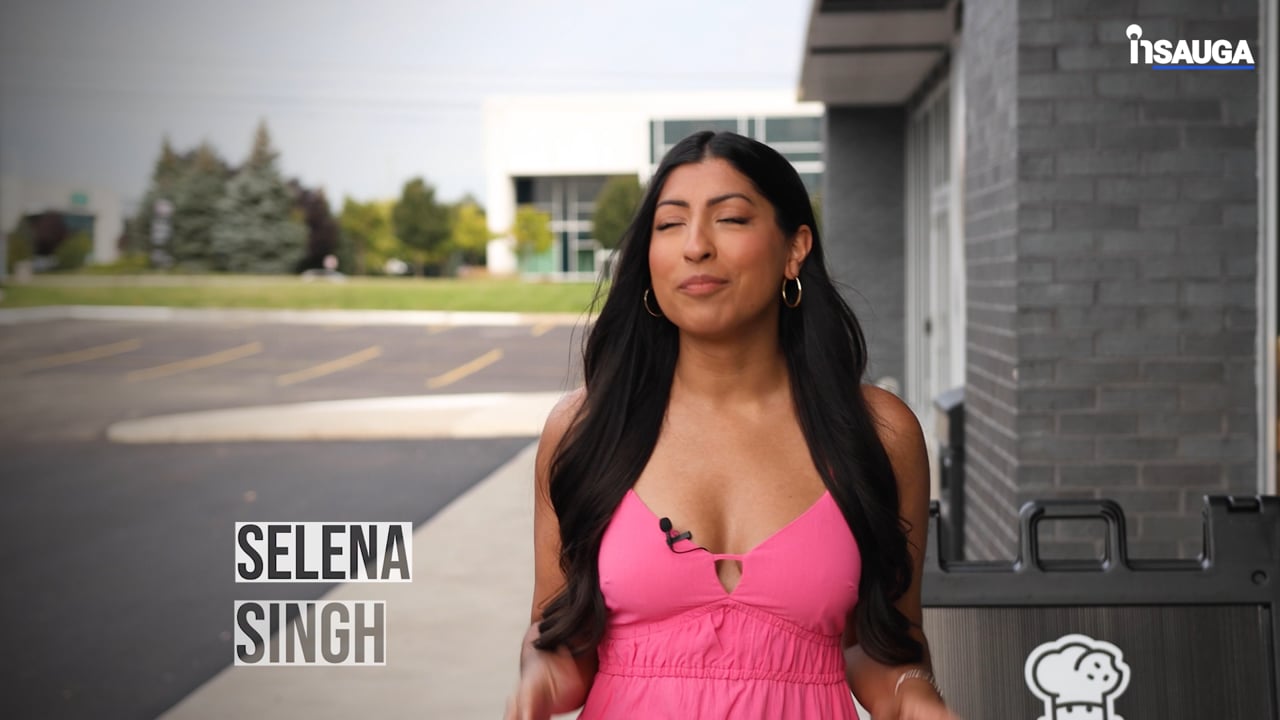 Slide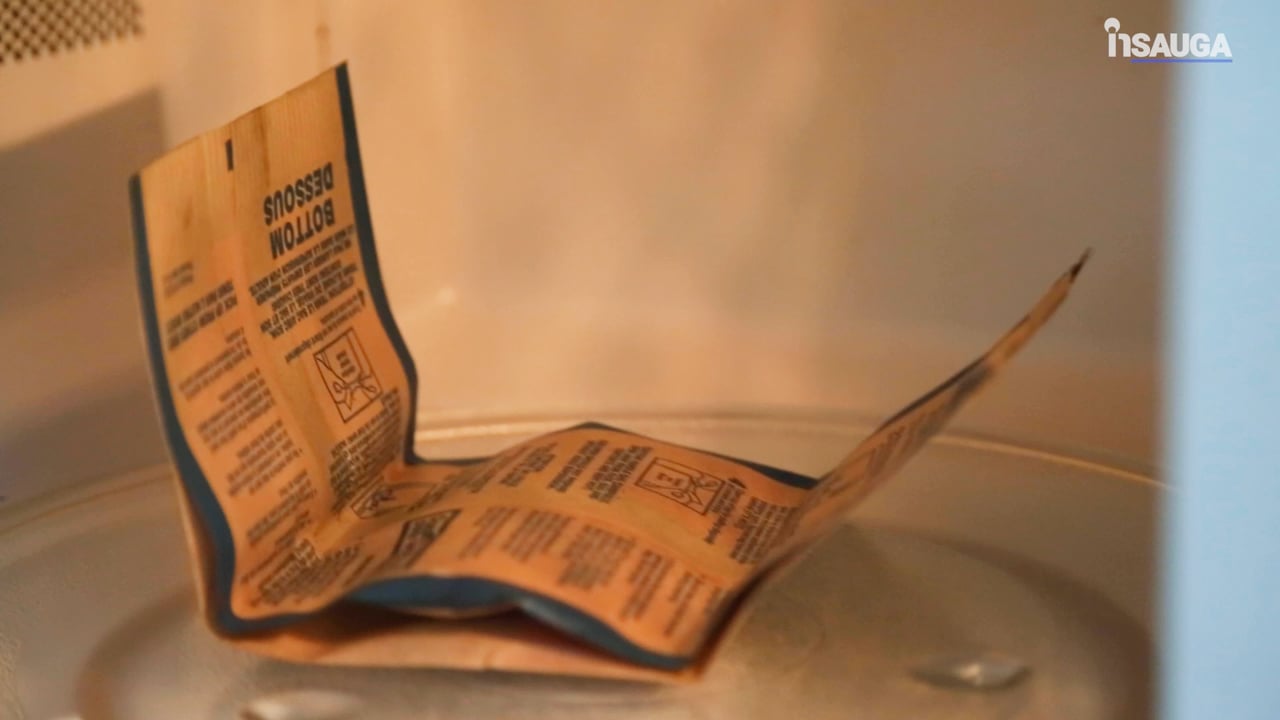 Slide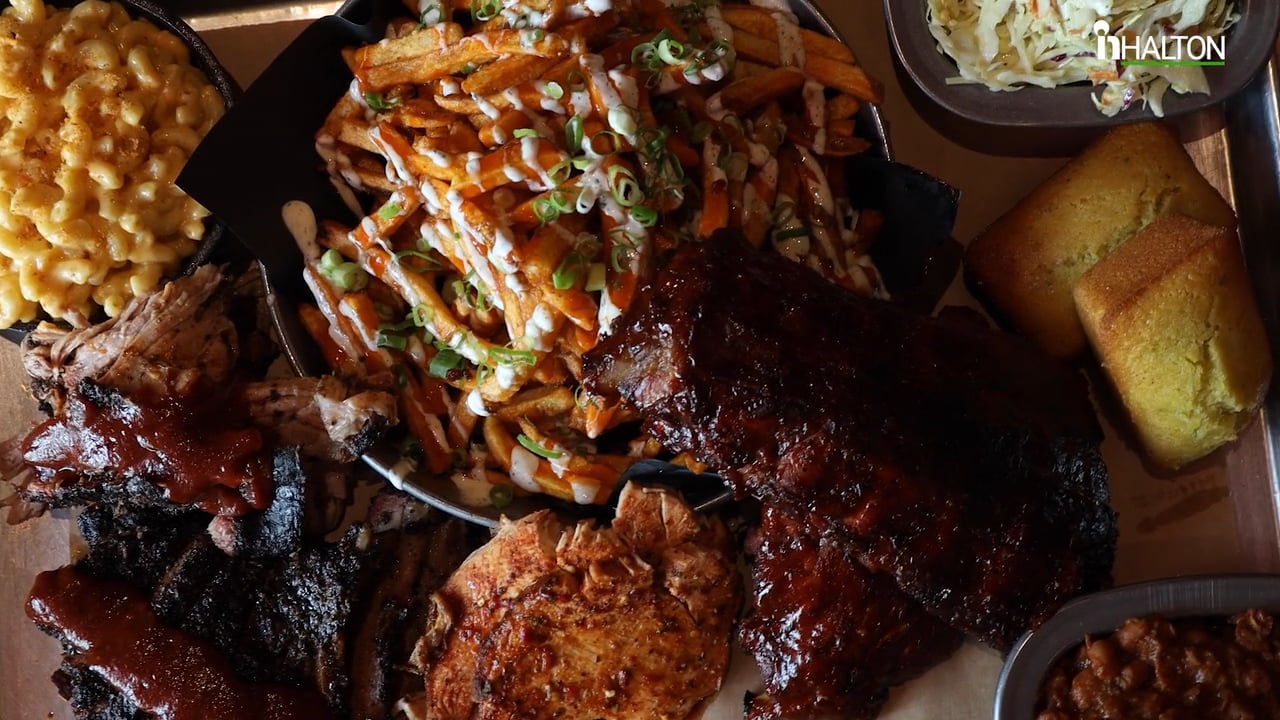 Slide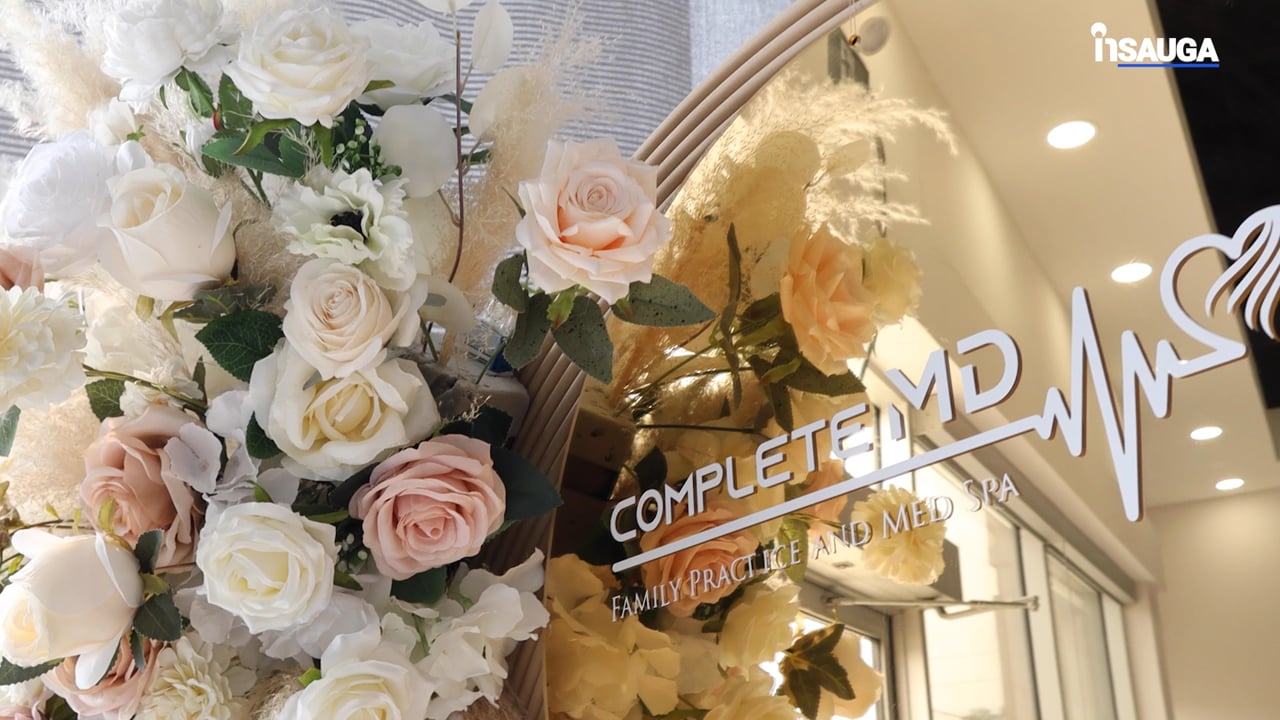 Guests will travel along a route into various impressive universes, including The Infinite Poles, described as a frozen landscape in which penguins mix with whales and igloos inhabit an infinite forest of stalagmites.
In The Multicoloured Savanna, visitors will witness the only place on Earth where they can enjoy a safari of lights with the planet's most majestic animals.
And in The Cavalia Horses, a colossal herd of 200 equines, inspired by Cavalia's widely recognizable white horses, gives guests a magical ride "surrounded by beauty, mystery, majesty and horsepower."
Over the past decade or so, in addition to its light shows, Cavalia has staged many shows featuring horses across the GTA and beyond.
Twice since last fall the company has attempted to bring its festival of lights show to Mississauga, but things fell through both times.
Organizers feel the third time will be the charm.
"Illumi is designed to provide visitors with a once-in-a-lifetime feeling that places them in the centre of unique, grandiose and enchanting settings while also being carried away by the soundtracks of each space," organizers say. "These never-before-seen installations with original imagery, breathtaking sceneries and technological displays are widespread throughout the grounds, meaning visitors will have no shortage of photography and videography opportunities."
Illumi by Cavalia, a temporary village constructed of lights and other multimedia displays that has operated in the Montreal area since 2019, has faced difficulties on several fronts that have twice delayed its Mississauga debut.
The attraction was initially set to open in Mississauga last Nov. 1. When that time frame fell through, the plan then was to set up the attraction sometime this past March.
However, that didn't work out either.
Last year and earlier this year, troubles both in hiring people and reportedly getting the displays for the popular fall/winter attraction out of China, where the pieces are manufactured prior to being assembled here, pushed the Mississauga opening dates back.
City of Mississauga Ward 5 Councillor Carolyn Parrish, in whose ward the attraction will be staged, said earlier that the company also had issues getting hooked up with power in time for a late fall opening in 2021.
Tickets (before tax) to September shows are $7.48 for children aged 3-12, $8.98 for seniors and $9.98 for those aged 13 and up. Children 2 and under will be admitted free of charge.
(Photos from Illumi)
insauga's Editorial Standards and Policies
advertising