How rising interest rates have impacted Hamilton-Burlington home prices
Published November 24, 2022 at 1:42 pm
The Bank of Canada has raised interest rates six times since March, and there may potentially be one more in early December.
Home prices have taken a hit due to the rising rates. While there have been major declines in some areas, a few have remained relatively steady over the past seven months.
According to Zoocasa, Hamilton–Burlington home prices have significantly changed since the initial rate hike, dropping by 21.71 per cent. The average home in the area was $1.07 million in February. Last month, the average home sold for $836,800.
One of the smallest declines was in Toronto, with a 9.73 per cent drop, from $1,210,889 in February to $1,093,097 in October.
Ontario cities continue to show the greatest price decreases, according to Zoocasa. London-St. Thomas and Kitchener-Waterloo have experienced price depreciation of 25 per cent and 24.5 per cent respectively
Videos
Slide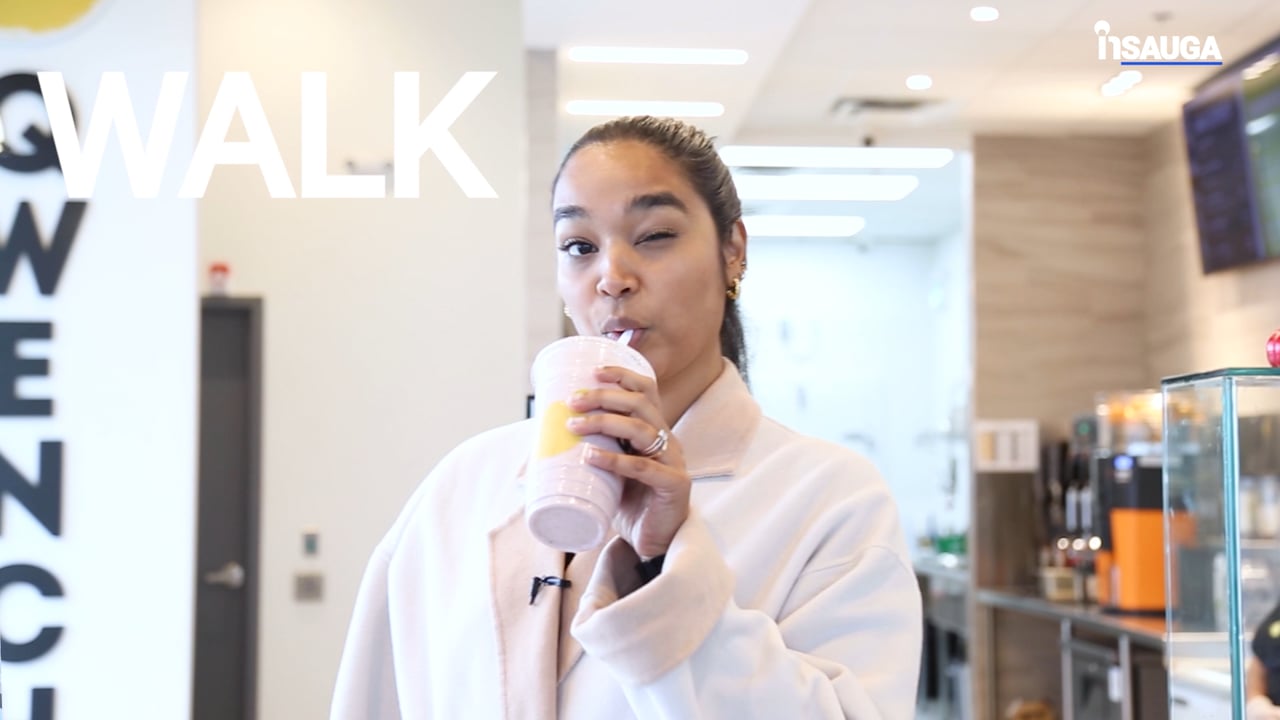 Slide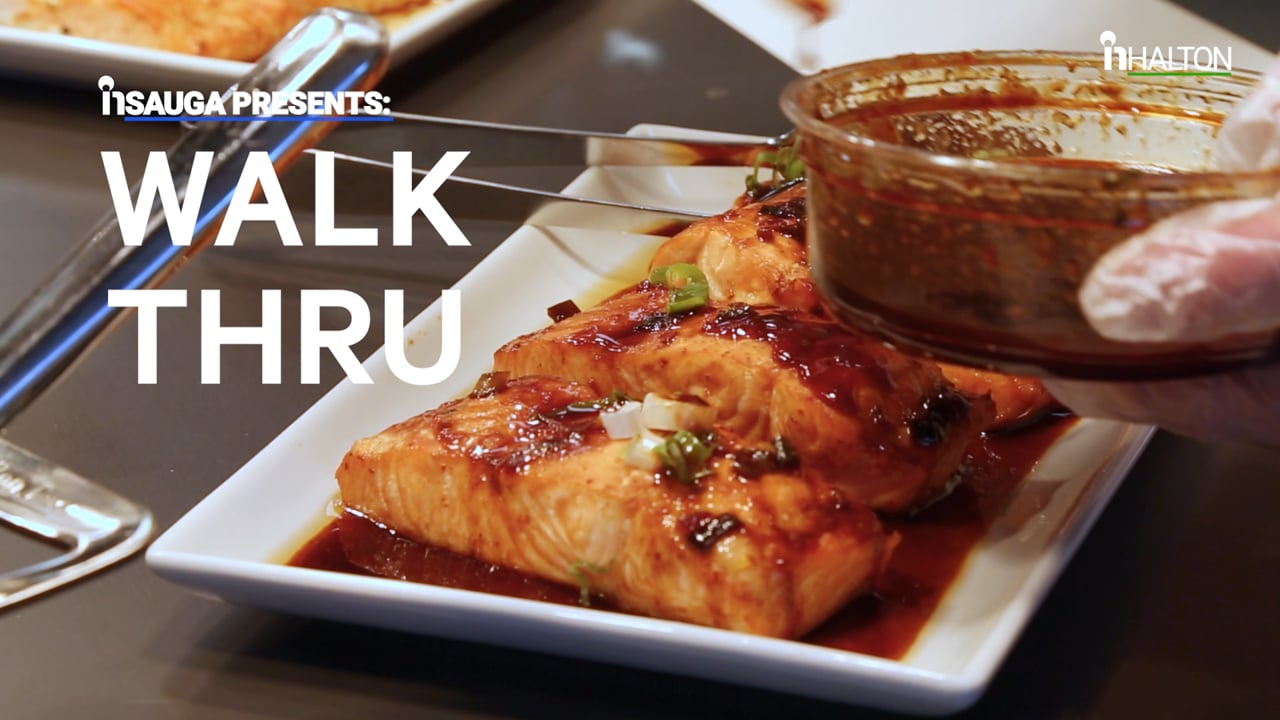 Slide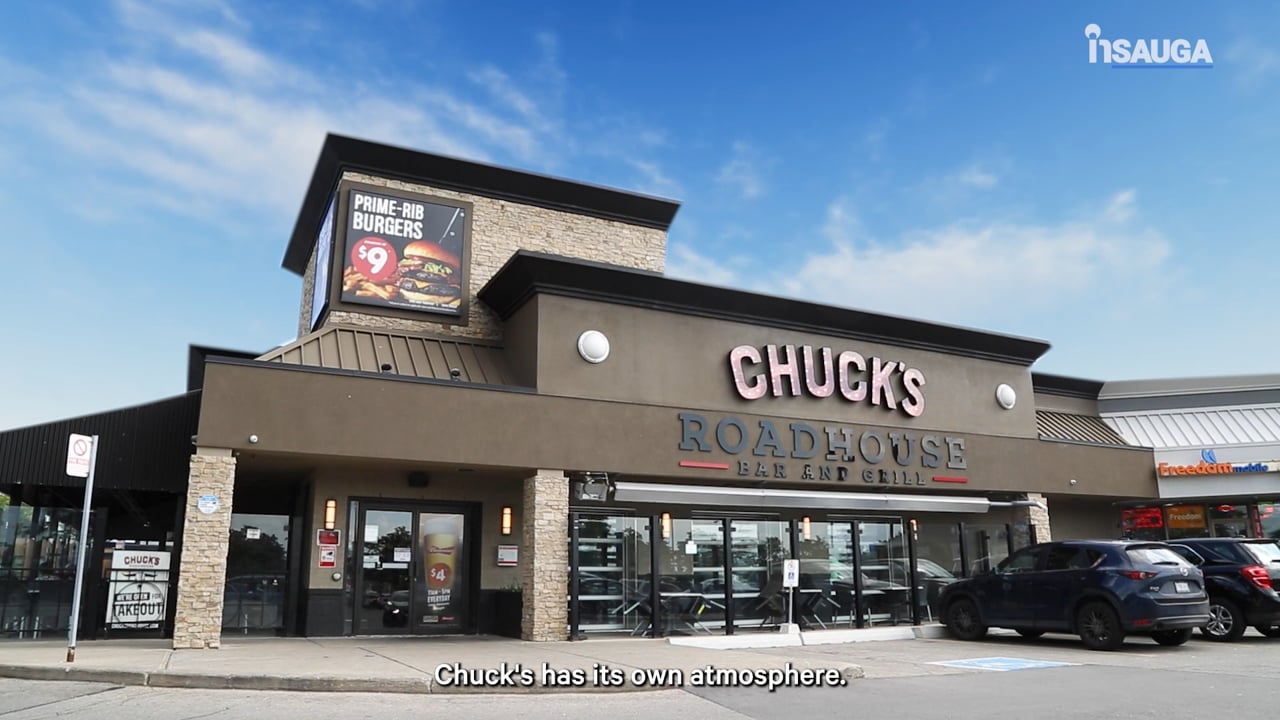 Slide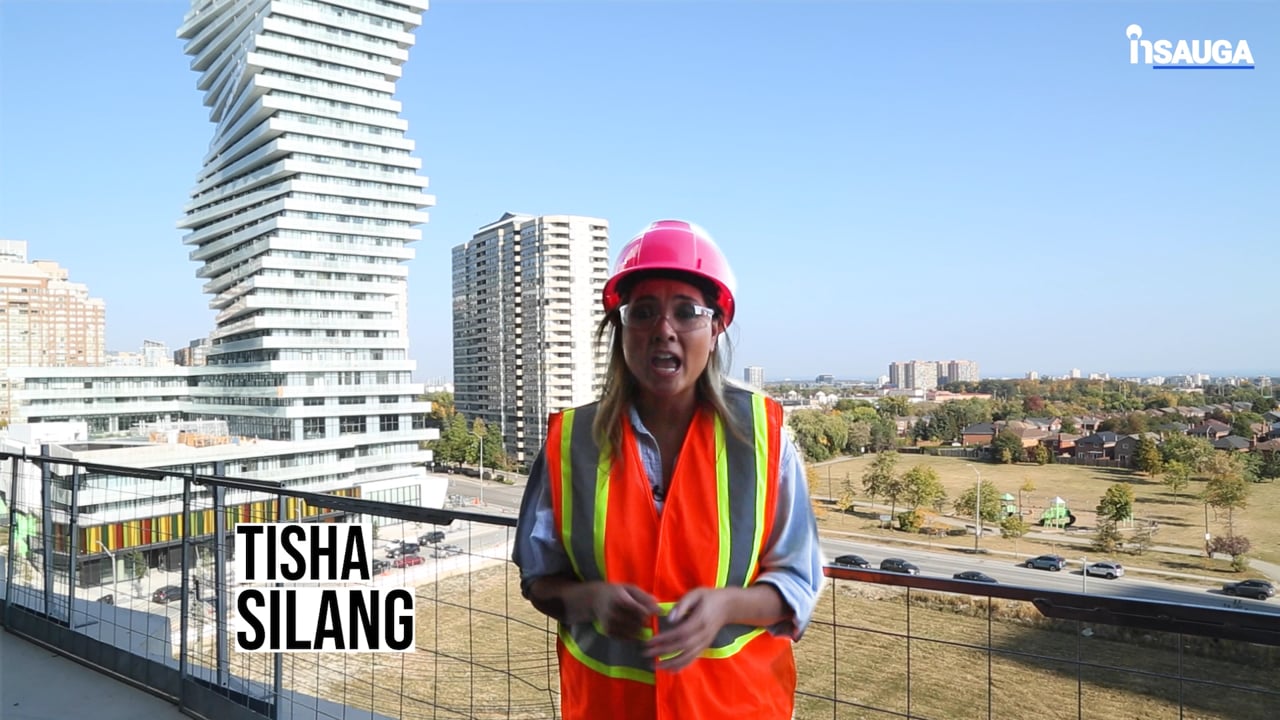 Slide
Slide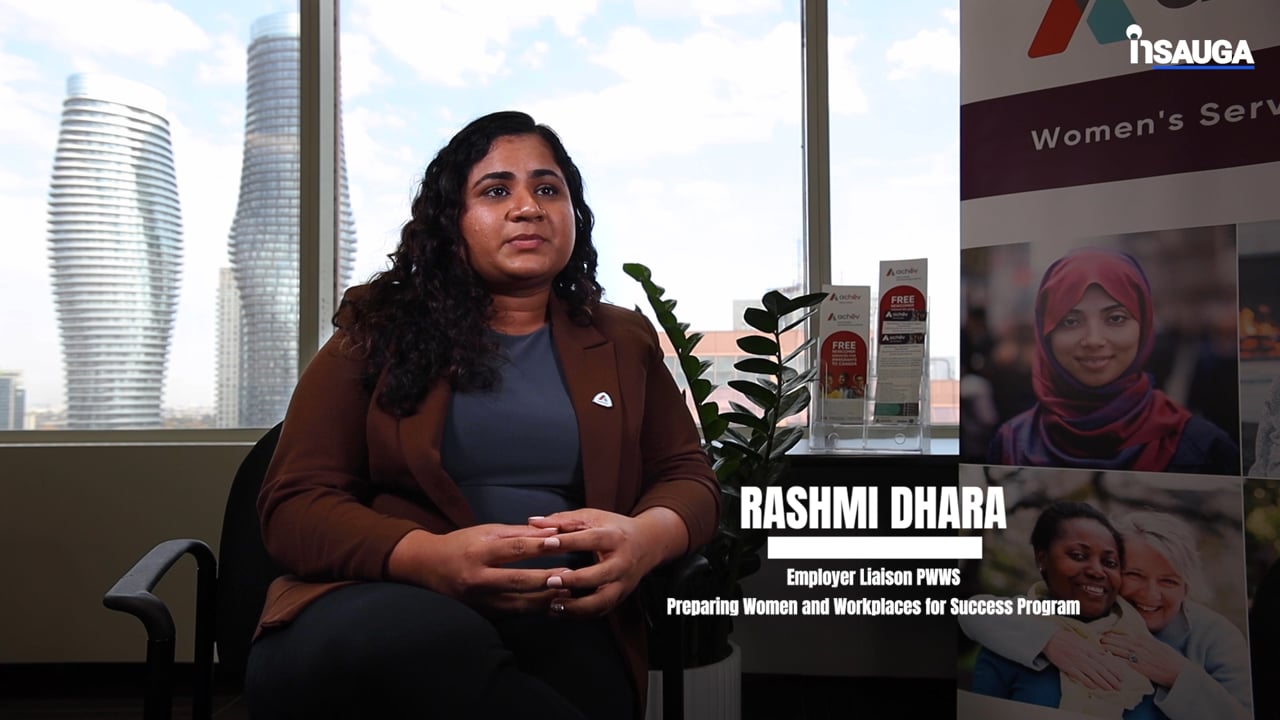 Slide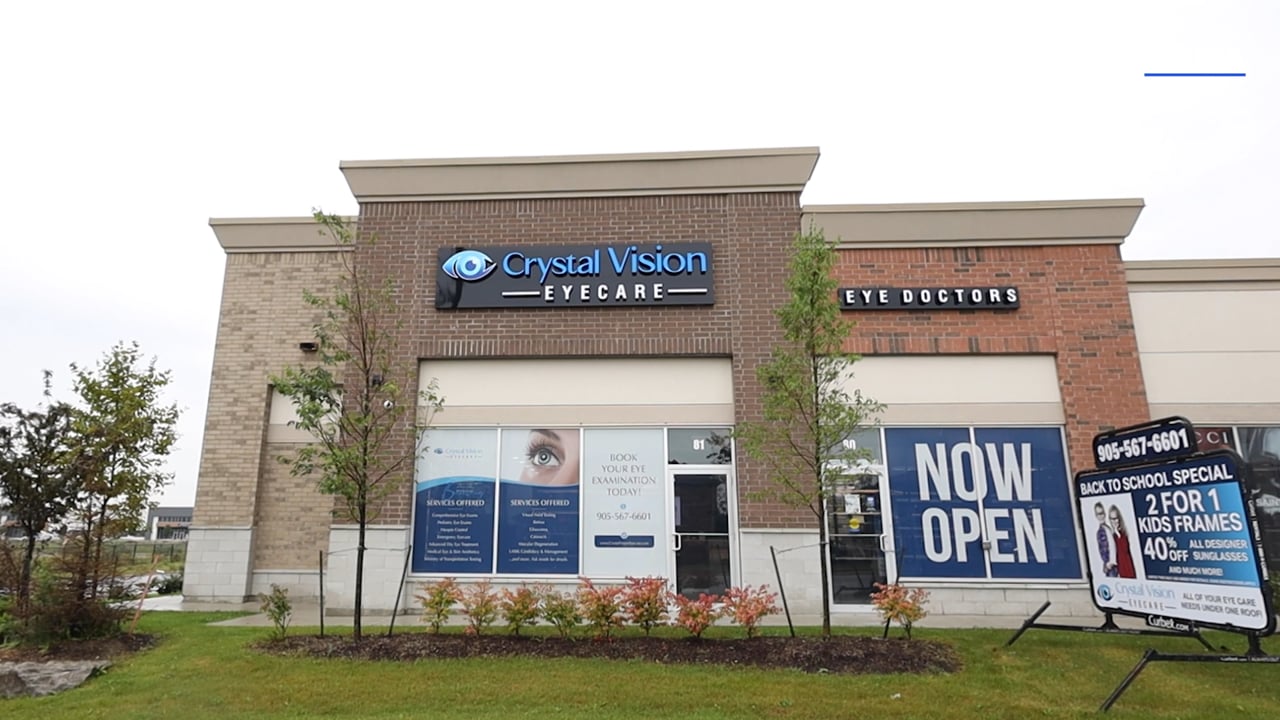 Slide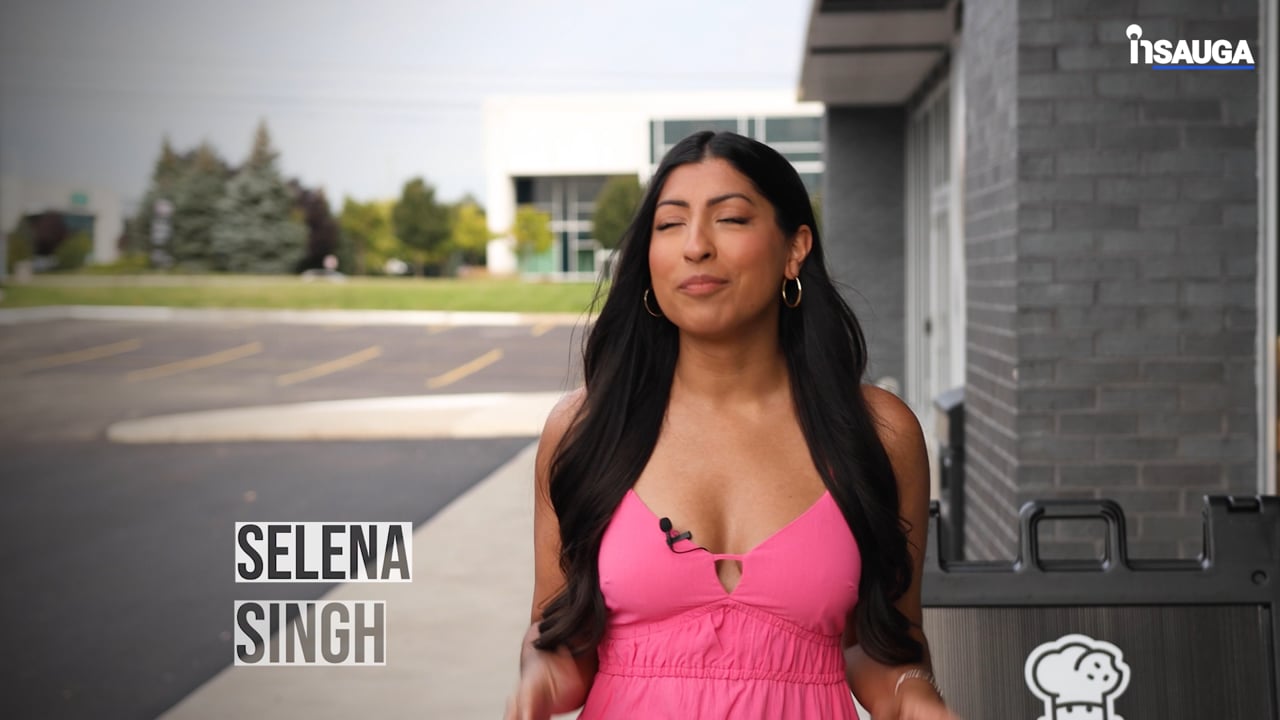 Slide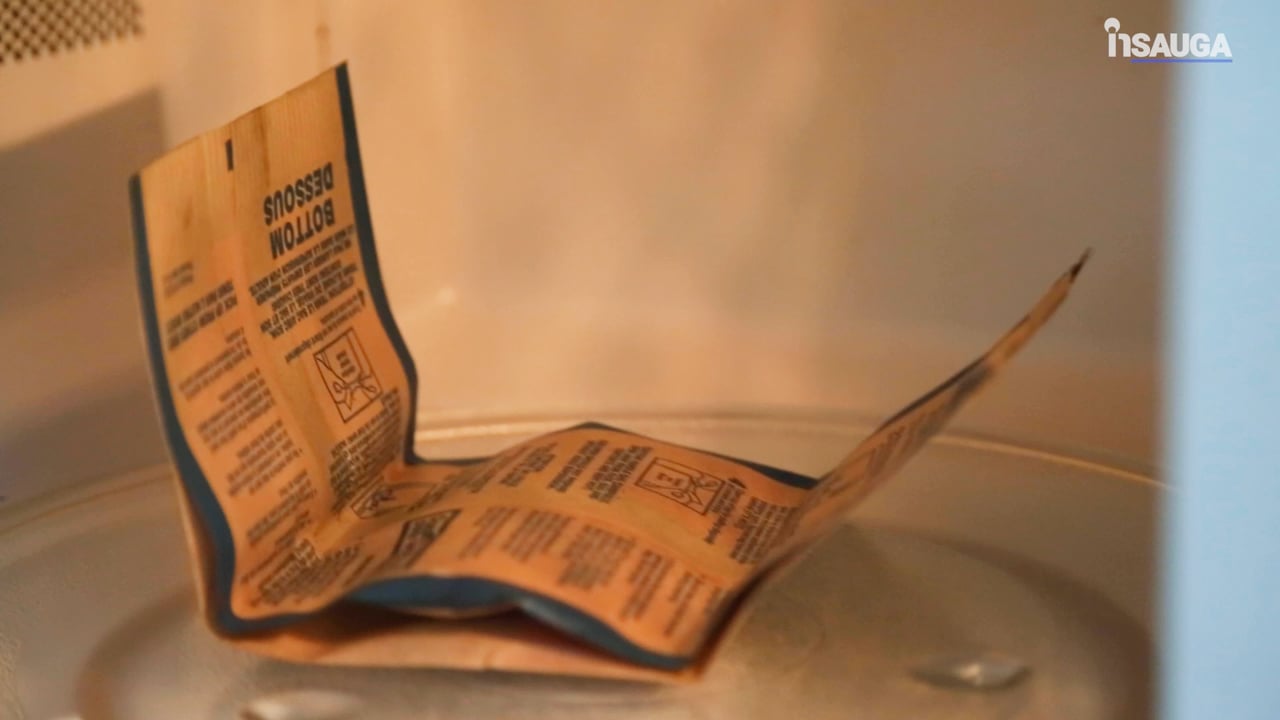 Slide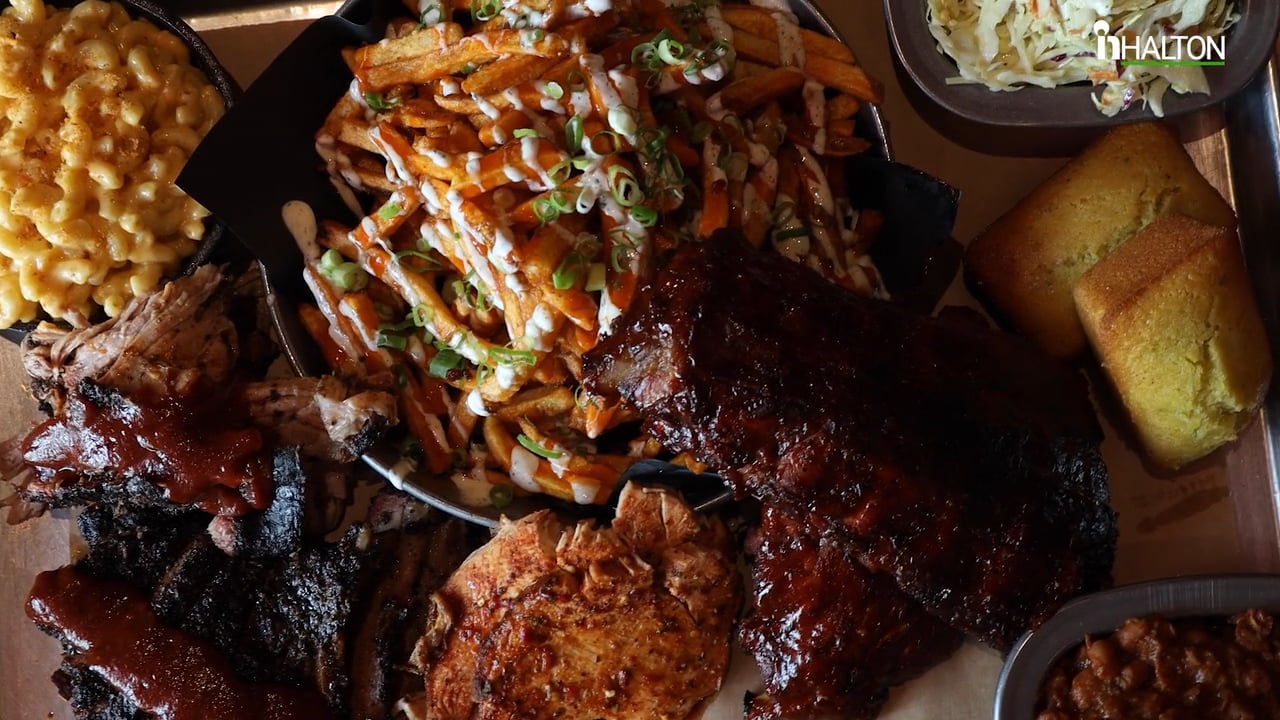 Slide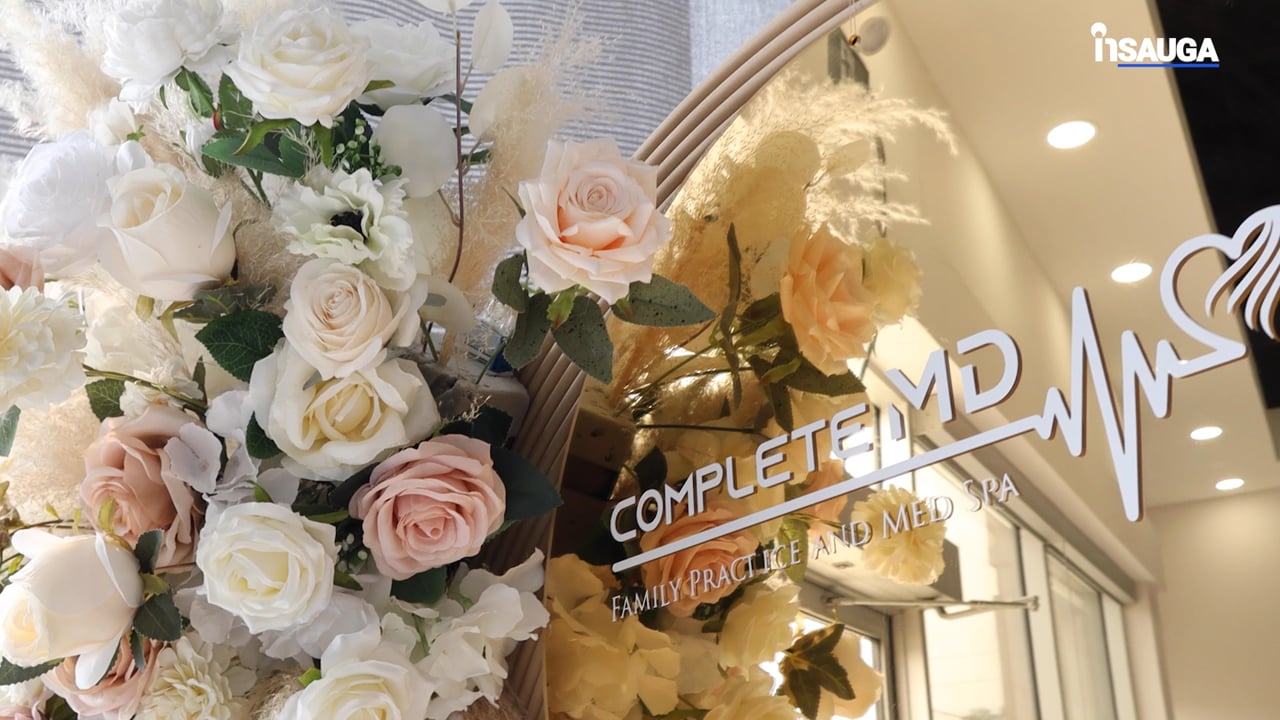 The provinces with the most expensive real estate markets experienced the greatest price dips this year. Ontario's prices have dropped 18.26 per cent from $1,075,800 in February to $879,400 in October, while British Columbia's prices have fallen 8.51 per cent from $1,048,900 to $959,600 over the same period.
On the other hand, some provinces only experienced minor price dips while others actually have experienced price growth since February. The average price in Prince Edward Island has appreciated 10.10 per cent to $362,900, and Newfoundland's price has increased by 6.22 per cent to $281,600. Zoocasa says this price growth could reflect the increasing demand for more affordable housing, as well as out-of-province buyers migrating to more affordable areas.
Alberta has remained relatively flat throughout 2022. The average price in the province dipped by just $2,000 since February, from $459,300 to $457,200 in October. A small difference of just 0.5 per cent has led to a comparatively stable market.
insauga's Editorial Standards and Policies
advertising