How much house will $300,000 buy you in St. Catharines? Not much
Published October 11, 2022 at 2:56 pm
A new survey created by point2homes.com looked at how much square footage of house $300,000 buys these days in Canada.
For many places, St. Catharines included, nearly a third of a million dollars buys you… not very much.
According to their figures, $300,000 will buy about 497 square feet in St. Catharines. That put St. Catharines pretty much on par with other Ontario cities, such as Brampton, Ajax, Milton and Kitchener.
In comparison, however, that almost 500 square feet was palatial next to Vancouver (243 sq ft), Toronto (247 sq ft) and Montreal (262 sq ft).
However, other cities were a significant jump up from St. Catharines, including Halifax (699 sq ft), Windsor (980 sq ft), Ottawa (600 sq ft) and Calgary (831 sq ft).
"The value we put on space – literally and figuratively – has increased following the pandemic. And, with elbow room topping the wish list for most Canadian homebuyers, it's fair to wonder where this commodity is most achievable," said the website.
Videos
Slide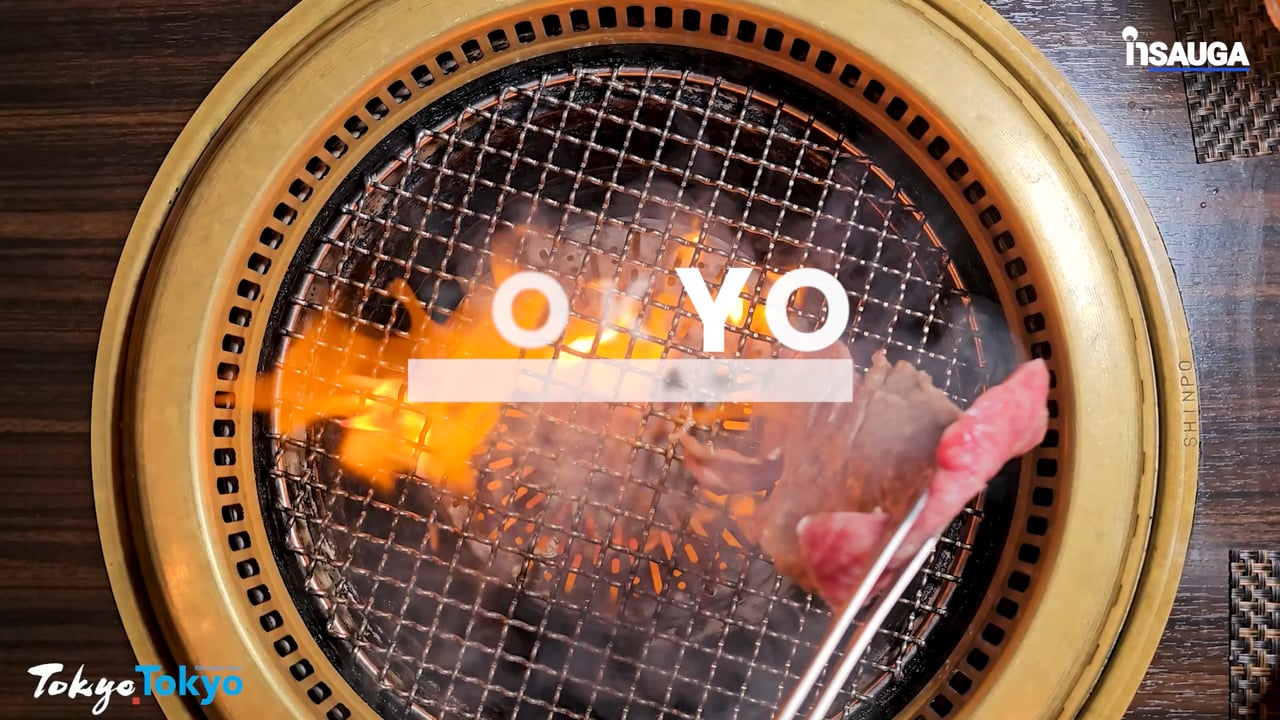 Slide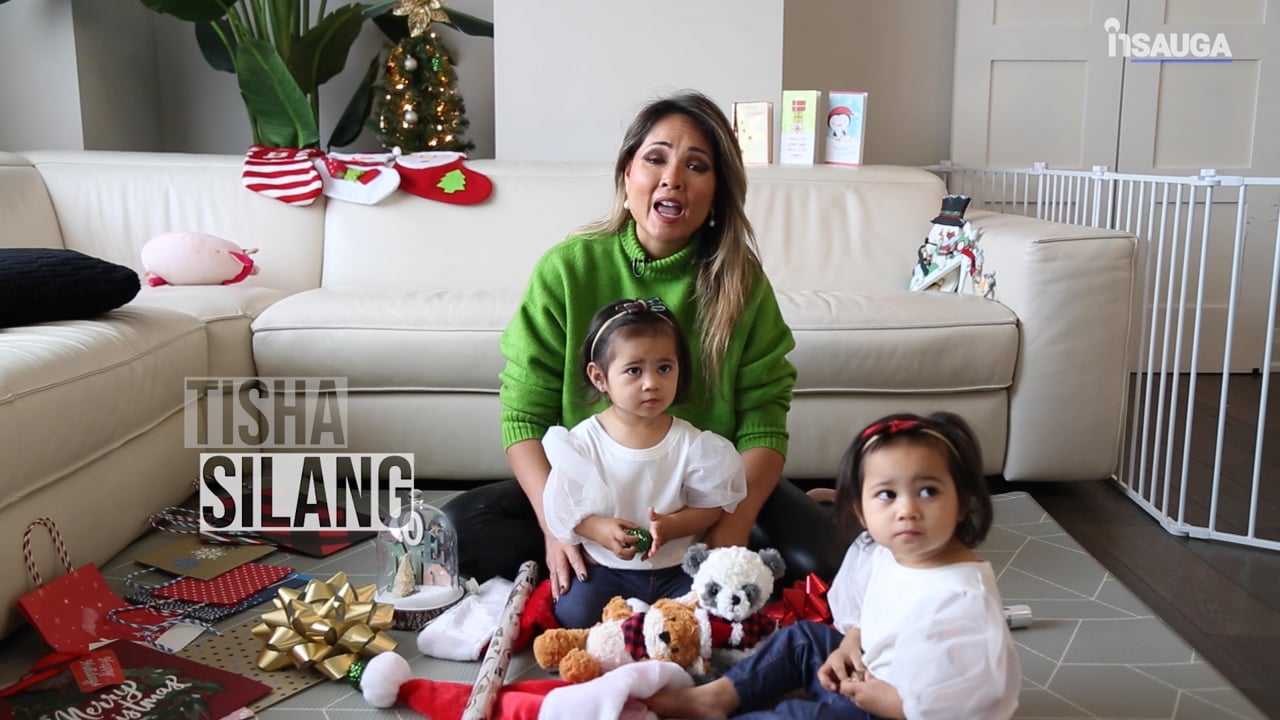 Slide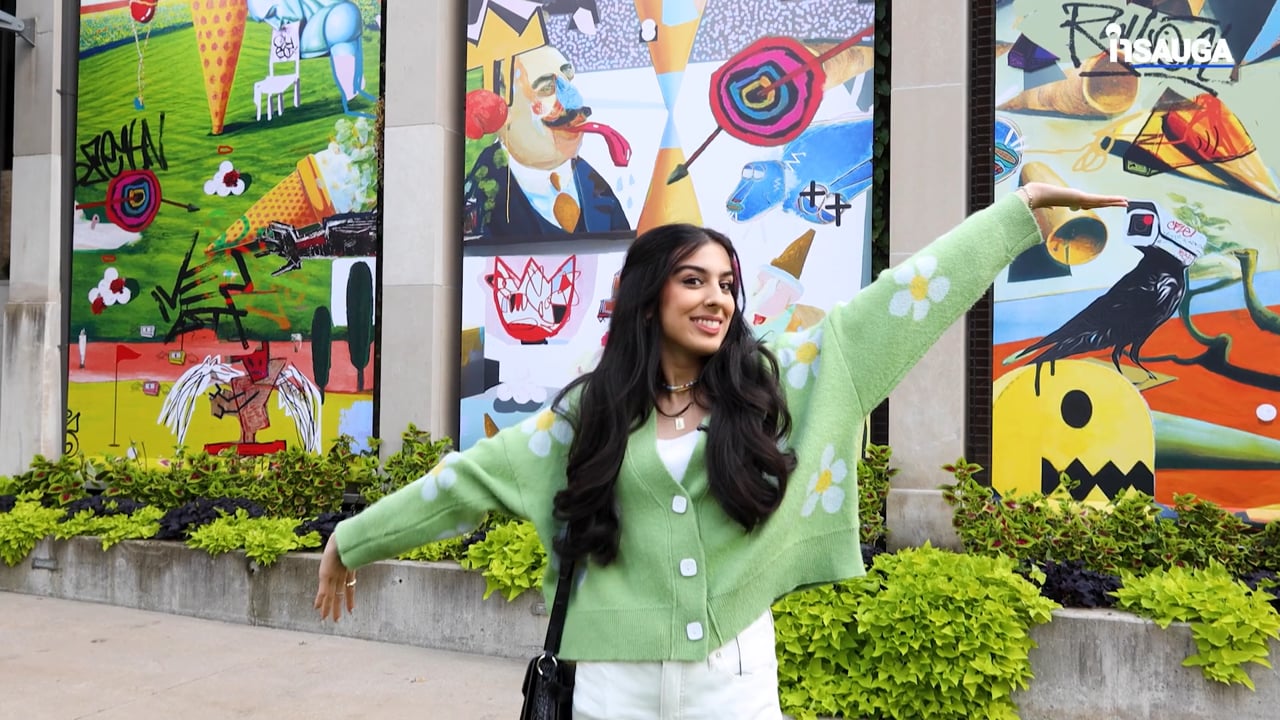 Slide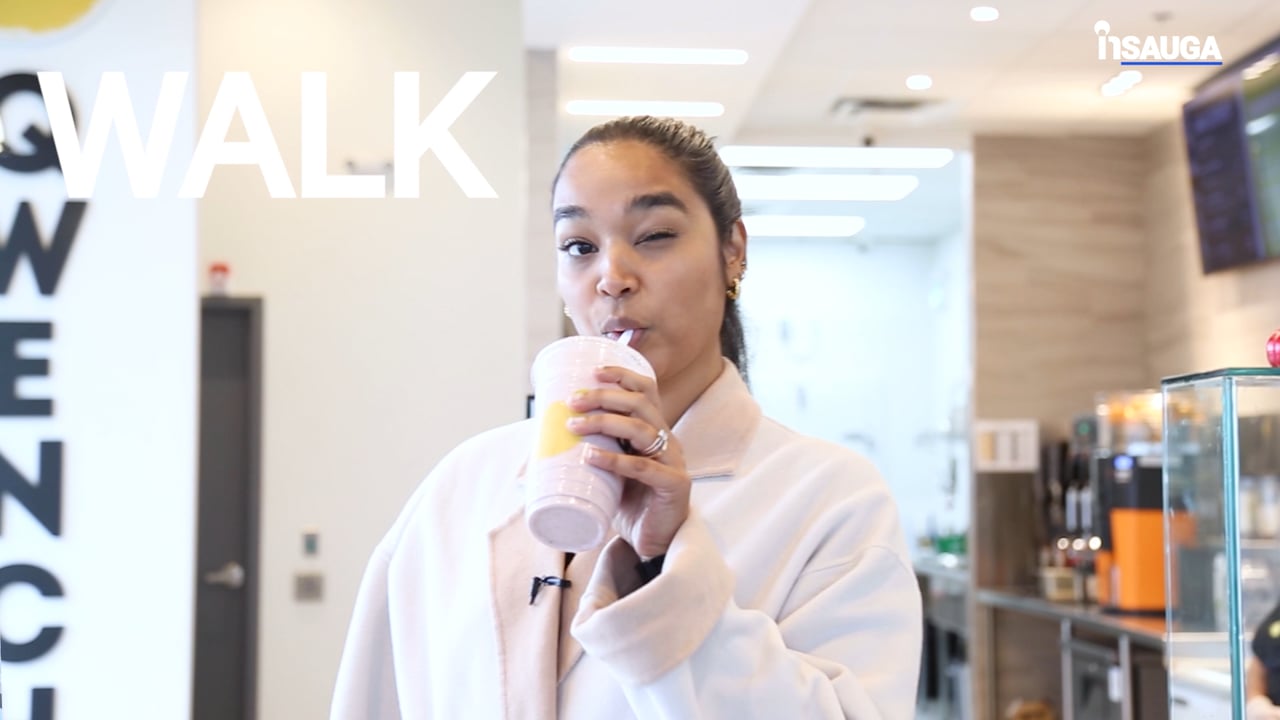 Slide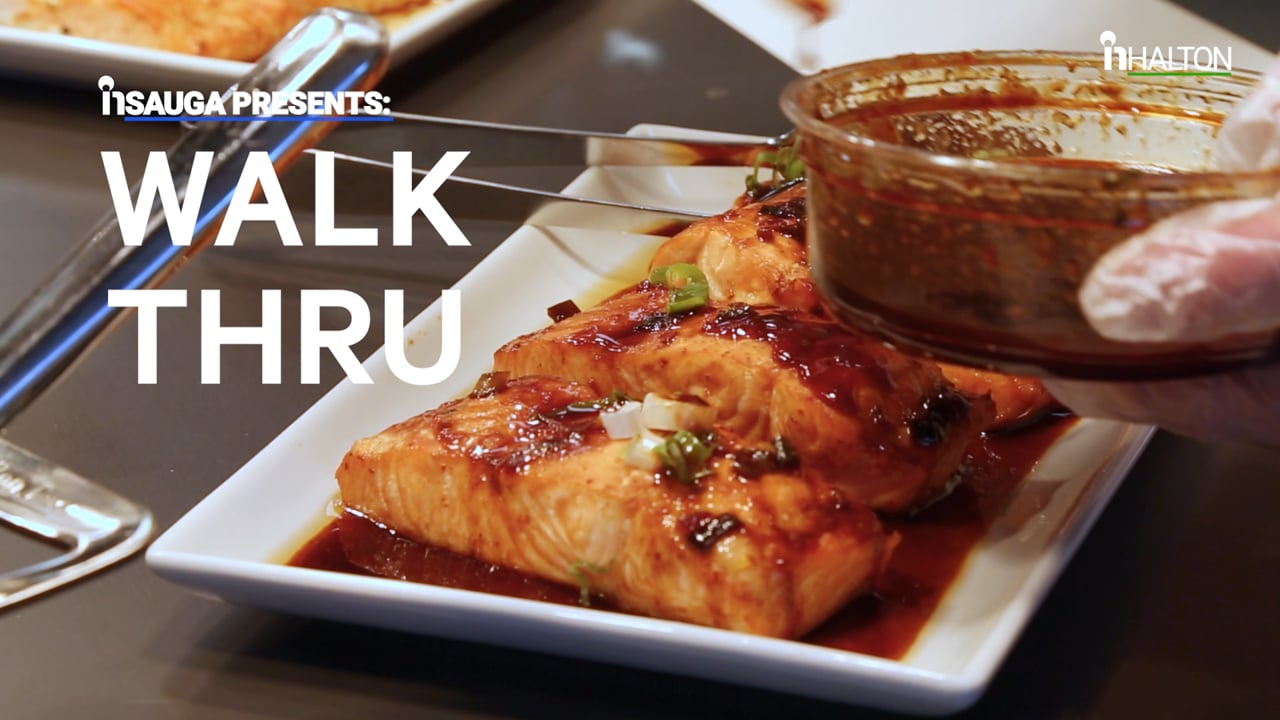 "Following record highs of over $860,000, the national median home price fell to just under $630,000. Still out of reach for many homebuyers, we looked at how much home Canadians could afford at about half that price."
That said, the best bang for your housing buck can be found in Trois-Rivières and Saquenay, both in Quebec (1,685 sq ft), St. John's, Nfld (1,579 sq ft) and Sherbrooke, Que (1,493 sq ft).
insauga's Editorial Standards and Policies
advertising