How Much Home Does $300K Get You in Mississauga Compared to Other Cities?
Published January 12, 2017 at 2:49 pm
House prices in Canada–and the GTA in particular–have been a hot topic for a few years now. As inventory has shrunk and demand for homes has grown, prices have risen astronomically and it's no longer unusual to see an unremarkable detached home in a middle-class neighbourhood sell for up to $1 million.
It's also not unusual to see bully offers and bidding wars in the semi and townhouse sectors.
According to Point2Homes, a Canadian-based international real estate search portal, the average home price was about 3.5 times a family's median income 10 years now ago. Now, it's about 5.5.
While most people realize they'll probably to have shell out more than their parents ever did for homes, there's still some confusion as to how much square footage a certain budget gets you. Point2Homes decided to look at how much $300,000 gets buyers in big Canadian cities and the findings are, if not surprising, fairly interesting.
Spoiler alert: $300,000 gets you about 750 square feet of space (so a one bedroom or one bedroom plus den condo, generally speaking).
Videos
Slide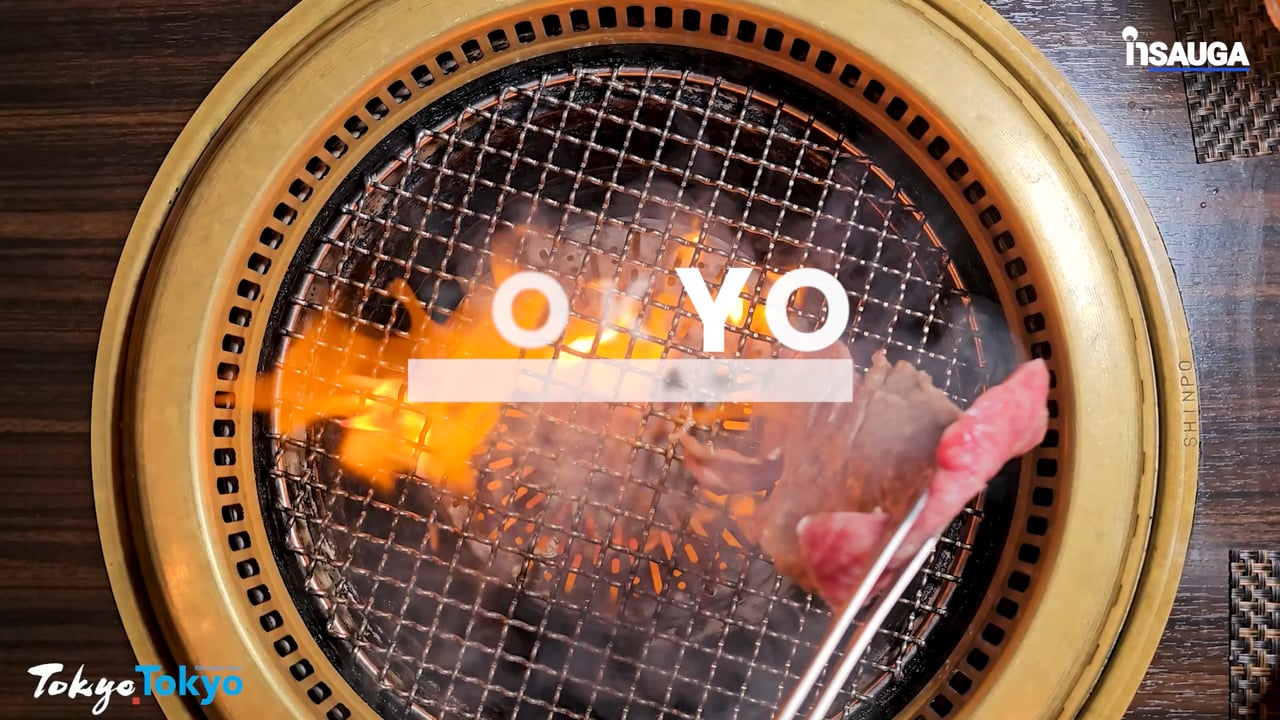 Slide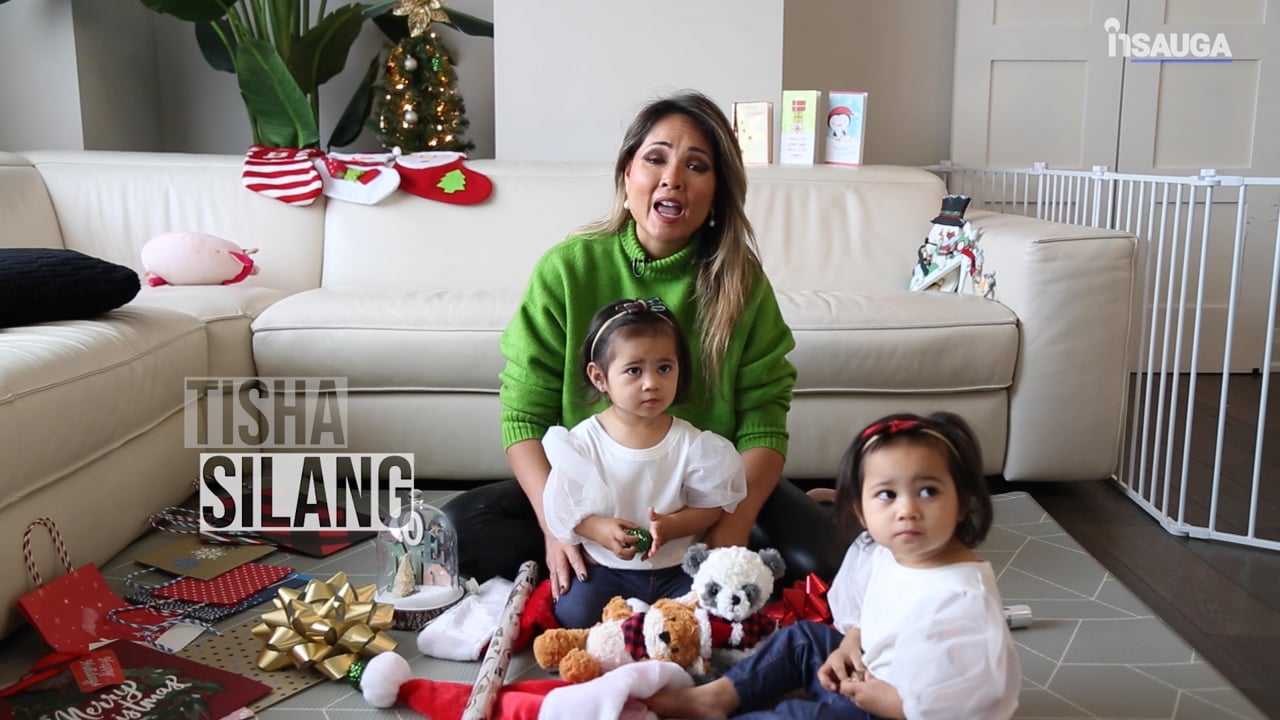 Slide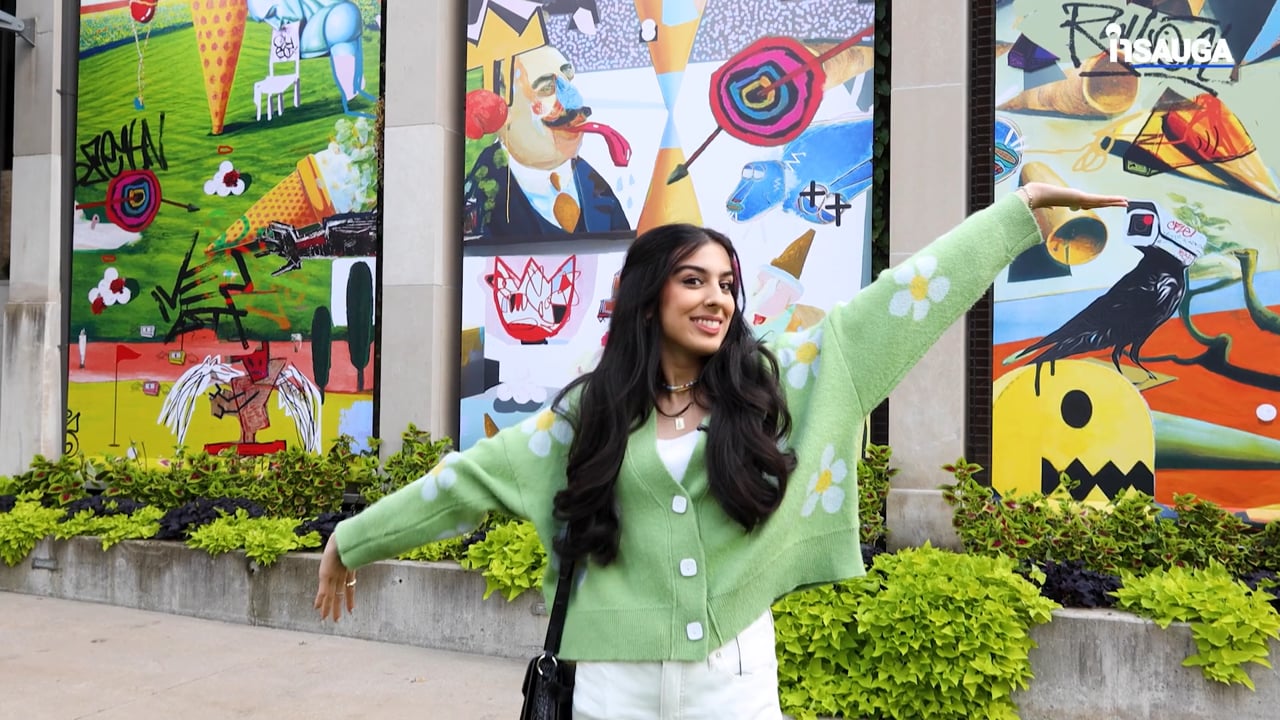 Slide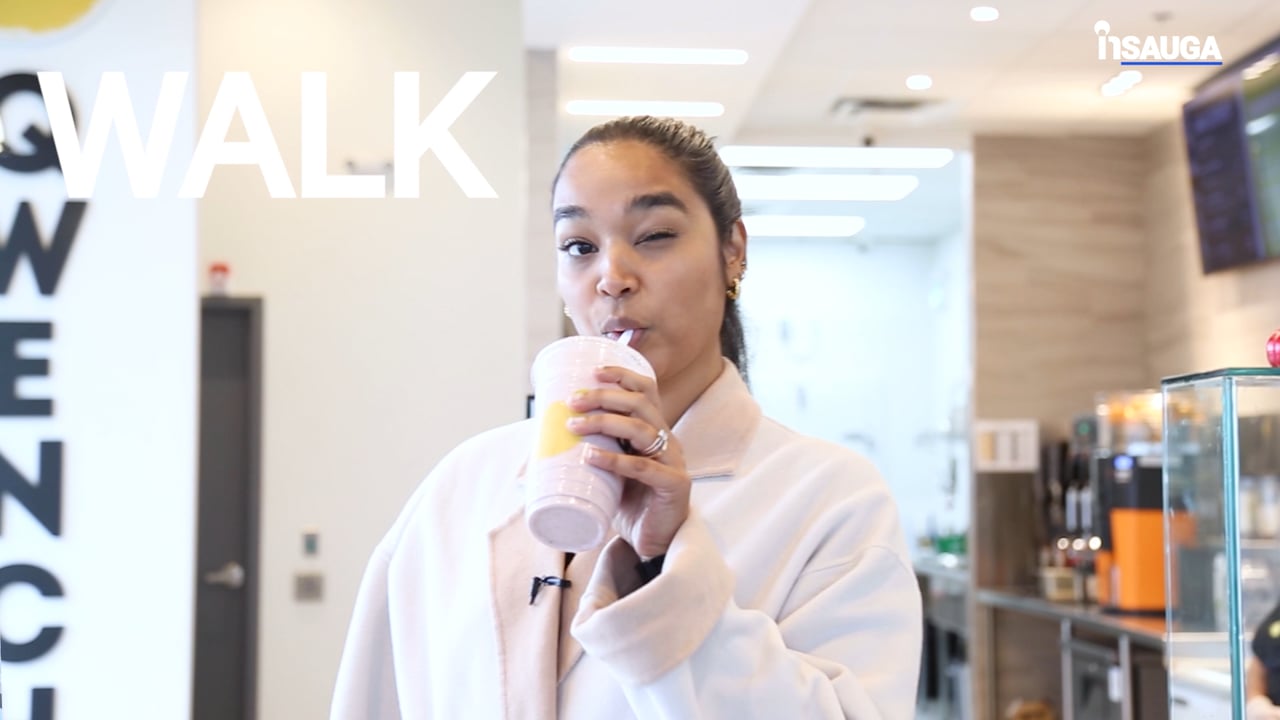 Slide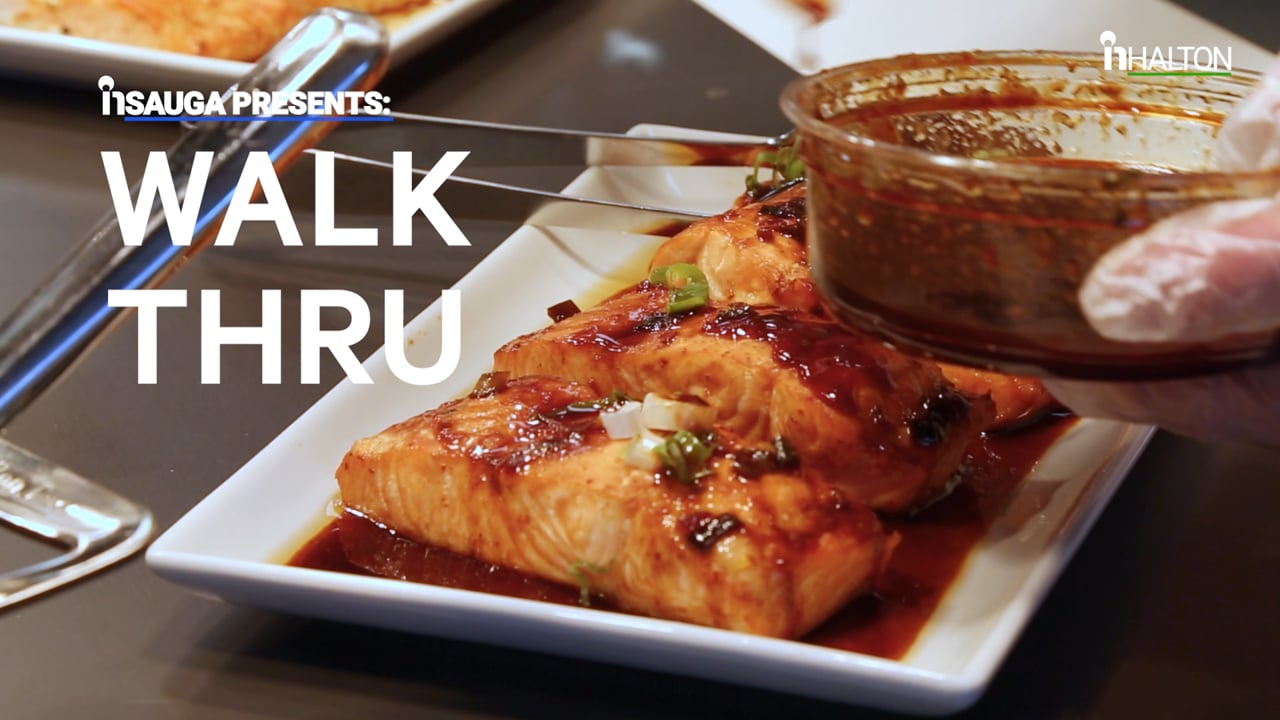 "According to a recent study we ran, in Mississauga $300,000–which is less than the national average home price, but quite a significant amount for many Canadian homebuyers–will get you approx. 750 square feet of house space, similarly to Surrey B.C.," says Roxana Baiceanu, Communications Strategist with Point2Homes.
When comparing Mississauga to the rest of Canada, 750 square feet is not a lot of bang for your buck. That said, it's better than Vancouver or Toronto.
In Toronto, $300,000 gets you 520 sq.ft. and in Vancouver, the same amount gets you about 339 square feet (that makes 750 sq.ft. look like a palace). Surprisingly, it's much more expensive to purchase in Mississauga than other well-known cities. In Ottawa, $300K gets you 1,079 sq.ft and in Montreal, it gets you 1,230.
You can see a visual representation below, courtesy of Point2Homes, by holding your cursor over the cities.
insauga's Editorial Standards and Policies
advertising