How Much Do You Have to Make to Buy a House in Mississauga?
Published August 21, 2017 at 1:32 am
If there's one question that's been on everyone's minds these past few months (maybe years), it's likely been this one:
How much do I have to make to comfortably afford to live in Mississauga?
At a time when home prices have never been higher (although they are falling month-over-month and the feeding frenzy that characterized the winter months appears to be over), it's normal to question whether or not a modest salary is enough to guarantee comfortable homeownership.
Now, real estate brokerage firm TheRedPin has actually determined how much you or your household need to make in order to purchase a home in Mississauga or another GTA city.
The article points out something that most people are well (and scarily) aware of: across the GTA, one million dollars is the going rate for an average single-family detached home.
"Even amid the recent blip in sales activity, that's a full 21 per cent (or $199,000) jump in prices when compared to the same time last year," TheRedPin writes.
Videos
Slide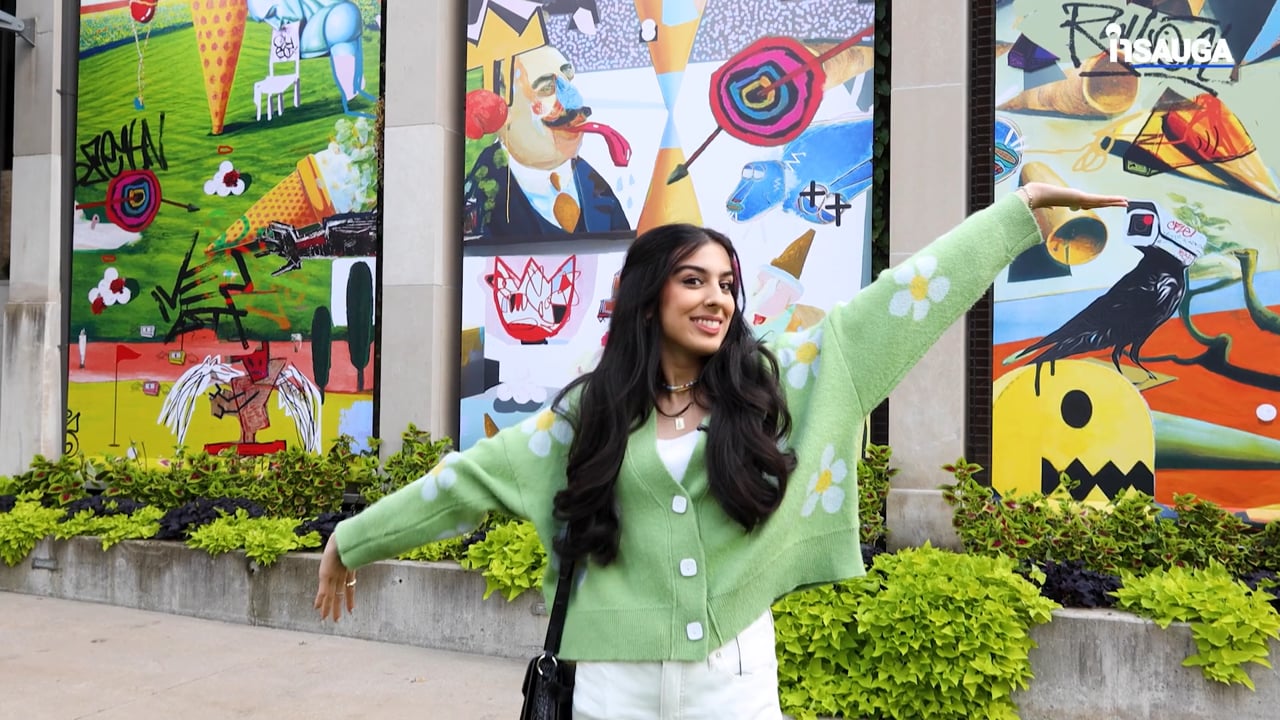 Slide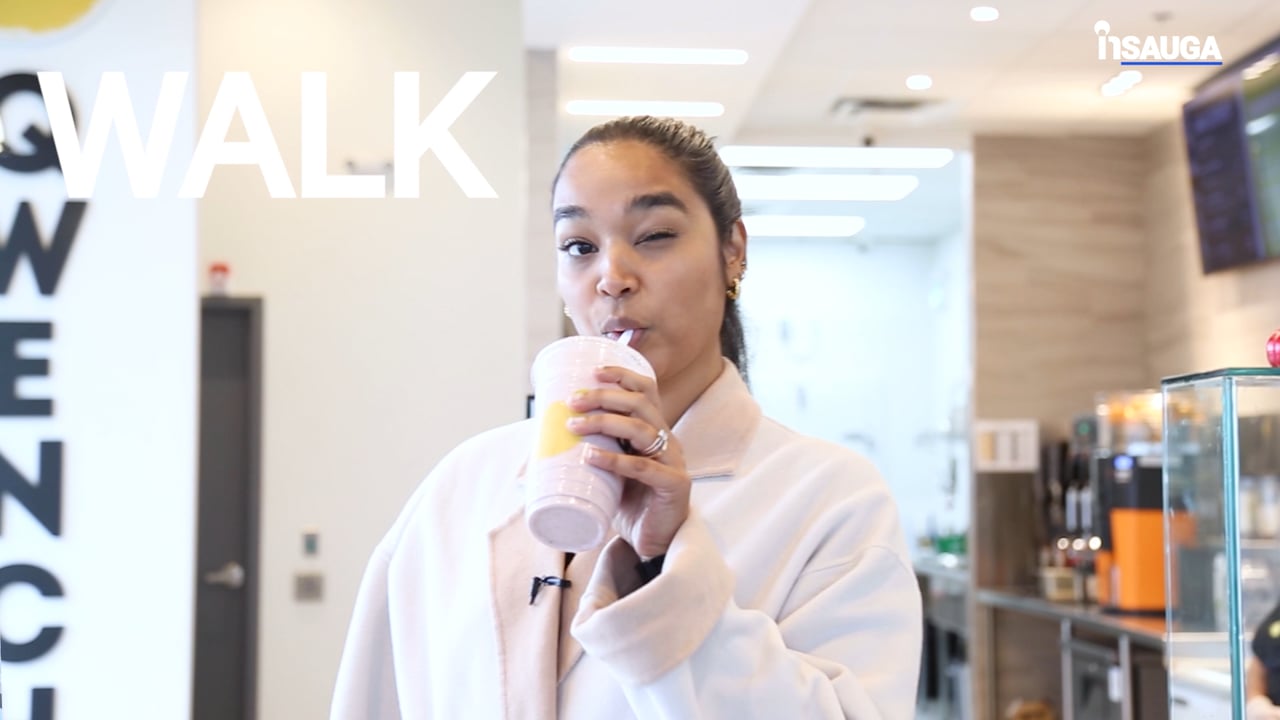 Slide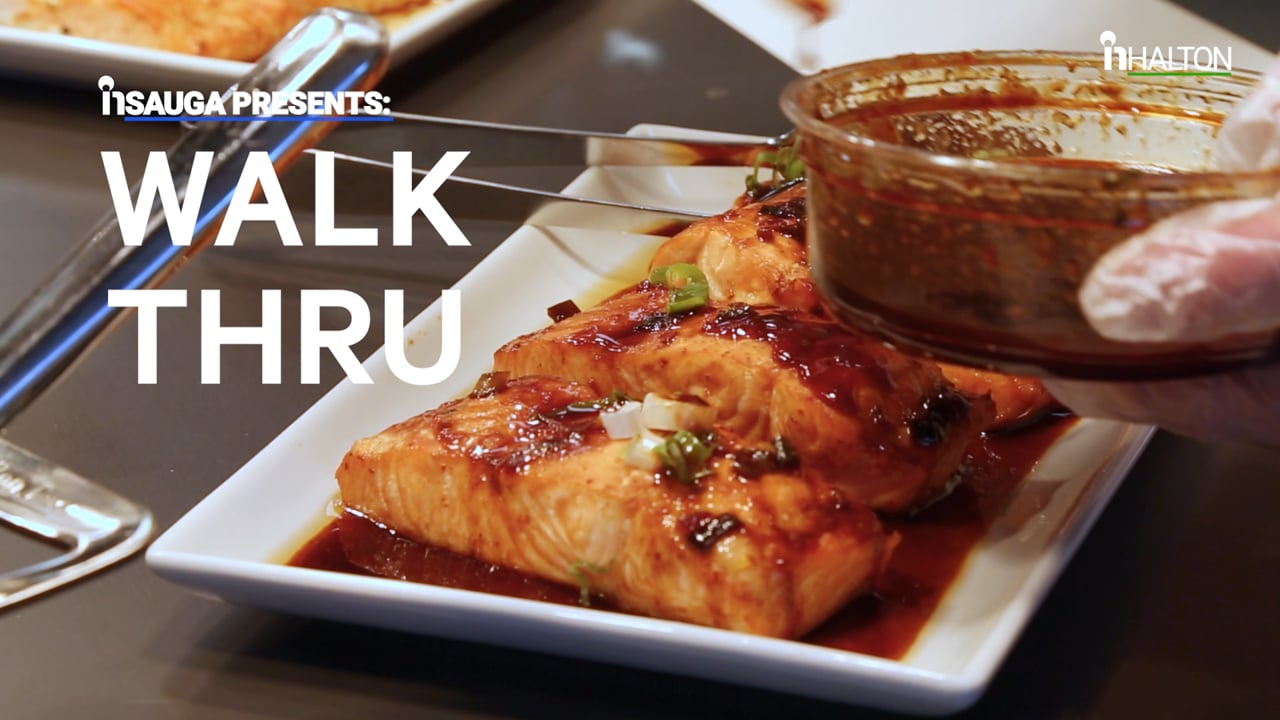 Slide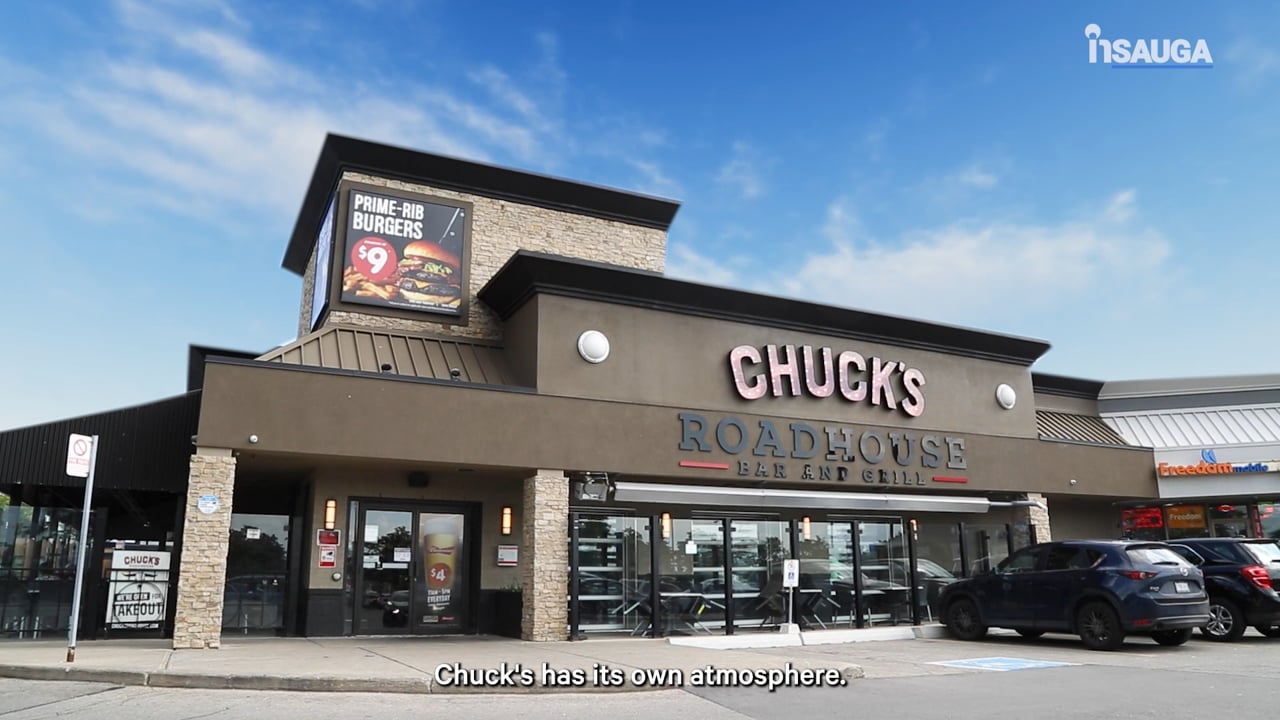 Slide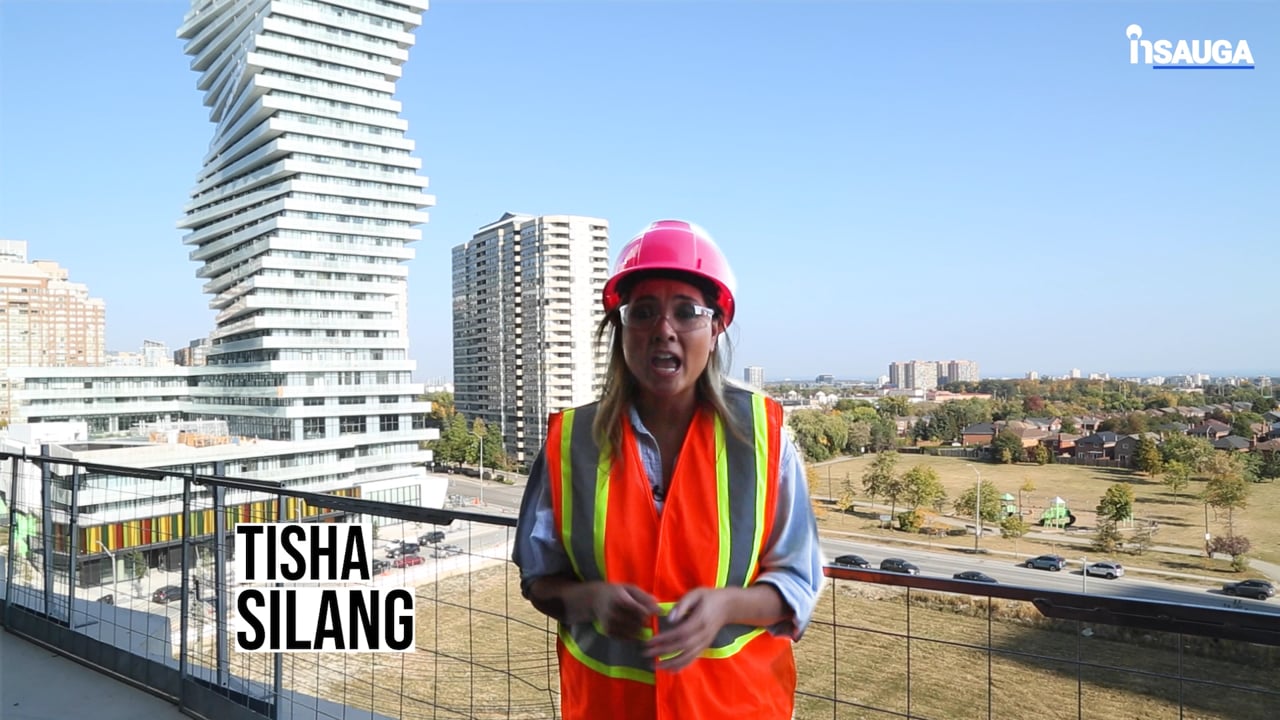 Slide
Slide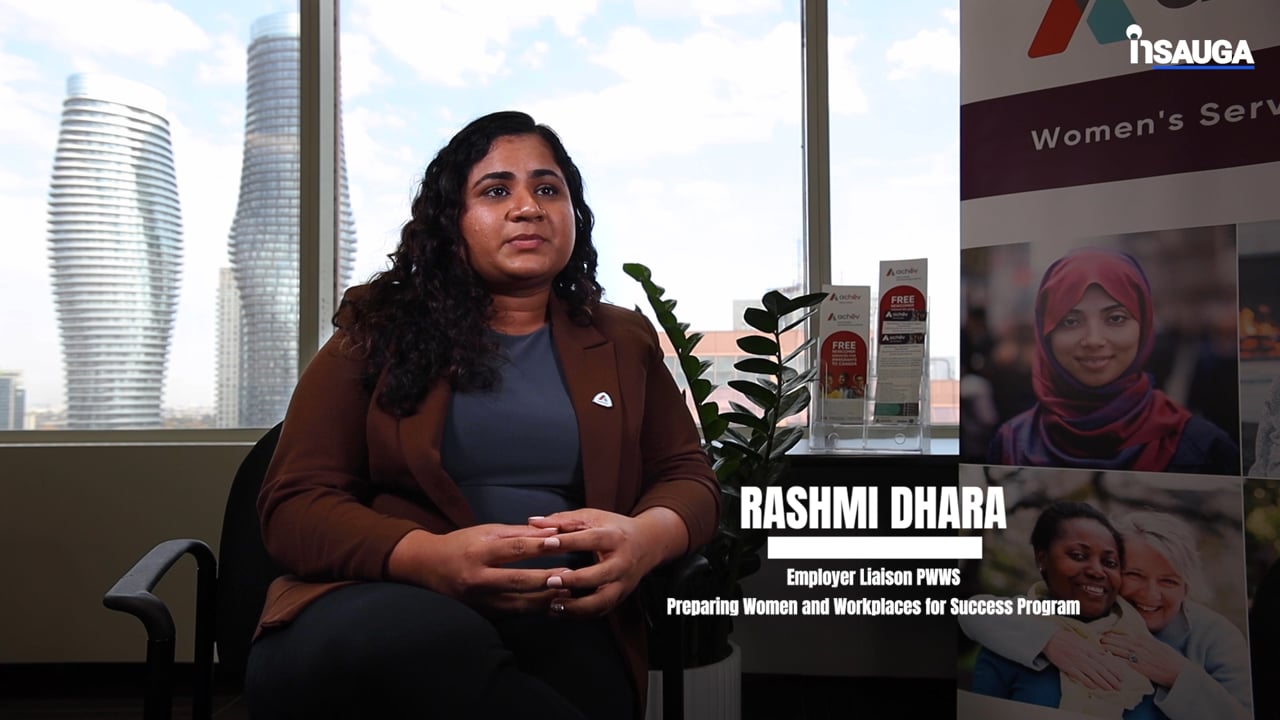 Slide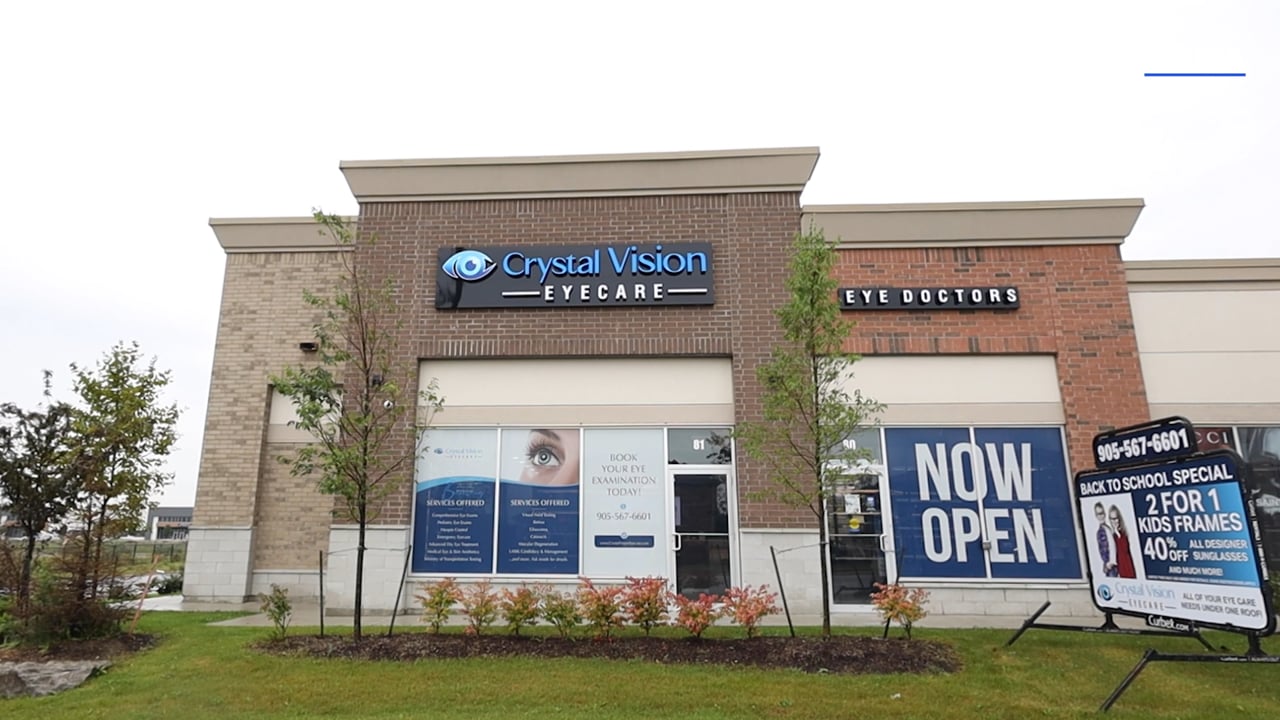 Slide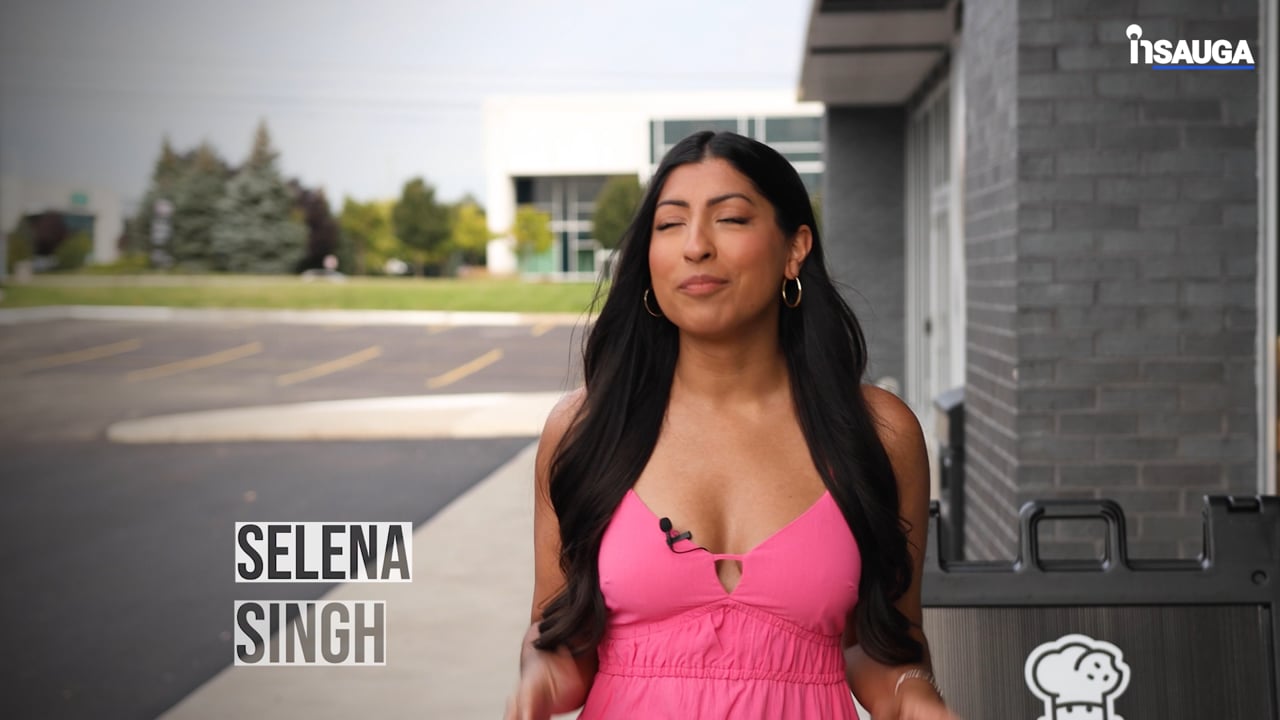 Slide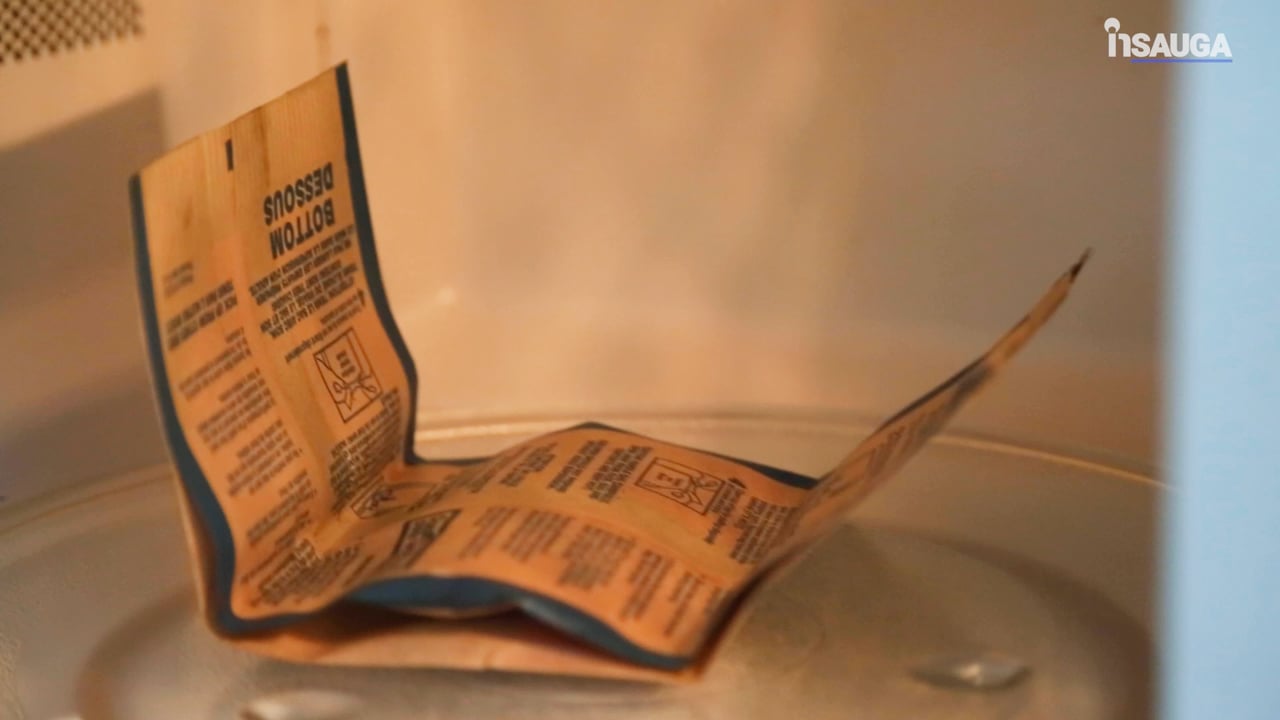 For a simpler look into the market, TheRedPin broke down the salary you need to earn in order to buy an average home in the GTA. Keep in mind that you do not necessarily need to make this kind of money on your own–if your combined household income (the income you and your spouse, partner or housemate bring in together) reaches a certain amount, you might be able to afford a home.
GTA-wide, here's the salary you need based on home type:
In Mississauga specifically, the average home price sits at about $748,952 (keep in mind this sum represents all house types–detached, semi, town and condo–combined). To afford a home, your needed household income is a fairly substantial $132,450. This will cover your average monthly mortgage payments of about $2,832.
The figures regarding GTA-wide prices factor in average prices from January to July 2017 for the entire GTA (so they're not Mississauga-specific, naturally)
That said, they show a pertinent trend in the 905 region that Mississauga homeowners and buyers should pay attention to.
"Six-figure household incomes were required for all home types, except for condo apartments, which edged just below that threshold. Detached homes obviously led the pack in terms of needed household income, as it was the only home type that demanded a collective salary over $200,000," TheRedPin writes. "While condos may not be the most expensive property type, buyers needed to earn approximately 24 per cent (or $17,000) more this year than they did last year to afford a high-rise apartment. On the other hand, detached-home buyers needed around 21 per cent ($35,000) more compared to 2016."
The good news is that the market is indeed cooling. In May, the first full month the Liberal's Fair Housing Plan was in effect (the plan that involves implementing a 15 per cent tax on foreign buyers and speculators), home sales declined 20.3 per cent and supply of properties on the market shot up a considerable 48.9 per cent (which is good, considering how low inventory drove prices sky high in early 2017).
So did the salary you need to buy an average property drop from May to July?
"For everything from detached houses to townhomes, the answer was yes," writes TheRedPin. "The only exception was condo apartments, which saw prices increase collectively over the past three months."
insauga's Editorial Standards and Policies
advertising