How Mississauga plans to pay for new roads, bike lanes, fire stations and more
Published March 31, 2022 at 1:34 pm
Mississauga officials will address members of the public next Wednesday (April 6) to talk about the city's growth and how they're going to pay for roads, fire stations and other new infrastructure needed in the future.
At the public session, which begins at 9:30 a.m. as part of Mississauga's City council meeting, City of Mississauga planning staff will provide an overview of the proposed development charges bylaw and the new community benefits charge bylaw.
The latter is a fee created by the provincial government that will help pay for additional growth-related costs sprouting from high-density developments such as new high-rise condos planned for the City Centre and along the Lakeshore Rd. corridor.
Funds from these charges are used to build new infrastructure like roads, bike lanes, parks, fire stations and more, City officials say.
Members of the development community in Mississauga have expressed concern that in many cases moving forward they'll be charged too much money under the new bylaw to complete high-density projects.
They've said they don't mind paying their fair share, but argue the hike in charges can be unfairly severe.
Videos
Slide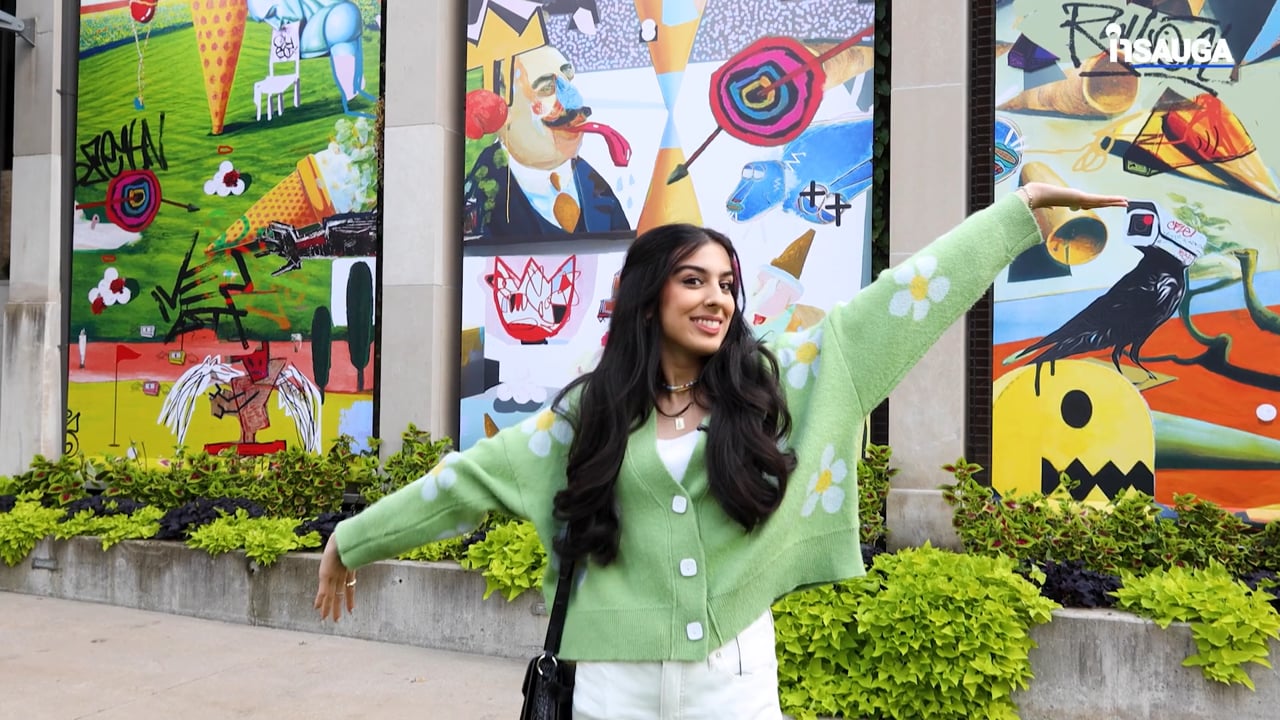 Slide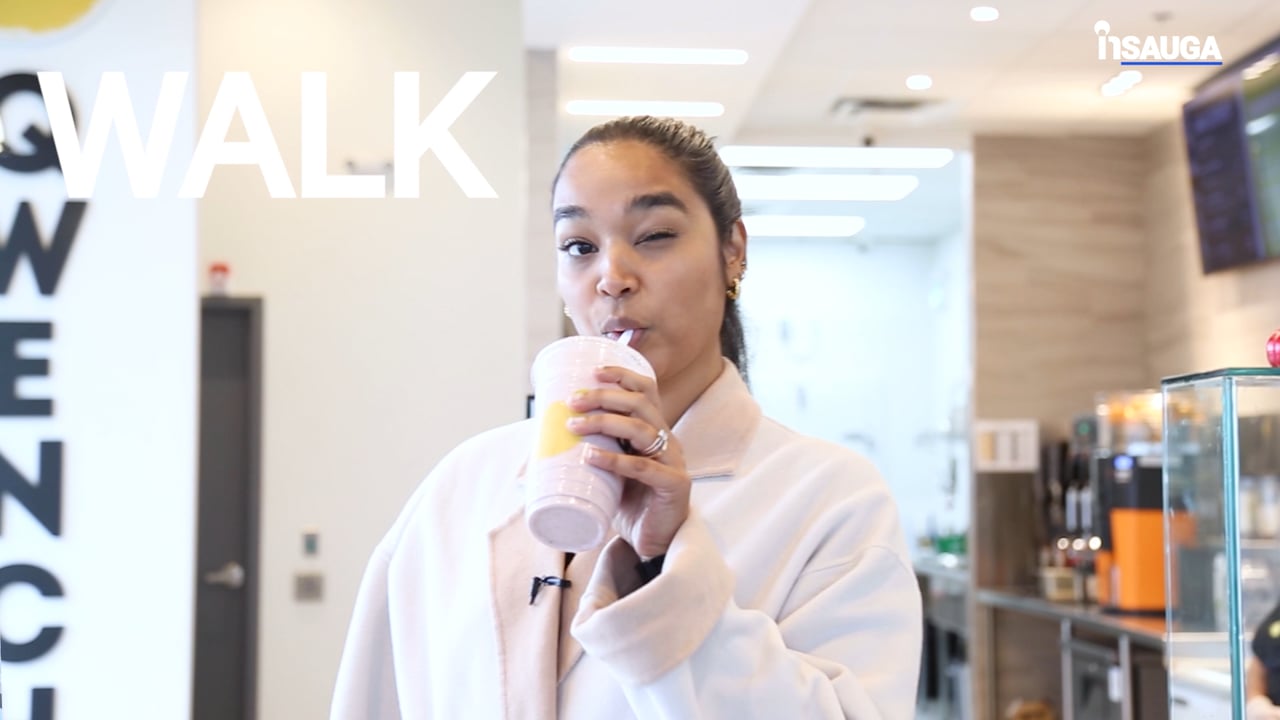 Slide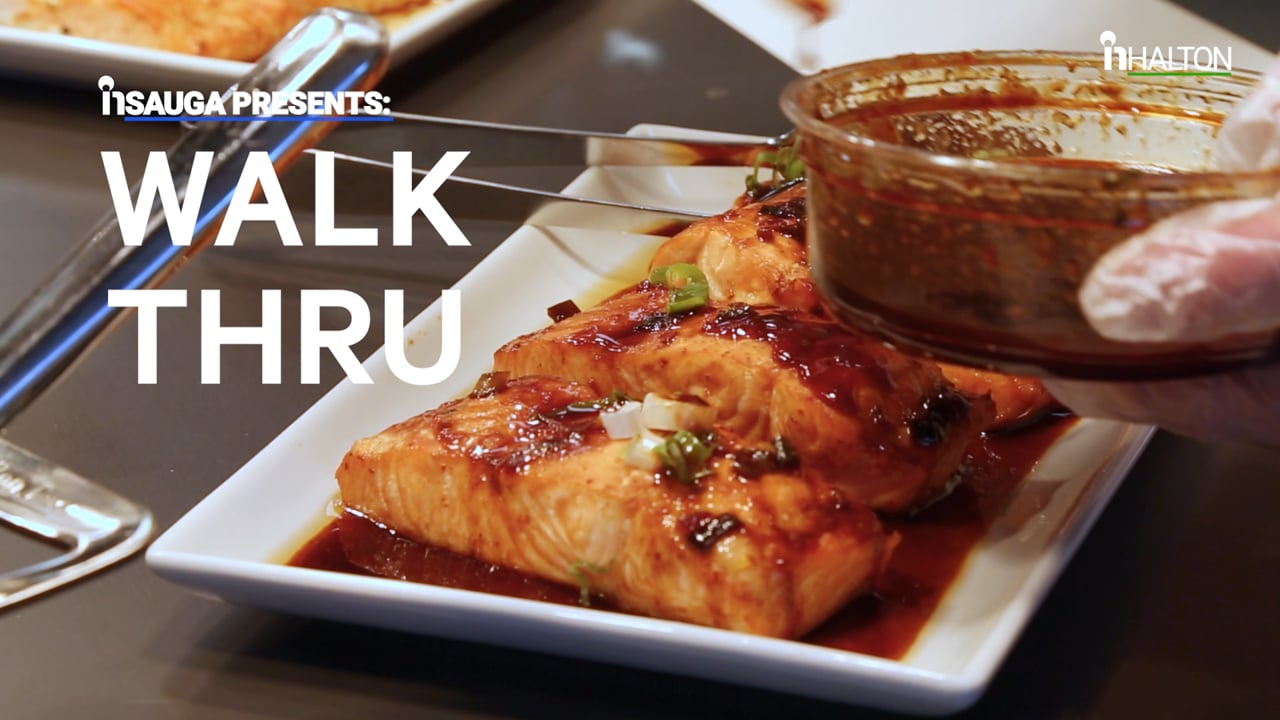 Slide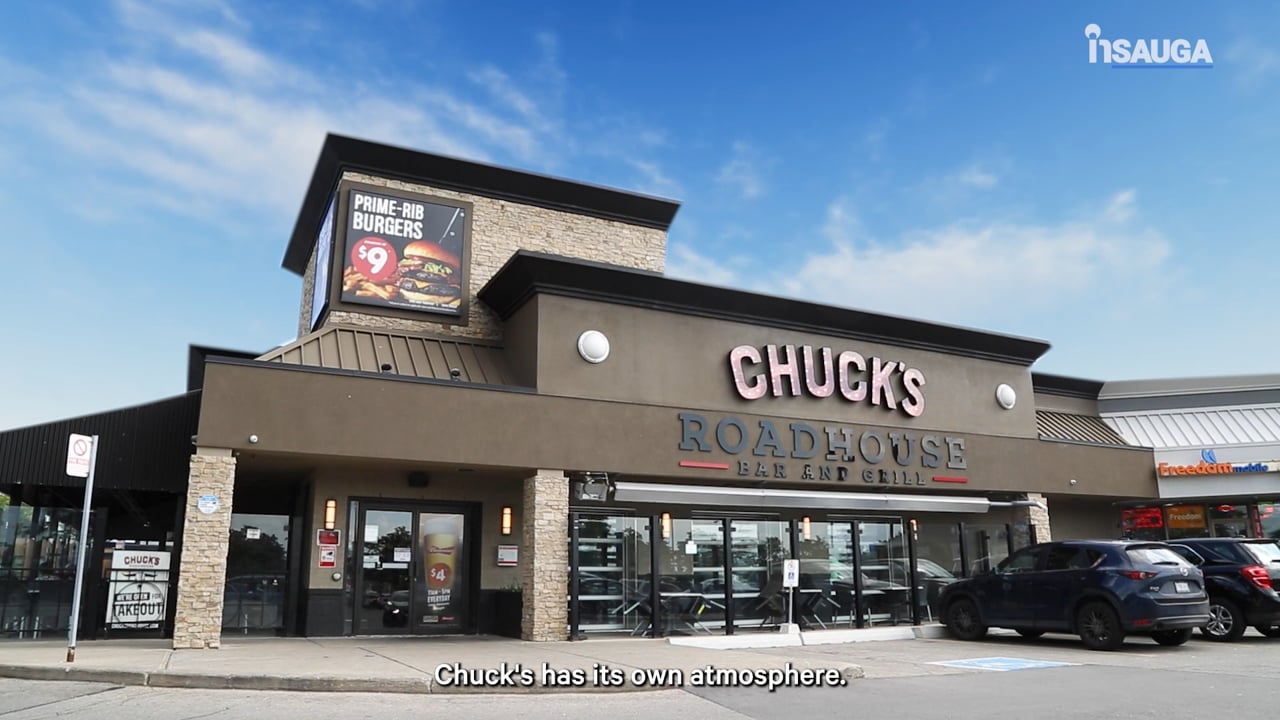 Slide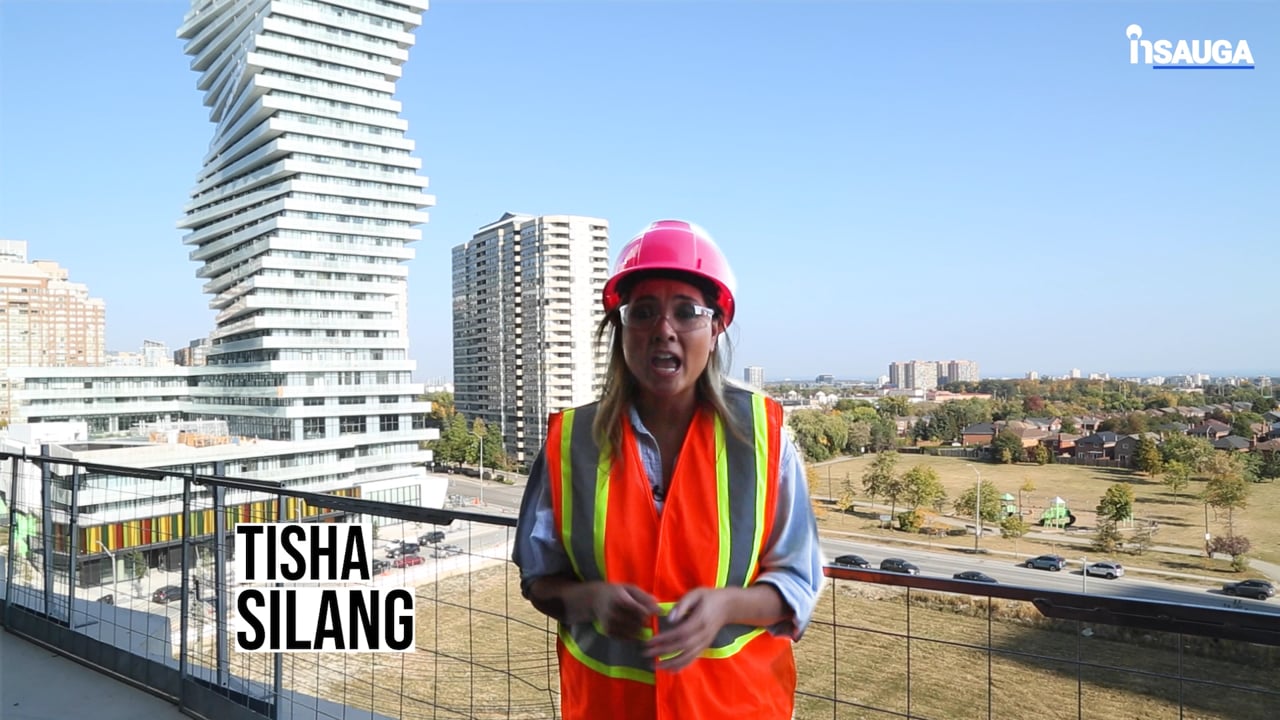 Slide
Slide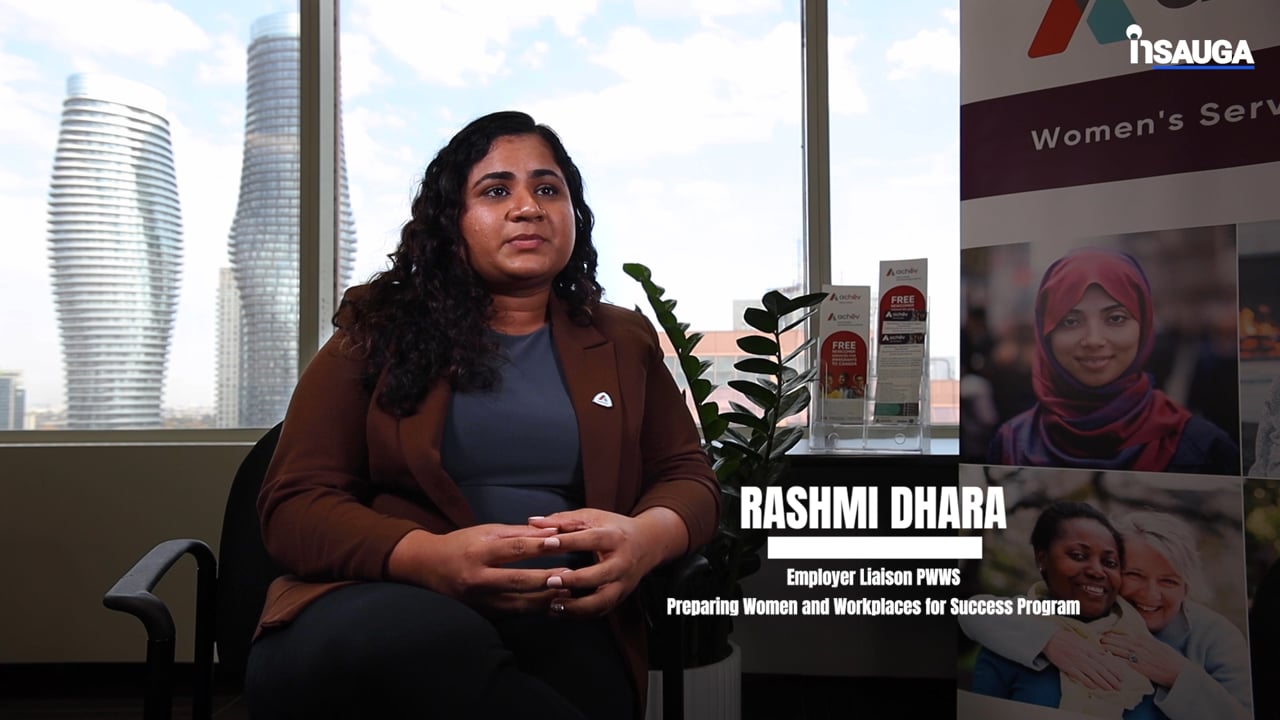 Slide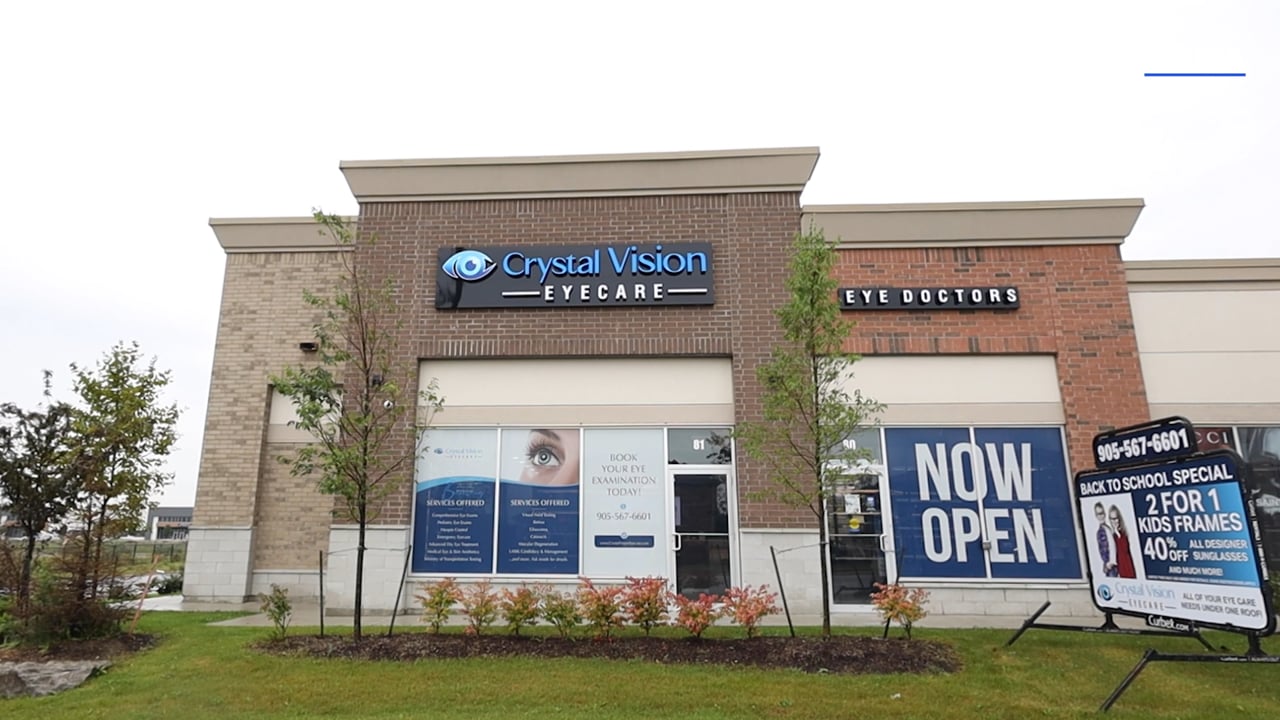 Slide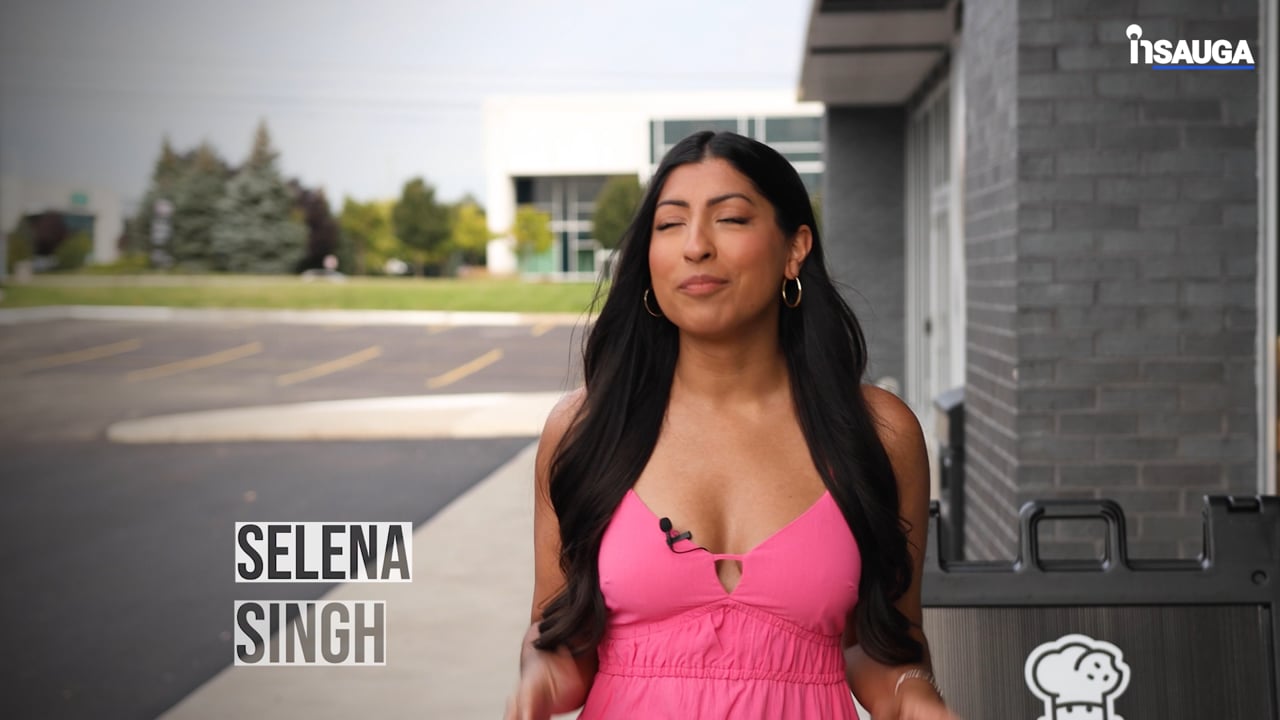 Slide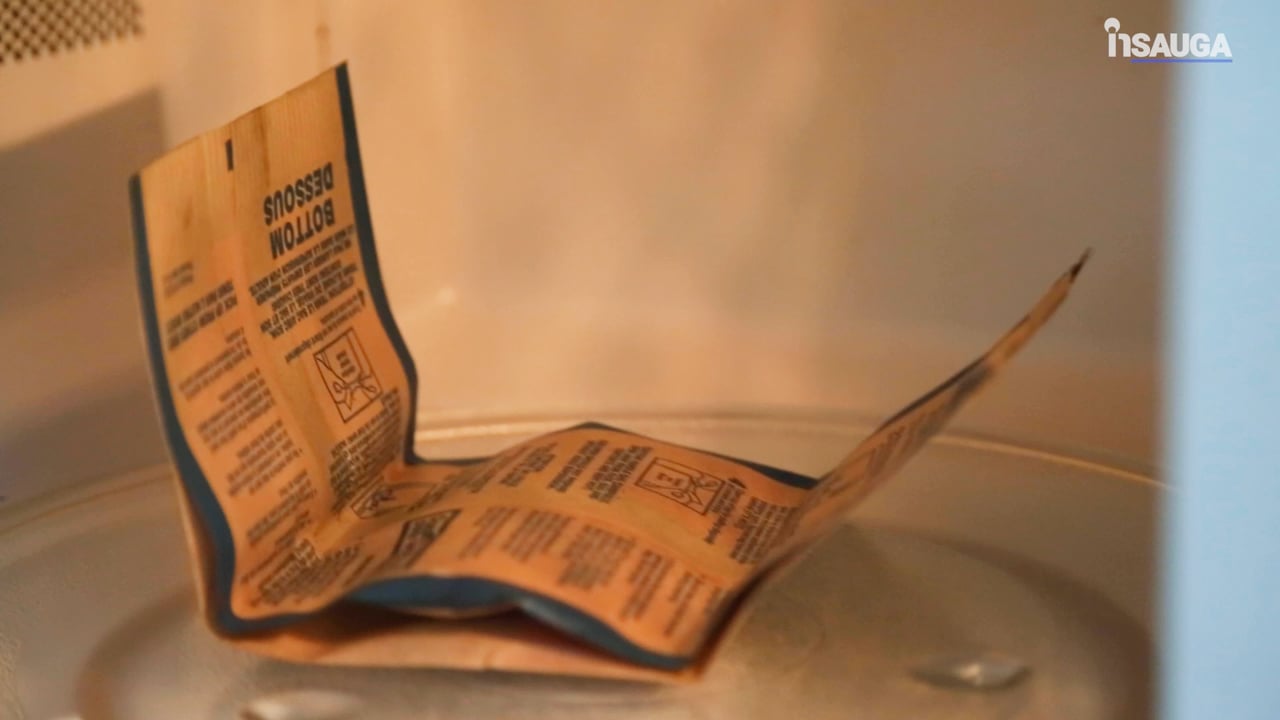 In response, City officials have said the charges are not only fair, but represent the amount needed in order to provide Mississauga residents with parks and other infrastructure they need moving forward.
The bylaw review process, which began in early 2021, is called for under Ontario's Planning Act and Development Charges Act. The process has included ongoing consultation with industry stakeholders.
The draft development charges bylaw is available online at the City's website and a draft of the new community benefits charge bylaw will be posted prior to Wednesday.
Both documents could be approved by City council in May.
Residents and stakeholders can view the meeting via video conference or attend in person at City Hall inside council chambers.
Advance registration is required to participate and provide feedback at the session. Questions should be provided to clerk's staff at least 24 hours in advance of the meeting.
insauga's Editorial Standards and Policies
advertising