How Milton residents can protect their trees from LDD moths
Published March 29, 2022 at 12:38 pm
Now that spring has arrived, it's important for Milton residents to begin taking precautions against the Lymantria dispar dispar (LDD) moth that can have damaging effects on trees.
The insect, which was formerly known as the "gypsy moth," is now being referred to as the "spongy moth." They are non-native insects that are considered major pests in North America. Due to the damage they can cause to trees, municipalities across Halton Region are diligent when it comes to taking action against them.
During the spring, egg masses may be seen on trees. As a result, residents are advised to remove and discard them before they get a chance to hatch.
From mid-April to mid-May, the eggs hatch and larvae ascend the trees to feed on the new foliage. While municipalities across Halton Region usually conduct aerial sprays of a biological insecticide while the caterpillars begin emerging, there are several things residents can do to protect their trees and help control the spread.
During the spring, residents may apply sticky bands or burlap around trees to trap emerging LDD moth caterpillars. Commercial sticky bands can be found at most home and garden stores. Residents may also use gloves to hand-pick caterpillars and crush them or contact a professional tree care service provider to discuss spraying.
By the summer months, these insects have pupated and laid their eggs, which is why management actions need to be taken ahead of time. The larvae or caterpillar stage of this insect can potentially devour every leaf of a tree's canopy which could result in a significant loss of trees if no action is taken.
Videos
Slide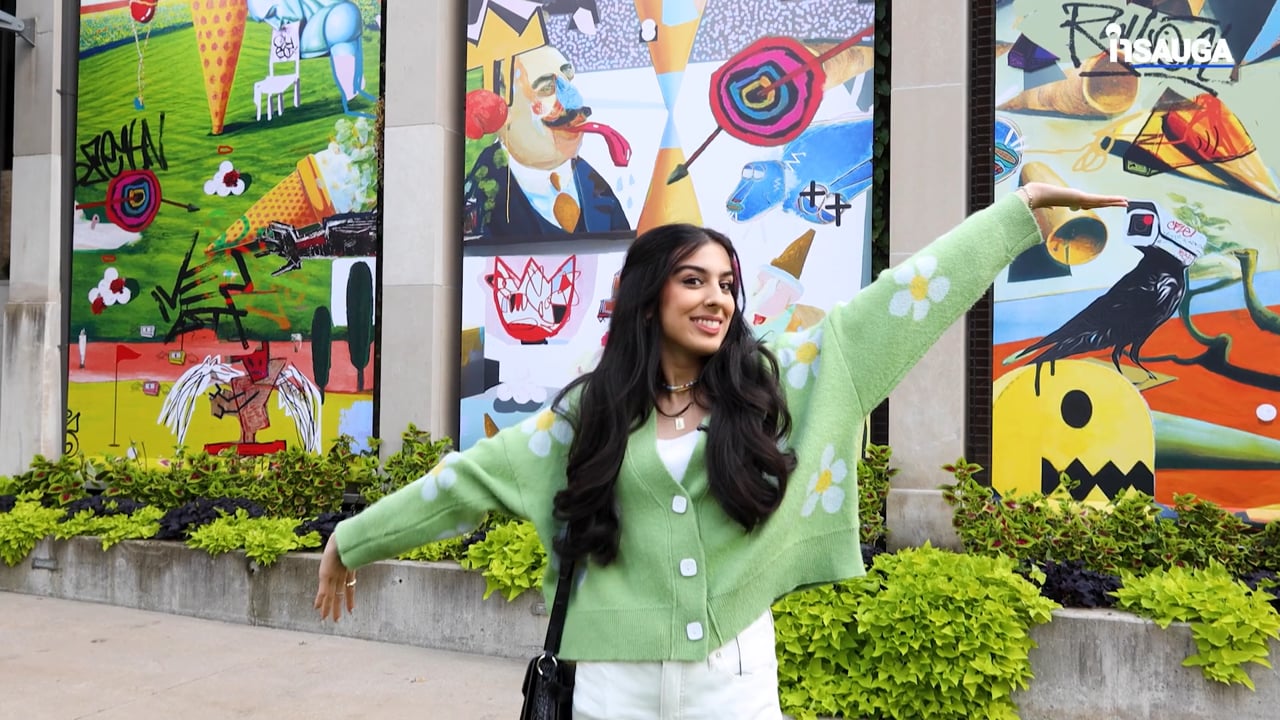 Slide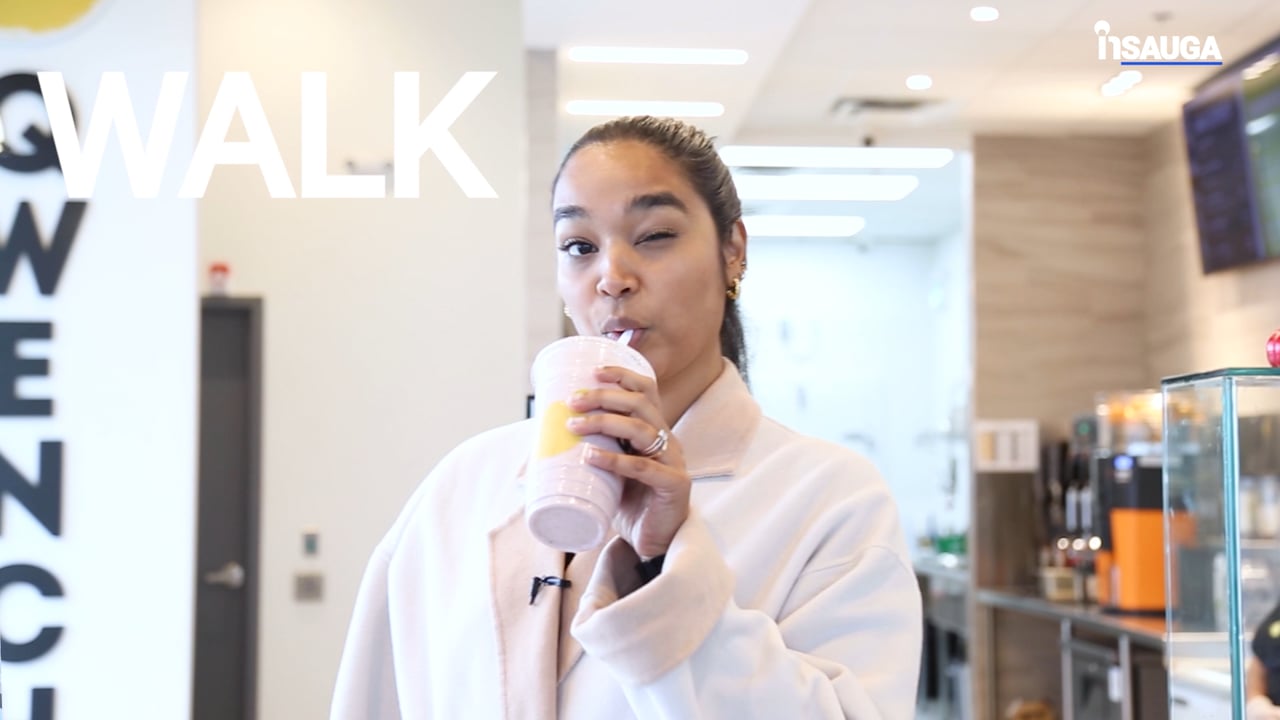 Slide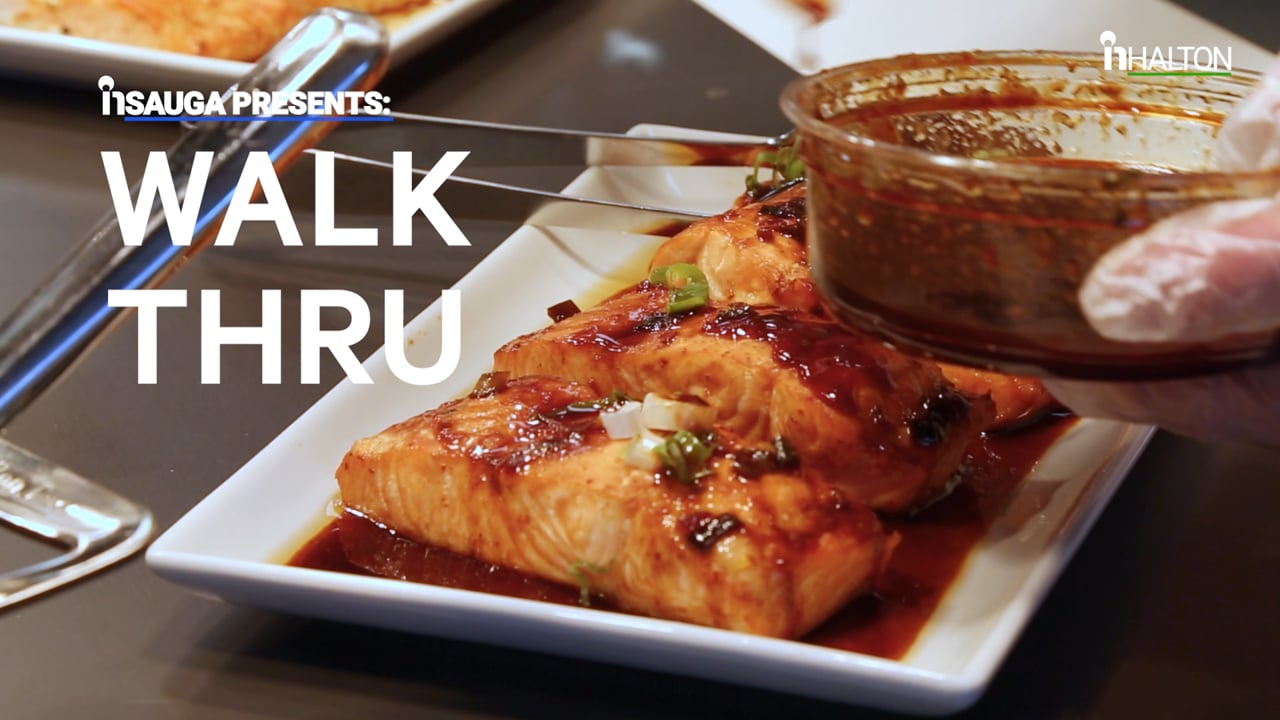 Slide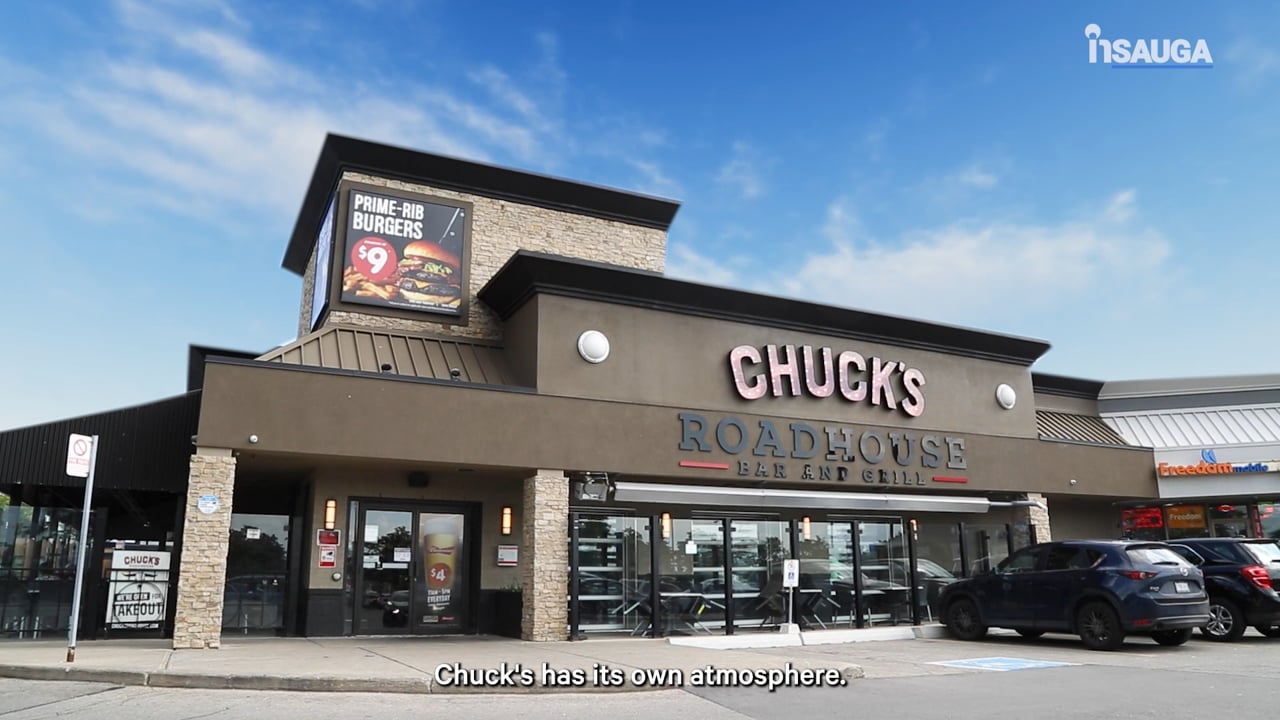 Slide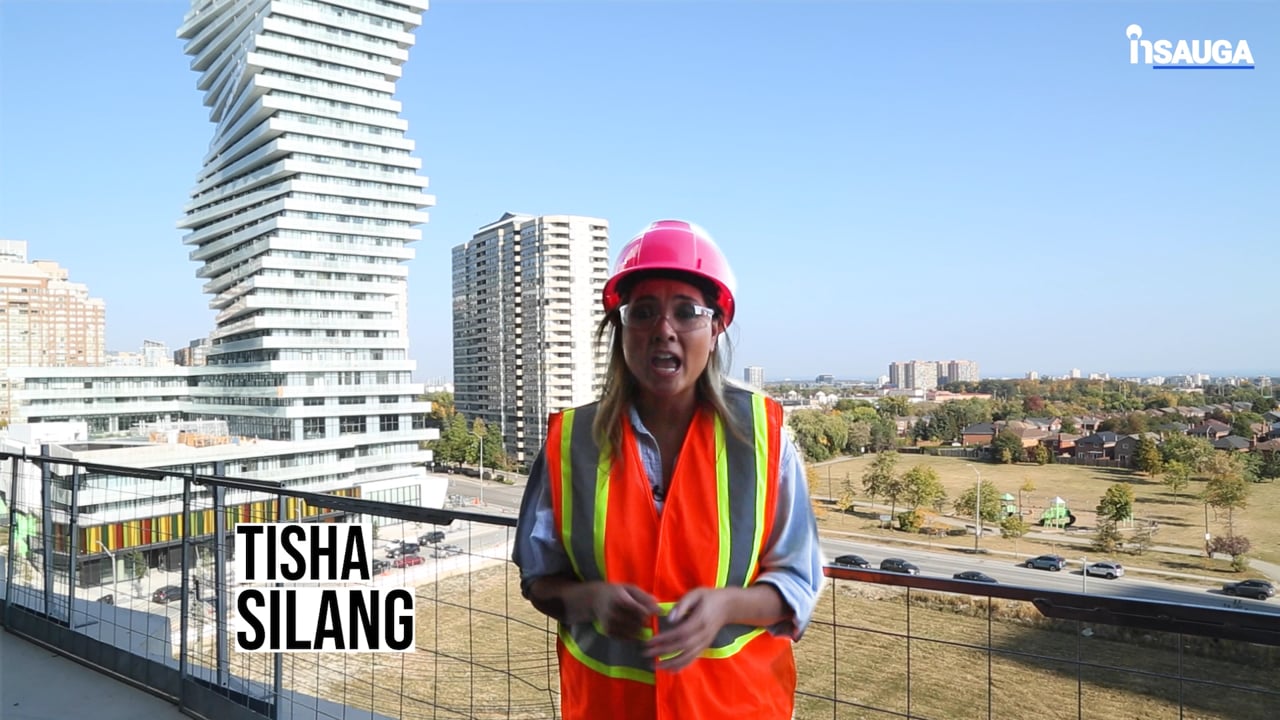 Slide
Slide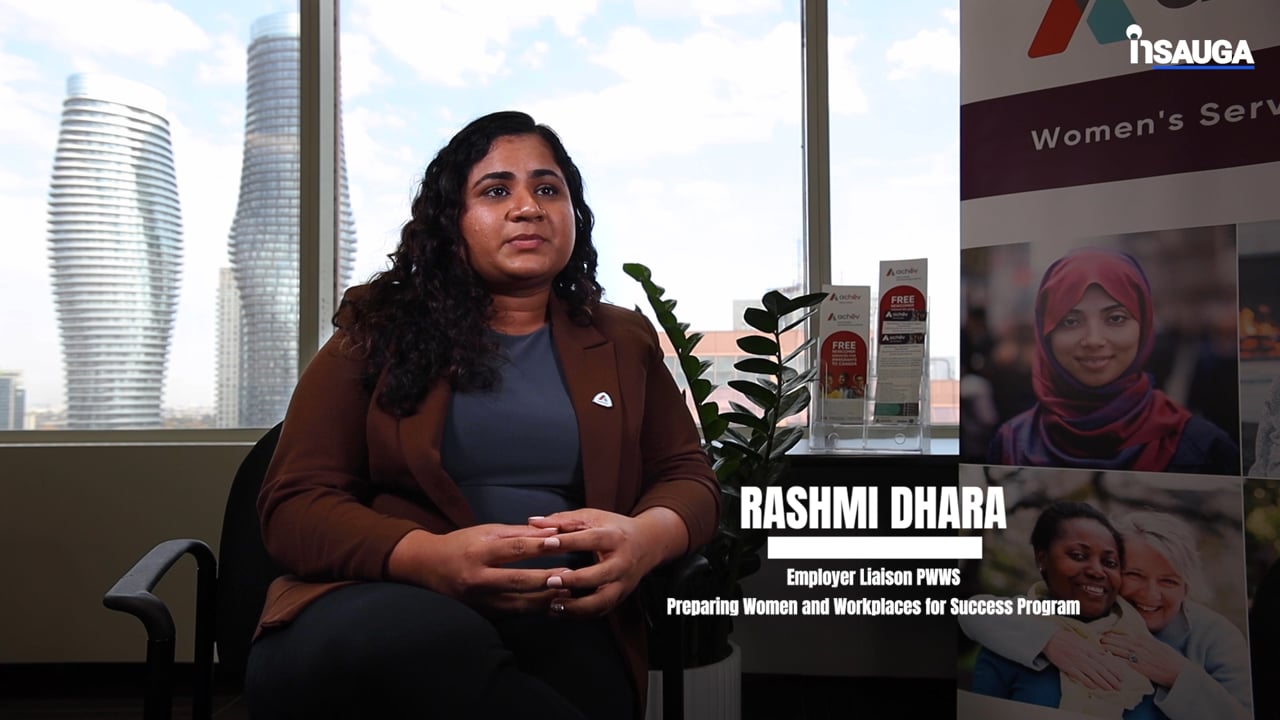 Slide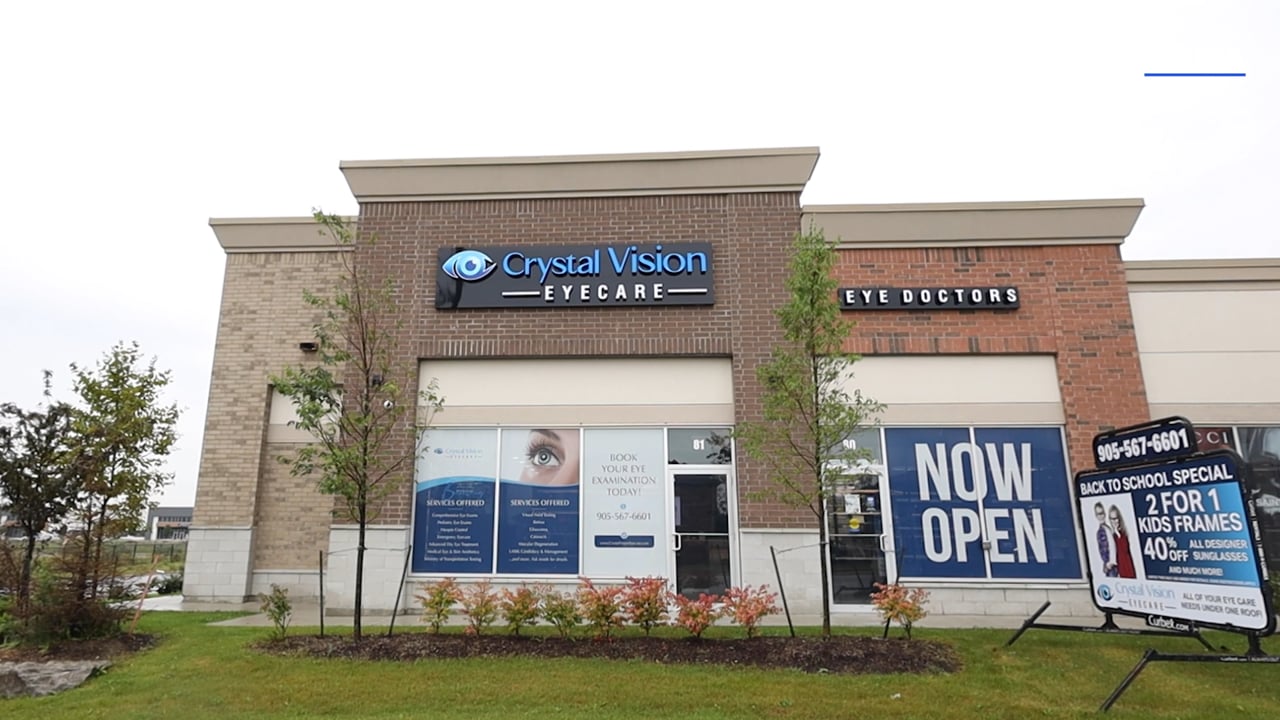 Slide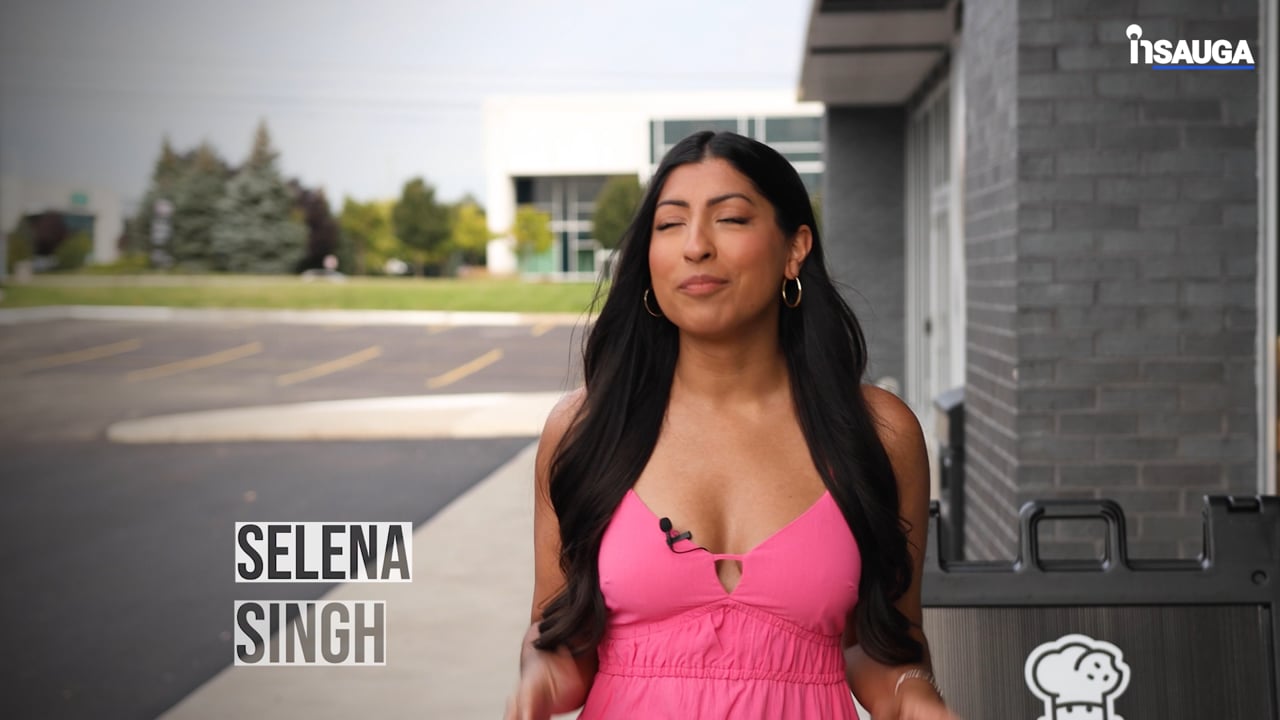 Slide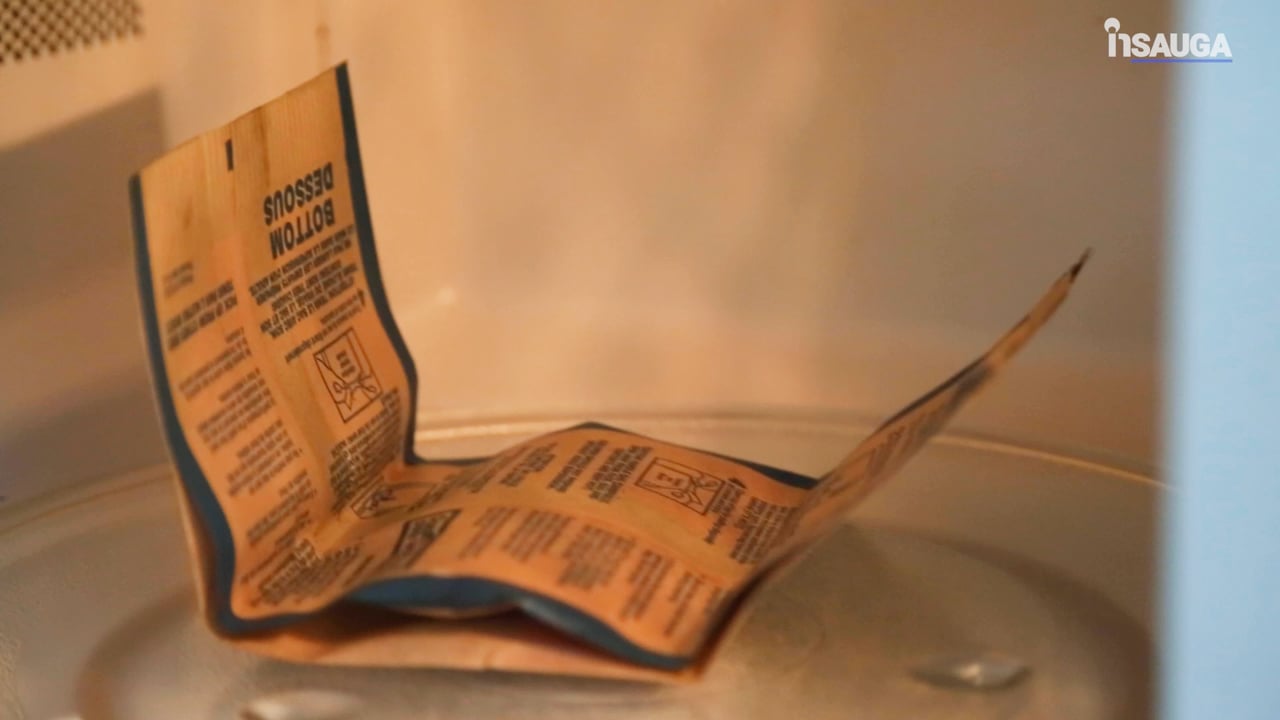 They are known to target maples, birches and beeches, among other species. However, all species of oak, in particular, are susceptible to the LDD moth.
For more information, click here.
insauga's Editorial Standards and Policies
advertising