How Hamilton can be alert for raccoon distemper
Published November 17, 2022 at 2:22 pm
Seeing a raccoon in broad daylight is disconcerting, says a Hamilton wildlife control specialist.
Last week, Toronto declared an outbreak of raccoon distemper, which can cause fatal disease in dogs and cats. As a city just 60 km away, Hamilton has to be vigilant with the flaring of any viral disease that can be passed from mammal to mammal. Raccoon distemper cannot be spread to humans, but it can cause afflicted raccoons to act more aggressively and damage property.
Adam Cole, owner of Done Right Pest and Wildlife Control, is offering some pro tips on how Hamiltonians can get out in front of any distemper activity in the city.
"It is never a good sign to see a raccoon out in daylight," Cole says. "Them doing so does not mean that they are sick, but it is more common to see them at night, If they are out in the daylight that could mean they are disoriented. They can also go blind from those diseases… other signs of illness can include pus, discharge from around the eyes. Raccoons can become aggressive if they feel cornered."
Distemper outbreaks happen every two to three years in Toronto. Additional symptoms in raccoons might include foaming at the mouth and/or seizures; glowing green eyes; unkempt fur; and approaching people or curling up to sleep in an open area. (Healthy raccoons have nests and dens.)
Cole adds that Hamilton has been fortunate so far this fall. Distemper outbreaks are typically less frequent as wintry weather arrives, although raccoons are not hibernators.
Videos
Slide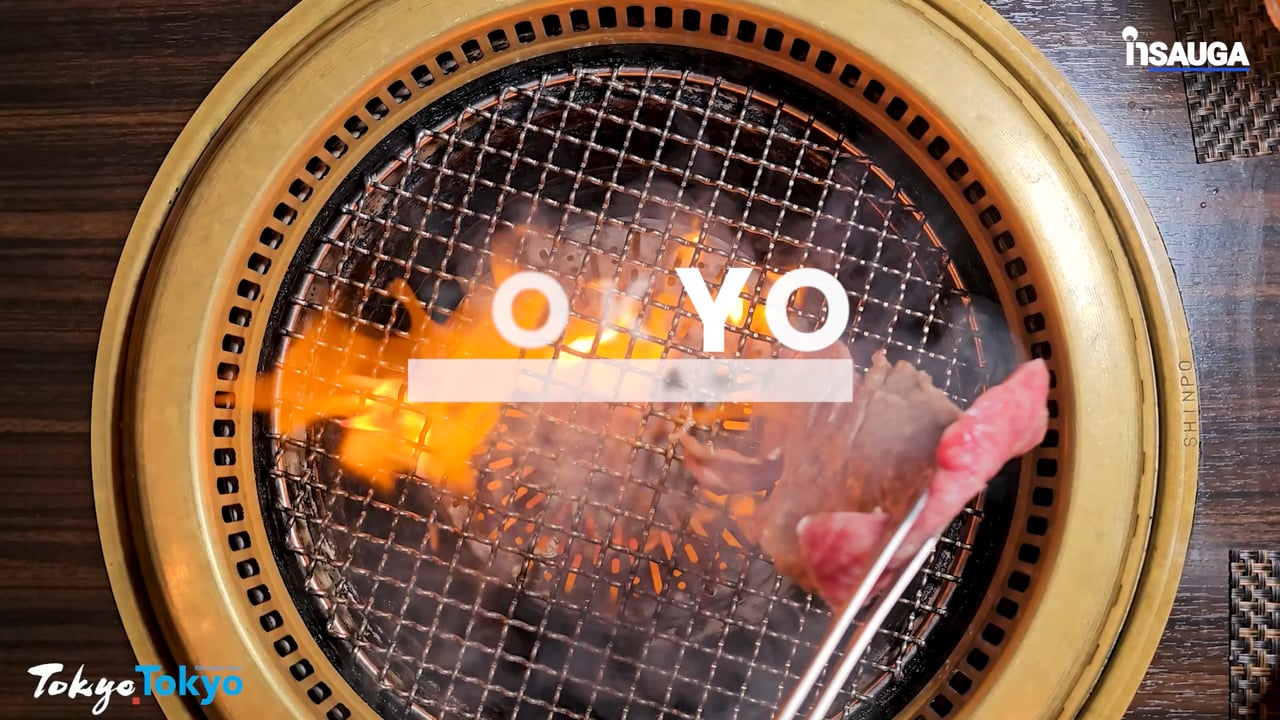 Slide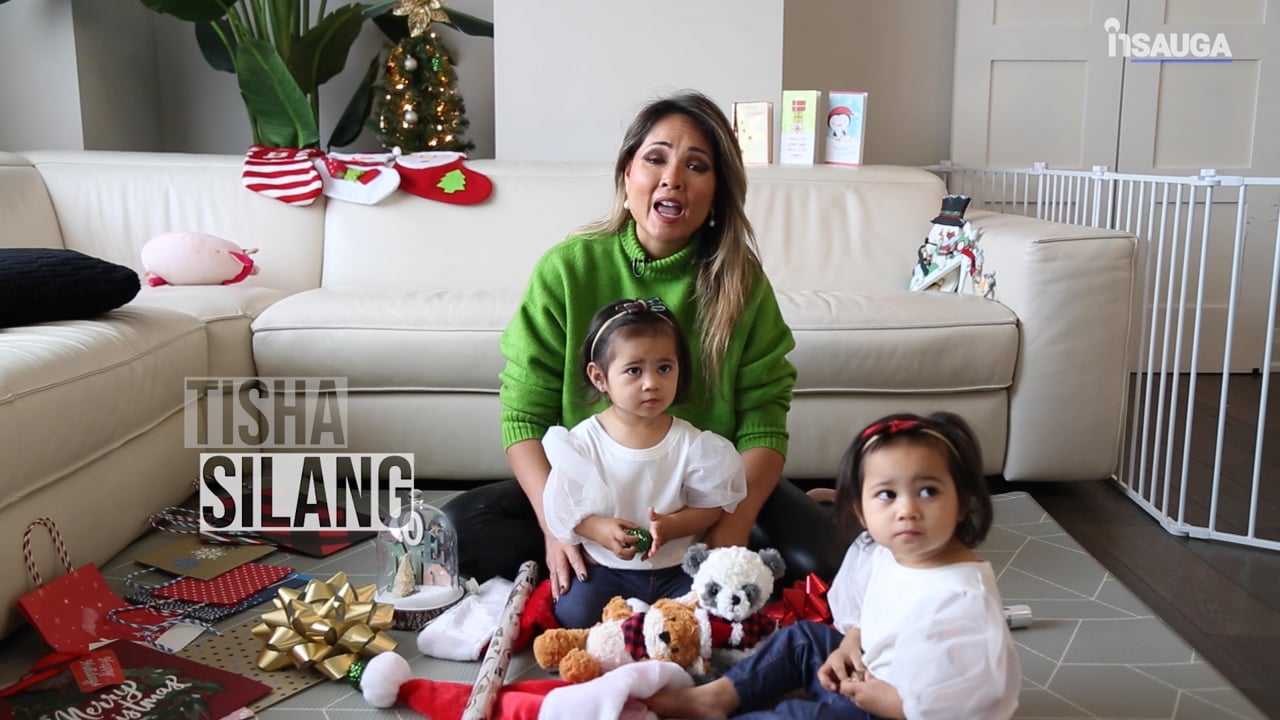 Slide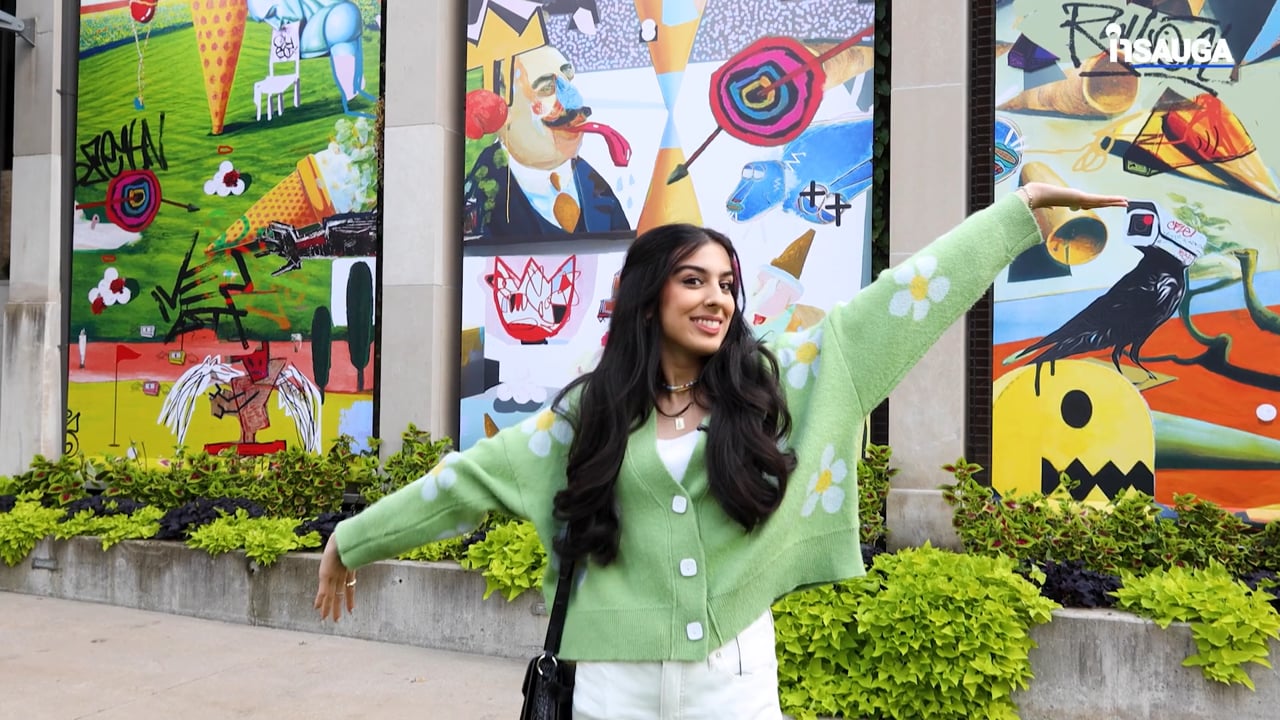 Slide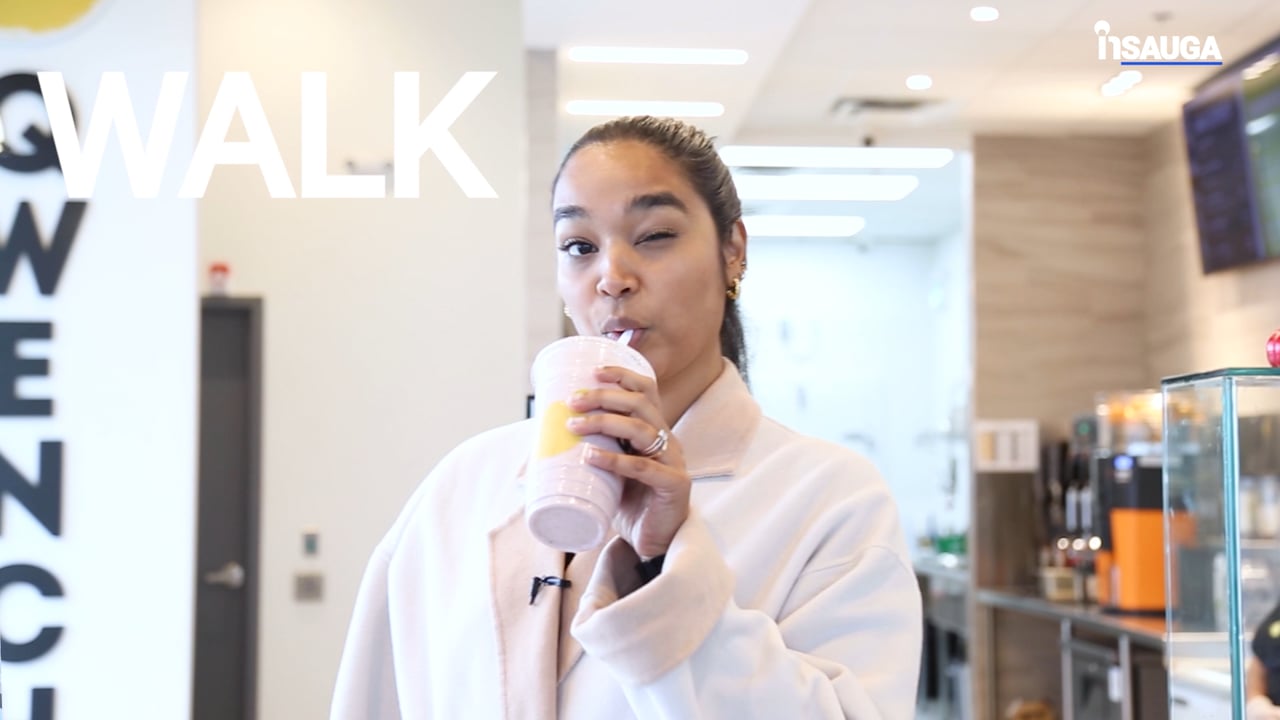 Slide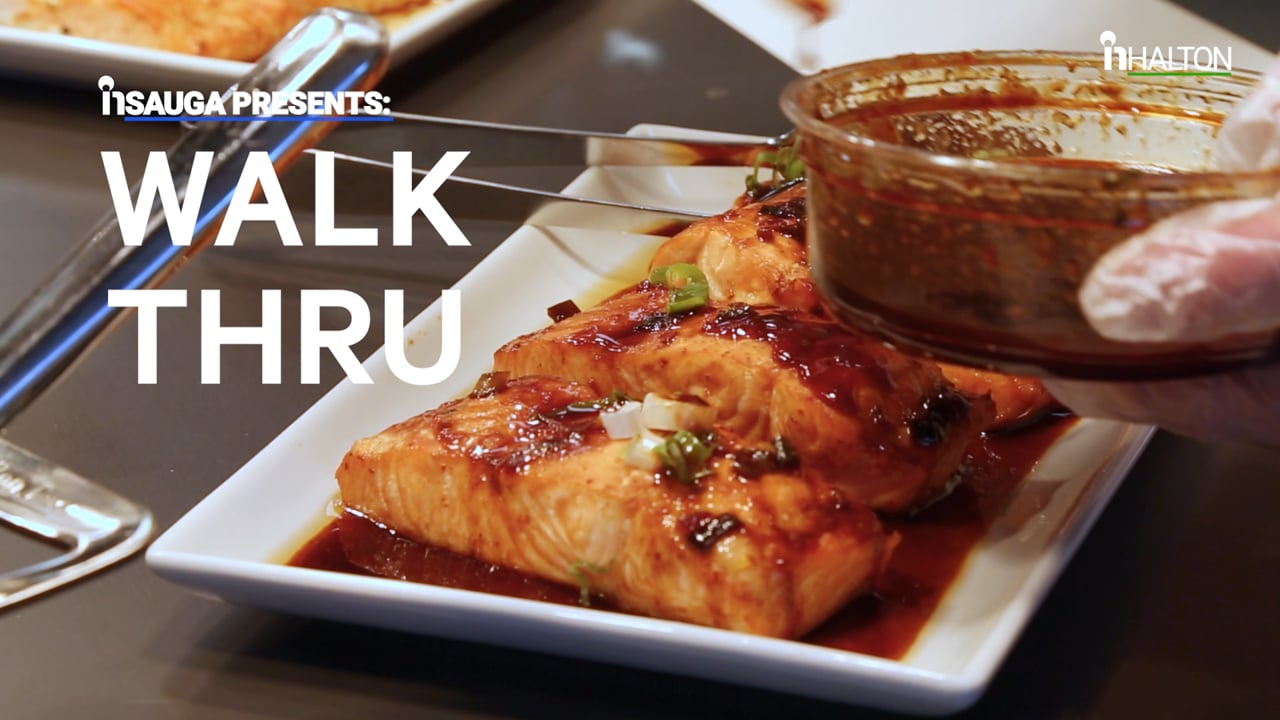 "There definitely is a risk of an outbreak finding its way here," he says. "I haven't seen anything like an uptick in cases, but when Toronto has something like that, it is possible.
"Southern Ontario has more raccoons than almost anywhere else in the world," adds Cole, who has worked in pest and wildlife control for a decade. "There are so many here. We are dealing with them every single day. What we are seeing as they will go up on your roof, break a hole through your soffit or rip off one of your roof vents, and then they make a nest in your attic. That can be very, very noisy and unsanitary. They will also go under your deck, or a shed if it does not an in-ground foundation."
'Will learn to follow a garbage route'
There are ways to be proactive to prevent raccoons from lurking around their property. Being sanitary can also prevent creating a smörgåsbord for the furry scavengers.
"Your garbage and recycling should be stored inside as much as possible," Cole says. "Bringing it out the morning of pickup, rather than the night before, also goes a long way. Raccoons will learn to follow a garbage route and will come out the night before expecting to see it.
"You should also try to avoid using any bird feeders that spill loose birdseed along the ground. That also creates a feeding frenzy for them. Getting rid of any loose garbage or clutter that you might have around your property goes a long way as well."
Signs of entry into a home can include visible bends or breaks in the soffit or vents in a roof. Raccoons can also tear off shingles in order to get into a house.
A dog who contracts distemper will become lethargic, and anoxeria often follows. The disease can also affect a dog's central nervous system, causing fits, seizures, and bursts of hysteria.
Cole says people who care for a dog or a cat who is outdoorsy should make sure their pets' vaccinations are up to date. A sick raccoon can become confused and lash out, resulting in fights with another animals were transmission can occur.
Done Right offers 24-hour service. Cole says some of the come-with-the-job challenges of removing raccoons come in the spring, when a mother and her newborn kits have to be moved separately.
"What we do when they have their babies in springtime, is put on a one-way door and let the mother out so she cannot get back in," Cole says. "And then we'll scoop the babies out of the nest and wrap them in a blanket so the mother can take them and relocate them.
"I've seen cases where the mother raccoon becomes like mama bear. They'll rip some huge hole through the roof to get back into the house, or get out on the roof and spit and caw at you aggressively."
(Images: Pexels/supplied.)
insauga's Editorial Standards and Policies
advertising