How much do Mississauga, Brampton and Hamilton mayors get paid?
Published March 25, 2022 at 11:31 pm
Hamilton Mayor Fred Eisenberger had the highest earnings in 2021 among the 15 heads of municipal government within inSauga's coverage area.
The Ontario 'sunshine list,' which details all public sector employees who made $100,000 or more last year, was released Friday.
Although Hamilton, Mississauga and Brampton are comparable in population size, Eisenberger drew a salary that was on par with his Toronto and Ottawa counterparts. It was also more than $40,000 higher than the salaries of Mississauga Mayor Bonnie Crombie and Brampton Mayor Patrick Brown — who were also paid less than mayors of municipalities that are a town within a region.
Ontario has had salary disclosure in the public sector for all six-figure earners since 1996, but the threshold has never been adjusted to account for inflation. One hundred thousand dollars in 1996 dollars translates to about $157,660 in 2021 money.
A third-term mayor, Eisenberger ($193,621.09) was one of six mayors in the region above that cutoff. The other five mayors were:
Don Mitchell, Whitby, who earned $188,304.48.
Rob Burton, Oakville: $187,458.86.
Marianne Meed Ward, Burlington: $187,076.96. However, Meed Ward received only $635.04 in taxable benefits, the second-lowest figure of any of the 15 mayors.
Gordon Krantz, Milton: $173,507.09.
Adrian Foster, Clarington: $158,806.18
The province's list also includes taxable benefits. Those include non-cash benefits provided by an employer to an employee, such as accommodations, child care expenses, cell phone and internet and gifts.
Videos
Slide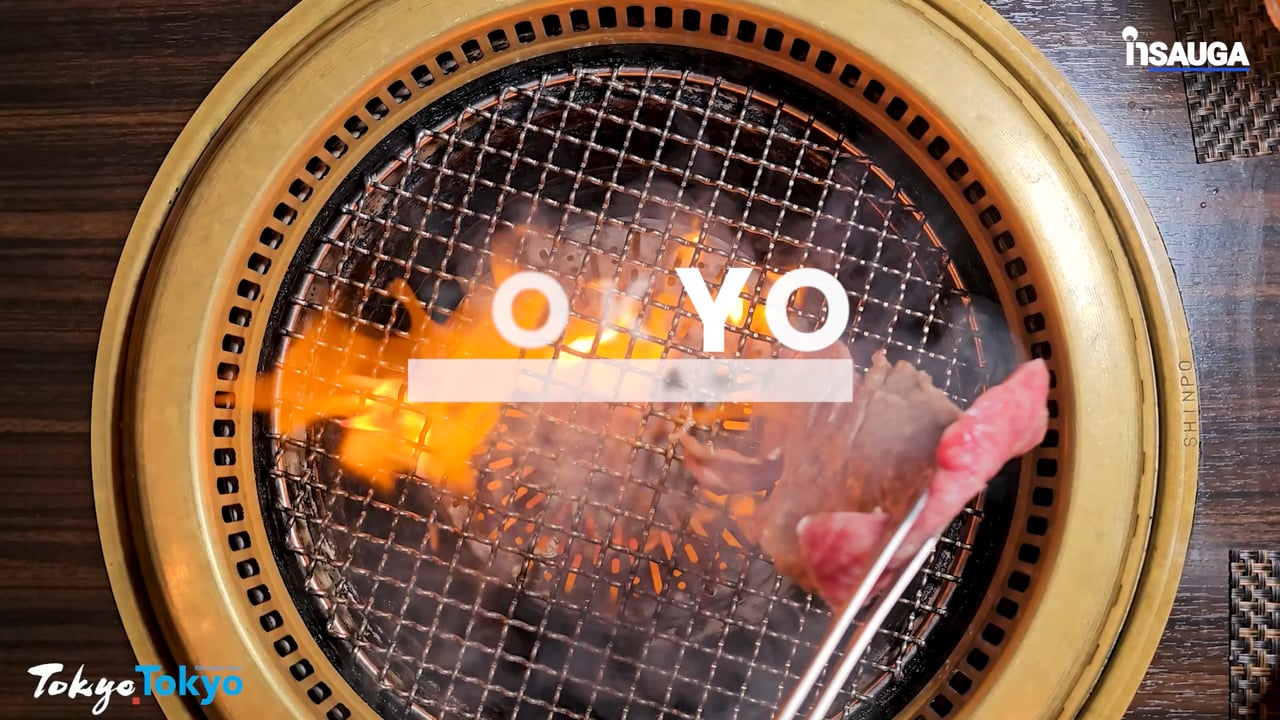 Slide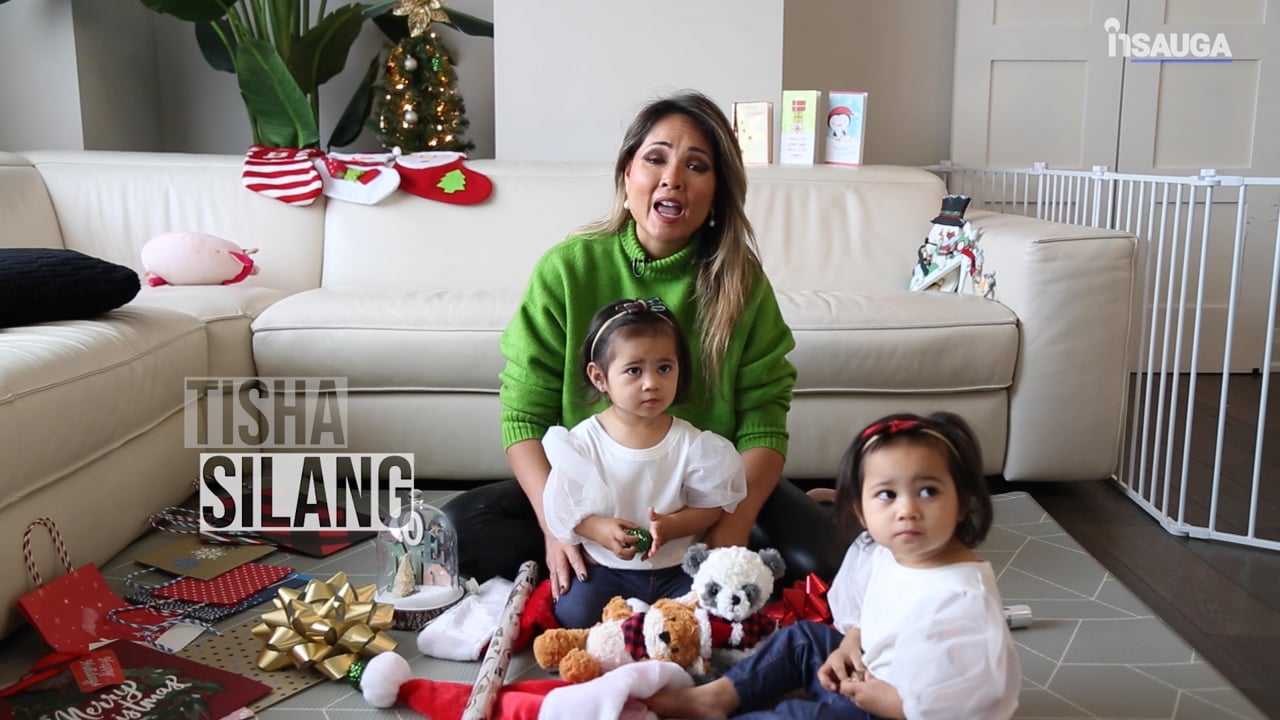 Slide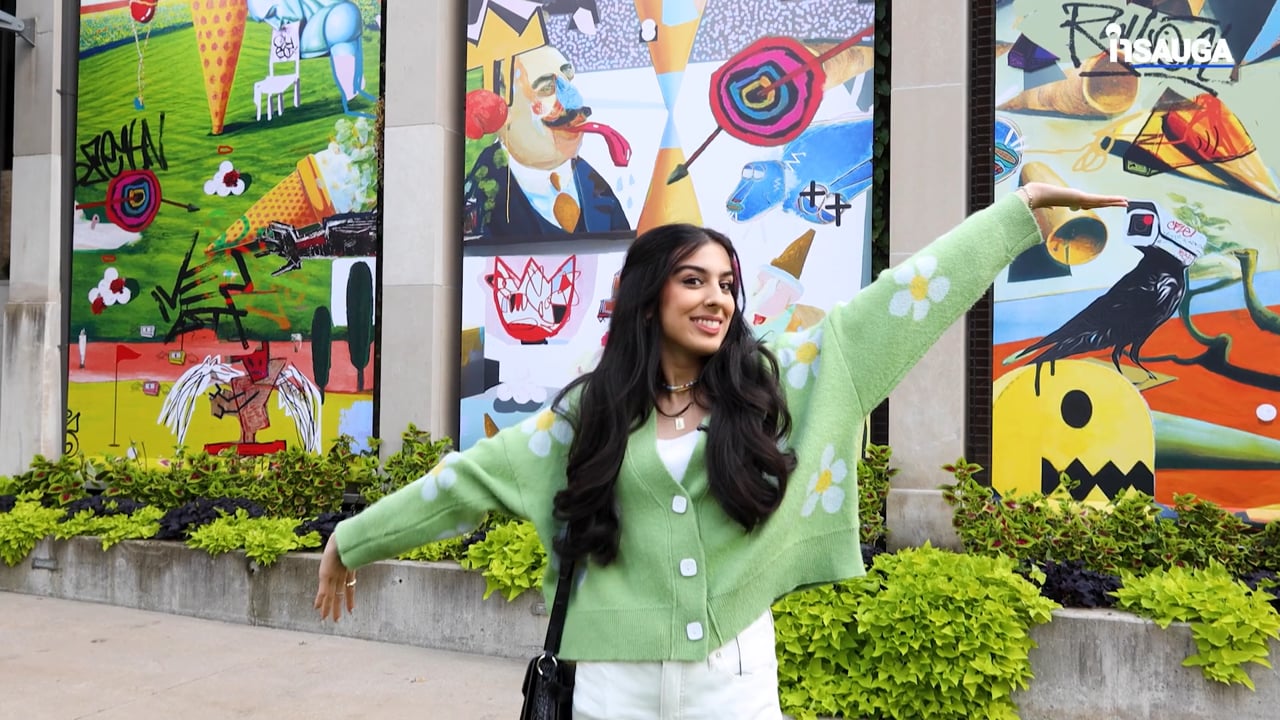 Slide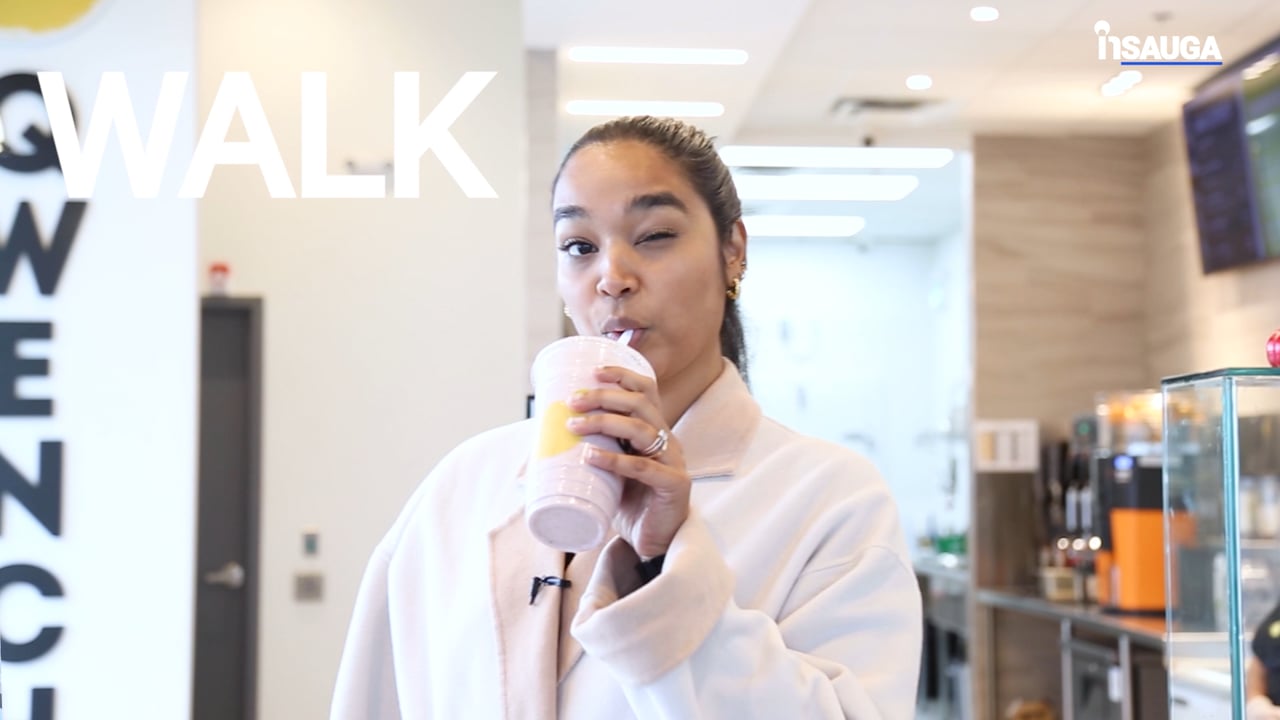 Slide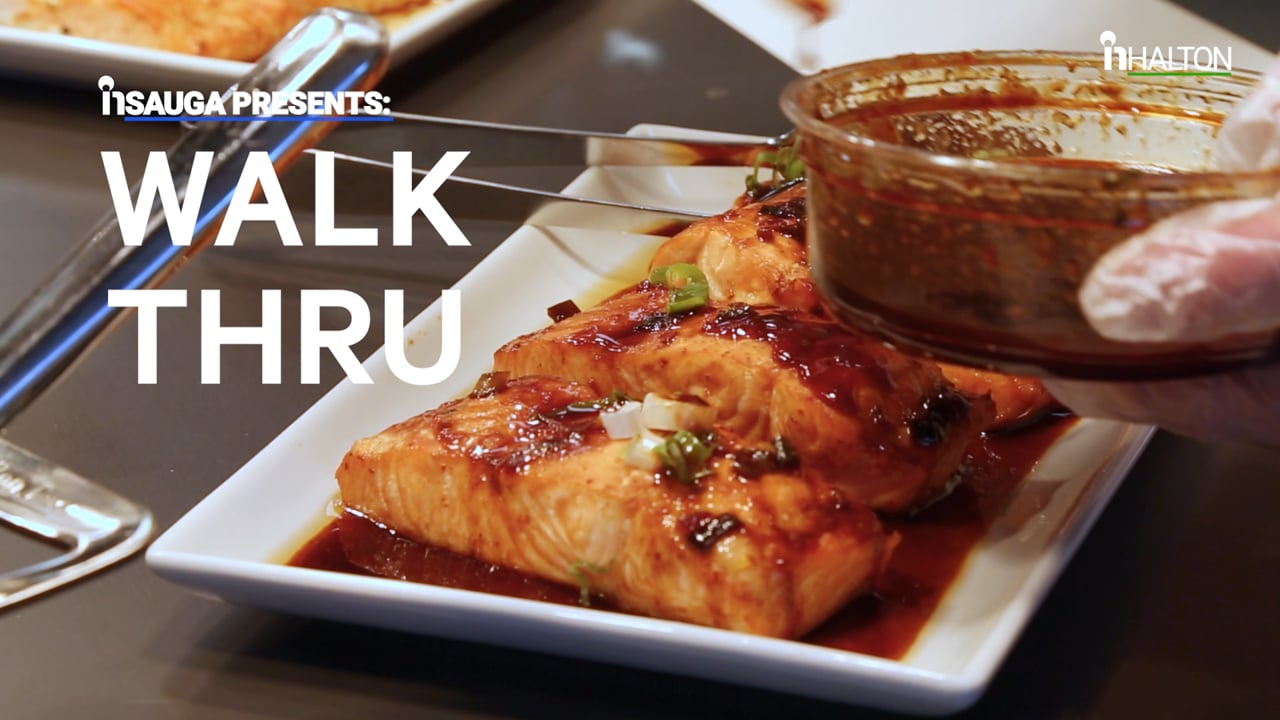 Here is how the mayors compare.
Mayor
City
Salary
Taxable
Benefits
Fred Eisenberger
Hamilton
$193,621.09
$6,195.52
Don Mitchell
Whitby
$188,304.48
$15,572.96
Rob Burton
Oakville
$187,458.86
$9,071.68
Marianne
Meed Ward
Burlington
$187,076.96
$635.04
Gordon Krantz
Milton
$173,507.09
$7,137.21
Adrian Foster
Clarington
$158,806.18
$2,055.56
Rick Bonnette
Halton Hills
$156,566.54
$10,569.55
Patrick Brown
Brampton
$146,208.13
$17,315.37
Bonnie Crombie
Mississauga
$144,294.80
$1,347.07
Dan Carter
Oshawa
$143,430.59
$438.00
Jim Diodati
Niagara Falls
$116,946.08
$1,095.76
Dave Ryan
Pickering
$115,902.02
$32,099.92
Shaun Collier
Ajax
$115,012.00
$26,996.88
Walter Sendzik
St. Catharines
$112,939.06
$13,588.44
Allan Thompson
Caledon
$112,660.56
$739.63
Eisenberger's pay was roughly halfway between Toronto Mayor John Tory and Ottawa Mayor Jim Watson. Last year, Tory earned about $197,000 in base pay as the mayor of the nation's largest city. Watson earned around $189,000.
In comparison, Premier Doug Ford was paid $208,974.
Oshawa Mayor Dan Carter received the fewest taxable benefits of any mayor on the list at an even $438. Meed Ward and Caledon Mayor Allan Thompson were the other two mayors with fewer than $1,000 in taxable benefits.
The list does not indicate what personal circumstances might have factored into the amount of taxable benefits that a public sector employee received. That hinders comparisons at the other end of the scale, since no two mayors would have the same personal obligations.
Muncipal politicians, like many office workers, have been working remotely during the COVID-19 pandemic, which means a strong high-speed home internet connection is a job requirement. As well, child care expenses in Ontario are also the highest in any province.
The entire list is available at ontario.ca. About 244,000 public sector workers are included.
insauga's Editorial Standards and Policies
advertising