Housing Market Still Showing Signs of Trouble in Brampton
Published March 5, 2019 at 6:54 pm
Buying a house hasn't necessarily been an easy task at any point, but it's becoming increasingly more difficult as the market tightens and prices remain high in Brampton and surrounding municipalit

Buying a house hasn't necessarily been an easy task at any point, but it's becoming increasingly more difficult as the market tightens and prices remain high in Brampton and surrounding municipalities.
The Toronto Real Estate Board (TREB) recently announced that GTA realtors reported that 5,025 homes were sold through TREB's MLS system in February 2019.
This sales total was down by 2.4 per cent on a year-over-year basis. TREB also says sales were also down compared to January 2019 following preliminary seasonal adjustment.
As for why the market is still tight going into the spring, TREB president Gurcharan (Garry) Bhaura says the federally-implemented stress test (which requires prospective homeowners to qualify for mortgages at higher rates than they'll ultimately be paying) is hurting buyers and sellers.
"The OSFI mandated mortgage stress test has left some buyers on the sidelines who have struggled to qualify for the type of home they want to buy. The stress test should be reviewed and consideration should be given to bringing back 30 year amortizations for federally insured mortgages. There is a federal budget and election on the horizon. It will be interesting to see what policy measures are announced to help with home ownership affordability," said Bhaura.
Videos
Slide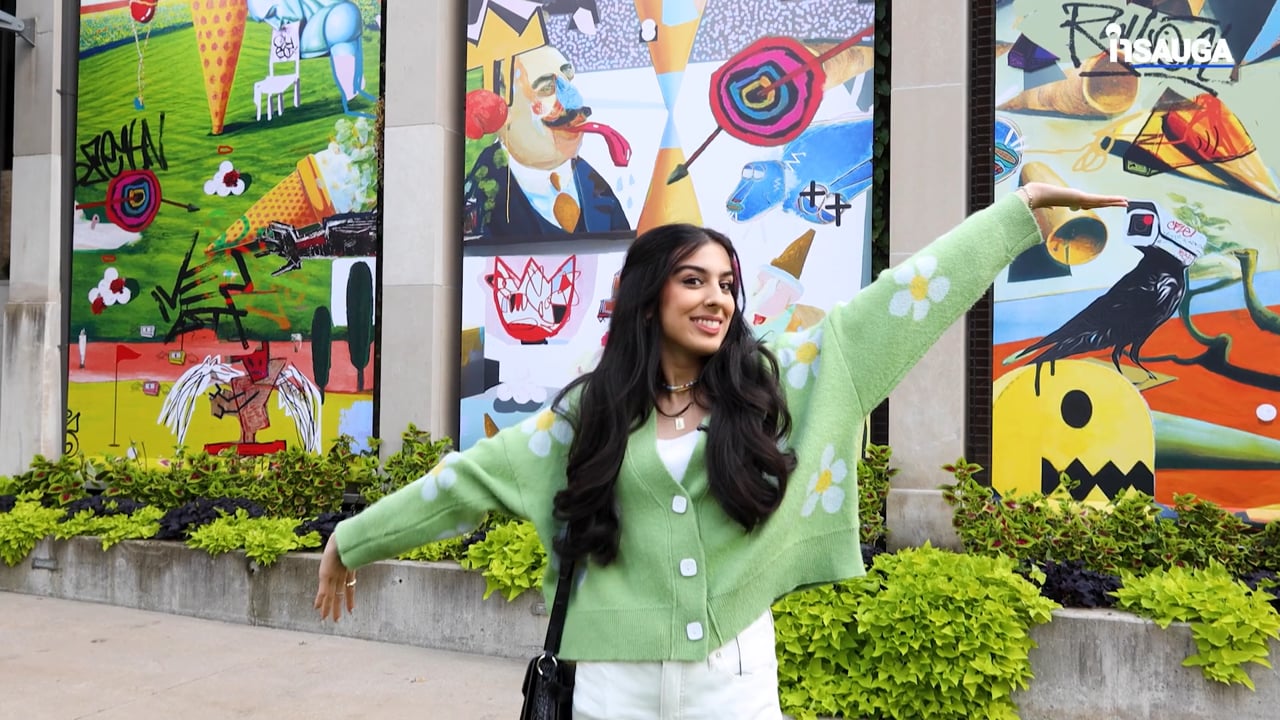 Slide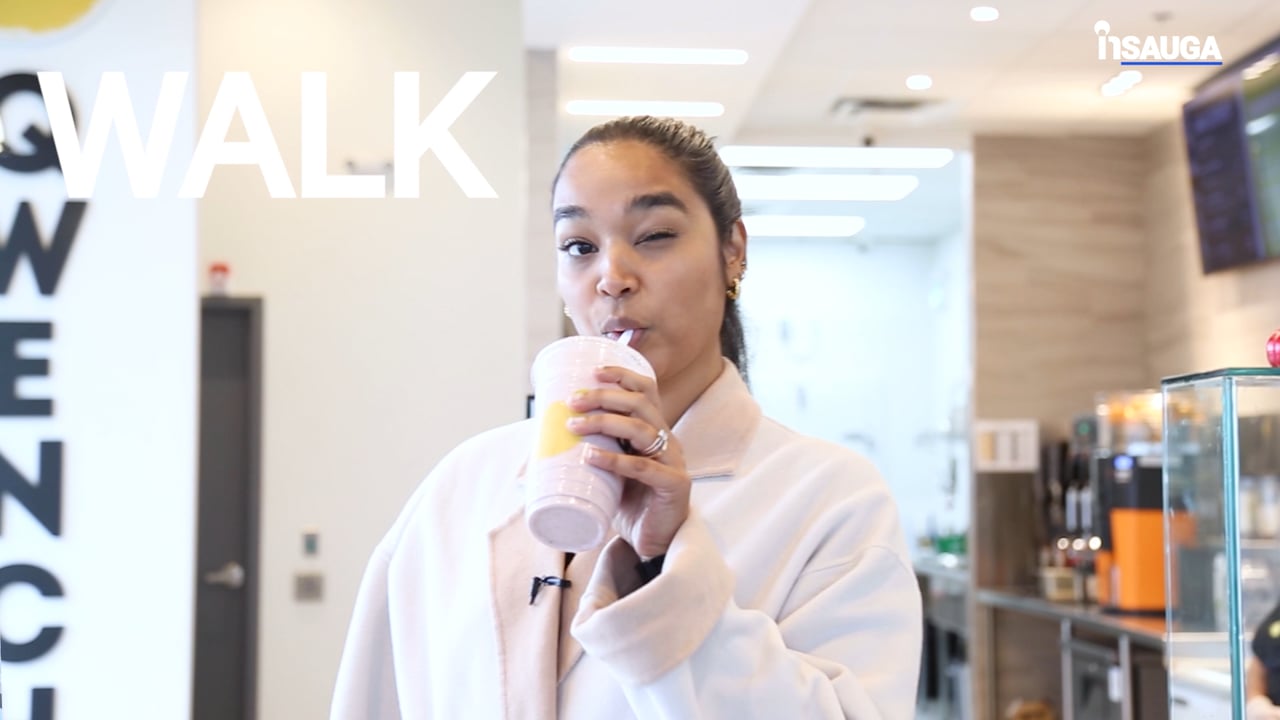 Slide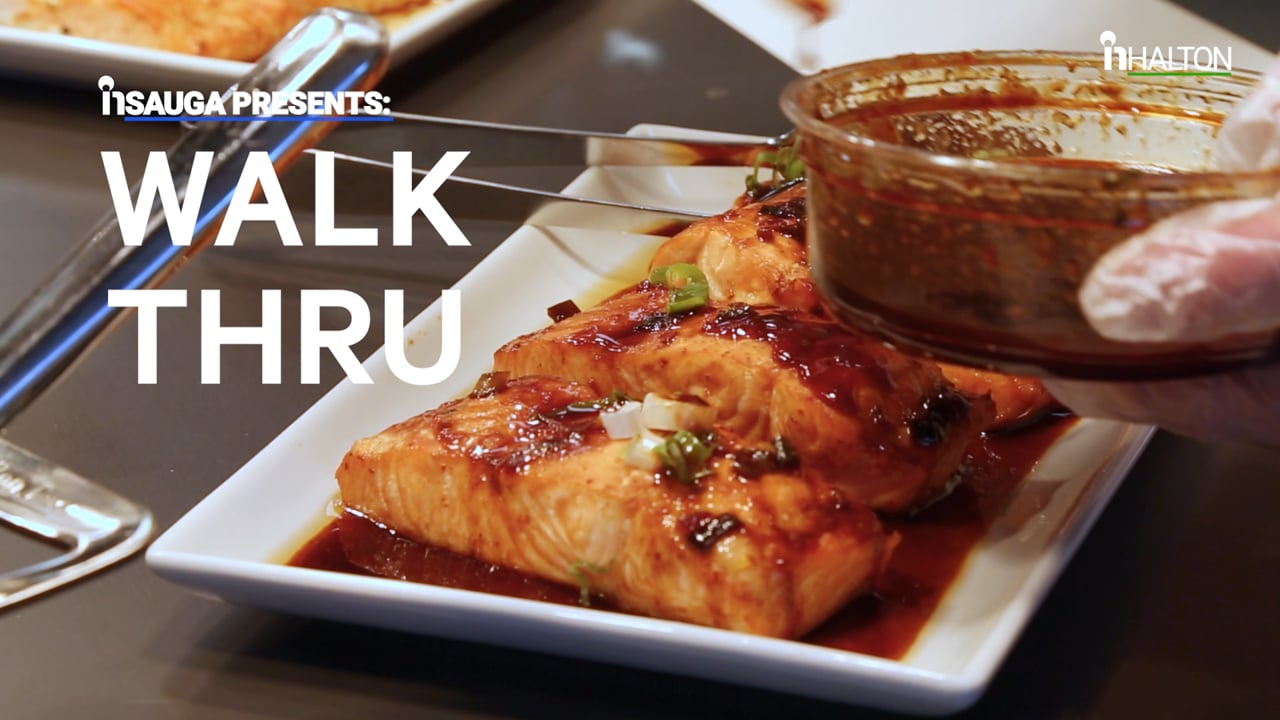 Slide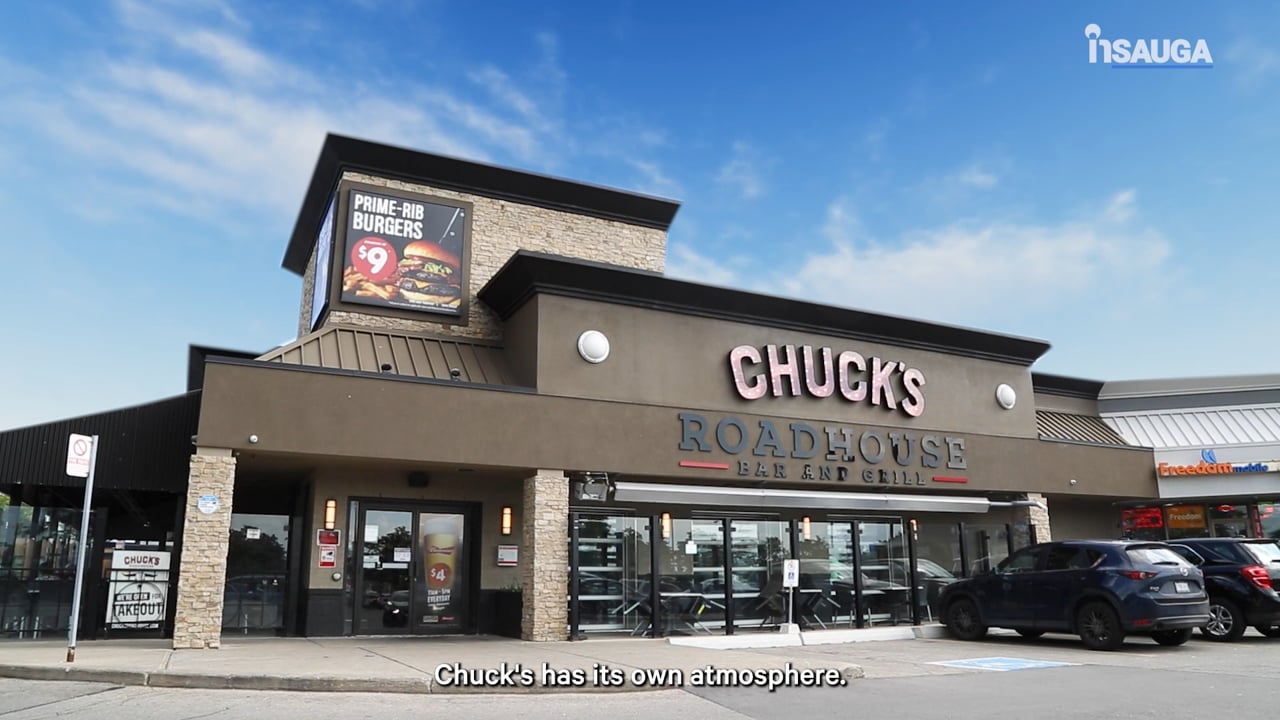 Slide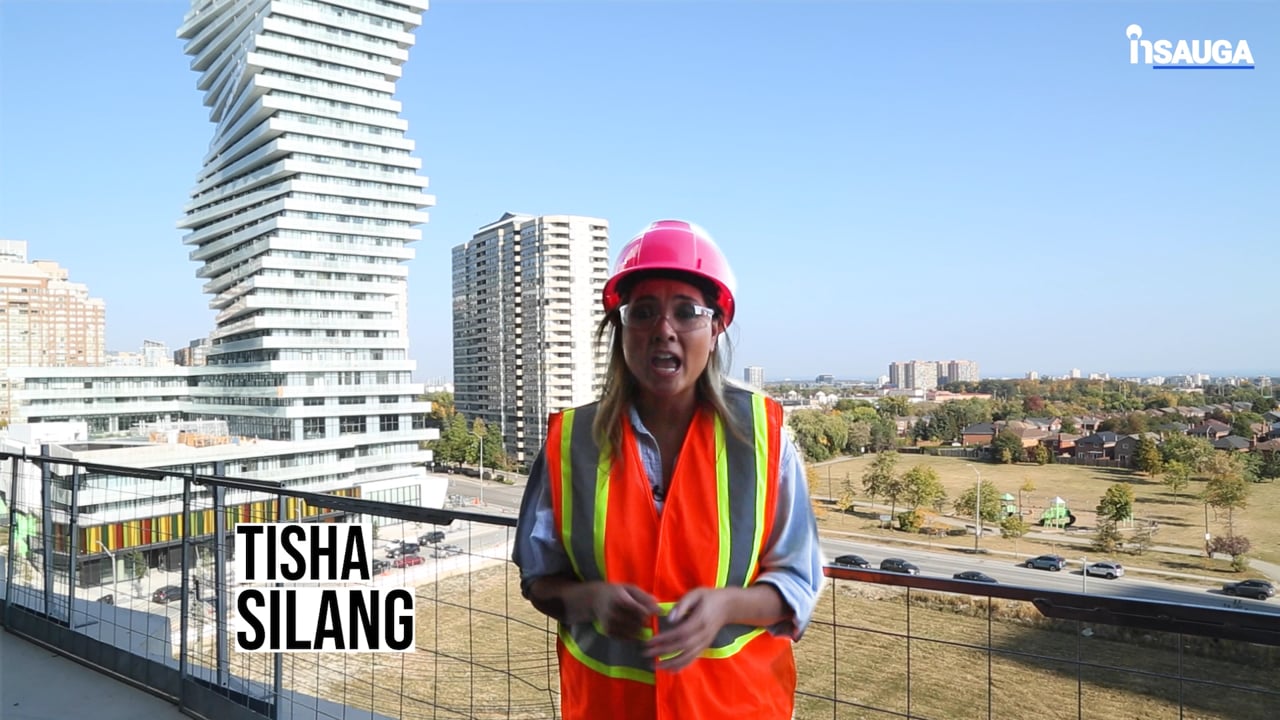 Slide
Slide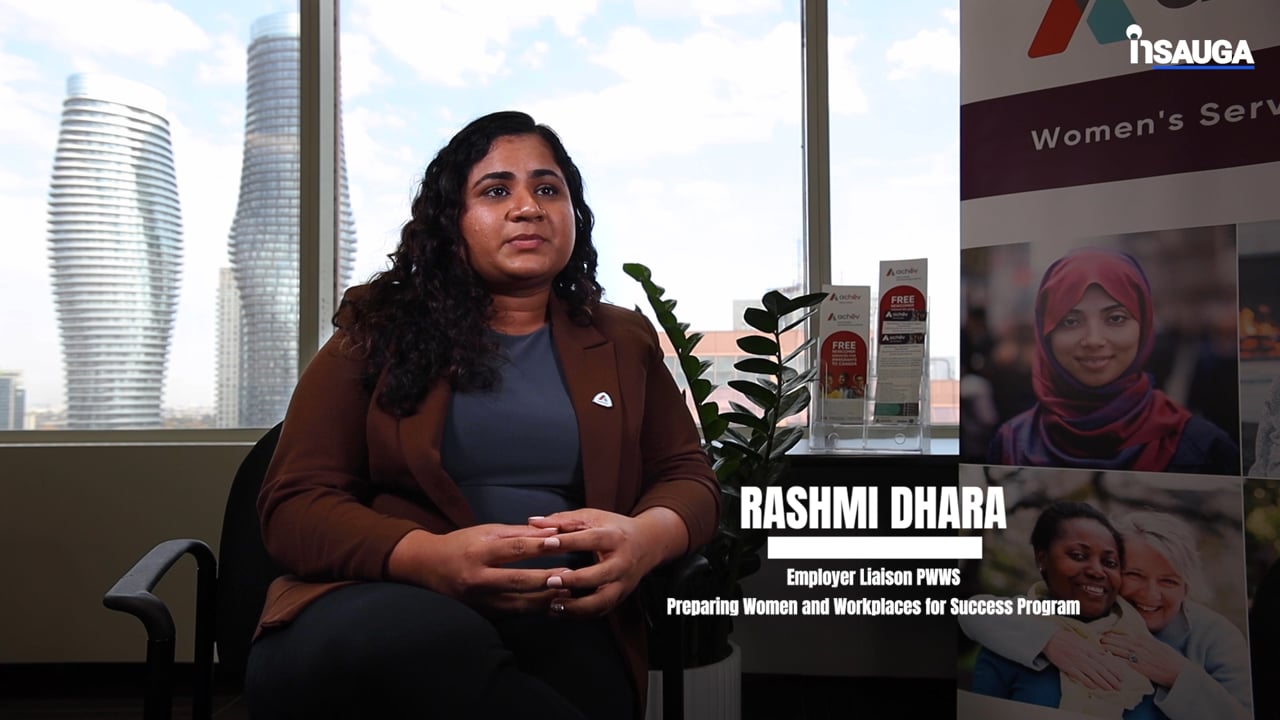 Slide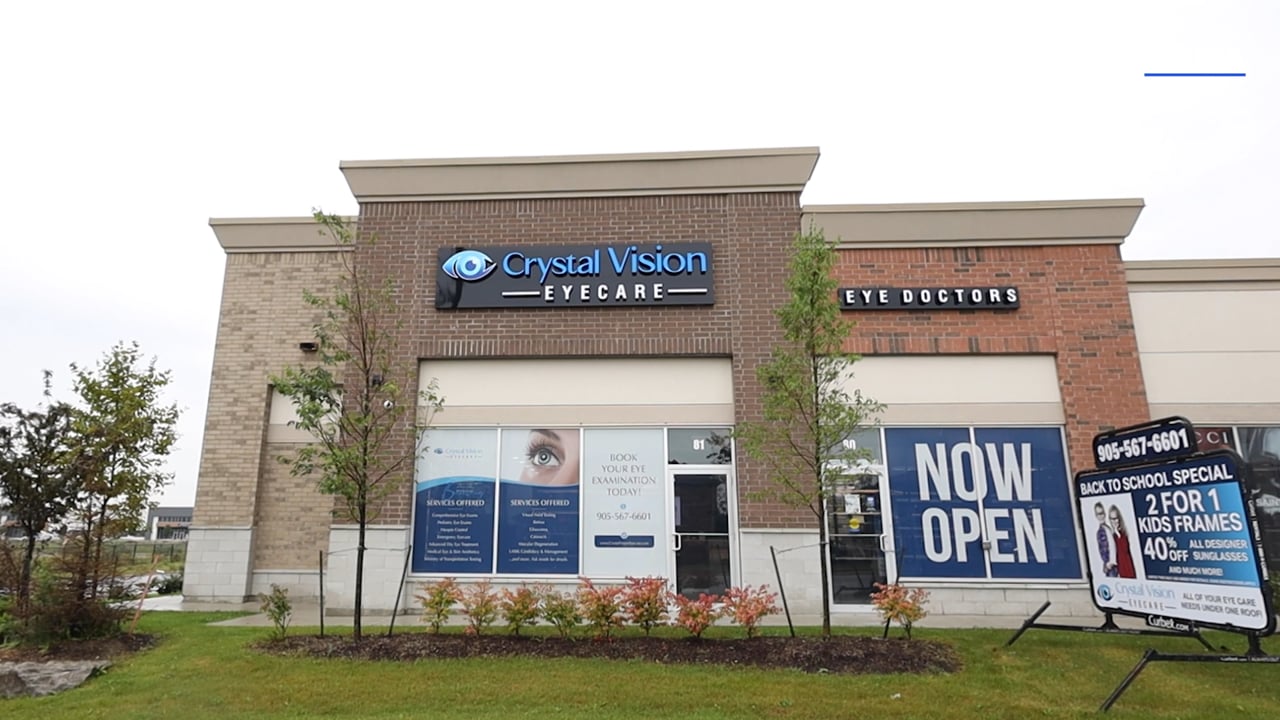 Slide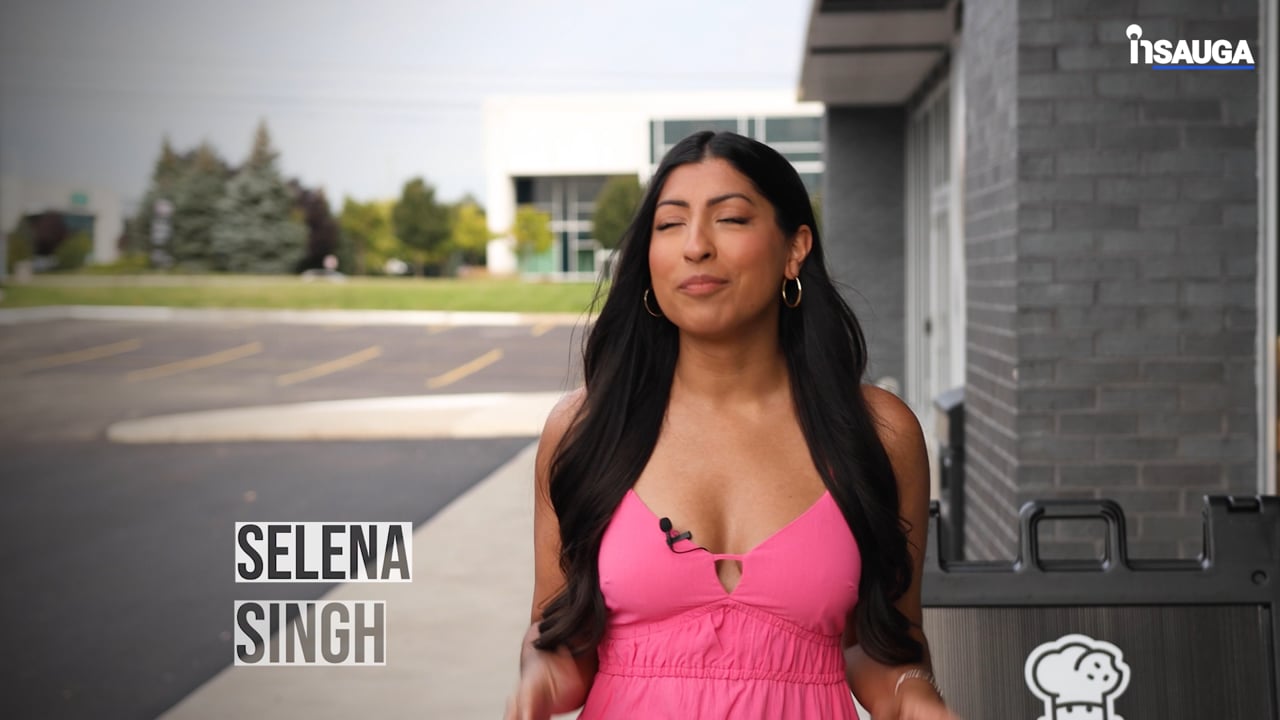 Slide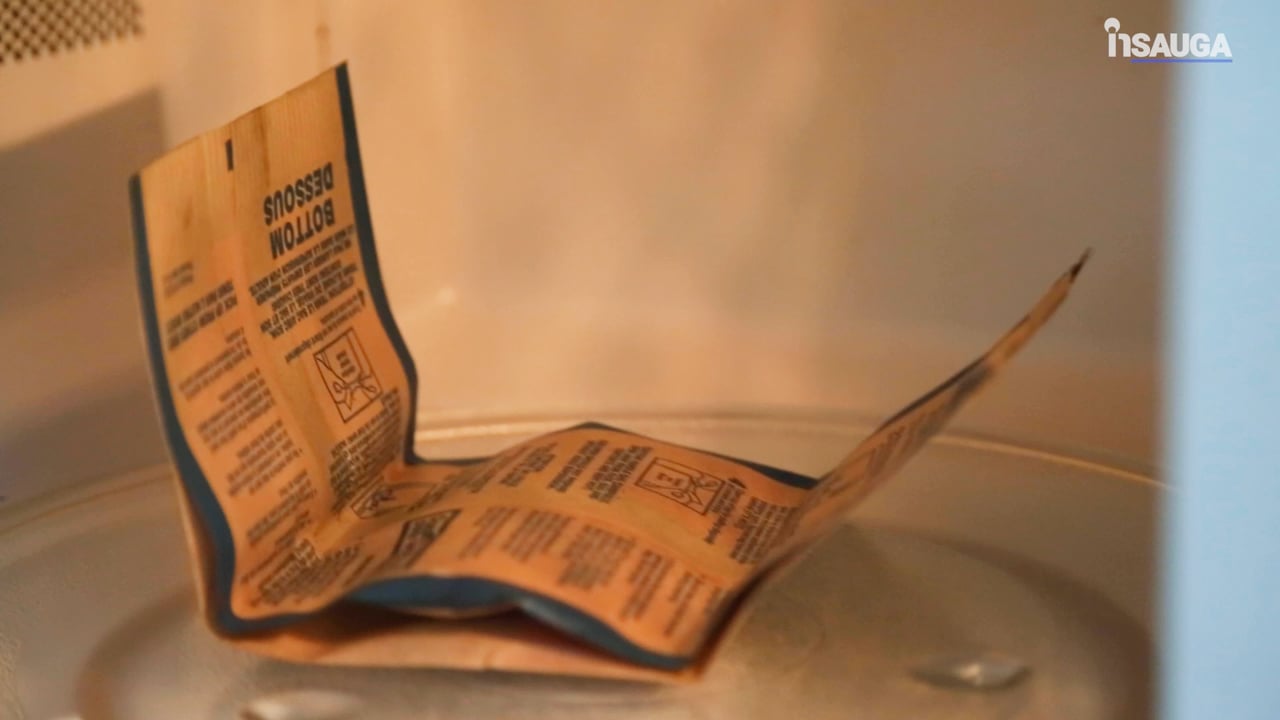 While sales are down year-over-year, new listings have also declined by a greater annual rate. TREB says this suggests that market conditions became tighter compared to last year, and a tighter market typically means a more expensive one.
TREB says both the MLS Home Price Index (HPI) composite benchmark and the average selling price were up modestly on a year-over-year basis in February 2019. The HPI composite benchmark was up by 2.4 per cent year-over-year. The average selling price for all home types combined was up by 1.6 per cent over the same period.
But while the market is still tight overall, things did pick up month-over-month in Brampton.
"As is typical, the late-winter market generally saw more action than in January, with sales improving throughout Mississauga and Brampton, though Halton experienced a modest decline in demand," says Penelope Graham, managing editor, Zoocasa.
"However, the prevailing trend throughout all municipalities in the region is shrinking supply – new listings have fallen from the same month last year, limiting buyer choice and driving competition, as sellers are likely awaiting warming temperatures before putting their homes on the market."
Graham says Brampton entered sellers' market territory in February despite flat year-over-year sales; which rose just 0.6 per cent to a total of 488.
However, the supply of new listings plunged 14.9 per cent with 806 brought to market, restricting choice for buyers and pushing the city's sales-to-new-listings ratio to 60 per cent.
Graham says that's considerably higher than the level of 51 per cdent during the same month last year, which had indicated a balanced market. The average home price also saw steady gains, up 3.2 per cent to $699,988.
As for what's happening in the 905 overall:
In terms of numbers specific to the entire GTA, a detached house in the 905 currently costs about $894,147 (a little up from $883,027 in January). A semi costs about $675,355 (a little up from January's average price of $650,737), towns are selling for $603,372 (up from $600,465) and condos are costing buyers about $448,711 (a little down from $456,857).
As usual, price growth across the region was driven by the condominium apartment segment and higher density low-rise home types. With detached homes costing close to (or over) $1 million, condos have become the most affordable home type, and demand has increased as a result.
TREB says that shakiness in the housing market could have serious consequences for Canada's economy overall.
"Home sales reported through TREB's MLS system have a substantial impact on the Canadian economy. A study conducted by Altus for TREB found that, on average, each home sale reported through TREB resulted in $68,000 in spin-off expenditures accruing to the economy," says Jason Mercer, TREB's director of market analysis and service channels.
"With sales substantially lower than the 2016 record peak over the last two years, we have experienced a hit to the economy in the billions of dollars, in the GTA alone. This hit has also translated into lower government revenues and, if sustained, could impact the employment picture as well."
As far as rentals go, that market is still challenging.
TREB says the rental market continued to operate in a high demand, low inventory environment during the first two months of 2019. Strong competition between renters resulted in average rents for one-bedroom and two-bedroom apartments increasing well above the rate of inflation on a year-over-year basis for the January-February period.
The average one-bedroom rent was up by 8.1 per cent to $2,145. The average two-bedroom rent was up by 7.4 per cent to $2,810.
"With vacancy rates hovering in the one per cent range and average rents increasing in the high single digits, it is clear that signing a lease for a rental unit is not an easy proposition in the GTA," says TREB CEO John DiMichele.
"While some rent control provisions have been relaxed by the new provincial government, policy makers need to look at further initiatives to encourage rather than discourage investment inrental apartments. A recent Ipsos survey conducted for TREB found that almost one-quarter of investment property owners are very likely to list their property for sale this year, which is concerning in an already tight rental market."
It'll be interesting to see what happens to the market going forward.
insauga's Editorial Standards and Policies
advertising