Housing bill could cost Brampton $2 billion and raise taxes 80%
Published November 23, 2022 at 3:11 pm
Brampton taxpayers could be on the hook for more than $2 billion in construction projects and lost City revenue under Ontario's new housing legislation.
Known as the More Homes Built Faster Act, Ontario's proposed Bill 23 aims to impose a target of 113,000 new households in Brampton within 10 years to help meet a goal of 1.5 million new homes across the province.
But a new report shows those targets are more than triple what the City had planned for over the next decade, and could lead to an 80 per cent tax increase for Bramptonians to help pay for billions in required infrastructure projects.
A report to committee of council on Wednesday (Nov. 24) found there were approximately 33,200 new households in Brampton between 2011 and 2021 – less than a third of the province's 113,000 household target for the City in the next 10 years.
The bill could cost the City some $440 million in development charges alone, as well as some $2 billion in additional infrastructure like roads, water, schools and childcare to support development growth.
The legislation also halves the land developers will have to keep available for parks, and staff identified a potential loss between $700 million to $1.05 billion in parkland revenue. The report also raised issues with the bill's proposed changes to affordable housing and potential risks to the environment.
Videos
Slide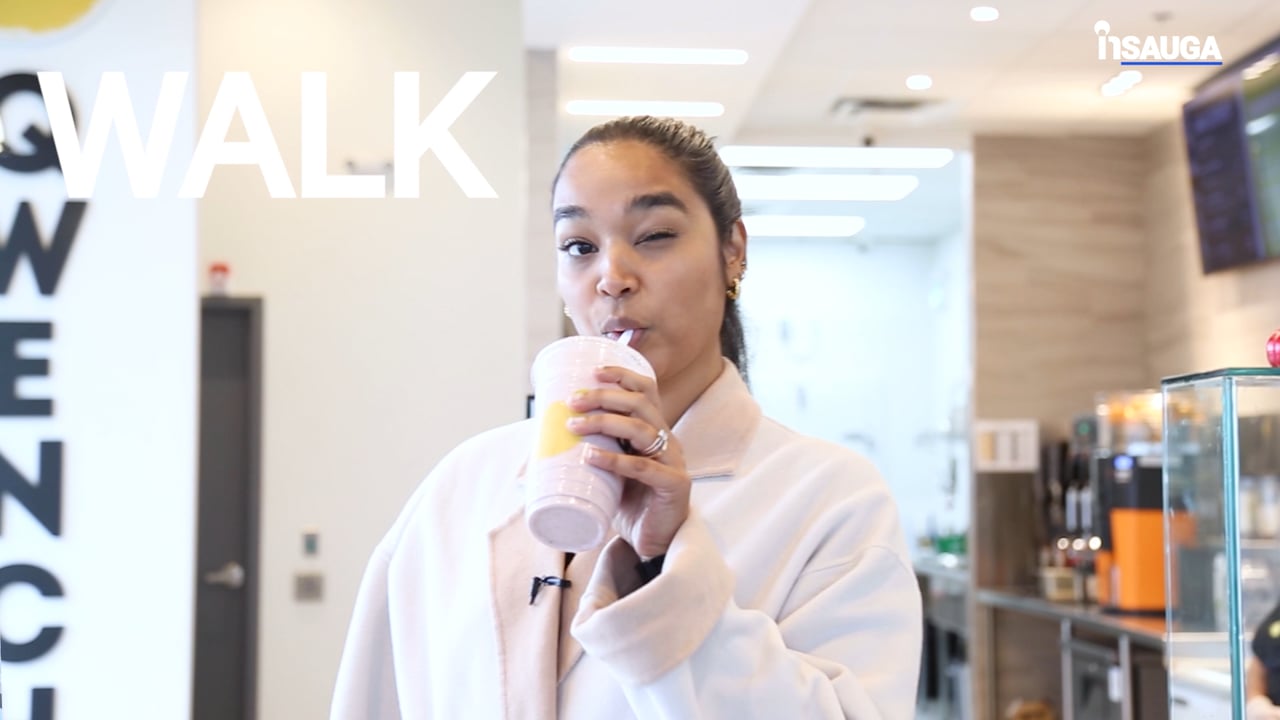 Slide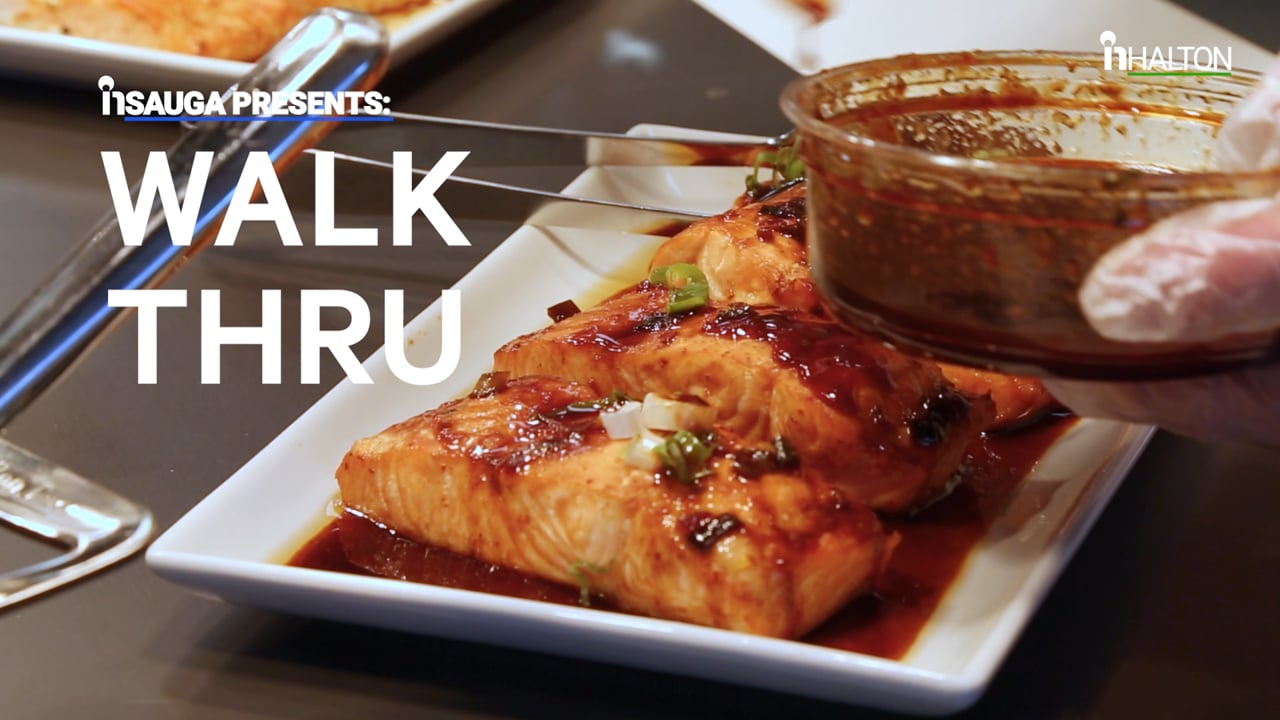 Slide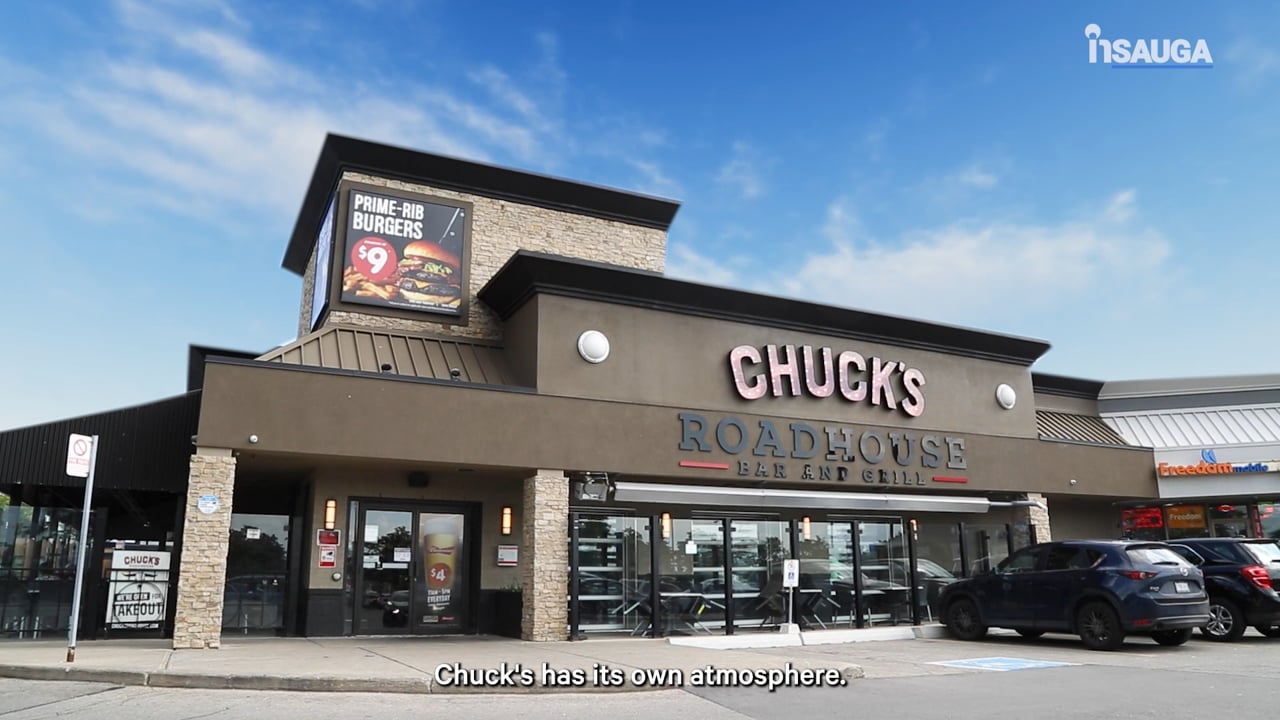 Slide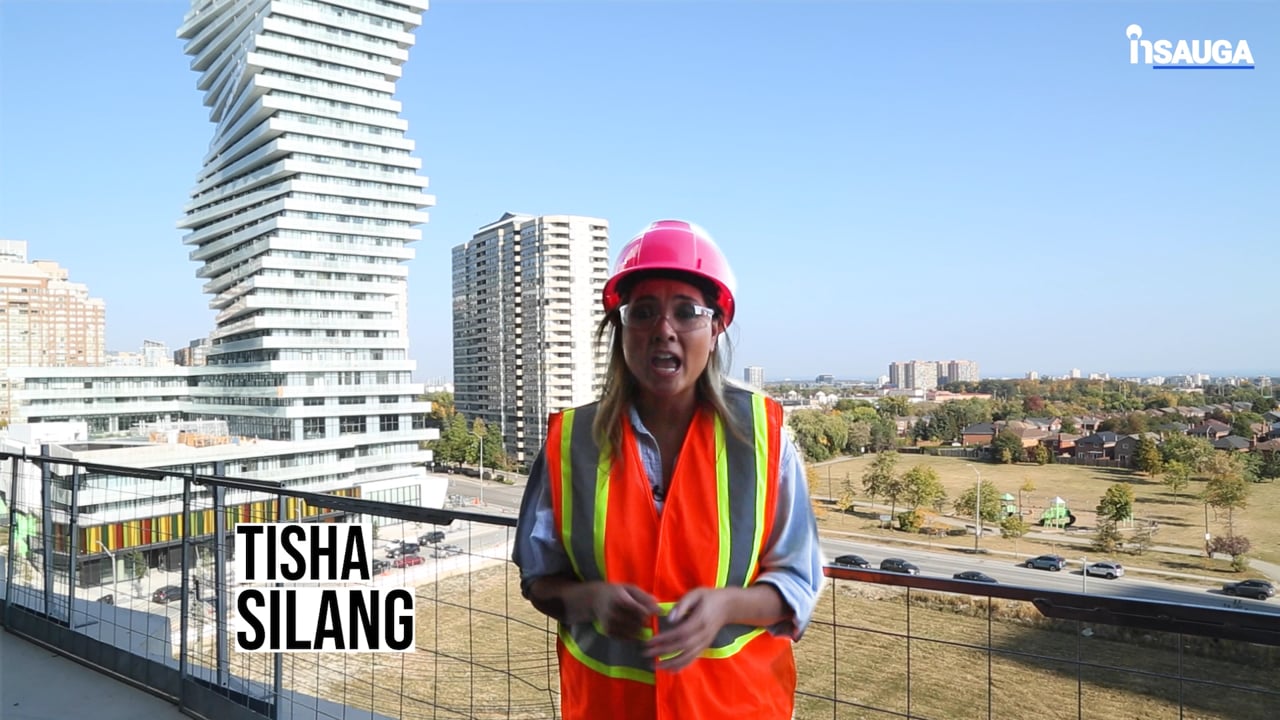 Slide
Slide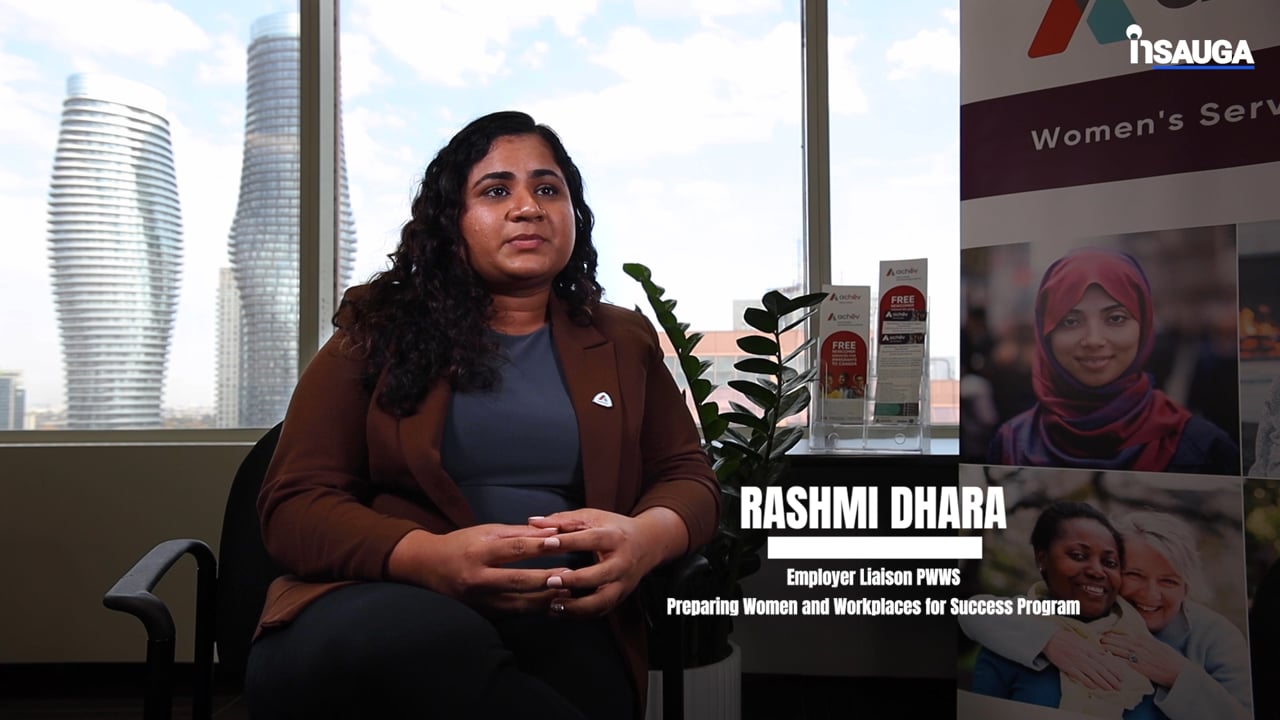 Slide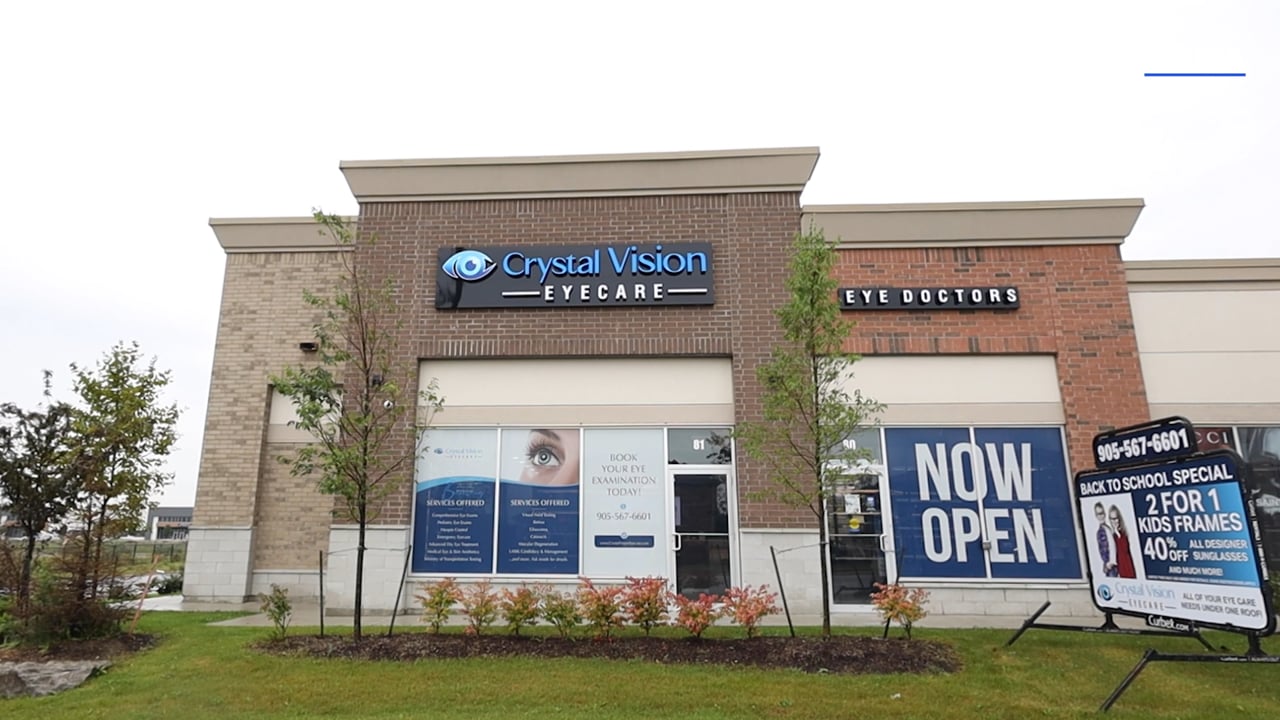 Slide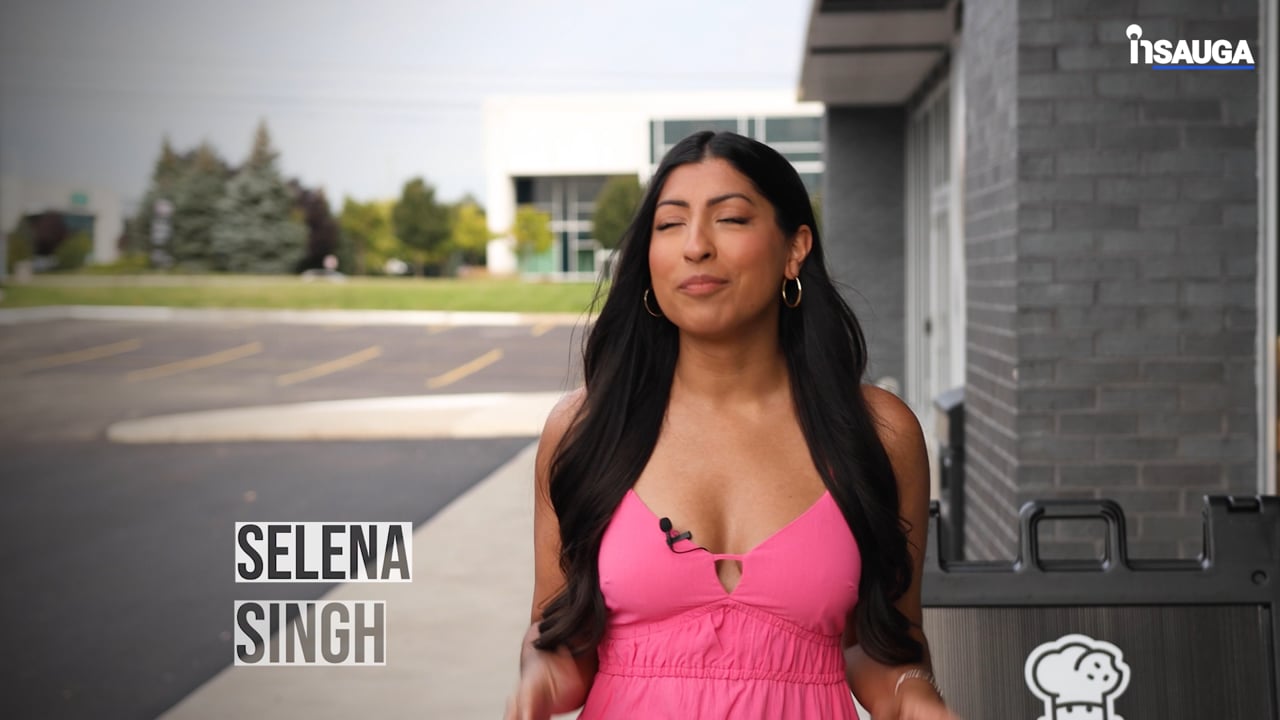 Slide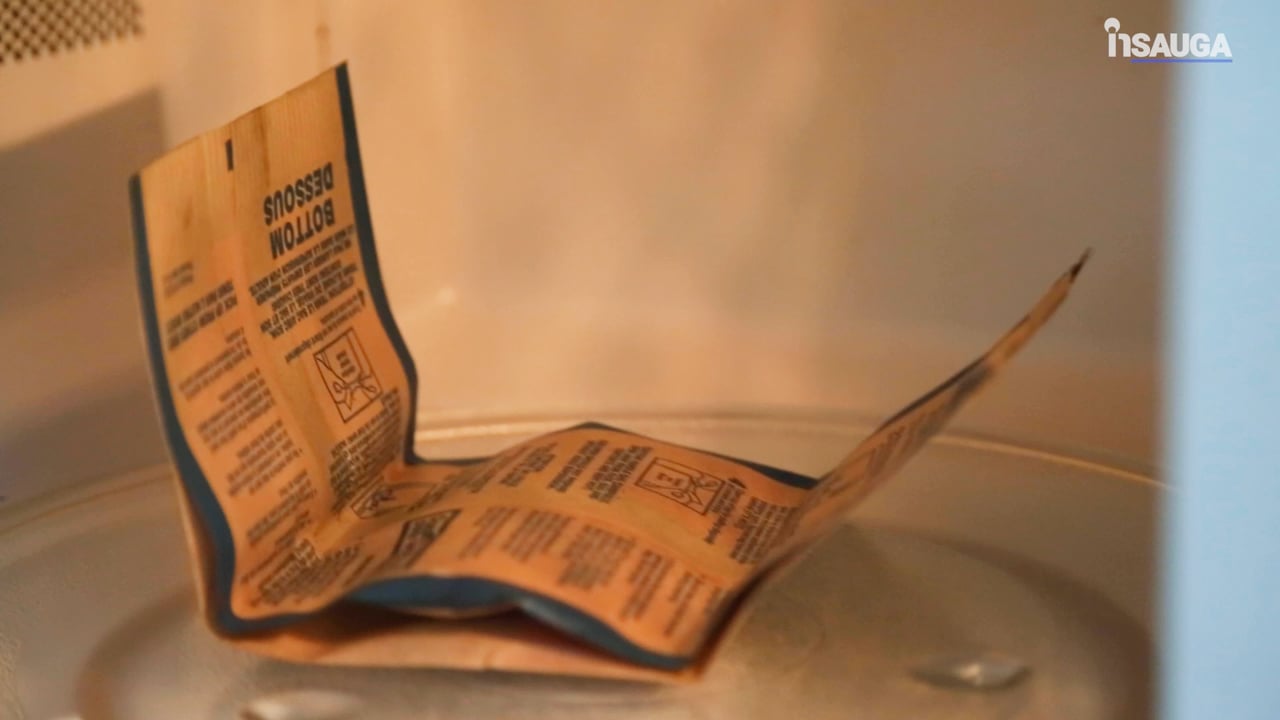 Slide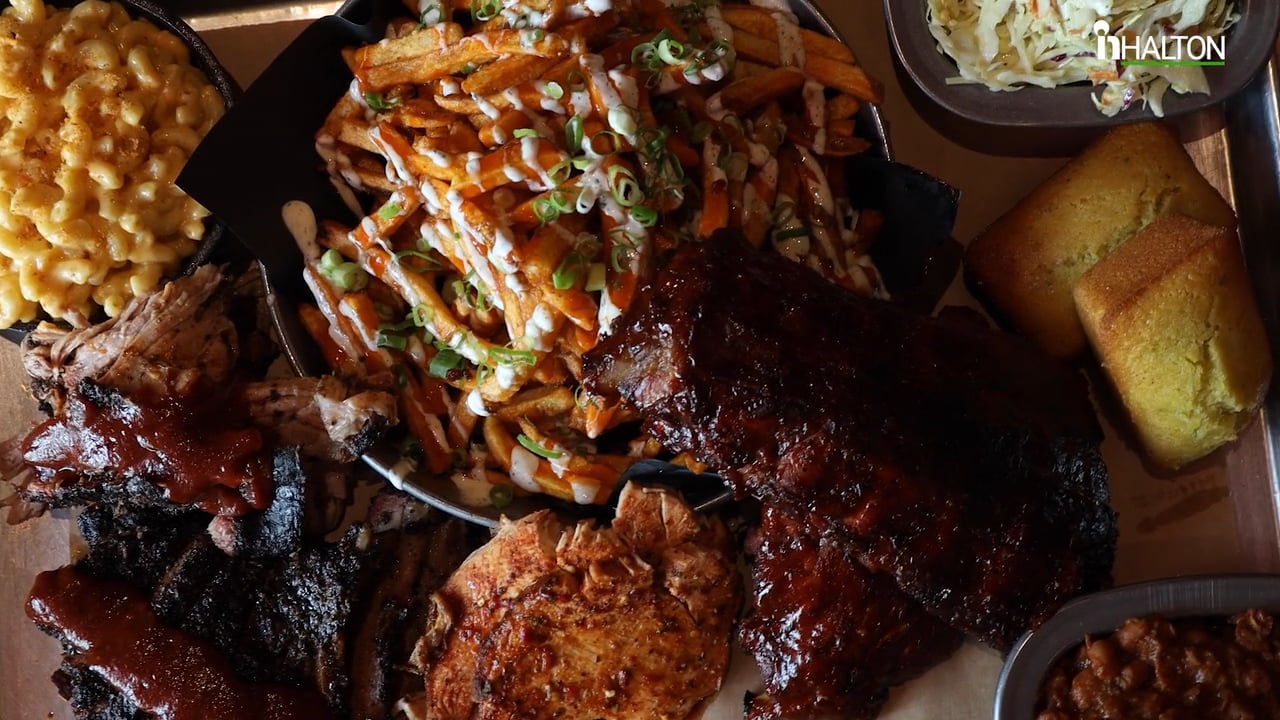 Slide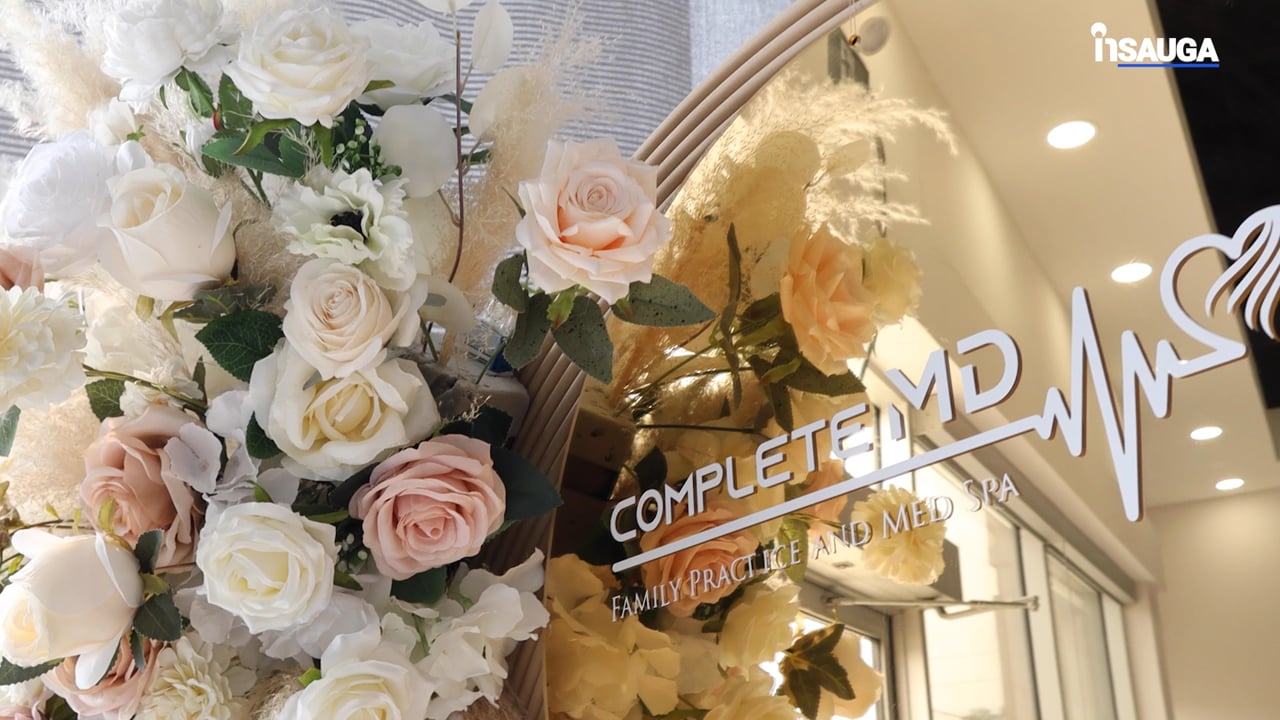 Staff called the housing target "Exceedingly aggressive," and said the bill's financial hurdles amount to an 80 per cent tax increase.
"Bill 23 can officially be dubbed the train wreck bill," Coun. Michael Palleschi said after hearing a report from City staff on the financial burden the legislation could put on Brampton taxpayers.
With the bill nearing approval, Council passed a motion on Wednesday to send its concerns to the province and request more time to consult with local MPPs to advocate for Brampton.
"It looks like we're going to need to make some noise on this," Coun. Harikat Singh said.
In a release on Monday, the Ontario Association of Architects (OAA) says it is encouraged by some steps taken in the bill to address housing affordability, but urged the province "to closely examine the potential unintended consequences of such a sweeping bill."
insauga's Editorial Standards and Policies
advertising