Houses and Condos Selling for $100,000 Over Asking in Mississauga
Published April 26, 2017 at 8:25 pm
It's no secret that the housing market in Mississauga and surrounding cities has never been hotter.
Earlier in 2017, the Toronto Real Estate Board (TREB) revealed that detached houses in the 905 were officially costing buyers over $1 million (they now sit in the 800s). The wild escalation in prices, which TREB said was a result of low supply and increasing demand, prompted the Ontario government to propose a 15 per cent foreign buyer's tax and increased rent controls.
While it remains to be seen how the proposed legislative measures will cool the red hot market into 2018, anyone buying or selling property knows that some homes sold (and are still selling) for $100,000 or more over asking–even relatively ho-hum houses with no upgrades, small lots and modest square footage.
According to Royal LePage Realtor Kim Kubath, TREB numbersc from the spring revealed that 1,431 freehold homes were sold for 100 per cent of the listing price. As for homes that sold for more, TREB data reports that 397 homes sold for 120 per cent over asking and 11 homes sold for 150 per cent or more over asking.
In terms of condos, 1,308 condos sold for what they were listed for, while 251 managed to net 120 per cent or more of the listing price. Only two condos sold for 150 per cent or more over asking.
So, what did these big sellers look like?
Videos
Slide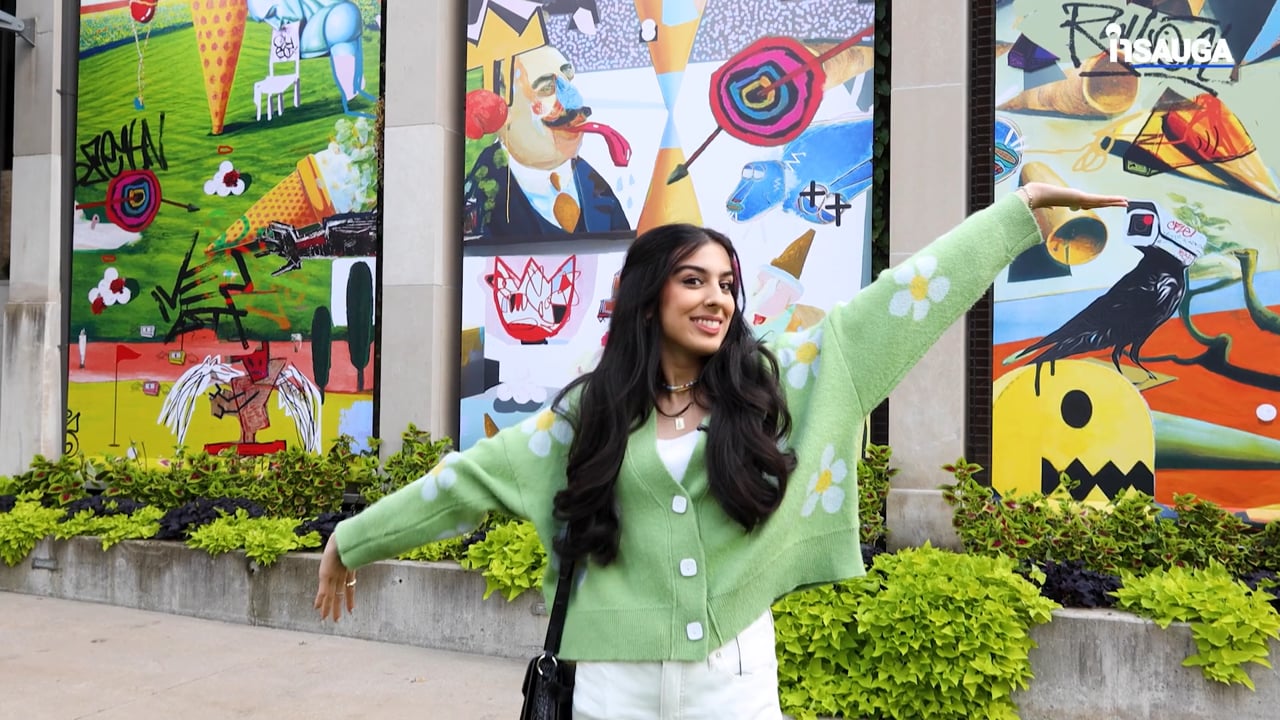 Slide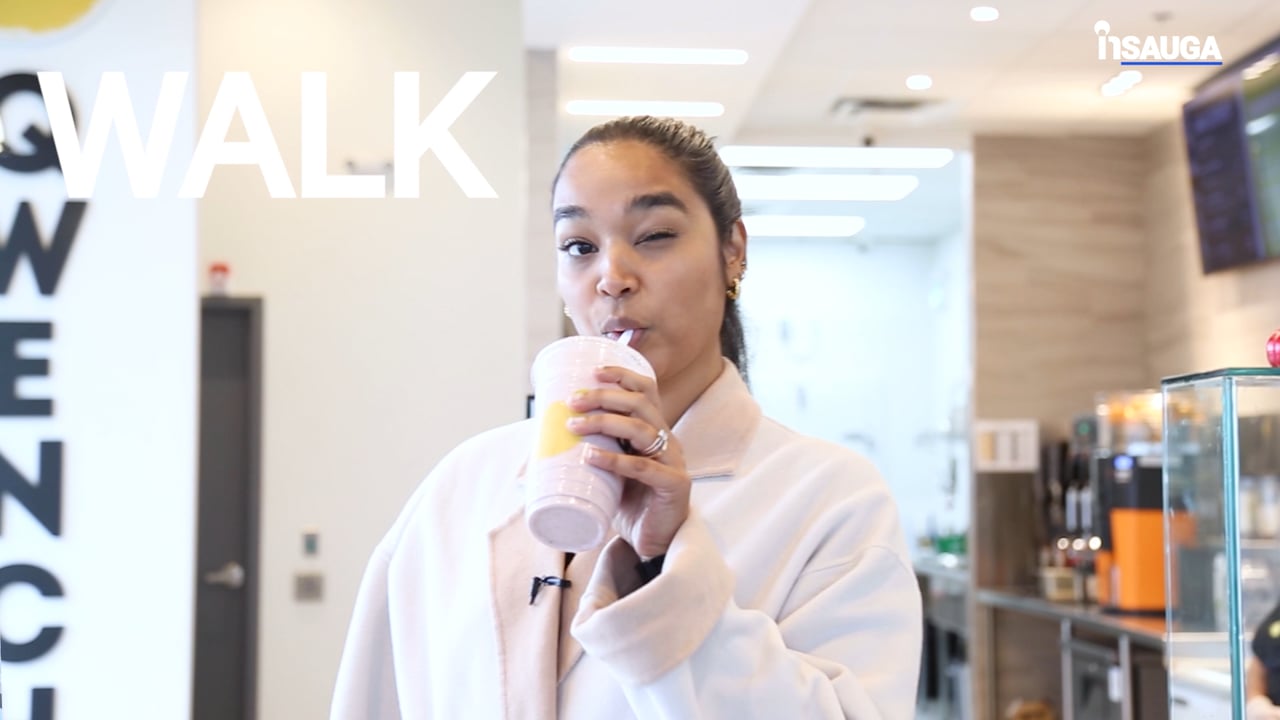 Slide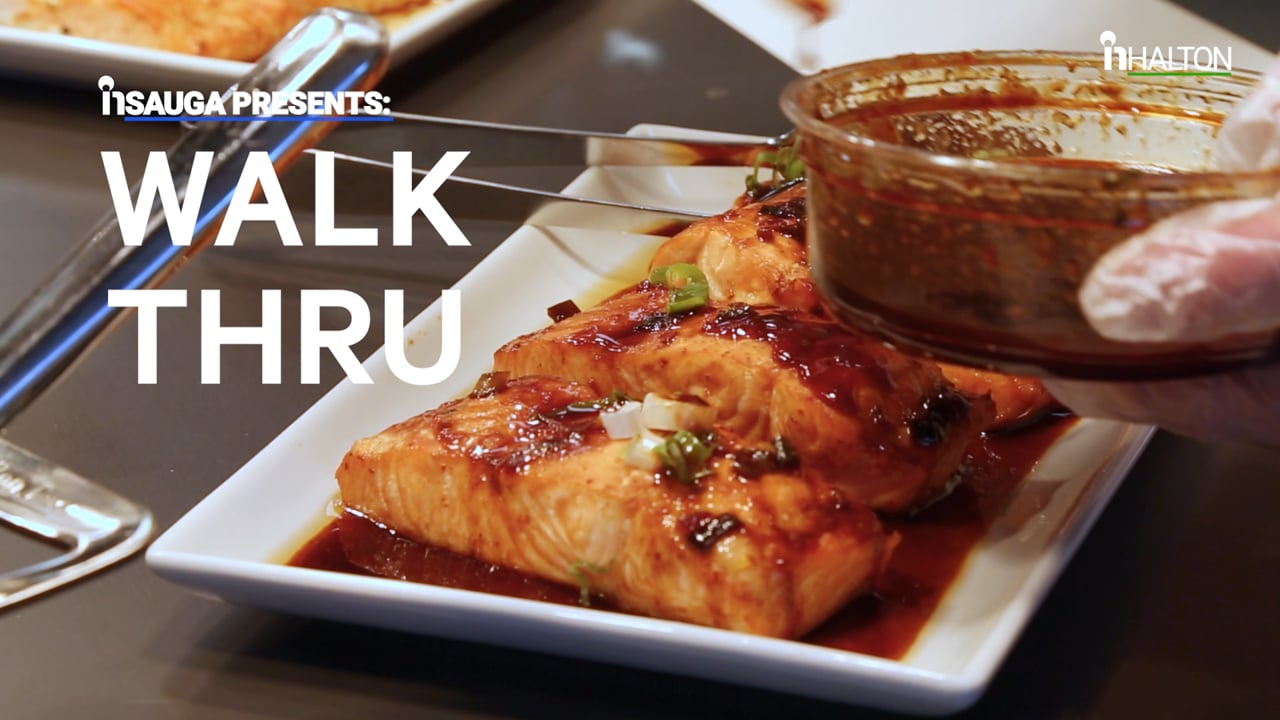 Slide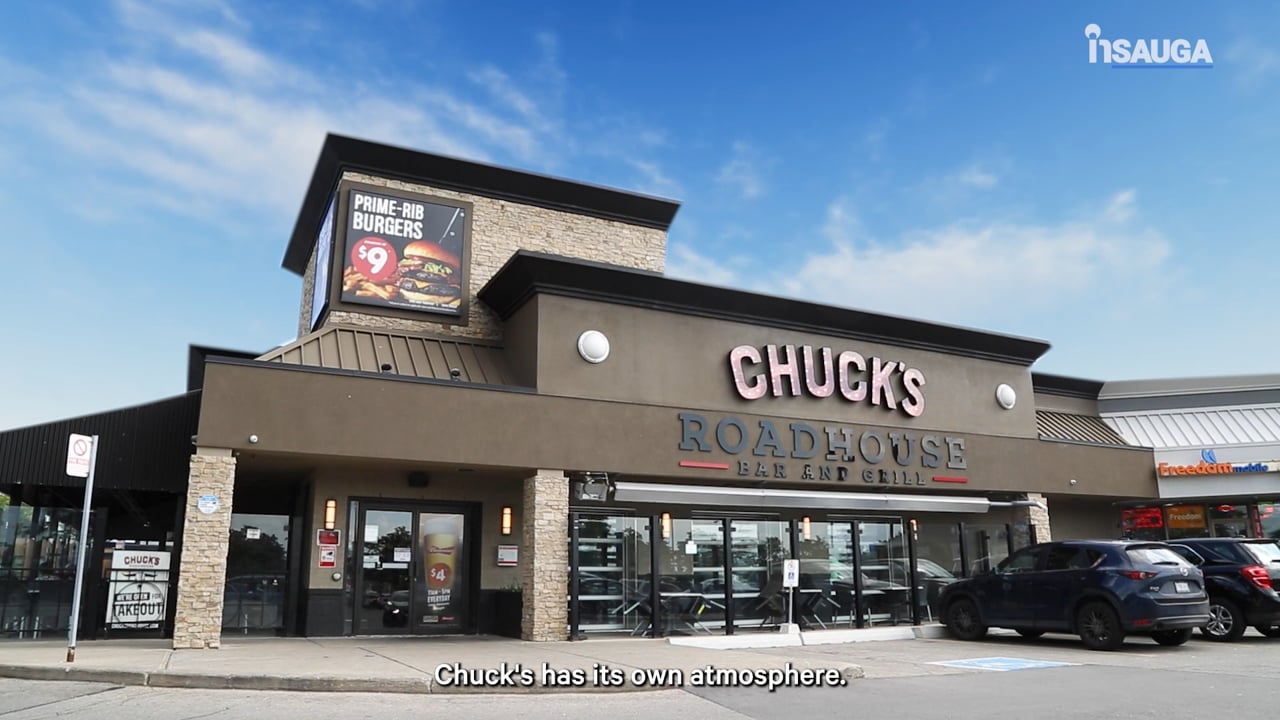 Slide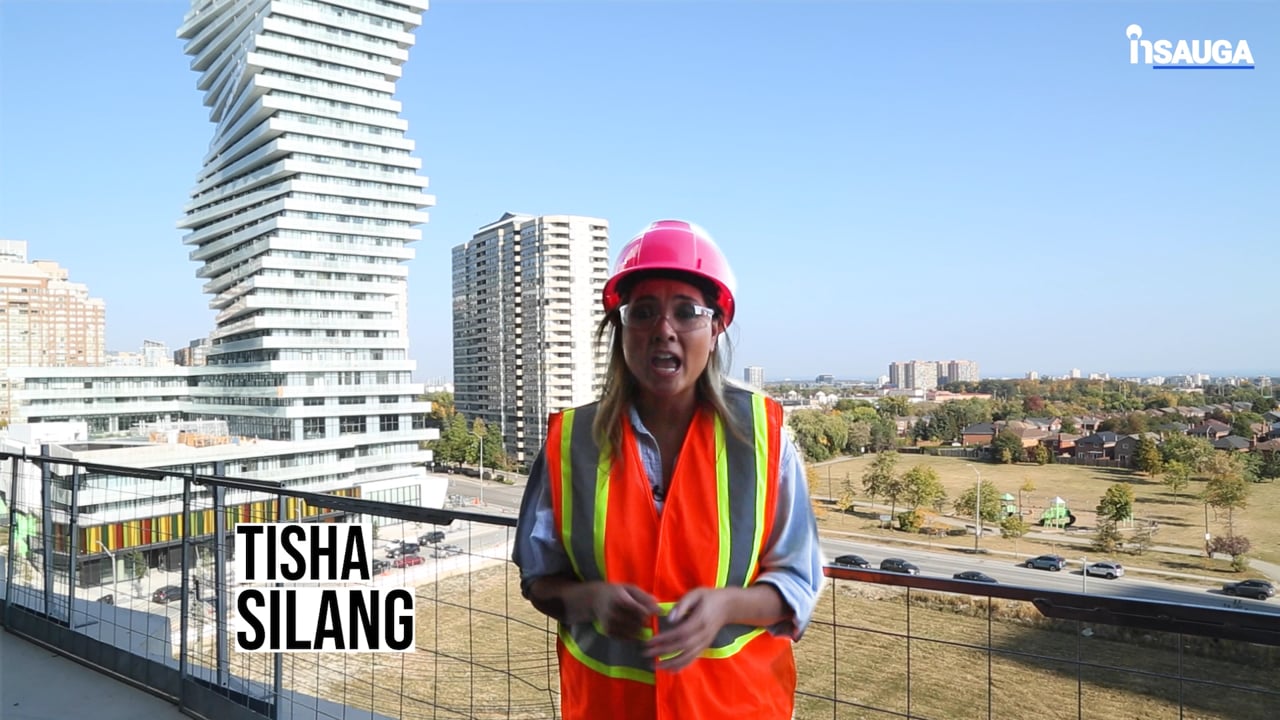 Slide
Slide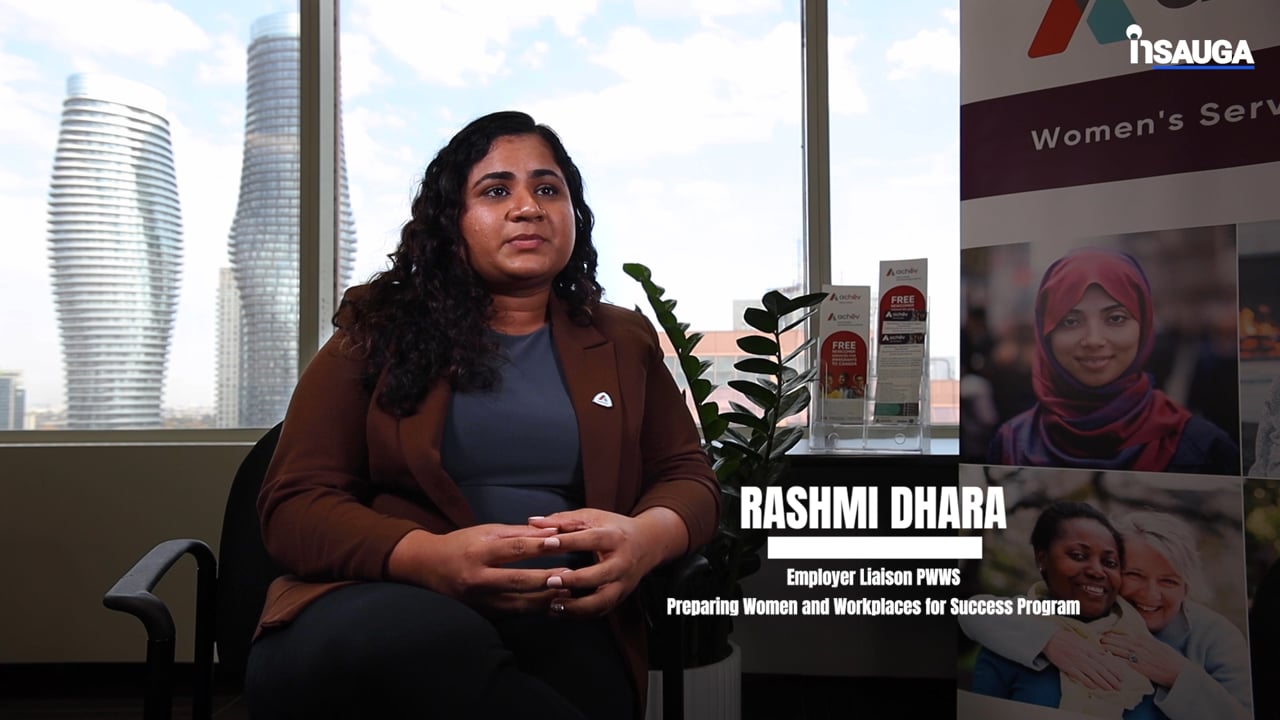 Slide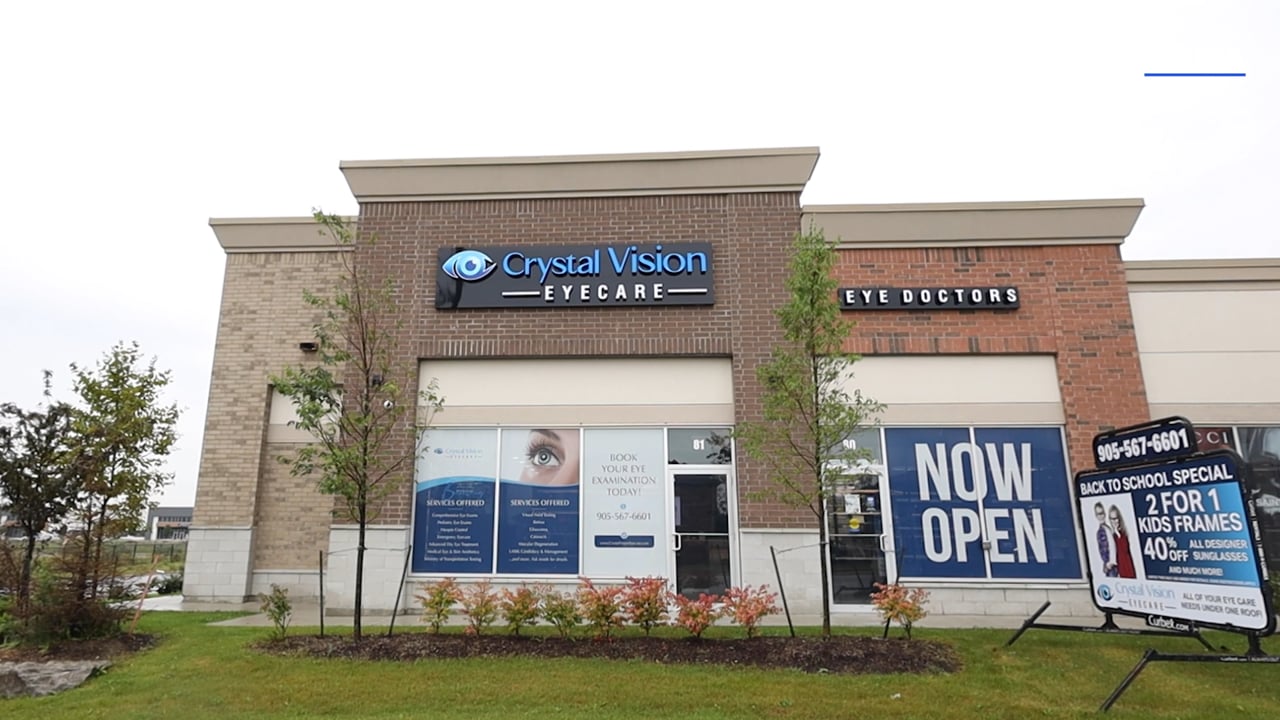 Slide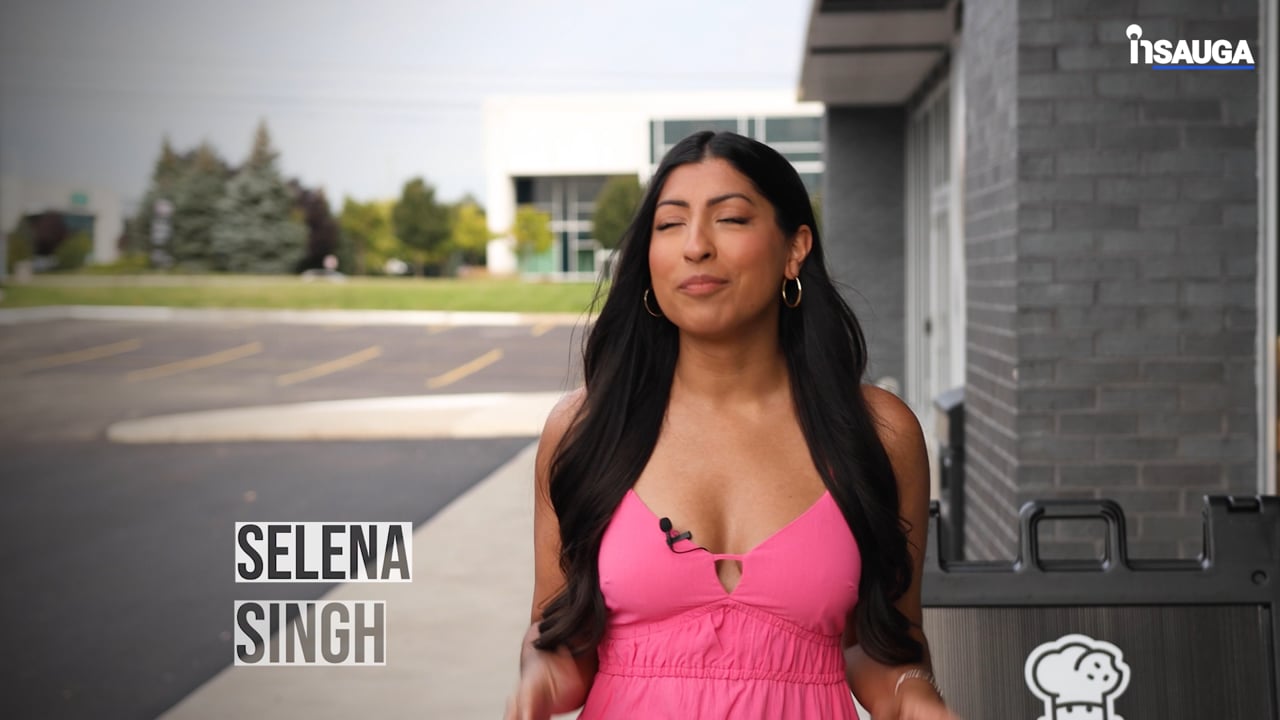 Slide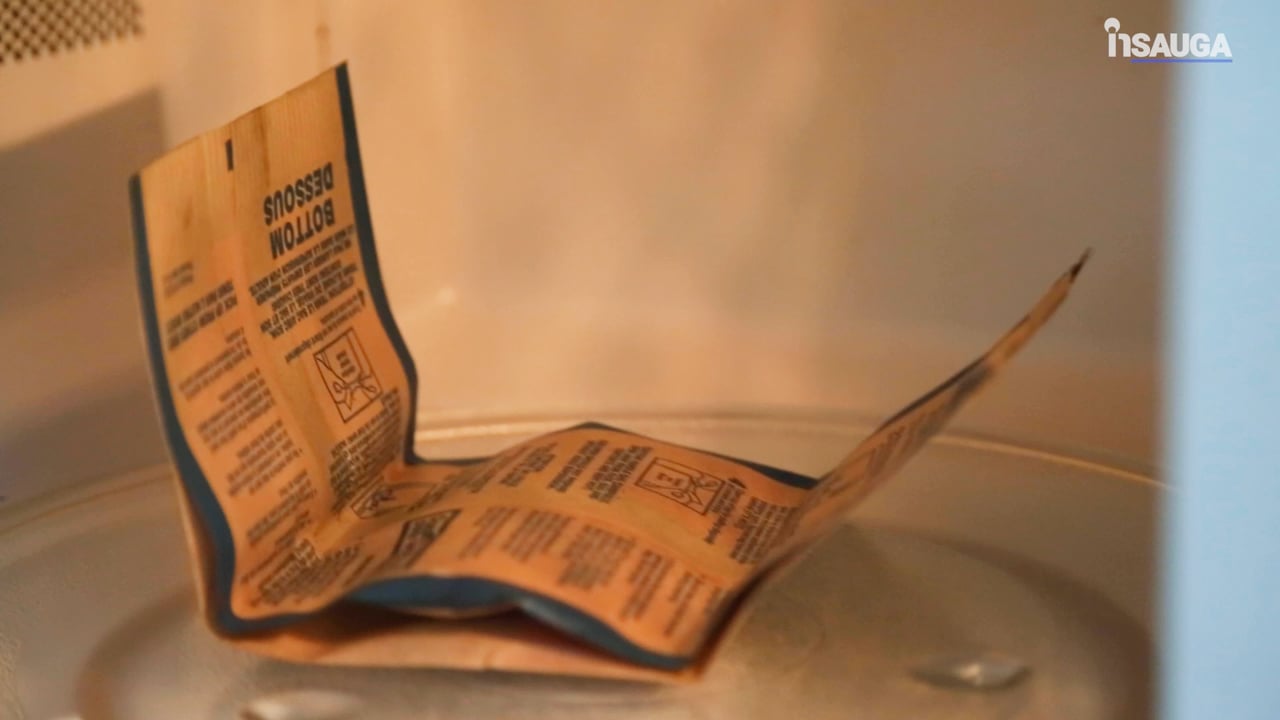 One relatively dated Erindale semi-detached home, located on Queenston Drive, sold for $765,000 after being listed for $499,800.
A detached bungalow on Monaghan Circle in Erindale (also without much in the way of upgrades), was listed for $599,800 and sold for a whopping $925,000.
Another detached bungalow, located on Denise Road in the Lakeview neighbourhood, was listed for $699,000 and sold for–wait for it–$1,188,000.
As for condos, a two-bedroom condo on Roche Court in the Sheridan neighbourhood was listed for $149,900 and sold for $240,176.
In the Ovation buildings on Duke of York Blvd, a one bedroom plus den was listed for $248,000 and sold for $375,000.
A spacious two-bedroom condo on Bristol was listed for $298,888 and sold for $439,000.
While massive bidding wars aren't exactly the norm, they're no longer uncommon–and quite incredible to see in relation to a more mature Roche Court condo.
What's most interesting to note, however, is that out of 1,616 condos sold between January and now, 1,561 sold at or above (sometimes well above) asking price. That means only a scant 55 sold for under asking–something very unusual in the condo market.
It'll be interesting to see how the market changes over the coming months and years.
So far, it shows no signs of slowing down.
insauga's Editorial Standards and Policies
advertising