House prices in Halton continue to climb as market slows in lead-up to holiday season
Published December 4, 2020 at 2:40 pm
The GTA's red-hot real estate market might be slowing as winter and the holiday season inch closer, but houses in Halton are still selling for eye-watering prices–particularly larger, low-rise homes.
Peel-based broker Bethany King, a team leader at Century 21 Millennium Inc. brokerage, says that with schools restarting in January and many children and parents home for remote learning during the COVID-19 pandemic, buyers were willing to push their budgets to get a more spacious home in place for the new year.
"A huge draw to being in the city was all of the things that happen in the city: the festivals, the nightlife, parties and gatherings. But all of that is gone now," says King. "A lot of people don't see the value in living in a place with so little square footage."
Pockets of listings have also cropped up from sellers facing down lingering unemployment from the COVID-19 pandemic, as the period for deferring mortgages draws to a close.
"It's a mixed pot. In regards to new listings, I do believe that our new listings are driven by financial need," says King.
"But regardless, our inventory is still low. In our suburban areas, we're still seeing bidding wars. It's highly competitive and our properties are not sitting for too long."
Videos
Slide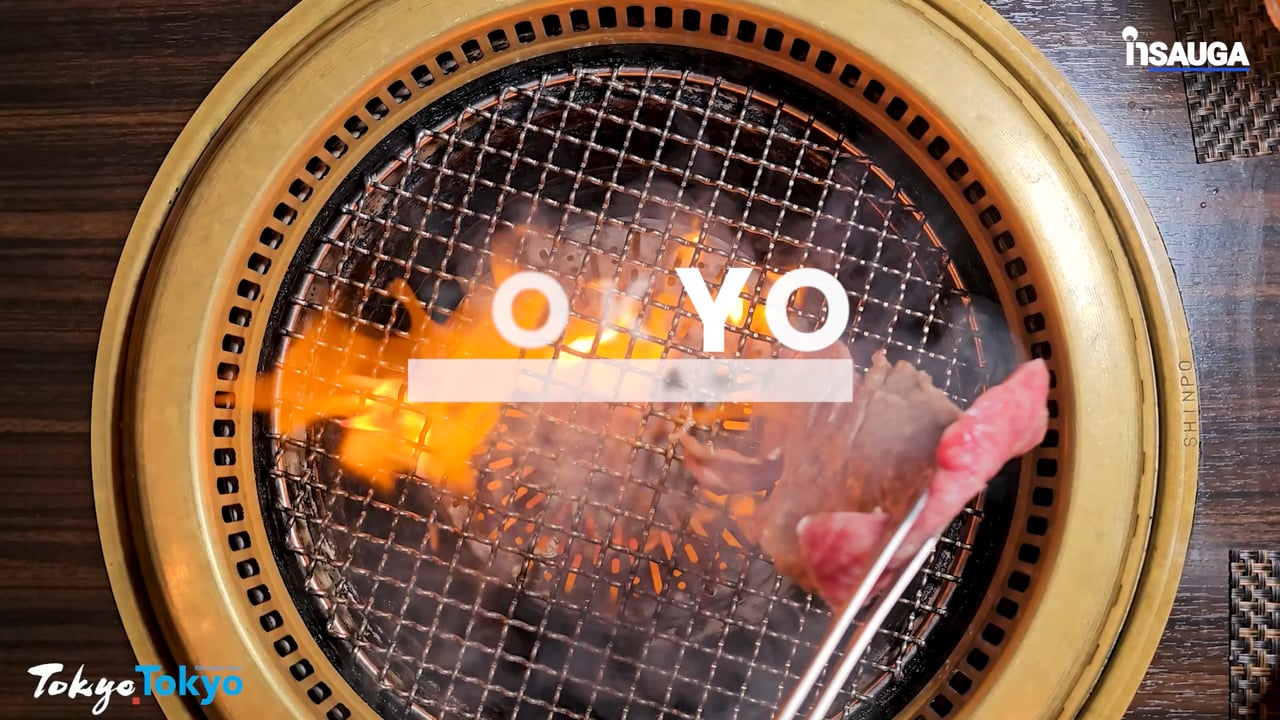 Slide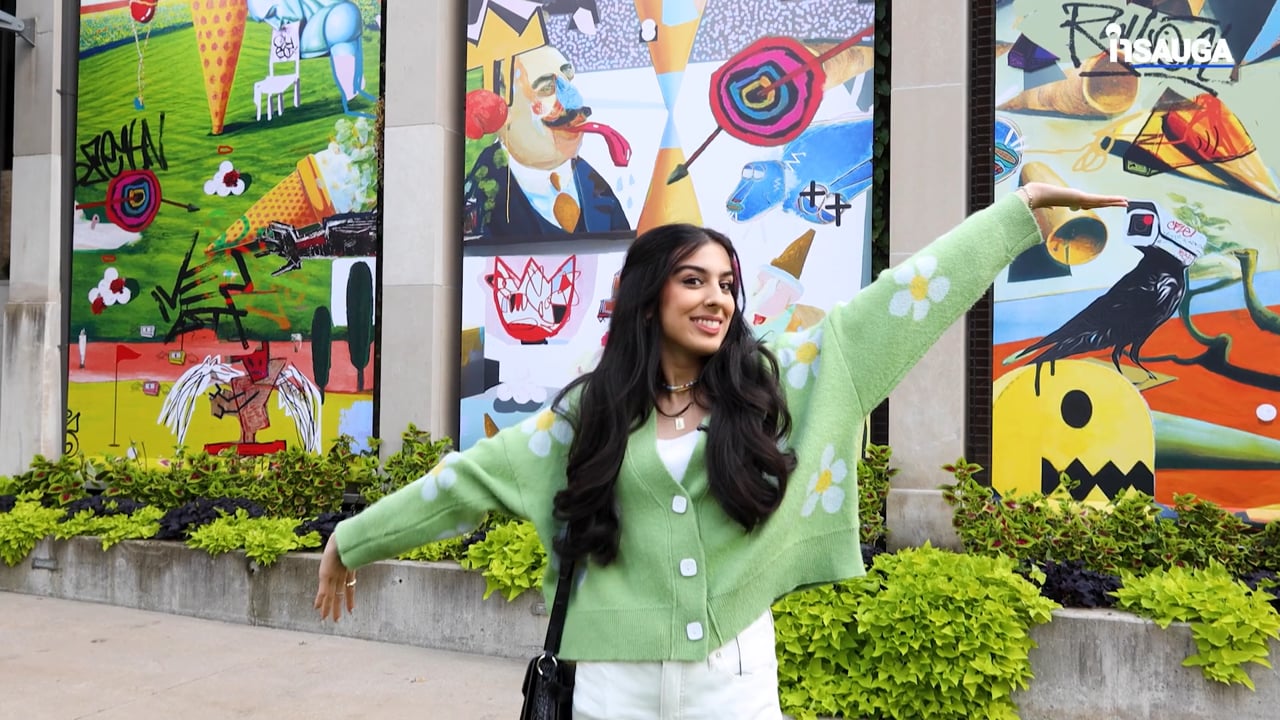 Slide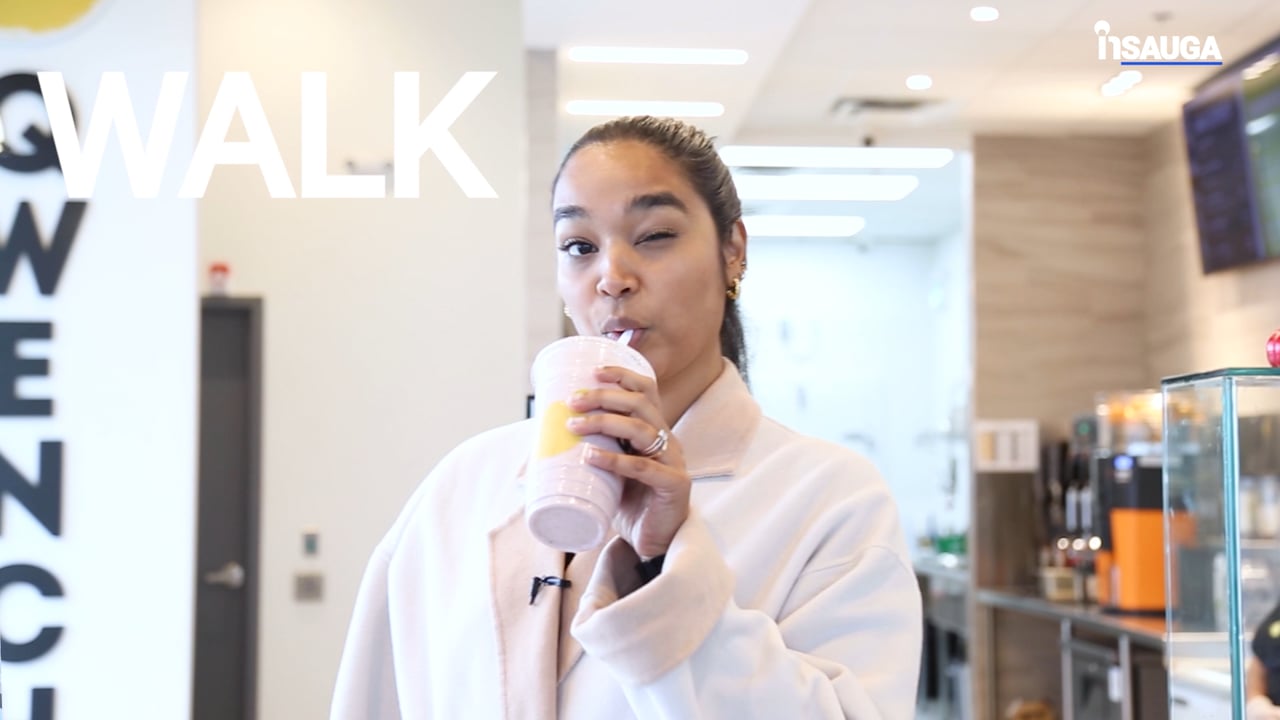 Slide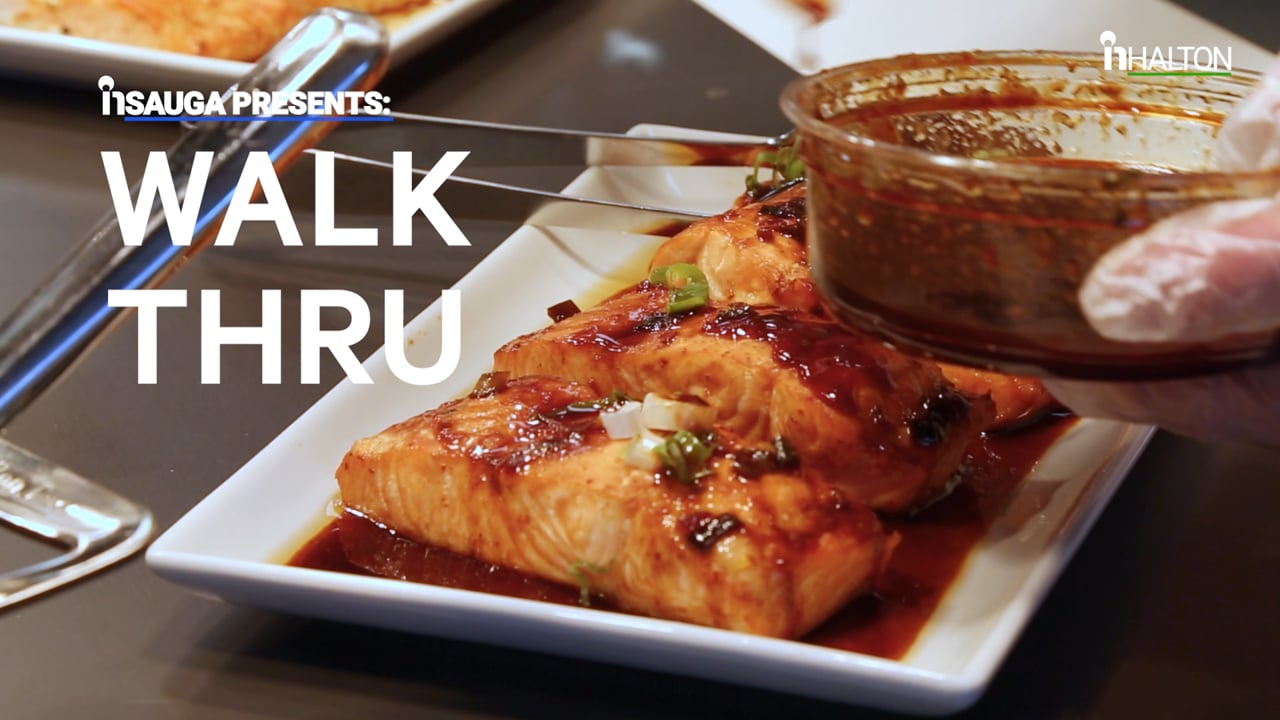 Slide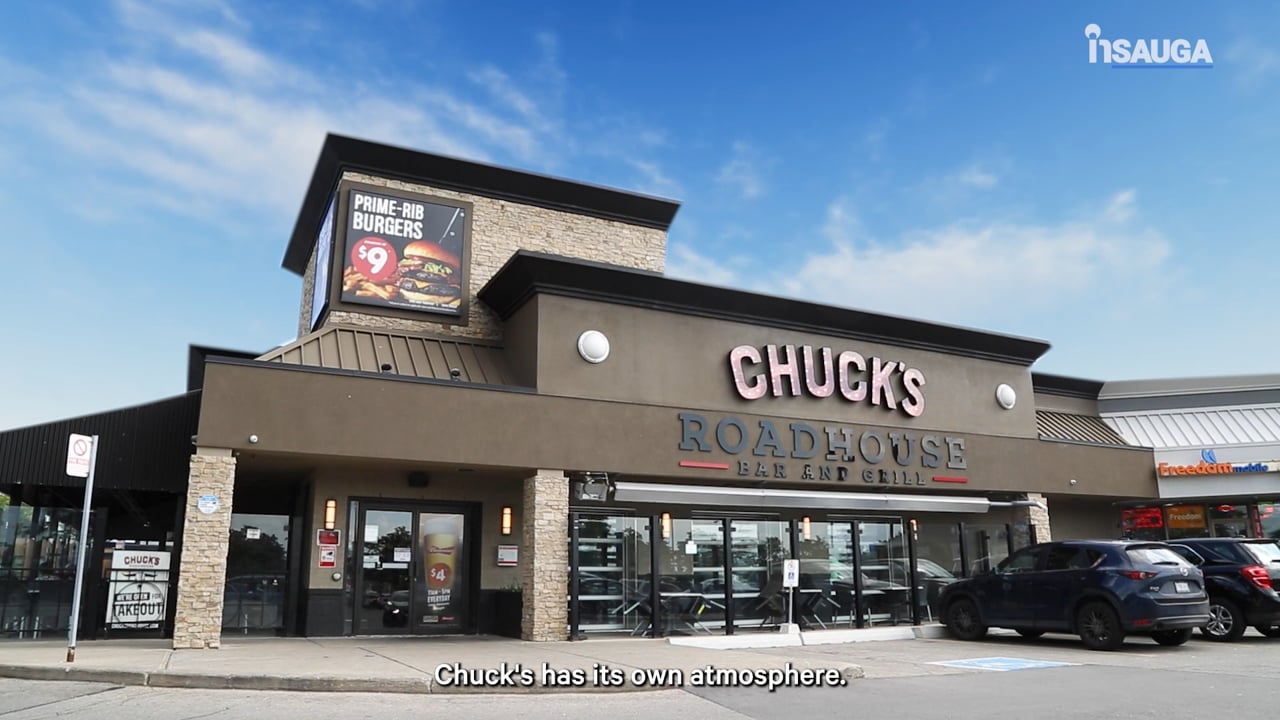 Slide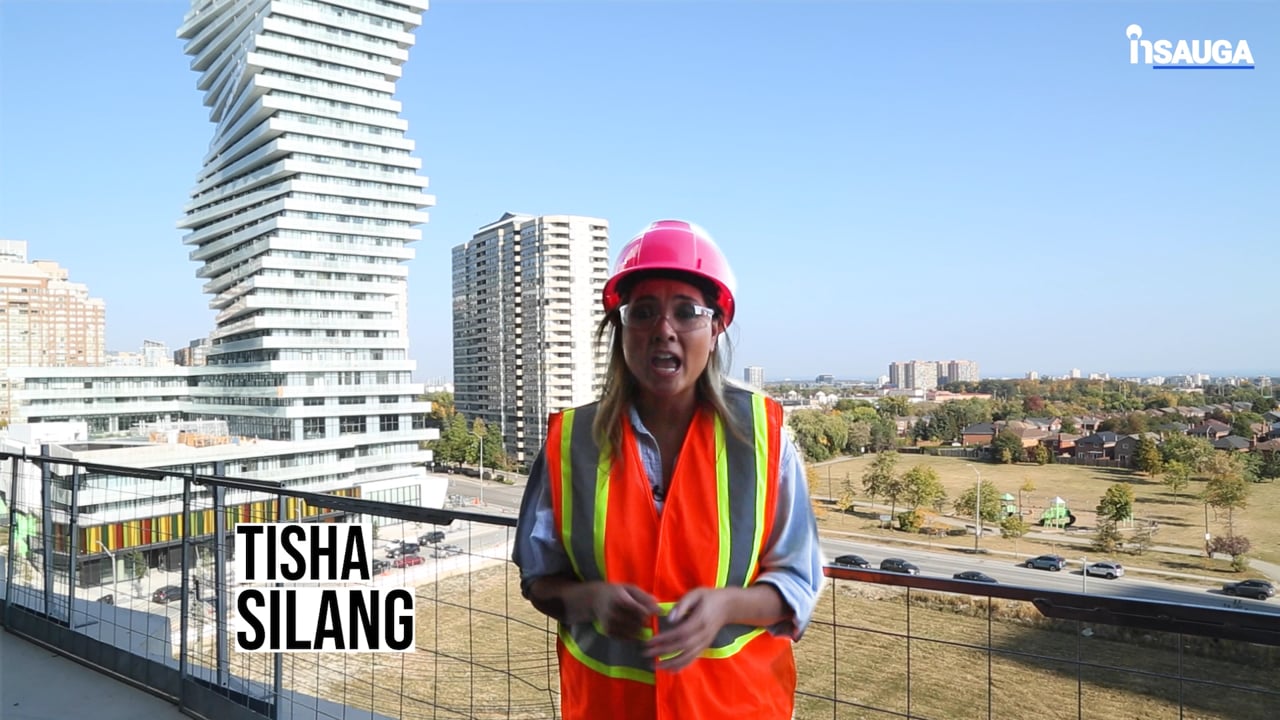 Slide
Slide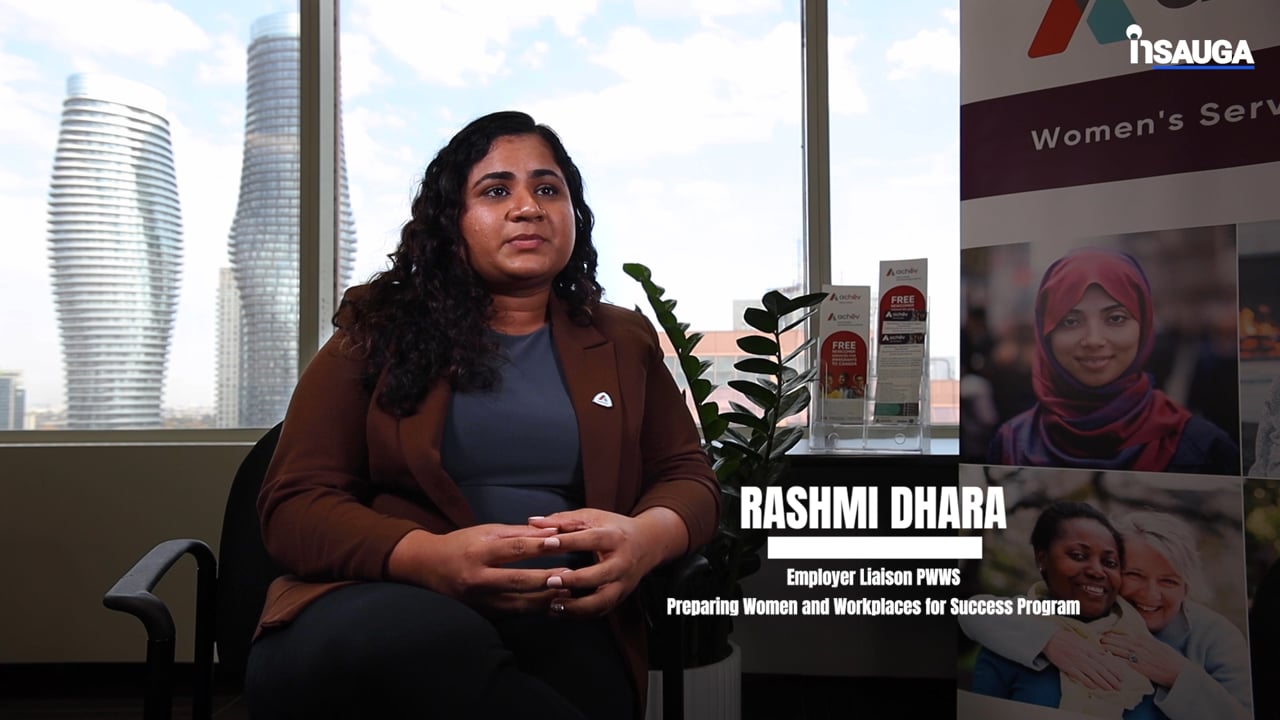 Slide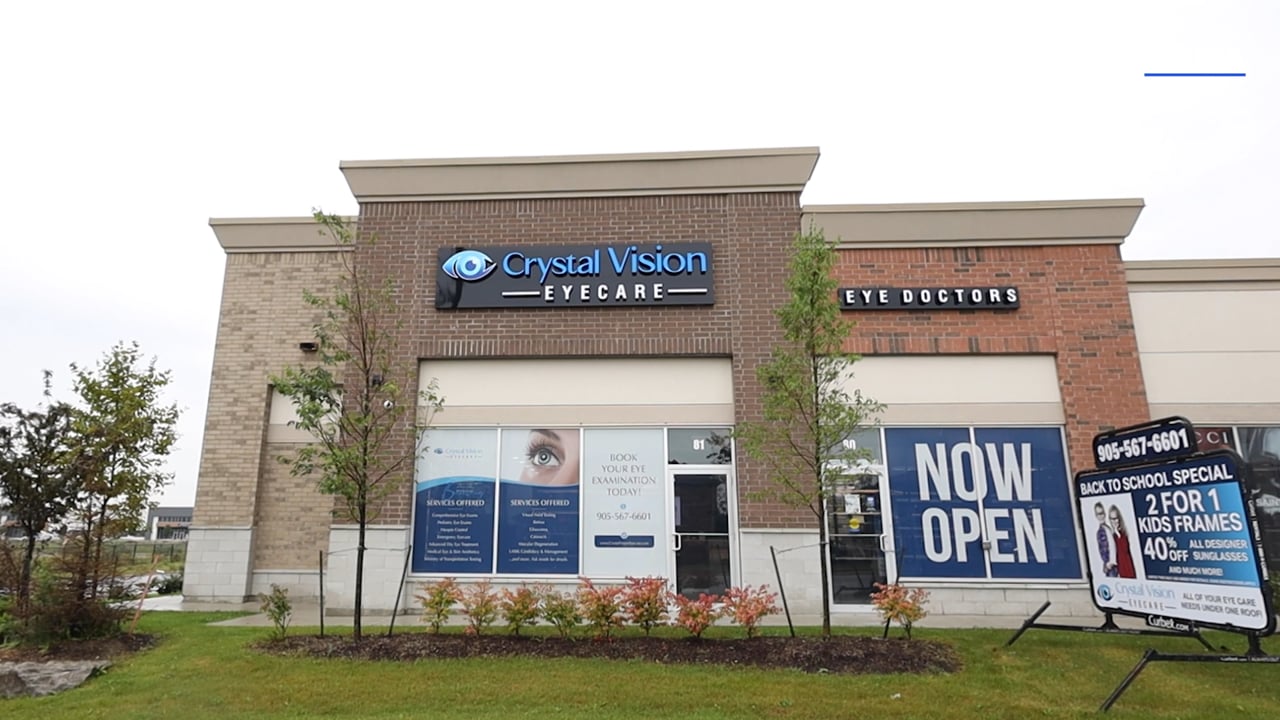 Slide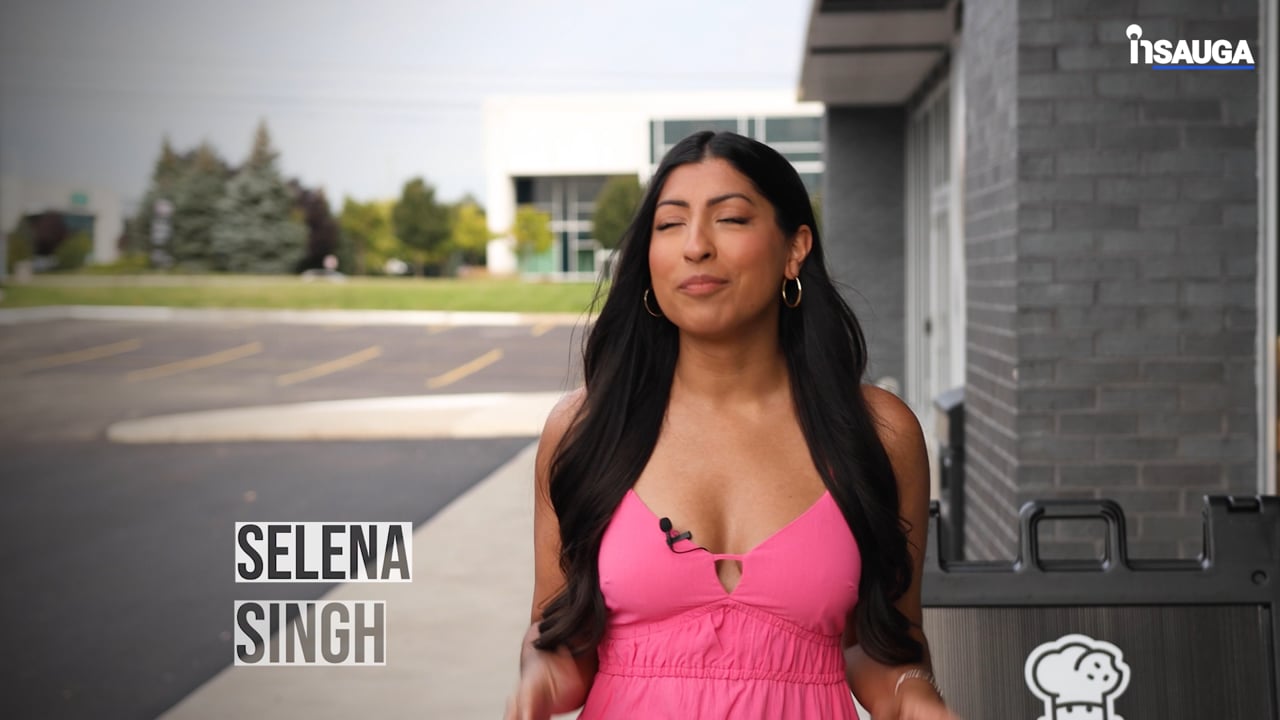 Slide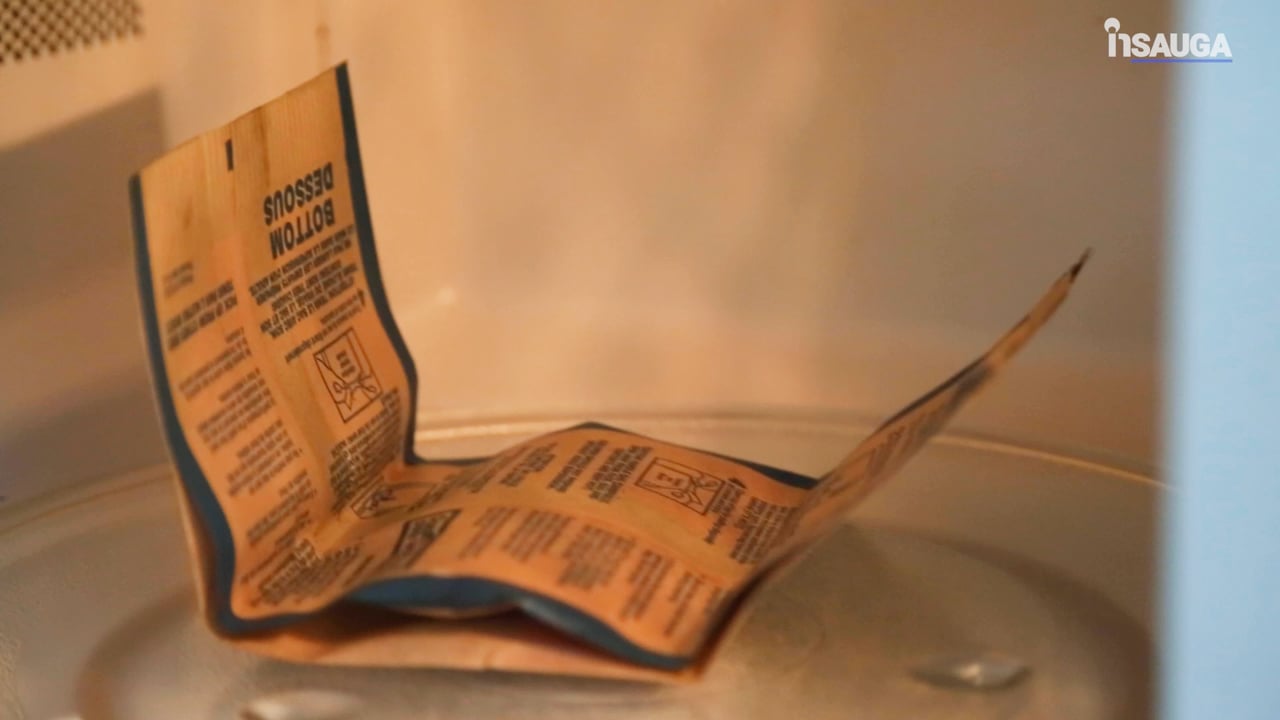 King's comments reflect new data from the Toronto Regional Real Estate Board (TRREB), which showed that November home sales in the GTA were up 24.3 per cent compared with last year, as demand for single-family homes continued to surge ahead of condos.
There were 8,766 homes sold in the month, up from 7,054 in November 2019, the board said on Thursday. The average price was $955,615, up 13.3 per cent from $843,307 a year earlier.
Board president Lisa Patel says homebuyers continued to take advantage of very low borrowing costs in November, especially those looking to buy some form of single-family home.
As far as Halton is concerned, low-rise homes are selling for record-breaking prices.
According to real estate website and brokerage Zoocasa, home sales in November for the Halton Region saw a 26 per cent increase with 841 homes sold within the month.
Sales growth for semi-detached homes grew a staggering 88% year-over-year, followed by condo townhouse sales which grew 29 per cent.
Detached home sales grew 20 per cent, while condo apartments saw minimal growth of just 4 per cent. New listings for the region were mostly up – save for detached homes, which were down 8 per cent with only 453 listings compared to 492 in 2019.
Zoocasa says that overall, the average home price in Halton Region for November was $1,068,161, growing 24 per cent year-over-year. The region as a whole saw new monthly highs for the average price with detached and semi-detached home prices increasing 24 per cent to $1,369,314 and 19 per cent to $863,614, respectively.
The average price of a condo townhome also grew 21 per cent to $676,849, while the average condo apartment price grew 12 per cent to $586,560
TRREB says that low-rise, suburban homes have been increasingly popular since the start of the COVID-19 pandemic as telecommuting and stay-at-home restrictions have left buyers seeking space over the convenience of downtown.
The number of condos that hit the market this November was almost double that of November of last year.
"My buyers … are comfortable with abandoning their downtown Toronto condos, to get something big — more substantial — in the suburbs," says King, although she noted that could change with the government's plan to add 401,000 permanent residents to Canada's population next year.
"This so-called condo crash may just be a short blip in our 2020 COVID-19 real estate market."
The board said that across the GTA, 11,545 homes were listed for sale in November, up from 8,651 in November last year, as the market catches up from spring's slowdown. There have been 150,913 listings in the Toronto area so far this year, compared with 149,241 at this time last year.
Although there was an uptick in condo listings, Lee says that the harried summer and fall in the real estate market is in part due to a shortage of homes on the market, even dating back to the beginning of 2020.
Homes are spending about 20 per cent fewer days on the market this year compared with last year, the board said.
"It seems like something bigger than a pandemic would have to happen in order to shut down the real estate market," says Lee.
– With files from Anita Balakrishnan, The Canadian Press
insauga's Editorial Standards and Policies
advertising