House Prices Fall Again in Mississauga and Beyond
Published October 2, 2017 at 5:07 am
Anyone who's been house hunting (or just anxiously keeping track of real estate prices from afar) knows that houses aren't cheap.
That said, they aren't quite as bad as they were earlier in the year.
A recent report by Better Dwelling revealed that Canadian real estate prices have fallen for the third month in a row. The report notes that Canadian Real Estate Association (CREA) numbers show 2017 is the first-time in years we've seen national prices decline.
CREA says that markets that made the largest gains over the past year, are seeing the largest monthly drops (which is good news for Mississauga buyers and somewhat disappointing news for sellers looking to downsize and/or move to municipalities with more affordable houses). At the same time, cities that did not boom over the past year are starting to see prices inch higher.
To be clear, house prices are not down year-over-year (so there's no arguing that that detached house wasn't slightly more affordable in September 2016). Instead, they are falling month-over-month, a trend that hit Ontario in the spring after the provincial government announced a few price cooling measures (namely a proposed 15 per cent tax on foreign buyers and speculators) and is seemingly persisting into the fall.
According to the report, the aggregate price across all of CREA is down from the month before, but still in positive territory. The aggregate benchmark price (meaning the price of a typical home) across the country's urban centres reached $602,400–a 0.77 per cent decline from the month before.
Videos
Slide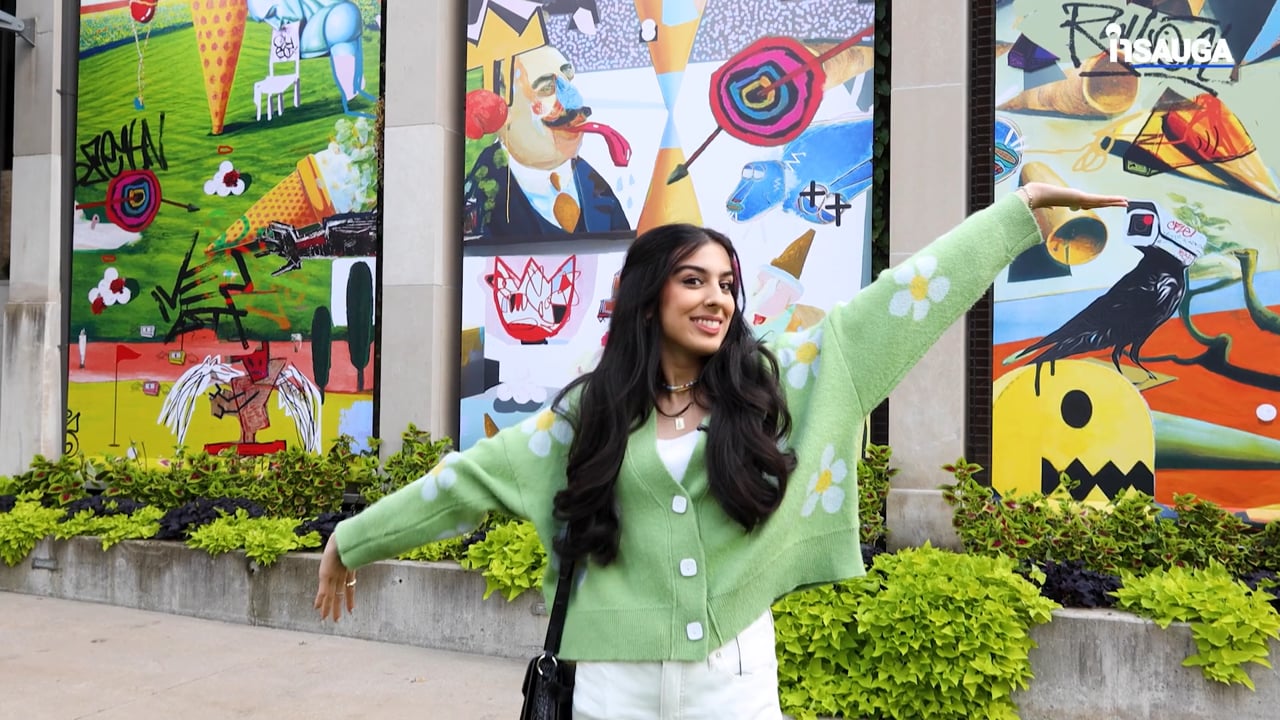 Slide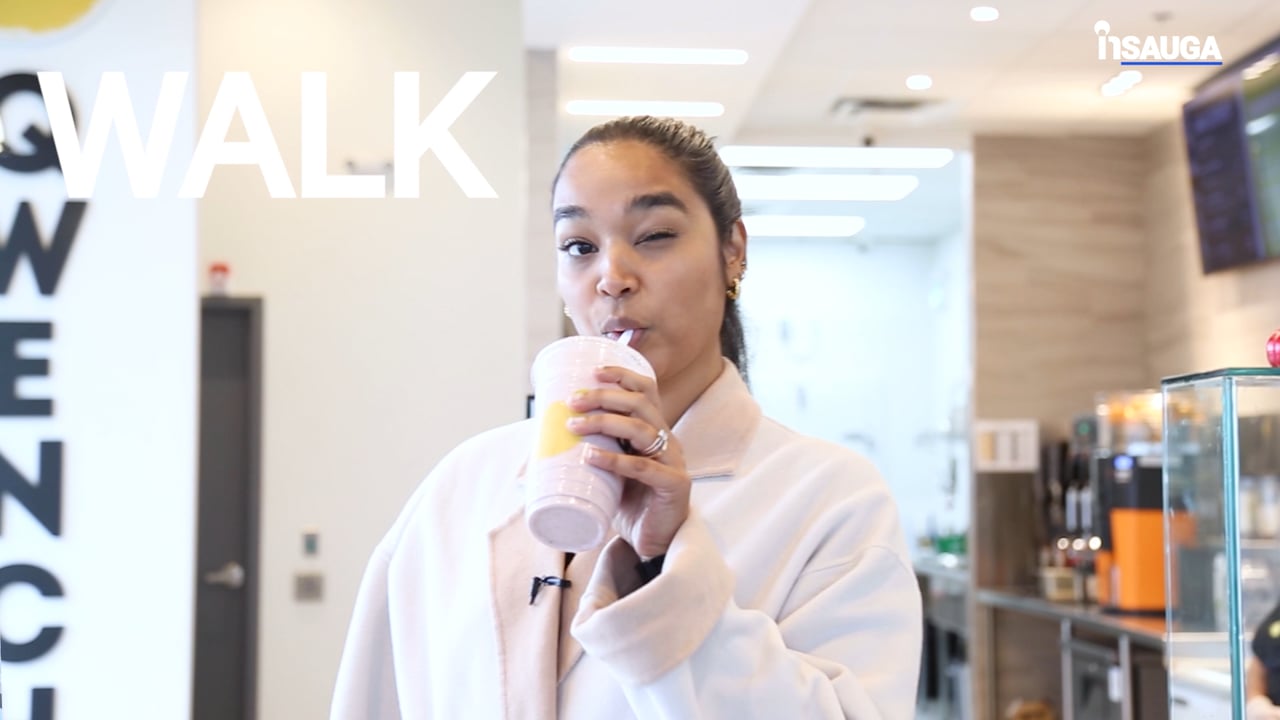 Slide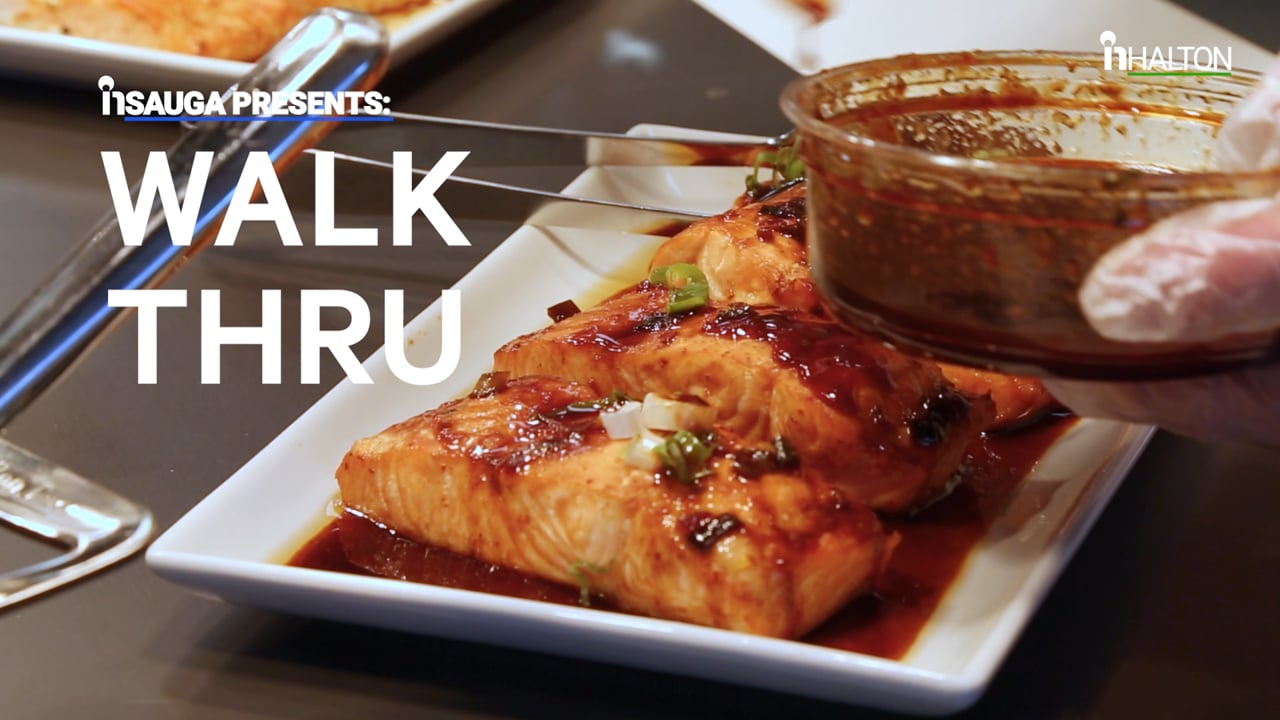 Slide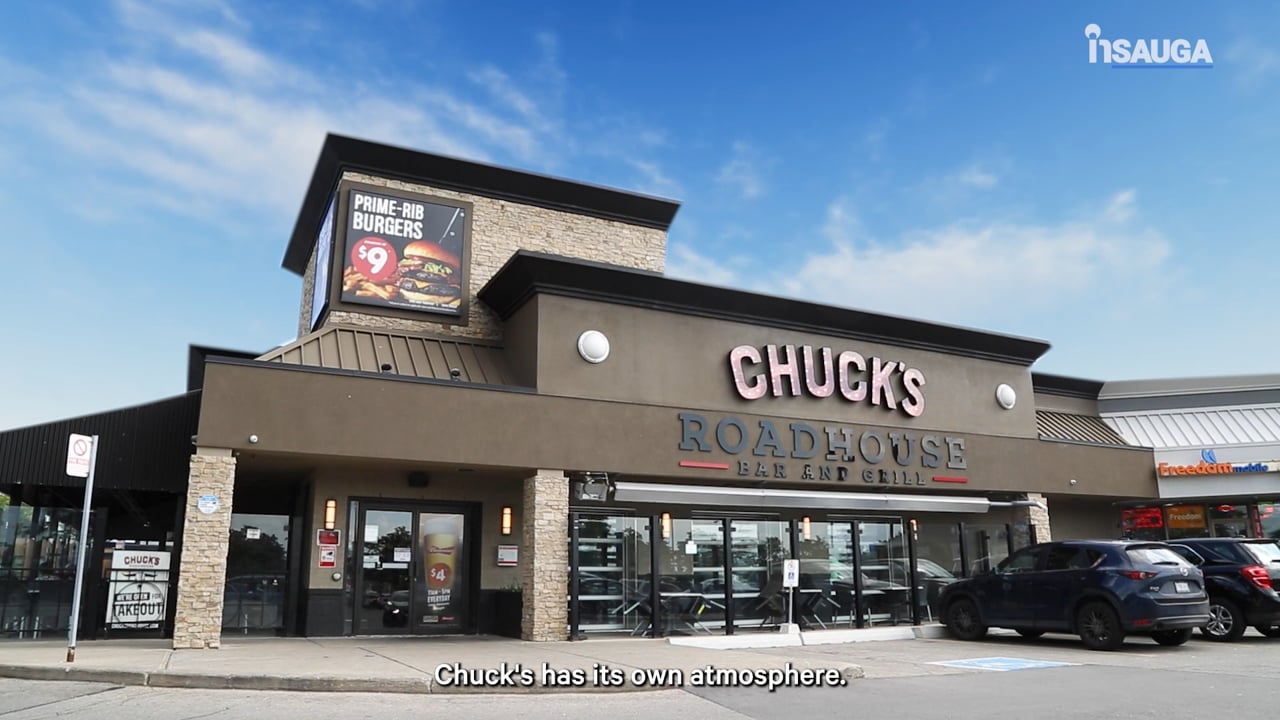 Slide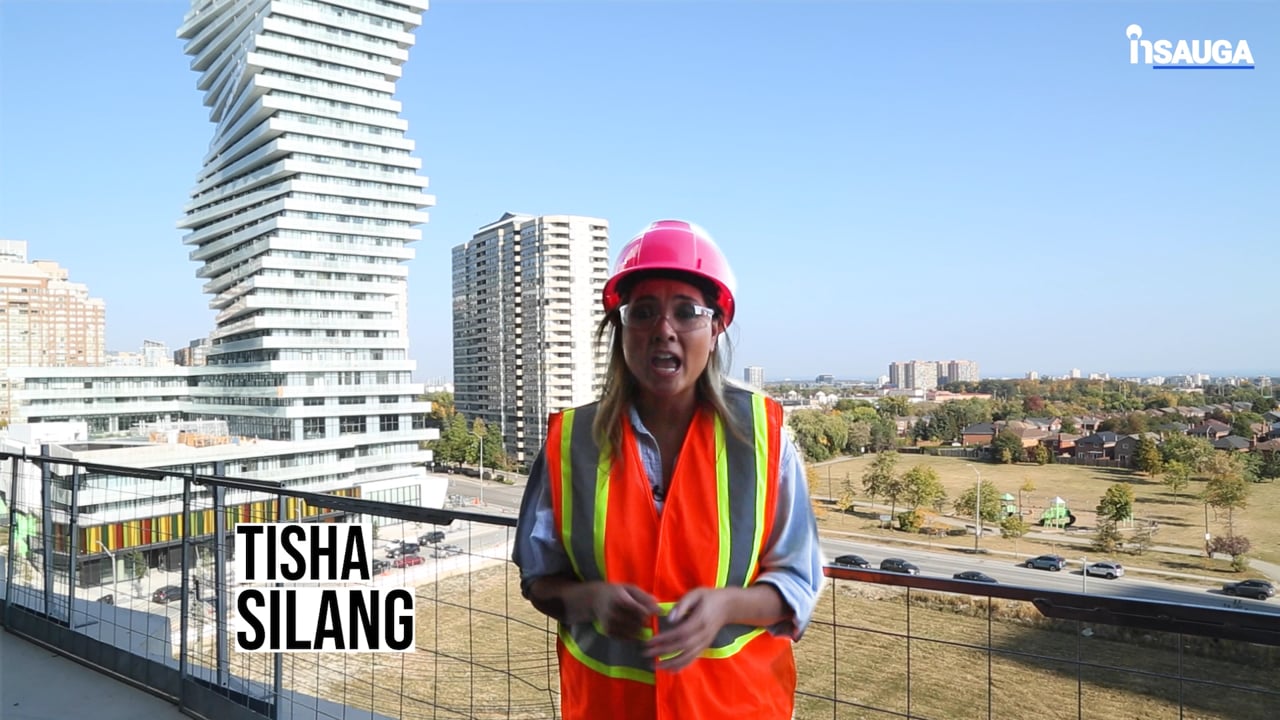 Slide
Slide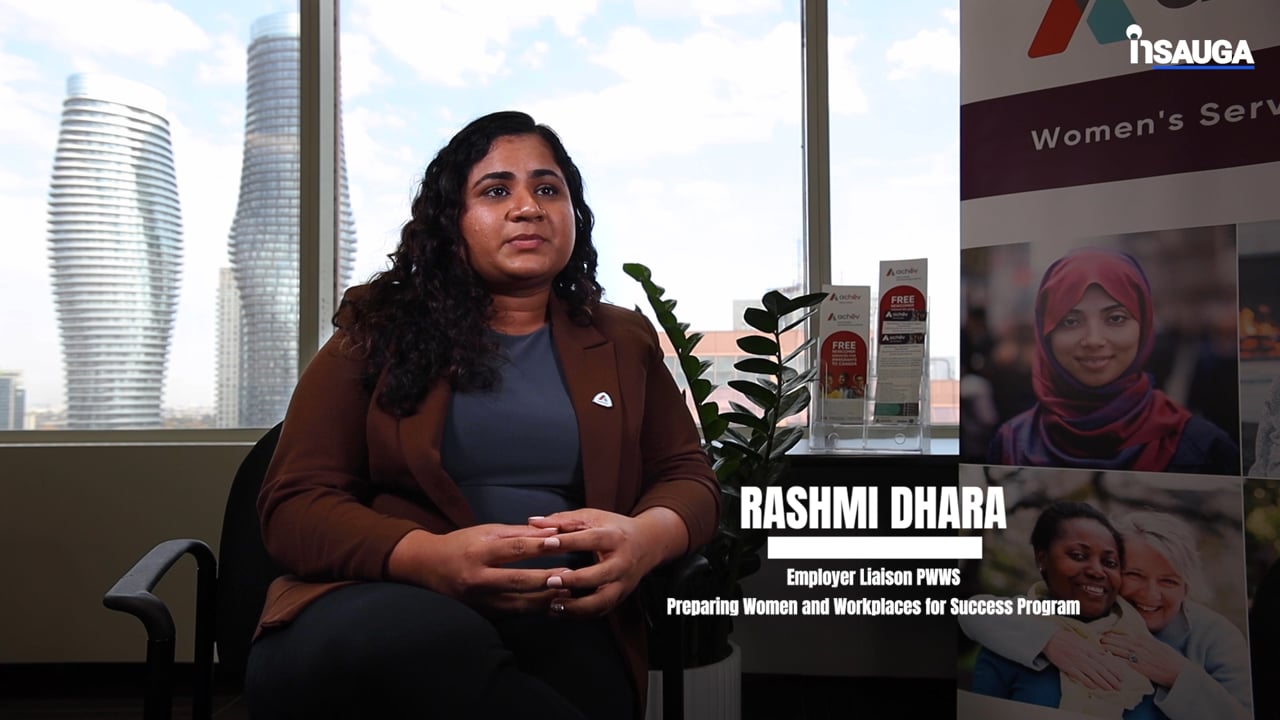 Slide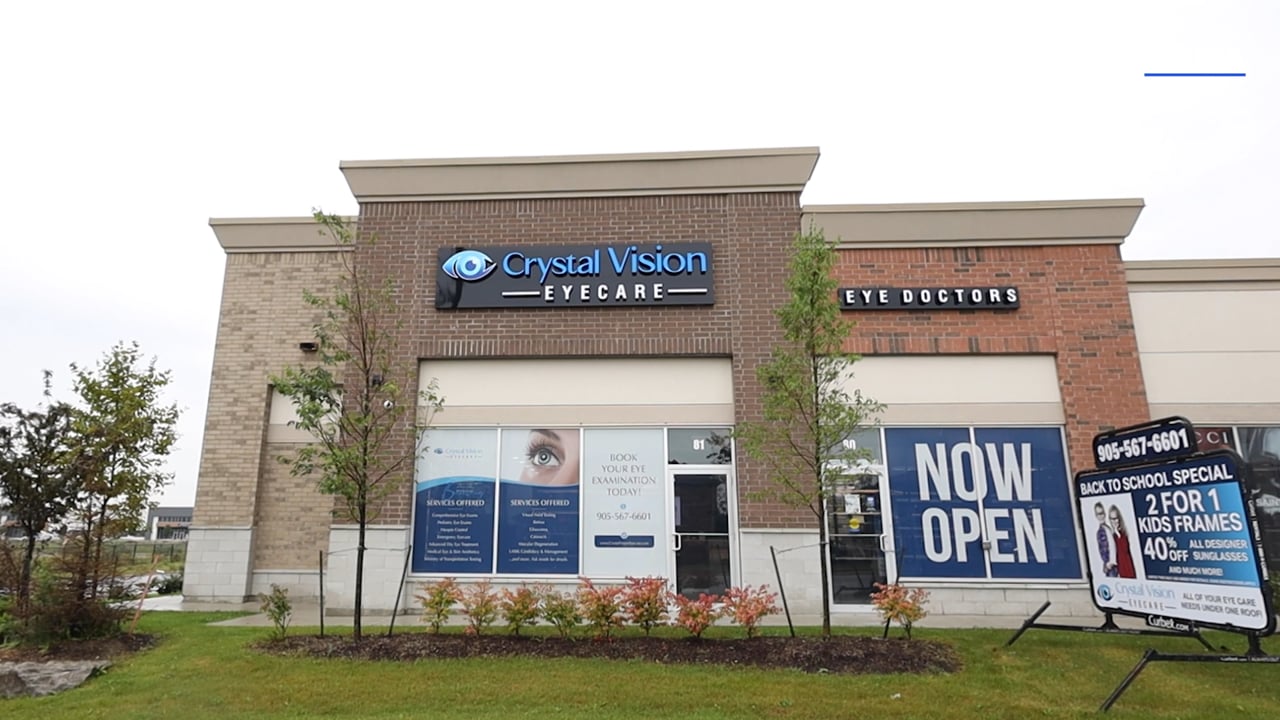 Slide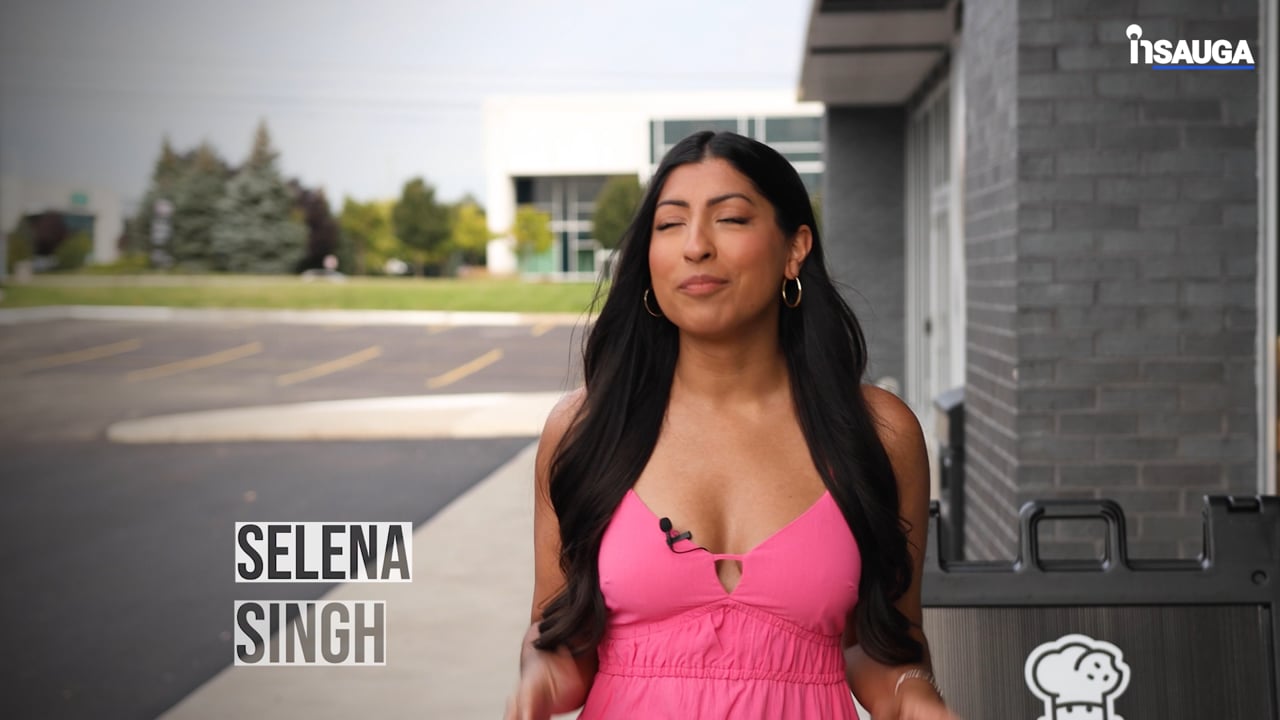 Slide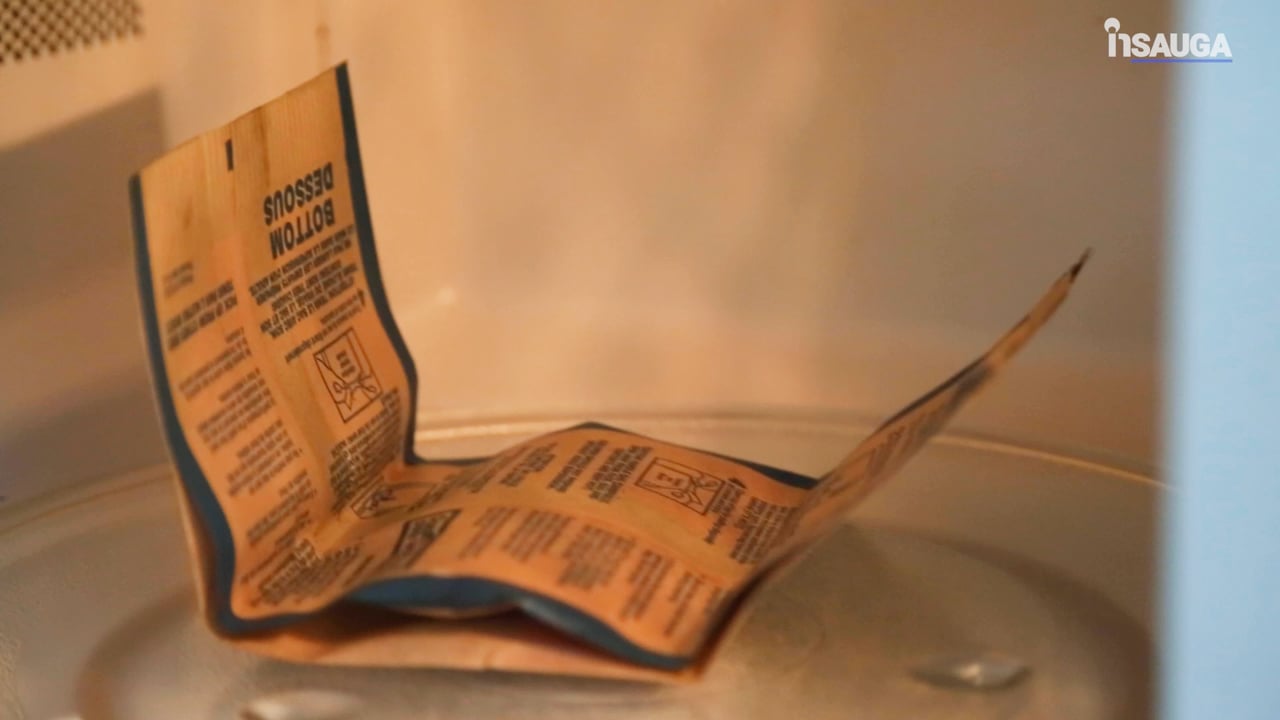 That said, this represents an 11.25 per cent increase when compared to the same time last year. The report notes that the last time aggregate home prices saw a monthly drop was in 2013. In 2017, price declines have been observed three months in a row. To be clear, this doesn't necessarily imply a "crash" is happening. Most experts believe that the market is, if anything, coming back into balance after intense and unprecedented climbs.
Unfortunately (or fortunately) for us, the largest price drops have been observed in Toronto and Southern Ontario. According to the Toronto Real Estate Board (TREB), detached houses in the 905 were selling for $906,592 in August (slightly down from $910,348 in the previous month). Semi-detached homes were selling for $635,669 (slightly down from $636,844), townhouses for $582,953 (a little up from $581,541) and condos for $416,081 (a tiny bit down from $418,191).
CREA says Toronto saw the composite benchmark price reach $755,400 in August, a 2.28 per cent decline from the month before. Guelph (a city some GTA residents are eyeing more and more) saw the benchmark drop to $411,600 in August, a 1.98 per cent decline from the month before.
Where are prices climbing in Canada?
CREA says the largest monthly price increases were in the prairie province of Saskatchewan. Saskatoon saw the composite benchmark drop to $316,700 in August, a 2.29 per cent increase from the month before (although this represents a 0.28 per cent decline from the same time last year).
"Real estate markets across Canada are cooling down, coming off of a record year. Multi-month prices drops are never great, but prices rose so high, they have a little room for consolidation," the report reads. "Although now a price drop of only 10 per cent would drop prices back to last year. Just a 17 per cent decline would wipe out the greatest real estate boom in Canadian real estate history."
insauga's Editorial Standards and Policies
advertising