House Prices Expected to Stay Relatively Hot in Mississauga in 2017
Published January 13, 2017 at 3:26 am
For the past few years, real estate prices have varied wildly across the country, with homeowners in Vancouver, Toronto and the overall GTA (which, of course, includes Mississauga) paying significantly more than buyers in other parts of Canada.
Now, it looks like major regional disparities will even out–but even still, homeowners in Mississauga and the GTA shouldn't expect much in the way of a price correction, according to a recent Royal LePage report.
According to the report, national home prices surged in the fourth quarter of 2016 and the uptick is expected to cool in the Greater Vancouver Area in 2017. Unfortunately–or fortunately, depending on your perspective–Royal LePage is predicting that double-digit price appreciation will continue in the GTA.
That said, prices shouldn't surge quite so wildly this year.
"Looking ahead, Royal LePage expects the regional extremes in house price appreciation that characterized the national real estate market in 2016 to narrow in 2017," the report reads. "This trend is anticipated to be driven primarily by a price correction in the Greater Vancouver housing market, strong but moderating price appreciation in the GTA, and welcomed upward price trends in Quebec, Atlantic Canada and Alberta."
The Royal LePage National House Price Composite, compiled from data in 53 of Canada's largest real estate markets, showed that national home prices increased a whopping 13 per cent year-over-year to $558,153 in the fourth quarter of 2016–the highest year-over-year national home price increase recorded in over 10 years.
Videos
Slide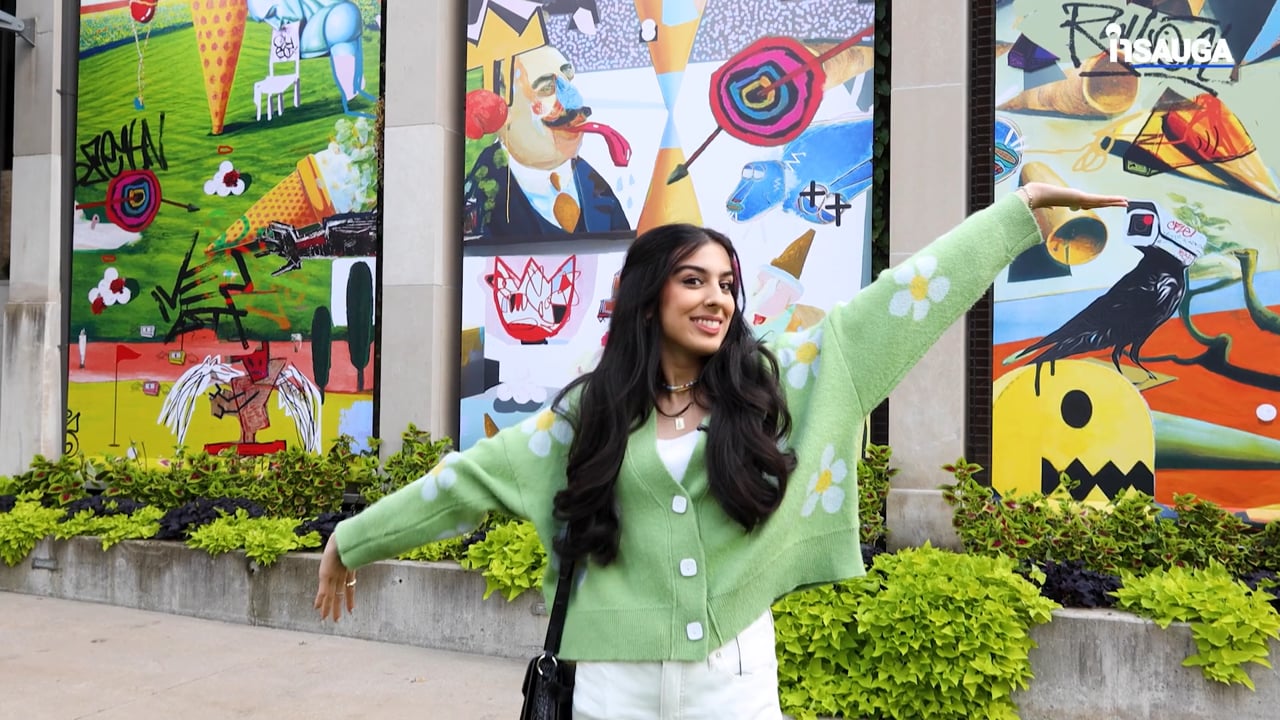 Slide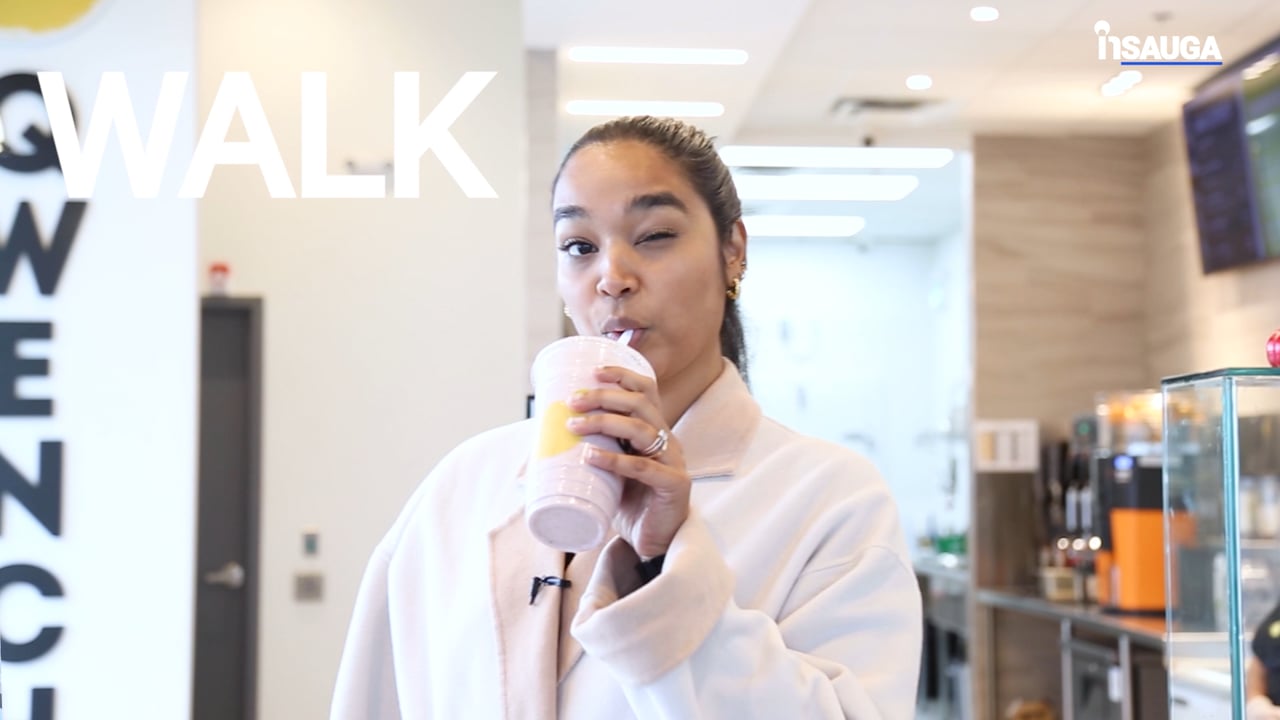 Slide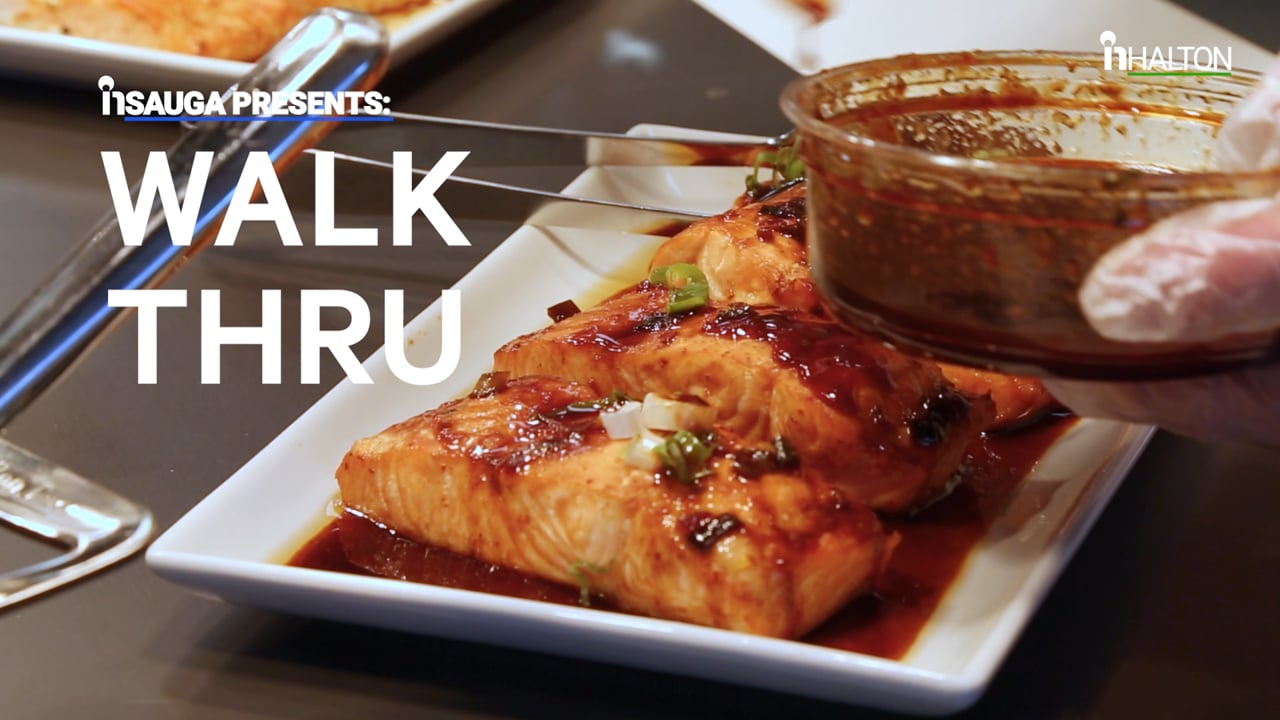 Slide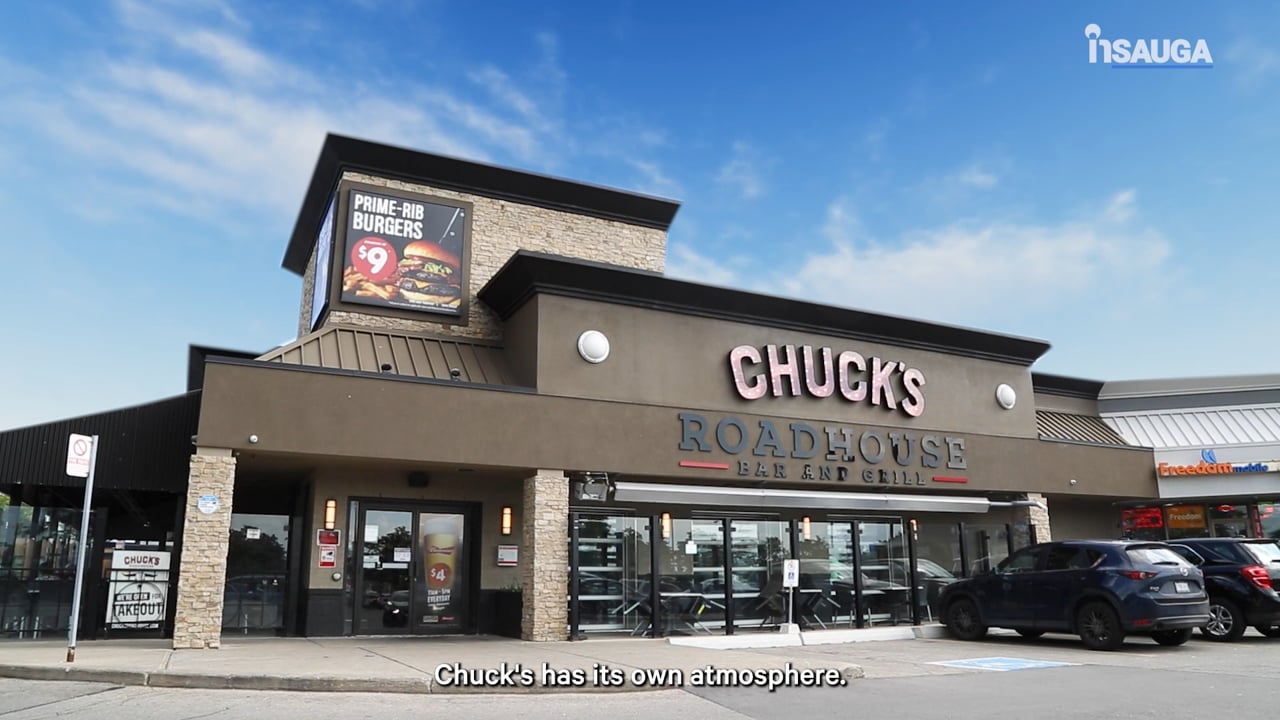 Slide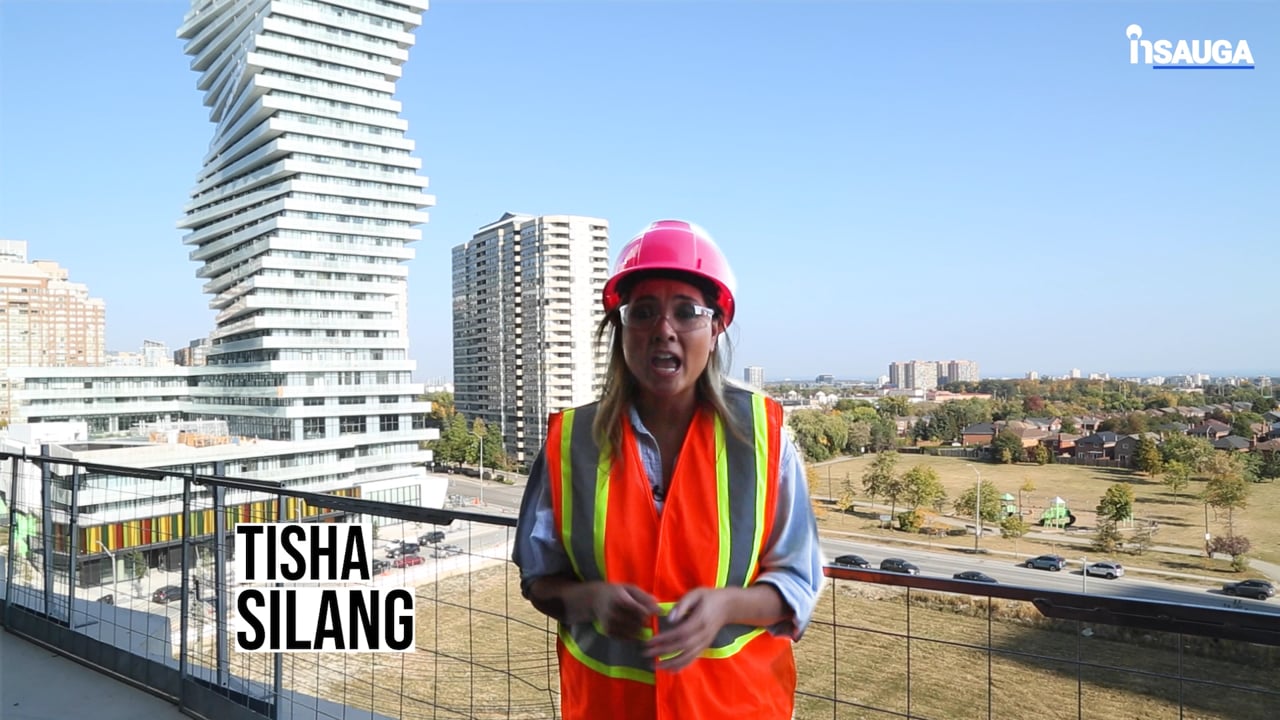 Slide
Slide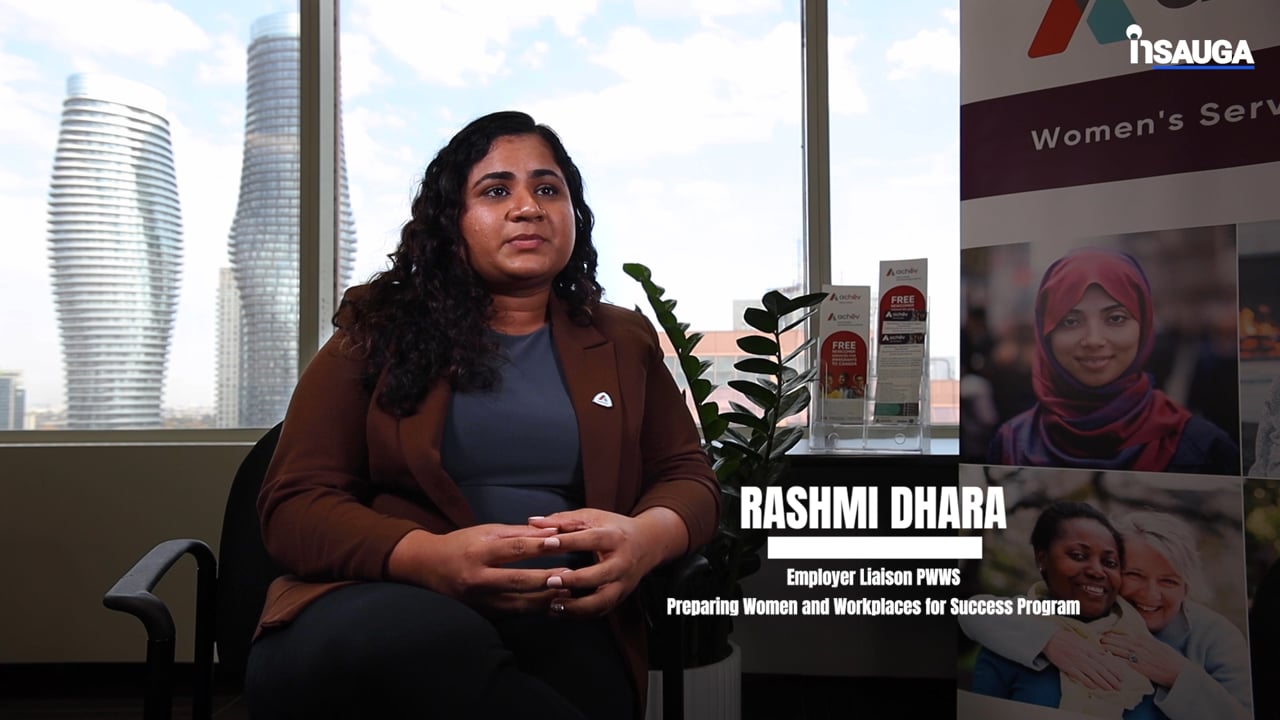 Slide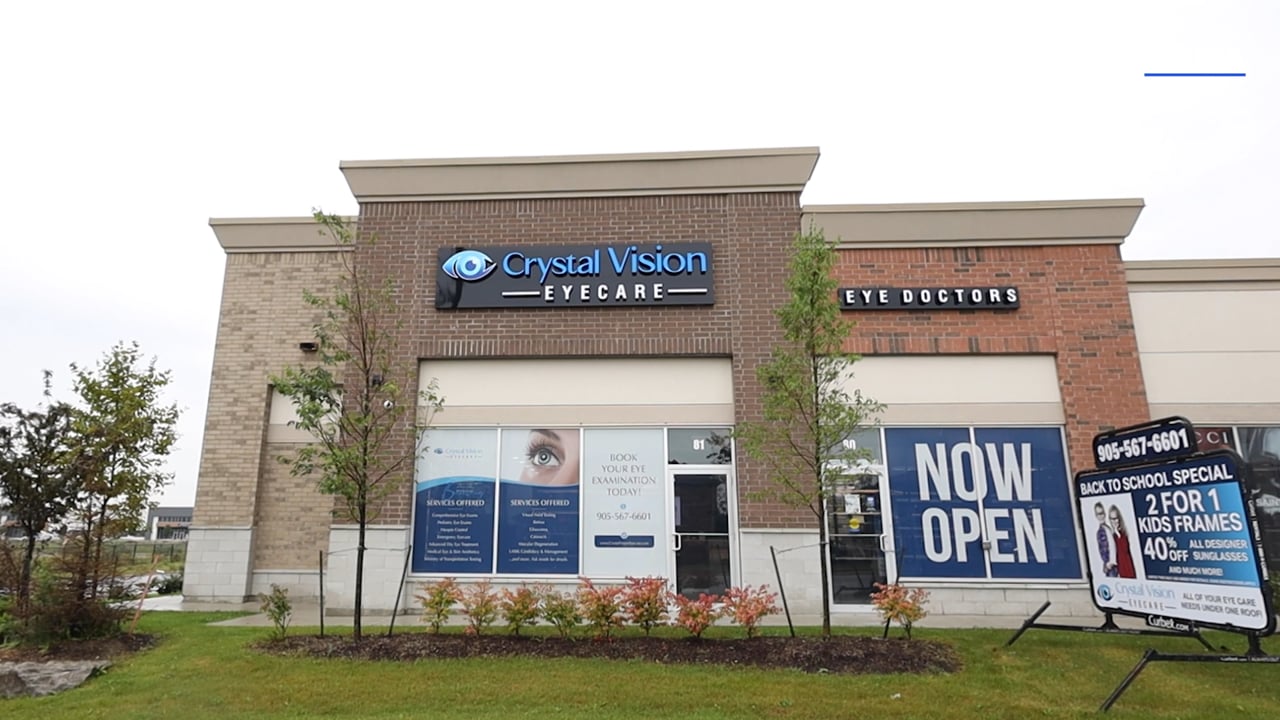 Slide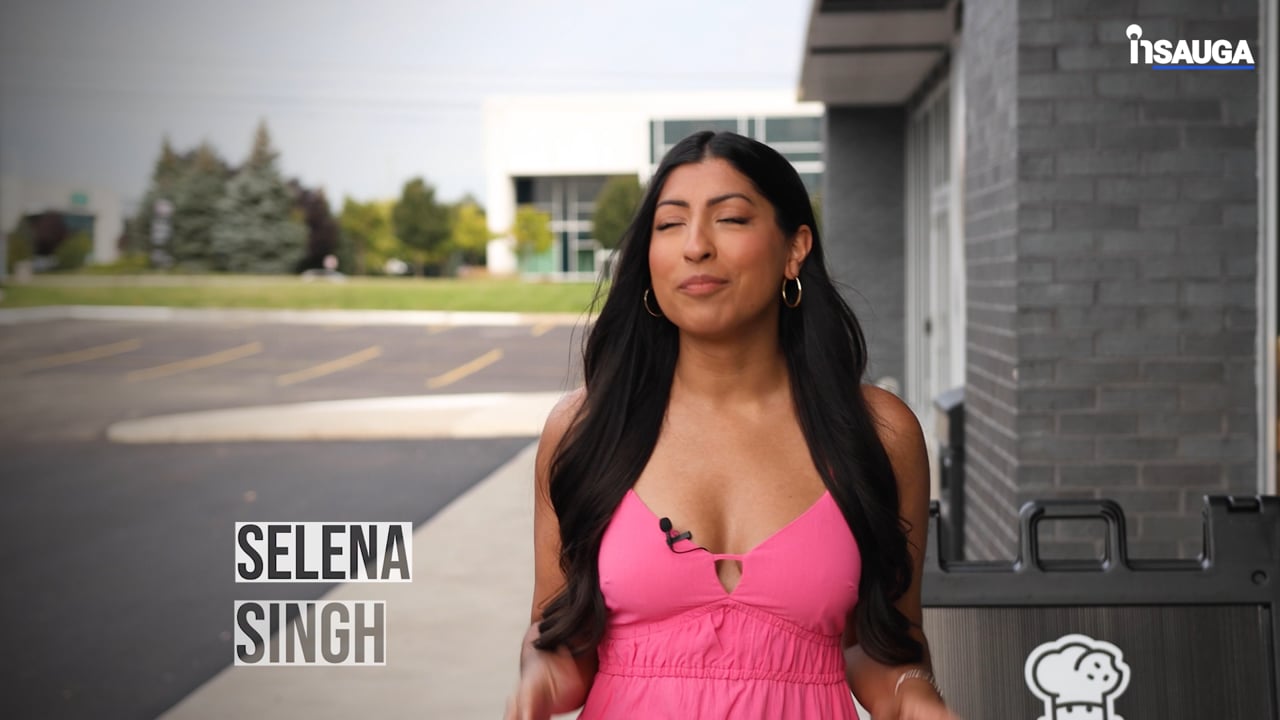 Slide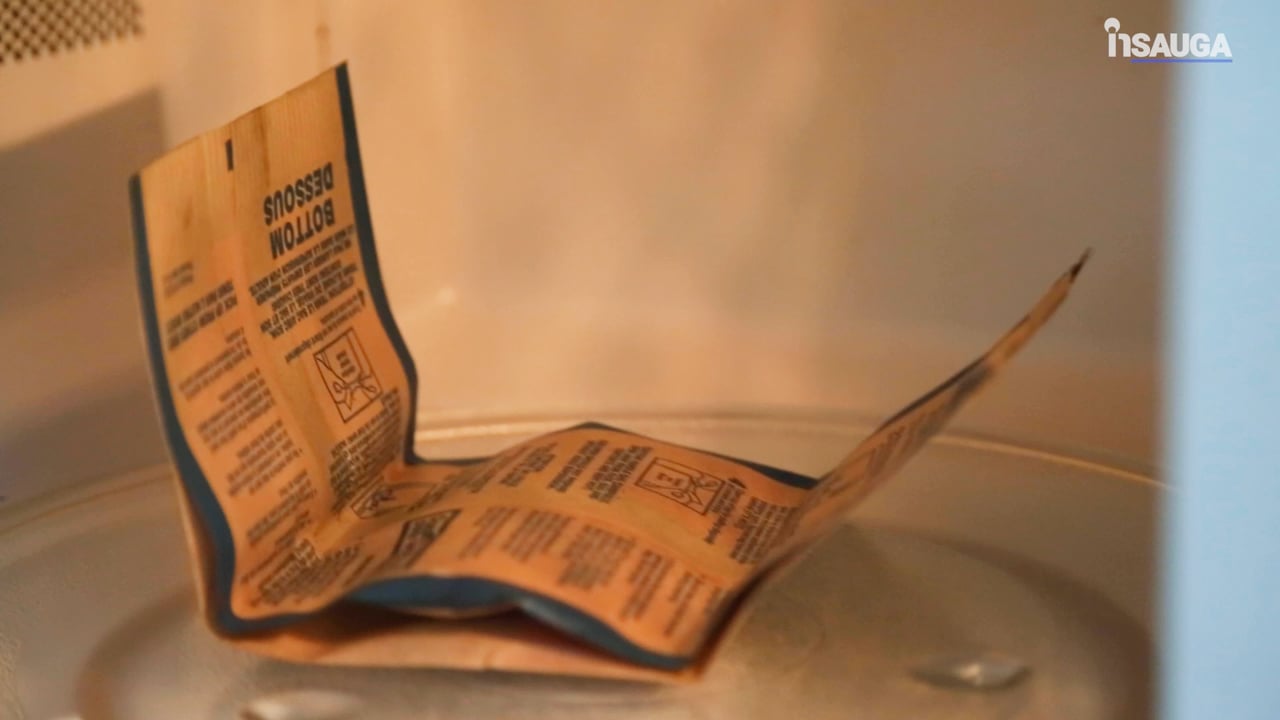 According to Royal LePage, the price of a two-storey home rose 14.3 per cent year-over-year to $661,730, and the price of a bungalow increased 12.5 per cent to $481,460. During the same period, the price of a condominium increased 7.4 per cent to $356,307. Now, Royal LePage is forecasting that the aggregate price of a home will increase 2.8 per cent in 2017 compared to year-end, 2016.
"The disparity in home price appreciation between Canadian regions has never been greater than that seen in 2016, with rates ranging from double-digit extremes in some cities to negative growth in others," said Phil Soper, President and CEO, Royal LePage. "In 2017, we anticipate a movement away from the regional extremes of real estate feast and famine – and that is a very good thing."
As far as the GTA goes, the market witnessed double-digit aggregate home price increases in all sub-regions studied, with the aggregate price of a home in the region rising 16.1 per cent year-over-year. While growth should moderate, there's no major relief in sight for Brampton buyers hoping to get into the market.
"Unlike Vancouver where a price correction is underway, there is no relief in sight for the GTA – forward momentum and supporting fundamentals in the region are that strong," Soper says. "And it is worth noting, Toronto area home prices are much lower than those on the west coast."
As far as Mississauga prices go, two-storey homes were selling for about $737,805 in the fourth quarter of 2016–up from $645,551 in 2015. Bungalows were selling for $690,261 and condos were selling for $305,621.
The surge in national home prices has prompted governments to attempt to cool the market by introducing new policies. In 2016, the federal government moved to tighten mortgage insurance rules and the B.C. government introduced a new 15 per cent land transfer tax for foreign buyers in Metro Vancouver.
At the end of the day, however, Soper doesn't think the new policies will fundamentally increase home affordability.
"While efforts to address deteriorating affordability in Ontario and B.C.'s largest metropolitan areas are well-intentioned, too many new taxes and regulations, by too many levels of government, introduced within such a short timeline and with perceivably little research and consultation, have caused confusion and triggered drops in consumer confidence, risking the long-term health of Canada's housing market," said Soper. "Price appreciation disparities between regions have created a quandary for policymakers who have tried to tame overheated housing markets, while supporting slower ones. What our leaders have been slow to address, and what is at the heart of the matter, is the supply side of the equation in the country's hottest markets. Housing shortages have put immense upward pressure on prices."
In terms of inventory, recent reports by other real estate organizations, such as the Toronto Real Estate Board, have not offered any indication that more houses will become available for purchase. At this juncture, high prices are directly related to a dearth of available housing.
It'll be interesting to see what happens in Mississauga (and beyond) as home prices continue to escalate.
insauga's Editorial Standards and Policies
advertising