Homophobic flyer handed out by Oshawa Catholic Church claims Pride flag represents 'perverts' and 'witchcraft'
Published June 30, 2023 at 2:59 pm
A homophobic flyer handed out in an Oshawa Catholic Church during Pride month shared some shockingly hateful and untrue attacks on the LGBT community, including claims the Rainbow flag represents "sex groomers" and "witchcraft."
The flyer was handed out at St. Gertrude's Catholic Church at 690 King St. E in the city's east end after the weekly service on June 25. It rails against the flying of Pride flags on Durham Catholic District School Board schools saying flying the flag "twists the message of Catholic education and causes great harm to faith, morals and the public trust."
It follows with an imagined meaning behind the colours of the Pride flag; Red for "sex with anyone, anywhere, anytime," yellow for "spirits," green for "idolatry," and blue for "magic, witchcraft, spells, and the eliciting of the demonic." The flyer describes the flag colours as "an attack on God himself" and claimed it "normalizes demonic behaviour."
In fact, Gay rights activist Gilbert Baker designed the Pride flag in 1978 with the colours to mean: red for life, yellow for sunlight, green for nature and blue for serenity.
Additionally, the flyer incorrectly asserts the softer pink and blue angled lines on the updated Progress Pride flag represent "sex with infant and toddler girls and boys" while the darker ones represent "sex with underage girls and boys." Finally, they make the absurd claim the white triangle represents pedophiles.
The "Progress arrow" actually represents Transgender people and LGBT people of colour.
Videos
Slide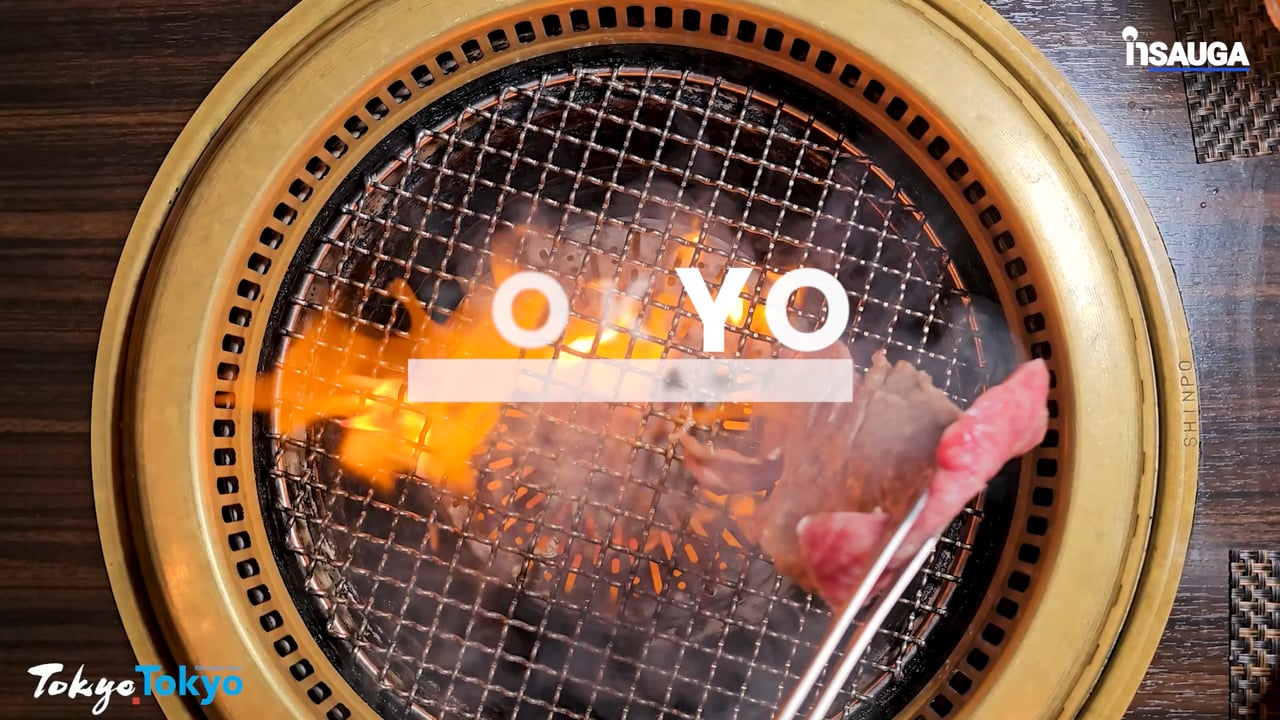 Slide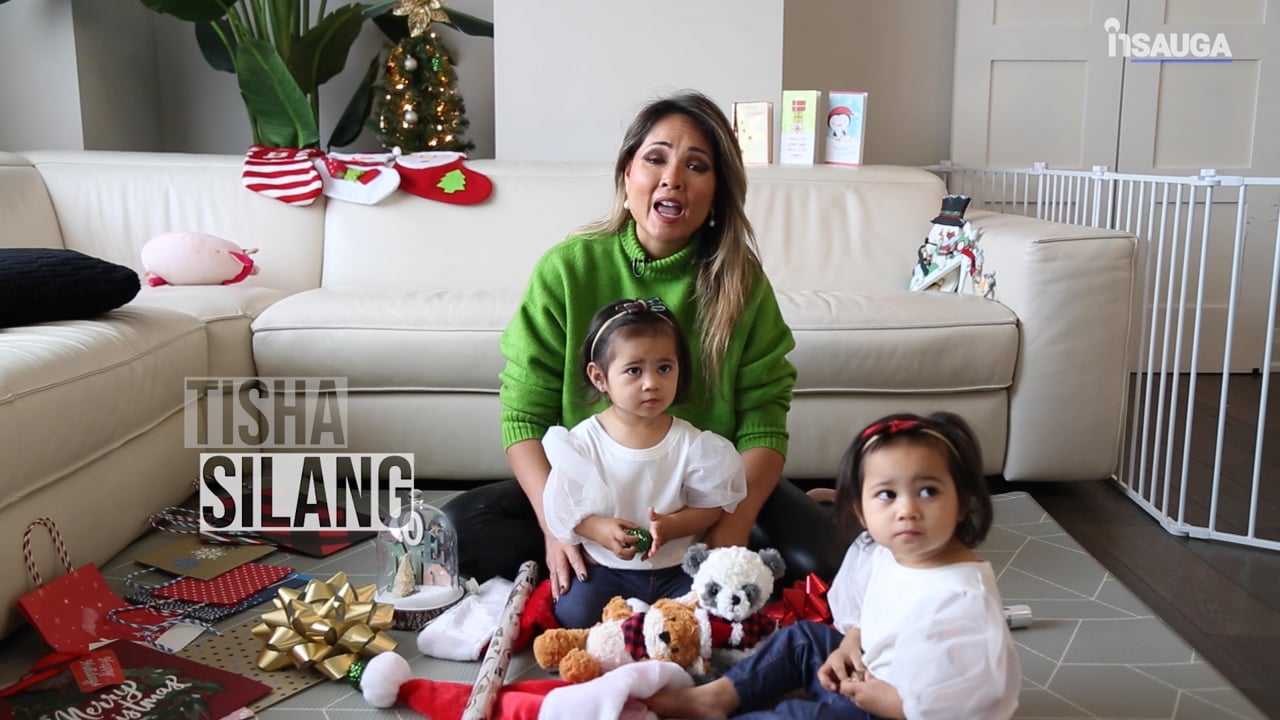 Slide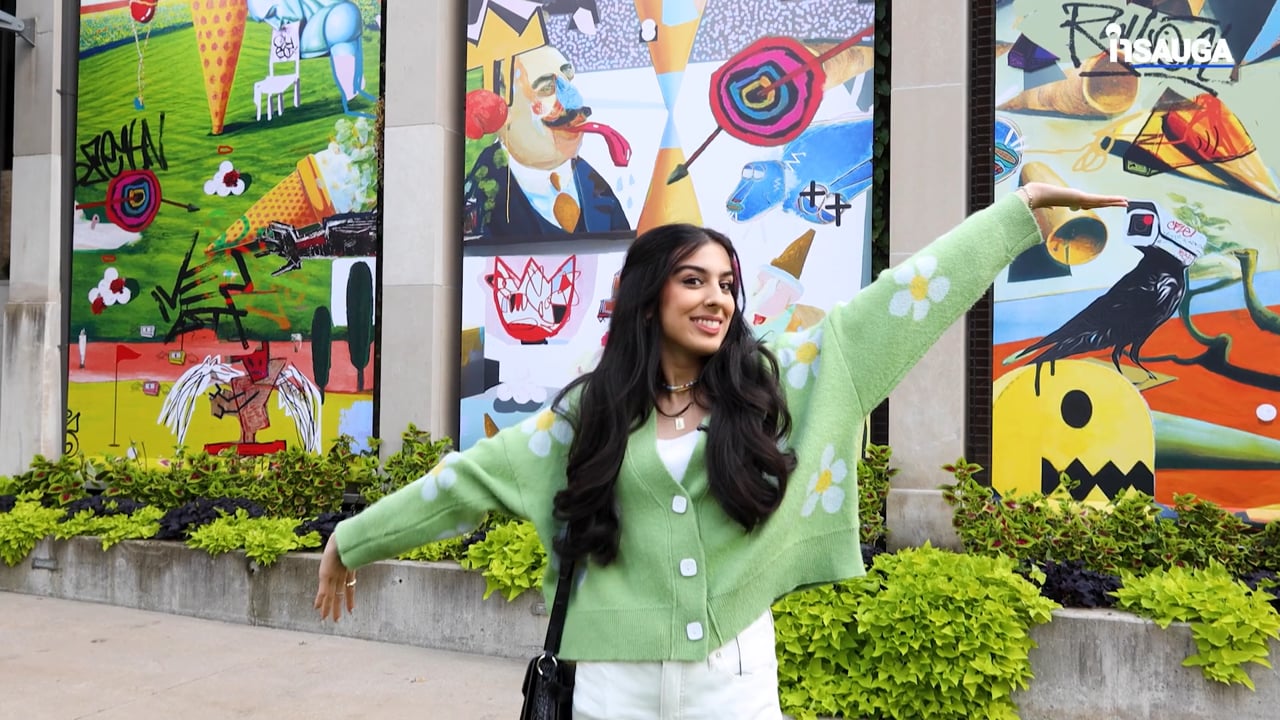 Slide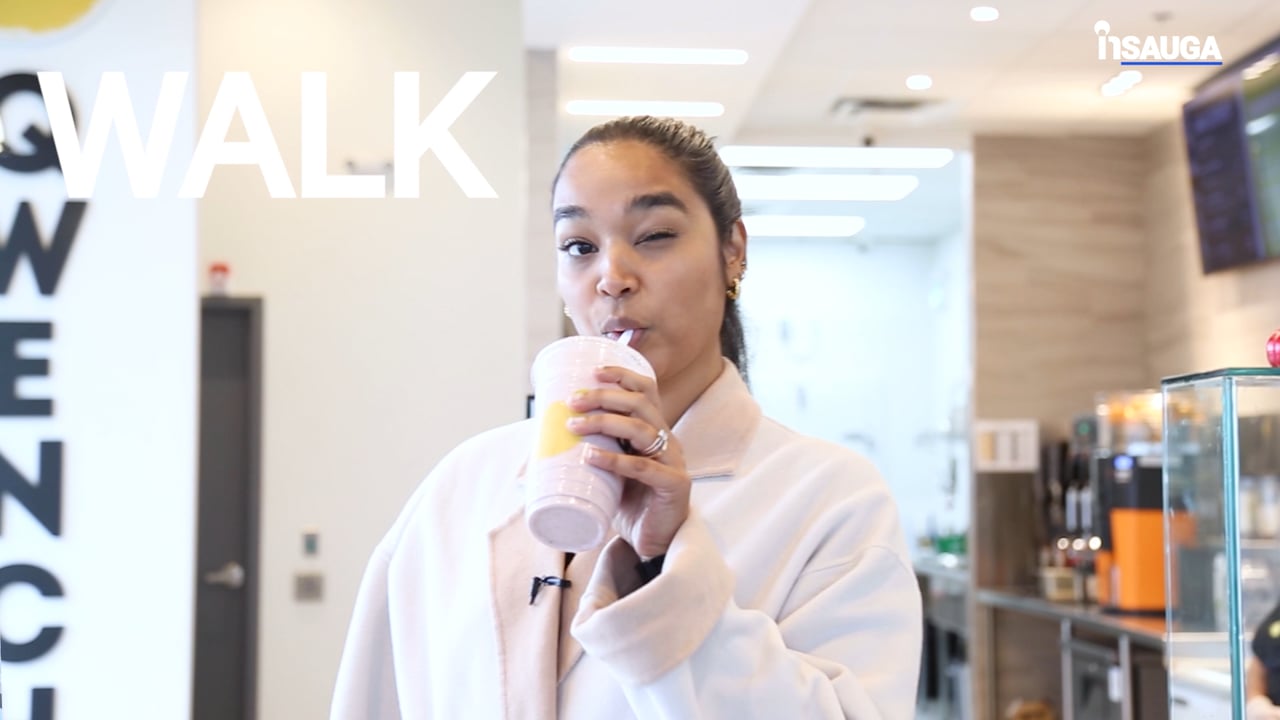 Slide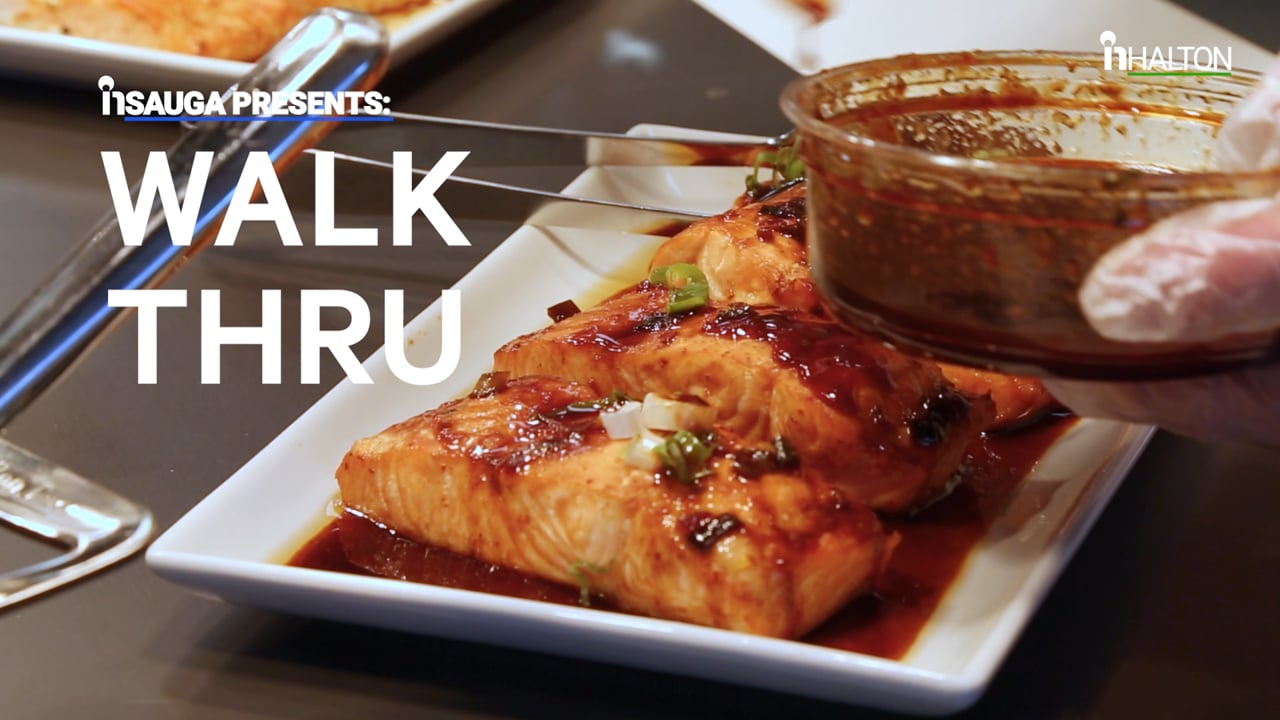 It also demands the DCDSB remove the Pride flag from it's buildings and to fly a flag of the heart of Christ instead. It instructs likeminded people to call DCDSB Director Tracey Barill to demand the flag's removal.
The flyer is correct on one point, though likely not how the writer meant it to be. On the back of the flyer, which serves as a call to action against "fads and agendas of our degenerate culture" it read: "We have contributed to the sexploitation of our children."
The Catholic Church has been embroiled in child sex abuse scandal after child sex abuse scandal since the 1990s. Following a landmark Boston Globe investigative study in 2002, the public learned of widespread patterns of priests abusing children around the world. The church hierarchy often protected these predatory priests shuffling them to other churches and covering up the crimes.
A 2021 study found roughly 330,000 children in France alone had been sexually abused by the priesthood since the Second World War. In the United States, more than 7,000 Catholic priests have been credibly accused of sexual abuse between 1950 and 2018.
Closer to home multiple priests in the Toronto archdiocese, which oversees St. Gertrude's, have been convicted of sexually abusing minors. Two notable cases:
Father Angus McRae, who was first convicted of abusing a boy while a Military chaplain in 1980. Following 10 months of a four-year prison term he was sent to the Catholic rehab centre Southdown in Toronto and re-assigned to church in Scarborough. He was convicted of molesting a second boy in 1989 and served four years probation.
Father William Marshall was convicted of 16 counts of indecent assault against minors and one count of sexual assault of a minor for incidents between 1952 and 1980. He was nickmaned "Happy Hands" for his prediliction for touching kids in the 1950s. He was 92 at the time of his 2011 case. He later confessed to similar charges in Saskachewan.
When approached with the Pride flyer, St. Gertrude's preacher Father Michael Hughes put it inside the official church handouts. He has since apologized saying, "Last week, I approved a third-party communication to be inserted into our parish bulletin regarding the Pride Flag and related issues."
"I recognize that much of the content was inappropriate and offensive and caused hurt and distress starting in our own parish family and reverberating out into the wider community. I should not have allowed it to have been circulated. I sincerely apologize for my actions."
Hughes will publically apologize in his next sermon. The Archdicoese of Toronto said the flyer was unacceptable and they are working to ensure Hughes understands his error. According to the original poster of the flyer online, the church has lost sponsorship deals and supports for their golf tournament as a result.
The author of the flyer remains anonymous.
insauga's Editorial Standards and Policies
advertising