Homes selling for over $100,000 under asking in one swanky Mississauga neighbourhood
Published January 13, 2023 at 1:03 pm
If you want to purchase a more expensive property in one of Mississauga's more affluent neighbourhoods, you might be happy to hear that some homes are selling for well under-asking.
Wahi, a digital real estate platform, recently released a list of 10 GTA neighbourhoods where homes are being sold for less or more than their listing prices.
Sheridan (referred to as Sheridan Park in the report), a west Mississauga neighbourhood that's bound by the QEW, Dundas Street, the Credit River and Oakville, is seeing houses change hands for less than the sellers might have been hoping for.
According to the report, homes in the neighbourhood are selling for $151,500 under asking–seven per cent lower than what the homes were initially listed at.
"While a few pockets of the GTA are still seeing homes going for asking or slightly above, most neighbourhoods have cooled off dramatically over the past year, leaving many Canadians uncertain about how to price and bid on homes," the report reads.
Videos
Slide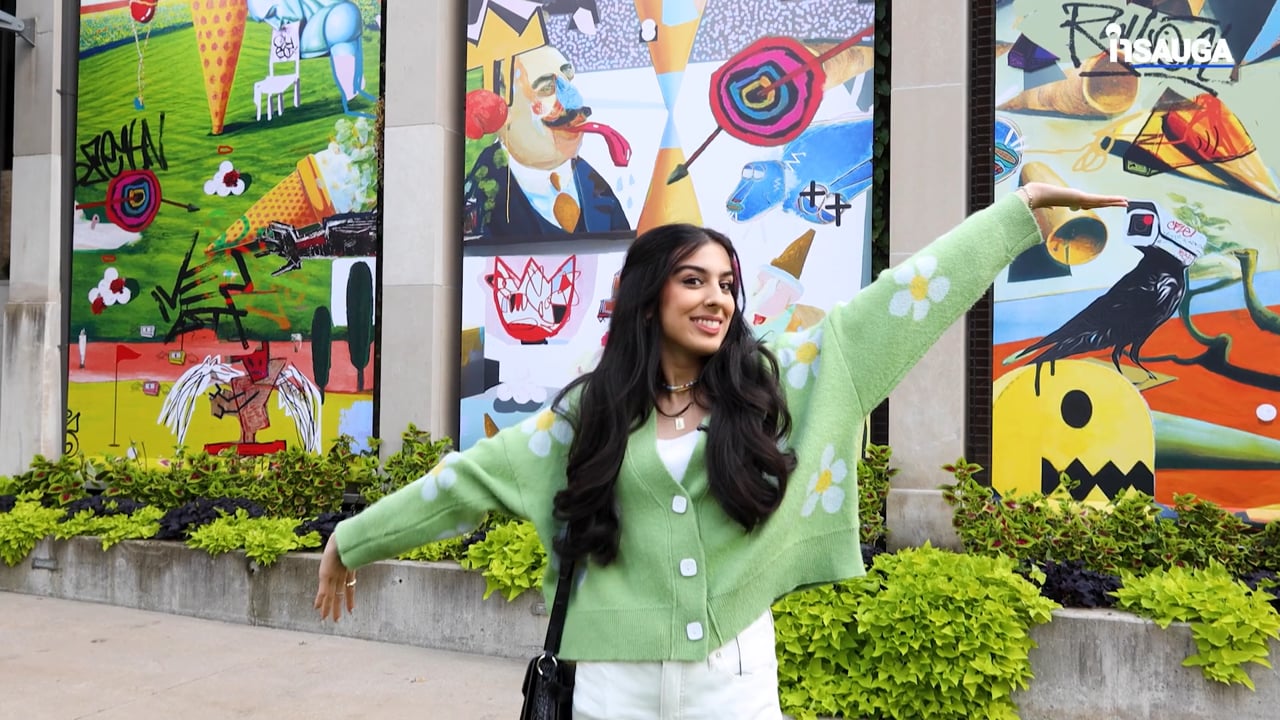 Slide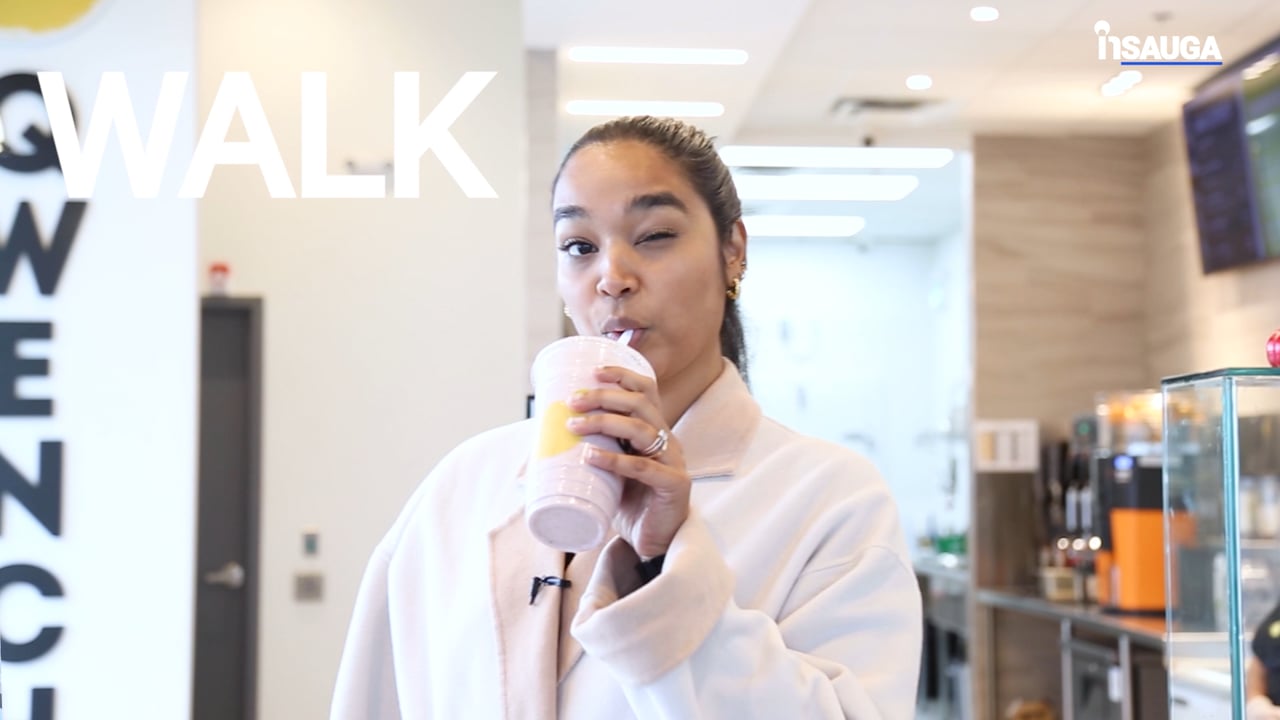 Slide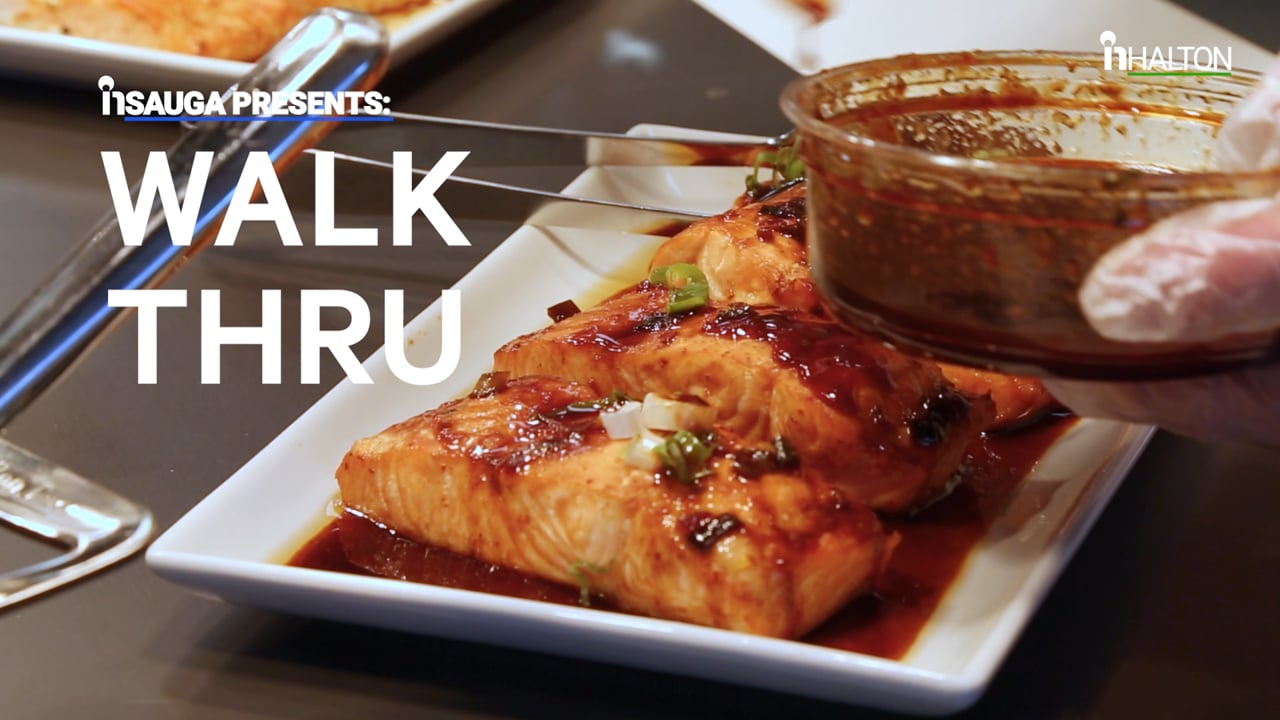 Slide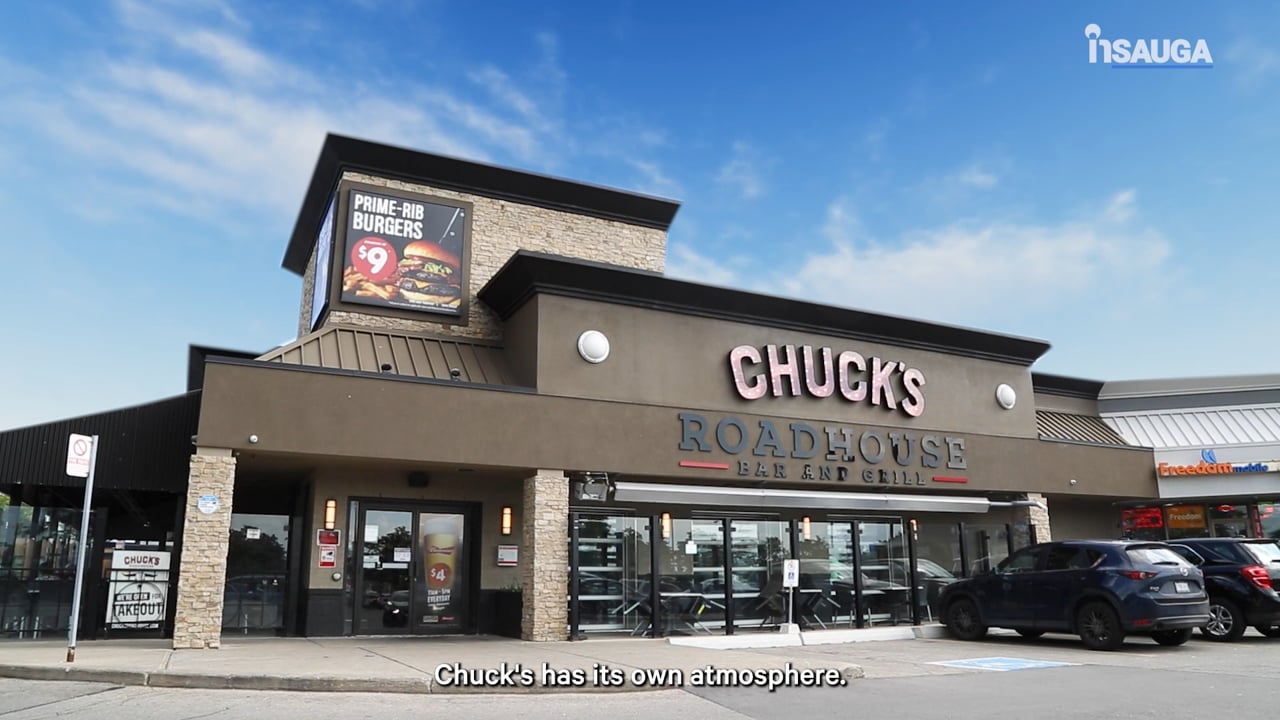 Slide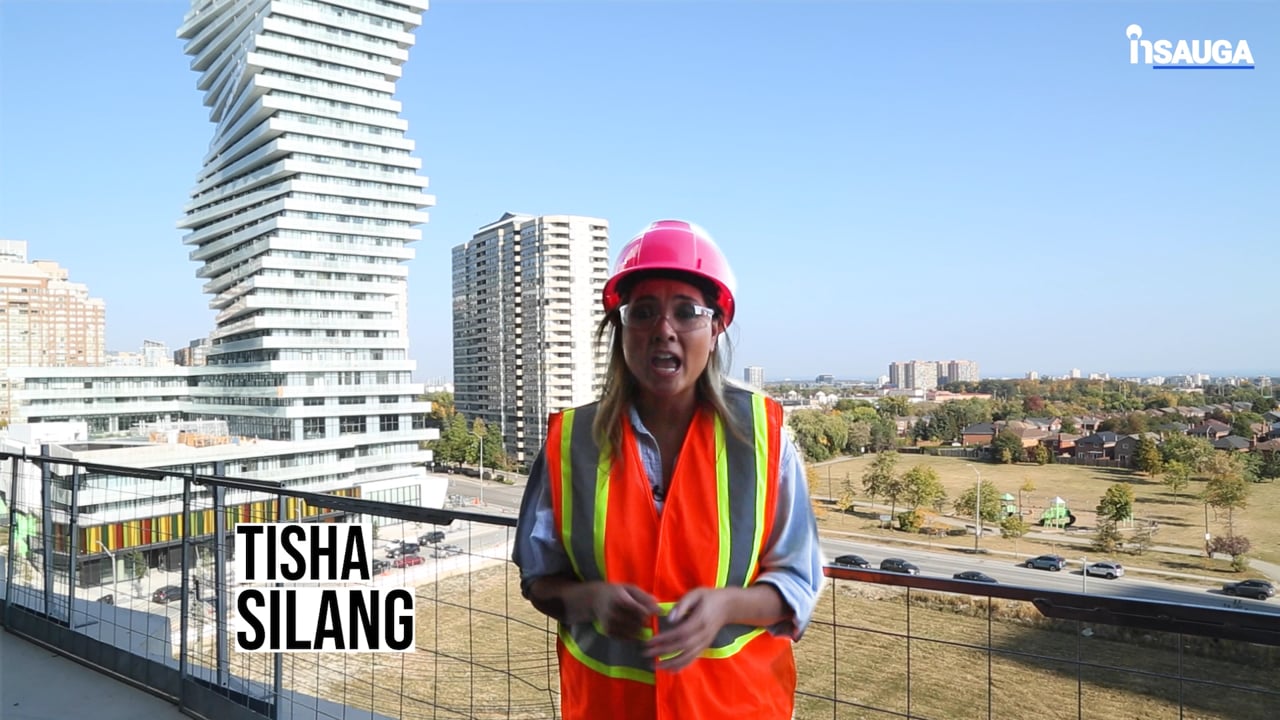 Slide
Slide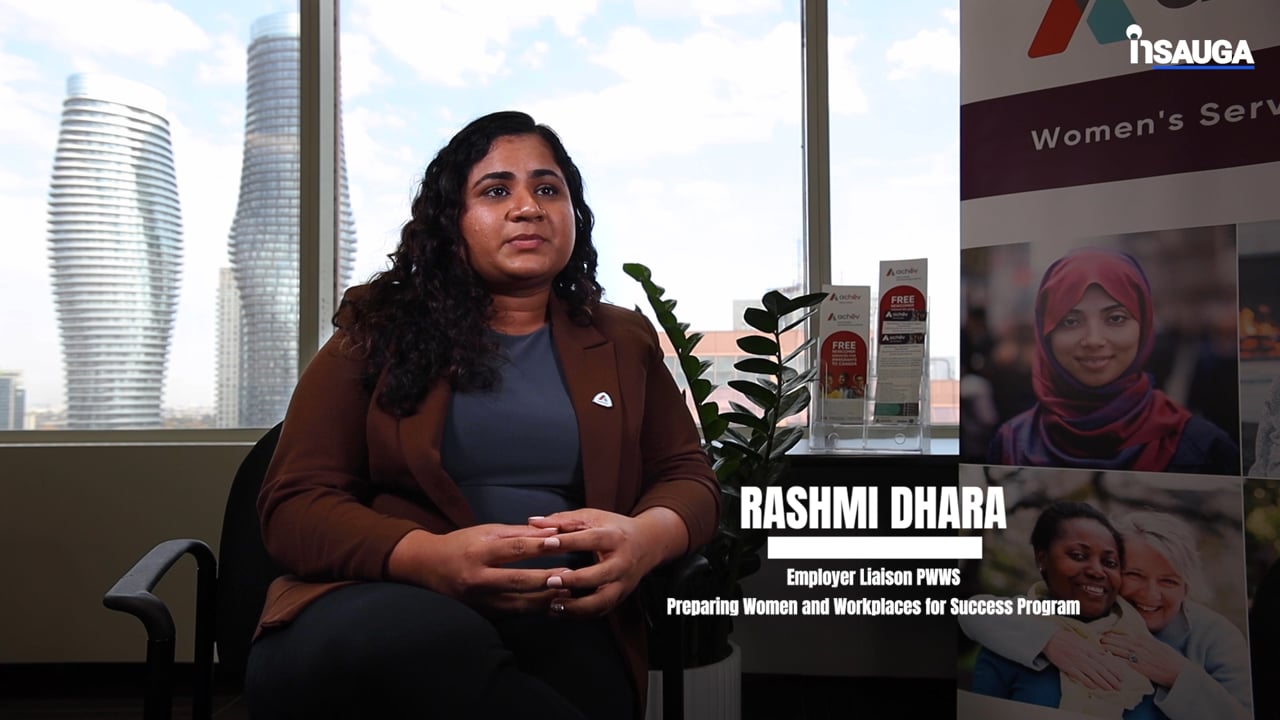 Slide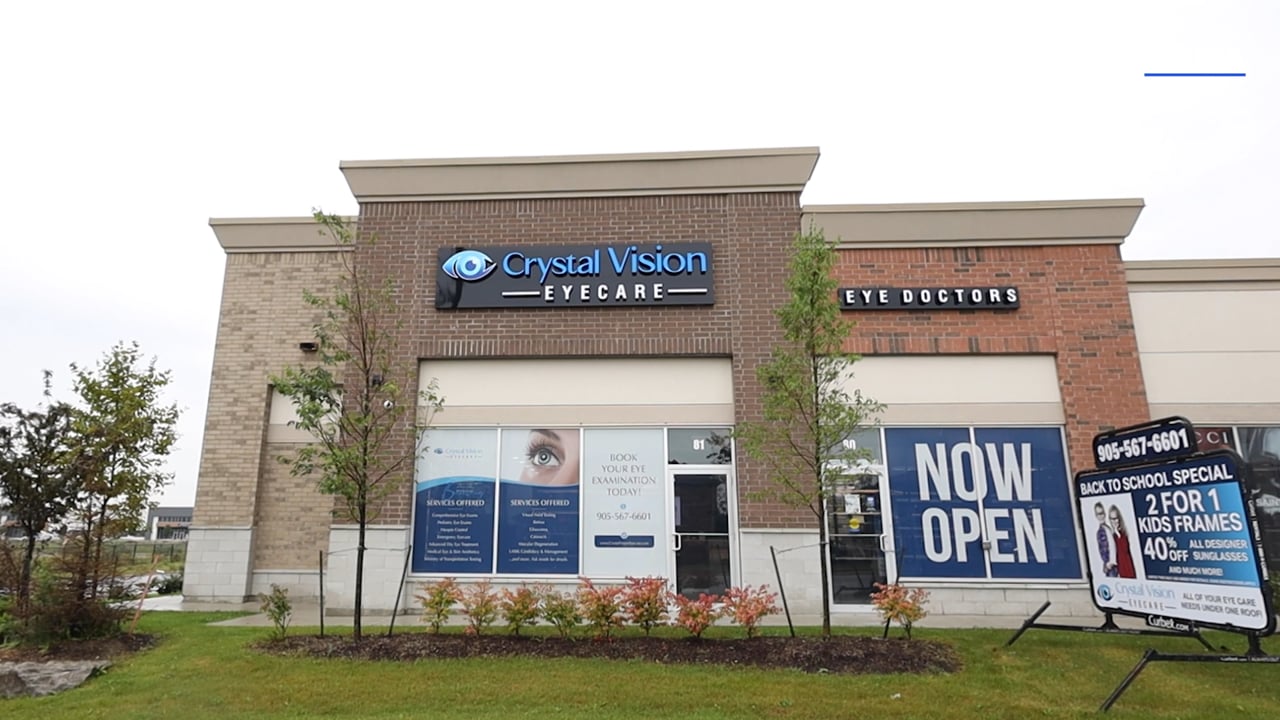 Slide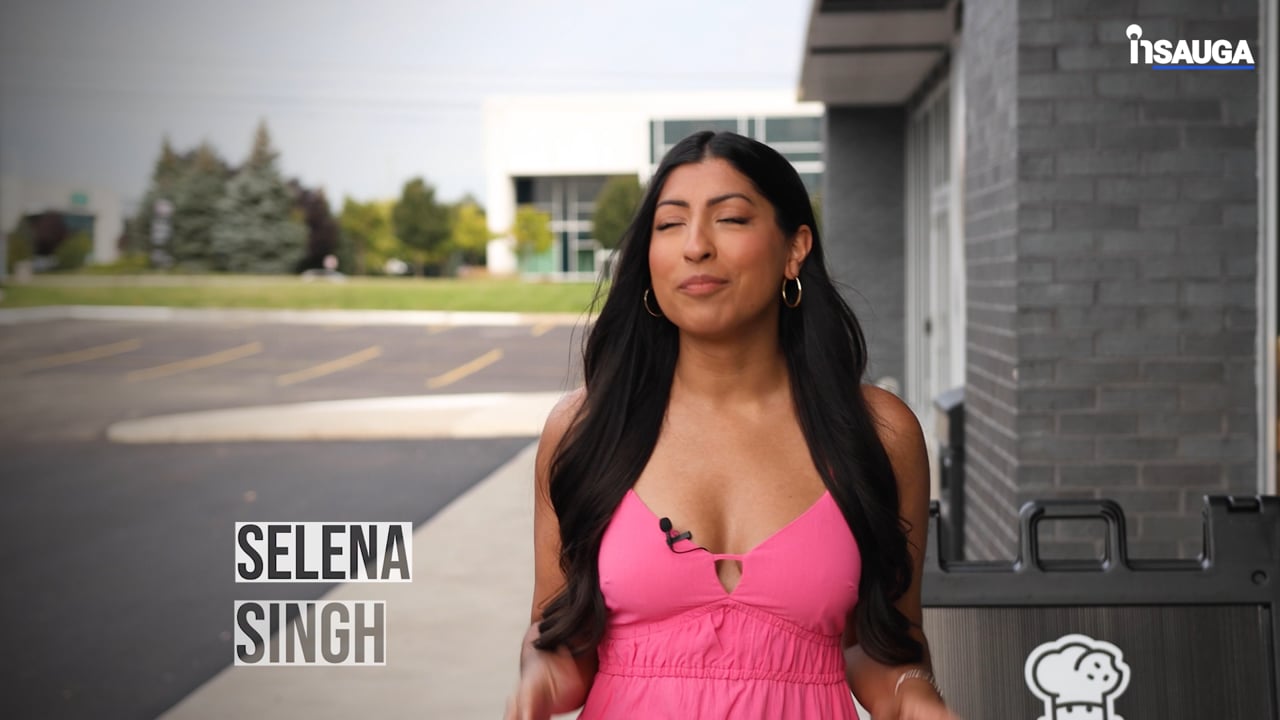 Slide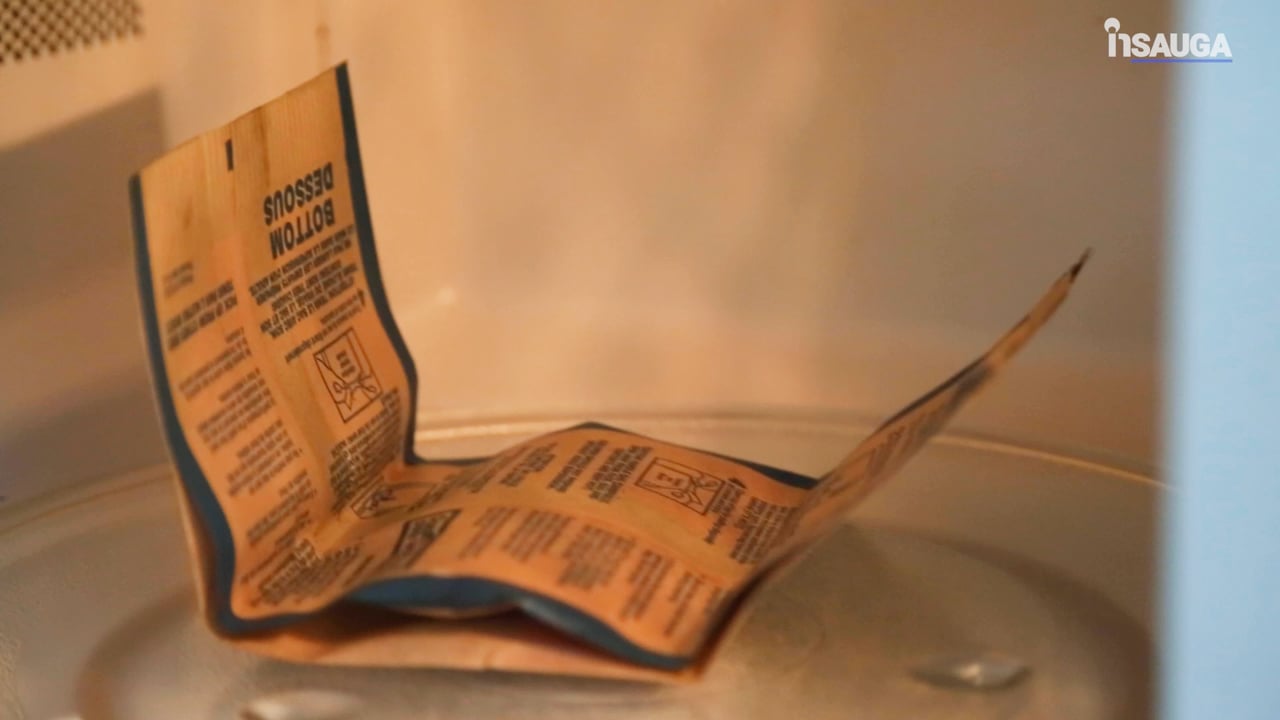 But while that might seem shocking, it's not the only neighbourhood where homes that might have prompted a bidding war in previous years are now selling for under-asking.
According to Wahi, data released in December 2022 indicates that 86 per cent of GTA neighbourhoods were sold under list price by an average of $20,000 (median price vs list price).
"This is in stark contrast to where the market was a year ago when 86 per cent of homes in the GTA were sold at or above list price by an average of $73,000," the report reads.
Other neighbourhoods where houses are going for under-asking?
Toronto's Deer Park ($149,000 under-asking), Kleinburg in Vaughan ($163,500 under-asking), Hogg's Hollow in North York ($219,000) and West Oakville ($109,000).
Neighbourhoods with homes selling for over-asking include Berczy Village in Markham ($225,000 over asking), Applecroft in Ajax ($148,000), Raymerville in Markham ($135,100), Rouge Woods in Richmond Hill ($137,550) and Glen Abbey in Oakville ($129,501).
It's important to note that the Sheridan neighbourhood, known for the more prestigious Sherwood Forrest subdivision, is a little pricier overall.
According to Wahi, the median price of a single detached home in the neighbourhood sits at $1,920,00-0–57 per cent higher than the GTA median. That said, the neighbourhood does boast more affordable homes, with semi-detached homes costing about $775,000 (21 per cent lower than the GTA median), townhouses costing about $820,000 (nine per cent higher than the GTA median) and condos costing $449,900 (31 per cent lower).
Wahi's neighbourhood guide says Sheridan, which is largely residential, features a wide array of housing, boasting bungalows and more spacious homes–many of them built between 1960 and 1990. The neighbourhood is also home to newer developments, shopping centres (Sherwood Forrest Village and Sheridan Centre, to name two), parks, a business hub, sports and fitness amenities and more.
insauga's Editorial Standards and Policies
advertising