Homeless refugee crisis in Hamilton sparks mayor's plea for help
Published July 25, 2023 at 6:28 pm
Hamilton Mayor Andrea Horwath is urging the federal government for more support to help the homeless, including more than $9 million in immediate funding, stressing how the City's emergency response systems could collapse because it has recently been flooded with refugee and asylum seekers.
"Hamilton is proud to support Canada's compassionate policies related to global refugees and asylum seekers, but the exponential influx of refugee and asylum seekers is placing our emergency response systems at the risk of collapse," Horwath said in her letter she shared with the public Tuesday (July 25). She addressed the letter to Sean Fraser, federal minister of immigration, refugees and citizenship. "The financial impact of these policies cannot be downloaded to local governments."
Hamilton's mayor said cities are being forced to "fight for reimbursement and jump through hoops to prove documentation of individuals whose status in this country is a federal responsibility."
In response to the mayor's letter, Bahoz Dara Aziz, press secretary for the federal immigration minister, told inthehammer.com that housing and supports for asylum seekers are the responsibility of provinces and municipalities.
But Dara Aziz acknowledged in a statement today (July 25) that "the urgency of the situation requires an all-hands-on-deck approach."
"The federal government has been providing assistance and will continue to do so," she said. "We need full engagement from all levels of government as we work to ensure asylum seekers have a roof over their heads. "
Videos
Slide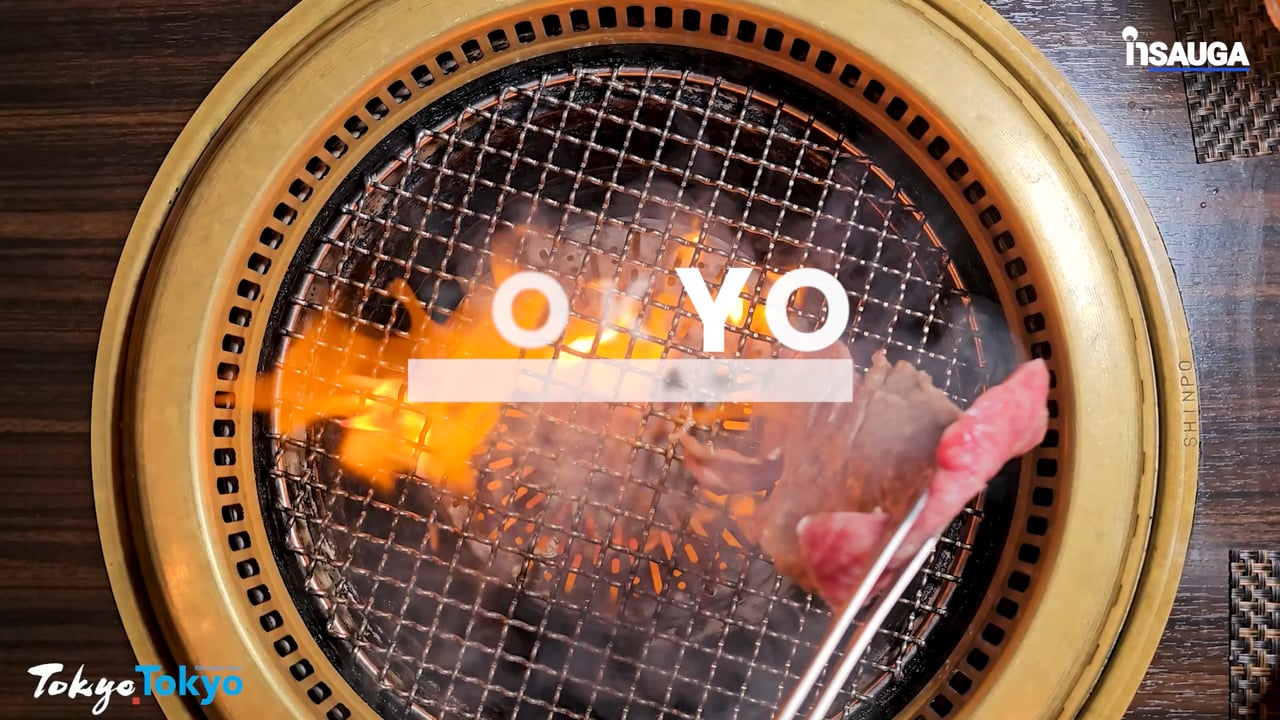 Slide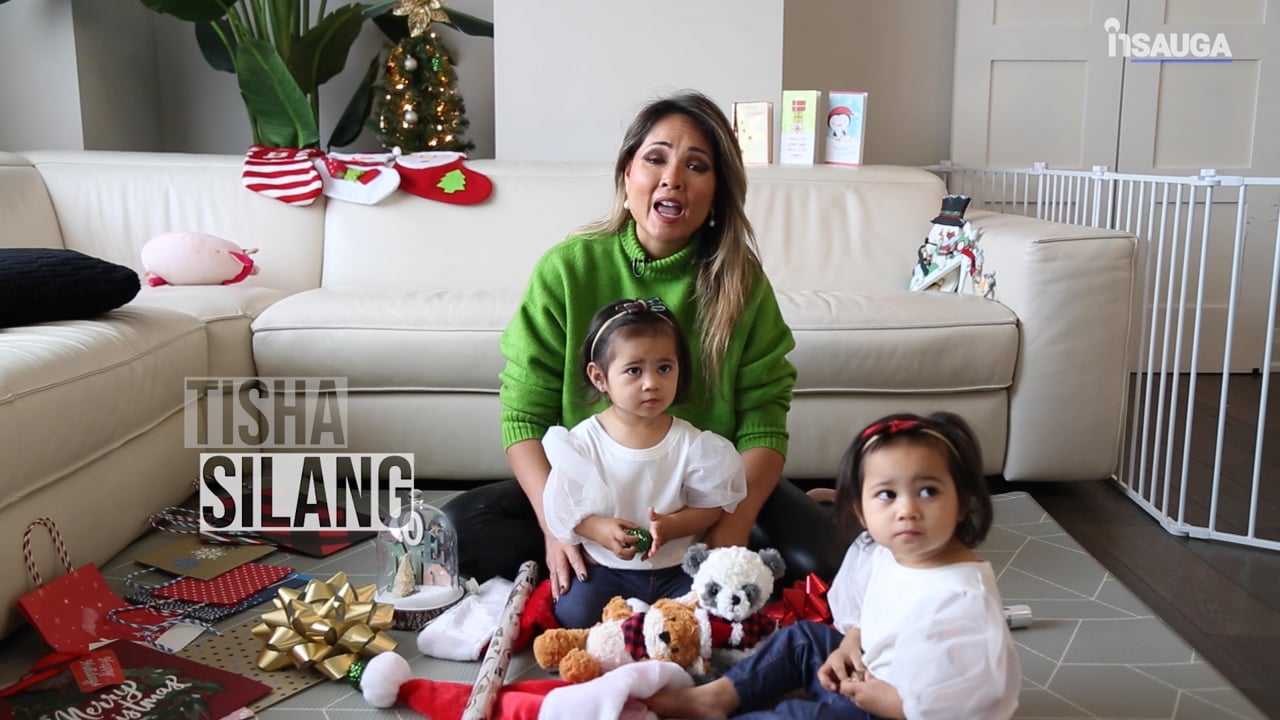 Slide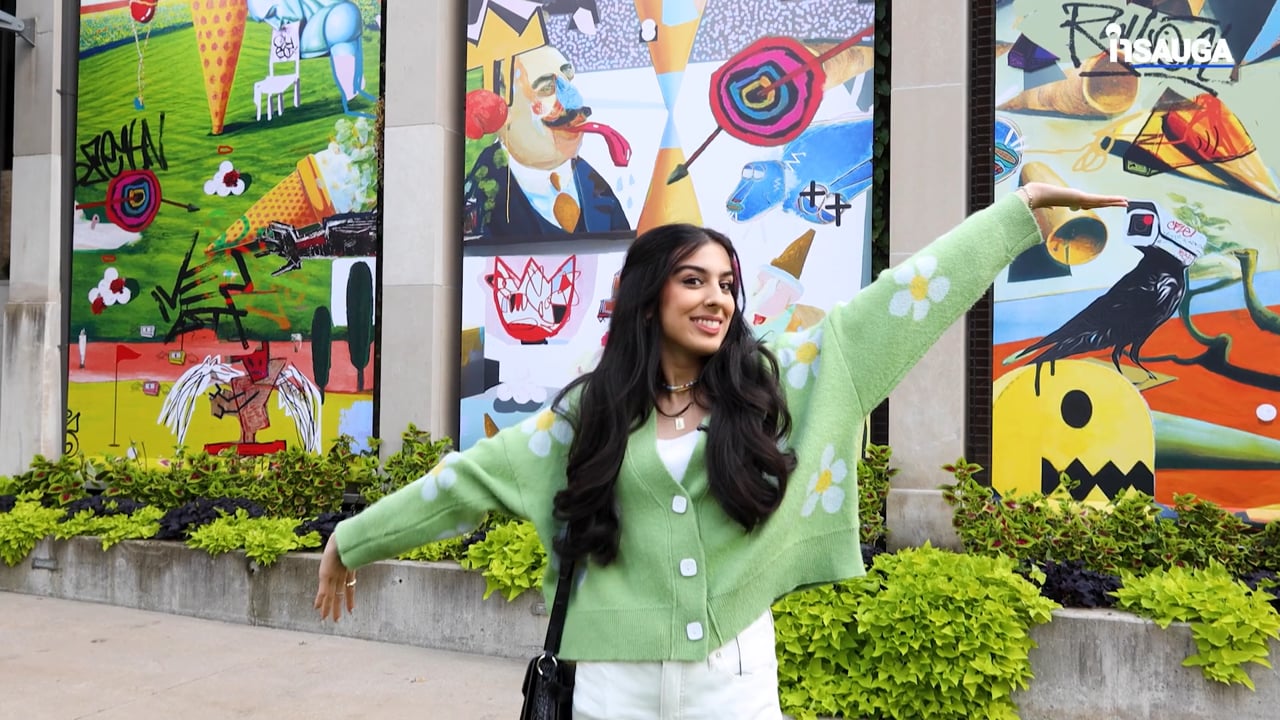 Slide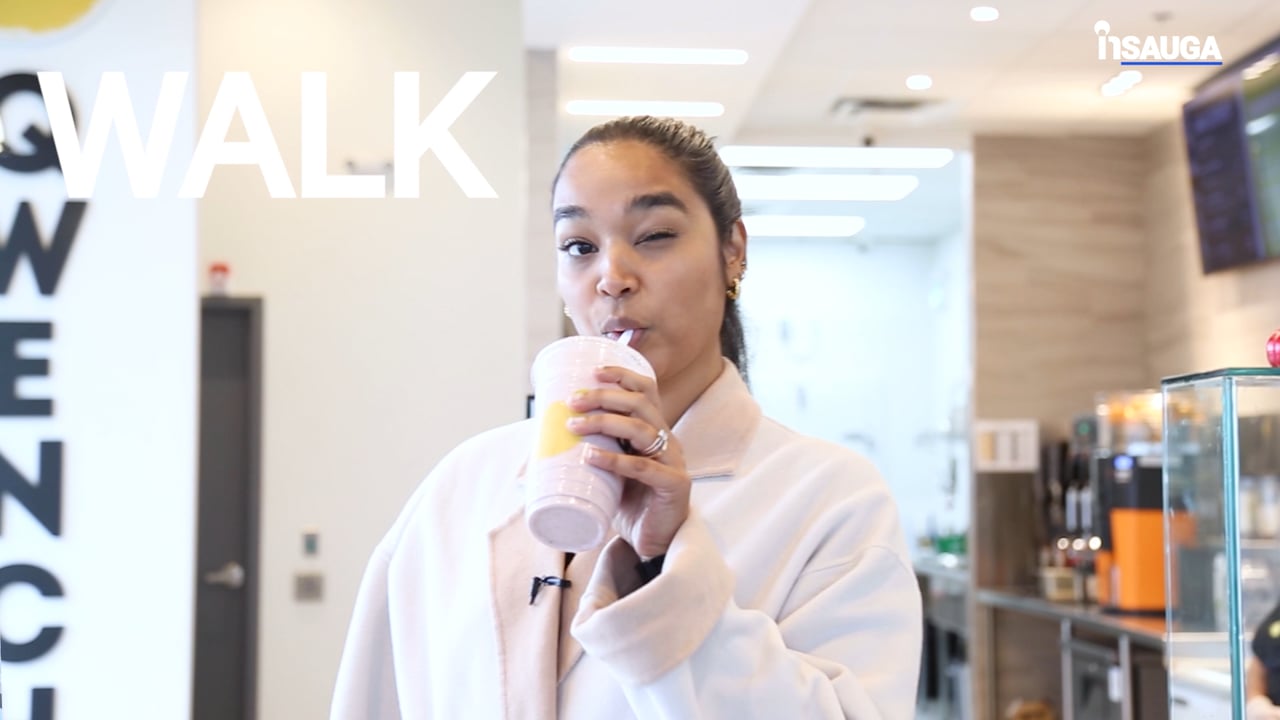 Slide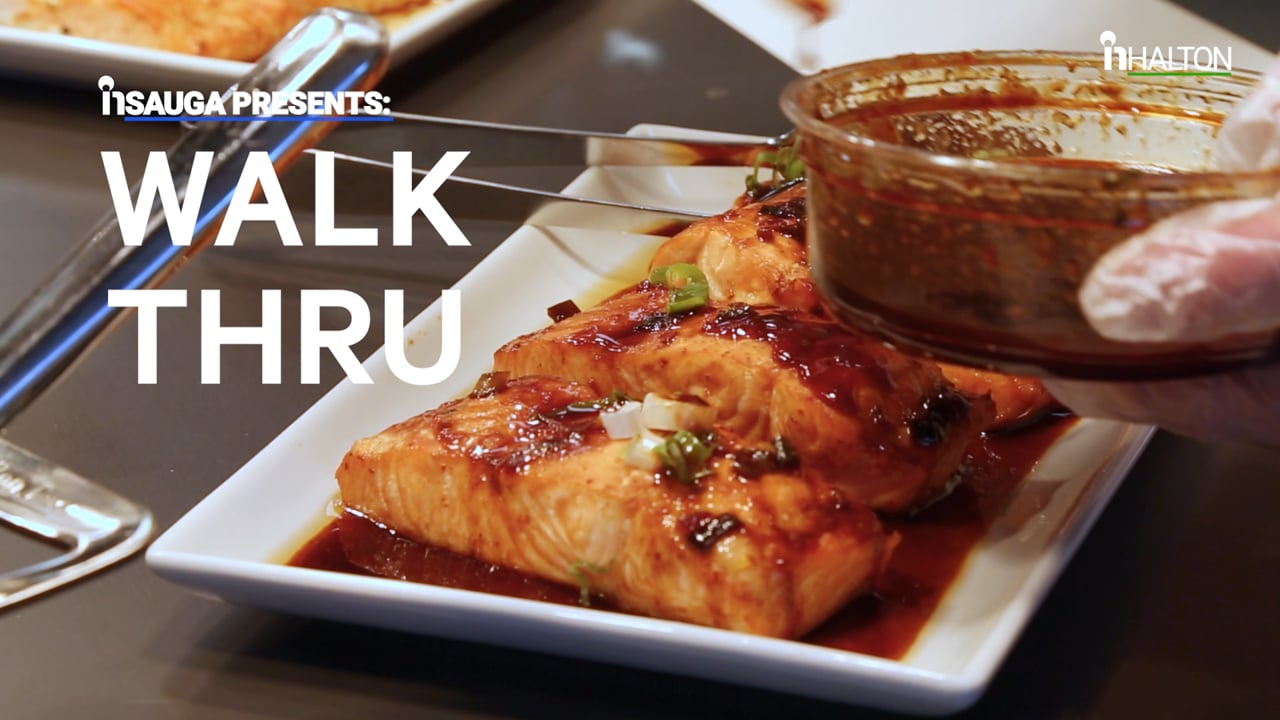 Mayor pleads for immediate funding to help Hamilton cope with refugee crisis
In her letter, Horwath is asking Ottawa for $9.095 million in immediate funding for the City of Hamilton.
This funding includes the following:

$2.37 million in direct reimbursement for costs incurred by its shelter system as a result of the flood of refugees since Jan. 1

an extra $4 million in annualized funding for projected refugee shelter costs for the rest of 2023

$1.2 million reimbursement for 20 per cent of the $6 million in annualized costs that the City of Hamilton is providing for refugees and asylum seekers to access "overflow spaces" in hotels because shelters are full

$1.3 million for the annual cost to house women and children refugees through Hamilton Violence Against Women shelters.
In addition, the mayor asked the federal government to immediately provide a streamlined program to provide committed, up-front funding to municipalities for the housing and support of refugees and asylum seekers.
Other requests include:
$225,000 in outstanding reimbursement for shelter costs incurred through the Ukrainian response from June 2022 to June 2023
expedited confirmation of total reimbursement because Horwath said waiting until December to confirm retroactive funding at an unknown cost-share ratio "creates a disincentive" for municipalities to open more beds

a federally funded reception centre for refugee claimants at Pearson International Airport, as requested by Toronto Mayor Olivia Chow, which will provide centralized services and manage housing referrals throughout the province

the introduction of proactive and sustained housing funding to Canadian cities that considers the impacts of national refugee and immigration policies.
Feds say it 'takes our commitment to resettling refugees very seriously'
In a statement today (July 25) in response to Horwath's letter, the immigration minister's press secretary said Ottawa announced last week an additional $212 million to help house asylum seekers. It's a one-time top-up to the Interim Housing Assistance Program, adding to the almost $700 million in funding already provided.
Dara Aziz added that the immigration department has also been working closely with the most affected provinces and municipalities to provide temporary housing. "As of July 2023, IRCC has over 3,800 hotel rooms in six provinces to provide lodging to asylum claimants," the press secretary said. "Our government is working closely with the province of Ontario and the City of Hamilton as they look to implement permanent housing solutions. That's why we have committed $1.4 billion in the Canada-Ontario housing benefit and have directly invested $427 million into expanding housing in the City of Hamilton."
Other ways the federal government is helping is through expediting work permit applications to be ready in under a week, government-assisted refugees are eligible for 12 months of income support and a range of immediate and essential services including housing, she added. "The federal government takes our commitment to resettling refugees very seriously, and we have ensured they have access to housing and the supports they need to be set up for success."
Hamilton's shelter system copes with 'alarming rise' in refugees and asylum seekers
In Horwath's letter, she thanked the government for the recent $212-million funding for the Interim Housing Assistance Program to address the homelessness crisis involving refugees and asylum seekers in Canadian cities.
"As you know, this issue is being felt in municipalities across southern Ontario, and Hamilton continues to experience an alarming rise in refugees and asylum seekers within its own shelter system," the mayor wrote.

Horwath said Hamilton's emergency shelter system has housed 509 refugees and asylum seekers since January 2023 – 202 in the past week alone.
She noted that refugees and asylum seekers occupy 20 per cent of Hamilton's emergency shelter beds. In addition, Hamilton's four Violence Against Women shelter providers are seeing "a high volume" of women and children refugees, who at times have occupied as many as 24 out of 40 beds at one location, or 60 per cent of their total space.

In addition, the City of Hamilton is spending $6 million annually in hotel overflow costs to house families amid the growth of its encampment population to 165 this year from 35 in June 2022.
#HamOnt needs partnership from federal and provincial governments to care for the growing number of refugees and asylum seekers in our city. My letter to Ottawa: pic.twitter.com/HSefJnLz9G

— Andrea Horwath (@AndreaHorwath) July 25, 2023
insauga's Editorial Standards and Policies
advertising