Home Sales Plummet in Oakville, Milton and Burlington
Published June 19, 2017 at 1:56 pm
There's never a dull moment in real estate.
There's never a dull moment in real estate.
Recently, the Canadian Real Estate Association (CREA) released statistics that reveal that national home sales declined sharply in May. In fact, they dropped a whopping 6.2 per cent month over month and actual activity in May stood 1.6 per cent below the levels seen in May 2016.
But although sales were down, inventory was slightly up, as the number of newly listed homes rose 0.3 per cent from April to May.
As far as prices go, they're still high. According to CREA, homes across the country are up 17.9 per cent year over year (in Halton alone, house prices are up an average of 28.39 per cent year over year).
Videos
Slide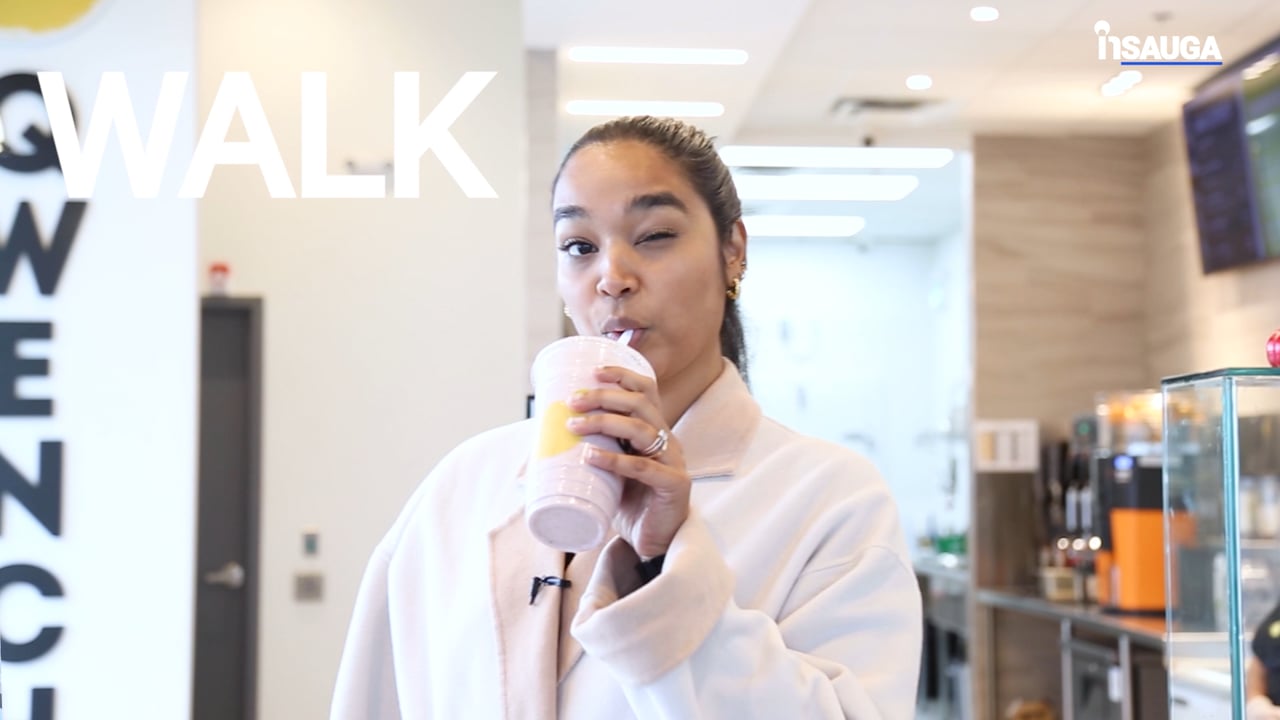 Slide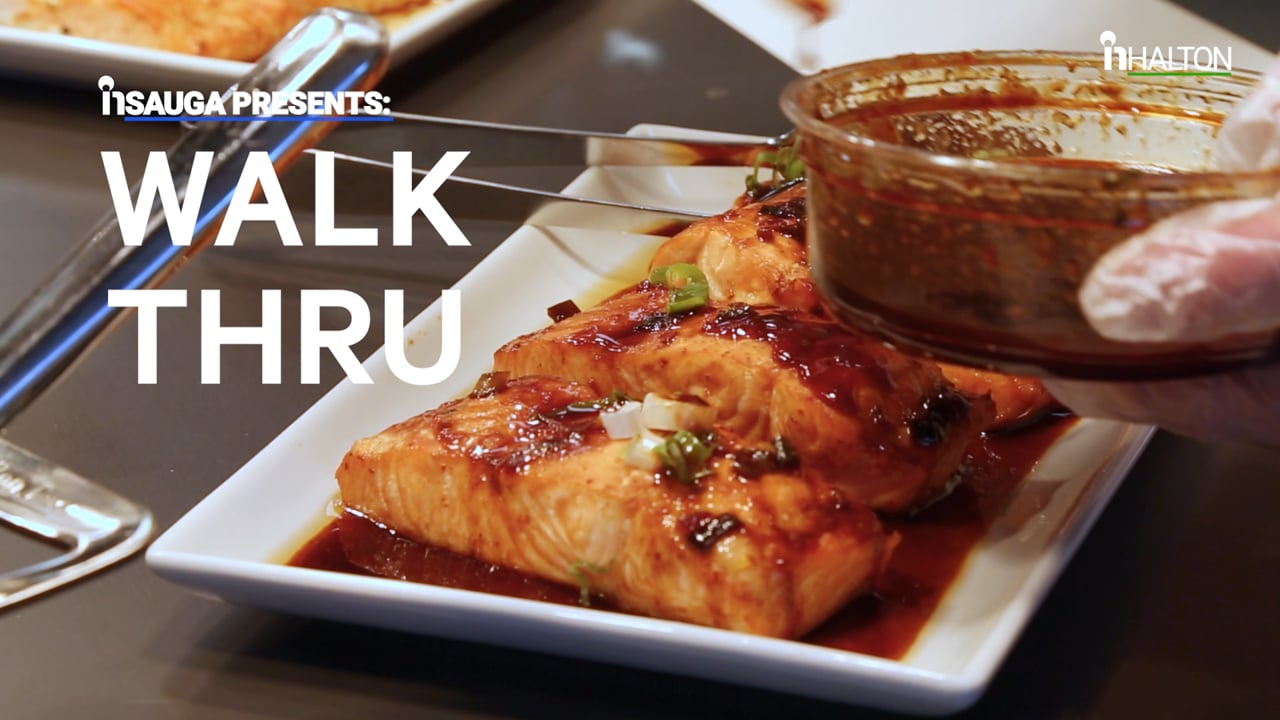 Slide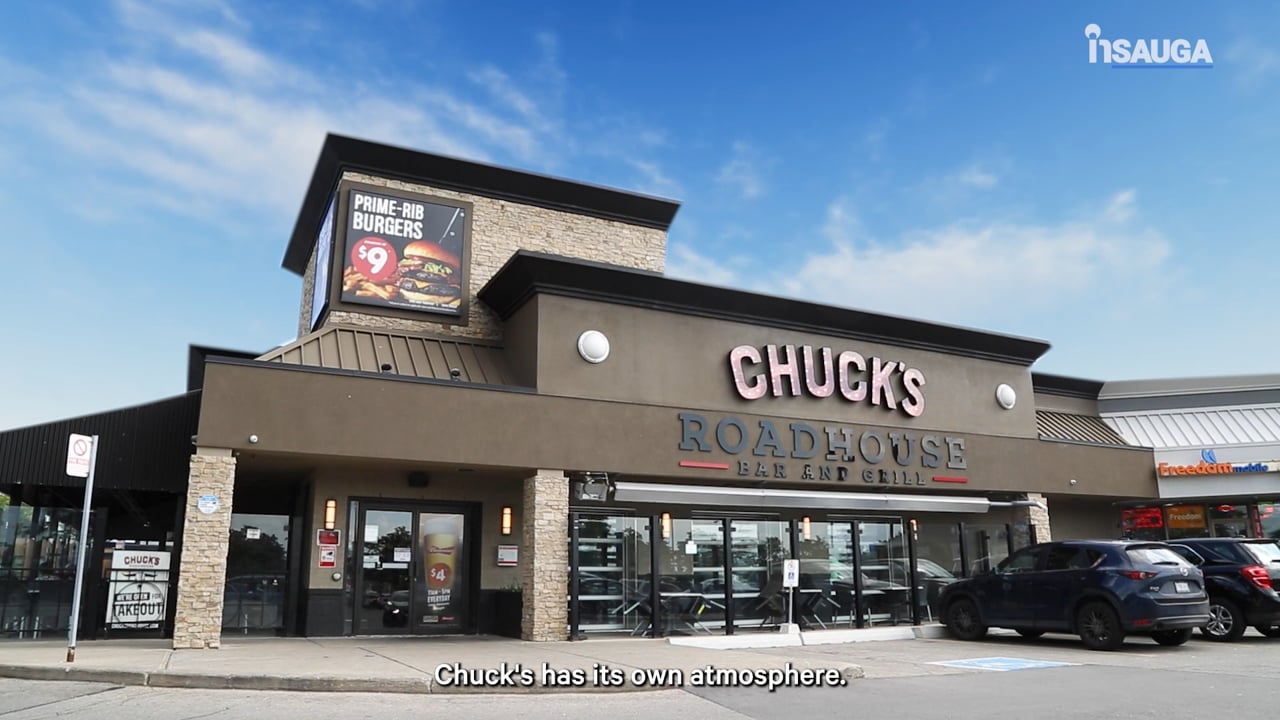 Slide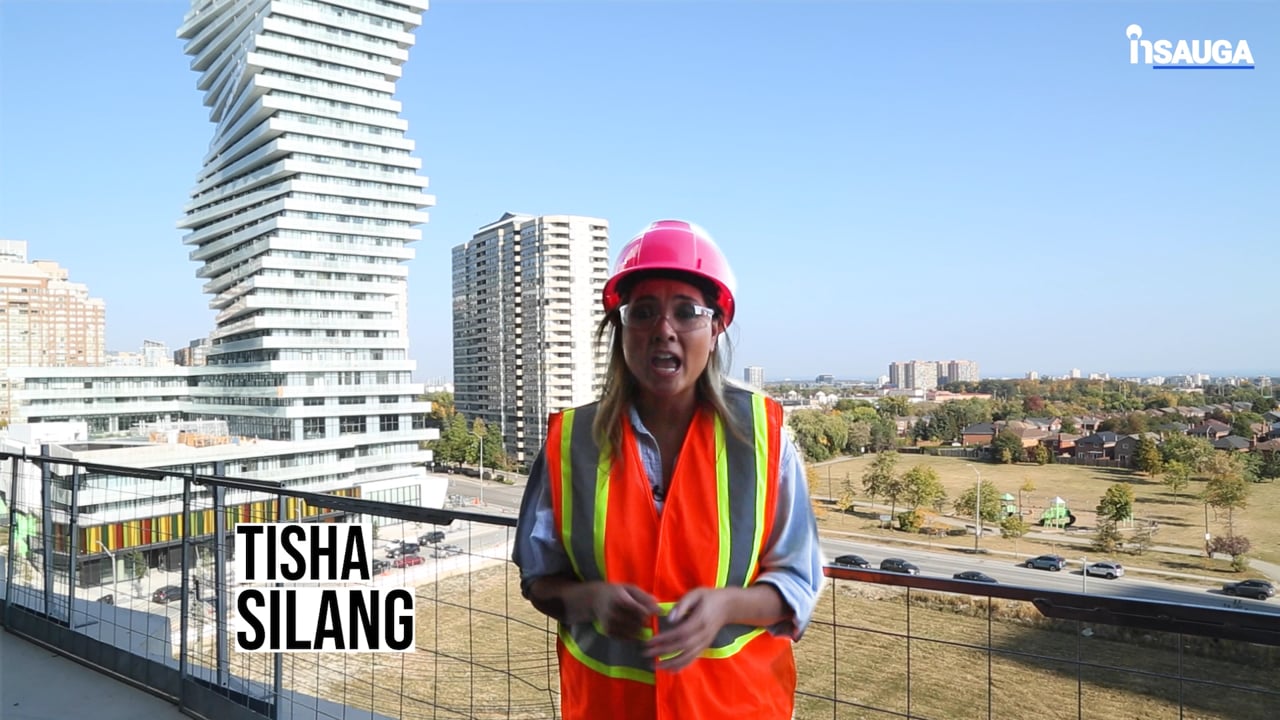 Slide
Slide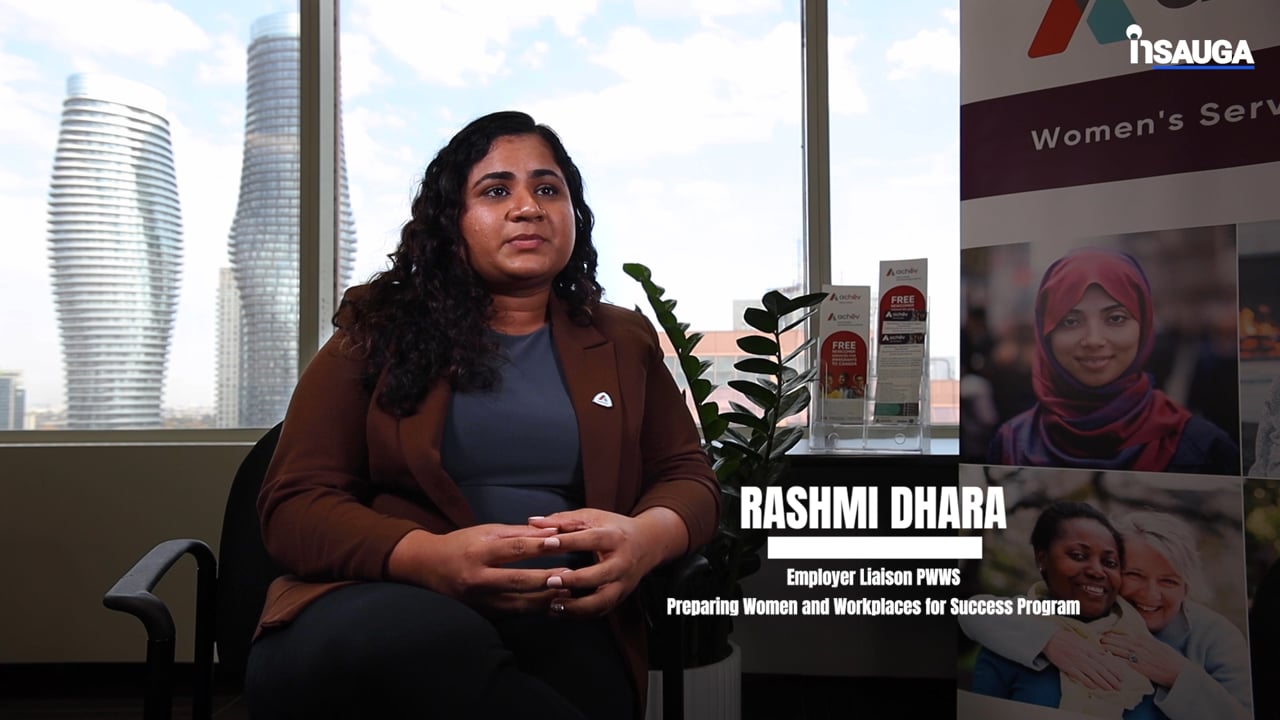 Slide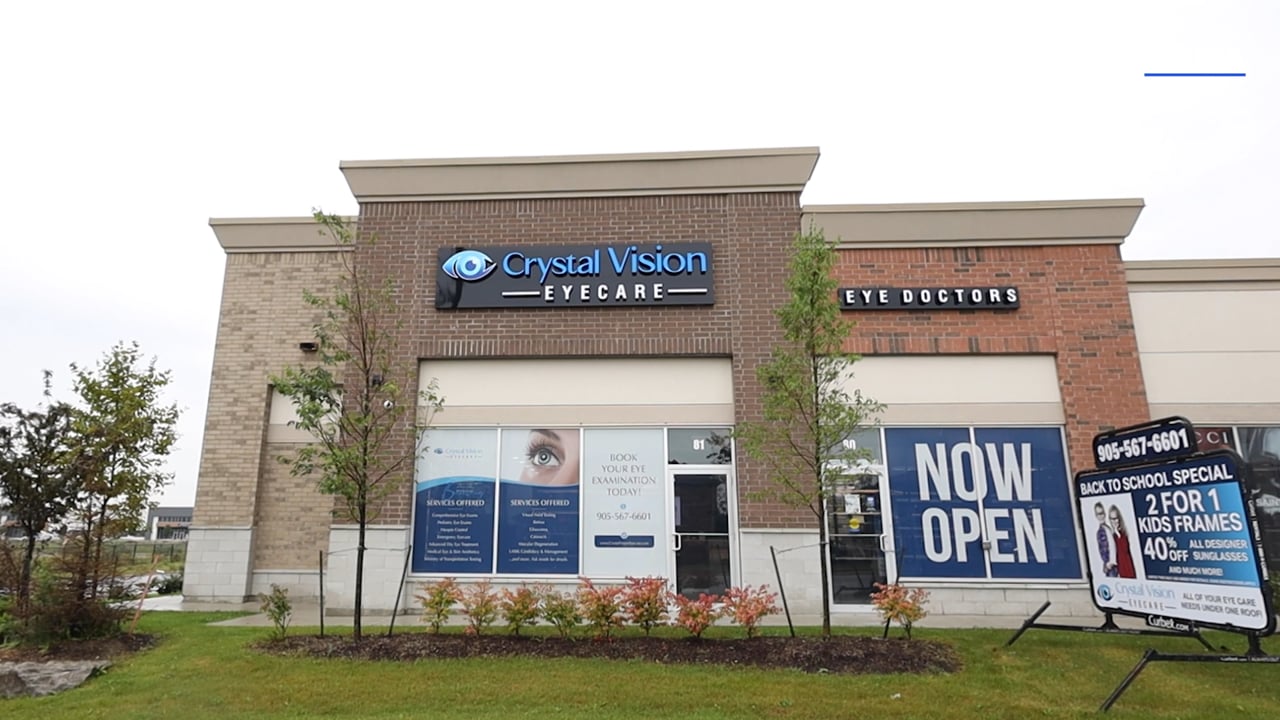 Slide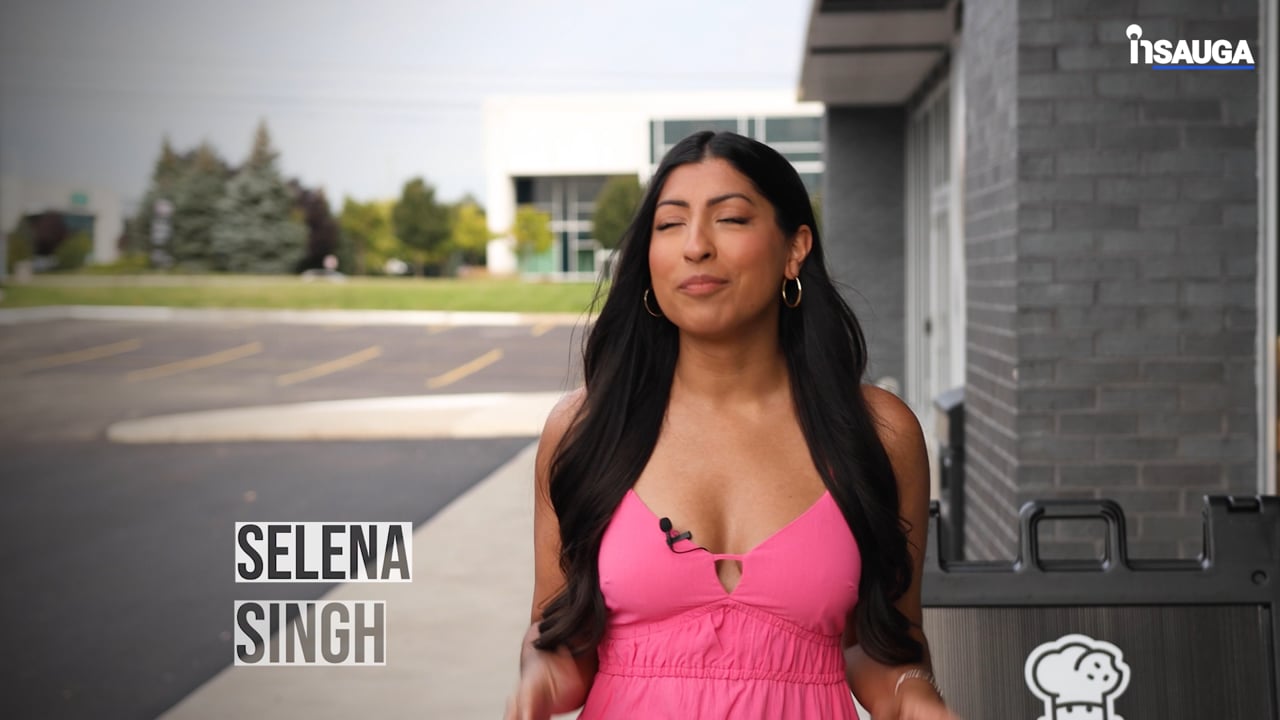 Slide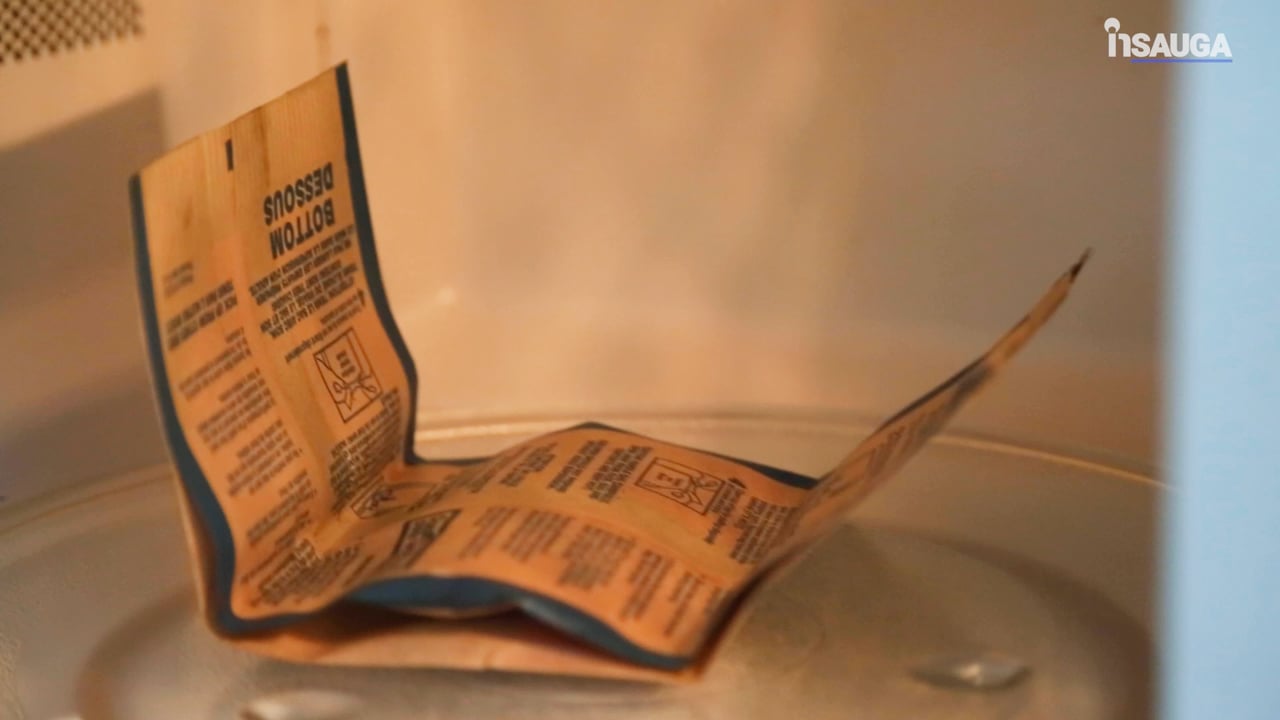 Slide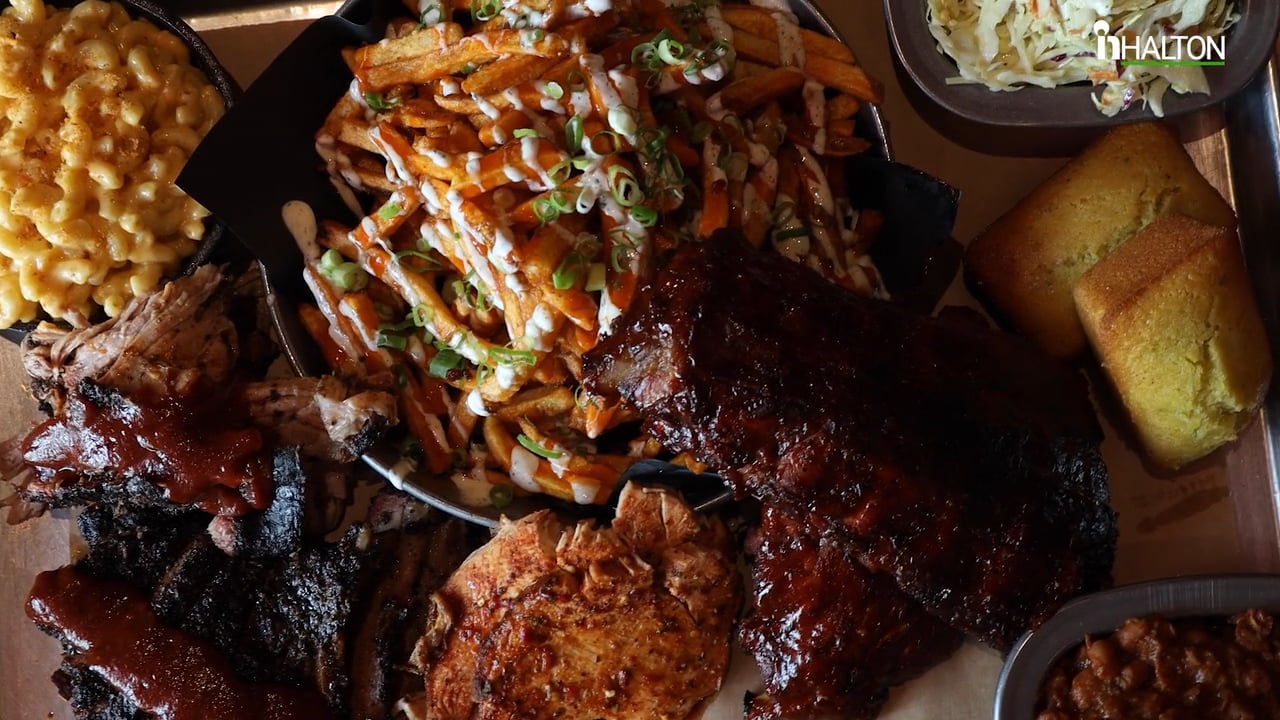 Slide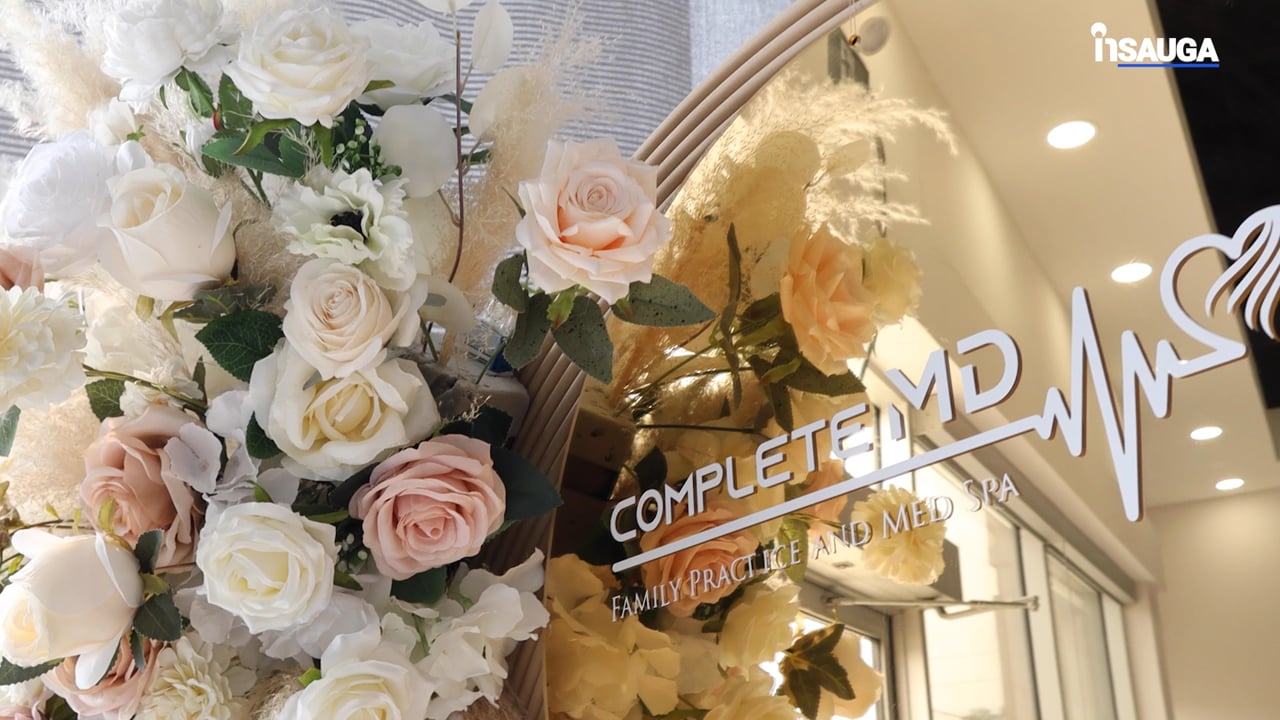 But while almost everyone knows prices–especially in Toronto and its surrounding satellite cities–are up, the low number of sales is also piquing people's interest. According to CREA, the 6.2 per cent decline in sales is the largest drop since August 2012.
And while the drop has been pronounced in the overall GTA, CREA also noticed it in Oakville, Milton and Burlington.
"While May sales were down from the previous month in about half of all local markets, the sizeable national decline largely reflects a 25.3 per cent month over month drop in the Greater Toronto Area (GTA)," CREA notes. "Activity was also down significantly from the previous month among other housing markets across the Greater Golden Horseshoe region, including Oakville-Milton, Hamilton-Burlington and Barrie. By contrast, activity rose to multi-year highs in Montreal and Quebec City."
So, what's prompting this drop? CREA says changes to Ontario's housing policies–such as the foreign buyer's tax–are affecting sales and discouraging speculators.
"Recent changes to housing policy in Ontario have quickly caused sales and listings to become more balanced in the GTA," said CREA President Andrew Peck. "Meanwhile, the balance between supply and demand in Vancouver is tightening up, while many places elsewhere in Canada remain amply supplied."
CREA notes that "this is the first full month of results since changes to Ontario housing policy made in late April."
"They provide clear evidence that the changes have resulted in more balanced housing markets throughout the Greater Golden Horseshoe region," said Gregory Klump, CREA's Chief Economist. "For housing markets in the region, May sales activity was down most in the GTA and Oakville. This suggests the changes have squelched speculative home purchases."
The number of newly listed homes increased just 0.3 per cent, a small increase following the 10 per cent jump in listings observed in April.
So, what does this all mean?
In short, it's not quite the seller's market it once was.
"With sales down considerably in May, the national sales-to-new listings ratio moved out of sellers' territory and back into balanced market territory for the first time since late 2015," CREA said. "The ratio stood at 56.3 per cent in May 2017, down from 60.2 per cent in April and the high-60 per cent range over the first three months of this year."
According to CREA, a sales-to-new listings ratio between 40 and 60 is generally consistent with balanced housing market conditions. As far as inventory goes, the situation is better, but not perfect. The housing supply still remains low in the Greater Golden Horseshoe area.
And while prices are still high, they are down from April–especially in the single-family home category.
"Price gains slowed on a year over year basis in Greater Toronto and particularly in Oakville-Milton but remain well above year-ago levels (Greater Toronto: +29 per cent y-o-y; Oakville-Milton: +23.9 per cent y-o-y)," CREA said.
But while prices for detached homes down, they're up for apartment/condo units (those showed the greatest year-over-year gains in May, climbing about 20.5 per cent).
It'll be interesting to see how the market shifts going forward.
insauga's Editorial Standards and Policies
advertising