Home Sales in Mississauga are Expected to Continue to Increase
Published June 21, 2019 at 4:48 pm
In May of this year, real estate sales in Canada started to creep closer to the historical norm.
This, as noted in a recent Zoocasa blog post, has put some pressure on home prices. But just how much did sales increase by?
According to the blog post, sales increased by 1.9 per cent last month from April levels, and 6.7 per cent from the same time in 2018, which is the highest sales activity since January 2018, and an 8.9 per cent improvement from the six-year low that troubled the national market in February.
In fact, two-thirds of all markets in Canada saw an increase in sales. However, the supply of new homes for sale did shrink slightly. Last month, there were with 1.2 per cent fewer new listings brought to market as opposed to April.
"Combined with increased sales, that's nudged market conditions closer to seller-friendly territory, and heated the average national home price by 1.8 [per cent] to $508,000," reads the blog post.
And when it comes prices in Ontario last month, residents may not be shocked to find out that prices rose in every market except Barrie and District. In Guelph, prices increased by 5.7 per cent, the Niagara Region saw a 5.4 per cent increase, a 3.4 per cent increase was seen in the Hamilton-Burlington market, in the Oakville-Milton market prices increased by 3.4 per cent.
Videos
Slide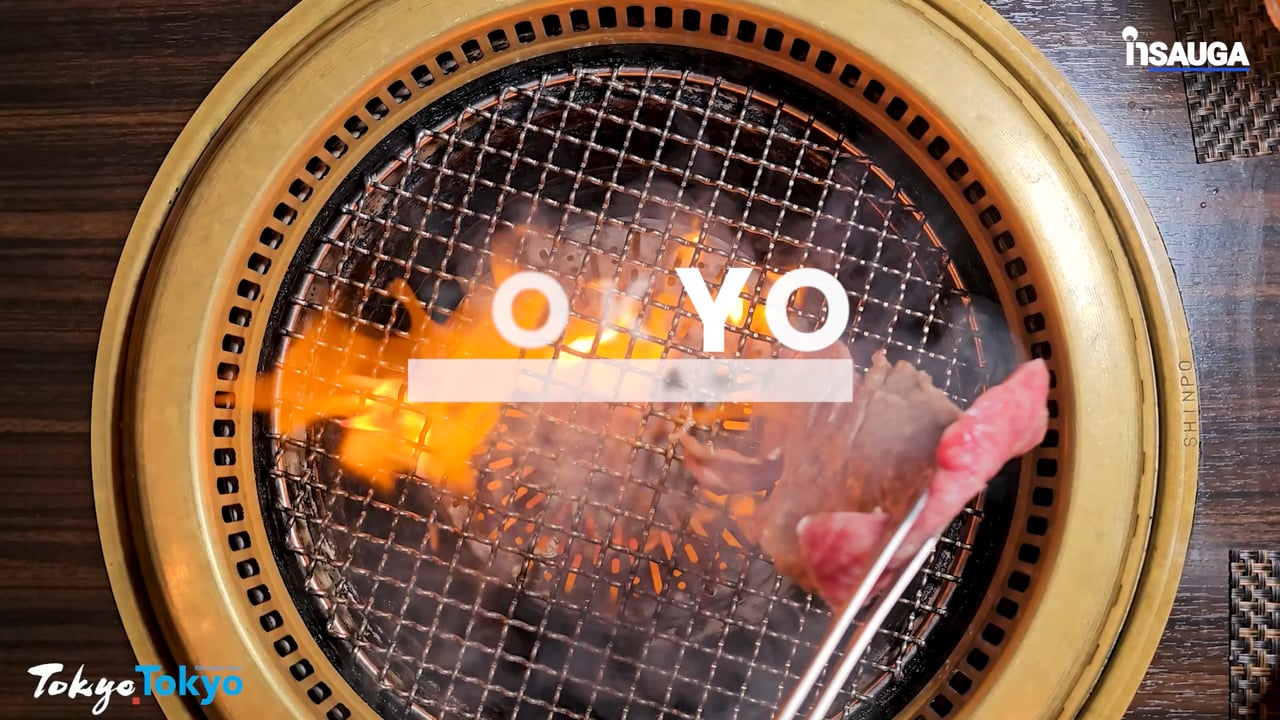 Slide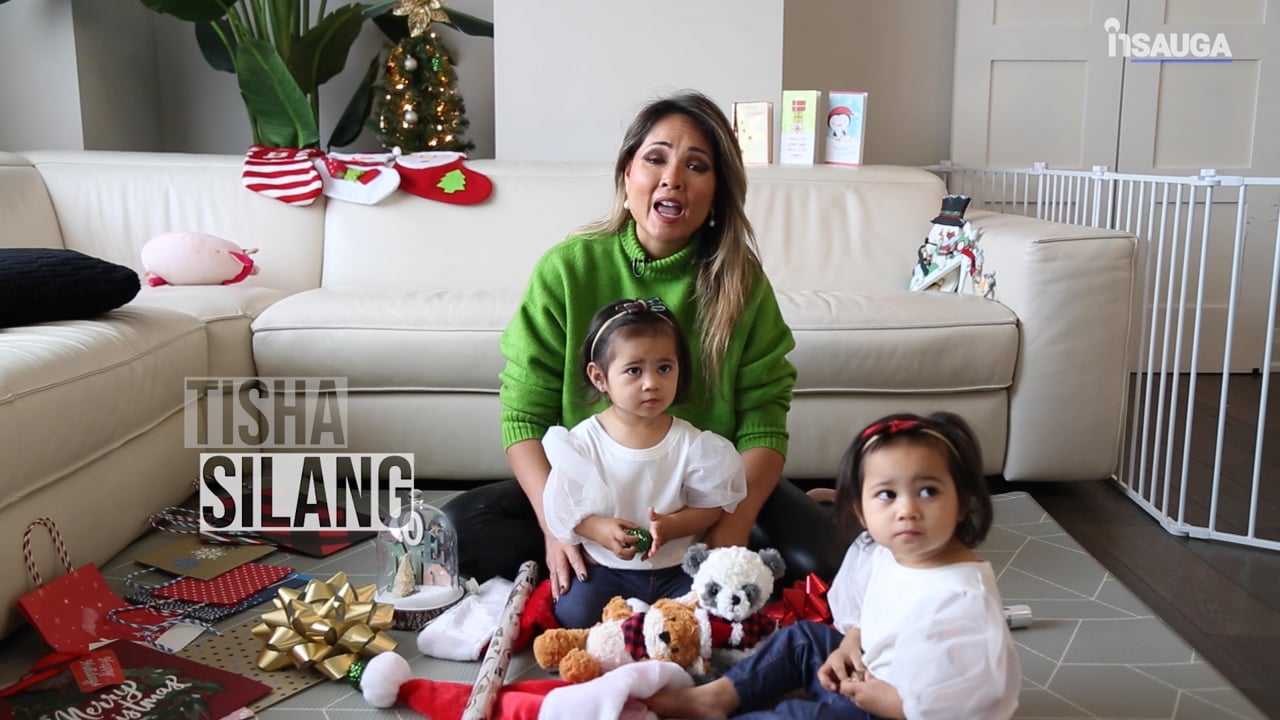 Slide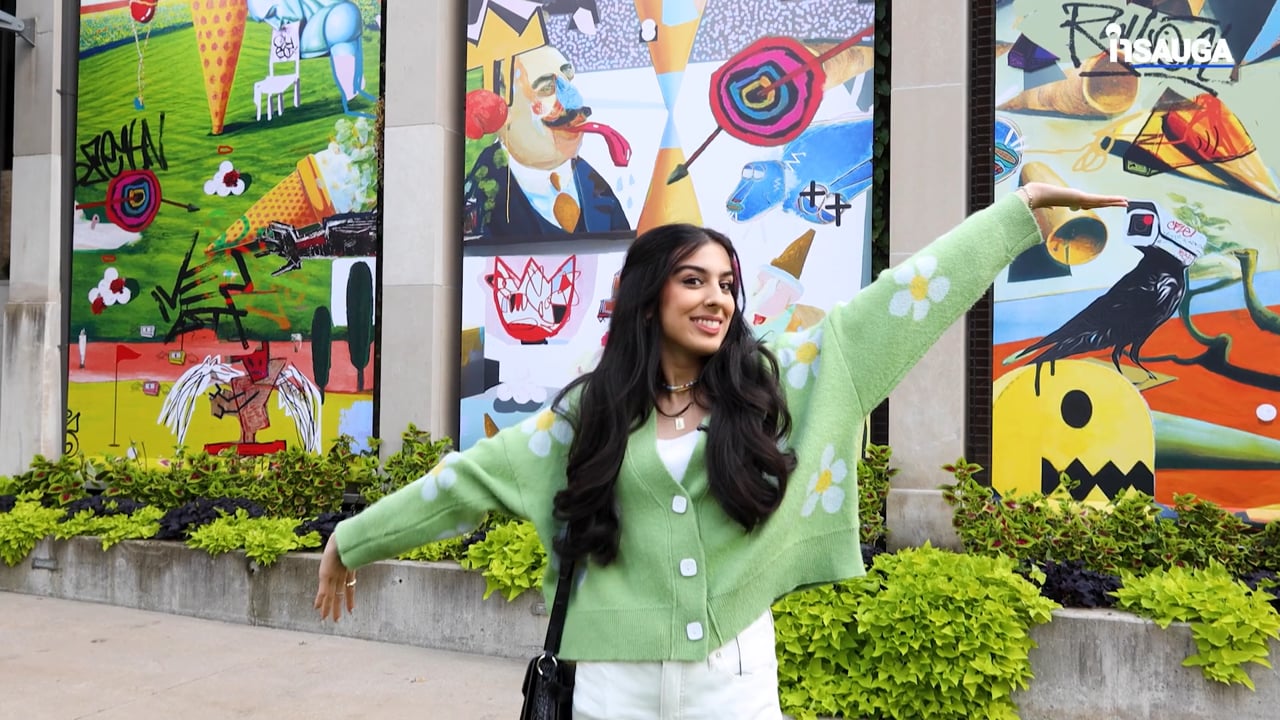 Slide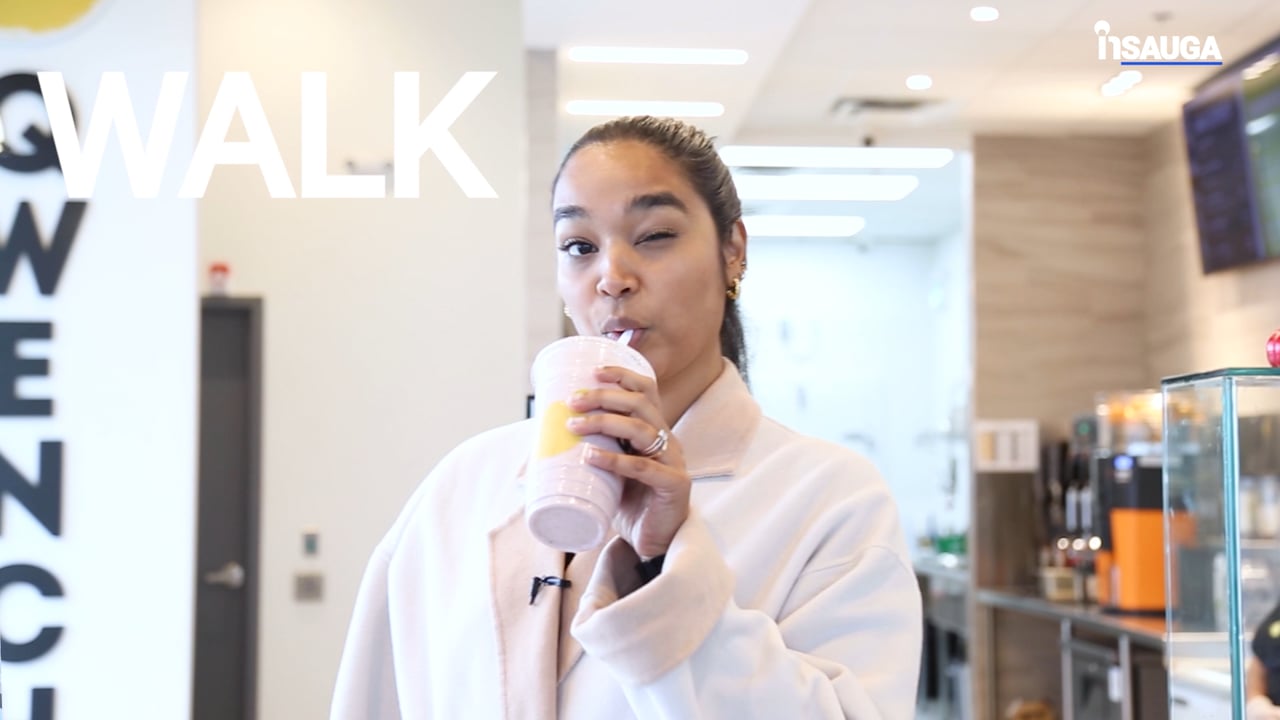 Slide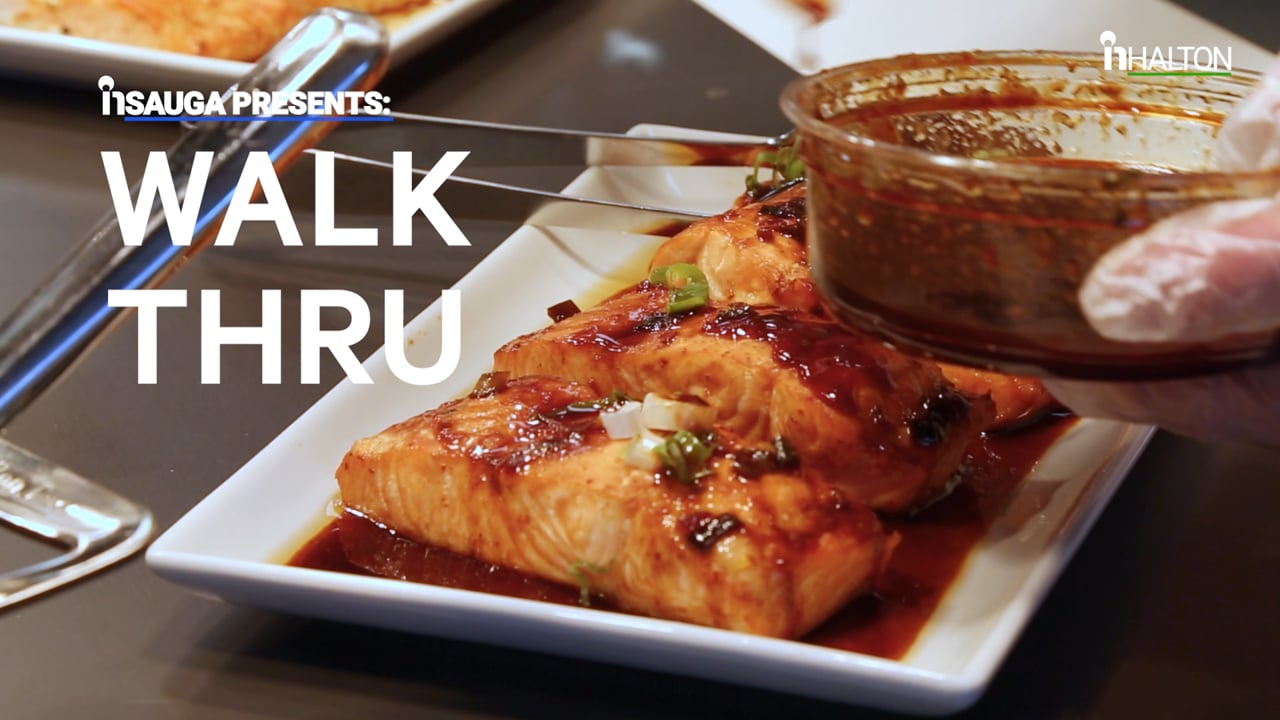 In addition, the GTA saw a 3.1 per cent increase, and Ottawa saw an 8 per cent increase.
With that being said, the Home Price Index (HPI), which measures the overall value of homes sold, fell for the fifth straight month, down 0.6 per cent from May 2018.
"This could indicate a greater proportion of more affordable homes sold, such as condos, as higher-priced single-family homes remain out of financial reach for buyers in Canada's hottest markets," notes the blog post.
Regardless, the increase in sales in Canada is expected to increase well in 2020.
But there may be some exceptions.
"While an uptick in sales is encouraging, CREA [Canadian Real Estate Association] is quick to point out that improvements are uneven across the country, with a growing gap in price trends between Eastern and Western Canada; it expects price pain to continue in British Columbia, Alberta, and Saskatchewan, while heating in Ontario, Quebec, and the Maritime provinces," notes the blog post.
In general, however, the national housing market did get a little more heated for buyers, since demand outweighed the supply of new homes in several markets.
"The national sales-to-new-listings ratio clocked in at 57.4 [per cent], up from 55.7 [per cent] last month," notes the blog post. "CREA defines a ratio between 40 – 60 [per cent] to be a balanced market, with below and above that range indicating buyers' and sellers' markets, respectively."
With that being said, although the market last month edged closure to sellers' conditions, it has stayed balanced overall.
Graphic is courtesy of Zoocasa.
insauga's Editorial Standards and Policies
advertising