Home sales down but prices still high in Mississauga
Published August 9, 2021 at 6:14 pm
Fewer homes changed hands last month in the red-hot 905 housing markets, but prices are still high and competition is still fierce.
The latest data released by the Toronto Regional Real Estate Board (TRREB) show that while housing sales dipped a bit in Mississauga over the month of July, prices are still up year-over-year, with the average housing price rising to $963,829 (which is actually a decrease from $1,019,325 in June 2021).
TRREB said that even though the overall GTA housing market was a bit cooler last month than it was in July 2020, almost 9,400 sales were reported and demand for ownership housing remained well-above average for the time of year.
According to TRREB, sellers are still favoured over buyers and lower-priced home types–such as condos and townhouses–are attracting more interest.
"Demand for ownership housing has remained strong despite a pandemic-related lull in population growth," said TRREB President Kevin Crigger in a statement.
"Of specific note is the condominium apartment market, which has seen a marked turn-around in 2021 with sales up compared to last year. First-time buyers, many of whom were slower to benefit from the initial recovery phase, remain very active in the market place,"
Videos
Slide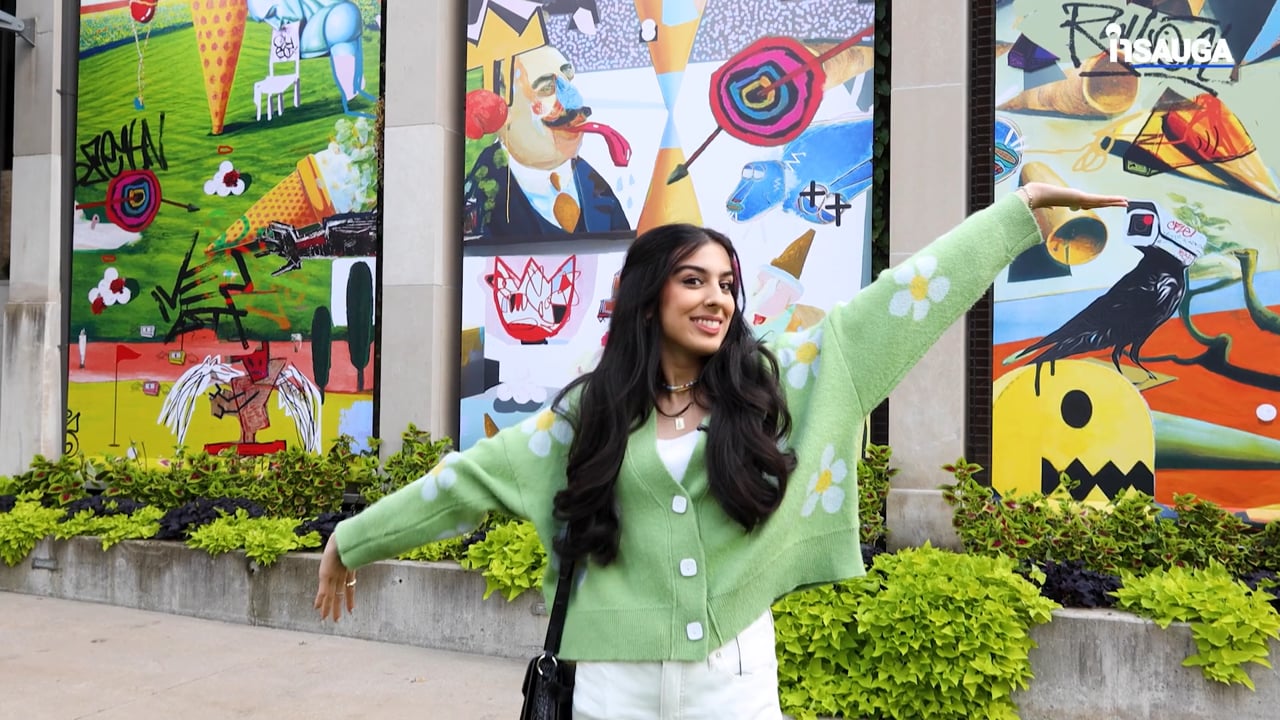 Slide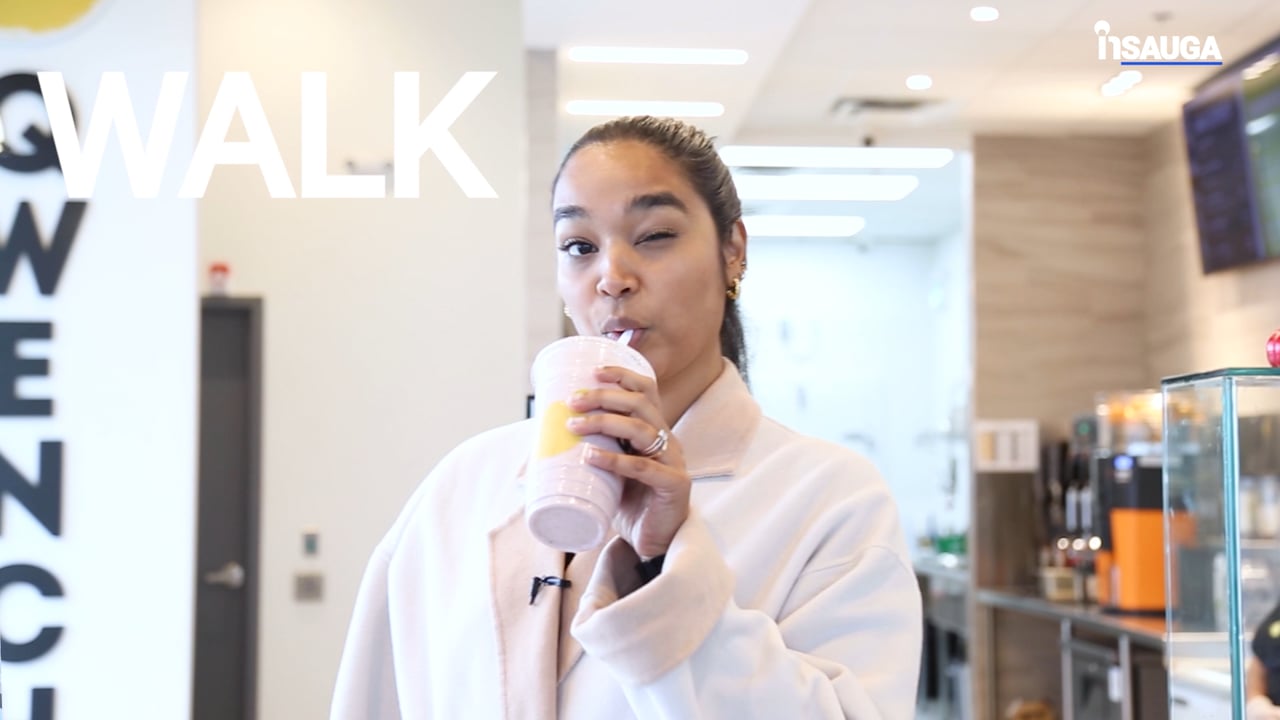 Slide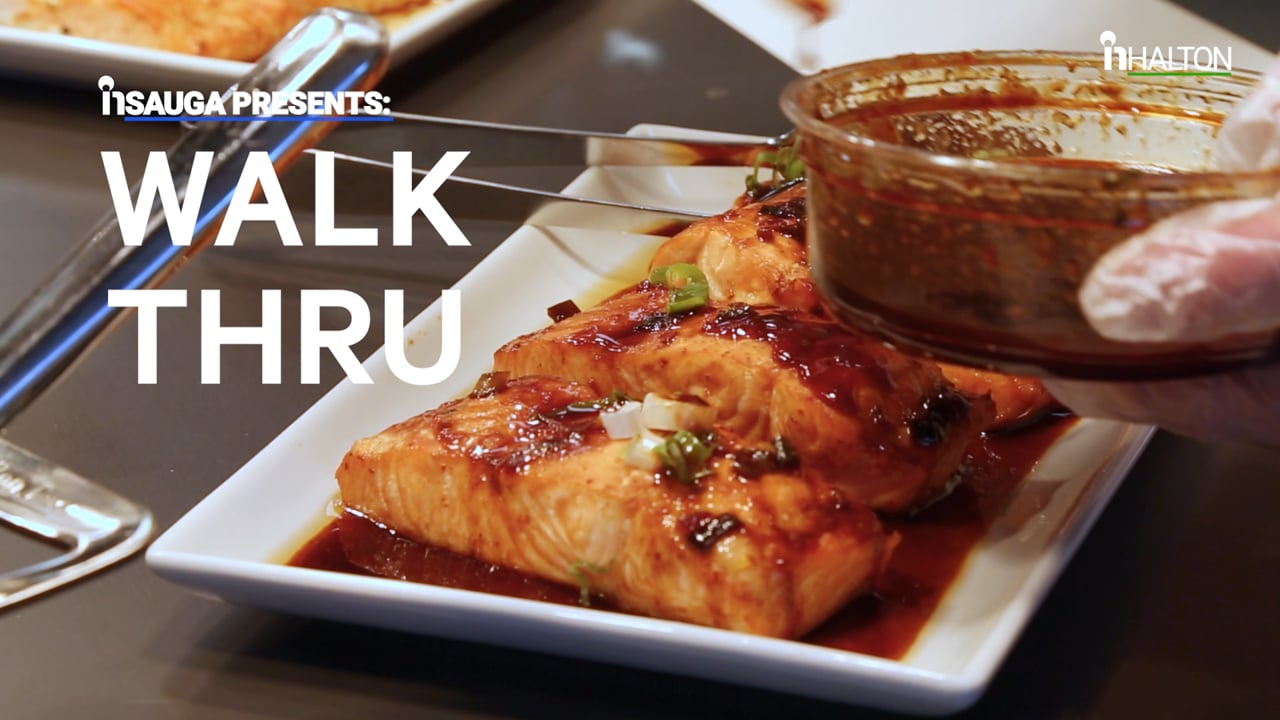 Slide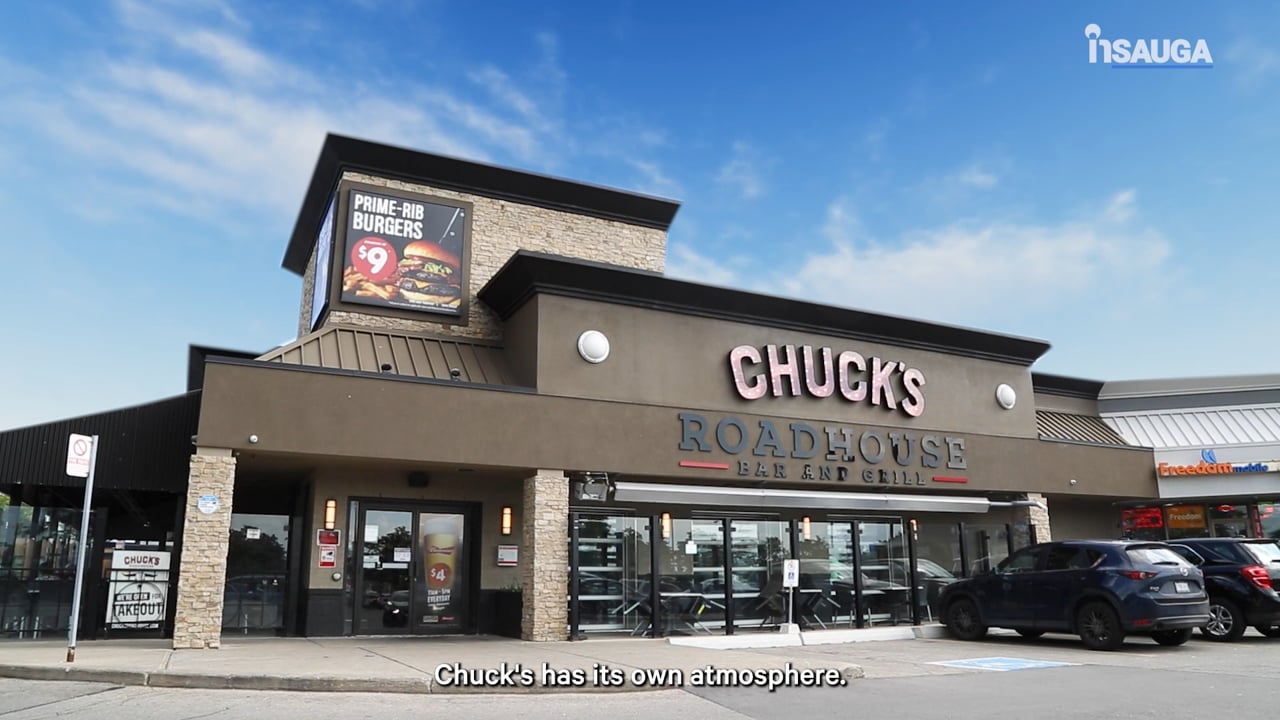 Slide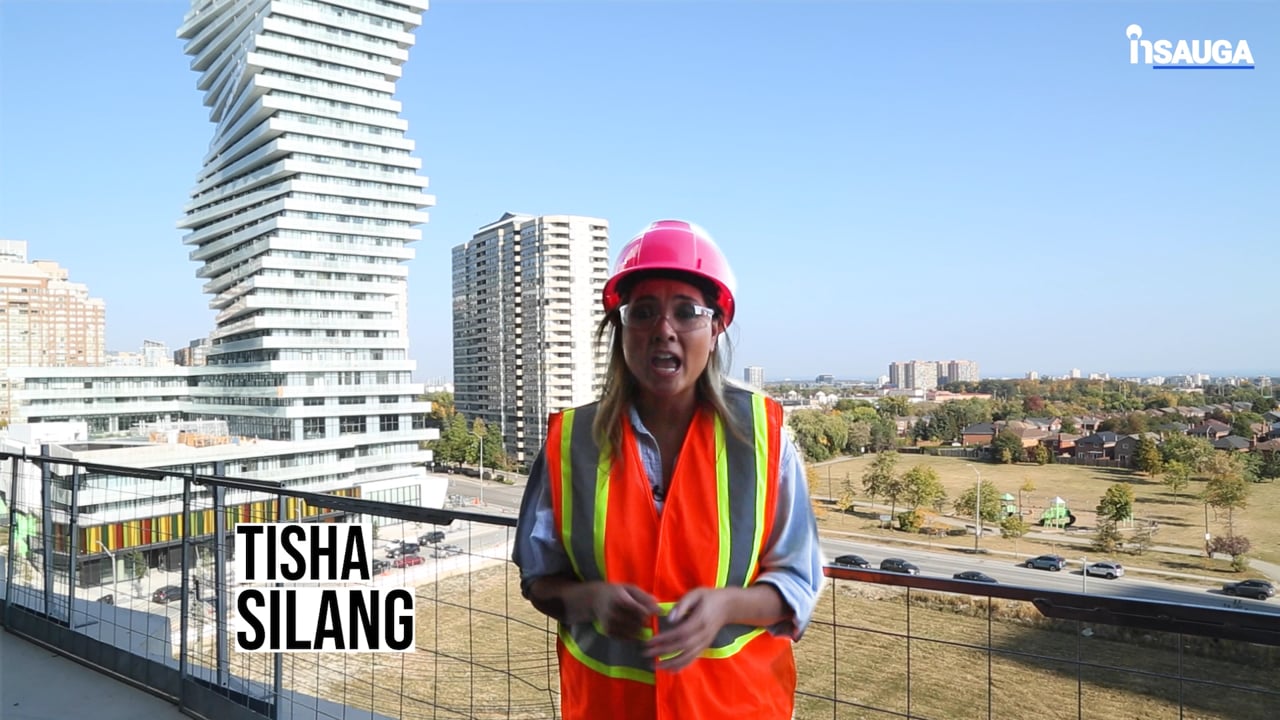 Slide
Slide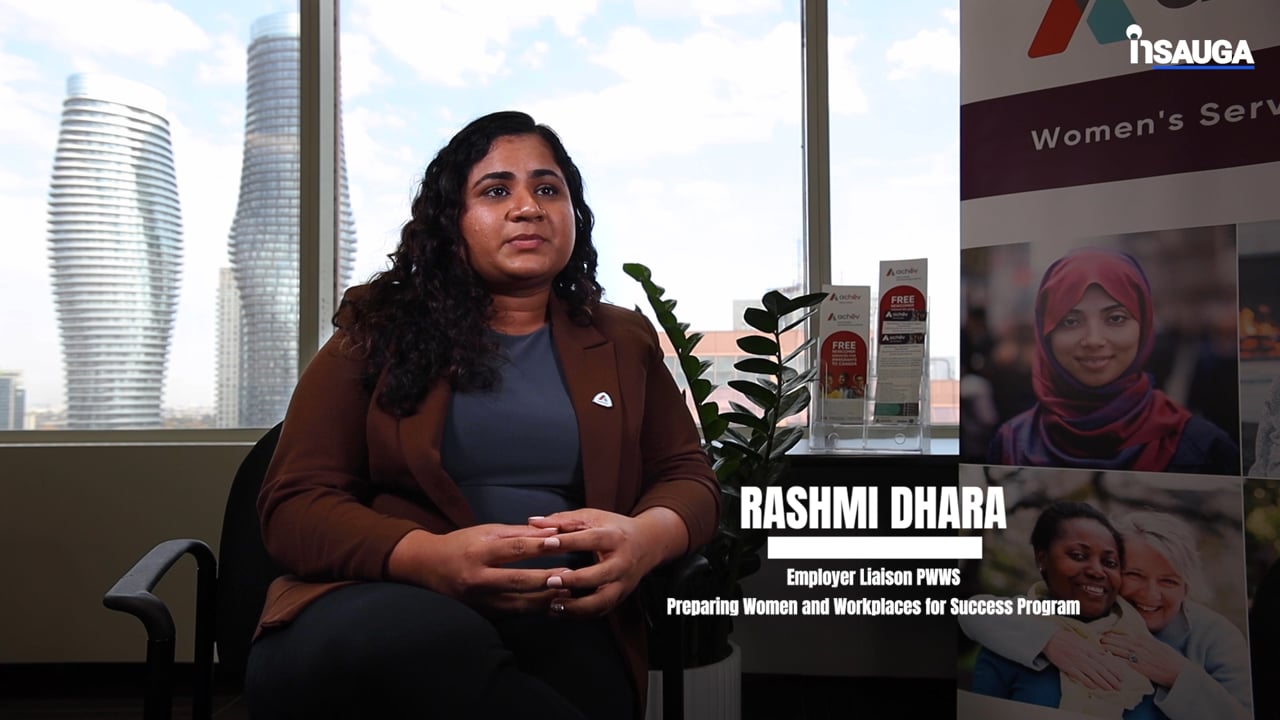 Slide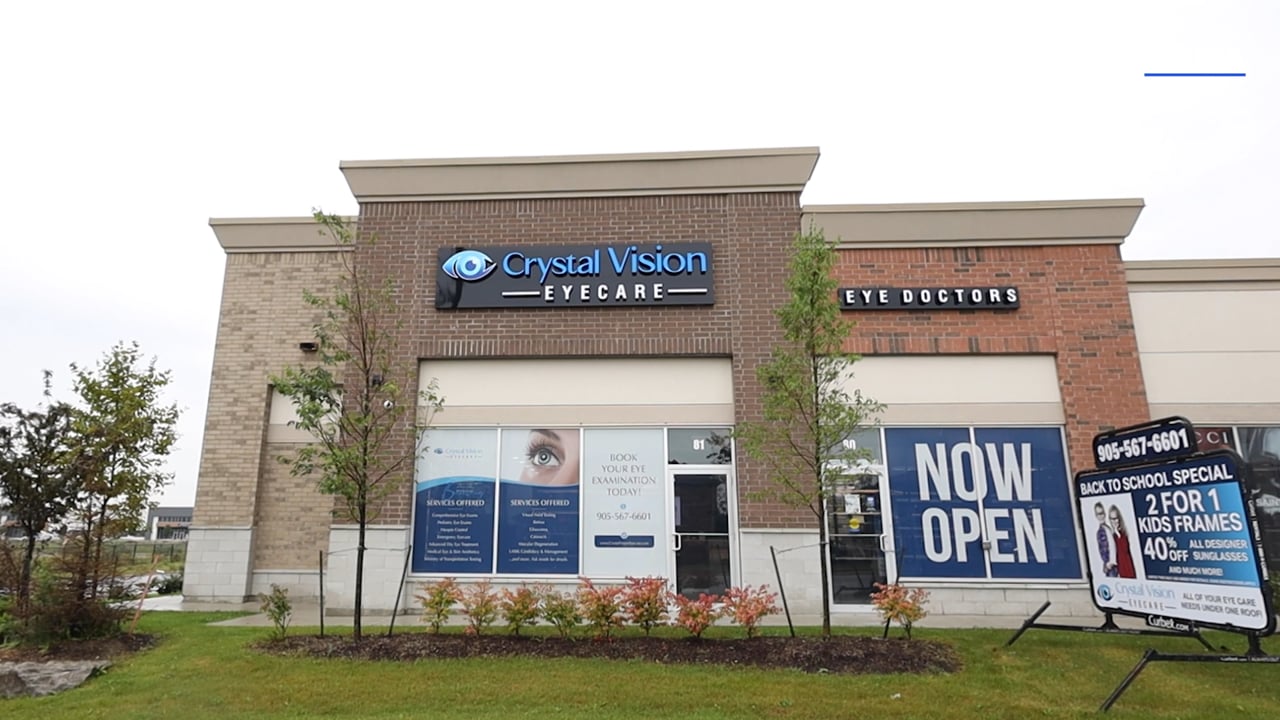 Slide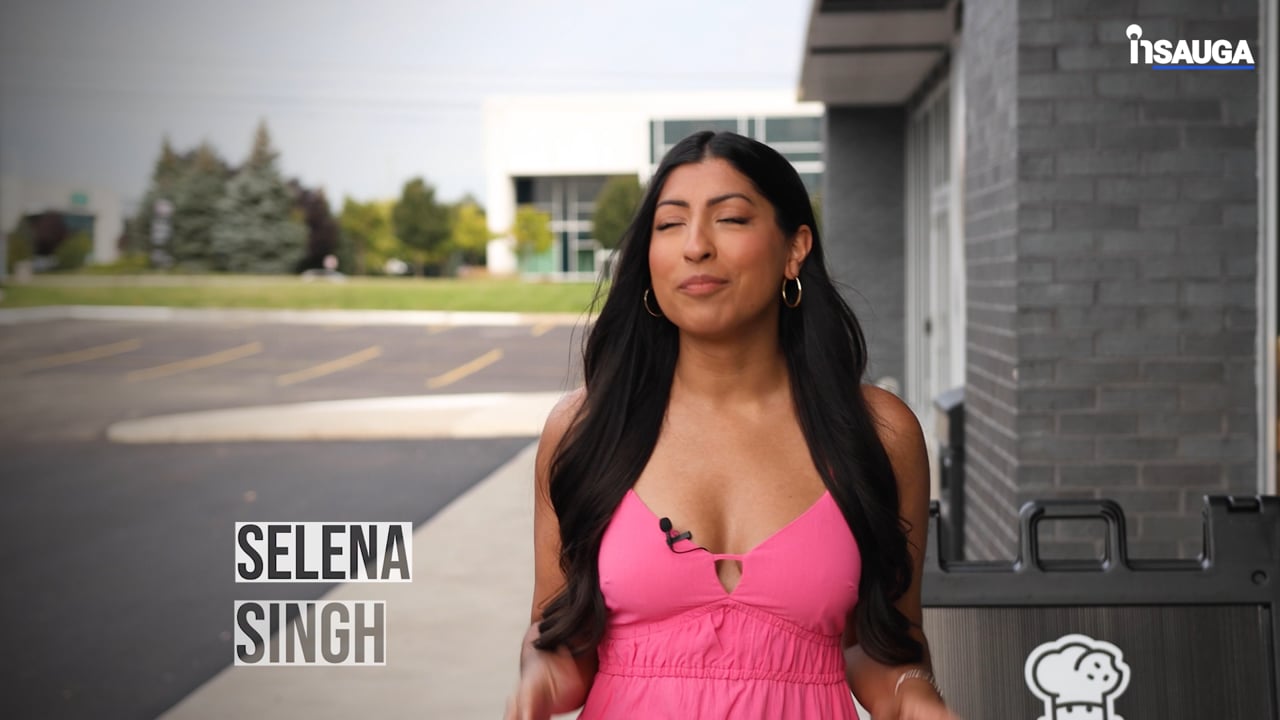 Slide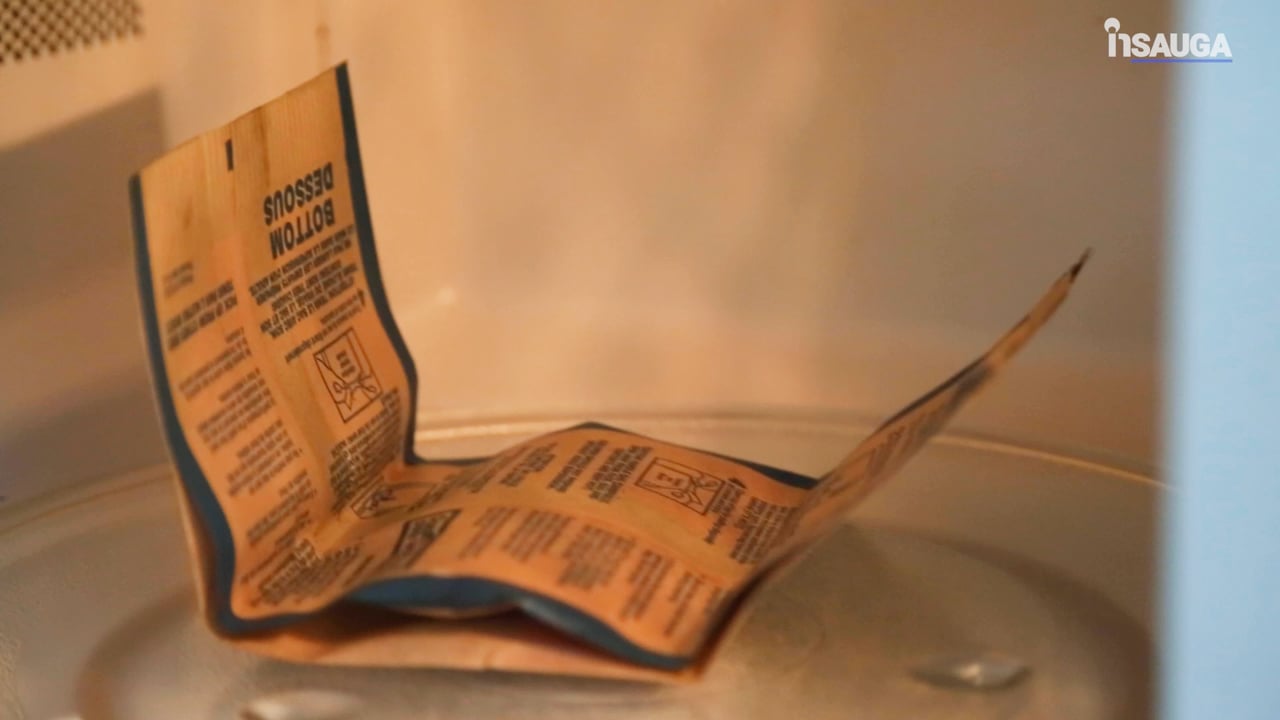 According to TRREB, GTA realtors reported 9,390 sales last month–down 14.9 per cent compared to July 2020 (when 11,033 homes changed hands).
July sales were down by two per cent compared to June.
Prices, however, are up year-over-year.
As far as Mississauga is concerned, real estate website and brokerage Zoocasa said that the city experienced the greatest year-over-year increases in home prices and sales activity out of all the 905 markets analyzed in July. According to Zoocasa, a total of 920 homes were sold–down 7 per cent from 2020–at an average price of $963,829 (up 6 per cent from last year).
A total of 1,197 new listings came to market–down 27 per cent year-over-year.
The city still boasts a sellers' market.
Condos and townhouses saw the largest annual increase in sales, up 67 per cent and 26 per cent with 298 and 198 transactions, respectively. Condos prices are up and units are selling for an average price of $578,349 (up 8 per cent year-over-year).
Zoocasa said the average price of townhouses also saw a steady increase at 18 per cent with the prices sitting at $765,750. The average price for a detached house hit $1,551,658–the biggest year-over-year increase across all home types in the city (up 22 per cent). A semi-detached cost about $965,387 last month (up 16 per cent from July 2020).
According to TRREB, the average price for all home types combined in the GTA was $1,062,256–up 12.6 per cent compared to July 2020. The detached market segment led the way in terms of price growth, driven by sales in the suburban regions surrounding Toronto.
On a seasonally adjusted basis, the average price was up by 0.9 per cent compared to June.
"The annual rate of price growth has moderated since the early spring, but has remained in the double digits," said TRREB Chief Market Analyst Jason Mercer in a statement.
"This means that many households are still competing very hard to reach a deal on a home. This strong upward pressure on home prices will be sustained in the absence of more supply, especially as we see a resurgence in population growth moving into 2022."
insauga's Editorial Standards and Policies
advertising