Historic Mississauga building about to get a little more protection
Published January 5, 2023 at 9:57 am
Mississauga officials are stepping up efforts to protect one of the city's historic gems.
At next Tuesday's (Jan. 10) meeting of the heritage advisory committee, City of Mississauga staff and councillors will further discuss a plan to build additional chain link fencing around the Small Arms Inspection Building in the city's southeast end.
The facility, located at 1352 Lakeshore Rd. E. and classed as a heritage-designated property due to its function as a munitions factory and firearms inspection facility during World War II, currently features some fencing on its borders.
The City is proposing to install a six-foot-high chain link fence at two locations on the property–the first on the west side of the historic building, and the second to the south of the structure.
"The proposed chain link fence will be black galvanized chain link and is in keeping with the other fences surrounding the property," a report from Mississauga community services commissioner Jodi Robillos states. "Each section will connect to pre-existing fencing. A 10-foot-wide service gate would be installed on the west fence and a four-foot-wide pedestrian gate on the south fence. The proposal would not negatively impact the property and should, therefore, be approved."
Videos
Slide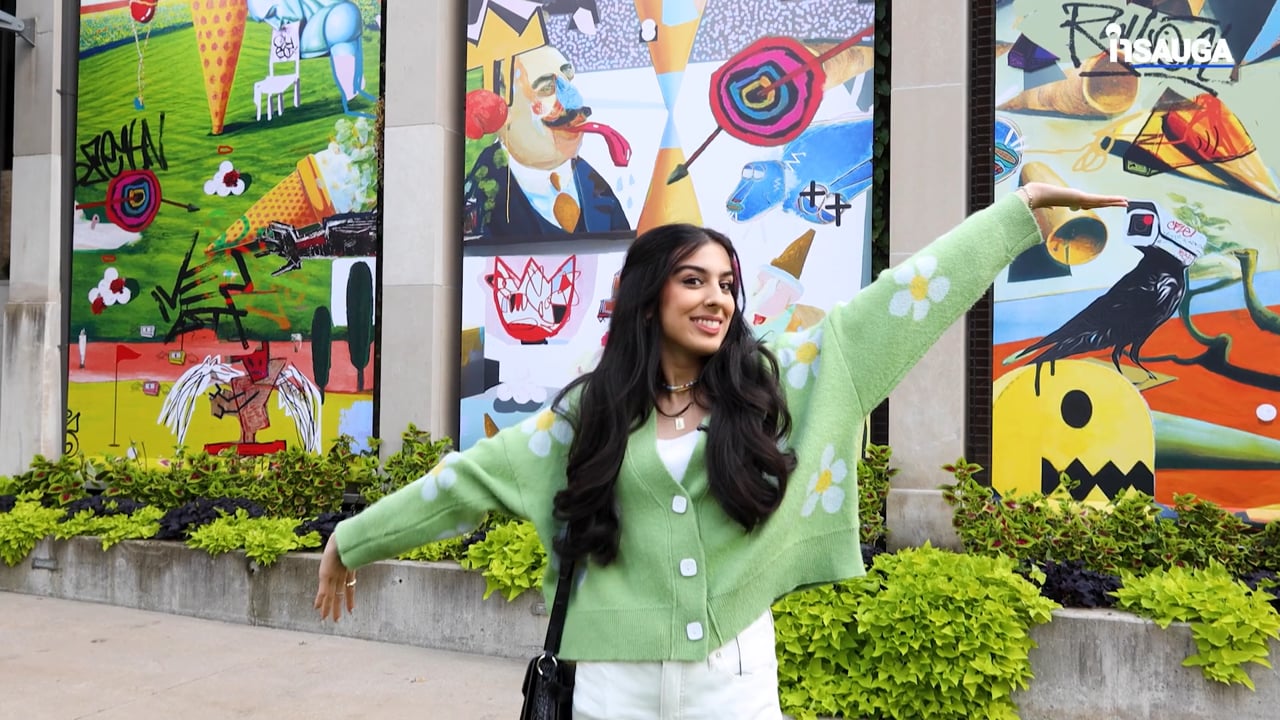 Slide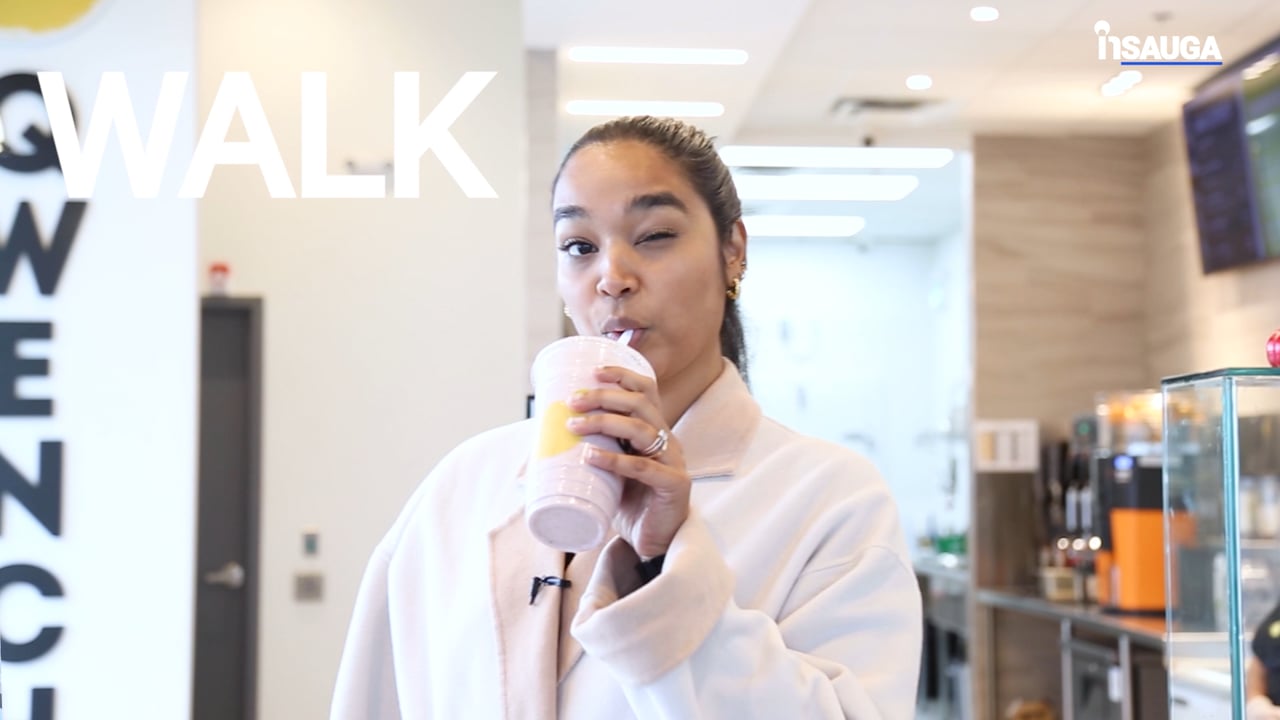 Slide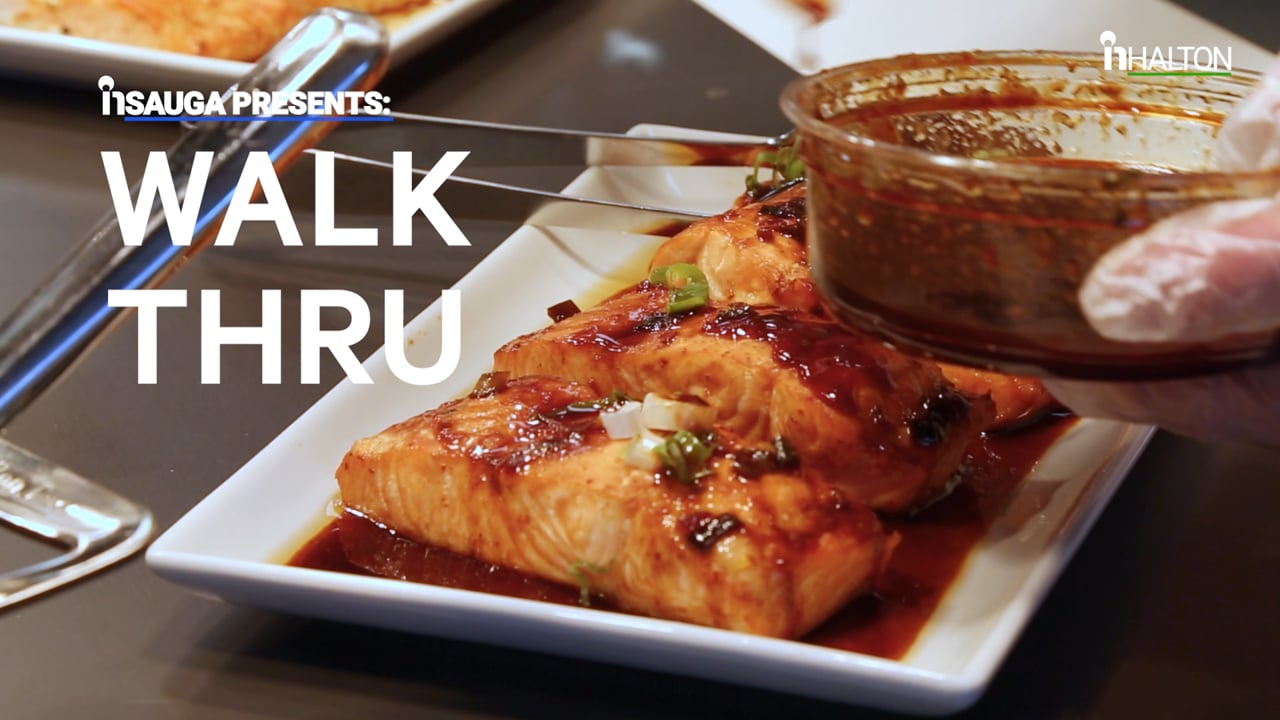 Slide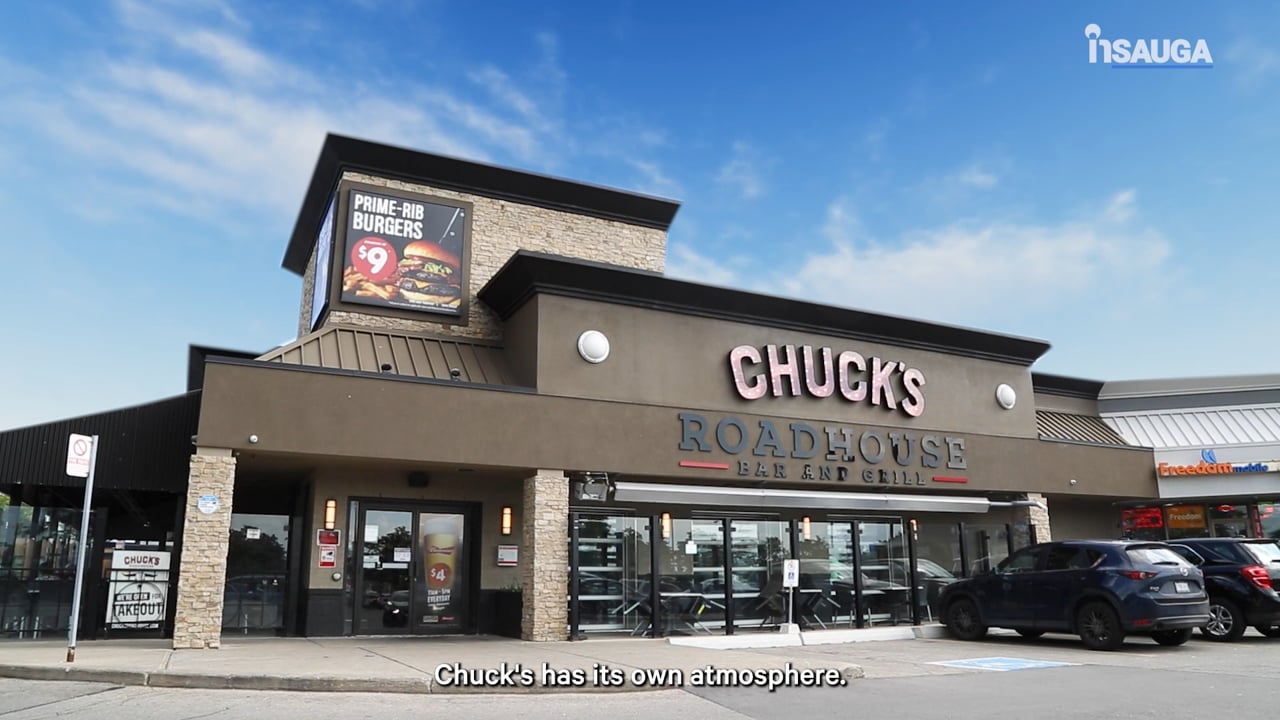 Slide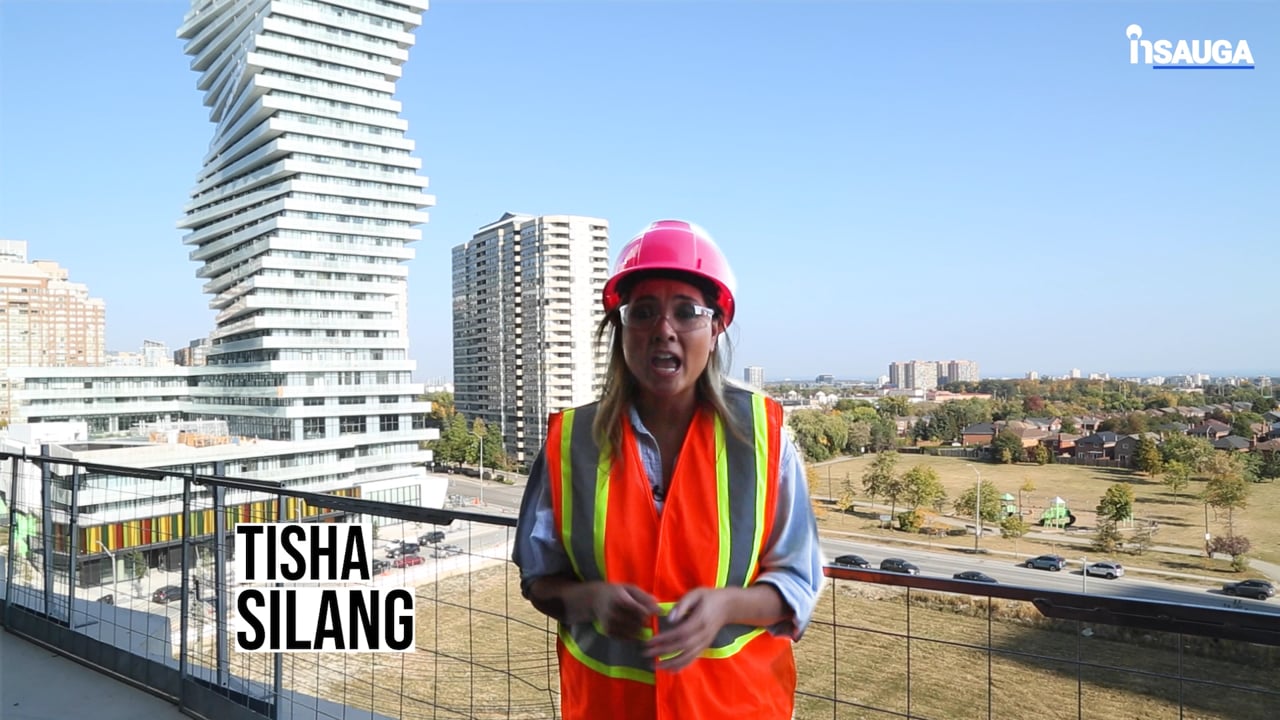 Slide
Slide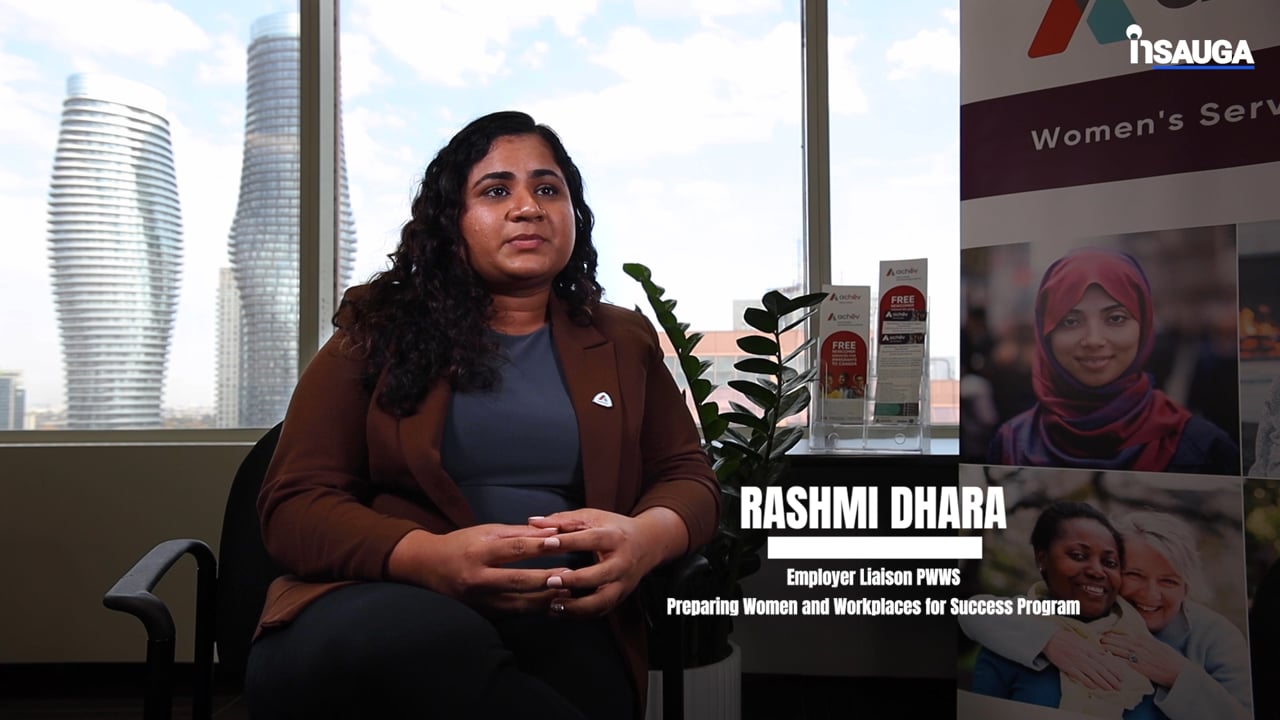 Slide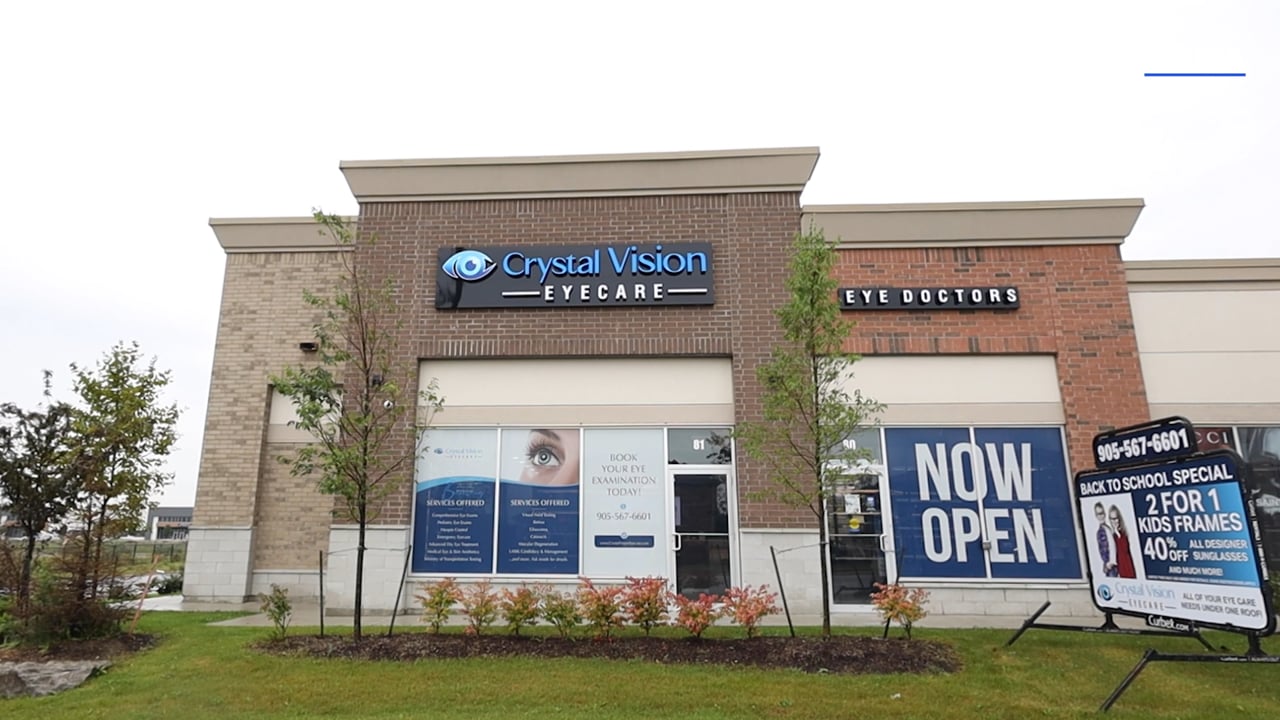 Slide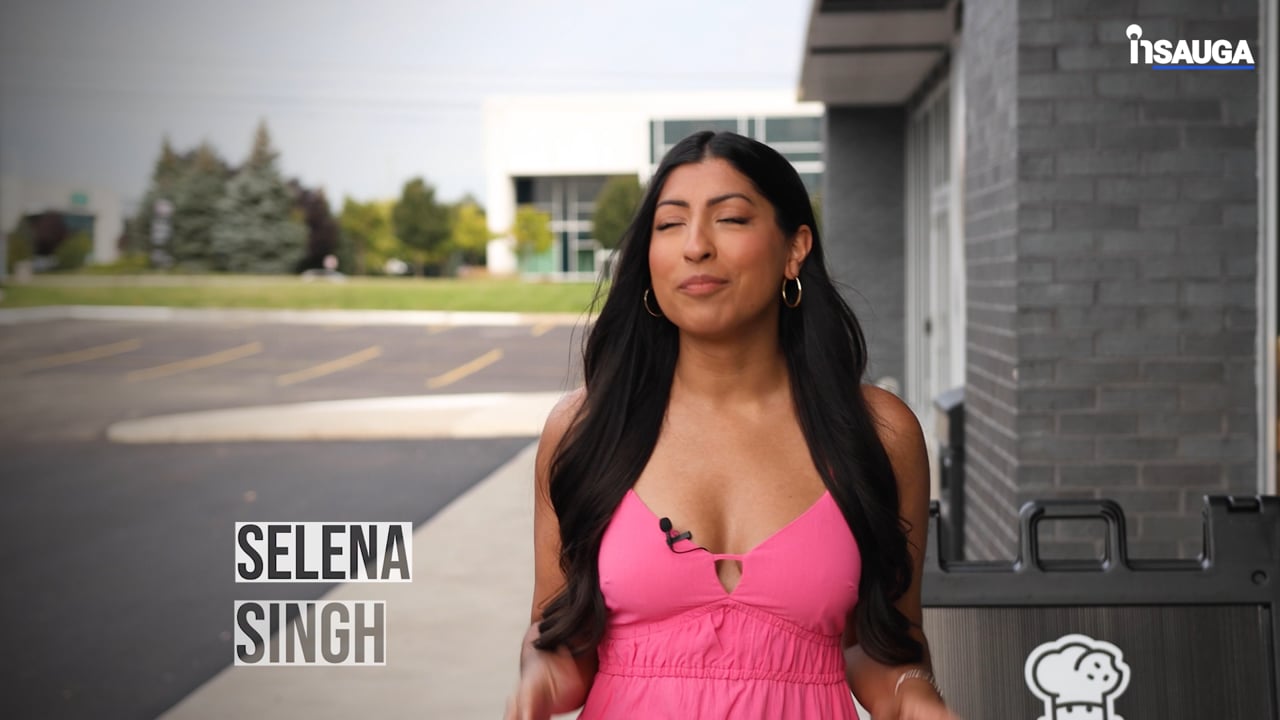 Slide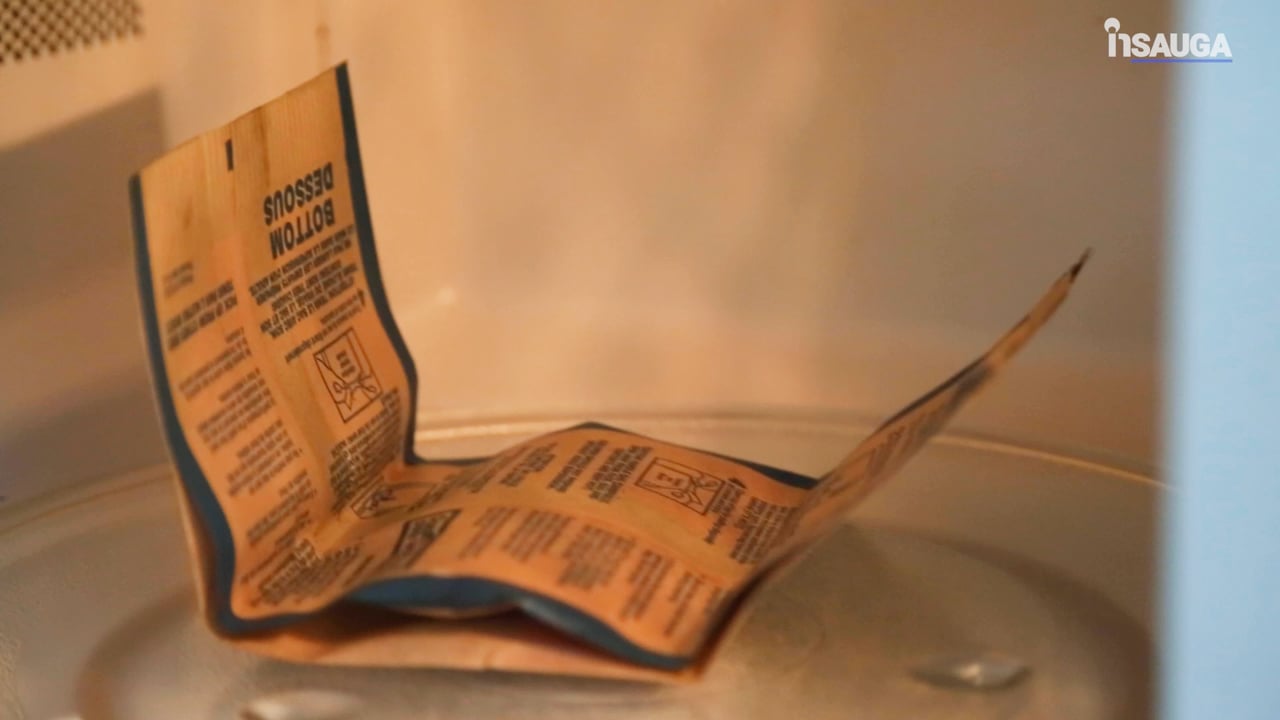 Diagram shows areas where new fencing is being proposed. (Image: City of Mississauga)
The City bought the Small Arms Inspection Building in 2017 with an eye toward turning it into "a bright, multi-purpose, open-concept arts and culture venue."
Since then, it has served as a creative hub for artists in the community and played host to events of all sizes, including concerts and beer festivals.
Moving forward, the City is looking to renovate and revitalize the north end of the building's 24,000-square-foot space.
The Small Arms Inspection Building was designed in 1940 and used as a large munitions plant for the Canadian Army through World War II until 1974.
The City maintains a collection of archival items that showcases the unique history and significance of the space.
Originally managed by the Toronto and Region Conservation Authority, the City of Mississauga intervened in 2008 to help protect the building from demolition.
The building was subsequently designated under the Ontario Heritage Act in 2009.
The Small Arms Society (CreativeHub 1352), a non-profit corporation, helps preserve the history of the building and continues to deliver community programming at the location.
insauga's Editorial Standards and Policies
advertising