Historic Hamilton park could become hub for bikers, and bees
Published January 4, 2023 at 11:41 am
Brighter days may be not that far away for a park in Hamilton situated along an access trail that connects the lower city and the mountain.
While civic improvements tend to be a long game, a master plan concept for upgrading Southam Park was completed last fall following community consultations. The park is located at the intersection of the Bruce Trail, Keddy Access Trail, the James St. Stairs and top of the Claremont Access road. The plan calls for upgrades that would tie into helping Hamilton become a more sustainable city.
The space has been a park for 80 years and was once intended to create a southern entrance to the city. That ebbed over the decades due to the Claremont Access making it tricky to reach the park on foot or by bicycle. But the addition of the Keddy trail, which opened three years ago, offset that.
Lighting and safety upgrades were identified as the most beneficial park addition during a community survey conducted in spring 2021. But respondents also called for more pollinator and native planting, the addition of formal and informal seating, and more amenities for cyclists and trail users. The latter could include bike parking and repair stations, a drinking fountain, wayfinding maps, and provisions for a Hamilton Bike Share station to "be easily added to the park." (Currently, the bike share service is concentrated in the lower city.)
Ward 8 Coun. John-Paul Danko, in a recent newsletter to constituents, described the park as "potentially being a hub for bikers between the Mountain and the lower city."
Videos
Slide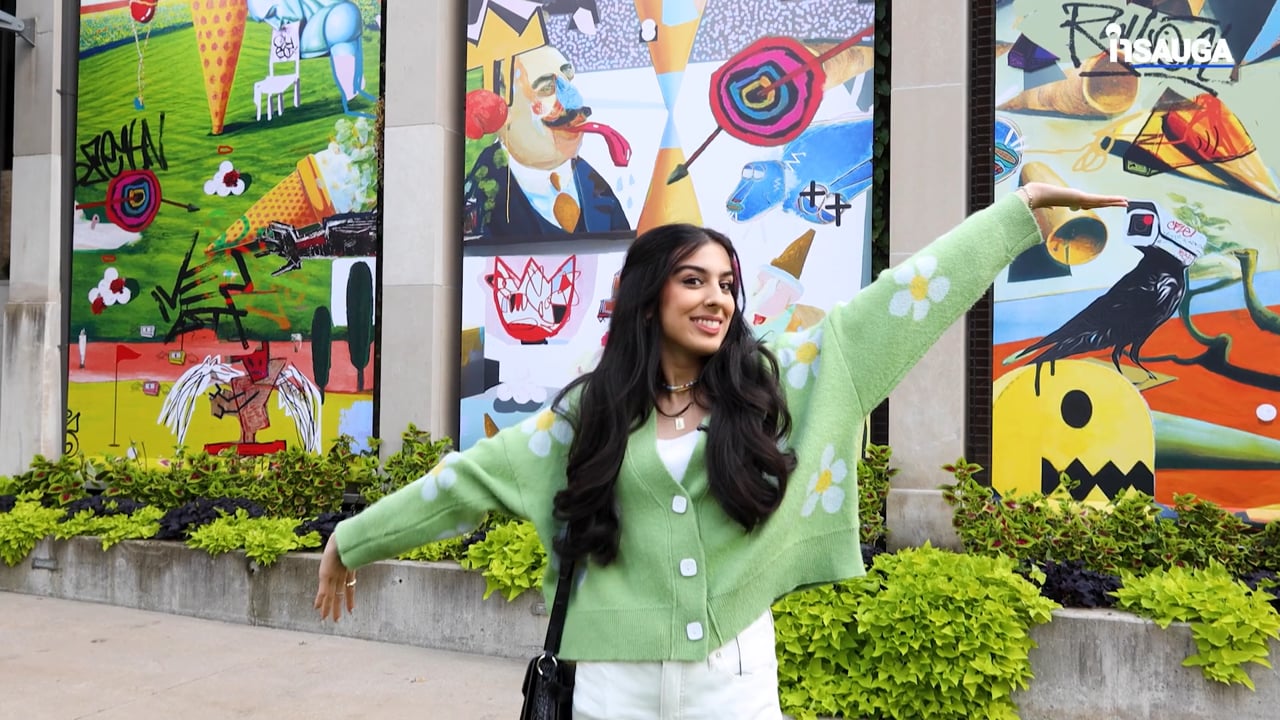 Slide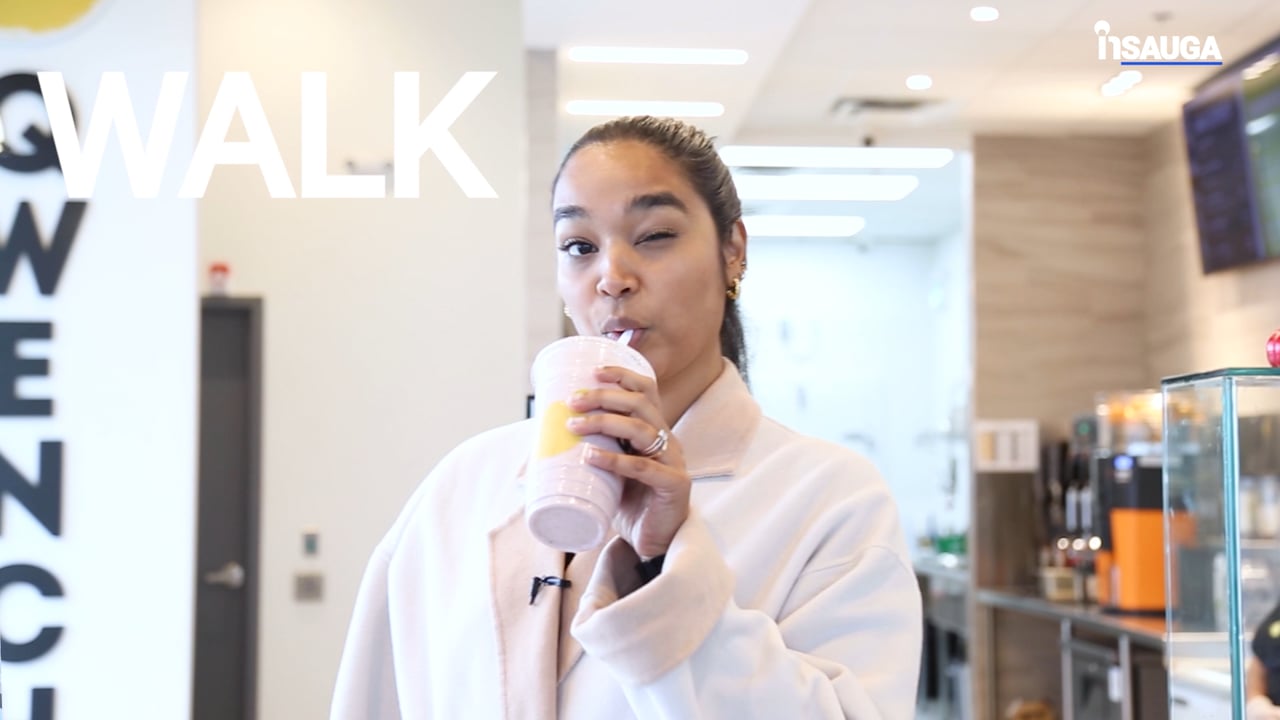 Slide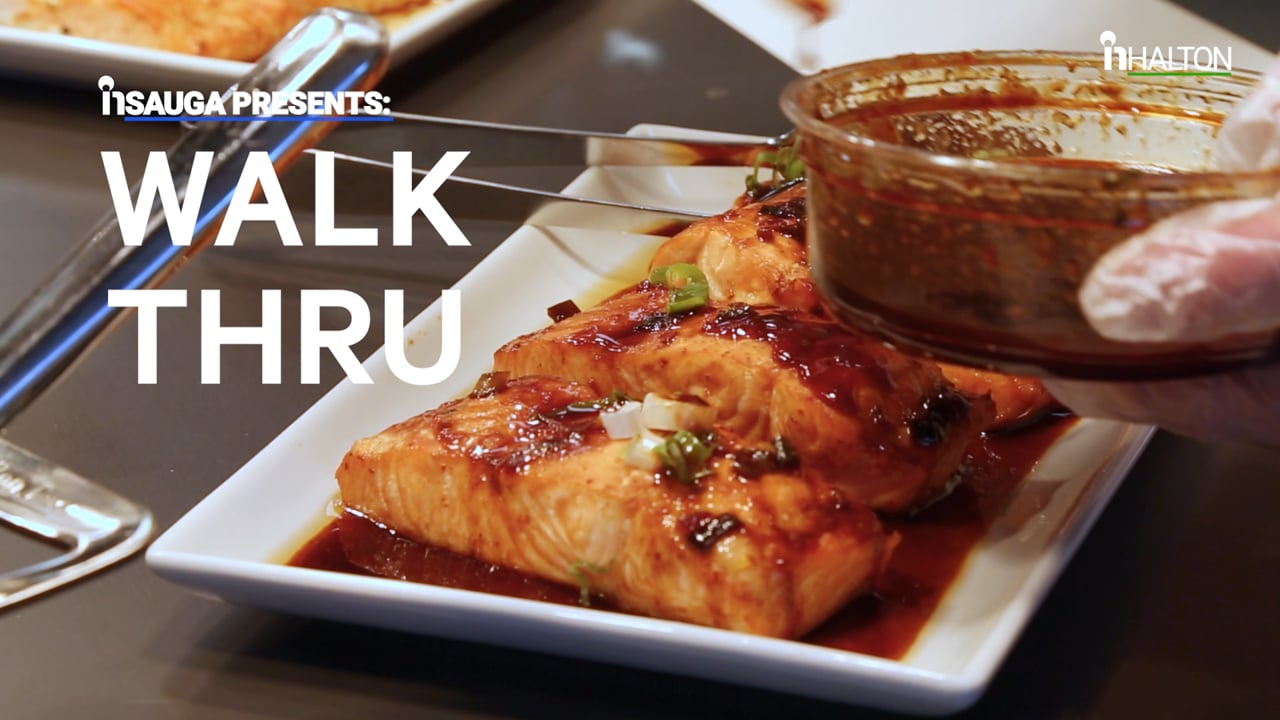 Slide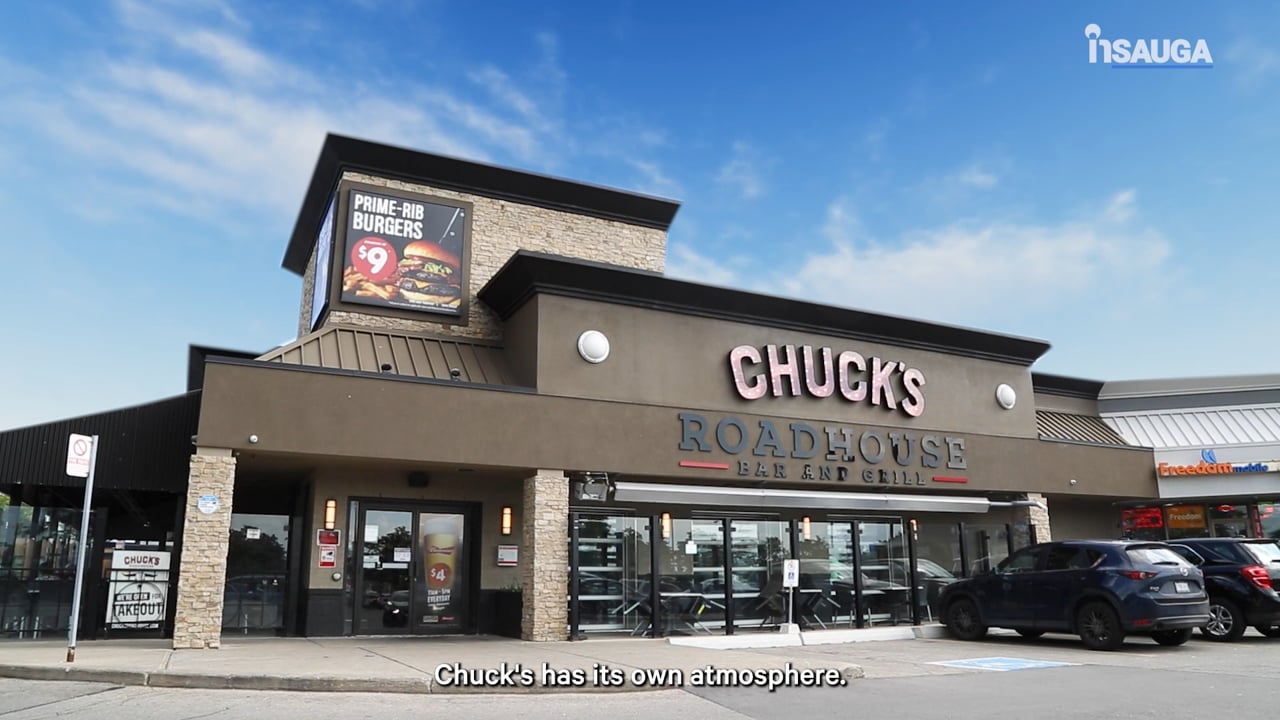 Slide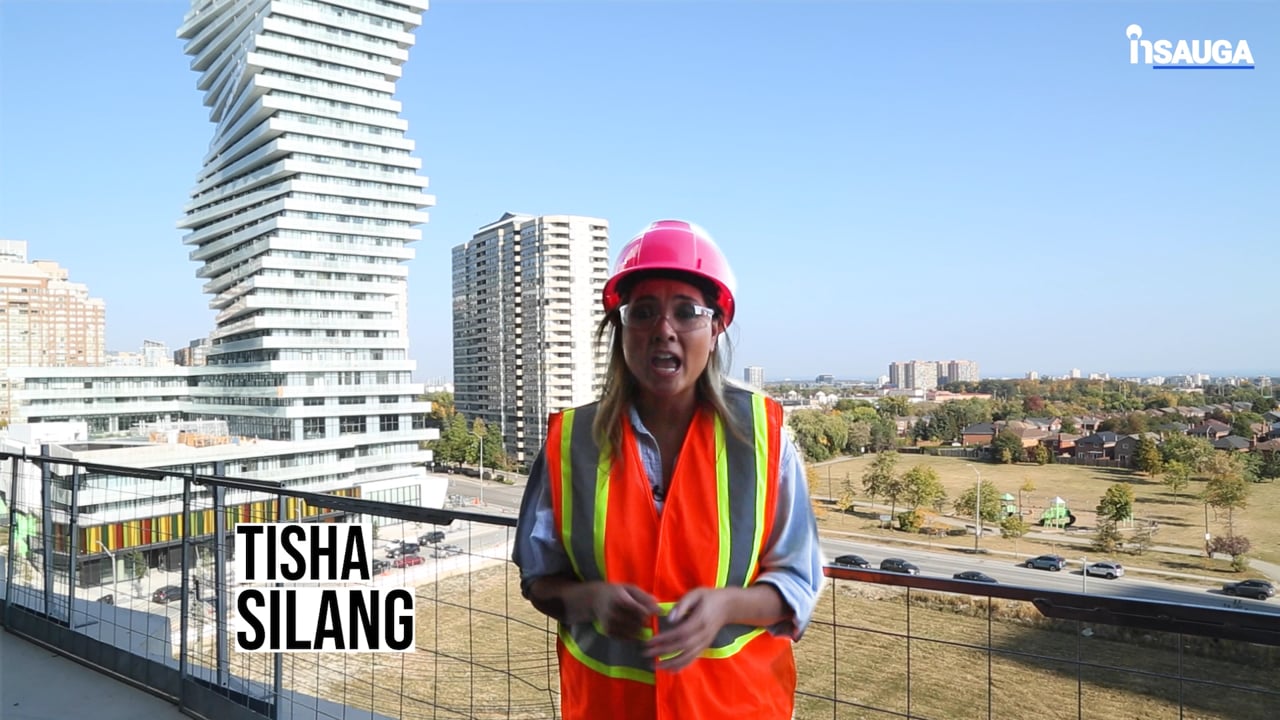 Slide
Slide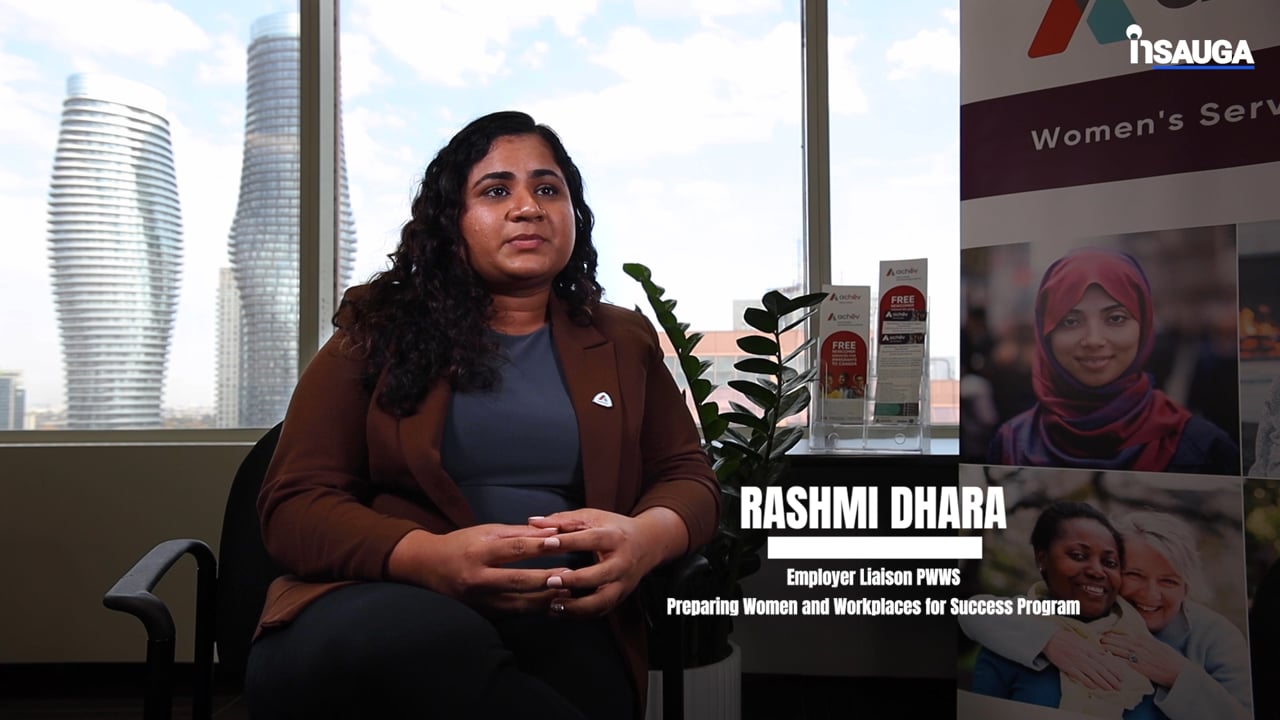 Slide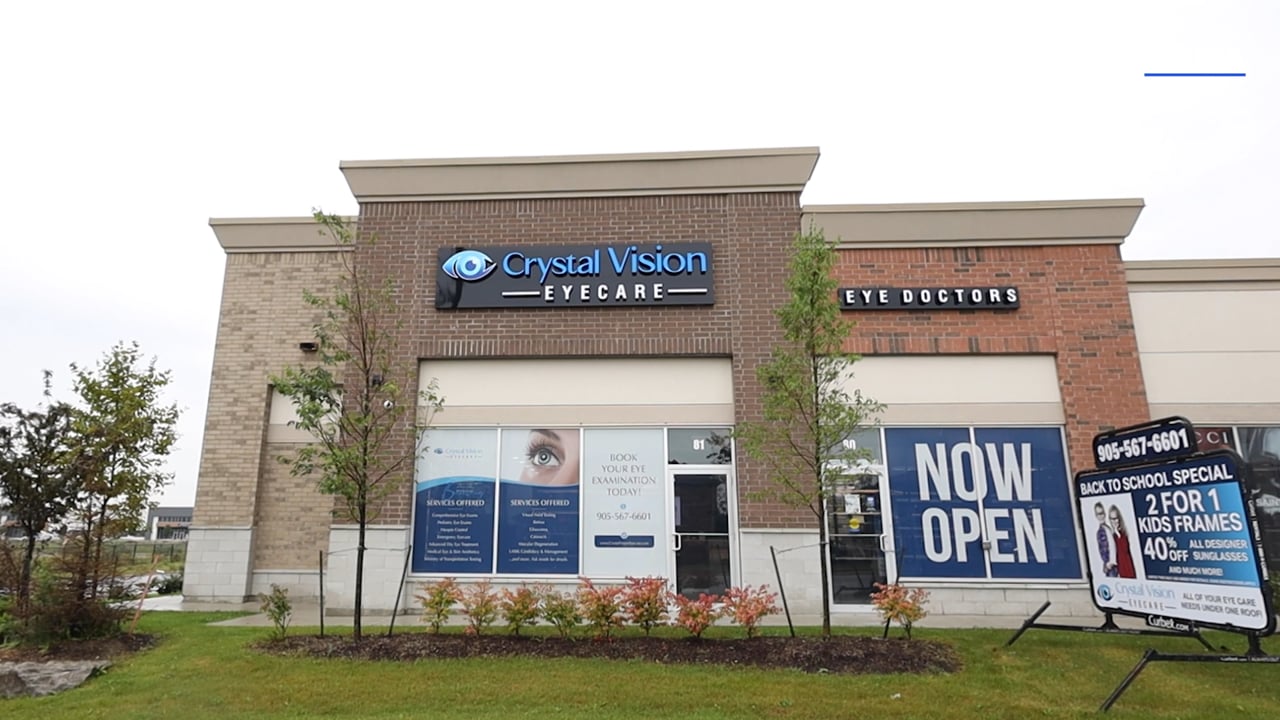 Slide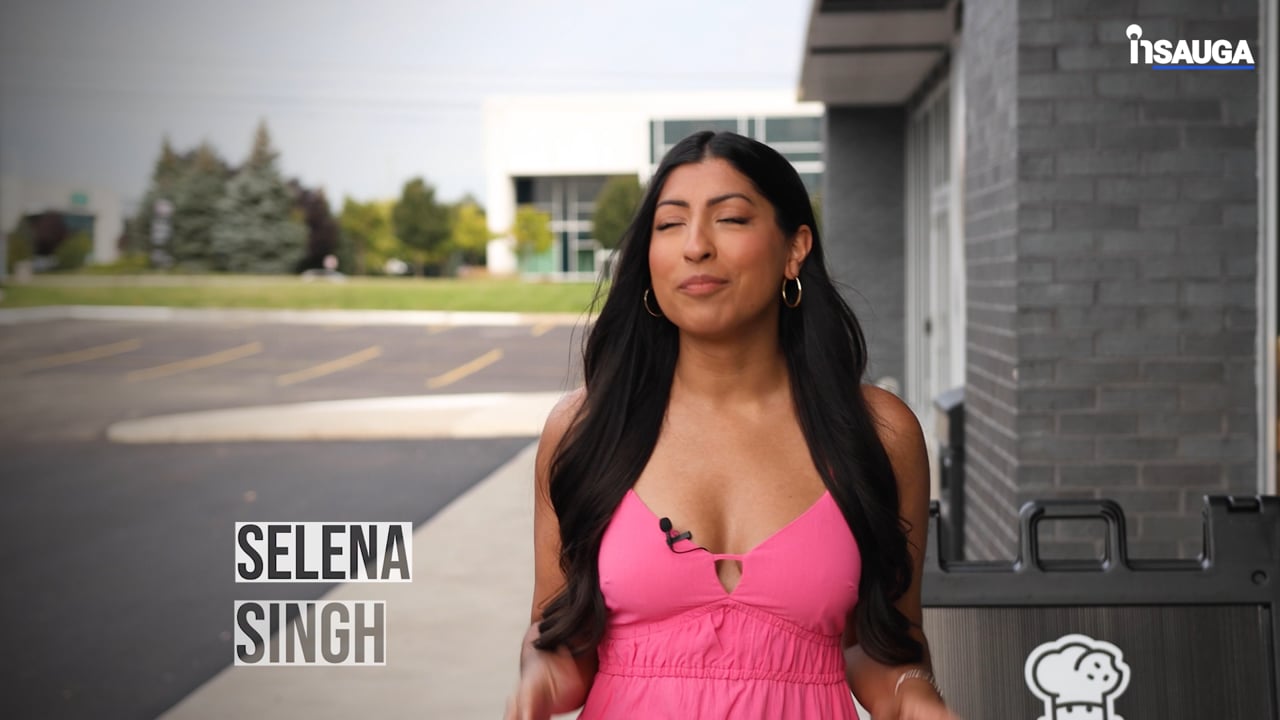 Slide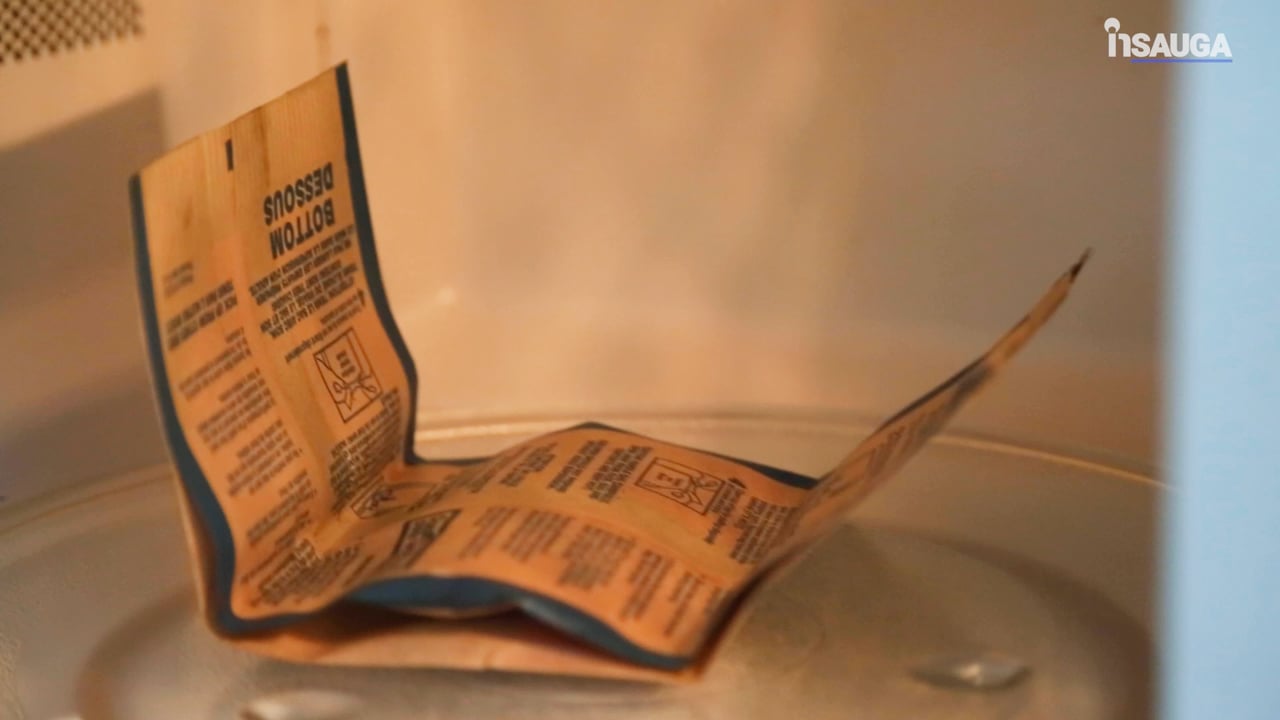 The 2.6-hectares park was home to a hotel in the railroad era before being gifted to the city's parks board in 1943. Remnants of the stone remain on the site, providing a hanging garden. The plan calls for preserving that structure while adding modern comforts.
So while that's the concept, paying for it is a separate piece. Danko also recently wrote that the improvements to the park "will be a priority" over the 2022-26 council term, adding that he will examine funding the park from Ward 8 area-rated capital reserves.
The entire 54-page report is available at staging.hamilton.ca.
(Graphics: City of Hamilton.)
insauga's Editorial Standards and Policies
advertising