Highway 401 in Mississauga Will Get More Lanes
Published April 10, 2017 at 3:18 pm
The average daily traffic for the Highway 401 in Mississauga and the surrouding regions is approximately 108,000 to 188,000 vehicles per day. No wonder the 401 is always congested; this not only affects people's commutes, but the overall economy due to loss of revenue while people sit idle (not to mention mental health issues pertaining to sitting in traffic).
There has been ample documentation about new transit projects popping up all around Mississauga and across the GTA, so much so that some people may forget that the provincial Ministry of Transportation (MTO) is also responsible for Ontario's entire network of roads, bridges, and highways. With all the recent announcements pertaining to public transportation, people might wonder what is there for the average person who still drives or prefers to drive to and from work every day?
At a press conference this morning, with the 401 during rush hour as the backdrop, Ontario Transportation Minister Steven Del Duca, along with local Mississauga MPPs Bob Delaney, Dipika Damerla, and Brampton Mayor Linda Jeffrey, announced that 18 km of Highway 401 from the Credit River in Mississauga to Regional Road 25 in Milton will be widened to accommodate more vehicular traffic. Here's a map of the area in question from the MTO's website.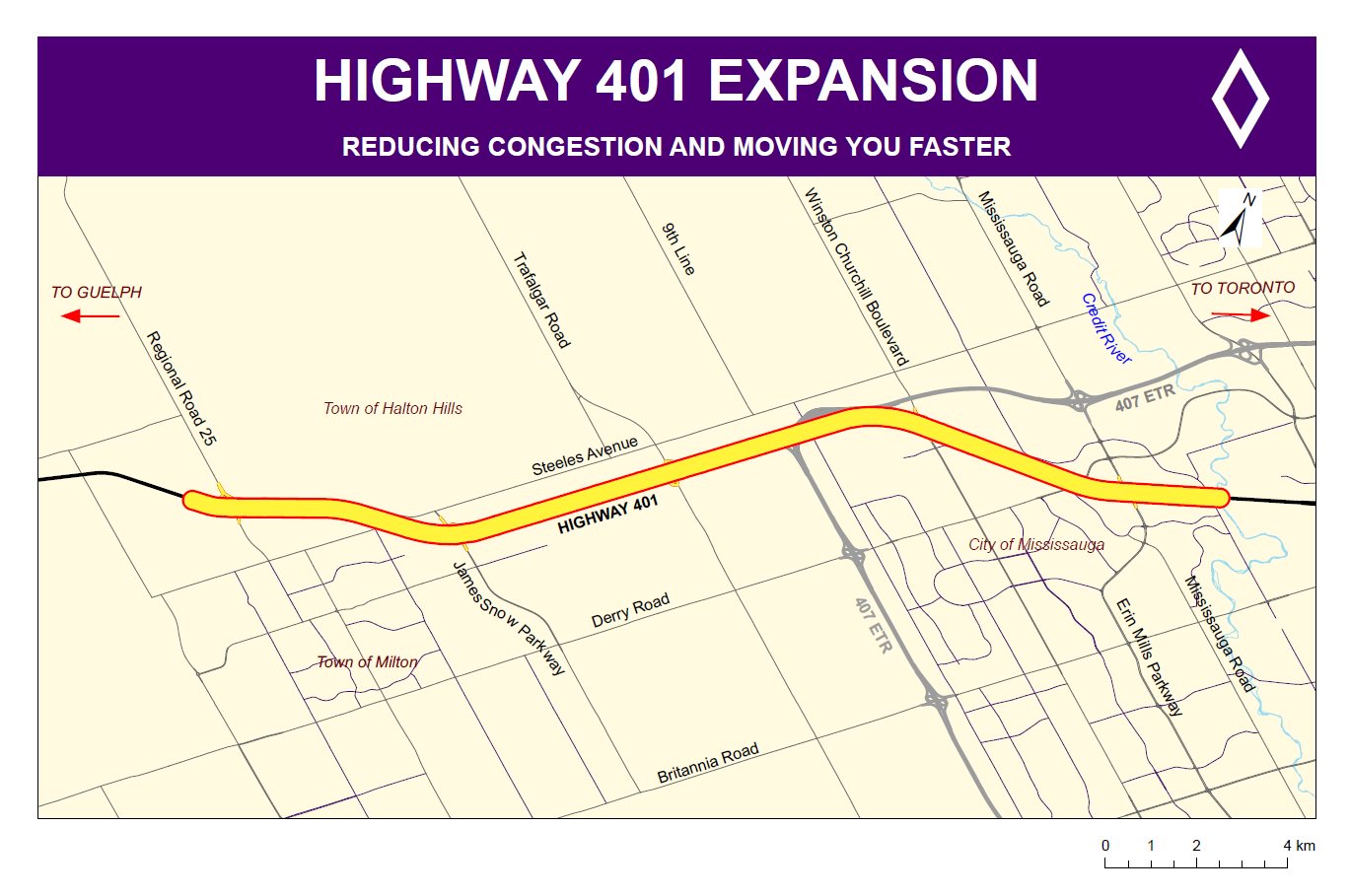 As stated in the MTO press release, the Highway 401 Expansion project includes adding HOV lanes in each direction and widening the existing six lane configuration to:
12 lanes from the Credit River to Winston Churchill Boulevard
10 lanes from Winston Churchill Boulevard to Highway 407 ETR / Highway 401 interchange
12 lanes from Highway 407 ETR / Highway 401 interchange to James Snow Parkway
10 lanes from the James Snow Parkway to Regional Road 25
The province has issued a Request for Qualifications (RFQ) to design, build and finance the 401 expansion project, which is the first step in getting construction underway. Minister Del Duca answered a follow up question about the timeline after his remarks that with the RFQ being issued today, he expects that by the fall of 2017 he will have the Request for Proposal (RFP) ready, which will indicate the short list of bidders they have selected to take on this project.
The project is being delivered under Infrastructure Ontario's Alternative Financing and Procurement model, which transfers risks associated with design, construction and financing of the project to the private sector. We were also reminded that the provincial government put in over $2.1 billion to repair and expand provincial highways and bridges across the province.
Videos
Slide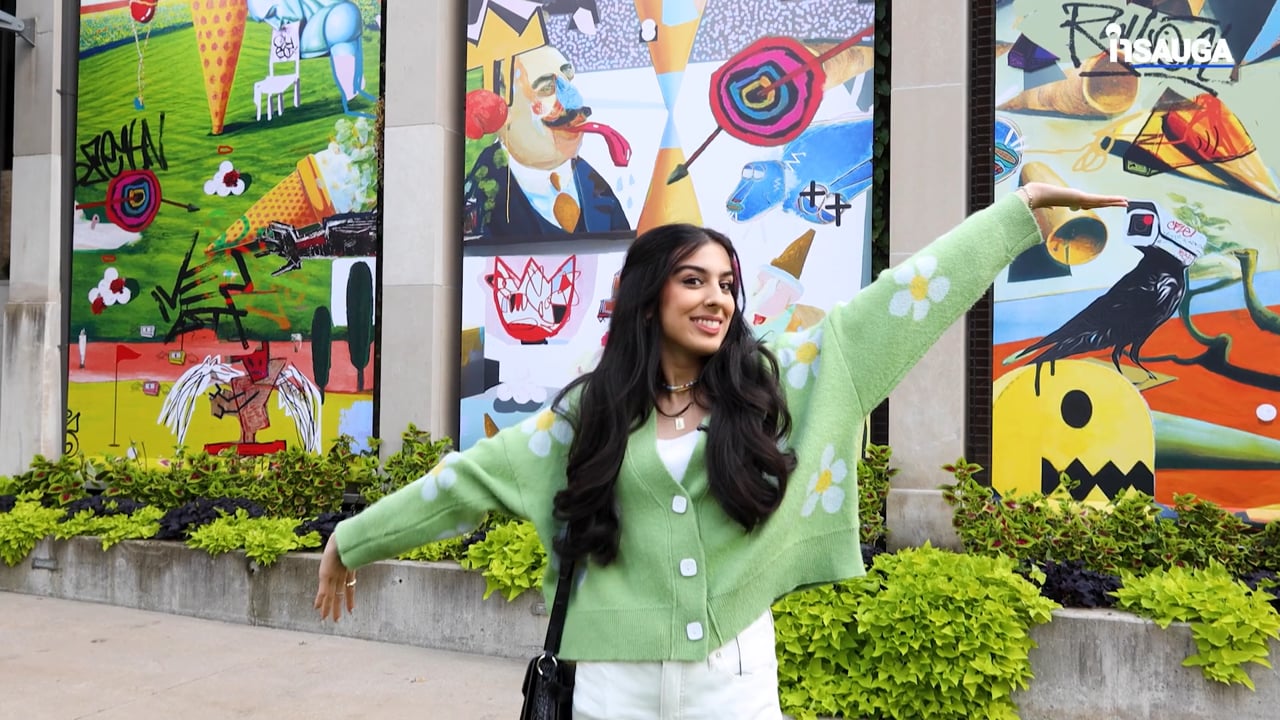 Slide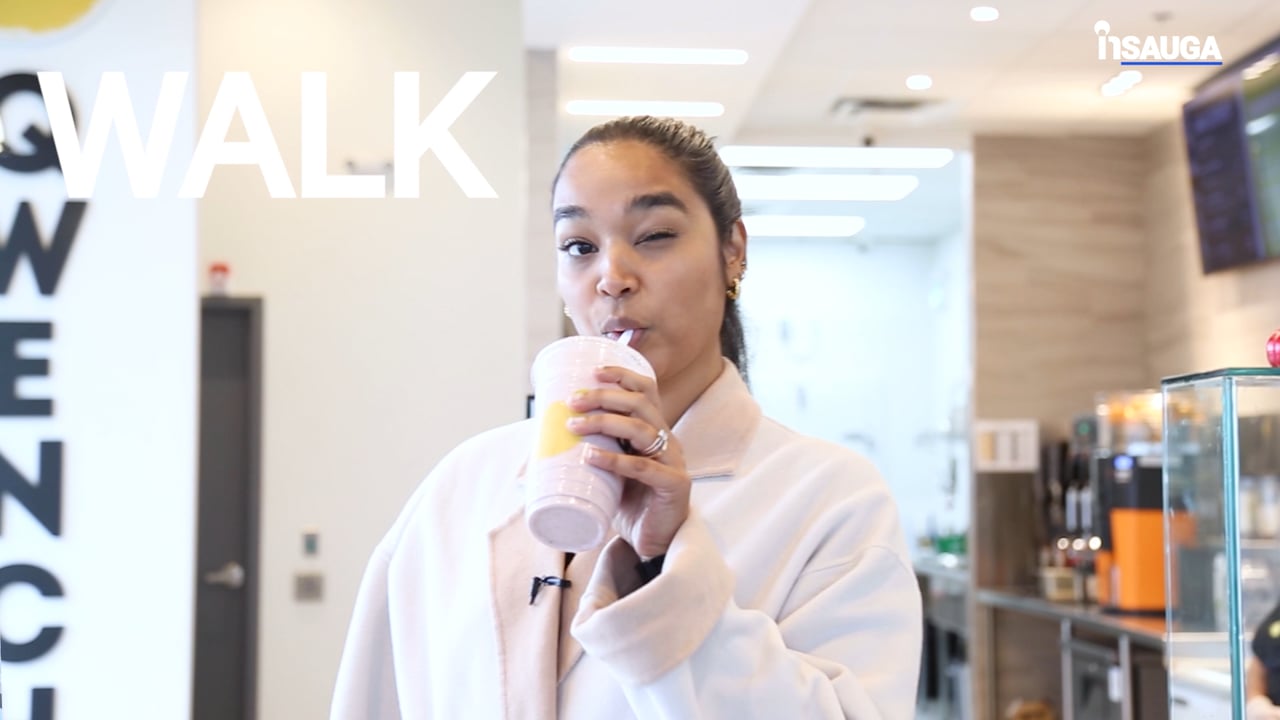 Slide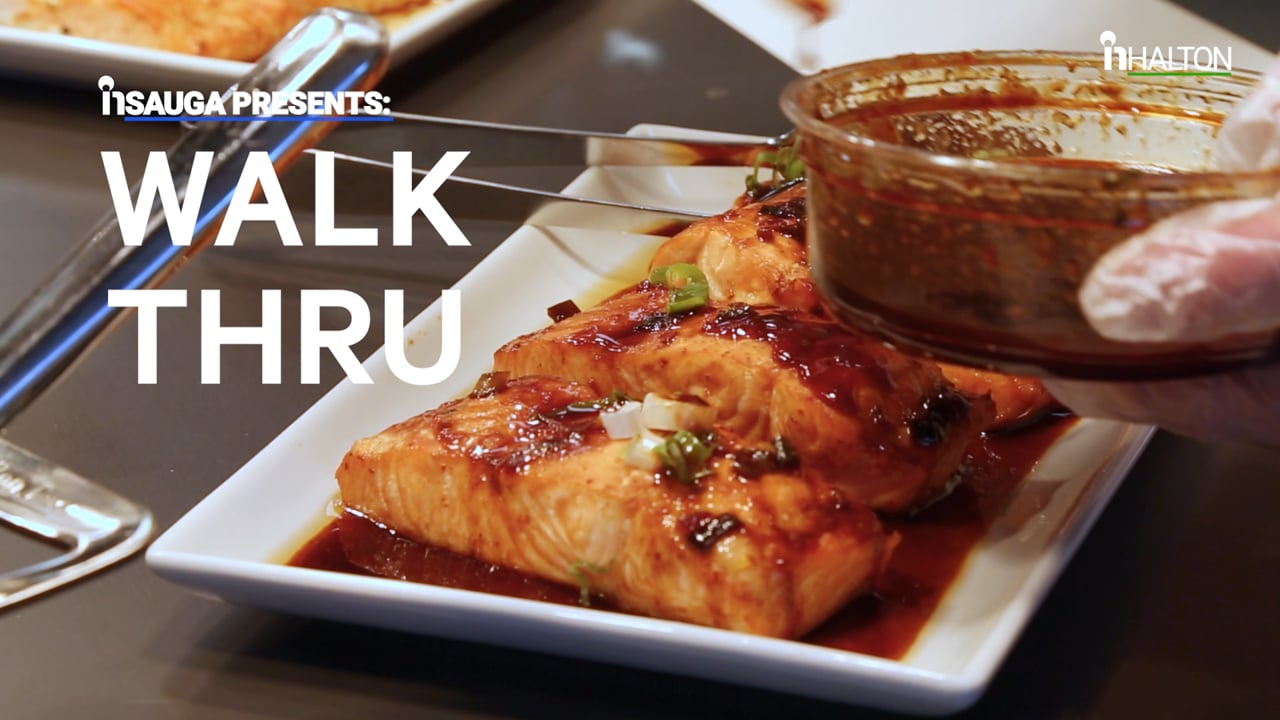 Slide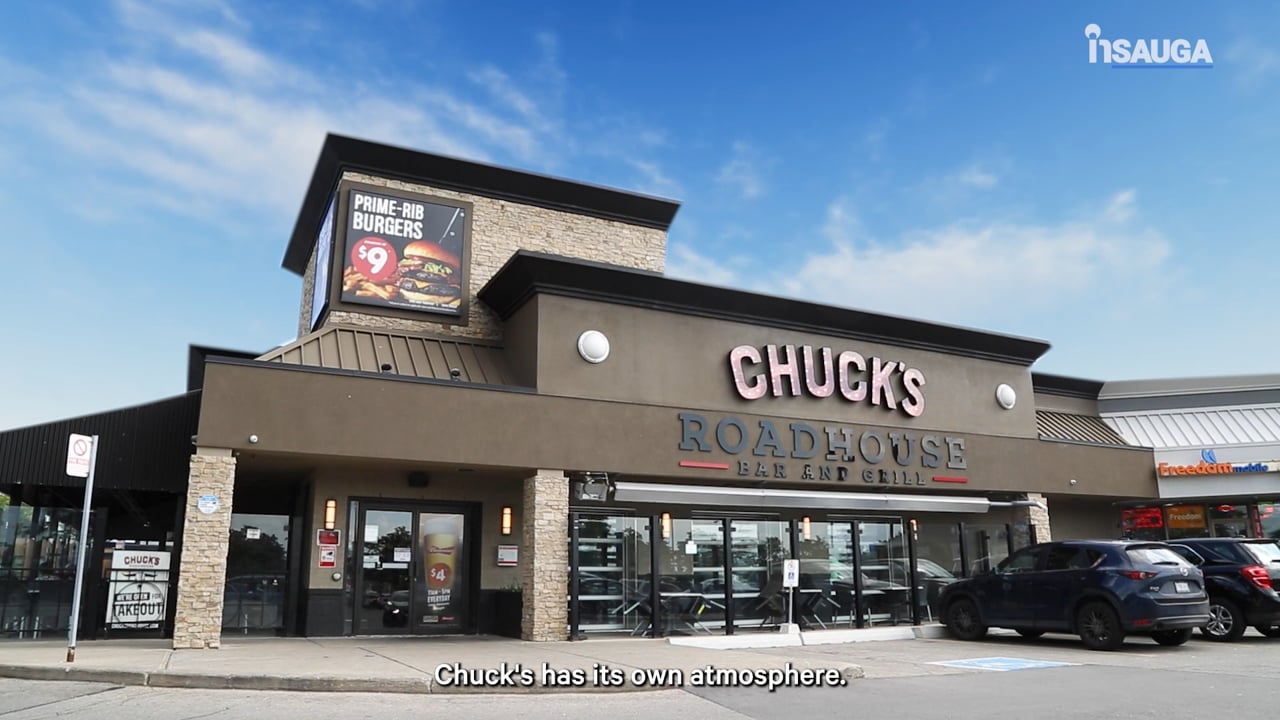 Slide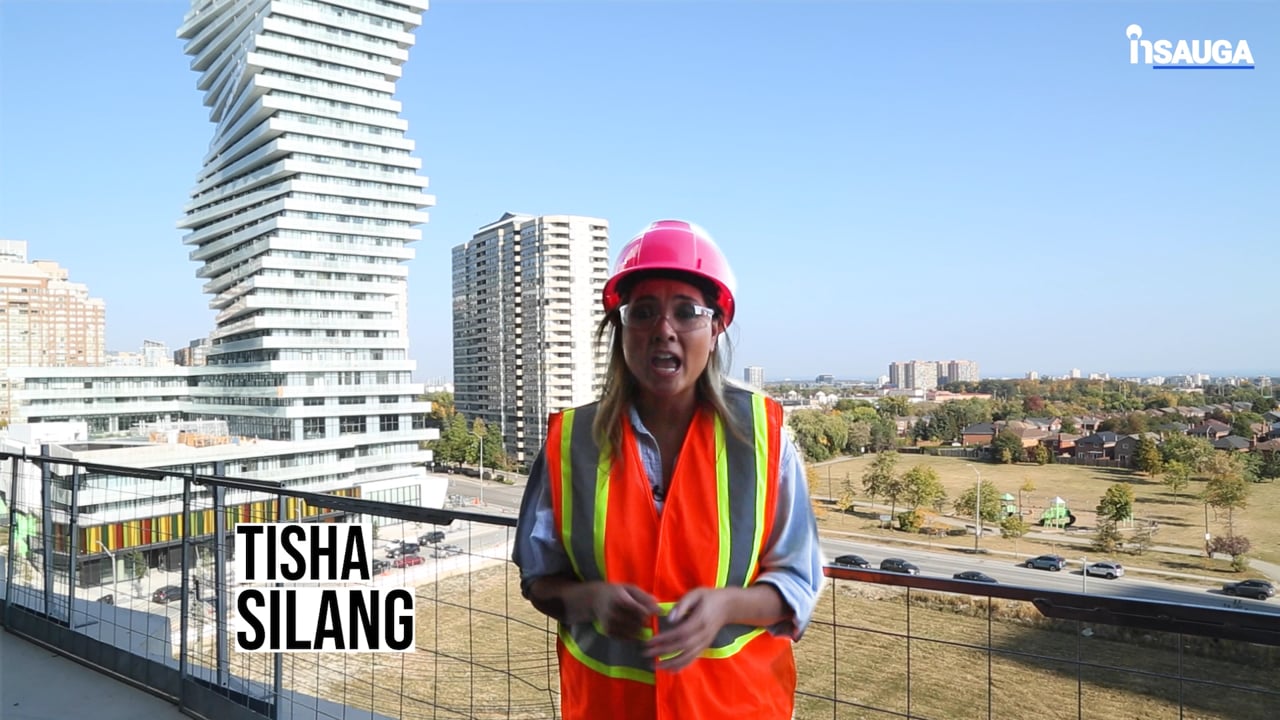 Slide
Slide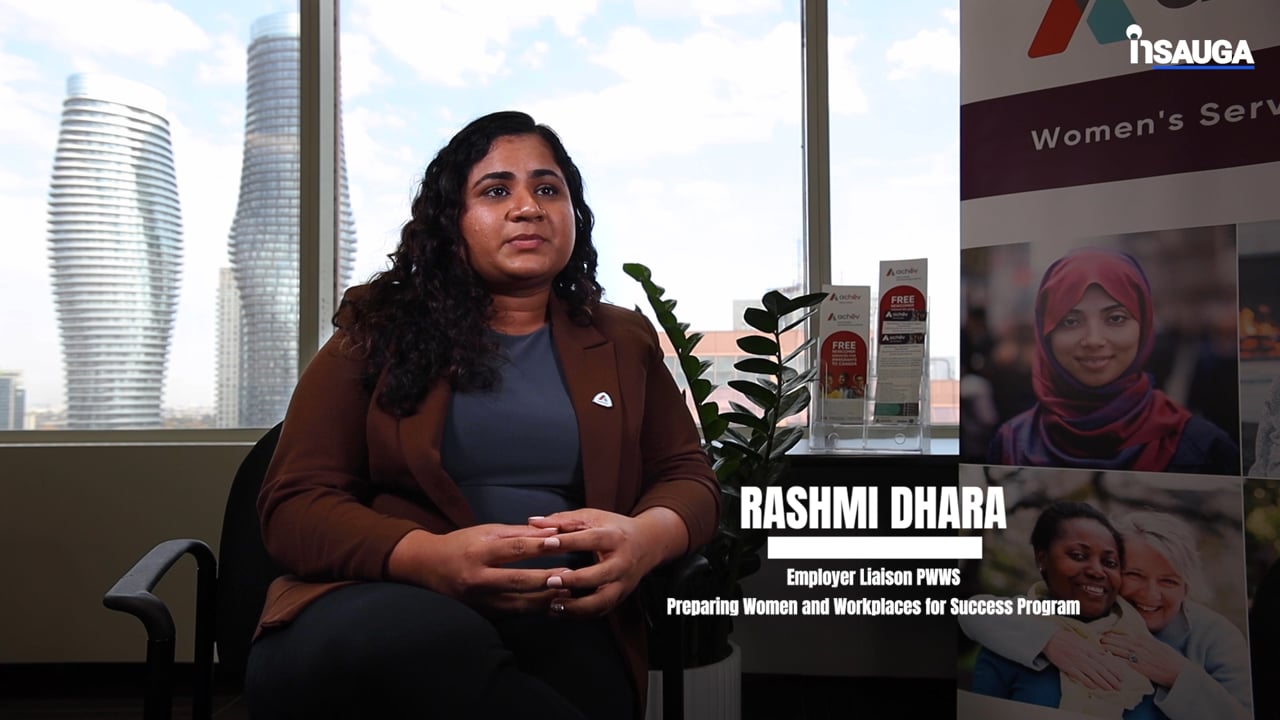 Slide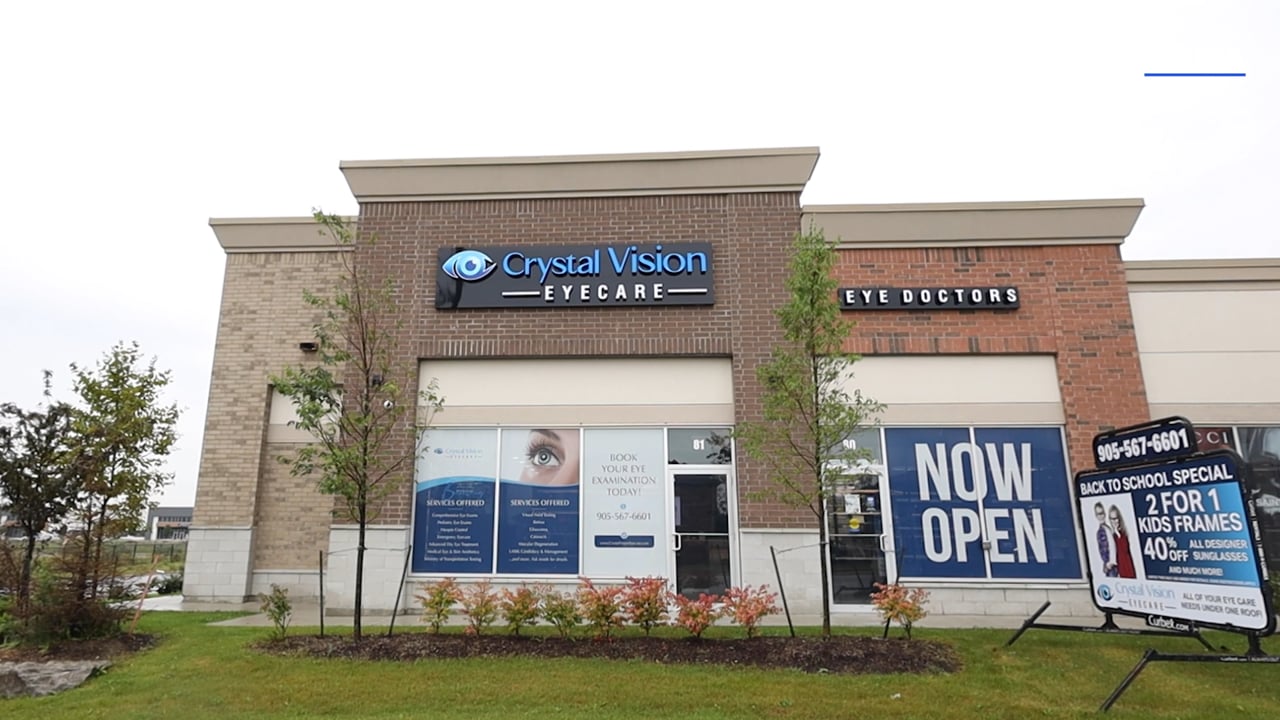 Slide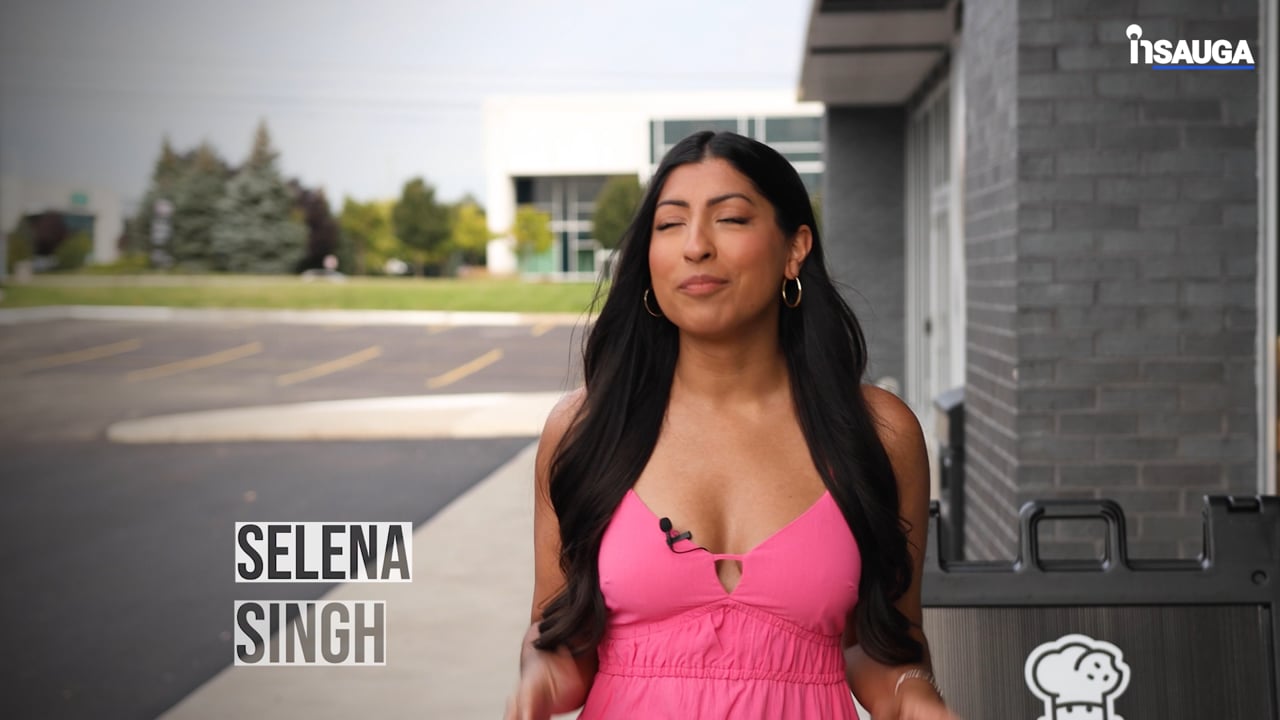 Slide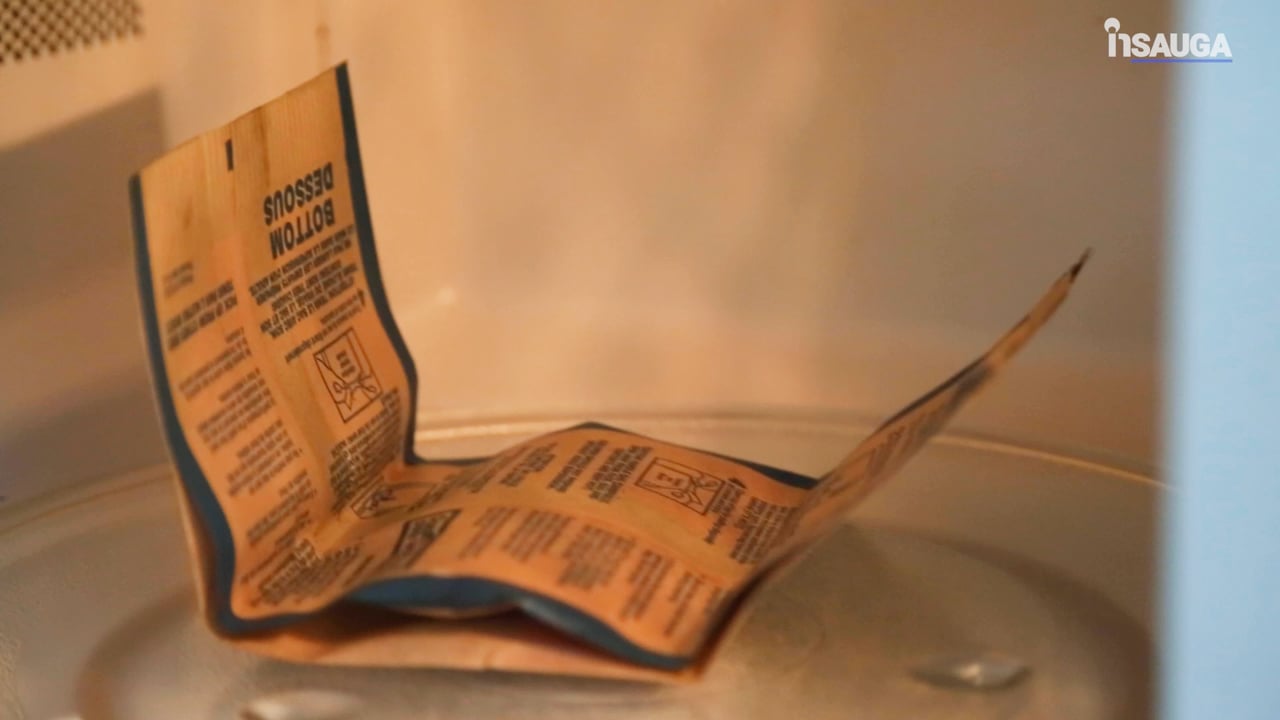 So for those car lovers, at least this announcement today indicates that you're not being left out in the cold by the provincial government that lately seems infatuated with public transit.
Full press conference is seen below:
Follow me on Twitter at @thekantastic
insauga's Editorial Standards and Policies
advertising