High-profile white supremacist enters Hamilton's race for mayor
Published August 12, 2022 at 11:55 am
A high-profile white supremacist is taking another run at becoming mayor of Hamilton.
Paul Fromm, 73, has registered as a candidate to run in the election slated for this October.
Fromm unsuccessfully ran for the position in 2018 finishing seventh among 15 candidates.
A former school teacher from Mississauga, Fromm has lived in Hamilton for the past several years but has been active in politics across the country. He has run unsuccessfully for various offices in Calgary, Toronto and Mississauga.
An activist who doesn't shy away from his views, Fromm is currently listed as the international director of the white supremacist organization Council of Conservative Citizens and is associated with other ultra-right groups such as the Canadian Association for Free Expression, Citizens for Foreign Aid Reform and the Canada First Immigration Reform Committee. He has been linked to members of the Ku Klux Klan and several right-wing politicians.
Fromm was a long-time high school teacher in Mississauga and went through a lengthy battle to save his job when his viewpoint became publicly known. He successfully argued that he kept his politics away from the classroom, but was eventually transferred to teaching adult education.
Videos
Slide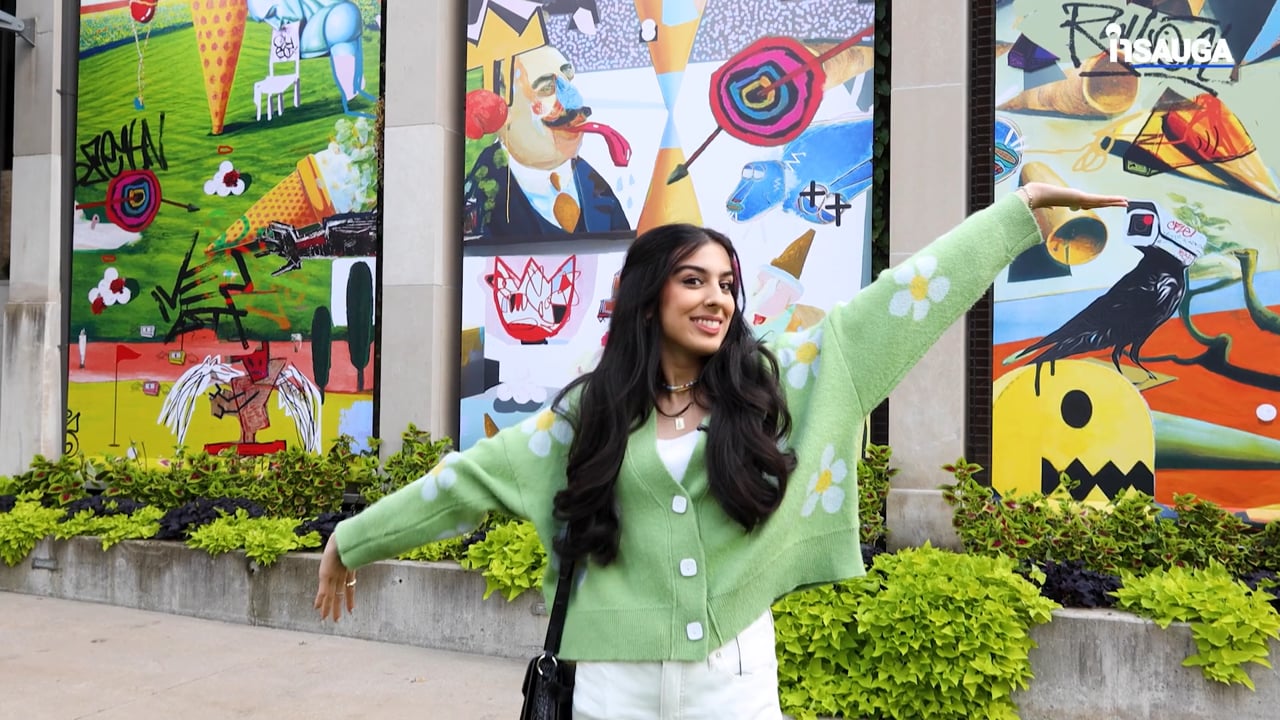 Slide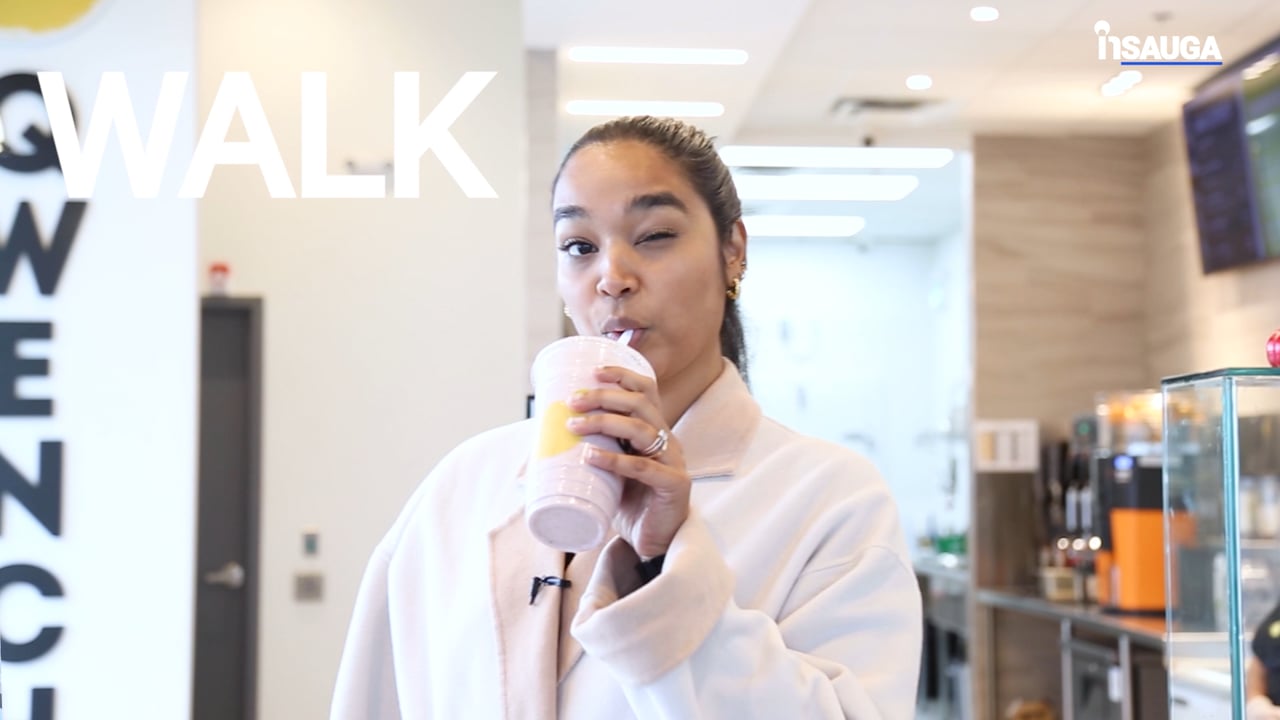 Slide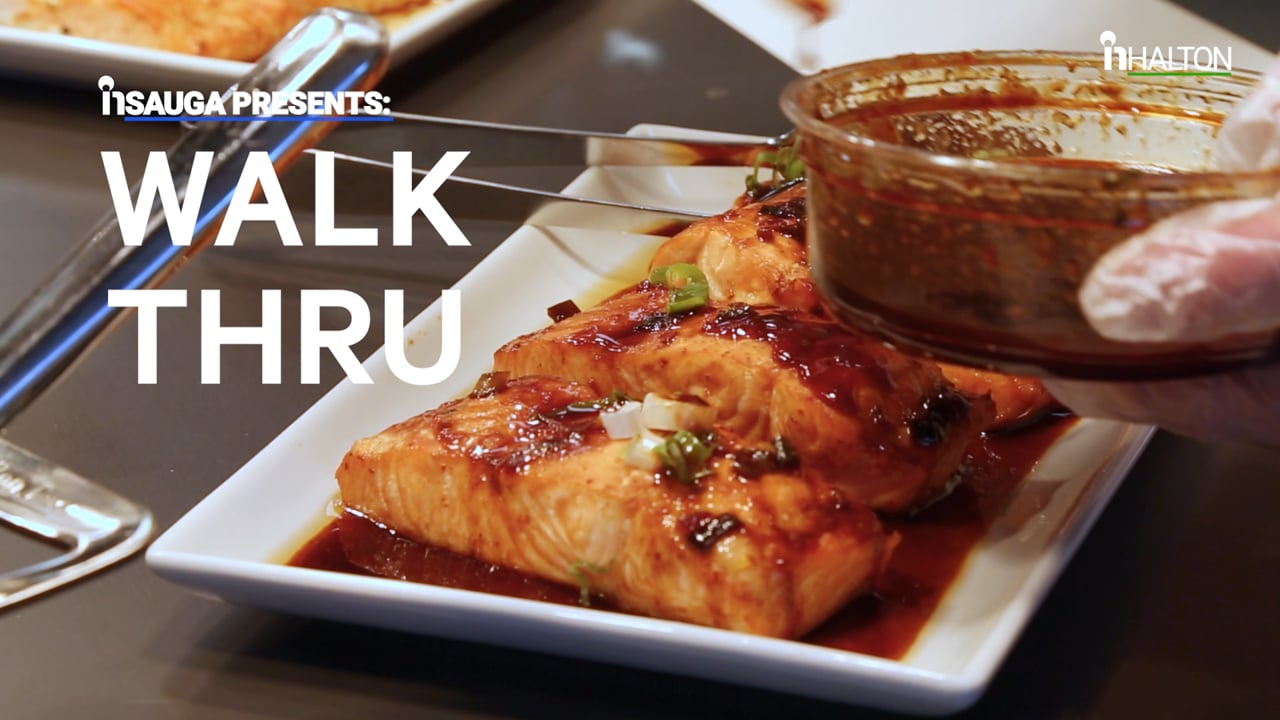 Slide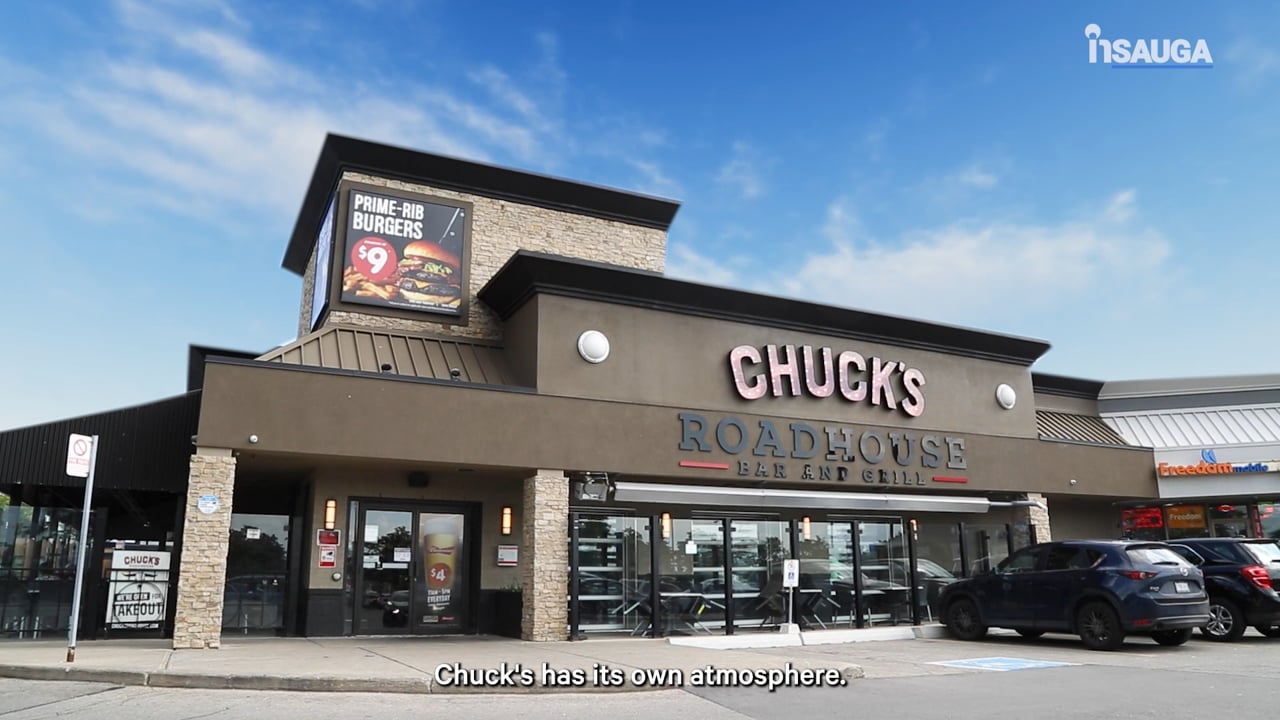 Slide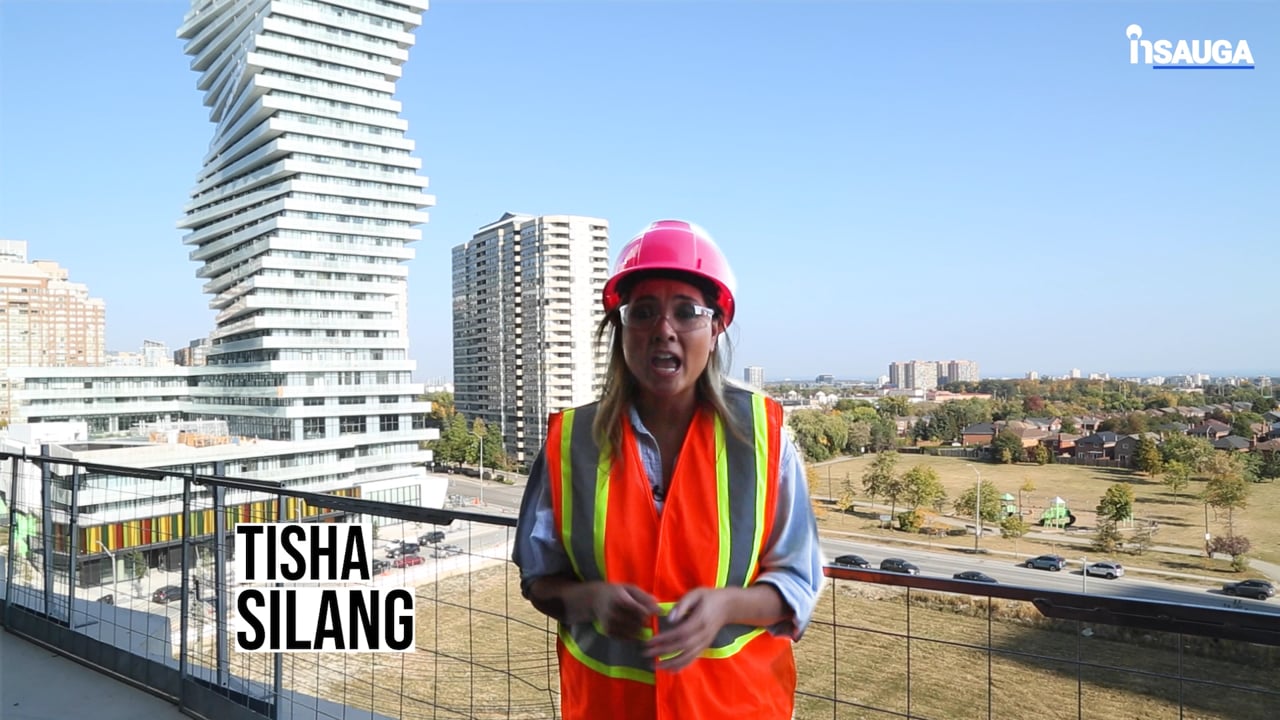 Slide
Slide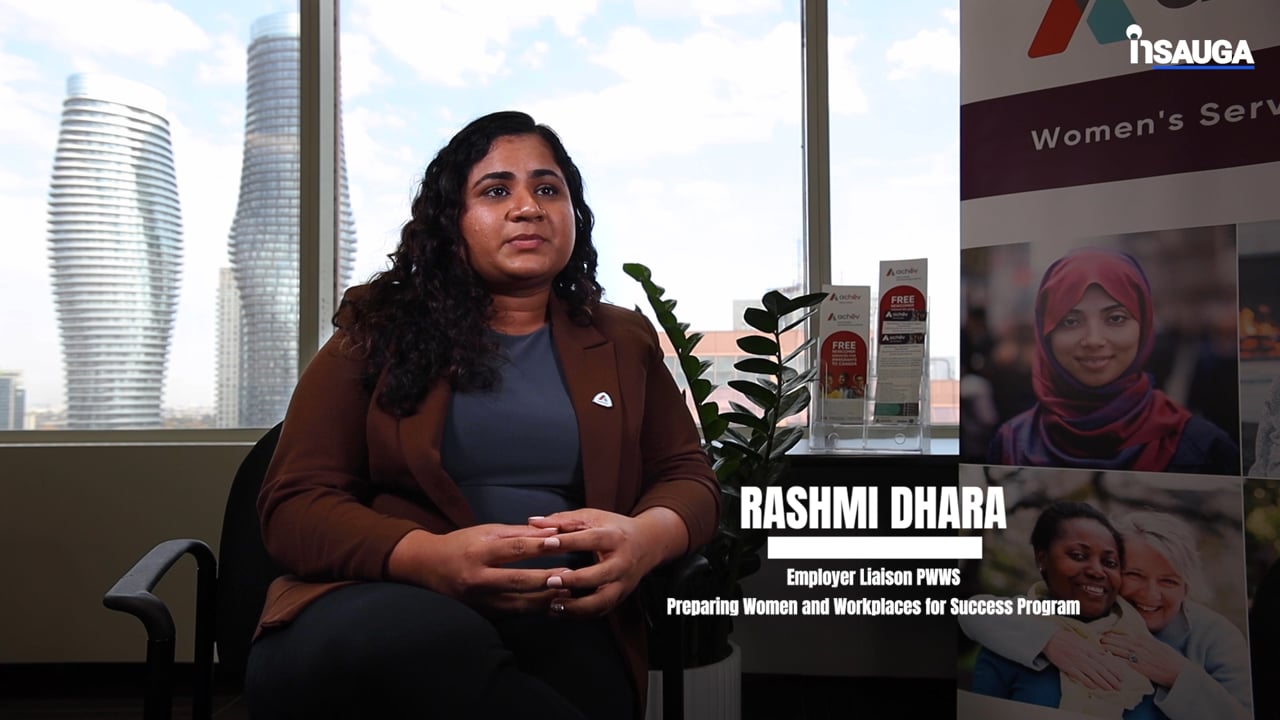 Slide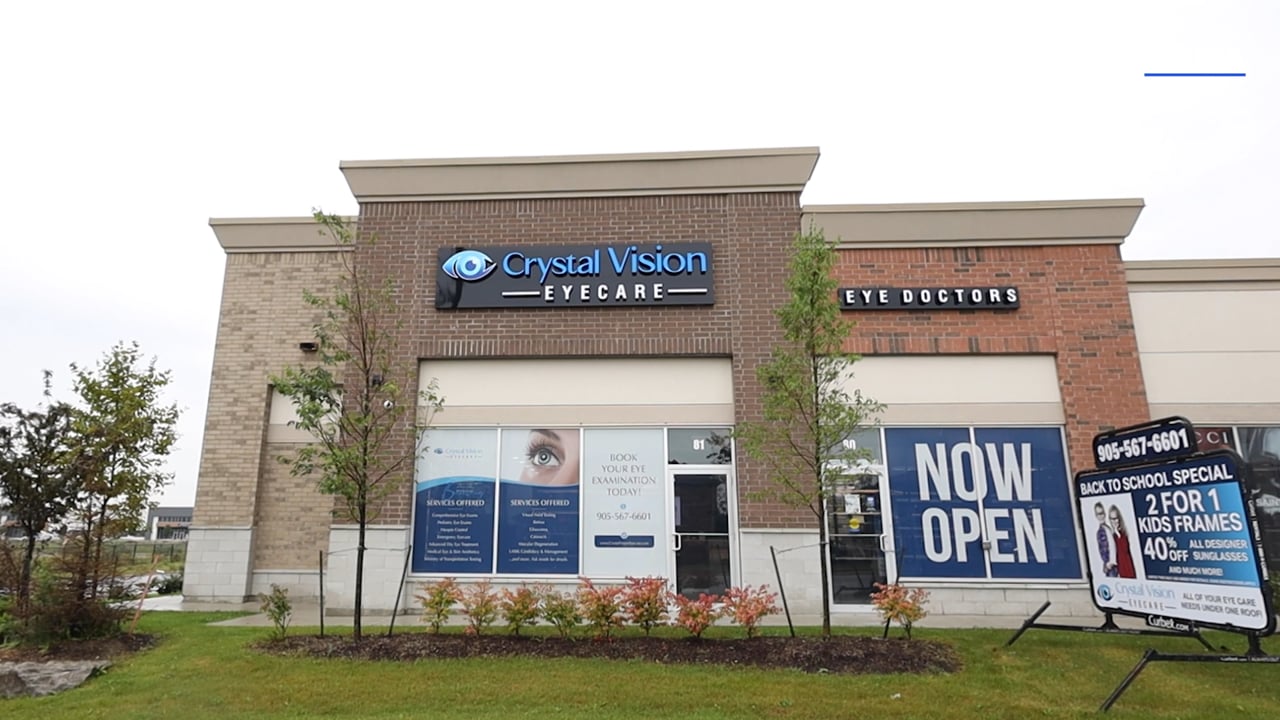 Slide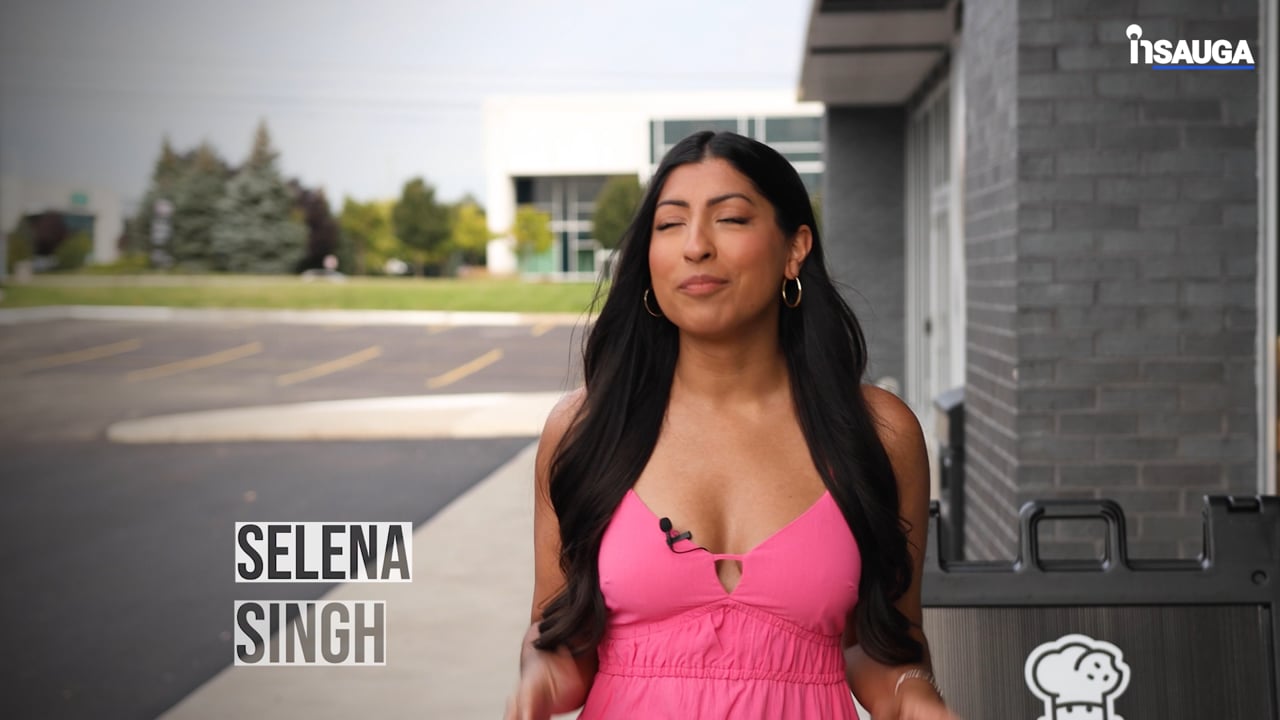 Slide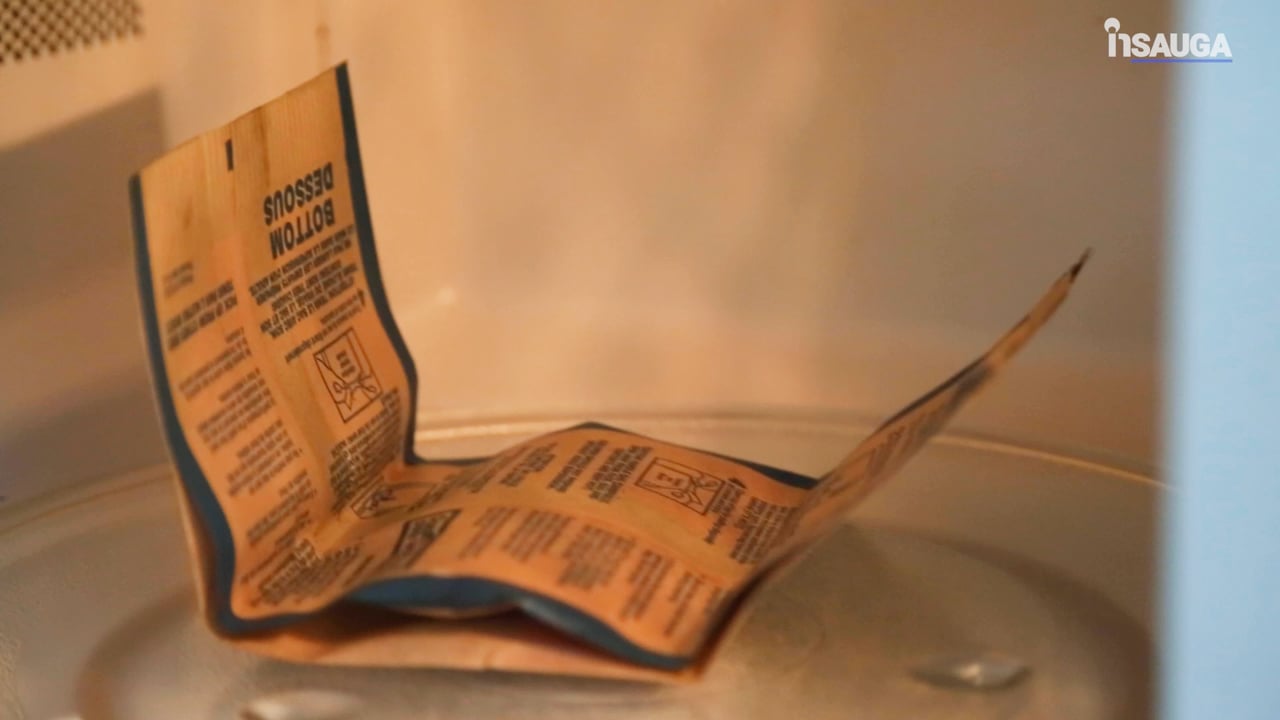 insauga's Editorial Standards and Policies
advertising